Ten examples of immersive interactive content
By Marissa Sapega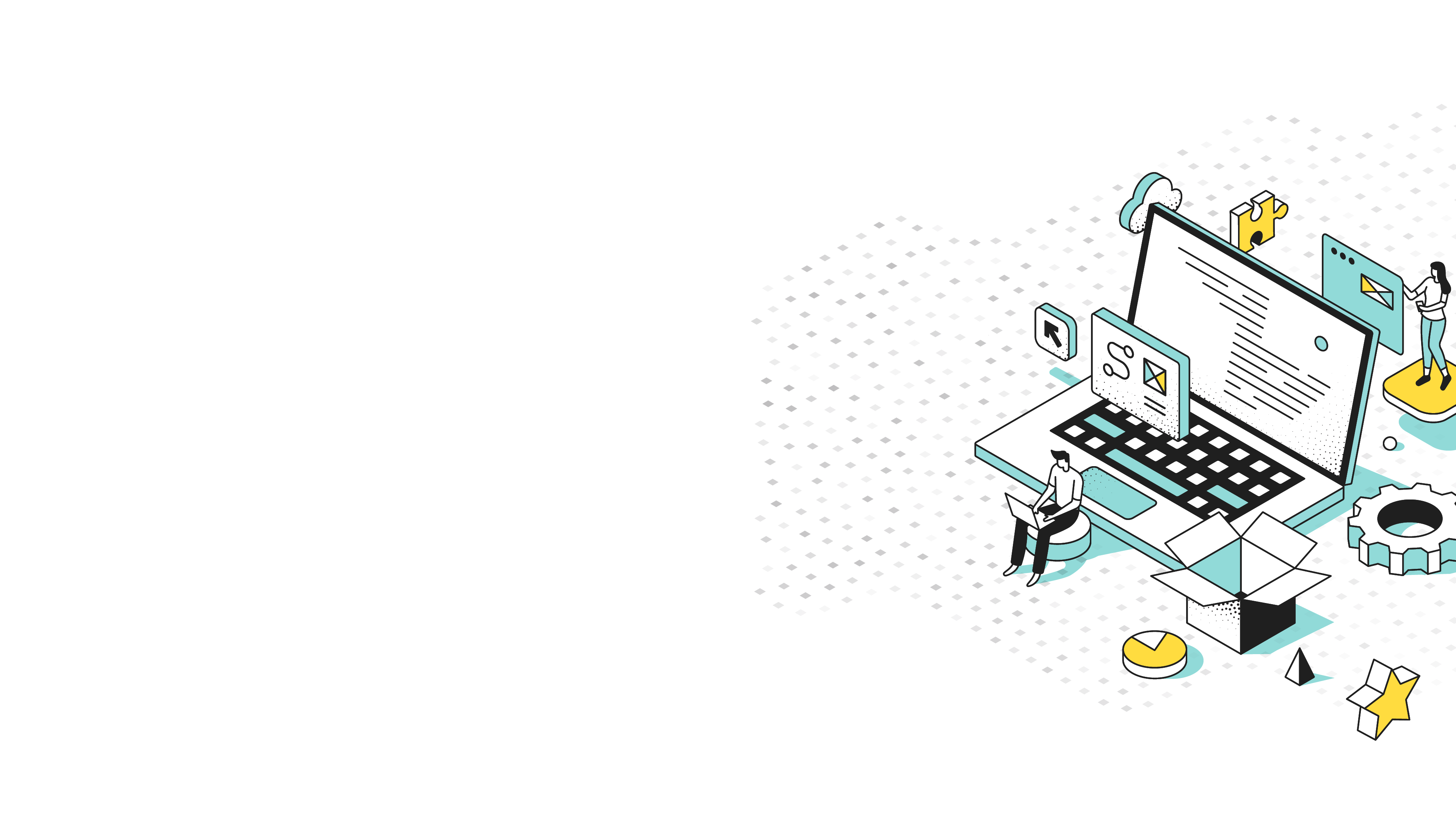 How long can you go without looking at your phone? If you're like most people, probably not all that long.
Like a child constantly pulling at your shirt, the distractions of the modern internet — including apps, mobile devices, social media and websites themselves — have become masters at capturing your attention for a short period of time.
In response, content marketers and publishers on the cutting edge have started producing immersive interactive content. The purpose of this content is to capture the attention of their audience for a significant period of time — that's the 'immersive' bit — with interactive elements.
Bespoke interactive content has been part of the content marketing strategy mix for larger companies but, until recently, it was expensive and challenging to create such content for smaller content teams. However, with the rise of no-code platforms like Shorthand, it's now possible to create interactive content without writing a line of code.
In this article, we'll explore:
What interactive content is
Why so many companies are now investing in it
Ten examples to inspire your own creations
Looking for more examples of immersive interactive content? Sign up to Shorthand's newsletter, and get the best visual content on the web in your inbox.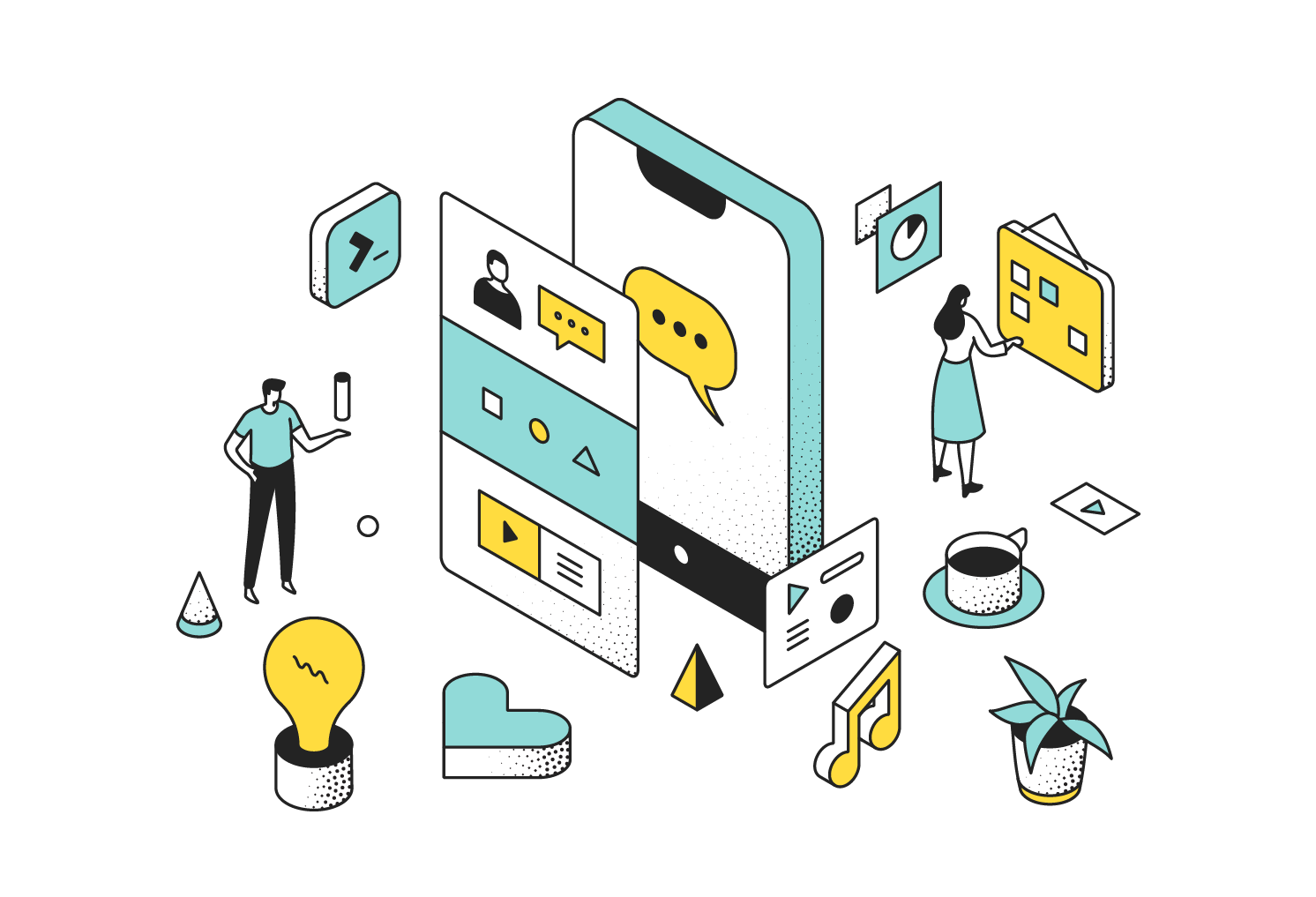 What is interactive content?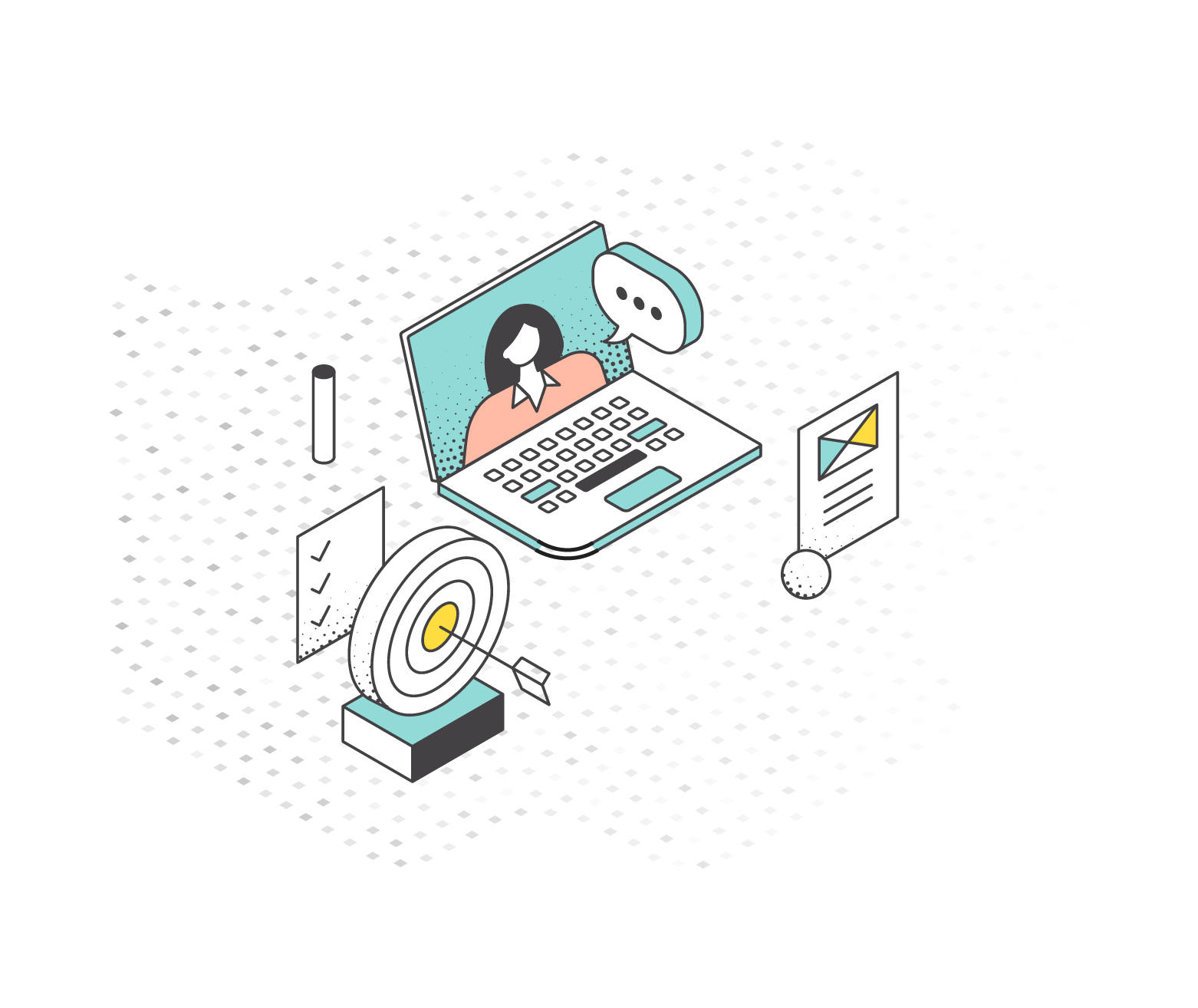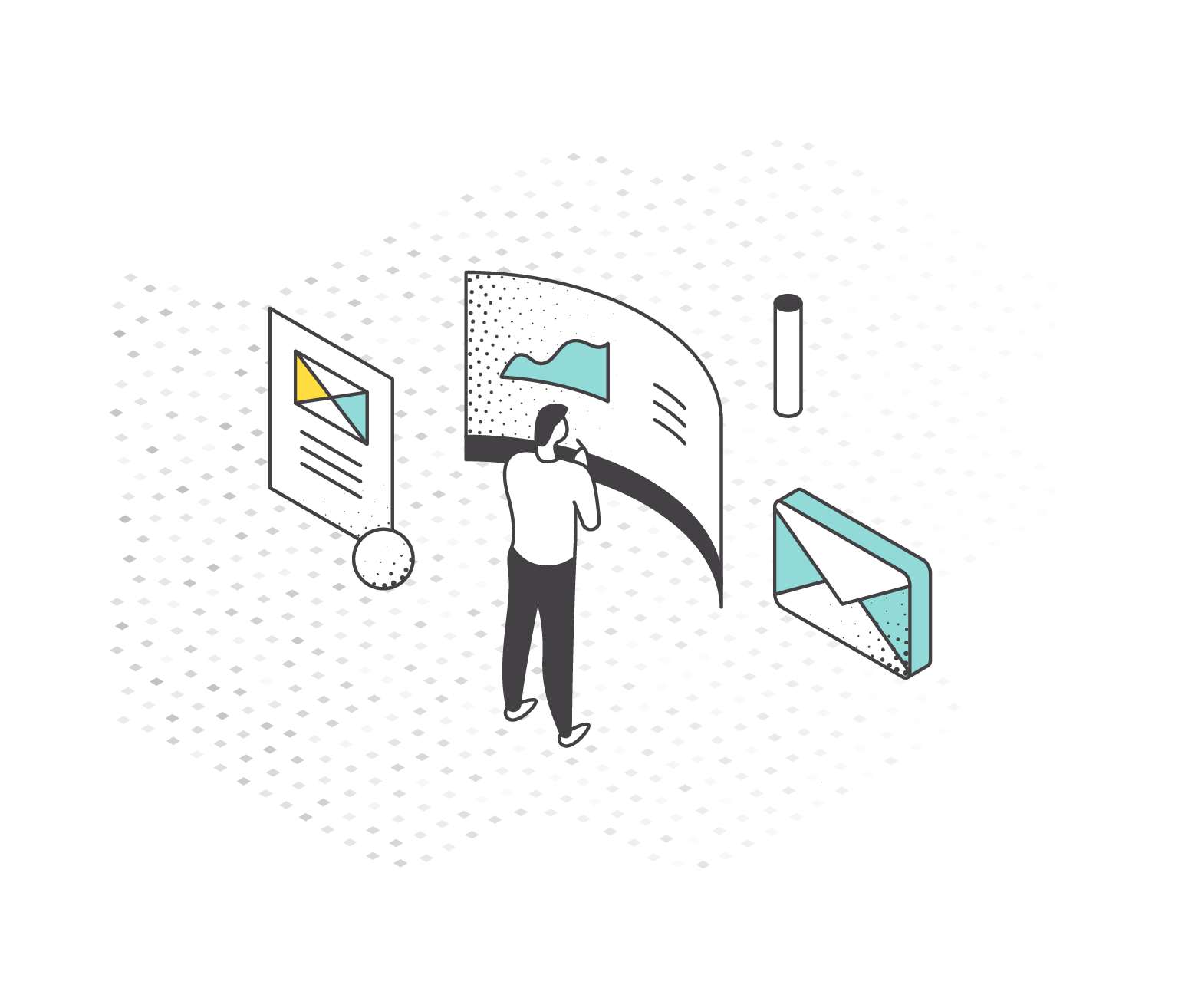 Most simply, interactive content is a digital asset (like an interactive infographic) that fosters engagement through the use of visual and audio elements that the audience controls. That is, users can only fully experience the content by scrolling and clicking through interactive elements.
Types of interactive content elements include:
There is also a spectrum of interactivity across these interactive content types. Some examples of interactive content require the reader or viewer to take significant actions, such as complete an interactive quiz — or navigate a virtual escape room (more on that below).
Others, like interactive scrollytelling stories, only require the reader to continue scrolling down the page. While these stories will be much more visually immersive, they won't perform radically differently from static content.
Looking to create interactive content for your next marketing campaign? Get started with Shorthand's free trial
Why are companies investing in interactive content marketing?
Organisations make decisions every day about the time, money and resources they put towards achieving their goals. What makes interactive content so appealing?
It works
The main reason companies invest in interactive content is that it works. Interactive marketing helps you reach (and potentially exceed) your business objectives like never before.
This is true across a broad range of digital marketing metrics, including:
SEO. Interactive content — as with other kinds of rich content, like white papers and research reports — is much more likely to win backlinks to your site. This is especially true when compared with...
Lead generation. Immersive interactive content tends to produce greater time-on-page for marketing landing pages and — when done well — greater brand affinity and brand awareness. This leads to high click-through-rates and conversion rates.
ROI. When Honda converted its "Engine Room" online magazine content to interactive assets using Shorthand, it enjoyed a return on investment of 32% as measured by traffic and value to Honda. Moreover, the transformation helped increase dwell time by a whopping 85%, confirming that the new format was unequivocally successful.
It's easier than ever
Several years ago, building interactive content and taking a piece of content to the next level was a complicated process.
Building interactive content required a mix of developers and designers to bring a bespoke vision to life—which could get expensive very quickly. These content pieces were also prone to breaking, so keeping them maintained was an ongoing expense. This meant that only brands with the biggest budgets could afford to create such resources.
Fortunately, all that has changed, thanks to interactive tools like Shorthand that make it much easier to build high-quality interactive content.
It's good for your brand
For a business, value perception is everything. Customers who believe your products are high-quality will pay more for them, which means that all associations with your brand — including the online experience — need to exhibit the same high standards.
Interactive content can help build brand affinity and brand loyalty with a specific target audience. Like other forms of quality content, interactive content can help you create a stronger reputation.
It captures your audiences' attention like never before
Inundated by an influx of easily accessible knowledge at our fingertips, most people will not be drawn to a simple blog post or news story as much as they would be to an interactive experience. Highly interactive visual content — especially produced as an immersive content piece, without the distractions of most websites — is much more likely to get keep the attention of your audience for a longer period of time.
Now that you know why interactive content is so valuable to businesses, here are ten spectacular examples that will fire up your creative juices and inspire you.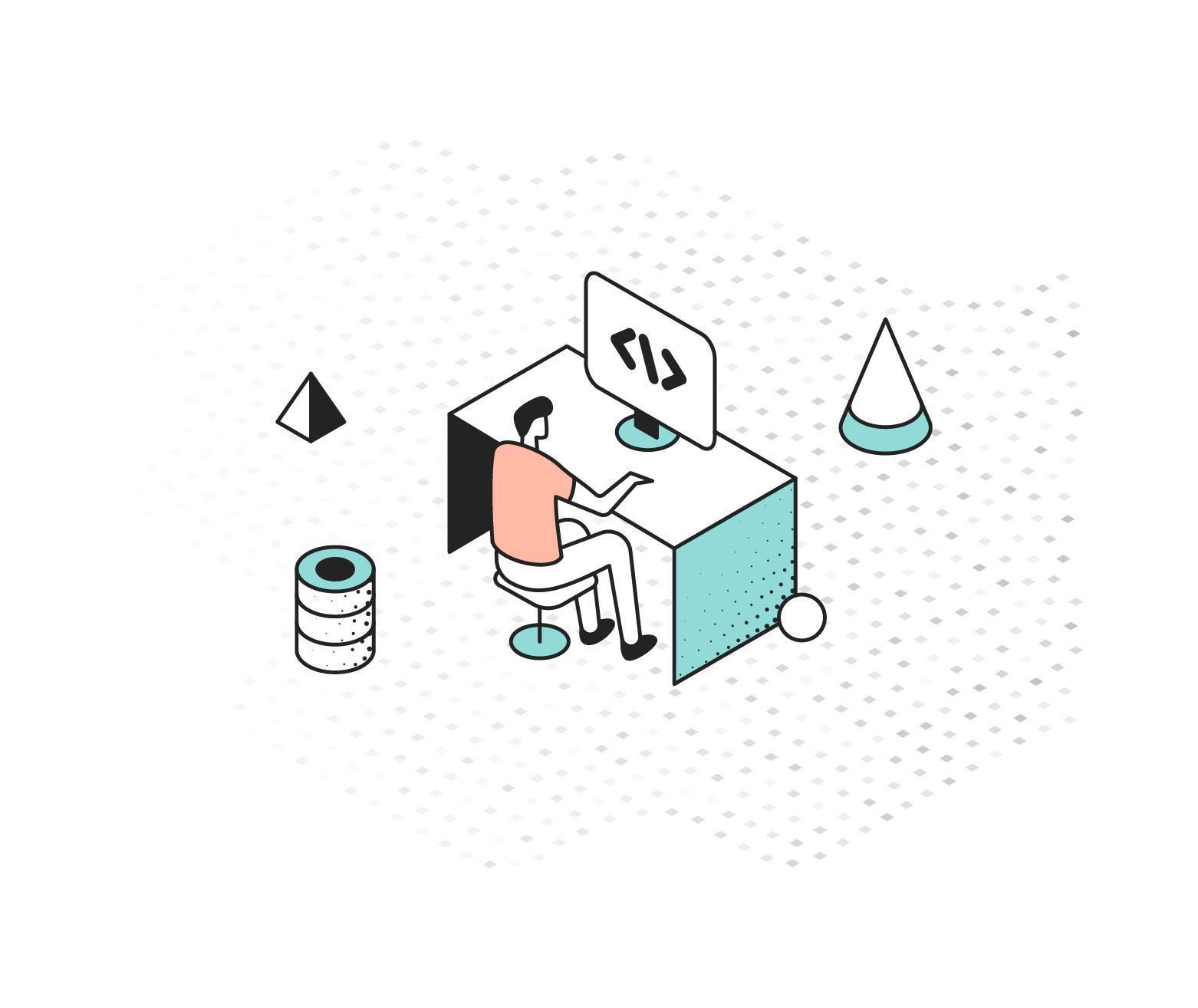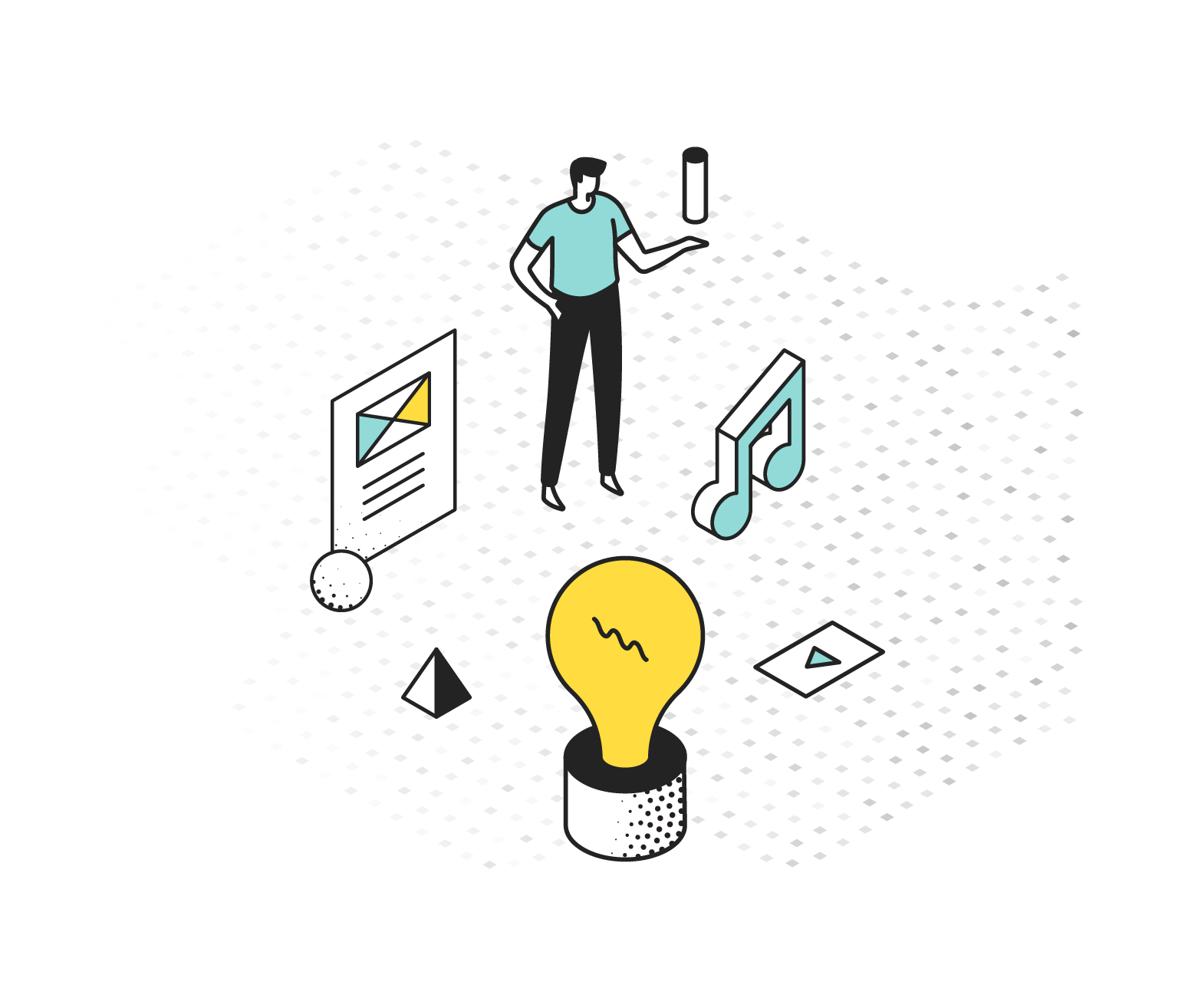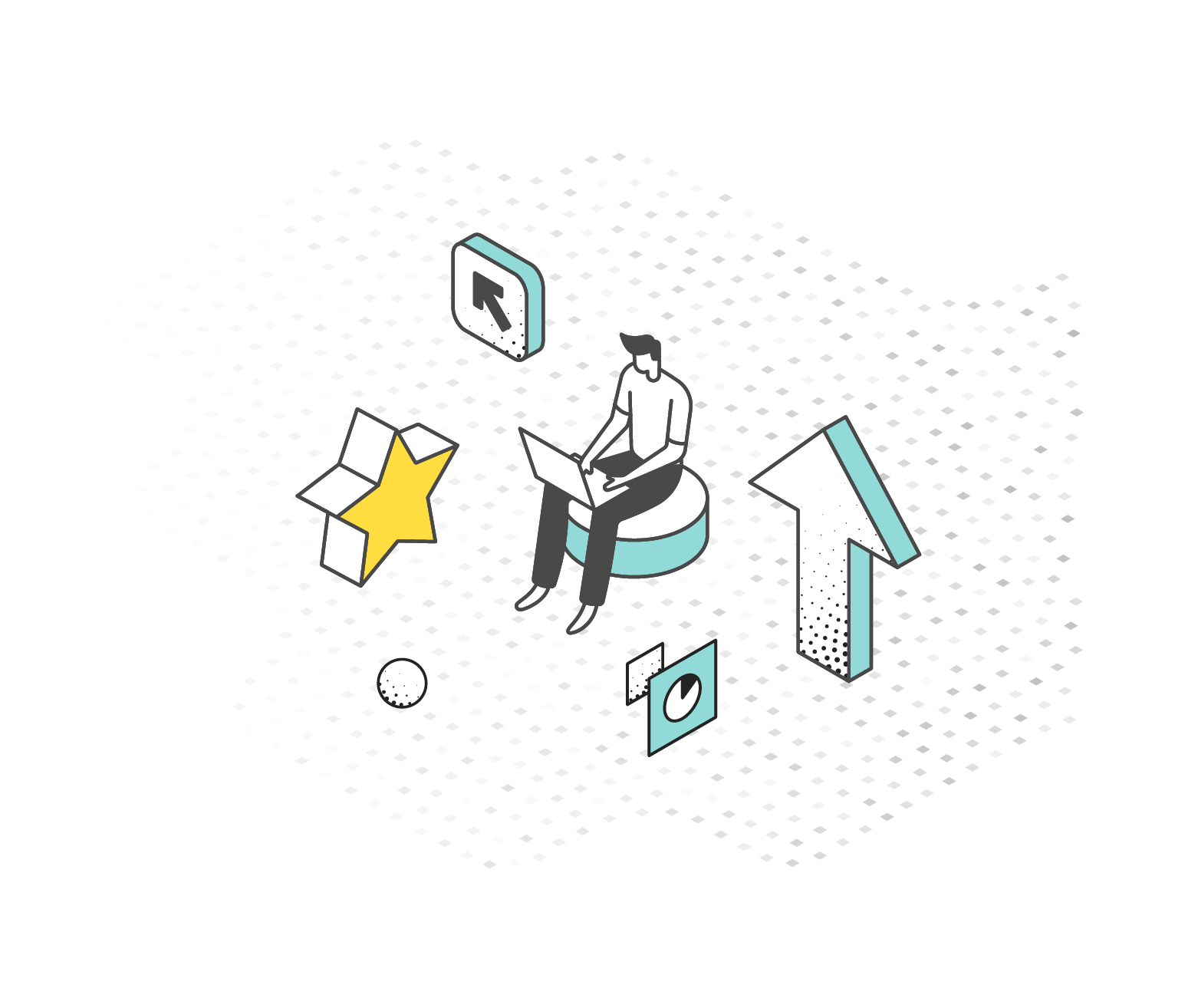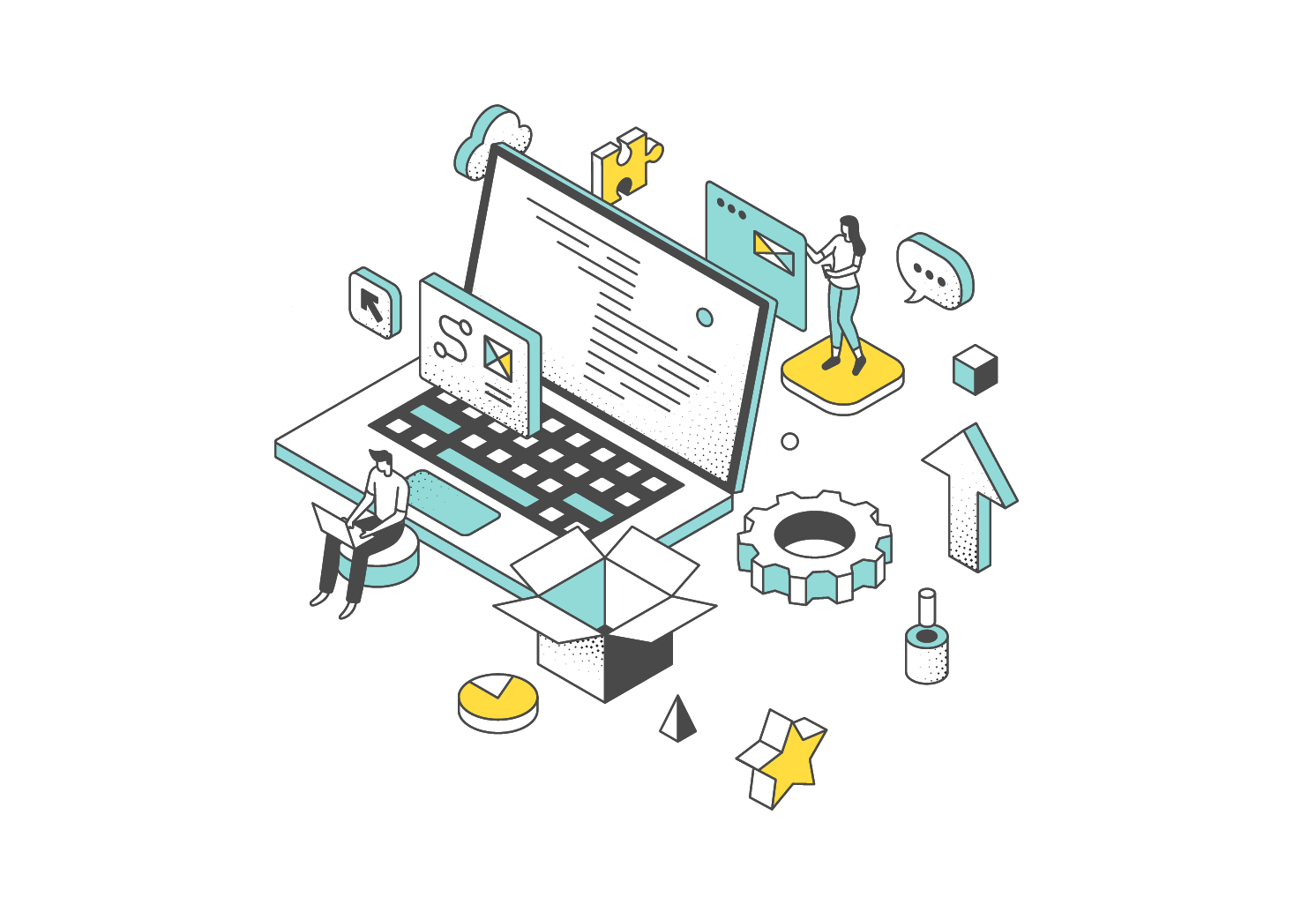 Ten examples of interactive content
Bulldozed and bisected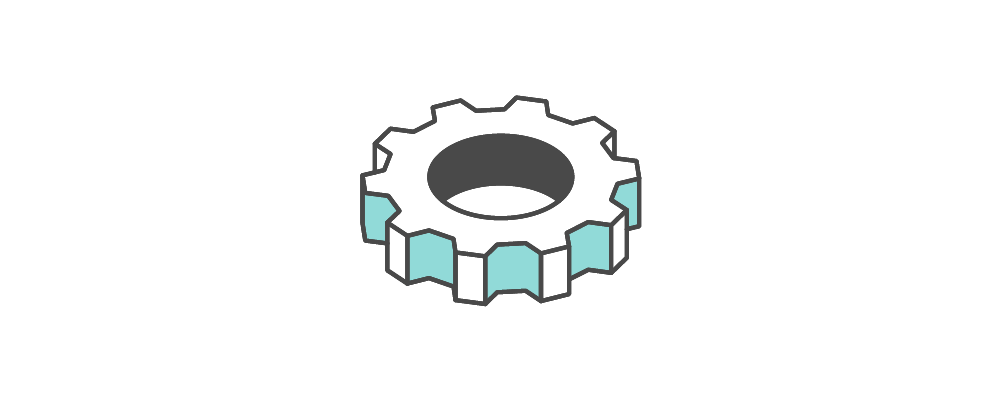 Americans are well acquainted with the superhighways that crisscross the United States. But most of them may not realise that highway construction has resulted in disastrous consequences for several communities.
NBC's interactive journalism reveals such destruction in detail, using video, audio and animation to capture your attention from the get-go.
The grumbling roar of traffic provides steady background audio as you read about the decimation of the 15th ward of Syracuse and Tremé and the 7th ward of New Orleans in the name of progress, while interactive maps help you visualise the rampant demolition. Each element helps tie the piece together to form a genuinely moving article.
Hope lies in dreams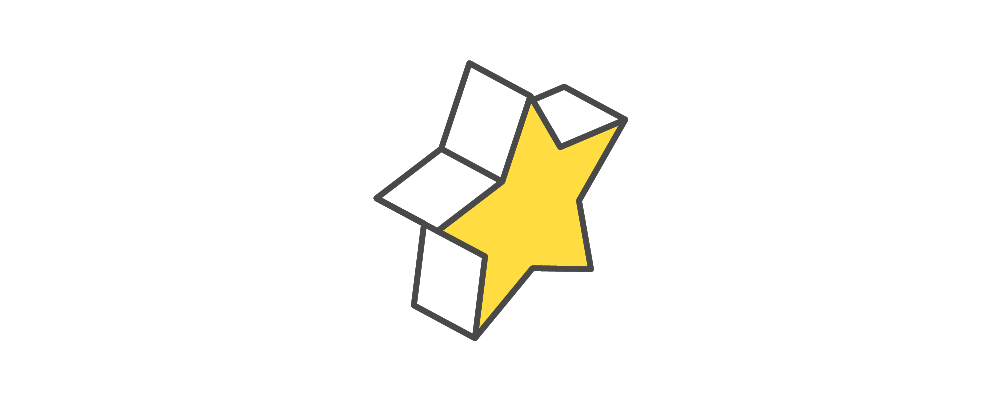 Stan Crooke grew up dirt poor but dreamed of a better life. Hope lies in dreams is a visual story that captures his mesmerizing struggle to escape poverty and eventually build one of the first pharmaceutical companies to bring antisense drugs to the market.
His story is no Cinderella tale. Rather, it is one of grinding hard work and dedication towards an admirable goal. Viewers will devour Brady Huggett's audio narration — interspersed with spoken quotes by Crooke himself — with rapt attention as Crooke's story unfolds before them.
Each 40+ minute audio chapter of "Hope lies in dreams" draws you in more; by the time it reaches its momentous conclusion, you'll feel like Crooke's personal champion, rooting for him to succeed against the odds.
The hoarder's treasure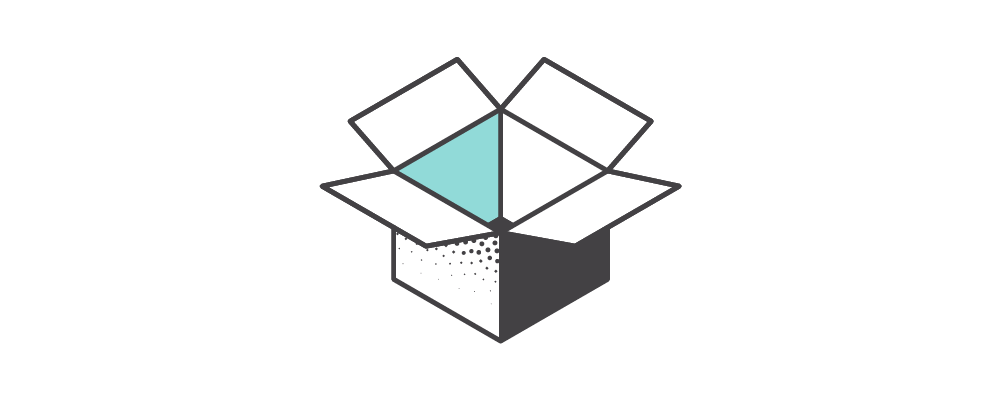 The Hoarder's Treasure opens with the option to listen to the story as a podcast, allowing you to follow along while scrolling through the written text and absorbing the striking images. As the narrative unfolds, we learn about Philip Wright, the reclusive hoarder and owner of an old house in Christchurch, New Zealand.
When he died in 2015, a local antique dealer began cataloging and selling his belongings, the most exciting of which was an original typescript of famed New Zealand author Janet Frame's Owls Do Cry.
Video, uncompromising photographs of the dilapidated property and various artistic renderings of the characters involved add a striking visual element that keeps you hooked until the last line.
RELX environmental challenge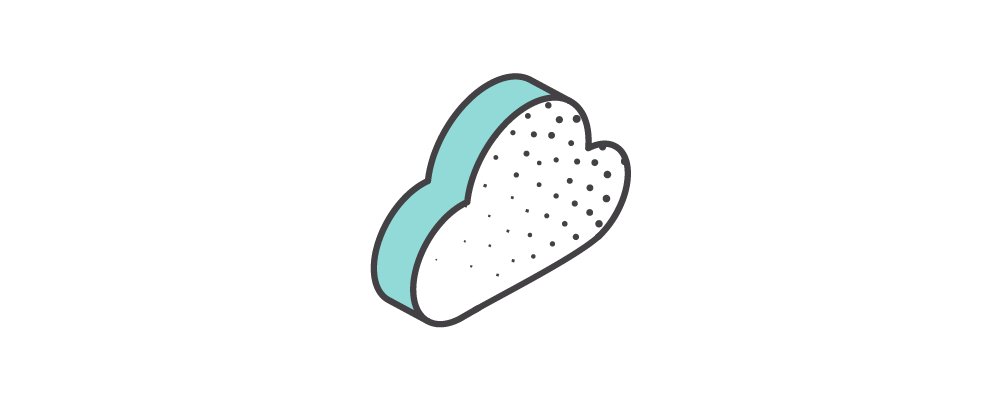 Virginia Gardiner, CEO of RELX, started the RELX Environmental Challenge to reward innovation around sustainable sanitation and drinking water practices. She chose to portray the contest's history, critical mission and winners through interactive content to bring the story of this massive undertaking to life.
Stylised images fade into video in several Mondrianesque layouts, which help convey the passion behind the contest participants' efforts. You'll drink in images and clips of previous winners as you scroll through, flanked by droplets rippling into water that break up the text describing each project.
The contest itself incites emotion, but the stimulating visual and audio elements truly deliver the sentiment and dedication behind it.
Dem deutschen Volke? (The German people?)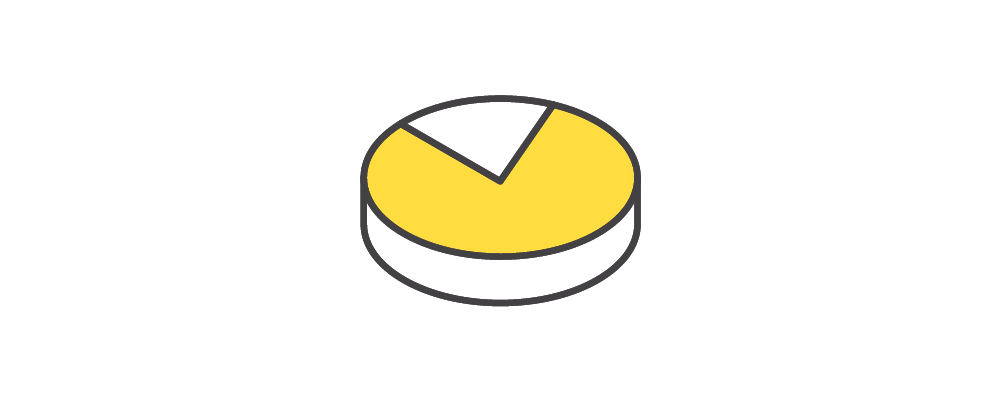 The Bundestag is the German federal parliament comprised of elected MPs. While the MPs are supposed to represent the interests of their constituents, some people are questioning whether it truly represents all demographic groups of the German population.
Dem deutschen Volke employs interactive content such as scroll-triggered animation to depict how some seem to be under and overrepresented. Lawyers, for one, are grossly overrepresented in the Bundestag, while the under-30's and those born before 1939 are largely underrepresented, despite comprising a large part of the German people.
Short, punchy blocks of text accompany illustrations of the Bundestag MPs as a group to underscore the imbalance between elected officials and the population groups they are paid to advocate for. The interactive piece also includes quotes from respected professionals for credibility and visual spark.
The lost tablet and the secret documents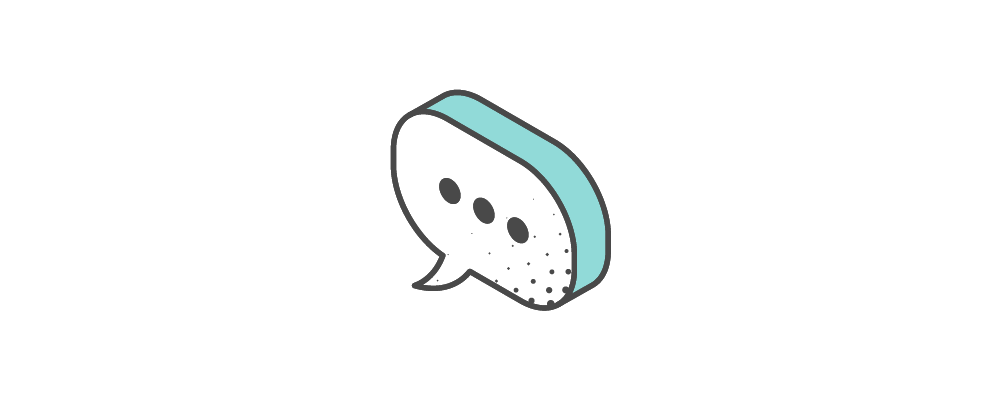 With a story like something out of an Indiana Jones movie, The lost tablet and the secret documents immediately seizes your attention with a video clip of alleged Russian Wagner mercenaries in Libya.
Throughout, viewers are treated to animated visuals of the actual tablet overlaid with maps, photographs of alleged Wagner operatives and documents that link the paramilitary group to assumed financiers. The scrollytelling format continues to unveil new information, keeping readers riveted until the end.
Escape from Afghanistan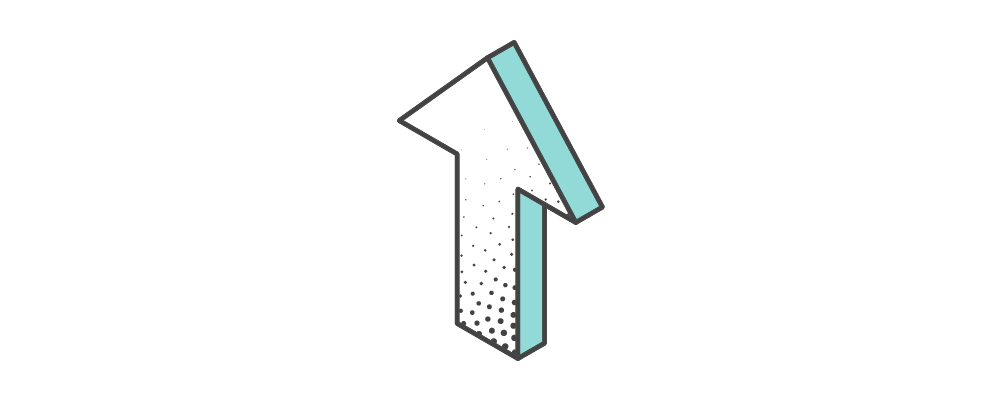 When the United States completed its withdrawal of troops from Afghanistan in August 2021, the tormented nation descended into chaos. As a result, Afghans fled the country in droves.
However, escaping from their homeland was no easy feat. Escape from Afghanistan uses interactive content to outline their options for exiting the country, employing animation activated by scrolling to visualise what refugees would encounter (e.g. treacherous mountains, desert terrain, imposing chain-link fences topped with barbed wire and patrolled by armed guards, and more) with each route.
The interactive piece admirably communicates the immense difficulty of leaving Afghanistan and lays bare the depths of the desperation people suffer as they willingly risk their lives rather than live under the suffocating rule of the Taliban.
City vs Spurs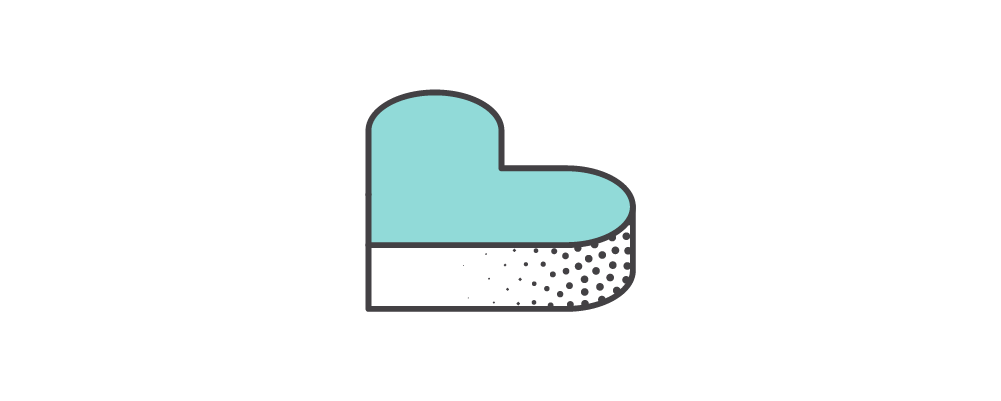 This digital matchday program explodes with vivid imagery, videos and anecdotes that give Manchester City's many fans a peek behind the scenes of women's club football. Personal notes from Manchester City Women team captain and head coach Gareth Taylor are superimposed over stunning photographs, and the piece includes snapshots of the players posing with their cuddly animal friends in celebration of World Animal Day.
Clips from Kiera Walsh's first goal for the Club and highlights of the Women's FA Cup are just a few of the engaging elements that will keep viewers scrolling until the end.
A marketer's guide to Twitch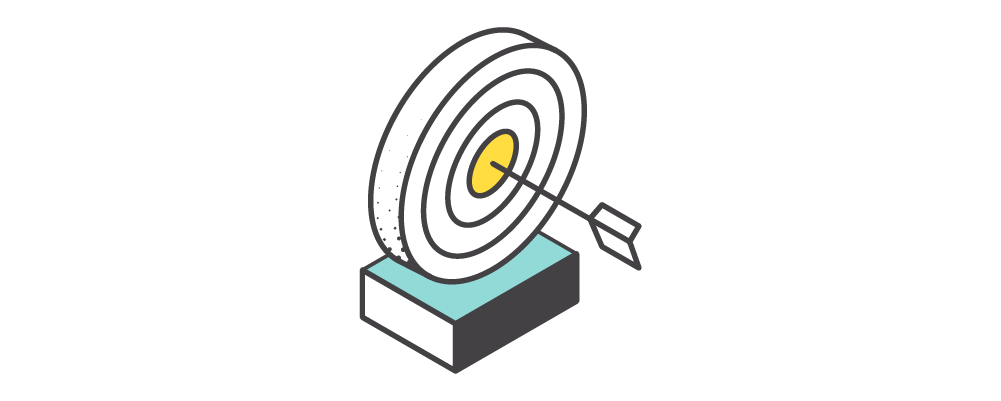 A Marketer's Guide to Twitch from Amazon and Adweek includes bold, stylistic animations and full-screen videos to convey information that would otherwise be considered mundane. The constant movement throughout evokes a sense of excitement and energy—which is exactly how Twitch wants you to feel about advertising on its platform.
Viewers will learn about the Twitch creator community, the audience that consumes the content, and even slang to help them navigate the platform. This piece of native advertising turns learning about an advertising opportunity into an engaging work of art.
The disappearing act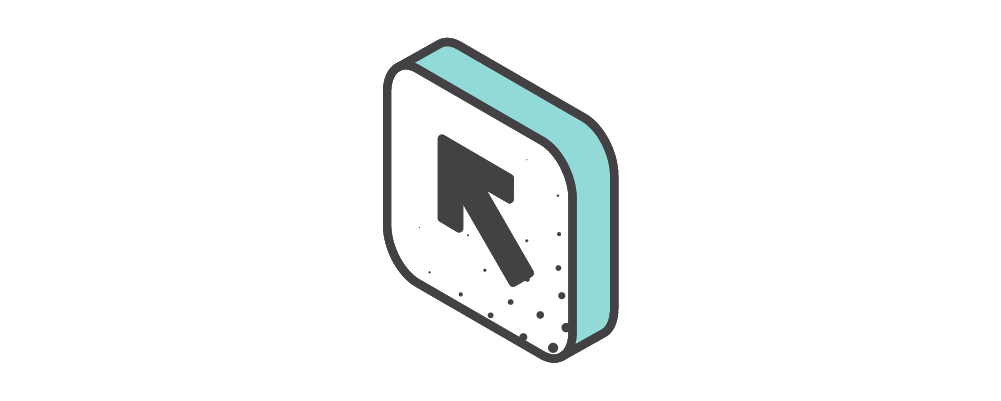 COVID-19 has forced people to think creatively when it comes to connecting with others. Digital interactions are now commonplace and, despite their limitations, possess distinct advantages (most notably their flexibility).
As Australia went into lockdown, the Sydney Opera House seized the opportunity to create a couple of online escape rooms (traditionally in-person games where a group has to solve puzzles together to "escape"), the most recent of which is The Disappearing Act. It proved wildly popular with people worldwide, racking up 10,000 attempts to "escape" within the first two weeks.
The interactive puzzles would have been eye-wateringly expensive to create years ago, but they can be produced with relative ease thanks to new content platforms like Shorthand.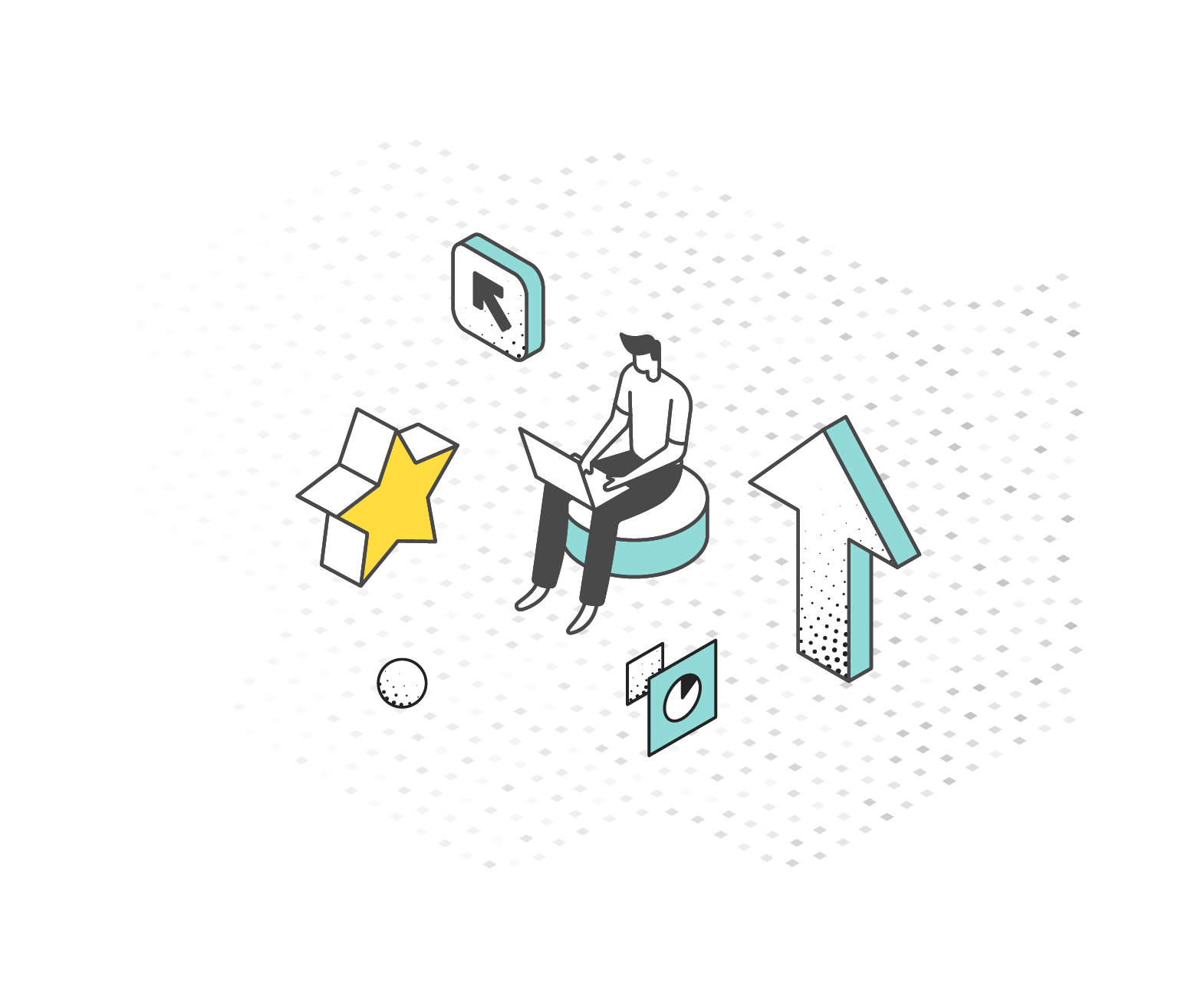 On that note — use the examples in this article as inspiration and try your hand at creating your own interactive content with Shorthand for free.
Marissa Sapega is a seasoned writer, editor, and digital marketer with a background in web and graphic design.