6 native advertising examples to inspire your next campaign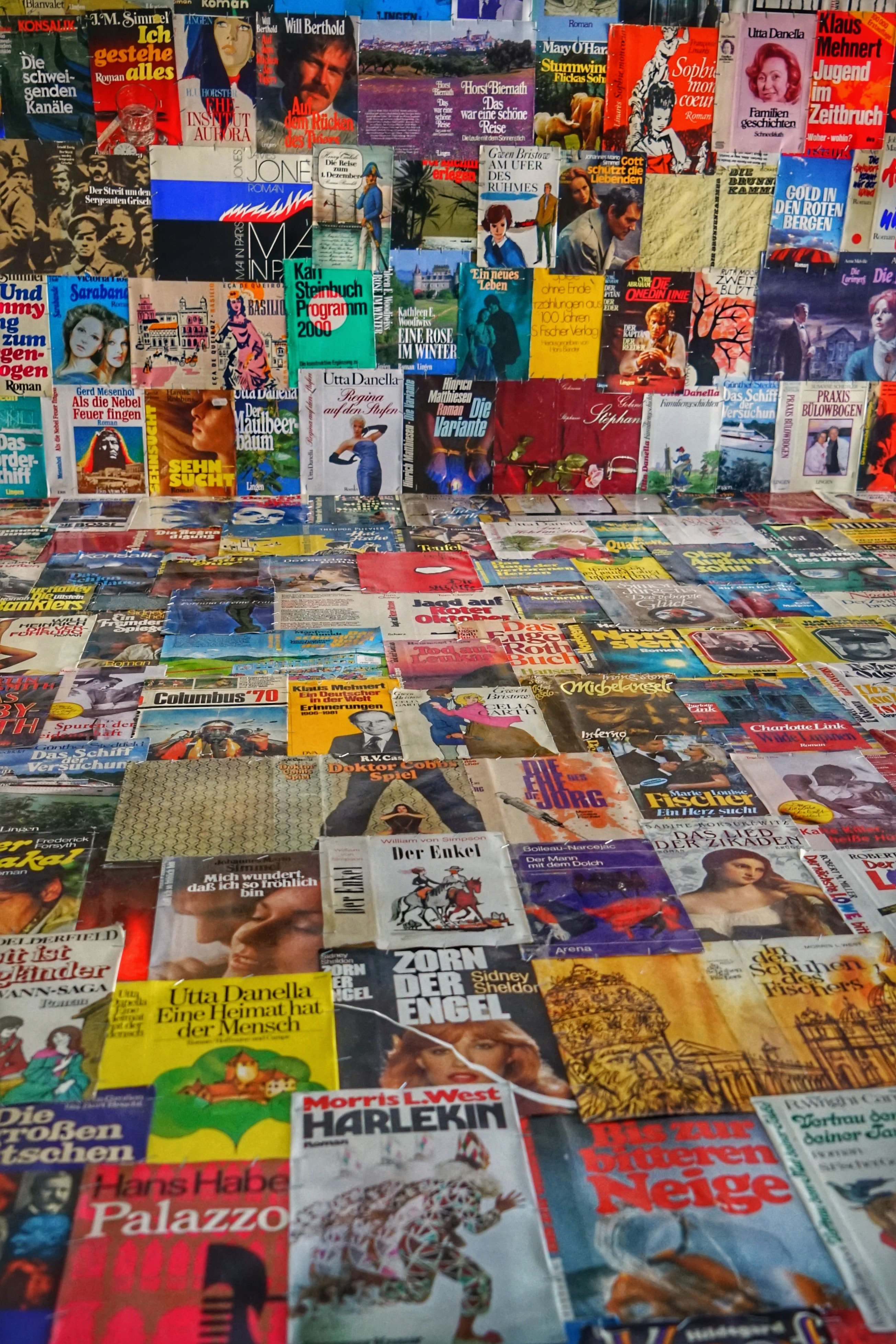 When was the last time you paid attention to an ad? The average internet user sees thousands of ads every single day — and most of us have become extremely adept at ignoring them.
Case in point: the abysmally low click-through-rates (CTR) of most traditional advertising, such as display ads.
This is why an increasing number of marketers are investing in native advertising campaigns — that is, ads that look like organic content. If you pay attention, you'll see them everywhere, from sponsored articles in publications like the New York Times, Forbes, and Buzzfeed to entire podcasts to video ads to in-feed ads and sponsored posts on social media.
But, not all native advertising works well. The best native ads — like Spotify's partnership with Netflix to promote Stranger Things — feel creatively inspired. They have beautiful design, great copywriting, and something to say. The worst feel like, well, ads.
To help inspire your next campaign, we've put together a list of the best native ad examples. Here's what we cover — feel free to jump ahead.
In this guide, we cover:
What do the BBC, Salesforce Ventures, and Penguin have in common?

They publish stunning, interactive web content with Shorthand. And so can you, for free. No code, no credit card, and no commitment required.
Start publishing.
What is native advertising?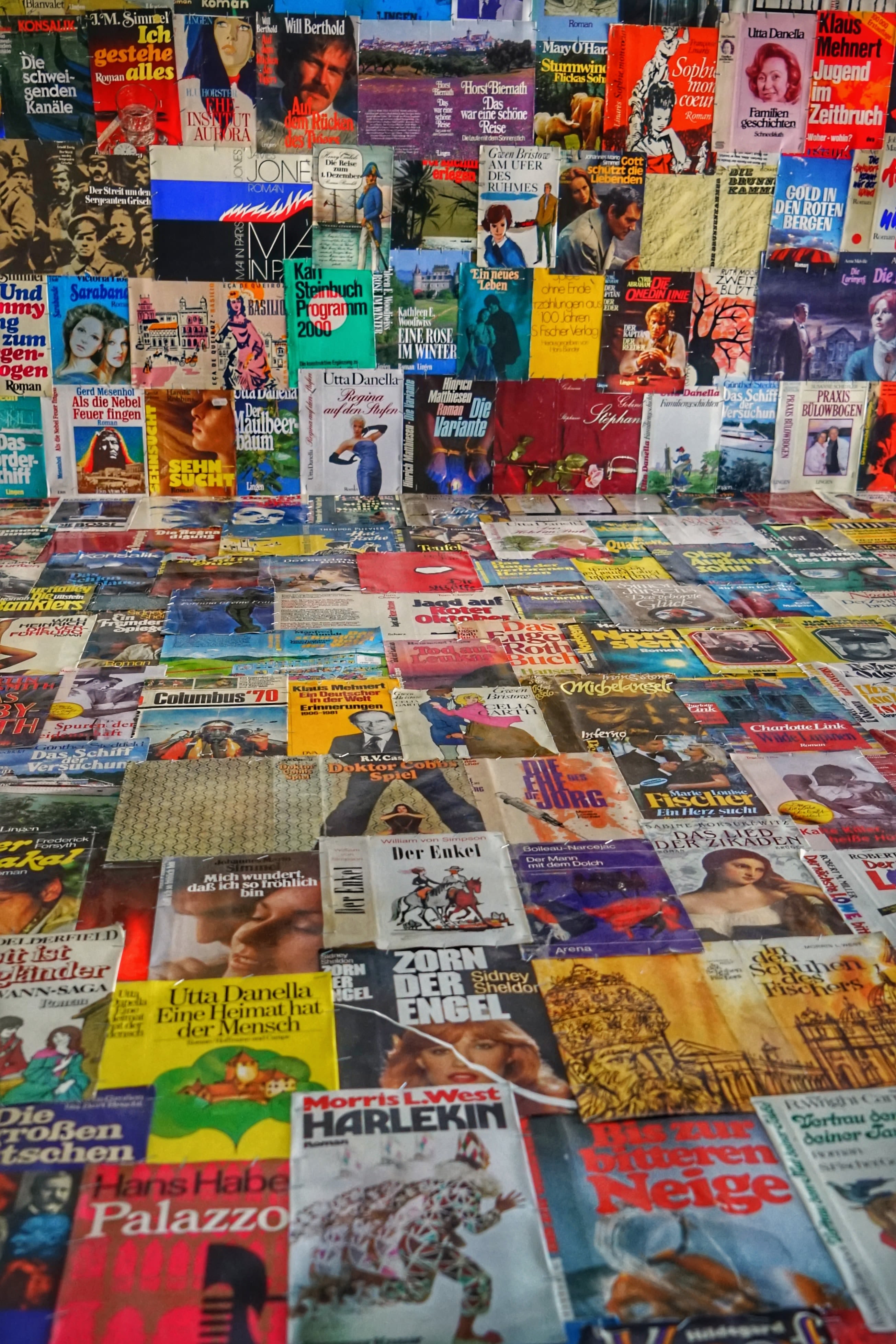 Native advertising (otherwise known as sponsored content) is paid advertising that is similar — in tone, form, and appearance — to the content of its host publication.
Typically, native content is published alongside the editorial content of a publication, appearing on the main website or in content recommendations. The goal of native advertising is to mostly blend in with the surrounding content, without being deceitful about its sponsored status. To support consumers, and to ensure that consumers know that content is a 'paid post', the FTC released detailed guidance for native advertisers.
Native advertising is becoming an increasingly popular digital marketing advertising format, with research from Outbrain suggesting that it can outperform advertising on social media platforms. As we discuss below, it is also becoming a common revenue stream for publications, especially because of the underwhelming results of most display ads.
But native advertising isn't a new strategy. In fact, the first native ad was produced in 1885, featuring Buffalo Bill. The twentieth century saw the rise of the "advertorial", with advertisers creating editorial-style print content. Then, when radio shows gained popularity in the 1930s, soap companies used them for advertising (hence the term "soap" opera).
Publish three free stories with Shorthand.

Build stunning, interactive web content for free. No code, no credit card, and no commitment required.
Get started.
What native advertising is becoming more popular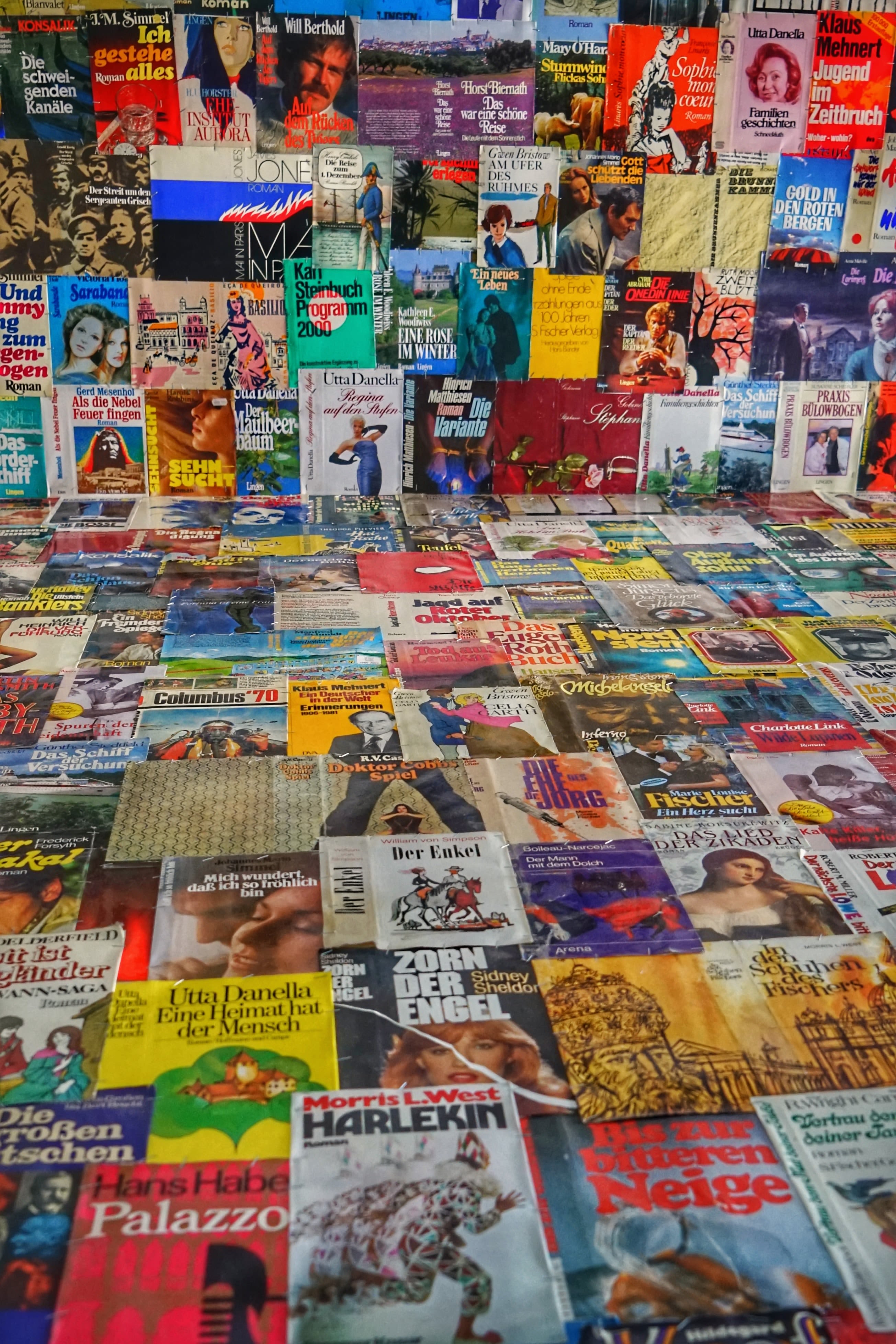 1. Most people successfully ignore advertising
Depending on media habits, an average adult sees between 400 and 10,000 ads every day. That's... a lot of information to take in. In fact, it's more information than any of us can handle, which is why most people have developed techniques for ignoring advertising, a phenomenon known as banner blindness.
Banner blindness describes how many of us actively ignore any element on a web page that looks like an ad. As multiple studies have shown, we not only ignore paid ads, but also ignore elements next to ads.
As the Nielsen Norman Group put it, "To complete their tasks efficiently, people have learned to pay attention to elements that typically are helpful (e.g., navigation bars, search boxes, headlines) and ignore those which are usually void of information."
Sorry, marketers — for most people in your target audience, your ads are in that 'void of information' category.
2. Social media advertising is becoming more expensive
As most marketers know, social media platforms have long been 'pay to play.' The decline in organic reach has meant that a large and growing proportion of marketing budgets are devoted to paid distribution on social networks, often with mixed results.
In an increasingly crowded space, smart marketing teams are looking to diversify. Content marketing using native ads has become an increasingly popular aspect of the marketing strategy of major brands.
3. Brand association
Media publications rise and fall on the strength of their reputation. This reputation — for independence, expertise, relevance, or trust — is hard-won. Unlike banner ads, native advertisements are experienced as being 'part' of the host publication, which means that they grant brand association and brand awareness benefits to advertisers.
But this association works both ways. This is why media companies need to be careful with which companies they engage as native advertising clients, as the wrong company can tarnish their own valuable brand.
4. Privacy
The display and social media ads many of us see on websites and apps are famously — or infamously — targeted. This makes advertising more relevant, which is great for advertisers, who see a better ROI. It's also somewhat better for consumers, who are made aware of more relevant products and services than would otherwise be the case.
But this all comes at the cost of privacy. Consumers — and regulators — are increasingly concluding that this cost is too high. According to Kantar, while 54% of people like advertising tailored to them, 56% are concerned about privacy.
With the rise of GDPR-style regulations around the world, the potential end of email tracking, and the promise of a cookie-less web, marketers are going to need to find new outlets for their digital advertising spend.
5. Native advertising works
Most importantly, native advertisements have been shown to work. An Outbrain study found that "native ads shown on "premium" news sites in the UK, France, and Germany are more likely to be trusted (+31%), clicked on (+16%) and lead to future purchases (+18%) than ads that appear on social media platforms."
One reason for this is that native advertising offers a better user experience. Most forms of digital advertising interrupt and distract the reader from what they're trying to do.
Done well native advertising is what the reader is trying to do, which allows it to be fully immersive.
6. Media companies are offering better options
With the decline of print subscriptions and disappointing digital advertising revenues, many media companies are embracing native content.
A Reuters Institute study about media in 2021 revealed that 61% of publishers think native advertising is the most important revenue stream for their digital business. While subscriptions — often in the form of digital paywalls — still come in first place for preferred revenue streams, native ads help diversify digital income.
In an increasingly crowded field, media companies are also offering more sophisticated options for native advertising. Using digital storytelling platforms — used by brands like the BBC and Sky News — these companies are creating highly immersive visual stories that are as compelling as any other content published to the web.
If you're interested in media business models, check out our guide to paywalls.
How to make the most of your native advertising spend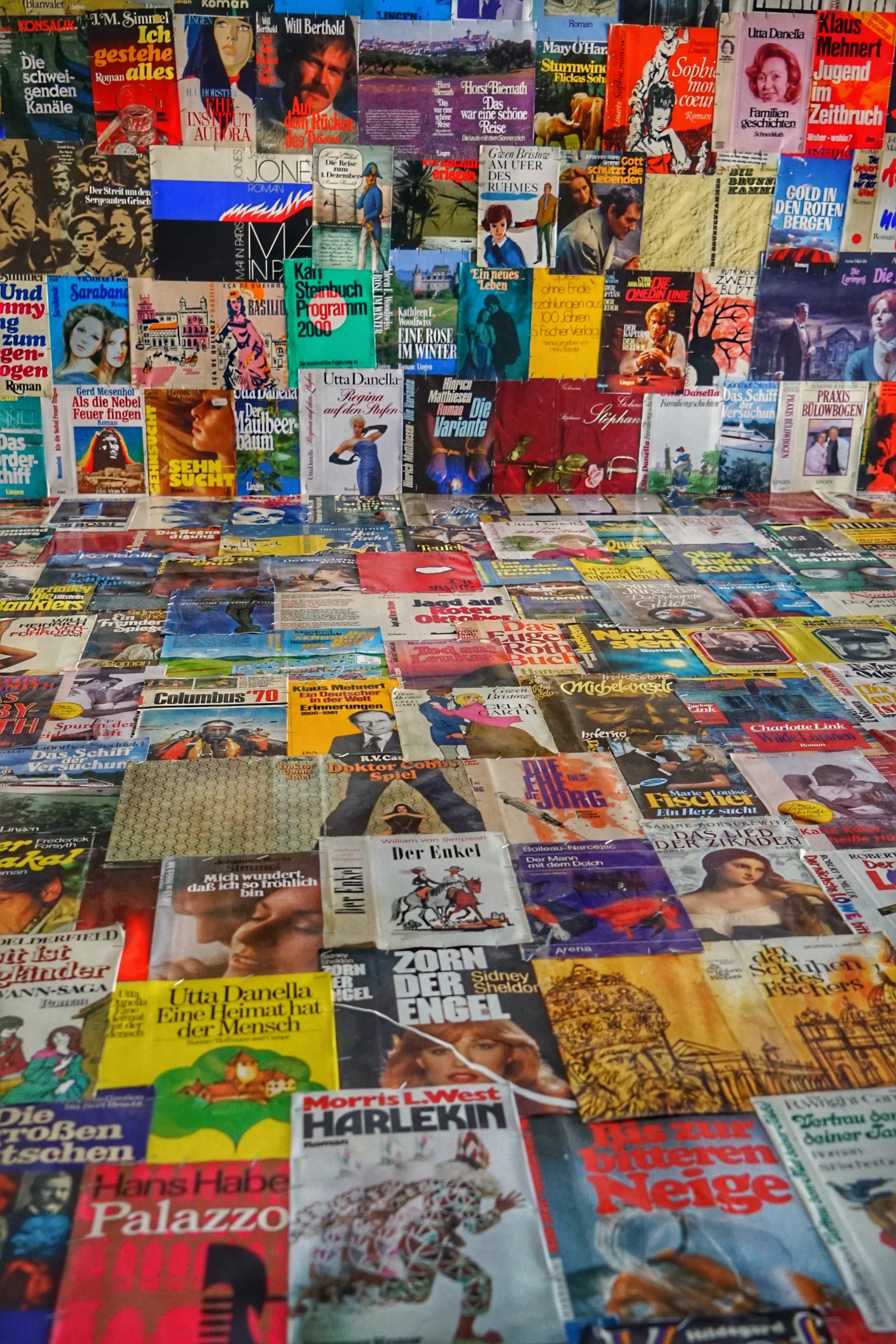 For all the opportunity that native advertising presents, there are still a few things you need to consider to be successful. Here are some best practices to keep in mind as you plan and create your next native ad campaign.
Work with the tone and style of the publication
Your content should fit seamlessly with its surroundings, which means your style and tone needs to match that of the publication. This starts with choosing the right publication to partner with.
Native content for an athletic shoe company makes much more sense on a fitness publication's website than a woodworking one. It's also worth ensuring that your writing matches the voice of the publication.
Don't make it look like an ad
Let's state the obvious: people don't like ads. 63% of Americans have a negative attitude towards ads in videos, and 47% dislike ads on websites.
The best way to get around this is to make sure your content has value in its own right. Depending on your audience and goals, make sure your piece is genuinely interesting, educational, informative, or entertaining.
Even if the native ad content doesn't look like the "usual" ad format, you still have to be mindful not to create something that feels sales-forward. After all, no one will want to spend their precious time reading through a 1,000-word ad.
Make it visual
Most major publishers employ journalists, and journalists love words. But to stand out from the crowd, you need your story to use a wide range of media assets, including video, illustrations, data, maps, photography, and animations. You can learn more about visual storytelling best practices in our guide.
Many publications invest in multimedia storytelling for their own content, and may have options to help you produce multimedia visual stories. To do so at scale, these publishers use digital storytelling platforms. You can learn more about digital storytelling platforms in our guide here.
Create high quality content
This should go without saying, but your native content needs to be as interesting and immersive as the best content on your host publication. Ideally, it should be as stunning as the best digital content on the web.
Native advertising partnerships offer an excellent mode of distribution — but there's no point paying for all those eyeballs if your content is sub-par.
Use scroll-based visual techniques
Scroll-based effects — sometimes called scrollytelling — are a powerful way to capture and keep the attention of your reader. If you have a development team on hand, you can build something bespoke. If not, or if you want to create immersive reading experiences at scale, you can try a no-code digital storytelling platform.
Learn more in our introduction to scrollytelling.
6 of the best native advertising examples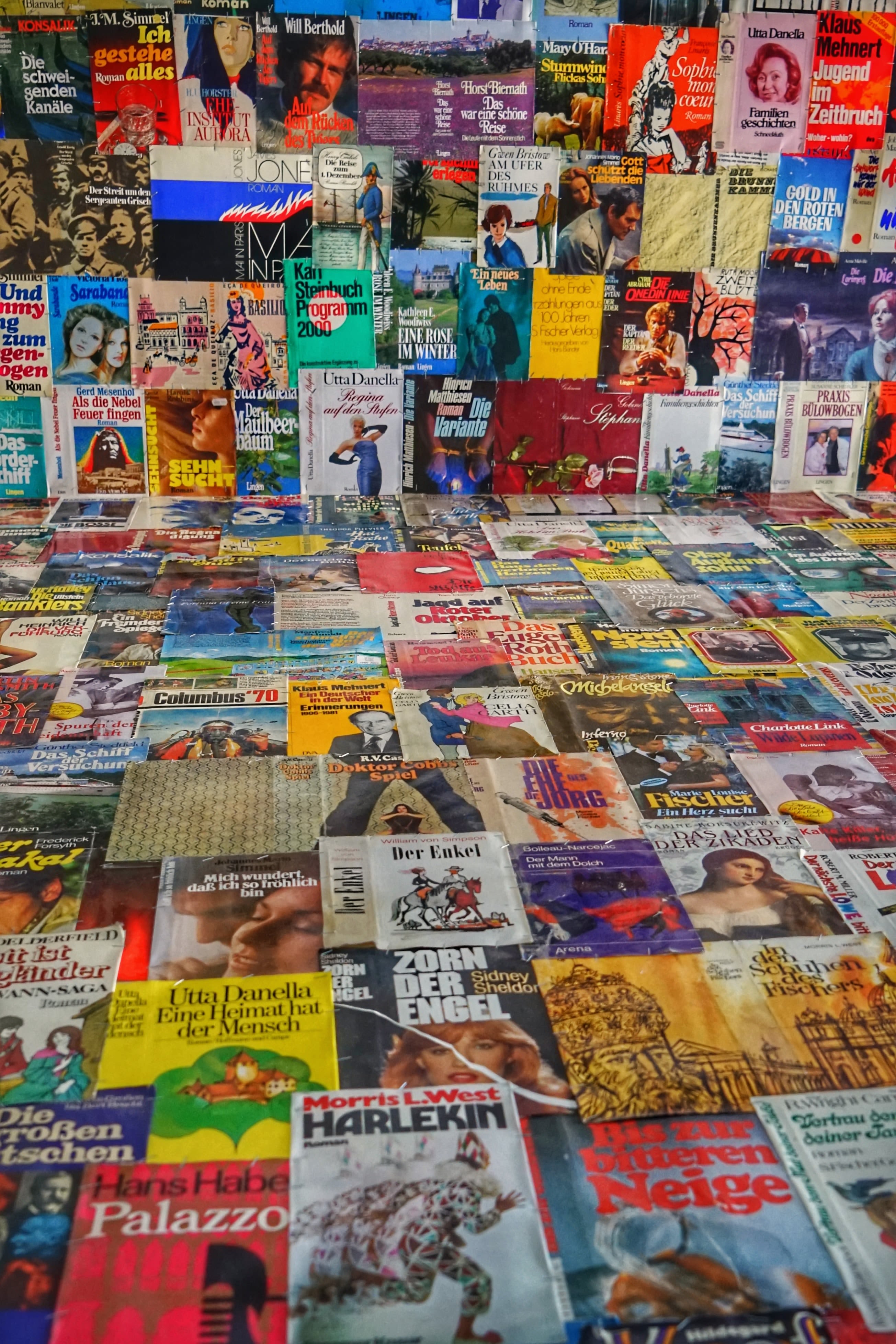 If you're curious about what digital storytelling looks like, check out our favorite examples of native ads below. Each of them uses engaging multimedia storytelling techniques to promote their brand — without coming across as an ad.
- 1 -
Volkswagen builds anticipation for the future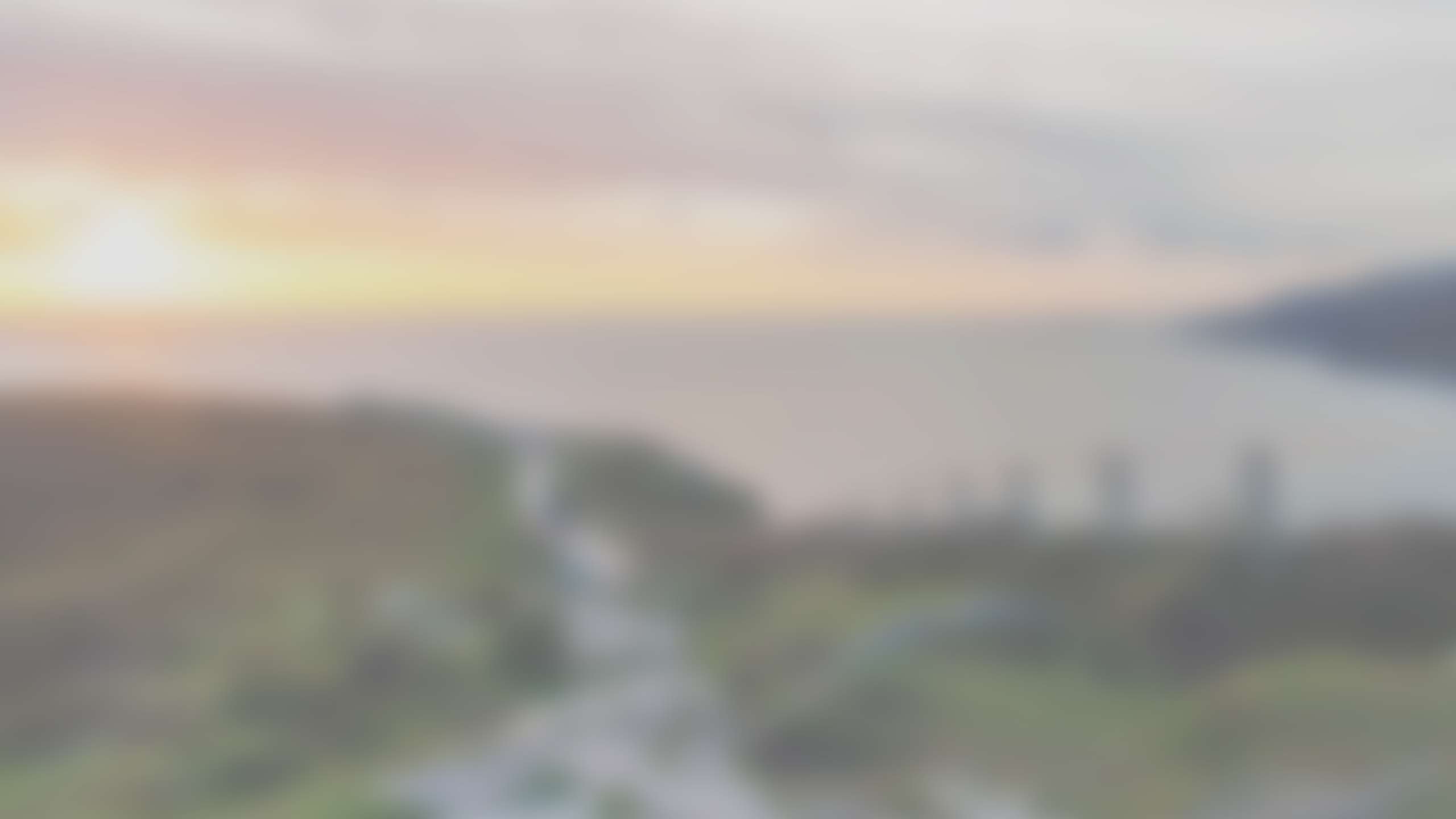 Volkswagen uses native advertising to sell adventure. By creating an extensive road trip and travel guide, Volkswagen gets people excited about their own future travel plans. Featuring a smorgasbord of unique locations and images, Volkswagen makes it hard for the reader to resist mentally planning their next trip.

- 2 -
The Fred Hollows Foundation NZ cleverly puts the problem in perspective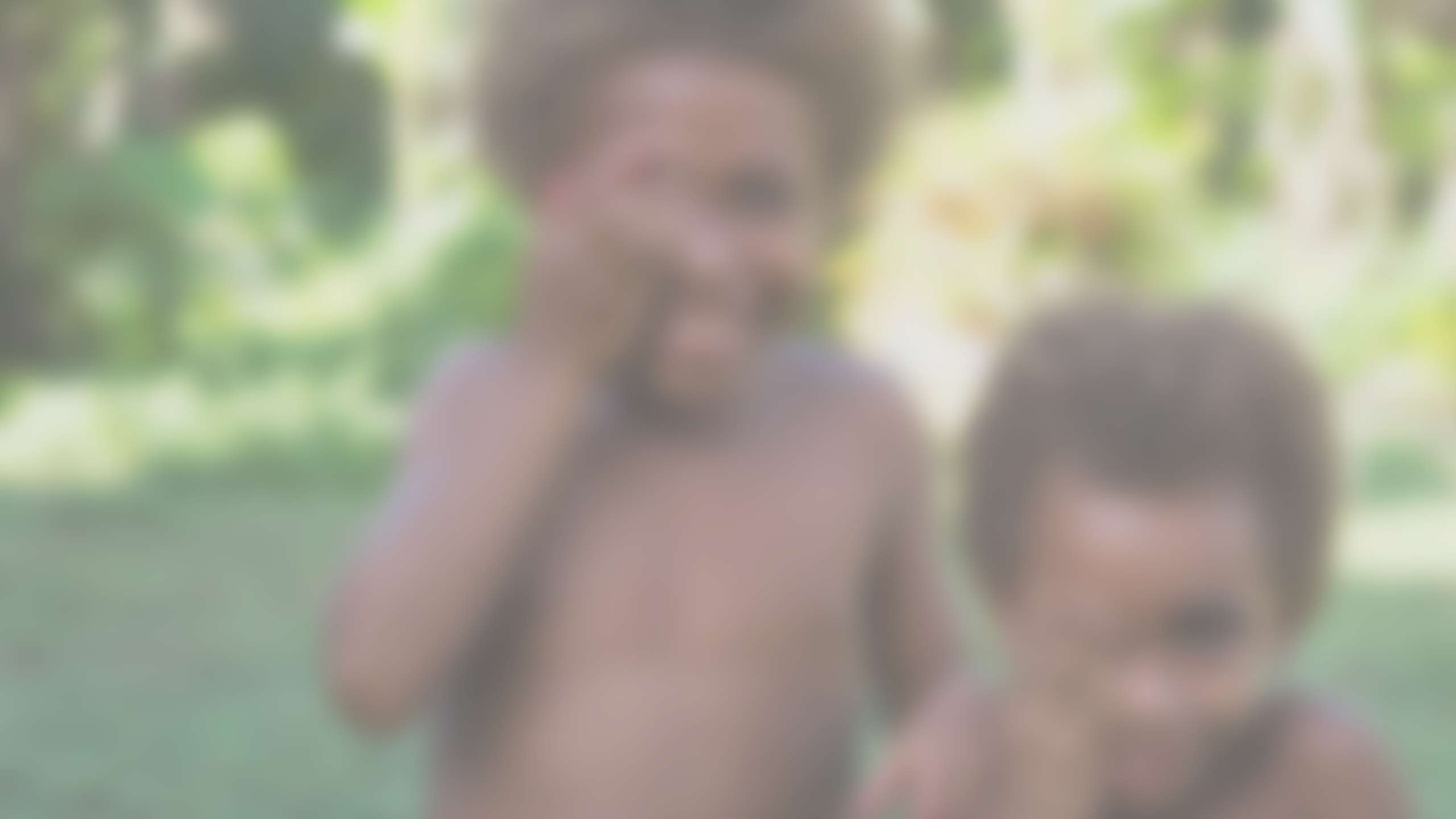 As you scroll past the header image of The Fred Hollows Foundation NZ's native ad, the screen goes black. All you see is a prompt to scroll more. So you scroll and scroll. Slowly, a blurry image comes into view, and you're face-to-face with a startling statistic.
4 out of 5 people who are blind don't have to be. This clever use of design hooks the reader onto the problem of untreated blindness and sets them up to hear about the solution — and ultimately donate to help.

- 3 -
Stories use stunning images to organise content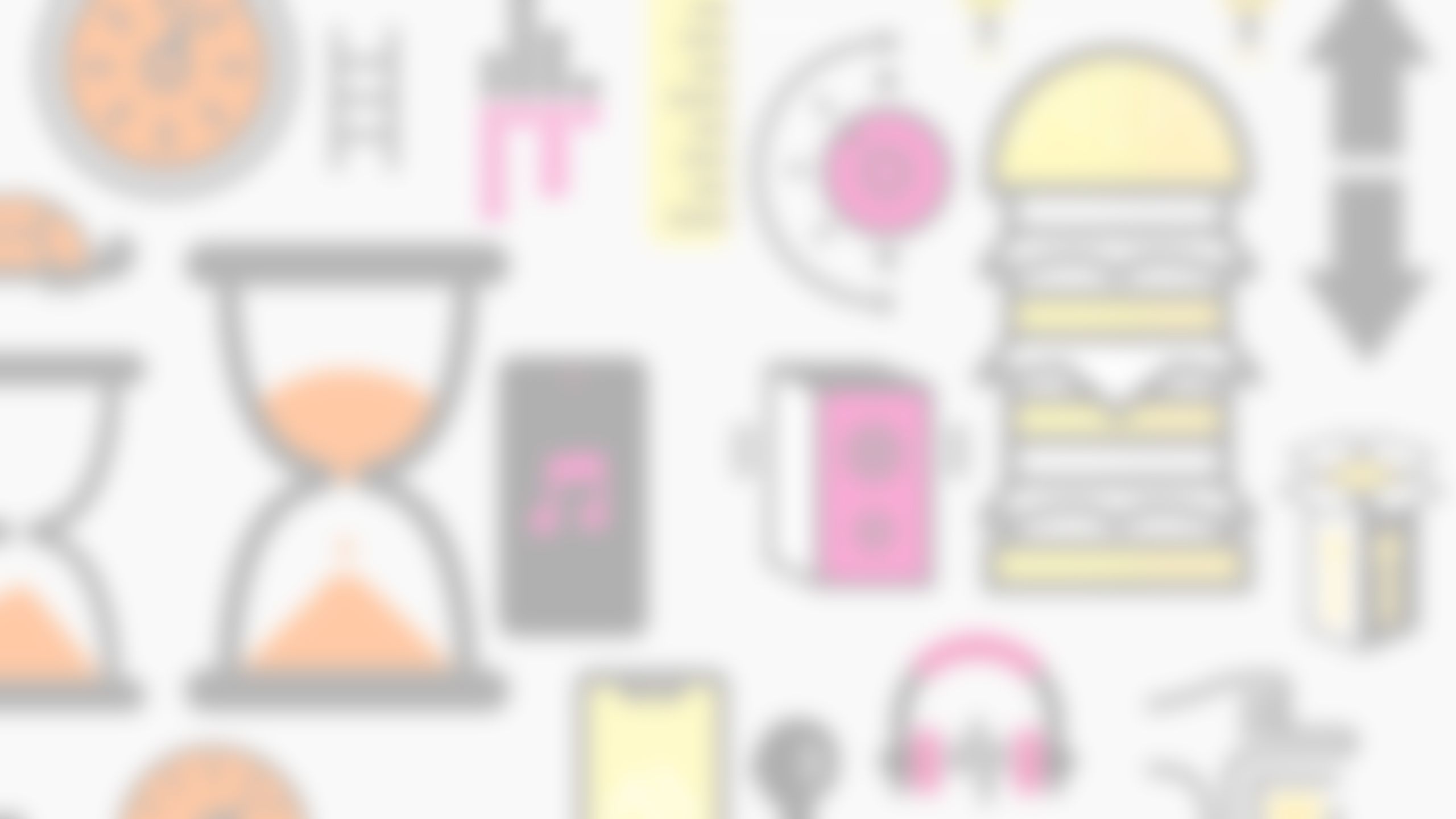 The Instagram Creative Shop wanted brands to get on board with sharing Stories, but knew that content needed to make sense for the format. So, they created a guide to Stories that lays out best practices and showcases examples from brands. With images breaking up each section of the article, it's easy for readers to skim and still take on key information.

- 4 -
Johnson & Johnson transports readers through scenery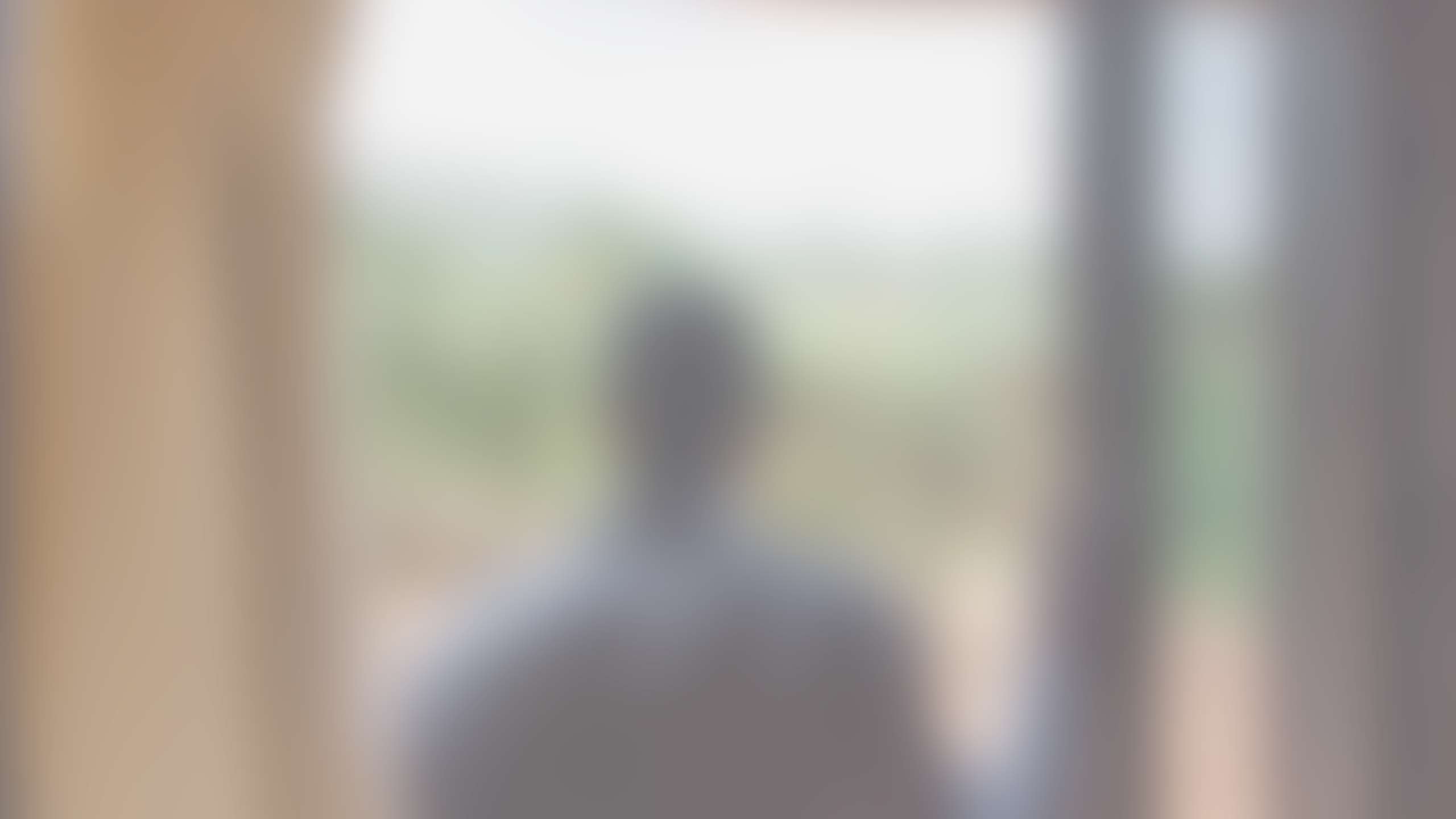 Johnson & Johnson relied on an immersive native advertising piece to bring awareness to their partnership with the Rwanda Ministry of Health. With plentiful images of the local community — impressively structured around blocks of text — Johnson & Johnson do a great job in transporting readers to the everyday struggles of Rwandans.

- 5 -
Macy's takes the guesswork out of purchasing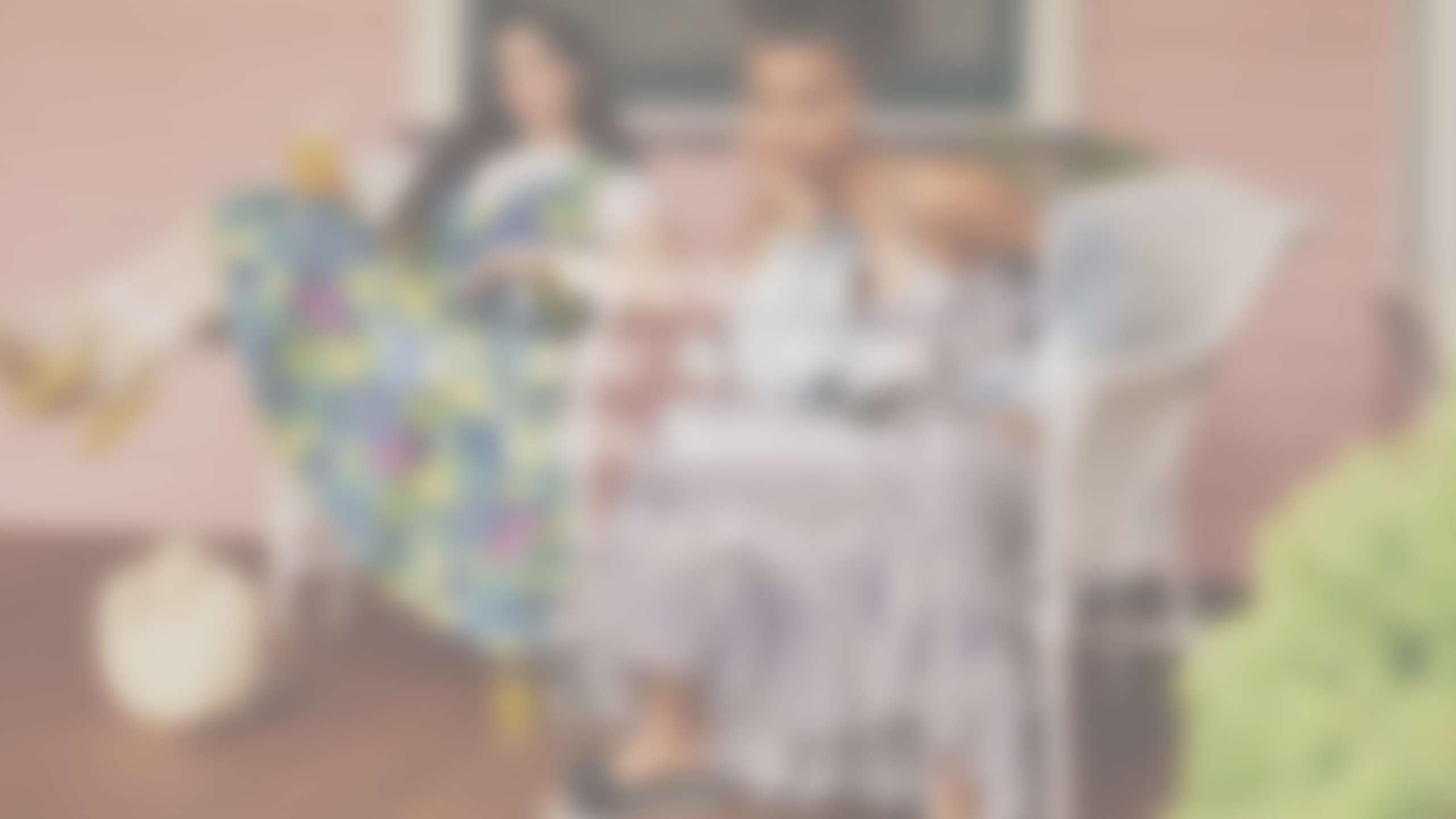 Macy's doesn't use their native advertising to show off a few dresses—they come prepared with entire looks. In this story, Macy's use gorgeous design and scroll-triggered transitions between images to bring their narrative to life. Each segment starts with a picture of an outfit in action and then breaks down the look into individual, shoppable pieces.

- 6 -
Stuff and Pathfinder on the rise of the Kiwisaver Warrior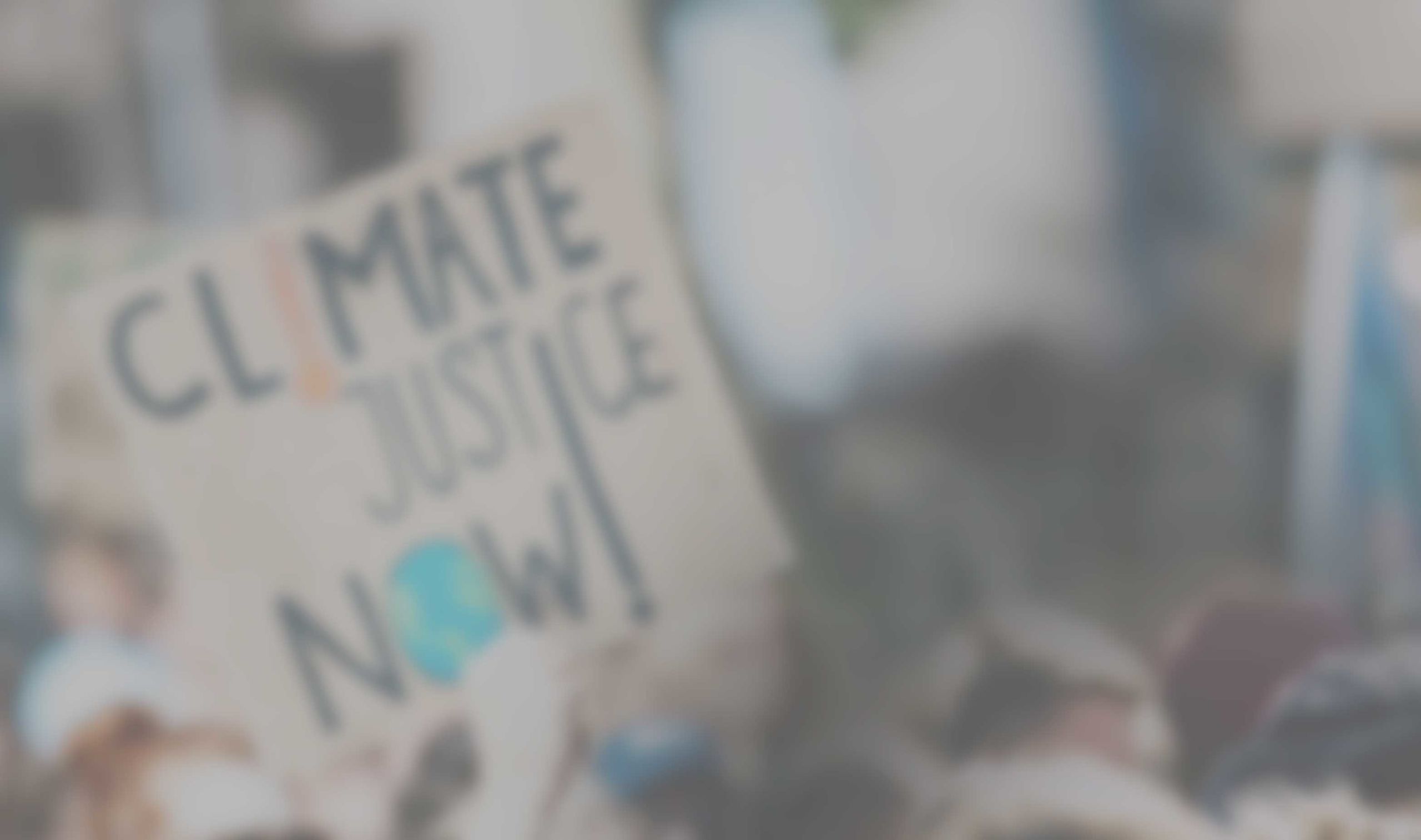 With a vivid mix of video, illustrations, and charts, Stuff and Pathfinder show how retirement savings schemes are increasingly moving towards socially conscious investments. It's a beautifully designed story that would sit alongside the best digital content on not only Stuff's site, but the entire web.

Use Shorthand to create stunning native advertising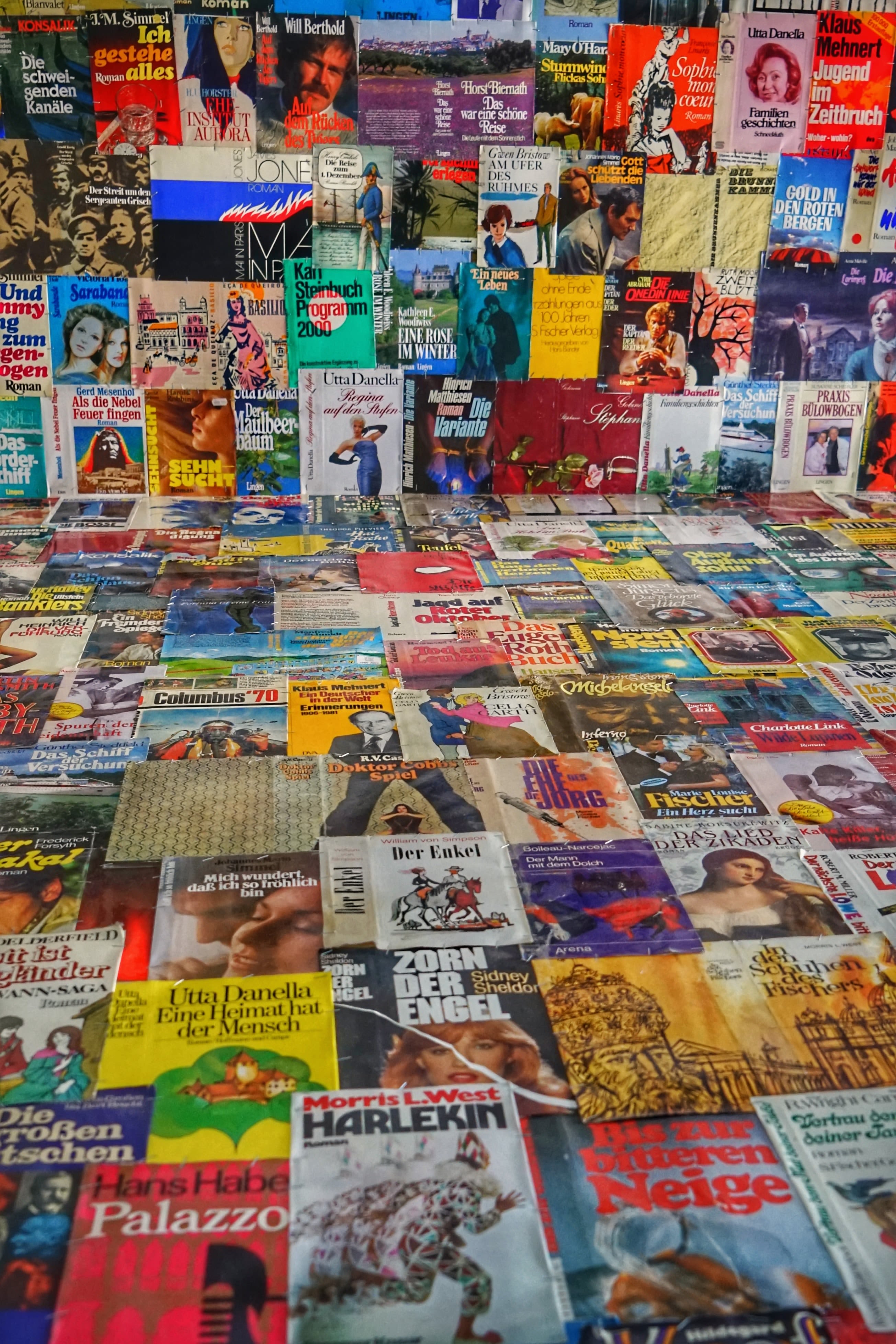 There's a common thread that links all of the native advertising examples we just covered: they were all designed using Shorthand. We're a digital storytelling platform that helps advertisers and publishers create beautiful content without pulling your developers away from other projects. That means you can easily turn your sponsored content into an engaging visual experience that's sure to stand out.
If your publishing partner isn't offering immersive, visually compelling sponsored content like this, put them in touch with Shorthand. We offer a free trial, and our plans reward publishers that want to operate at scale.