An introduction to digital storytelling platforms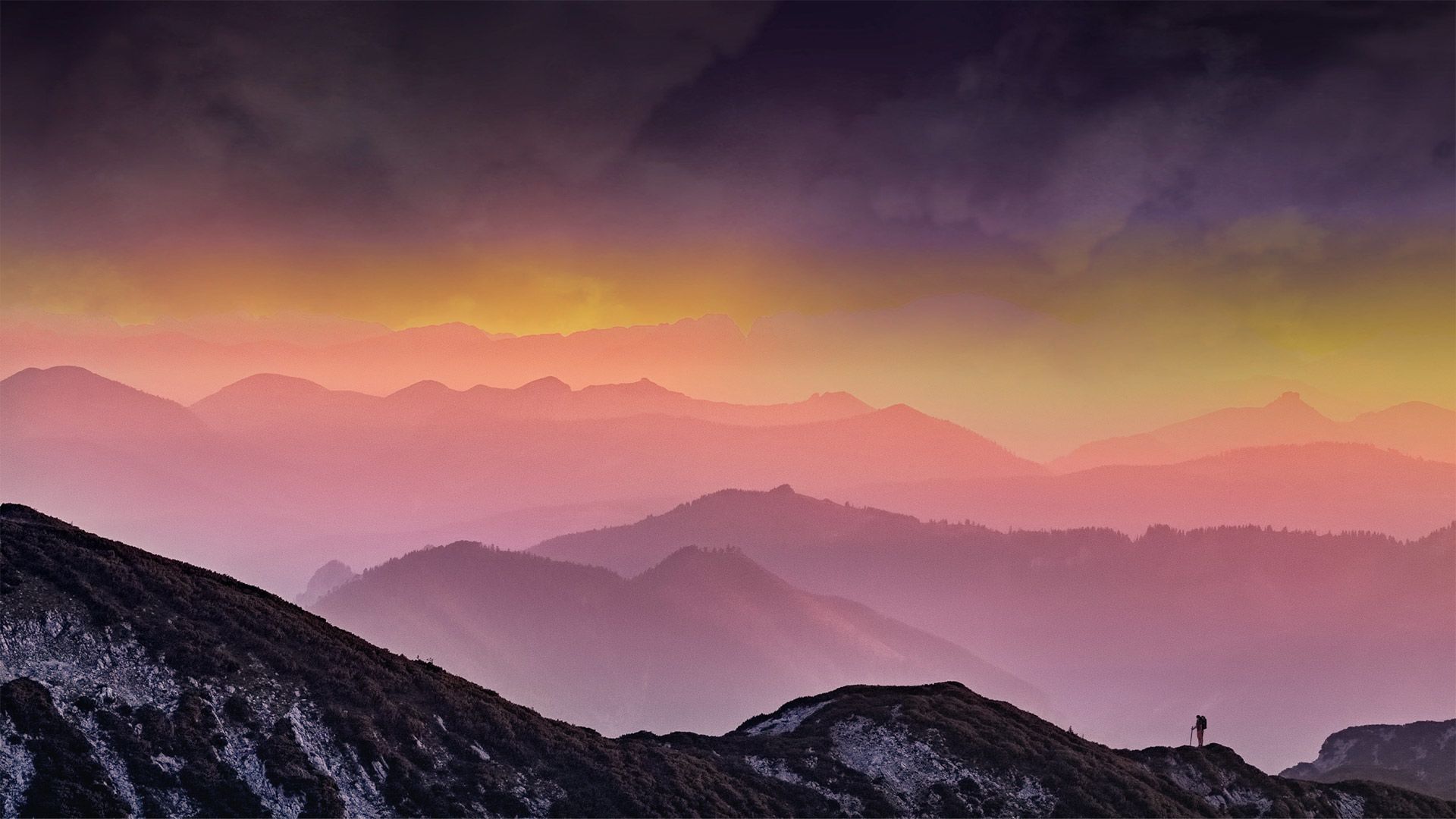 Across every industry, marketing teams are investing in digital storytelling to publish their content.
It's not hard to see why. The best digital stories take advantage of the power of modern web browsers, featuring high-resolution media, beautifully rendered text, and scroll-based animation — creating an immersive and highly engaging reading experience.
For example, check out auction house Christie's, who use digital stories to introduce the stories behind works entering auction, such as this one by Andy Warhol.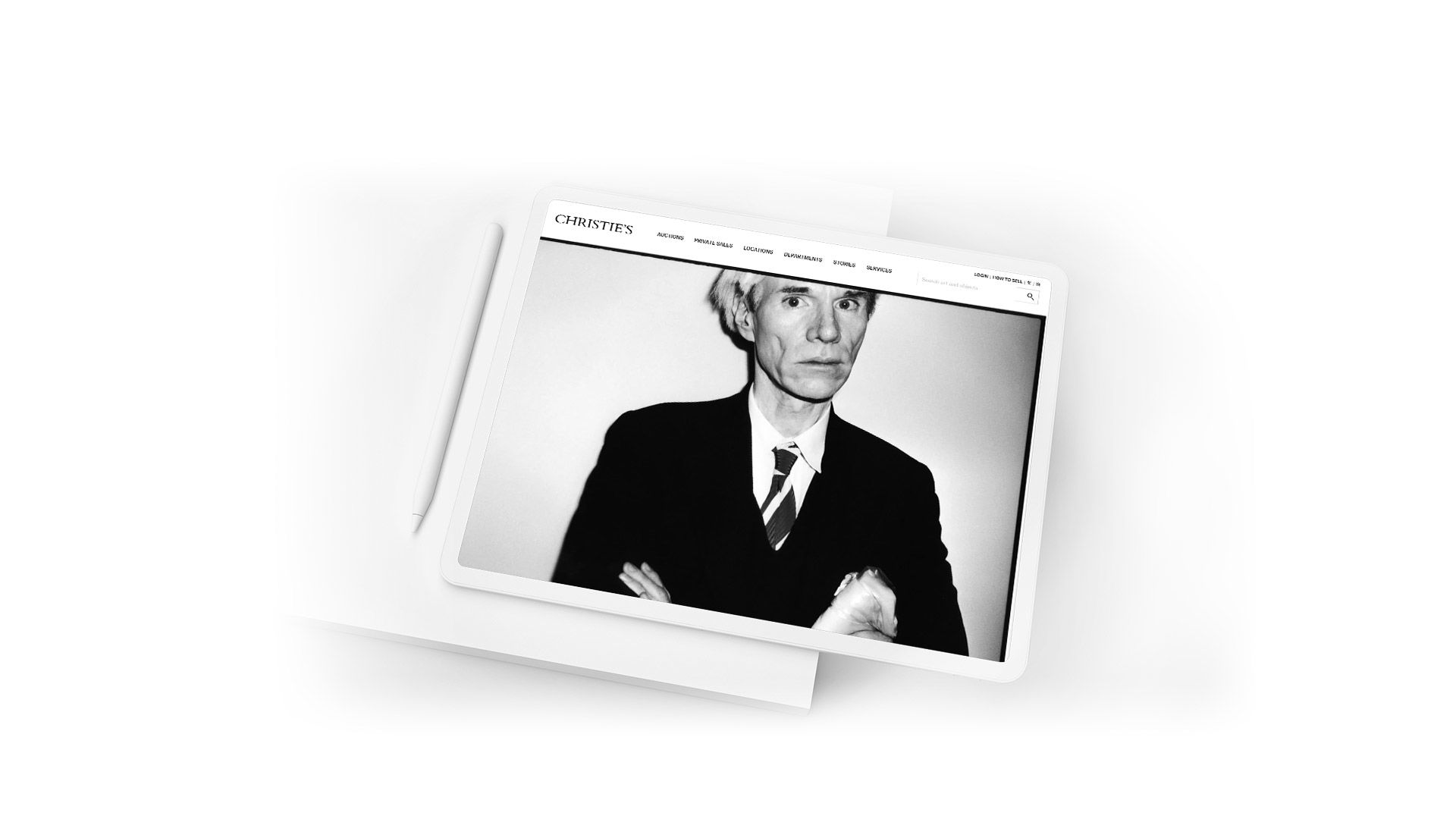 Marketing teams are investing in digital stories like these because they get better results — including higher dwell time, reduced bounce rate, and better click-through rates — when compared with content published on their legacy CMS.
Publish three free stories with Shorthand.

Build stunning, interactive web content for free. No code, no credit card, and no commitment required.
Get started.
The expensive history of digital storytelling

Historically, premium digital storytelling had been reserved for companies who could afford to invest serious resources in bespoke web design and development.
The most famous example of this is Snow Fall, a superb immersive story published by The New York Times. After winning the Pulitzer Prize, the story generated enormous excitement in the media industry. Was this, journalists wondered, the future of storytelling?
Not yet, it wasn't. It was soon revealed that the Times had employed a team of developers and designers to spend months (literally) building the story — an investment that no other media company could afford to sustain.
The rise of digital storytelling platforms

Clearly, the industry needed another approach. In the years following, a range of companies began to produce platforms and tools for digital storytelling. Media companies were among the first to get on board.
At Shorthand, early customers included the BBC, who have gone on to publish hundreds of digital stories built with Shorthand over the years, such as the one below — at a fraction of the cost of the Times' standalone story.
Marketing teams were quick to follow, across a wide range of industries. At Shorthand, we've seen marketing teams from real estate, finance, higher education, non-profits, government, retail — and many more — invest in premium digital storytelling.
Honda UK, for example, have published hundreds of immersive digital stories. And they see results, with dwell time up 85% and click-through rates up 47% from their prior CMS solution.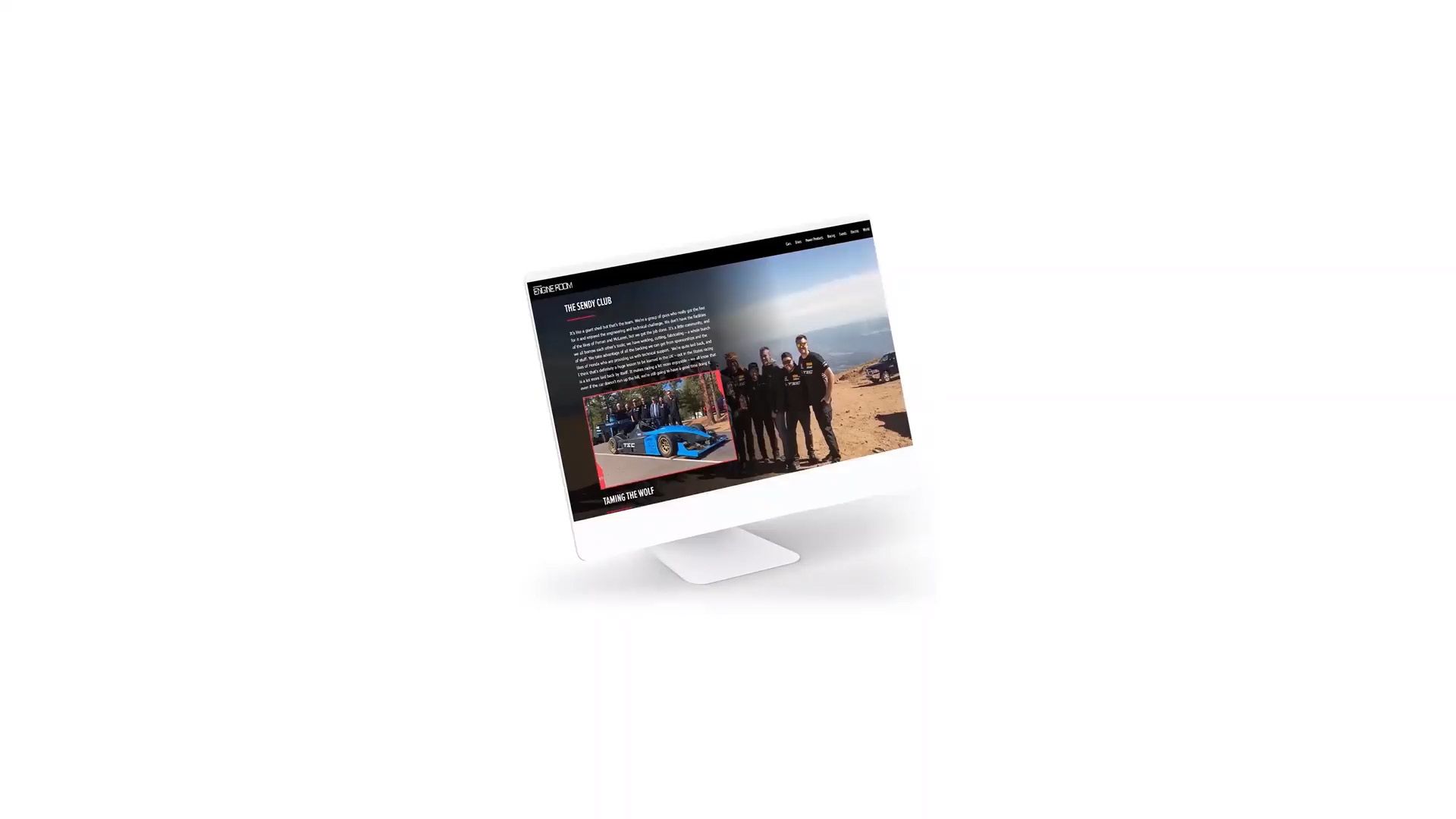 In this guide, we look at the ten key features marketing teams need to publish regular premium digital stories — without hiring a web development team.
If your organisation is ready to create your own digital stories without writing a line of code, get started with Shorthand's free trial.

Scrollytelling is an umbrella term for stories with audio, video and animation effects triggered by simply scrolling the page. Scrollytelling takes advantage of the power of modern web browsers to create impressive visual effects, including the animation and blending of full-screen images.
Powerful and flexible, these features enable marketing teams to produce attention-grabbing — and, more importantly, attention-holding — stories.

This is a big one.
Marketing teams are often at the mercy of extremely limited developer resources, which can lead to the dreaded 'developer bottleneck' for content producers. At most companies, in-house developers are in high demand, and it can be a battle to get your project to the top of the list.
In our experience, when developers are required for business-as-usual publishing, the net result is that marketing teams produce far less content than they otherwise would.
To solve this problem, your digital storytelling platform should allow you to publish immersive, visually arresting content, without writing a line of code. This radically streamlines the publishing process — and greatly reduces overhead costs. More to the point, it enables you to publish more stories, more often, without sacrificing quality.

Digital stories are inherently visual, which means you'll want to make sure all aspects of the visual display are automatically optimised for all device types, including layout and media assets. In the past, this was a time consuming process — if it was done at all — but standards have risen, and people are less likely to forgive content that doesn't look amazing on their phone or tablet. For some people, it's the primary, if not only, way they read longform stories.
Search engines, too, penalise content that isn't fully responsive.
Your digital storytelling platforms should automatically convert your story — again, including your media assets and story layout — into versions optimised for common screen sizes. This means your stories will look great on wide monitors, small phones, and everything in between.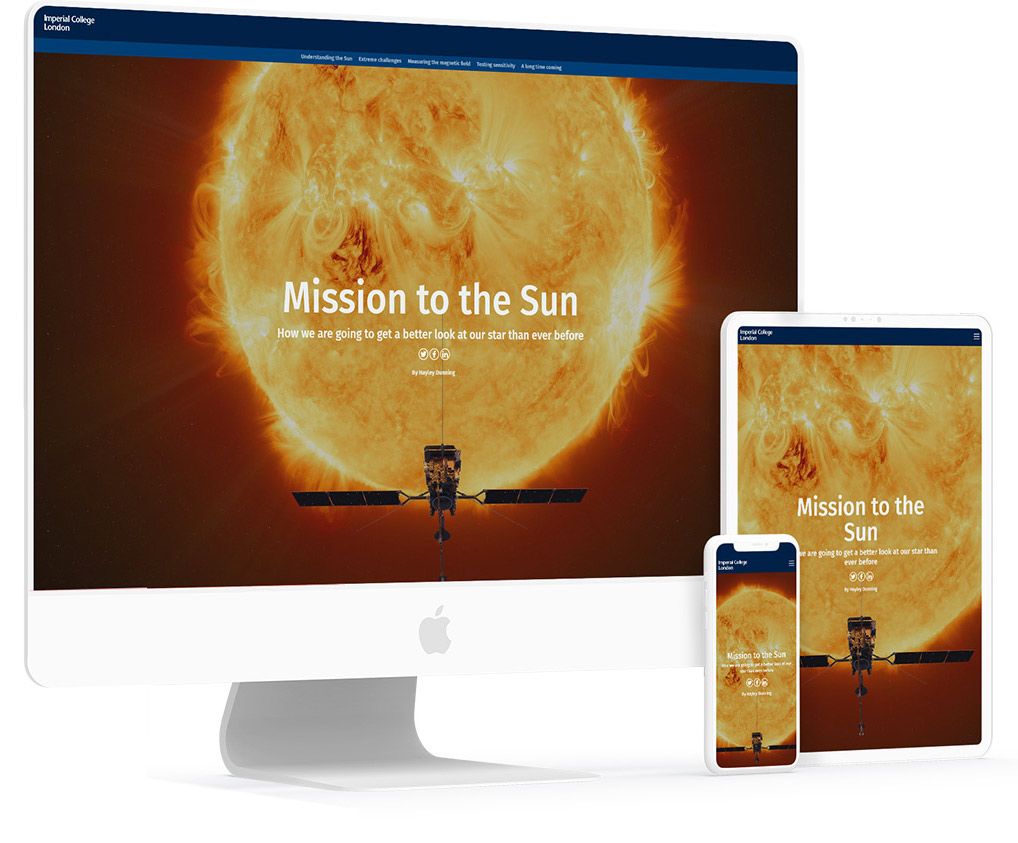 Animation is a fundamental part of the best digital stories, but in the past it was prohibitively expensive to include anything but the crudest GIF in most marketing content. Your digital storytelling platform should fix this problem by allowing you to produce scroll-based animations from a series of static images.
An example that illustrates this is an animated digital story from the UK's National Association of Head Teachers (NAHT), which takes readers into the experiences of educators and learners as schools were shut down due to Covid-19.
The animation is simple but highly effective in bringing life and personality to the story — and most of the animation effects are created with just two versions of an image.
The same ease of construction can bring powerful understanding to graphs that add data on scroll (such as the one below from a story from Stuff that highlights the disproportionate effects of Covid-19 on New Zealand's Māori population), or maps that highlight key parts of a narrative: all without needing to wrestle with complex animation frameworks or code.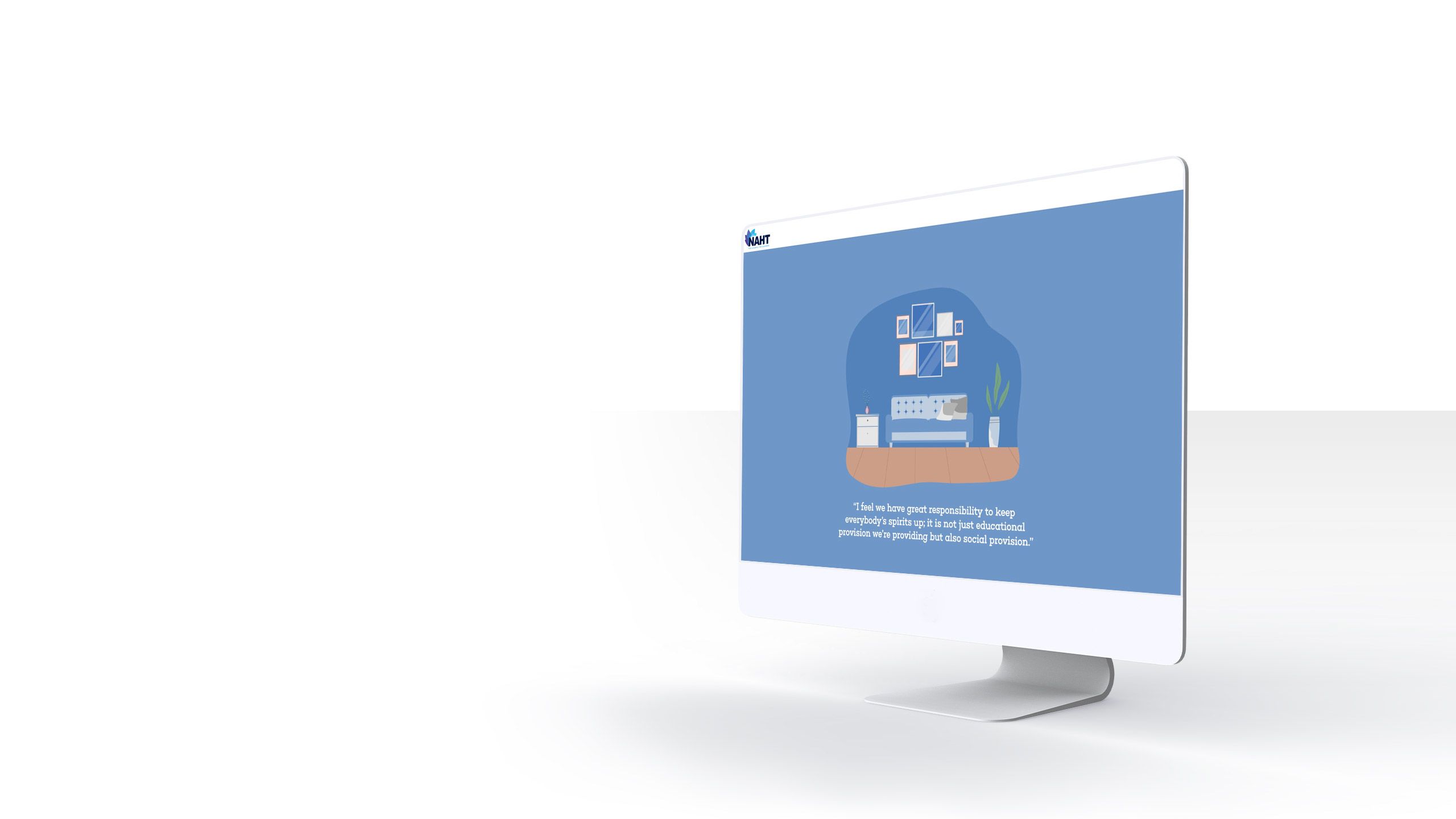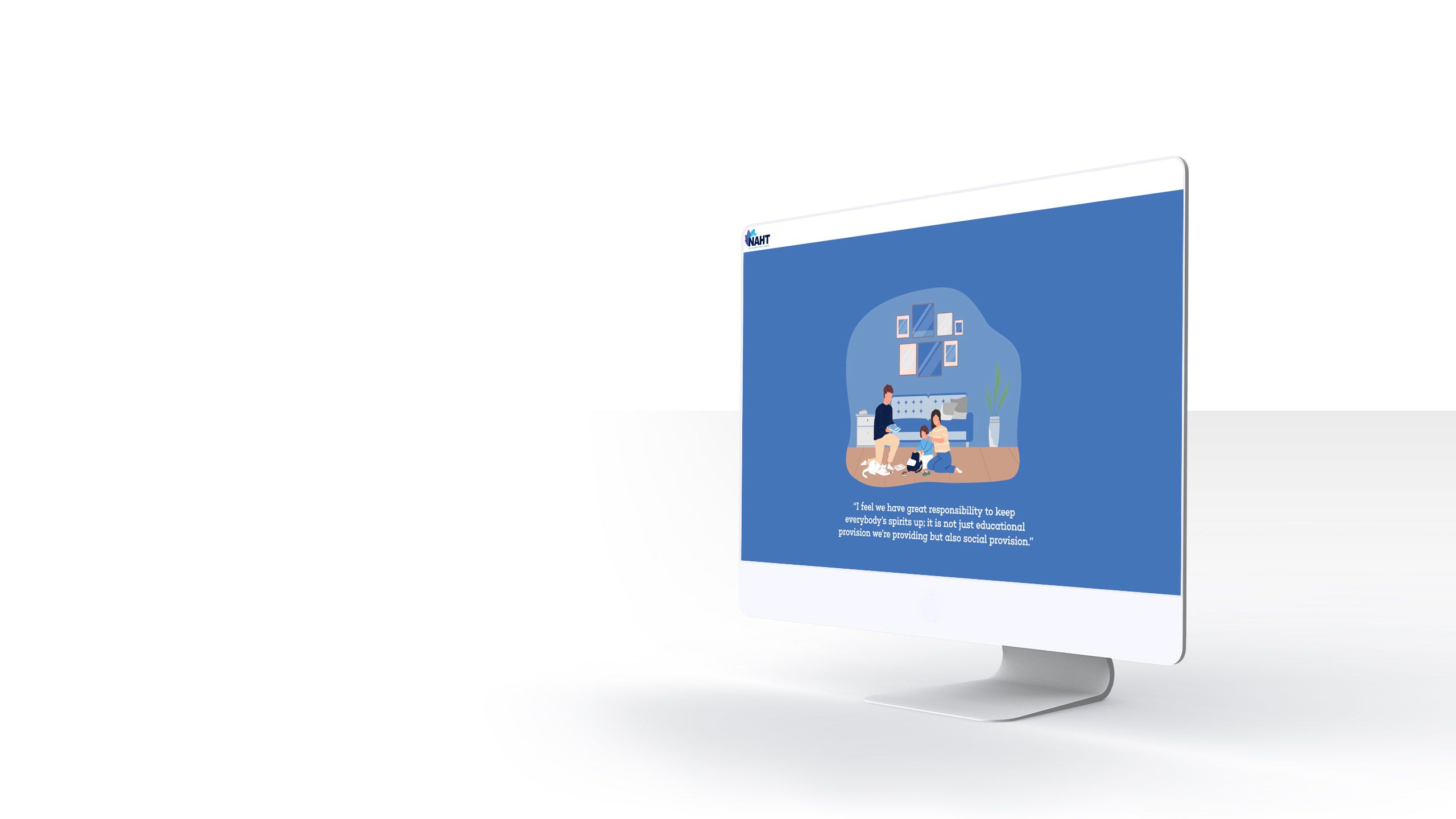 It's no secret that many of your readers will access your content from a mobile device. For this reason, as part of the QA process, you'll want to test your story for all screen sizes and devices.
Rather than trying to stockpile a range of devices with which to test your stories, your digital storytelling platform should allow you to preview your story as it would appear on a range of devices with a click of a button. This will allow you to see how your text, images, and visual techniques work on multiple screen sizes.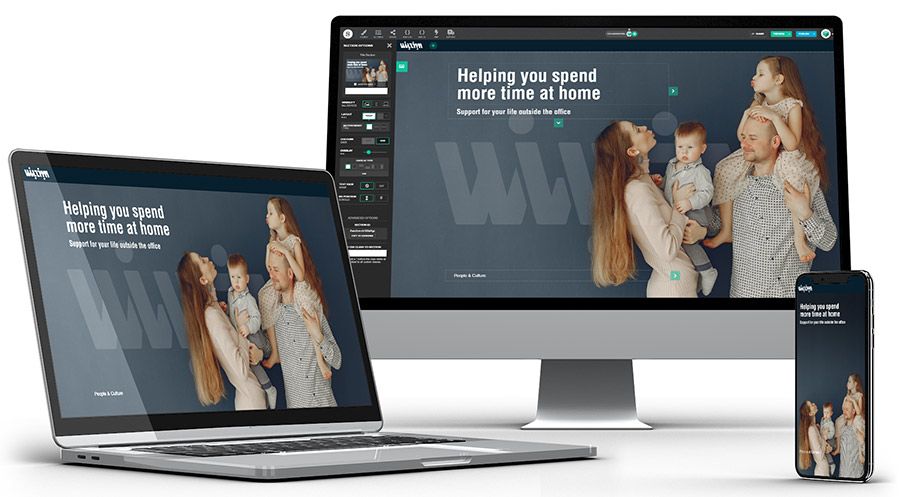 Your digital stories will look different (namely, better) than content published with your CMS, but they should still be on-brand.
Ideally, your digital storytelling platform will produce custom theme templates for your stories, which will enable you to have your fonts, colours, logo, and general brand identity reflected in your stories.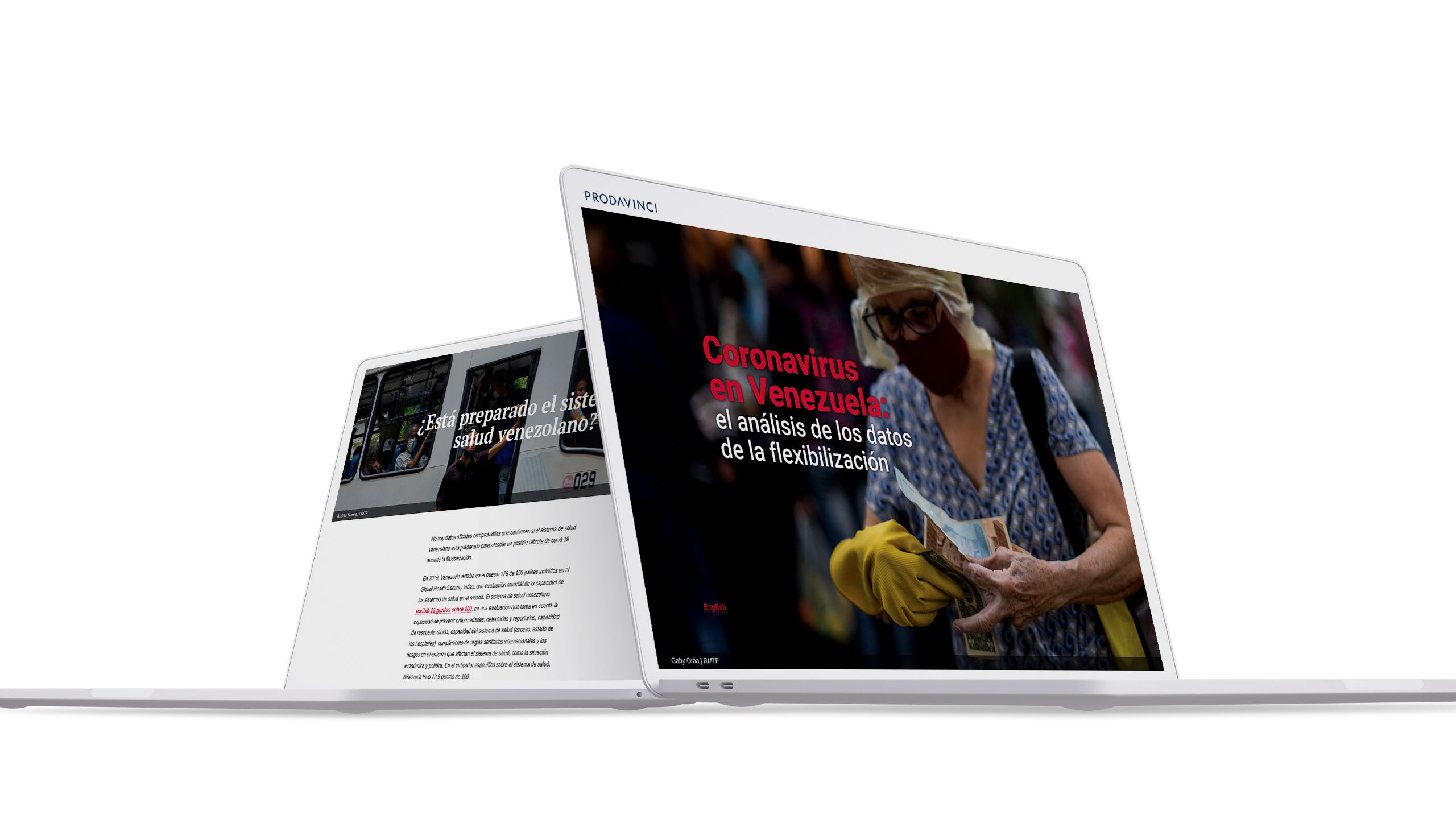 7. Flexible publishing options

For most organisations, digital storytelling will remain a subset of their wider web presence. This means your storytelling platform will need to provide you with an elegant way of integrating digital content into your existing web infrastructure.
Some people will want to embed their story in their existing CMS; others will want 1-click publishing to Amazon S3, or to have hosting managed for them. Whatever you decide, you ought to be given a range of options that suit your workflow, and make it as easy as possible to start and scale your digital storytelling.
8. No story or seat limits

Story and seat limits are the bane of software procurement, and — without sounding too dramatic — they should be thrown into the dustbin of software history, along with CD-ROMs, Clippy, and dial-up modems.
Your digital storytelling platform should allow your team — your whole team — to collaborate on story development. It should also actively encourage your team to publish as many stories as you wish.
9. Technical and editorial support

For busy marketing teams, great helpdesk support is everything. Software companies — to put it mildly — don't always offer great support, and when they do, they often charge through the nose for it.
Digital storytelling, though, often means working to tight deadlines — deadlines that won't wait for poorly-staffed or overwhelmed helpdesks. Before you commit to your digital storytelling platform, it's worth checking out their reputation for support. The best way to do this is to check out their reviews online (like Shorthand's reviews on G2), as these are more likely to be honest reflections of their service than the quotes they feature in their marketing material.

Looking to get started? There are a range of digital storytelling platforms to choose from. Some are intended for developers and designers to create bespoke web pages each and every time. These are great if you're creating one-off experiences and have some in-house software engineering or web design resources to spare.
Other digital storytelling platforms are specifically built for storytellers themselves — including marketing, comms, and media teams — so that they can create immersive reading experiences, without writing a line of code.
Before you buy, it's worth taking the platform you're interested in for a spin and making sure it's fit for purpose.
On that note, the team at Shorthand offer a free trial. If you're interested, click the button below and you can begin experimenting with digital storytelling for your organisation today.