How to learn SEO: 10 resources to help your content rank

Kiera Abbamonte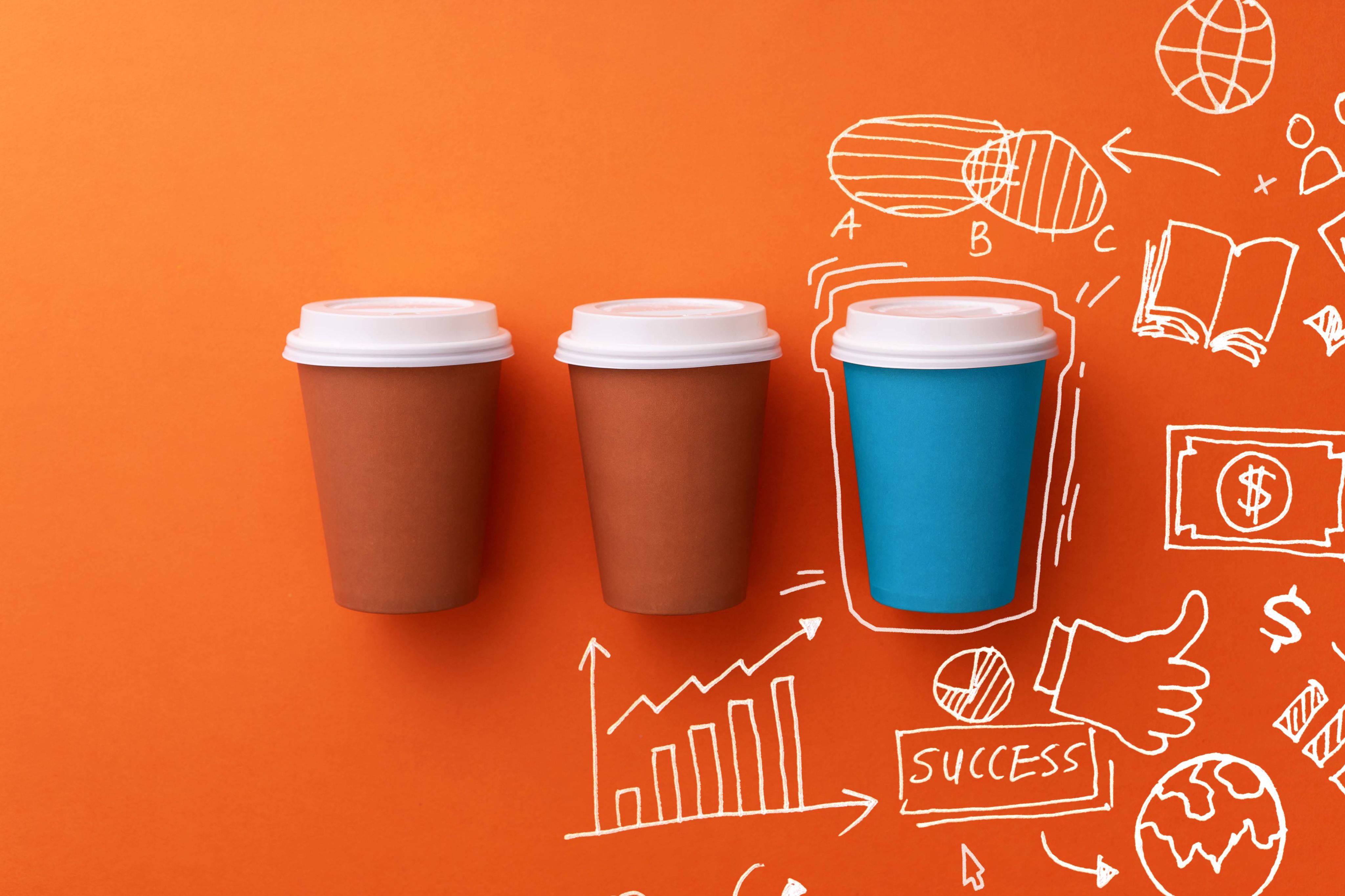 In the content world, Google and other search engines hold a lot of power. Success in content often requires a working knowledge of search engine optimisation (SEO) and a cohesive strategy for ranking well.
So it makes sense that many content teams—including our customers here at Shorthand—are interested in ranking well in Google and Bing.
While customers often ask us for advice, we know they're working with varying levels of SEO experience.
There are a dizzying range of guides, courses and videos produced by the wider SEO community, and not all of them are worth your time. In this guide, we'll link to some tried and tested resources from SEO experts that will help guide your own SEO efforts.
But SEO isn't always one-size-fits-all—and sometimes, it's questionable whether SEO is the right strategy in the first place. So, let's start with the more important question: should you invest in SEO in the first place?
What do the BBC, Unicef, and Penguin have in common?

They publish stunning, interactive web content with Shorthand. And so can you, for free. No code, no credit card, and no commitment required.
Start publishing.
Why should I focus on SEO?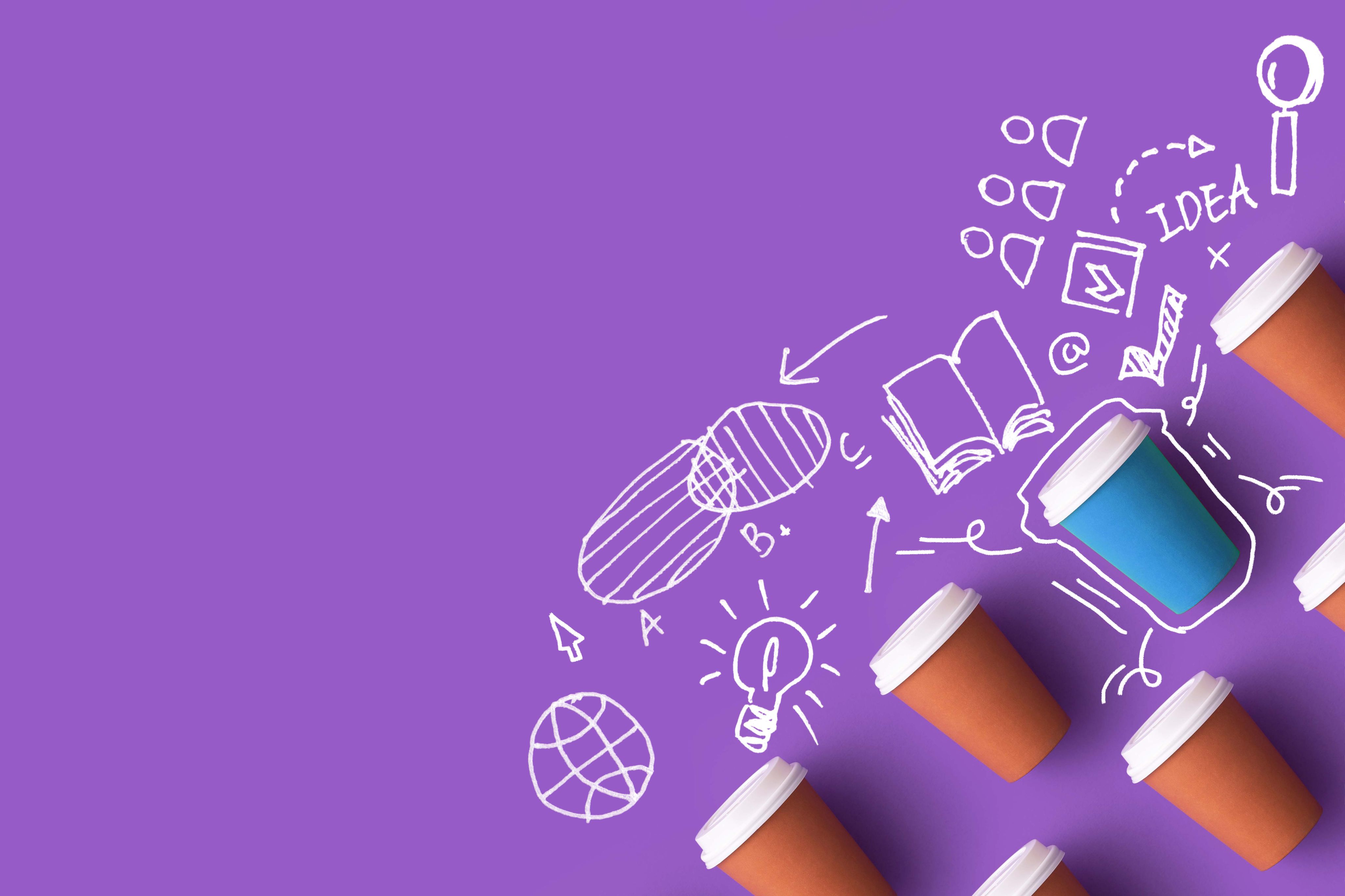 A focus on your content's SEO comes with a tonne of benefits. It's an incredibly powerful way to get your site in front of new audiences without having to constantly spend money on paid ads. That's why so many marketing, communication and media professionals focus on SEO as a key pillar of the digital marketing strategy.
Beyond that, SEO…
Helps get more eyeballs on the content you invest time and money to create.
Scales content distribution without scaling costs.
Offers evergreen benefits that don't end when you stop actively investing money.
Helps you avoid shovelling too much budget into paid ads, where you lose the benefits as soon as you stop spending.
Boosts brand awareness by reaching new audiences who aren't already aware of you.
Competes directly with competitors—whose content will rank if yours doesn't.
Helps you build brand trust and authority within your space.
Why shouldn't I focus on SEO?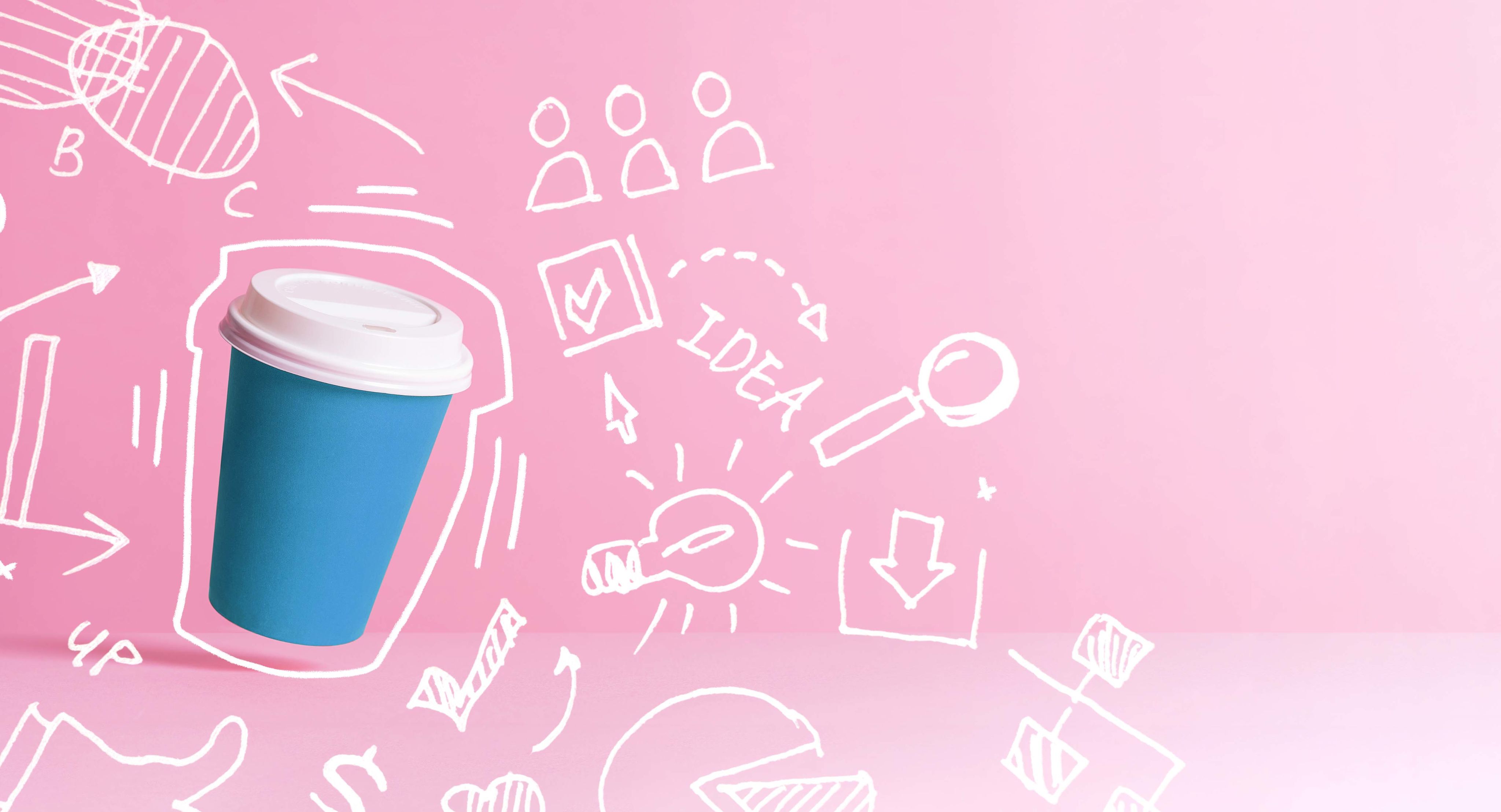 While focusing on SEO can be great for your content and overall business, it isn't the right strategy for everyone. Many brands look at content and SEO as a silver bullet marketing strategy, but it has its downsides. These downsides have actually grown as the SEO space has evolved and matured.
So, before you dedicate your marketing strategy to SEO, consider the following:
SEO is super-competitive, making it hard to rank and see success.
Every single one of your competitors is thinking about SEO, and larger and more entrenched competitors likely have a significant advantage in terms of backlinks and domain authority. On that note:


Your website needs a good domain and topic authority.
That is to say, you need to convince Google that your website is likely to publish useful content in the specific query you're looking to rank for. These take a while to build up.


SEO is a long-term game.
You can't expect to see a return on your investment right away. If you're looking to increase your leads in the next few months, SEO is the wrong marketing tactic.


SEO isn't free.
Beyond your investment in quality content, you may need to spend on SEO tools like SEMRush and Ahrefs, agencies and consultants, website changes, development to implement technical fixes, and more. Also, cutting costs with SEO—by hiring the cheapest writers you can find, for example—is going to lead to poor quality content, which could damage your reputation.


You're at the mercy of search giants.
Search algorithms get updated all the time, so you have to continuously track search performance and address any updates that lead to a drop in your rankings. Remember, you are at the mercy of the private algorithm of an enormous corporation that places its own interests well above those of your company.


Click-through-rates are trending down.
Google continues to make aggressive Search Engine Result Page (or SERP) changes to prioritise its own properties and keep searchers in the SERP (instead of clicking through to external sites) as much as possible.


Organic search traffic isn't always qualified.
This means that you may not be able to convert subscribers or customers at the same rate as traffic from other distribution strategies. There are plenty of vanity metrics in SEO, and these can lead to unrealistic expectations.


Content quality can be lower.
Over-indexing on search can lead to bland, unoriginal content if you aren't deliberate about finding your own angle.


SEO can offer the wrong incentives to your team.
A focus on SEO can disincentivise your team from focusing on low volume topics that are actually much more valuable for your audience.


There is an opportunity cost to SEO.
SEO can take attention and resources away from other marketing channels that might be more useful for your business, such as social media, community, events, or lower-funnel sales enablement content.
Remember: search rankings aren't the only way to distribute great content.
In our experience, SEO is best deployed as a single tactic within a broader distribution strategy. It shouldn't be the only way you drive readers to your content, but if you're willing and able to invest in a long-term strategy, it can be an incredibly powerful tool.
10 resources to help you learn SEO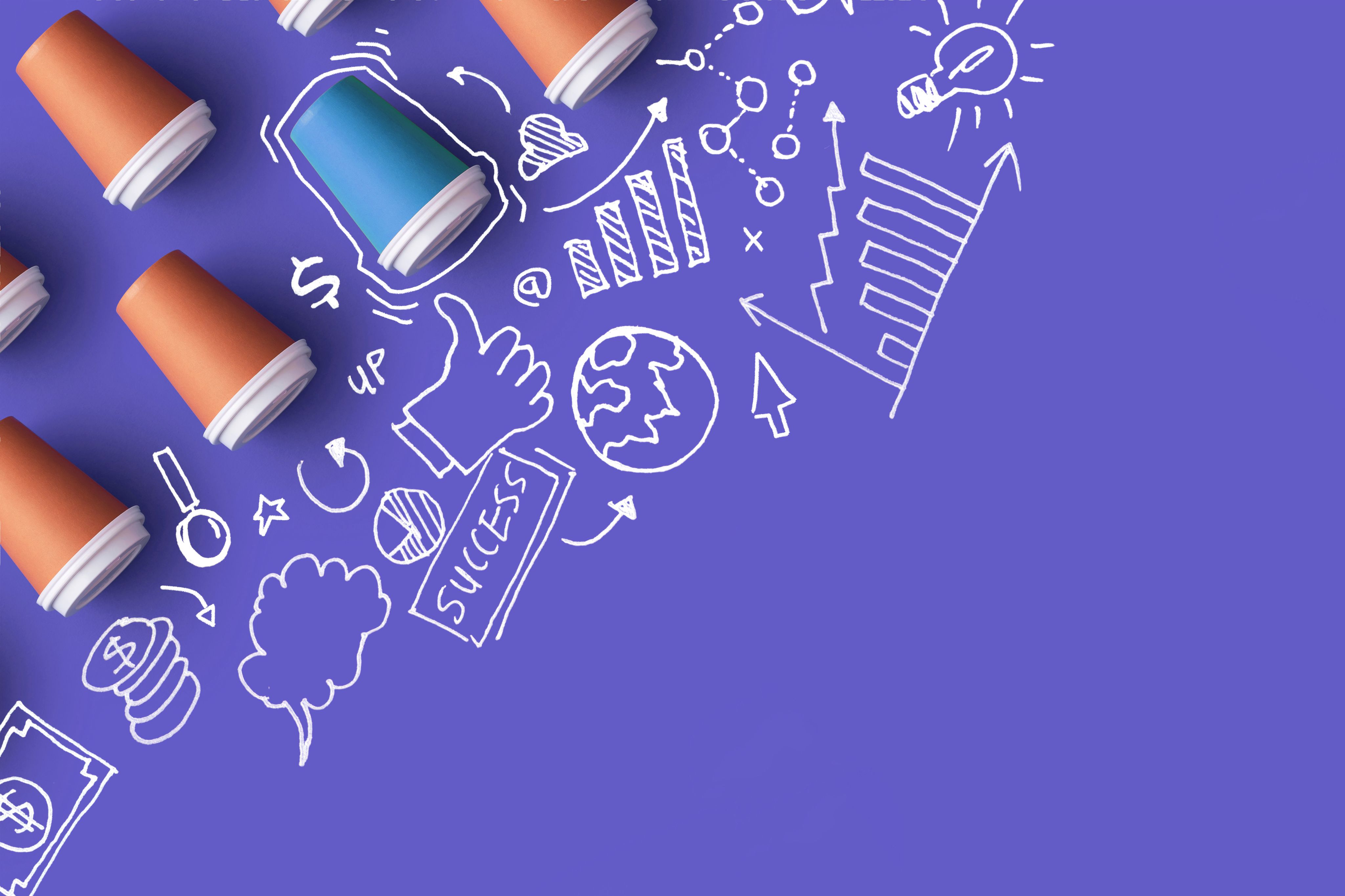 If you have the resources to invest in SEO, we recommend it for most content creators. After all, Google processes an estimated 5.6 billion searches every day—there's a tonne of potential if you can snag a piece of that.
For those new to SEO, it can be hard to know where to start. Here at Shorthand, we hear heaps of questions from customers wanting to dive in. With so many ways to approach SEO, it's hard to recommend a single resource that covers it all.
So we're recommending ten instead. The SEO resources below run the gamut from beginner-friendly guides to advanced SEO techniques and tricks. And the best news is that most of them are completely free tools.
1. HubSpot Academy SEO certification
Level: beginner
Format: course
Price: free
HubSpot Academy offers a number of in-depth courses and other learning materials for all kinds of marketing channels—and their SEO certification is no exception. The course covers all the basics that marketers and content creators need to know in order to rank well in Google.
According to HubSpot, participants of this SEO course will learn how to:
"Evaluate and improve your website's SEO
Build backlinks to your website at scale to increase your website's visibility on the search engine results page
Use insights from keyword research and reporting to improve your search performance."
You can complete the video-based course in under two and a half hours. Plus, you'll leave with a neat certificate for your LinkedIn profile.
2. Ahrefs How to Learn SEO (and Stay Sane)
Level: beginner
Format: blog post
Price: free
When you try to learn anything new online, there's a thin line between getting informed and overwhelmed. This blog post on How to Learn SEO (and Stay Sane) from Ahrefs is the antidote.
In the article, the Ahrefs team breaks down common questions on the basics of SEO, like:
Do I need a formal SEO education?
Do I need to be technical to understand SEO?
And the all-important:
Where do I even start?
From there, Ahrefs links out to their recommended resources by topic, from SEO basics to keyword and competitive research, audits, and more.
3. Ahrefs SEO Training Course
Level: beginner
Format: course
Price: free
When you're ready to dive into a meatier resource, Ahrefs also offers the Complete SEO Training Course, designed for SEO beginners, small business owners and online marketing team leaders. The course includes fourteen video lessons and takes about two hours to complete.
You'll learn the fundamentals and benefits of SEO and develop a basic understanding of how to do keyword research, page optimisation for search engines, how to get backlinks to your website and how to handle technical SEO.
4. Google SEO Starter Guide
Level: beginner
Format: written guide
Price: free
If you're going to dive into SEO, there's no one better to learn from than Google itself. The search giant has created a tonne of tutorials to help content creators learn how to build content and websites that rank (and how to make the most of Google Analytics).
For those brand new to the world of search, the SEO Starter Guide is the best place to kick off. It's a super extensive resource that covers really practical aspects of SEO like how search engines work, how to make sure your site is indexed by Google, and tips on optimising elements like page titles, meta descriptions and links.
5. Grow & Convert's content marketing course
Level: intermediate
Format: course
Price: $699
If you're feeling confident about the fundamentals of SEO and looking to level up your strategy, this course from content agency Grow & Convert is a great choice. While it comes with a hefty price tag, you'll learn how to replicate the exact content and SEO strategy the agency has honed over years of working with top SaaS clients.
It's different from your standard written or video-based course because it's interactive. The whole course is built within a discussion forum and includes access to the community and even the founders themselves.
Plus, it offers a more well-rounded approach to SEO that's ideal for content marketers, creators, and would-be SEO professionals.
6. Moz Learning Center
Level: beginner–advanced
Format: varies
Price: free
Moz developed one of the most popular SEO tools in the market, and the company's Learning Center is as professional as you'd expect. The hub includes resources designed to help beginners get started, intermediate SEOs level up and advanced SEO specialists stay on top of changes.
You can start with the full Beginner's Guide to SEO, watch the condensed One Hour Guide, or explore topics like keyword research, local SEO, on-site SEO and more.
The new How to Rank on Google guide is particularly great for jump starting your SEO efforts with a prioritised 25-step checklist. Plus, the Q&A forum is like an FAQ section for learning SEO.
7. SEO Training Masterclass 2022 on Udemy
Level: beginner–advanced
Format: course
Price: $74.99 or free with Udemy membership
Looking for a more in-depth course to take you all the way from SEO newbie to experience optimiser? This SEO Training Masterclass is a bestseller on Udemy for a reason: it's one of the most comprehensive options out there.
A full-fledged online course, materials include over 16 hours of instructional video and 78 downloadable resources. Students will learn everything they need to know to rank well in 2022, including:
The basics of keyword research and on-page SEO
Link building and off-page SEO
Advanced topics like optimising for voice search, technical SEO, and more
8. Moz #WhiteboardFriday video series
Level: beginner–advanced
Format: video
Price: free
For years, the team at Moz published a new video every Friday as part of their #WhiteboardFriday series. The result is an extensive collection of varied SEO lessons straight from some of the best in the business.
Videos include basic SEO fundamental stuff, like understanding crawl budget and how to get backlinks.
They also dive into the SEO industry as a whole—during a time period when search and content were changing rapidly. That meant a lot of discussion about ranking factors, what "quality content" actually is, and other context that can be invaluable for both new and experienced SEOs.
9. Advanced SEO: Developing an SEO-Friendly Website course on LinkedIn Learning
Level: advanced
Format: course
Price: $49.99
If you didn't know about LinkedIn Learning, consider this your formal invitation to check it out. Formerly known as Lynda, the learning hub offers heaps of courses on all kinds of topics and skills.
This one on Advanced SEO is great for digging into the technical aspects of SEO (like website architecture, structured data and more). It's highly rated by previous participants and you can finish the course in less than 3 hours. Plus, you'll get a LinkedIn Learning Certificate to add to your profile.
10. Google's Advanced SEO guide
Level: advanced
Format: written guide
Price: free
If you're ready to level up your SEO skills, Google has an extensive guide for that, too. The guide covers a lot of ground and makes it easy to jump around to the topics you're interested in.
You can learn about using robots.txt tags, migrating sites and pages and find tips for getting different types of content into Google searches.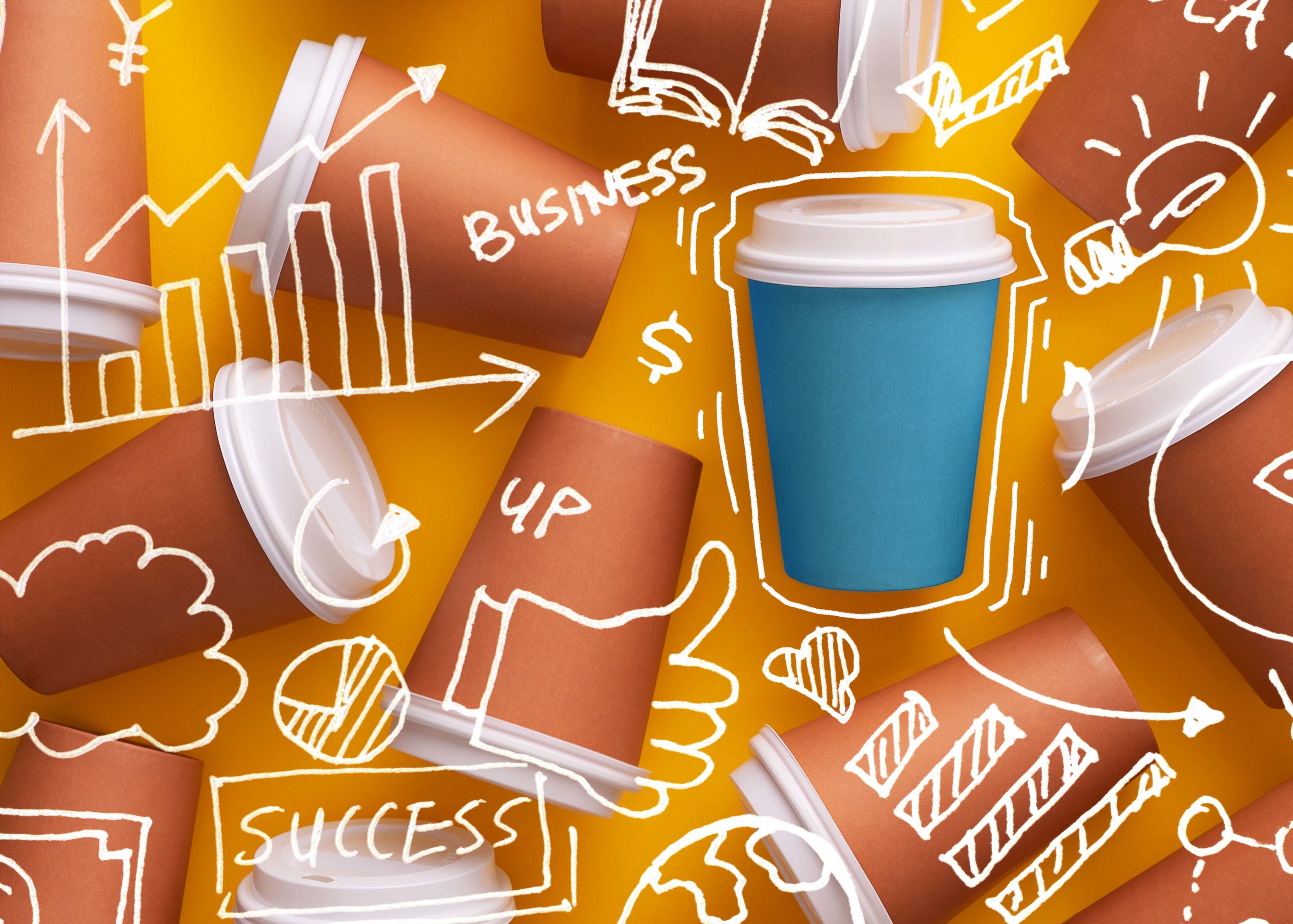 SEO can be a valuable tool for getting more eyes on your content—but your efforts don't end with ranking in Google. Actually, that's where the real work starts.
Every piece of your content that ranks in search engines is like a front door to your business. New readers who've never heard of your site before may find their way there via these search results.
So every piece of content you optimise for search needs to provide a great first impression. That means creating a great experience for readers—in ways search engines also tend to reward.
But it also means focusing on the details Google doesn't care about, too—details like engaging design, interactivity, and other tenets of great digital storytelling. Getting those details right is the best way to squeeze even more value out of your SEO efforts.
Kiera Abbamonte is a content writer who works with SaaS and other B2B companies. Located near Boston, MA, she loves cinnamon coffee and a good baseball game. Catch up with her at KieraAbbamonte.com