From page to pixel: How to shift your content from print to digital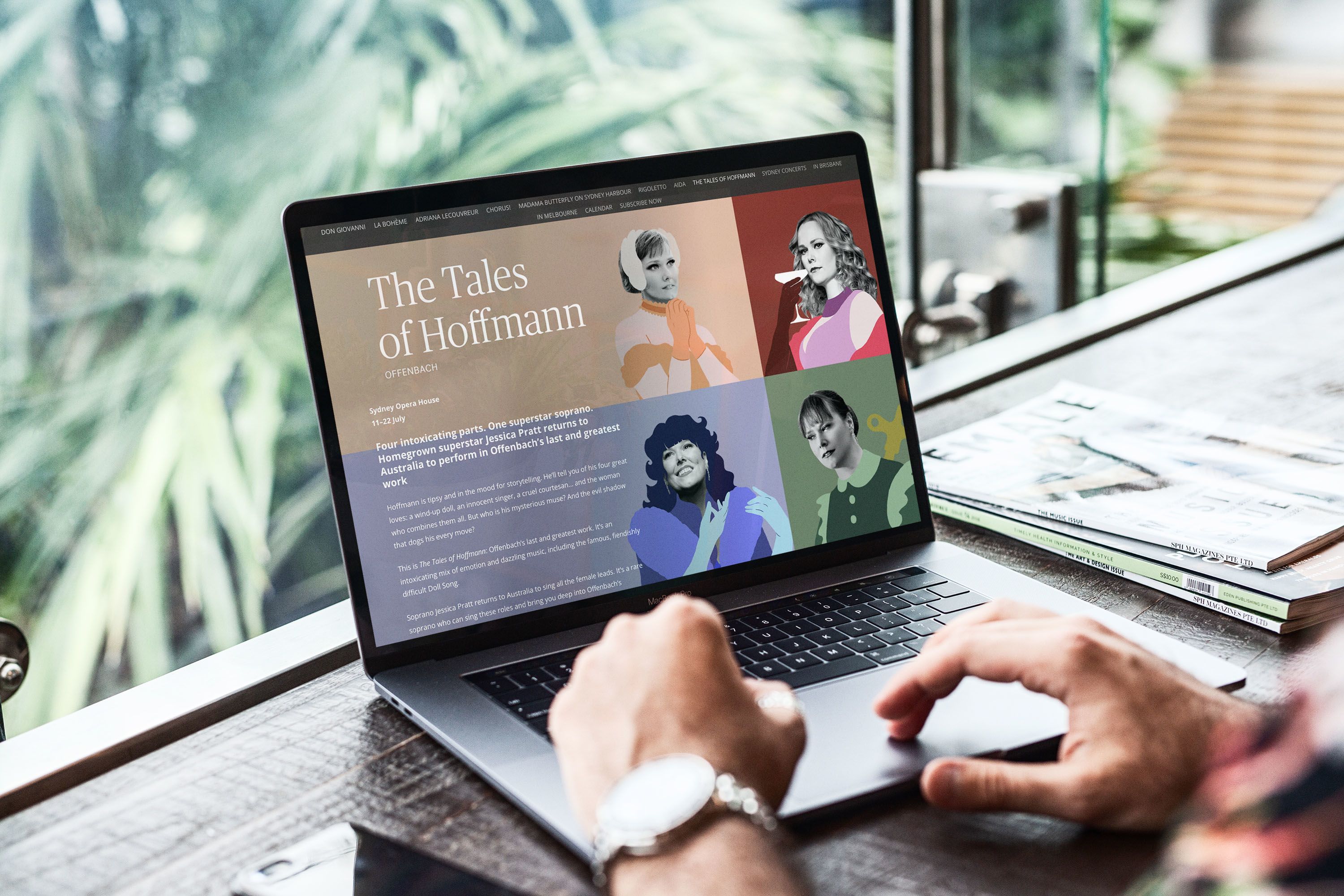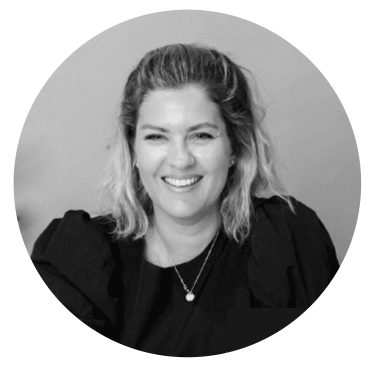 Claire Deane – Contributing Writer
For the last two decades, content teams have been tasked with moving their print assets — from magazines to collateral — to the web.
The results have been patchy at best. Some teams choose a format that mimics print, like a flipbook. Many other teams simply dump a PDF on their website and call it a day.
These formats provide an appalling experience for the reader. But they also represent a massive missed opportunity for content teams. It's now possible to create reading experiences on the web that are every bit as immersive and beautiful as print, without writing a line of code.
In this guide, we're going to cover:
What do the BBC, Tripadvisor, and Penguin have in common?

They craft stunning, interactive web content with Shorthand. And so can you! Publish your first story for free — no code or web design skills required.
Sign up now.
Why go from page to pixel?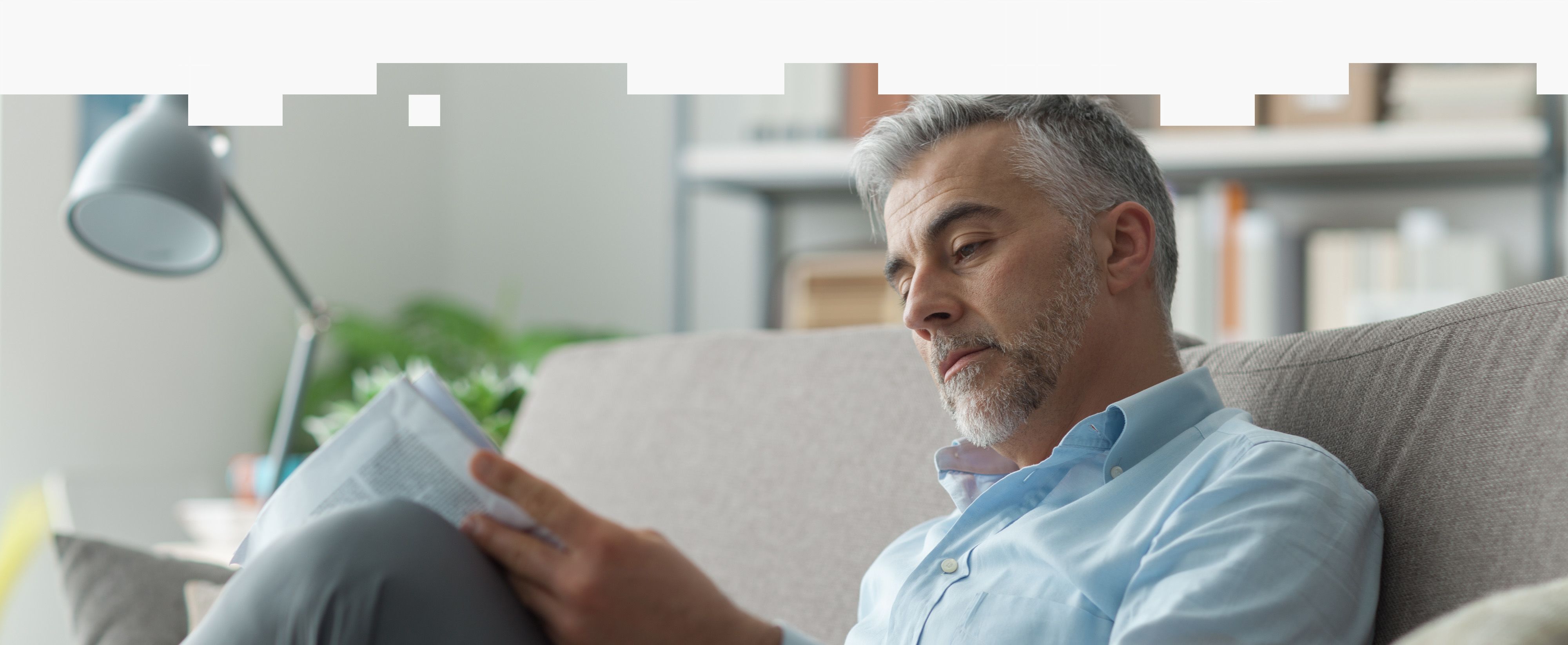 First up, let's be clear: print isn't going anywhere. For media, cultural organisations, nonprofits, and government agencies, print will likely still be a big part of your communications strategy.
But if you're producing print brochures, catalogues, reports, or magazines, there are a whole host of benefits in transforming these assets into digital resources.

You'll know exactly how many eyeballs you're reaching.
One of the key benefits of creating content for the online world is that you can measure practically everything. You can see how many people viewed, how many clicked to learn more, what action they took after reading and how long they spent engaging with your content.

This can help you identify where your content may not meet the needs of your readership (particularly useful for government departments), learn what makes people open their wallets and donate (NFPs) or justify to your advertisers why they should keep your channel as part of their marketing mix (magazines and publications). This data can help inform the sort of content you produce and help shape your distribution strategy.
You're not limited by post codes.
Taking your content online means you can reach anyone in the world, at any time of the day or night. Your customers don't have to wait for your content to hit their letterbox, and you can open up your content to anyone with a wifi connection.
You're right there when they need you.
53% of all trackable website traffic that comes from organic search. Search engine optimisation is one of the most important tactics for content marketers, and your high quality print publication is the perfect candidate to be transformed into something searchable.
You'll spend less (and probably make more).
It's a whole lot cheaper to create and edit content for the web. This is especially if you're taking advantage of new products, such as no-code editorial tools that don't require web development skills to use. You'll also be able to integrate multimedia tools like video, interactive maps, and audio.
You'll make the inaccessible, accessible.
Digital content is much more accessible than its print counterpart. Using video, sound, alt text, and complying with web accessibility standards means an audience with a much wider range of abilities is able to consume your content.
How to take print online (beyond the PDF)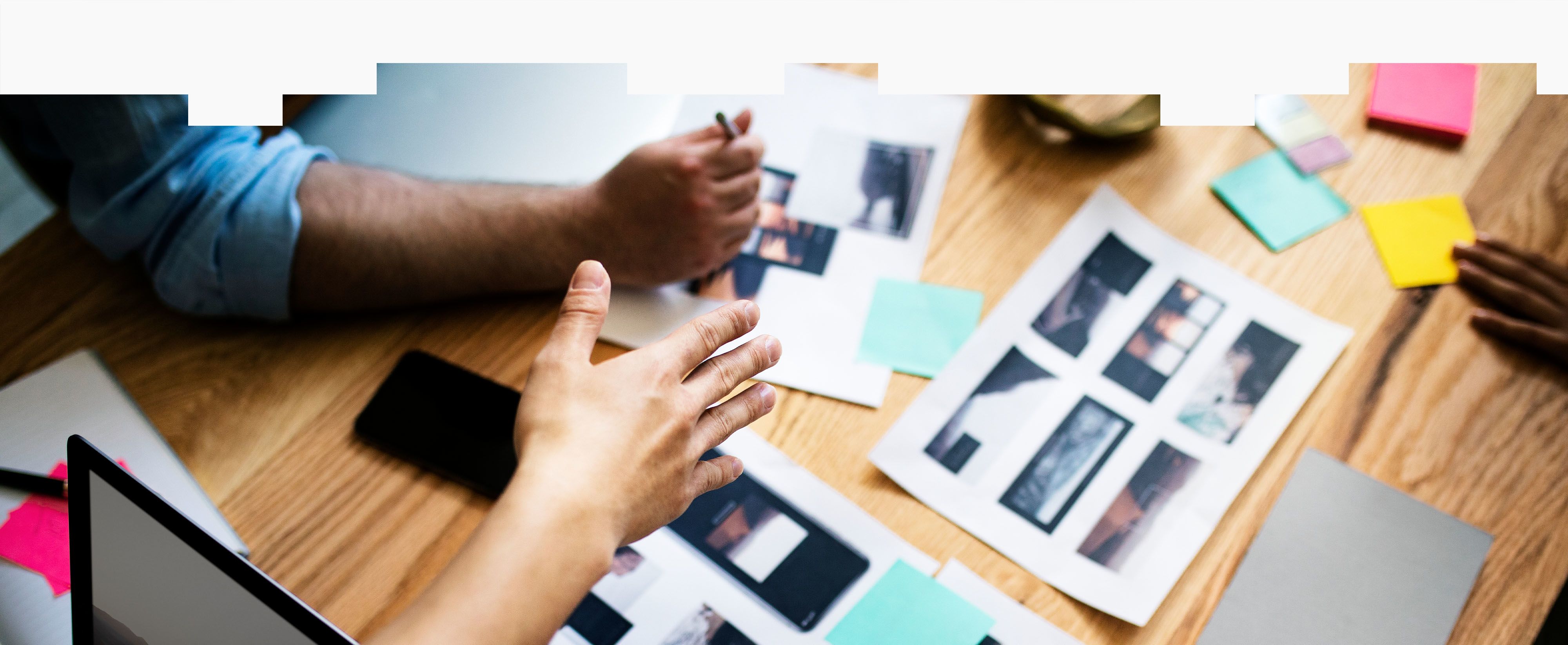 Okay — the hard work is done, you've created a flagship content piece that's likely taken you a lot of time and resources to put together.
If you upload a PDF copy to your website and call it a day, it's highly likely that your hard work will go unseen. The World Bank, who produce some incredibly important print assets that are turned into PDF, report that 30% of these content pieces have *never* been downloaded.
That's not because they don't contain important research, or aren't well written, but because PDFs make for a terrible reading experience on the web.
There are a number of things to consider when turning your print collateral into digital content:
Your plan is your guiding star.
You'll need a content strategy that includes who your audience is (and how your digital audience might differ from your printed one), your content distribution plan and the metrics you'll use to measure success. If you've only ever worked with printed success metrics in the past, we've put together a guide to measuring the success of digital content here.
Know your audience.
Your digital audience might be very different from your print audience, and really understanding what they are looking for from your content will help make every step after this a whole lot easier. It'll help you determine how to present the information, what you can probably cut and what you might need to expand on.
Choosing a platform could be make or break.
You'll already have a website, but probably not a full-time web developer. You'll need a no-code digital platform that will keep all the best parts of your printed collateral, and add in those extra elements that will take your assets to the next level. There are lots of digital products out there. If you're interested in producing a digital magazine, our guide will help you find the platform that is best for you.
Do your research. Talk to colleagues and find the one that best suits your needs.
Copy and paste is not your friend.
You can't just copy and paste the text of a print publication onto your website and call it a day. One of the things that makes print so successful is its visual layout. Your digital content has to work harder to engage the reader, which means video, infographics, imagery, and formatting are going to be vital for engagement.
Get the right people for the job.
Creating print content is an art, but creating for the page is very different from creating for the screen. Users skim read and consume digital content very differently, so it's important to work with a team who understands how to make successful content online and build excellent user experiences.
You'll also need someone to organise the major shift of the migration – keeping track of what content has already been created, what needs to be done, and how everything is being filed.
Work out what content will make the cut.
Creators and readers of print content will likely have some very strong ideas about what elements of print content should be included in a digital migration, but the reality is that not all print content from traditional media will work in an online format. Work with your stakeholders to decide what print content (if any) you're going to migrate and how that will be achieved.
Keep your readers in the loop.
Your audience is probably used to consuming your content in a certain way, and you'll want to let them know how their experience might change. You can use some of the points in this article to let them know how it's going to improve their lives! Don't forget that if there's a case for keeping your print assets, it's not an either/or scenario. Print and digital play very nicely together.
Your old content could be a goldmine.
You might want to migrate legacy content into a digital format, either to reach more people or because it tells a more complete story. Think about what content to migrate and be realistic about how much work it'll take to bring old print assets online.
Never wonder what you're going to write about.
A content calendar will help "streamline your content workflow, boost collaboration within your marketing team and improve your content performance".
Test, test, and test again.
Unlike print, digital is not one-and-done. You can edit, update, and iterate as many times as you like, and you definitely should. Look at your data to determine what content is working and what's not, and make sure everything new you create aligns with your overarching content strategy.
7 print to digital mistakes to avoid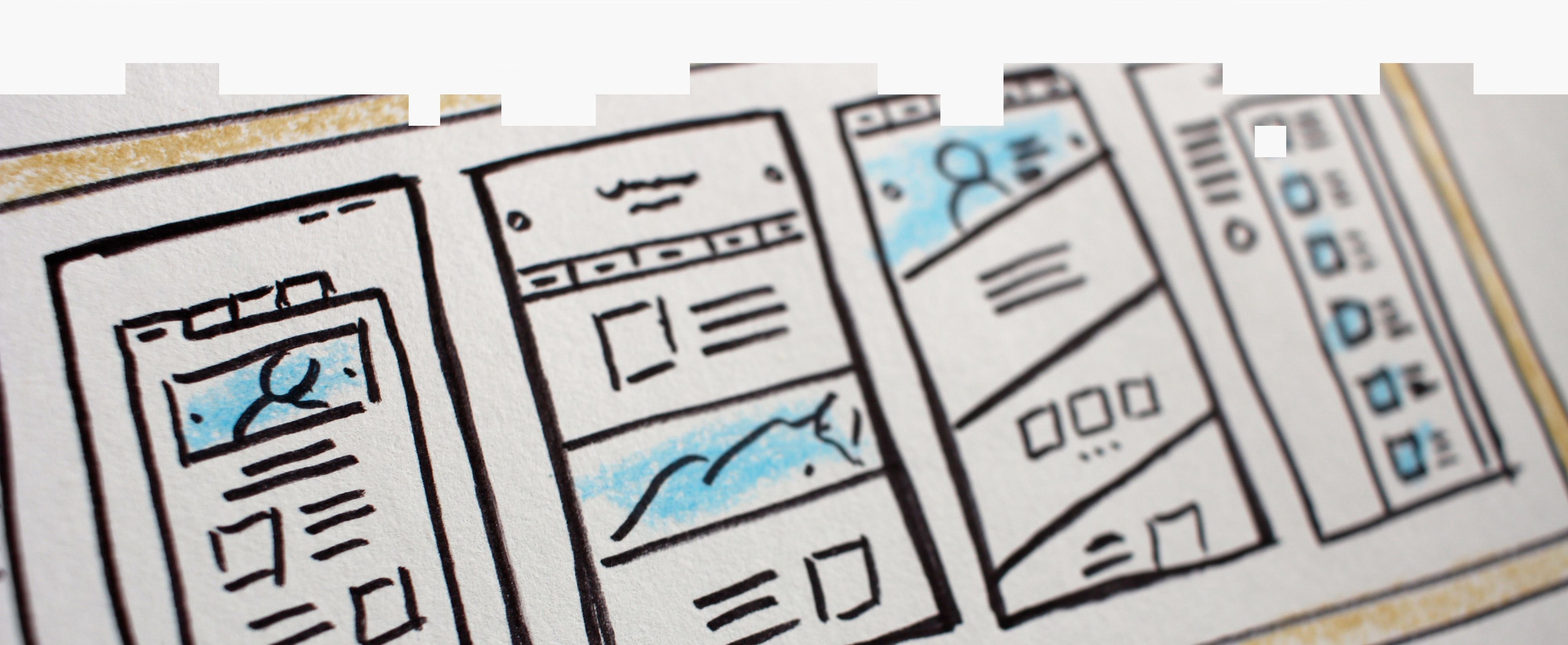 It's stating the obvious to say that print and web content are different, but here are a few of the common mistakes we see people making when transitioning.
Think long term.
As you get more comfortable with digital content, you may want to experiment with new, more immersive assets. This might include video, infographics, maps, or other formats that are optimised for social media. Make sure the publishing platform you're working with now will allow you to adapt as you grow and as your content creation changes over time.
Keep your house in order.
We've all seen the meme about the file named final.finalv2.reallyfinalthistime.doc, but information management is no joke. Just as you would keep all of your source files in order for a printed publication, you'll need to be diligent about keeping your digital assets organised and accessible. It'll save you time, money and probably your sanity.
Get excited, but be realistic.
The internet is a hungry beast that needs to be fed. While a print publishing schedule might give you a few months between deadlines, online content moves at a much faster pace. Google rewards websites that publish content regularly and frequently, but making sure your publishing initiatives are realistic will make your digital publishing more sustainable in the long run.
Don't throw the baby out with the bathwater.
It's not digital vs print, but content to serve an audience, regardless of the format it takes. If your print publications are useful, keep producing them and use them as a centrepiece for your online content.
Make it accessible.
One of the benefits of digital publications is that they are accessible to people with sight impairments or other cognitive needs. Make sure your digital content meets WCAG standards.
Think beyond the desktop.
Depending on your audience, the majority of your content may be being consumed on a mobile device. Google also prioritises content that's mobile friendly. The publishing tool you choose should work across a range of devices, such as smartphones and tablets, and always make sure you step away from the desktop computer when checking how your content displays.
It probably won't be easy.
Creating content for print and digital is very different. Migrating content from one format to another won't be simple and easy. Have a clear plan, be realistic about resourcing, and keep in mind the differences (and opportunities!) each channel presents.
Standout examples of print → digital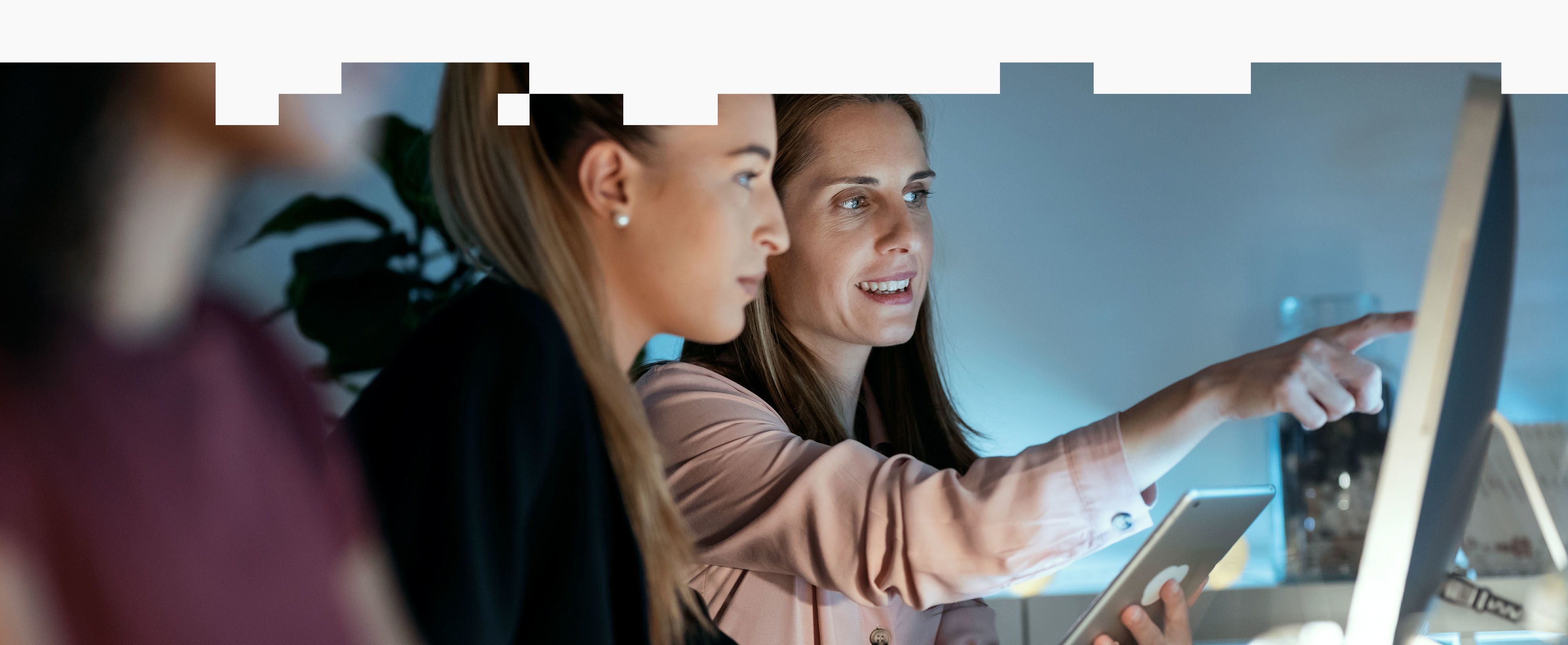 Here are some of our favourite examples of content that's beautiful in print, but even better online.
The Sydney Opera House did a lot of quick pivoting during the Covid-19 pandemic to produce more digital collateral. Taking those lessons into 2023, here they've produced a stunning programme that could easily exist in print form — but it really comes to life as a digital asset that is easily read on a mobile phone.
The content creators have integrated immersive elements like video with links to more information and the ability for enthusiasts to book directly. Not only does this piece look beautiful, it provides the organisation with valuable data — what performances are most popular, which could use some additional promotion, and what kind of programming should be incorporated into future seasons.
Nonprofit organisations want to be able to use their funding to make a difference in the world, which means reducing spending on beautifully produced printed pieces. However, their digital collateral still needs to tell a story and make potential donors feel something. This piece uses illustration and imagery to profile the young people making a difference in the world without the limitations of printing and postage.
Is there anything drier than an annual report? Not when it's transformed into a digital content piece that engages the reader with immersive tools like video, data, and photography. While the University of Cambridge Museums & Botanic Garden probably still did produce a printed version of this report, we'll bet that this interactive version has higher audience engagement.
Claire Deane is a content creator who works with startups and eCommerce brands. Based in Brisbane, Australia, when she's not writing longform content, you'll find her hanging out with her pre-schooler or kicking things at Muay Thai training. Connect at www.deaneand.co or on Linkedin.