11 powerful examples of
brand storytelling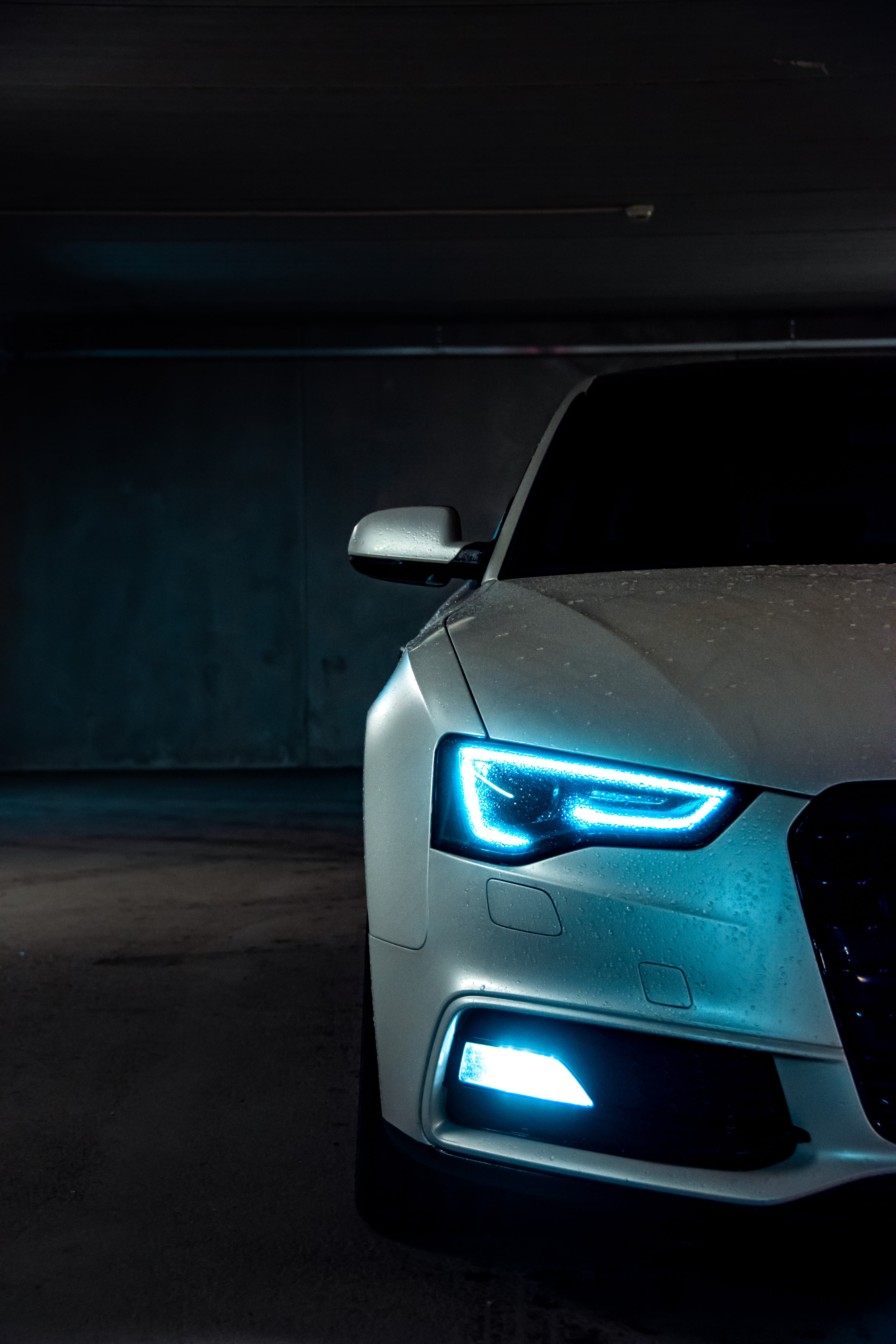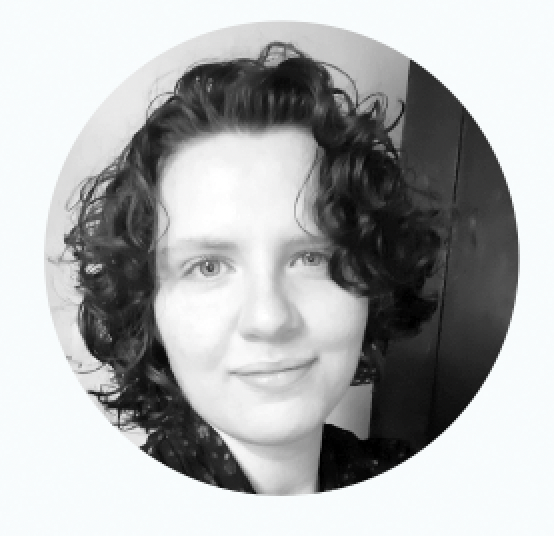 By Corinna Keefe, Contributing Writer
Brand storytelling is one of the most powerful tools that marketers have, as it taps into the eternal human appetite for great stories and new perspectives.
However, when you're focused on meeting deadlines and targets, you can lose track of the essential story behind your content marketing. You might find yourself storytelling without a purpose, repeating narratives that other brands have already used.
You might even find yourself telling stories which directly contradict the rest of your brand identity and don't fit with your marketing strategy — or your brand's mission.
The best brand storytelling examples inspire customers, donors, investors, and employees alike. A great brand story is also immersive and interactive, drawing readers into the heart of the story. In this guide, we've rounded up some lesser-known but compelling high quality brand storytelling examples that you can draw real-life inspiration from, without needing an eight-figure marketing budget.
We'll cover:
What do the Salesforce Ventures, Honda, and Penguin have in common?

They publish stunning, interactive web content with Shorthand. And so can you, for free. No code, no credit card, and no commitment required.
Start publishing.
What is brand storytelling?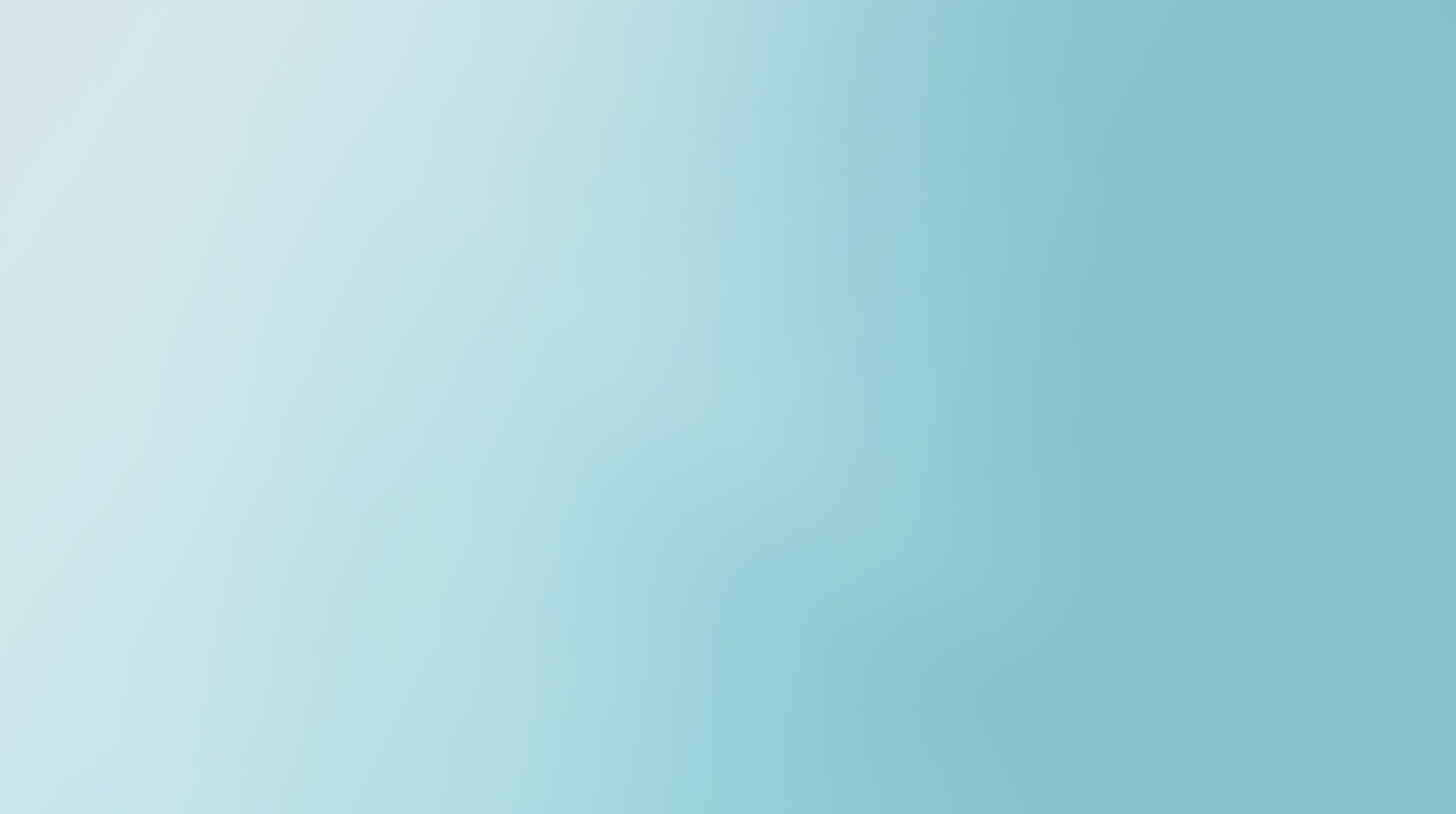 Brand storytelling is the art of creating a compelling brand story that connects your target audience with your brand message, personality, and values. It's about telling your brand story in a way that resonates with your audience, showcasing your brand's mission and its unique attributes.
Every organisation has its own story to tell about its background, purpose, and core values. For non-profits, it might be the story of how you use technology to help people in need. For an arts institution, it might be the story of how art brings communities together. For a business, it could be the story of how your unique skills help clients to overcome problems.
All kinds of content can contribute to your brand storytelling, from native advertising and social media posts to website design, email newsletters, long-form features, and digital marketing campaigns. Each piece of content might involve a different variation on the same theme, but they should all be on brand and contribute another chapter to the fundamental story of your organisation.
But it's not enough just to have any old brand narrative; it also has to be a good story. Whether it's the origin story of entrepreneurs who started an eyewear company with a focus on sustainability; a skincare brand that uses TikTok to showcase its functionality and hype; or a co-founder discussing the inspiration behind TOMS shoes, a good brand story will engage your audience and keep them coming back for more.
What makes a great brand narrative?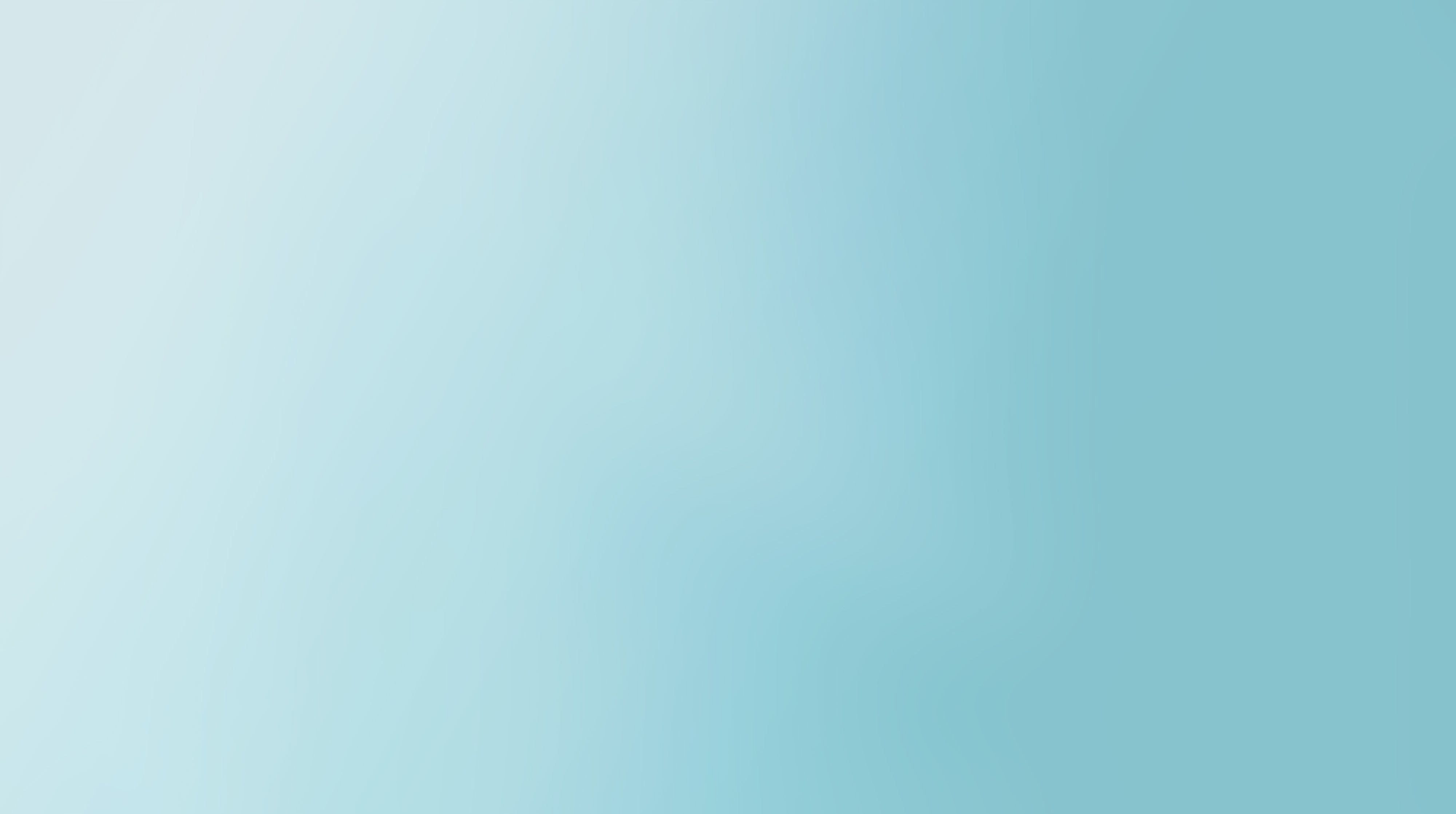 Best-selling books and blockbuster films tend to be the ones with the most compelling story lines. They appeal to our emotions and tell us something about ourselves and the world we live in. The same is true for good brand storytelling.
So what exactly makes a compelling story? What does powerful brand storytelling look like? Here are six key characteristics of brand storytelling that gets the message across.
1. Immersion
You want to maximise your readers' attention — so make the story as immersive and engaging as possible. Strong brand narratives create an emotional connection with their audience. They may even use strategies like interactive marketing to put the audience at the heart of the story.
2. Visual and multimedia
With digital storytelling platforms, you can publish text, images, videos, audio and interactive elements within the same piece of content, without writing a line of code. So why would you restrict your brand narrative to a single medium? Some of the most successful brand storytelling is multimedia.
3. A well-structured story
There's nothing worse than a story that goes nowhere. For people to have an emotional response to the story you're telling, there needs to be a conflict to resolve, a problem to fix, or a personal narrative to follow.
4. Centred on your audience
A compelling brand narrative should be relevant to your audience's interests, values, and motivations. In other words, they should be able to see themselves as the main character of the story.
5. Consistency
There's no point creating a wonderful story that's at odds with the rest of your brand. Consistency also applies to things like the design, tone of voice and how you distribute a piece of content marketing.
6. Emotion
Marketers are always trying to tap into emotion, because that's what inspires many people to act. Which story would have more effect on you: a calm, factual explanation of a case study, or an emotional retelling that followed the ups and downs of the real people involved?
In the next section, we'll look at 11 examples of brand storytelling built with Shorthand to help you get started.
Want to get started now? Sign up for Shorthand's free trial and start building your own immersive brand story.
11 powerful examples of brand storytelling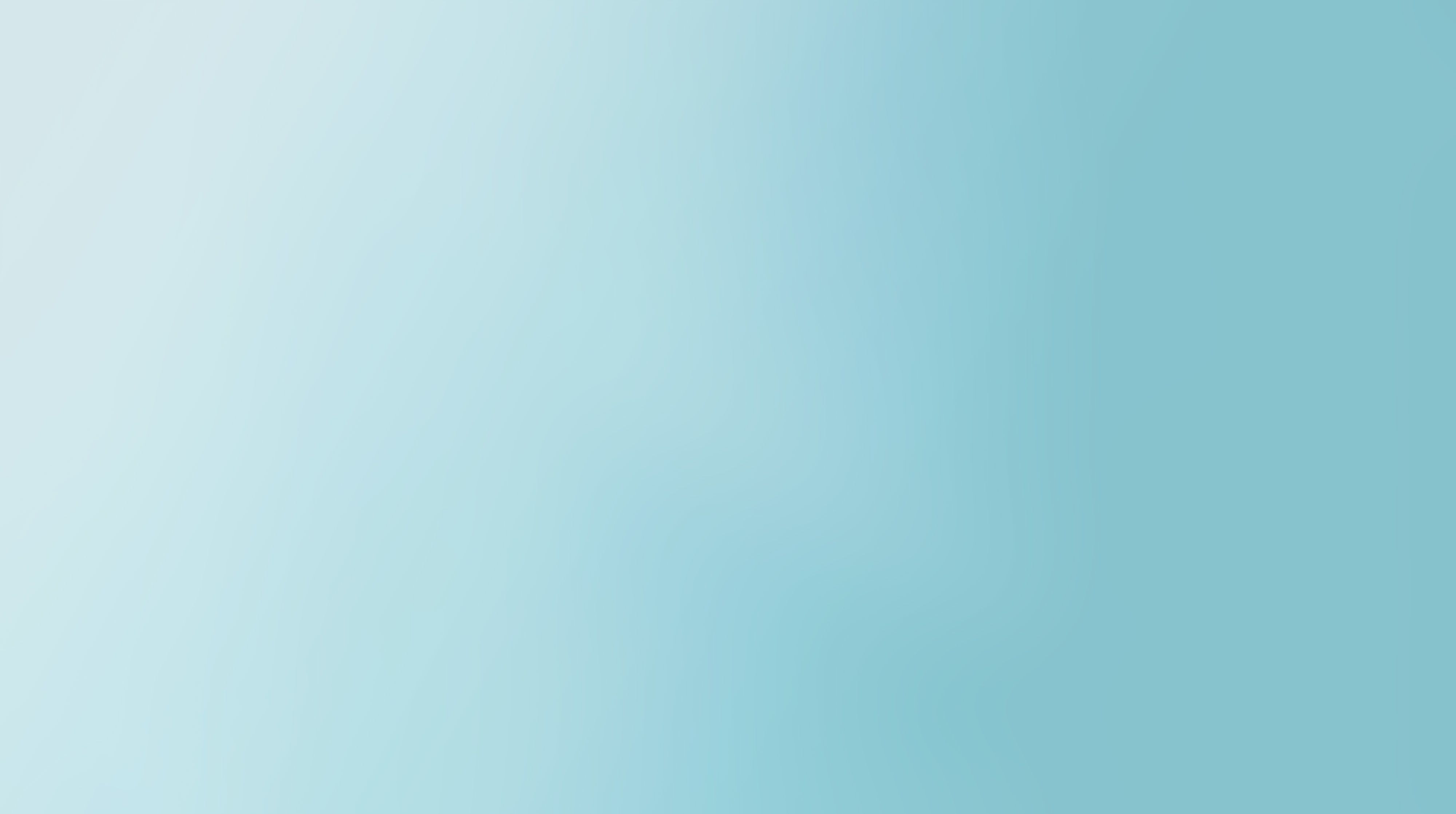 You're invited to the party — Savoir Flair
Our first brand story example comes from Savoir Flair, a magazine of fashion and culture in the Middle East. The story they're trying to tell is one of aspiration and unique regional style. In this feature, they team up with Gucci, a fashion house with its own story to tell about timeless luxury and exclusivity.
This is a great example of multimedia storytelling, combining music, photoshoots, written copy and clothes by Gucci. It taps into viewers' emotions and interests by making them part of the story.
Every element contributes to an immersive experience — from the deep black background to behind-the-scenes photos and the personal tone of the writing.
Anyone can be a star — Manchester City
Manchester City is an English football club with a global profile. The story they want to tell is one of inclusion: fans and players from all over the world, and a chance for everyone to celebrate wins together.
Their profile on top women's goalscorer Georgia Stanway is part of a series about key players at the club. But unlike traditional sports reporting, it doesn't just focus on her latest successes or game statistics. Instead, it's the story of how an ordinary young girl became a global star.
This is a story with a powerful emotional hook. Many readers will relate to Stanway's stories about her childhood and her fight to be the best. At the same time, they'll be taking in Manchester City's brand narrative of a club which is committed to women's sport, encouraging young players and improving access for all.
Your body is a work of art — Peloton
Peloton is a fitness equipment brand already known for its storytelling in TV ads (remember the Peloton wife and that Sex and the City plotline?) But they also use their fitness classes and courses for brand storytelling.
In October 2021, the brand announced a major new collaboration with Beyoncé as part of their artist series. The collab featured three days of limited edition classes so that Peloton members could work out just like the famous singer — the ultimate immersive experience.
By working with Beyoncé, the brand was able to line up their story with similar themes in her music, such as inner strength, self-belief and confidence. And in support of the artist's commitment to racial justice, Peloton also announced free equipment and fitness memberships for several historically Black colleges and universities in the United States.
You saved the theatre — Opera Australia
In this example, Opera Australia update their season programme for a digital audience.
The programme features a mix of media, from production photos to video trailers and even a handwritten signature from the Artistic Director. But most crucially for an immersive piece of storytelling, it includes an emotional angle: heartfelt thanks from the Opera to everyone who supported them throughout the hard years of the Covid-19 pandemic.
This works really well in the context of the program, with its illustrated summaries of dramatic stories such as La Bohème, La Traviata and the Phantom of the Opera. The emotive language of the program implicitly invites us to see the pandemic as its own tragic story, where ordinary people took on the role of heroes.
'The toughest team on earth' — Honda and Monster Energy
This collaboration features two brands that like to tell extreme stories: Honda motorcycles and Monster Energy drinks. Their brand narratives are about being tough and seeking out amazing experiences.
So what better story to tell than the Dakar Rally off-road endurance race, "the toughest rally on earth"?
This feature uses multimedia and a behind-the-scenes story to make the story as immersive as possible. It's full of photographs and quotes from engineers, technicians, and racers on the course. With sections such as a day in the life of the race team, the reader is invited to imagine themselves in the driving seat.
The most exclusive show you'll ever see — Sydney Opera House
Part of the magic of theatres, concert halls and opera houses is that we never see them empty. When you're there as part of the audience, the building is always crowded, colourful and brightly lit.
So when Sydney Opera House wanted to tell a story about the survival of the arts during the pandemic, they decided to let readers into an empty theatre. This feature is a dazzling collection of portraits and photographs from the Opera House at rest.
The story has powerful emotional appeal. Firstly, it's exciting to see such an iconic building from a new perspective. Then there are the feelings of nostalgia and hope conjured up by a story about the long months of lockdown. Finally, the design of the feature itself — enormous, page-filling photographs that fade in and out with scroll-based animation — is gripping and immersive.
Turning your problems into plans — Gowling WLG
One of the most popular types of brand narrative is explaining how your business can overcome a problem. It's an opportunity to show expertise, originality and understanding.
Law firm Gowling WLG came up with a fun immersive idea to tell this story: a literal roadmap through the challenges of a post-pandemic world, with different issues illustrated as stops along the route. By speaking about a range of high-level issues, Gowling demonstrates its credentials as a major international firm.
But what really makes this story is the calls to action. Gowling invites readers to travel with them along the road, sharing their narrative of turning business disruption into opportunities.
Become part of something different — Twitch and Amazon Ads
Twitch is one of the biggest new streaming platforms in recent years. Twitch creators earn money from donations, subscriptions and, increasingly, from ads. In this example of brand storytelling, Twitch and Amazon Ads create a sponsored feature for renowned marketing magazine Adweek.
This story is instantly immersive because of its design, replacing Adweek's usual article layout with a dark mode theme, animated illustrations and gifs. Readers are instantly plunged into the world of Twitch instead of reading about it from the outside.
Although the feature is billed as a marketer's guide to Twitch, it's essentially a sales pitch for the ad element of the platform. So the story that Twitch and Amazon Ads want to tell is about how Twitch is different from other streaming sites and social networks.
The feature's content focuses on creators and their authentic stories. The video clips and photos show audience reactions to highlight the impact that Twitch has on its viewers.
We're all at risk from climate change — WaterAid
WaterAid has been working to improve access to water and sanitation for thirty years. Over time, their brand narrative has evolved. Today, it's the story of how water shortages and climate change will soon affect all of us.
In this feature, photos are washed over with blue to represent rising water levels and red to show the threat of drought. Emotive photos and stories from real people bring the crisis home.
Finally, WaterAid puts readers in the narrative by asking them to share their own stories. This is an invitation to identify with the people already being supported by WaterAid — and to become part of the story.
One charity, hundreds of stories — Doctors Without Borders
Doctors Without Borders (MSF) is a medical charity that works with people in need all over the world. Their brand storytelling is clear, emotional and compelling; the story almost tells itself.
So with this piece of content, they kept things simple, summarising 2021 with a collection of fifty-four photographs showing both staff and patients. The full-screen, candid images are immediately powerful and immersive.
However, they also take care to emphasise that these are just a few chapters in a much bigger story. The photos were selected from a shortlist of thousands, in hundreds of countries. By presenting these images as a small fragment of the story, they invite viewers to imagine just how big the charity's task is.
The fall of the Olympics — World Wildlife Fund
The World Wildlife Fund is a global environmental charity that understands how nature underpins human civilisation. The story they want to tell is about the danger of climate change and how we have limited time to rise to its challenges.
To tell their story, they chose a symbol of human cooperation and achievement: the Olympics. But in an emotional twist, as readers scroll through, the photos of iconic events change. A football pitch becomes a cracked, drought-haunted landscape. A swimmer struggles through a lake filled with rubbish.
This original approach pitches the WWF's story into the future. It encourages readers to join their campaign and prevent the narrative from becoming a reality.
Corinna Keefe is a freelance writer specialising in tech, heritage and education. Originally from the UK, she has lived and worked in 10 different countries.