An introduction to
brand storytelling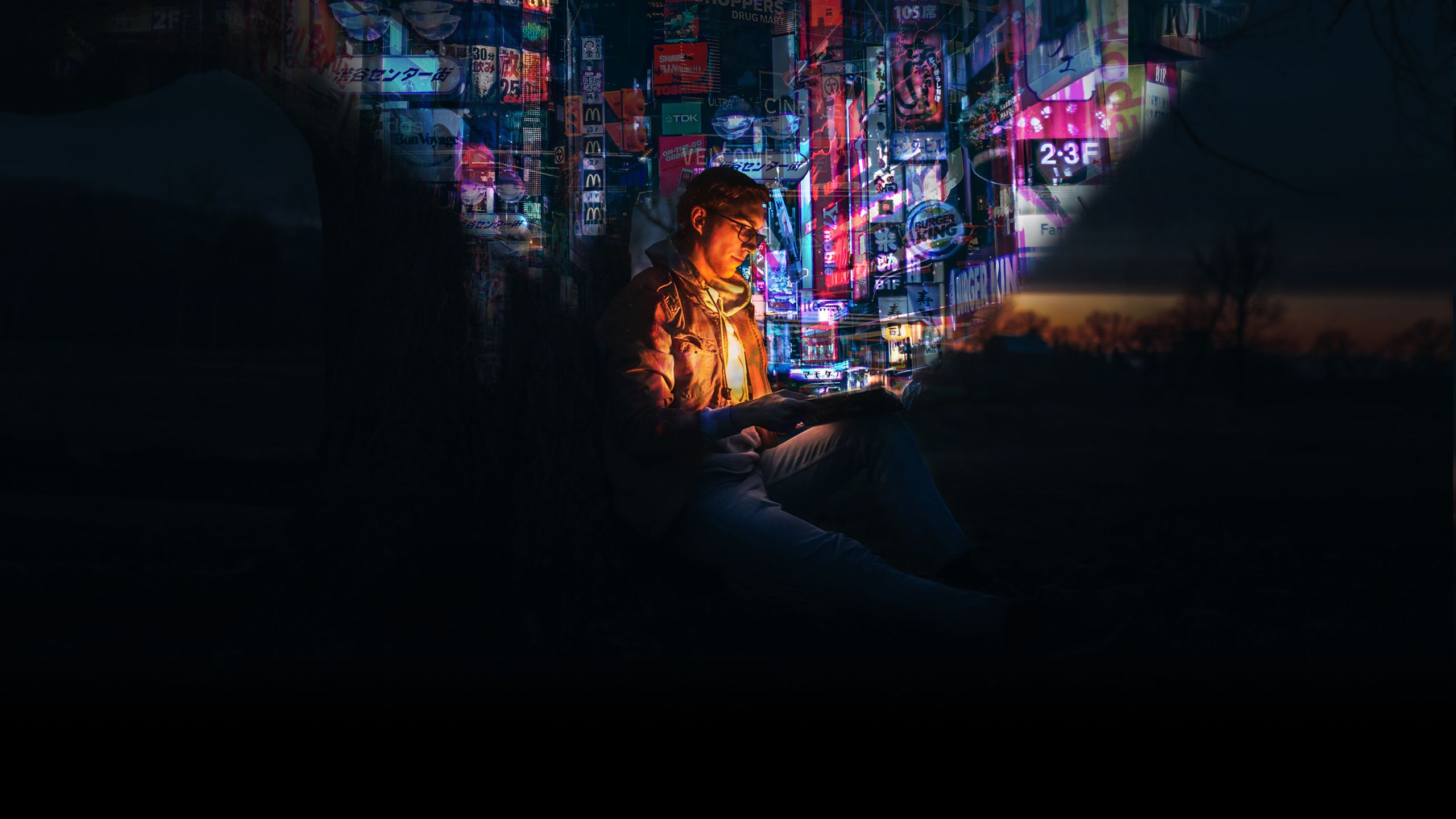 An introduction to
brand storytelling
By Kimberlee Meier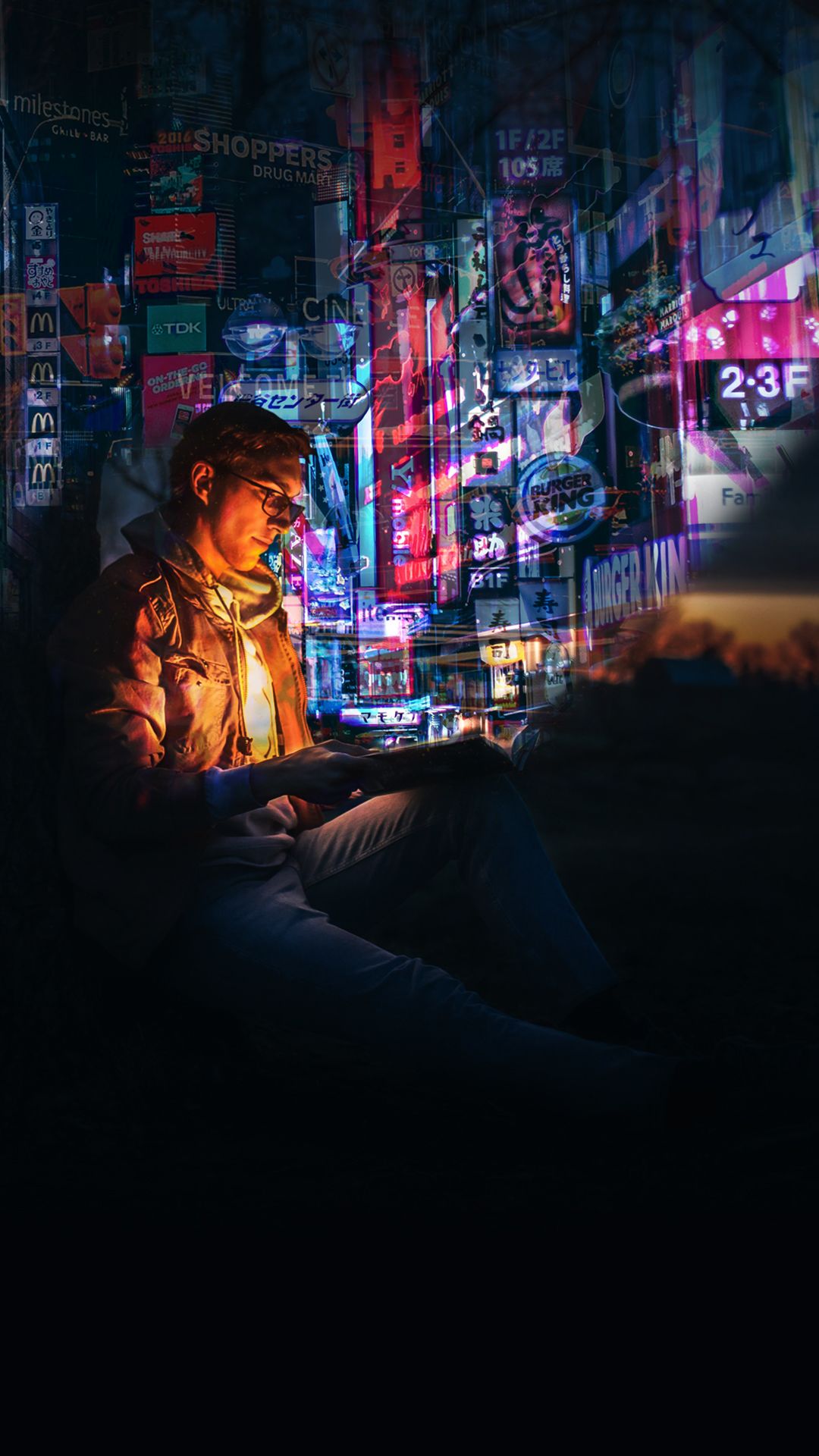 In today's media landscape, capturing someone's attention takes more than piecing a quick blog post together and clicking 'publish.'
More companies than ever are realizing that content is the best way to talk to their audience and get their message across, so winning attention is becoming harder and harder. As the standard of content continues to rise, marketers who want to compete need to seriously step up their game.
Enter: brand storytelling.
In this piece, we're going to break down:
What is brand storytelling?
Why is brand storytelling important?
What is digital storytelling for brands?
3 examples of stunning brand stories.
Let's get started 👇
What do the BBC, Tripadvisor, and Penguin have in common?

They craft stunning, interactive web content with Shorthand. And so can you! Publish your first story for free — no code or web design skills required.

Sign up now.
What is brand storytelling?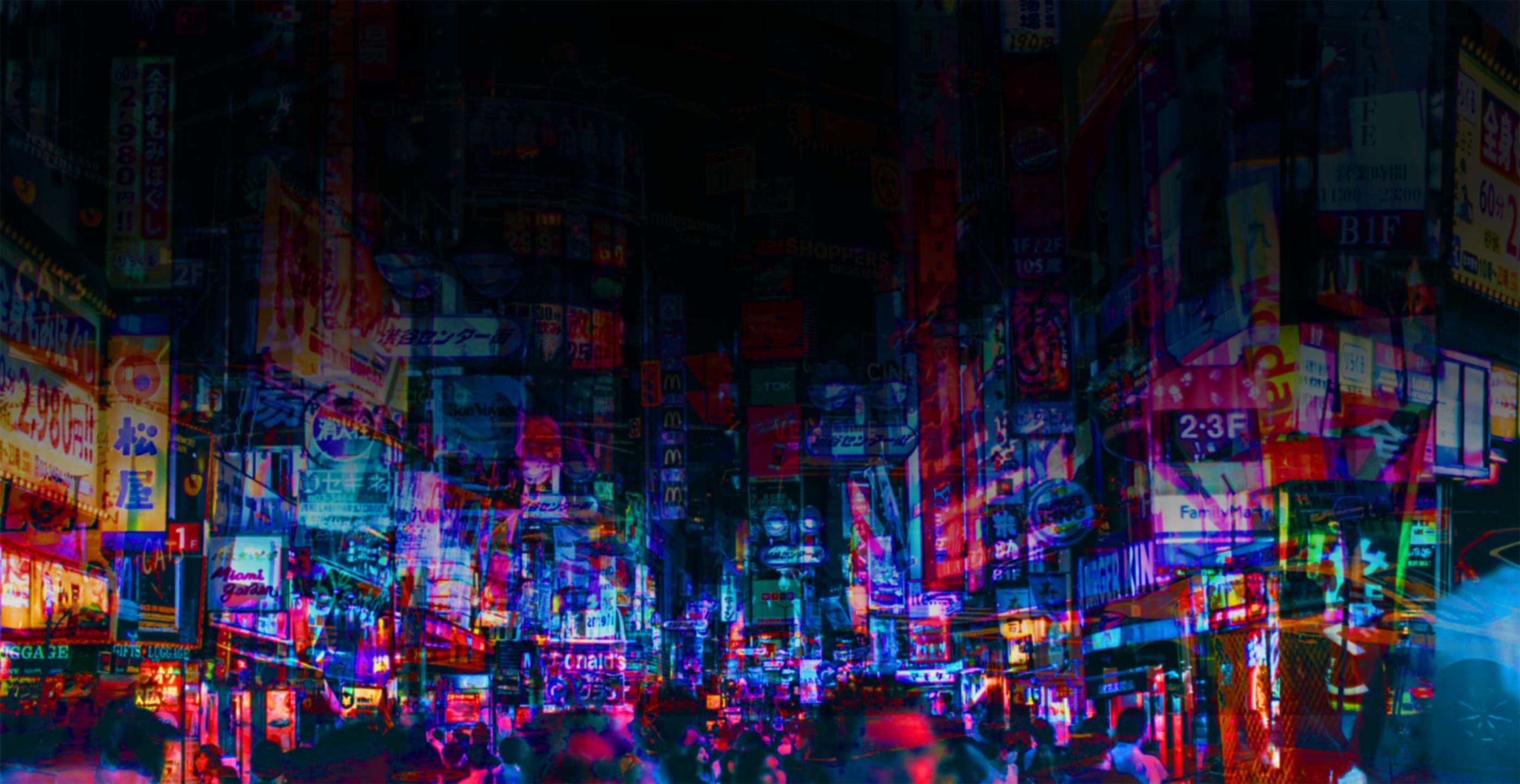 Brand storytelling refers to narrative content marketing — from blogs, guides, and landing pages to video and podcasts — produced to create an emotional connection between the brand and its audience.
The benefit of brand stories is that they humanise your business, show people what you stand for, and invite them to be part of your tribe.
You can think of your brand's story as an embodiment of how you want your brand to be perceived. Brand storytelling comes in many shapes and sizes. Some stories will tell customers about your history; others will inspire and shine a light on what your company wants to achieve. Many brand stories will focus on people and topics that companies wish to align themselves with.
Now that you know what brand storytelling is, it's time to take a deeper dive into why your business should care about it.
Looking for examples of stunning brand stories? Check out our roundup of the best immersive brand stories on the web.
Why is brand storytelling important?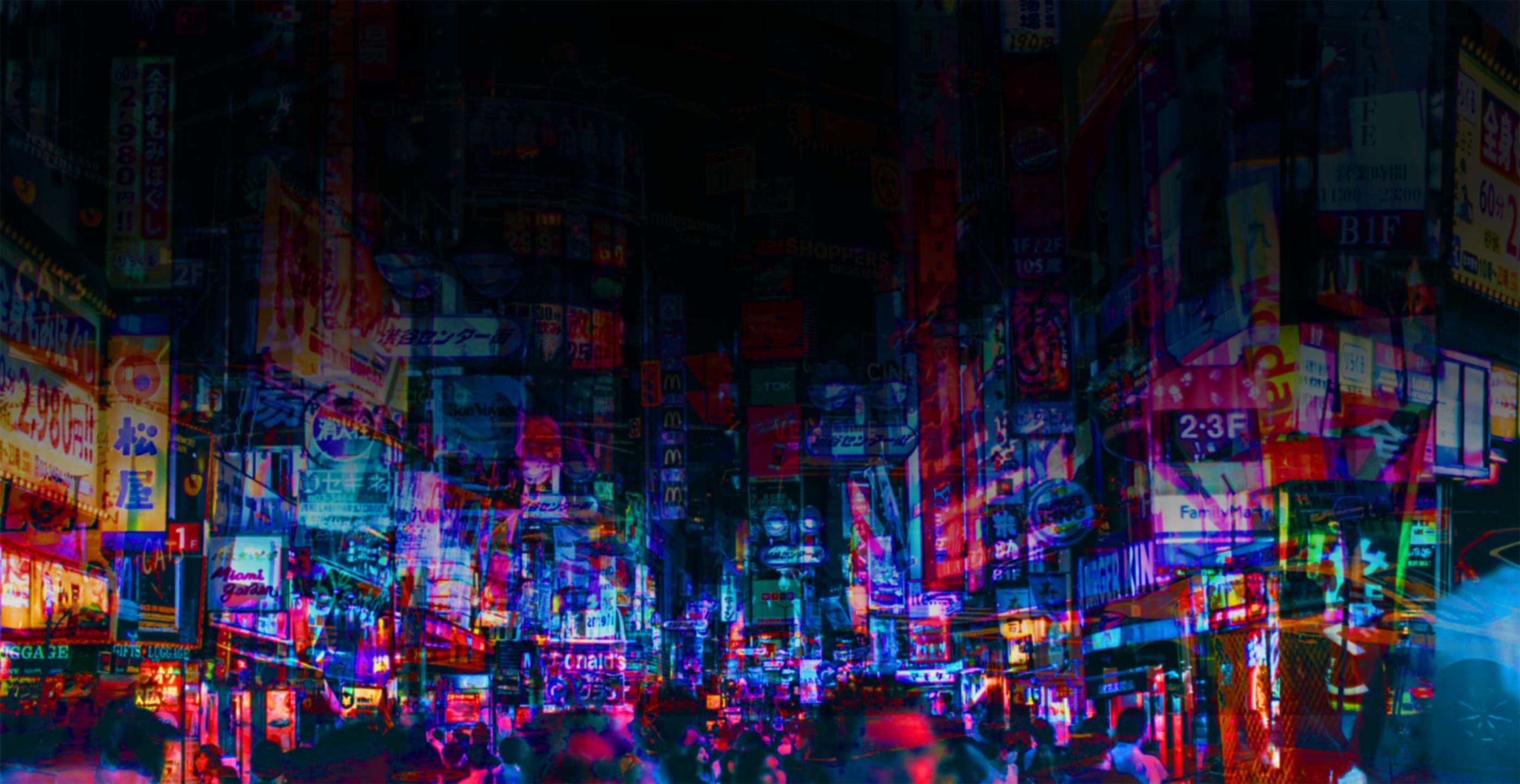 Brand storytelling is important because it allows marketing teams to create an emotional connection with their audience — ultimately leading to better business outcomes. It is a form of content marketing made famous by marketing campaigns by brands like Apple, Disney, and Nike, and has become a central pillar of the marketing strategy of most major companies.
Brand storytelling creates better outcomes for businesses by:
Making your brand memorable:
All of the facts, figures, and testimonials on your website can't replace a good story. A story is 22 times more memorable than a fact, so if your brand is competing for attention in a crowded industry, storytelling in your brand voice could be one of the only ways to stand out.
Linking sales with company mission:
Consumers care about the values and morals of the companies they buy from. Instead of slogans on a website, customers now want the brands they buy from to demonstrate how their mission is making a difference. A compelling brand story should represent the core elements of your company's brand — including culture, values, mission, messaging, and voice.
By telling a story, your brand becomes more than just a place that sells products and services. As "Start With Why" author Simon Sinek puts it, "People don't buy what you do, they buy why you do it. And what you do simply proves what you believe."
What is digital storytelling for brands?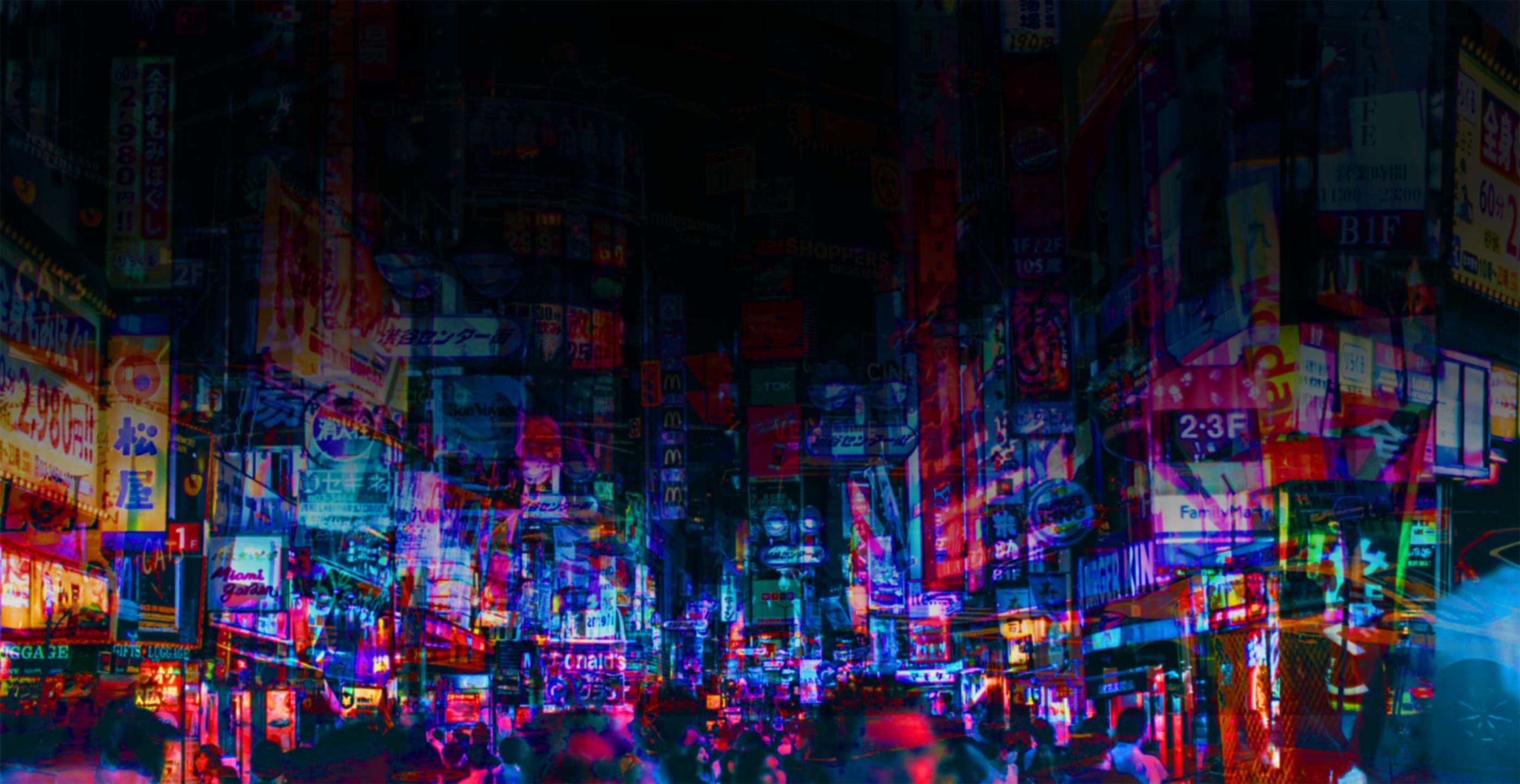 Digital storytelling is an umbrella term for immersive, interactive content published on the web. Pioneered by media brands like the New York Times and the BBC, digital storytelling is now used by content and digital marketing teams across every industry, from higher education to professional sports.
Increasingly, digital storytelling is being used by brands for their content marketing and brand storytelling — especially brands that are focusing on high-quality, high-impact content. The techniques of digital storytelling — including scroll-based animation, rich multimedia, and parallax scrolling — are being used by successful brands to keep the reader's attention, generate an emotional response, and encourage them to take further action.
A great example of these techniques in action is this story from NBC News on highway inequality. This story mixes statistics with audio, video, and photography to create an immersive reading experience for NBC News' audience. In one section of the story, the reader is shown how demographics in a neighbourhood have shifted with highway construction. While they're reading, they can interact with each graphic by scrolling: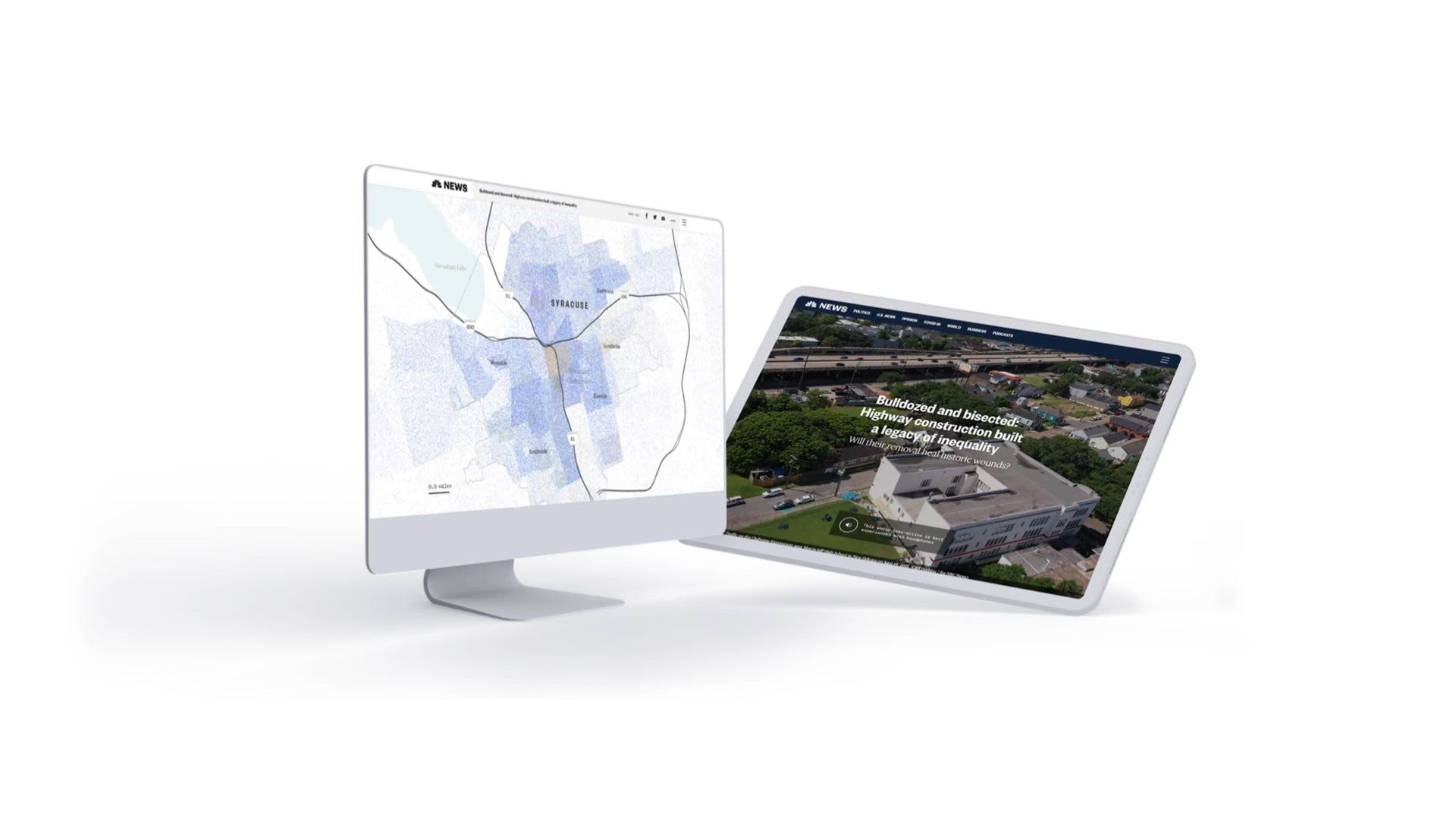 Digital content like this allows the reader to become immersed in the story. And the best part is that while some digital stories are built by teams of developers and web designers, others are made using no-code (or code-optional) platforms, such as Shorthand.
Pro tip: Looking to build your own immersive brand content? Get started with Shorthand's no-code platform, and publish your first story free.
3 examples of stunning brand stories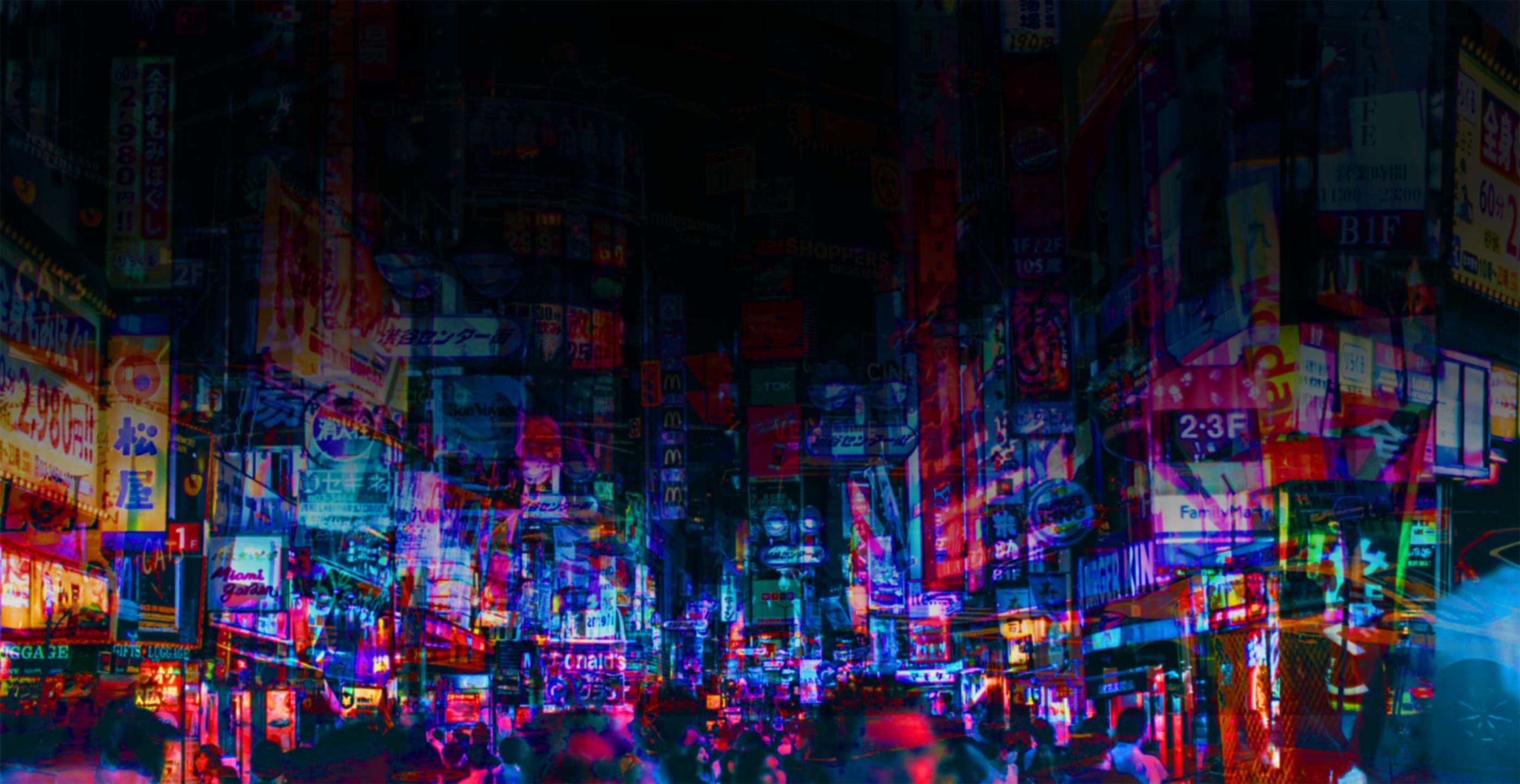 1. Honda
Honda is one of the most recognizable automotive and motorcycle makers globally, but that wasn't always the case.
Honda has only been around since 1946, making it a lot newer than competitors like Ford and General Motors. But thanks to smart storytelling, Honda has managed to wrap its brand image in nostalgia and has become synonymous with motorcycling manufacturing.
Look at how the company has tied its legacy to the post WWII industrial boom using storytelling: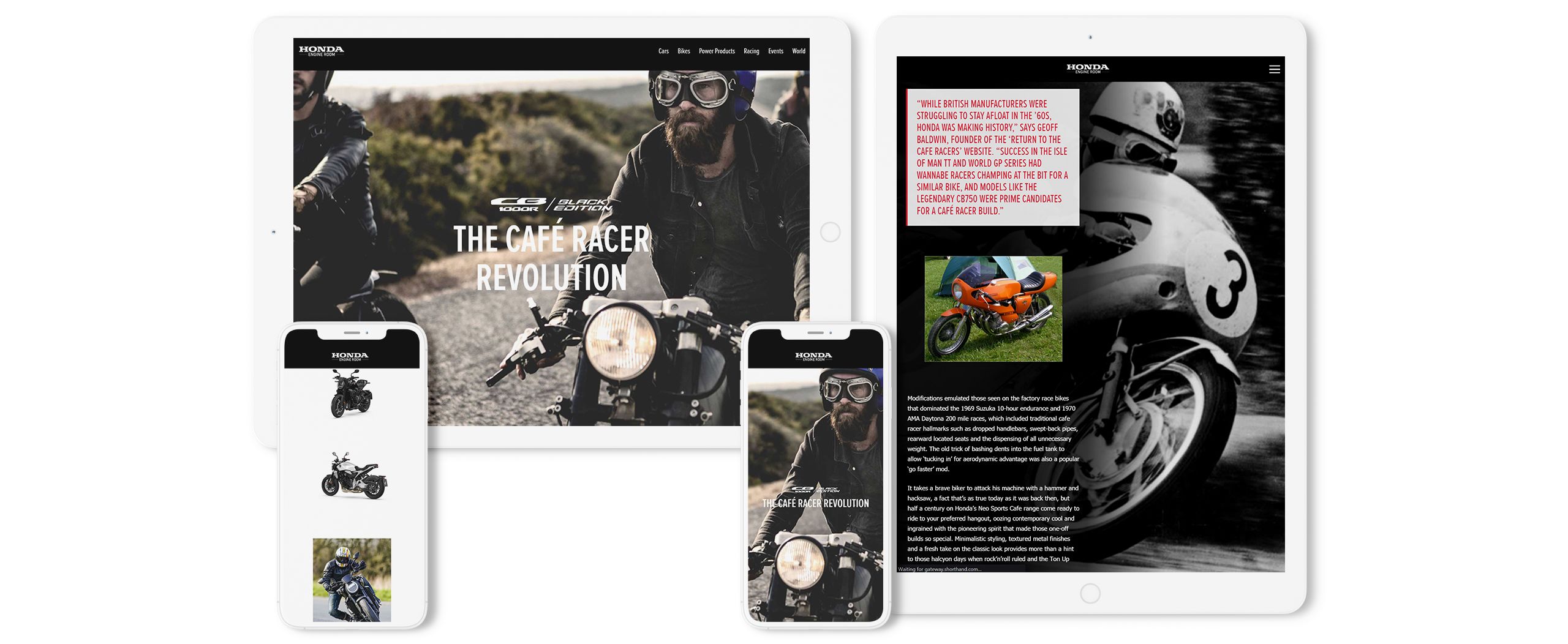 Using parallax scrolling, Honda takes readers on a journey that ties its motorcycles to the rise of the Café Racer — an iconic British motorcycle. From the 1969 release of its CB750 Four, the reader is shown every upgrade to Honda's model, right up until the bike that customers can purchase today. It's a great story, representing the values of a great brand to potential customers.
Nick Bennett is the Digital Content and Social Media Section Manager at Honda. In this case study with Shorthand, Nick points out that keeping brand awareness alive online meant delivering compelling content to the brand's audience.
"We are never shy of stories in Honda. There are lots of interesting stories and many fascinating ways customers use our products. It's very easy to just do what others are doing… However, doing something different allows you to stand out in a very crowded marketplace."
2. Manchester City
Brand storytelling isn't just for brick and mortar companies—it's perfect for sports marketing, too.
When Manchester City defeated Leicester City in the 1969 FA Cup, it was a historic event. So on the 50th anniversary of the win, Manchester City celebrated by releasing a story about the most memorable moments from the match.
The finished product — 1969 revisited — is a great example of how sporting organizations can use brand storytelling to keep their fans engaged. Using digital features like scroll-based animations, Manchester City showcases everything from ticket stubs and match footage to quotes from some key players.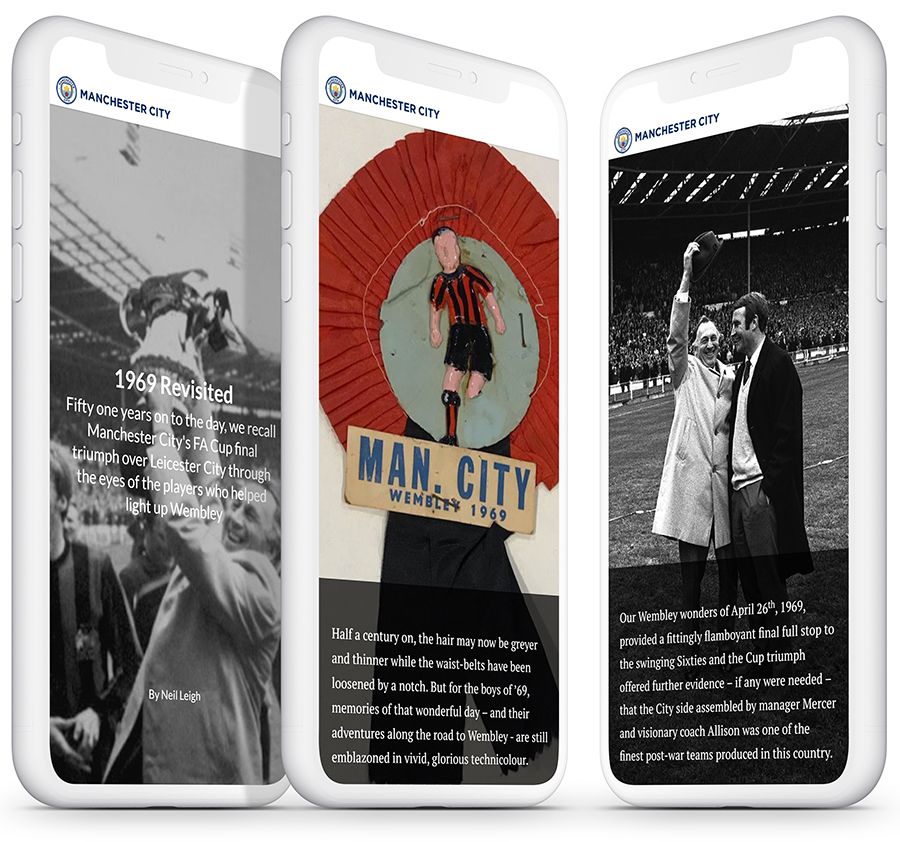 3. Pathfinder
Pathfinder is a fund for New Zealanders to help with their retirement savings, but the brand knew that making their content appealing wouldn't be easy.
Instead of writing about retirement savings and index funds for new customers (which can make for dry content), the brand flipped the script and focused on a topic of greater urgency in people's lives: global warming.
Using parallax scrolling, graphs, and stories from real-life investors, Pathfinder positions the topic of saving for retirement as a moral one, asking their readers whether they've considered using their savings to fight climate change. A mixture of expert opinions throughout gives the article authority, and a calculator at the bottom gives readers a rough idea of the extent to which their current investments are tied to elements that contribute to climate change.
It's a great example of the power of storytelling to build brand awareness.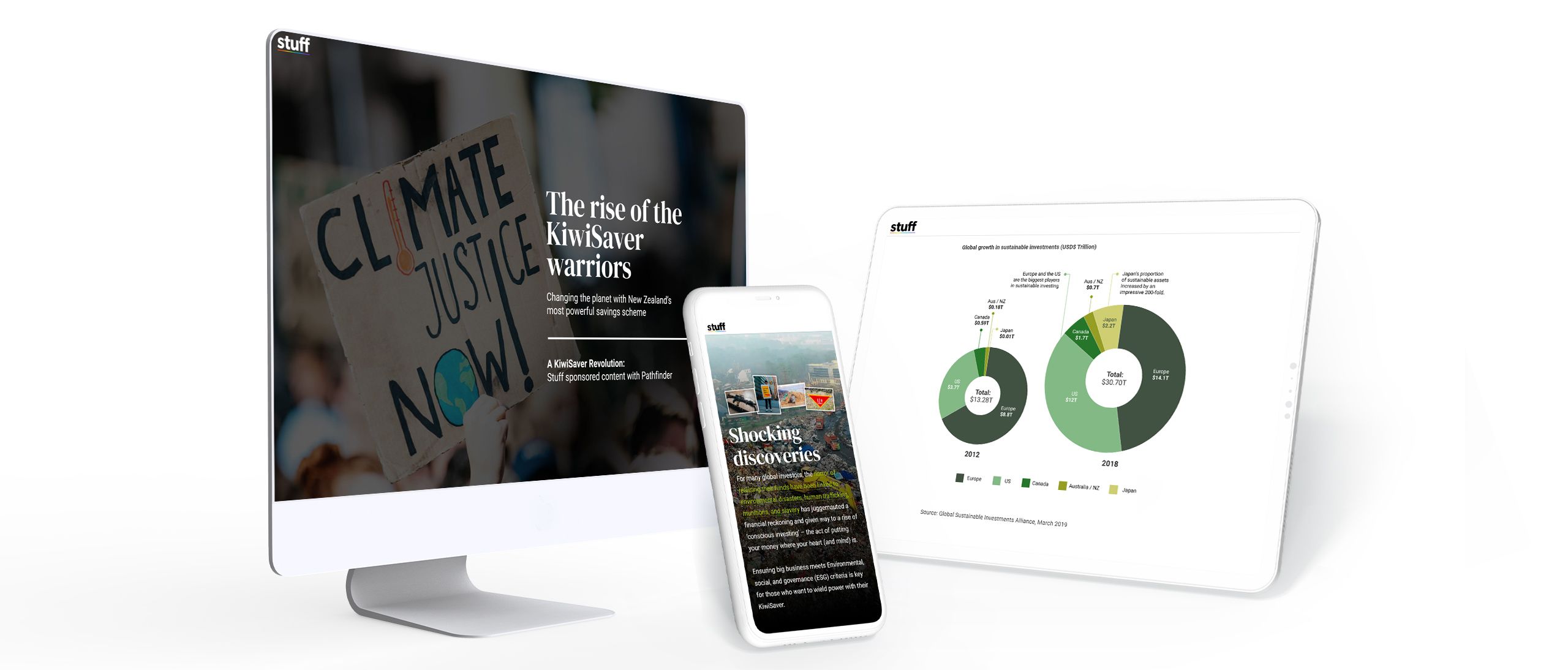 The story also uses excellent infographics, which you can learn about in our guide to interactive infographics.
This type of storytelling is effective because it targets readers on an emotional level. It makes them think about more than just money, but also morality and ethics. By weaving hard data with emotive stories about the planet, Pathfinder challenges readers to join them on a journey towards a cleaner climate.
Are you ready to start telling your brand's story?
Brand storytelling is about so much more than selling products and services.
It's a way for brands to really show their customers who they are and why they exist. Storytelling allows companies to share their own history, highlight challenges they have overcome, and show their customers what goals they're working towards.
Brand storytelling also humanises companies. It showcases the causes a company is championing, and how they're paying attention to social and cultural issues that their customers may be thinking about.
A good brand story can make your company stand out among its competitors. Every brand is unique, but only you can authentically tell your story. So, what are you waiting for?
Start telling your brand story with Shorthand.
Kimberlee Meier is a B2B/SaaS Content Writer who also helps start-ups fuel their growth through quality, evergreen content.