Digital marketing for nonprofits
by Corinna Keefe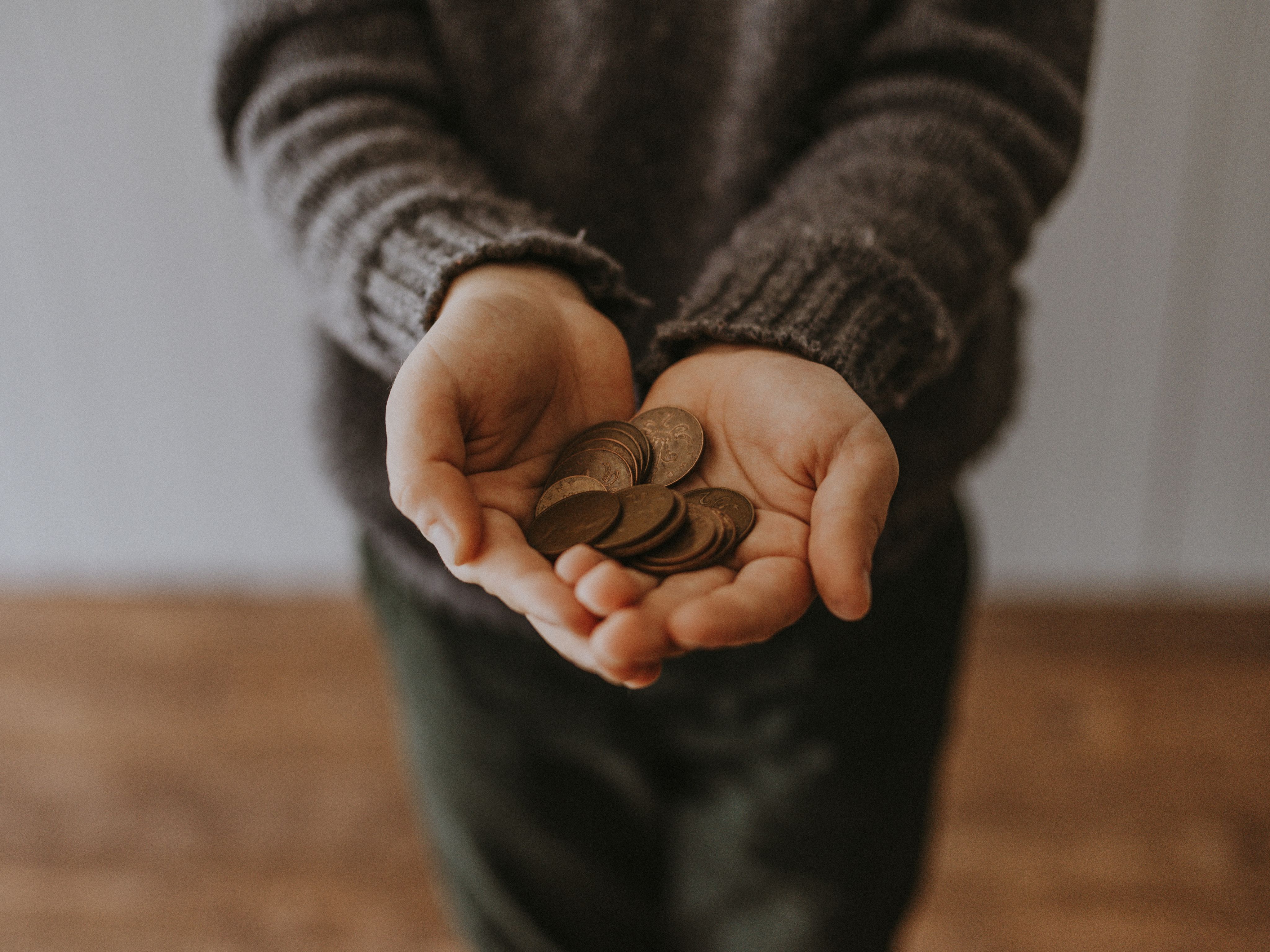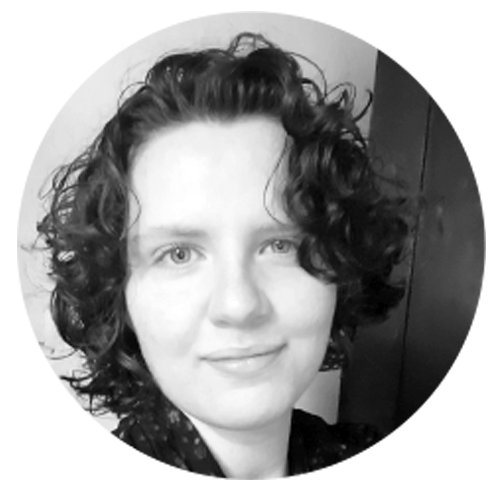 By Corinna Keefe — Contributing Writer
Let's start with the obvious: Non-profit digital marketing is an enormous challenge.
Unlike for-profit businesses, non-profit organizations have to walk a narrow path between budget constraints and the desire to grow. And of course, their goals are often different: not sales, but social change or service to the community.
In this guide, we take a look at:
The challenges of digital marketing for non-profit organisations
What to think about as you build our your digital marketing strategy
How quality content and digital storytelling could be the way forward
What do the BBC, Tripadvisor, and Penguin have in common?

They craft stunning, interactive web content with Shorthand. And so can you! Publish your first story for free — no code or web design skills required.

Sign up now.
Why should nonprofits invest in digital marketing?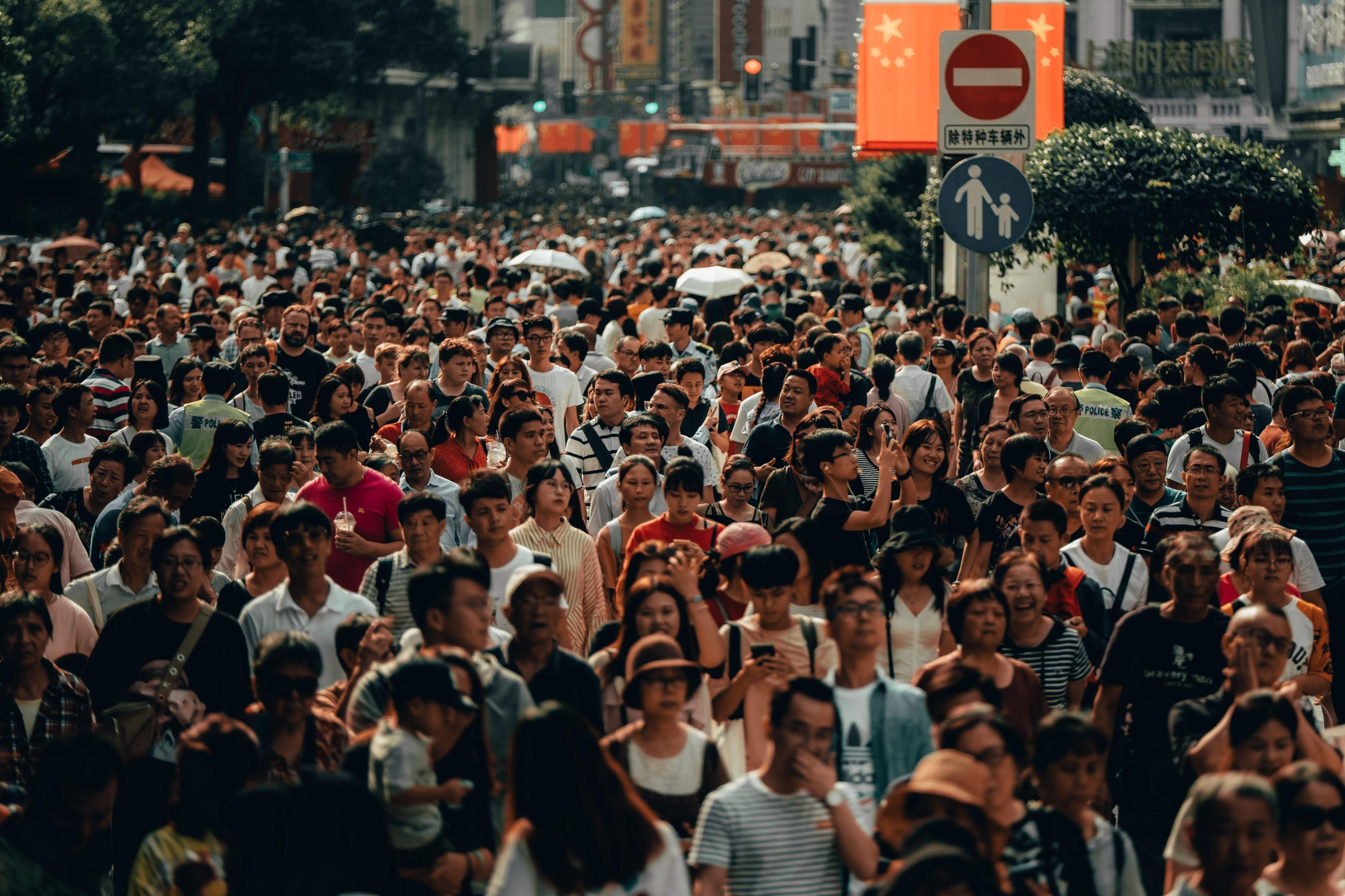 Nonprofits should invest in digital marketing for the same reason as anyone else: To get their message in front of their target audience.
For the last decade, digital channels have been — by some distance — the most efficient and effective channels for most business and nonprofit organizations.
With most digital marketing channels, you can more effectively target your message to potential donors or stakeholders — usually a very specific segment of the population — and scale your channels up and down as results and budgets dictate.
Online marketing channels also provide regular data on performance, making your investment must less risky that most non-digital channels.
That said, digital marketing is not a magic bullet. While digital marketing platforms such as Facebook and LinkedIn like to tell the world that advertising is like a tap — with the more money you spend, the better the results — the reality is much more complex.
Like every other marketing effort, digital marketing requires active, intelligent, and dedicated efforts by the humans on your team to get real results.
Want to create immersive digital content for your nonprofit? Sign up to Shorthand, and follow leading nonprofits like Oxfam, WWF Tigers, and Médecins Sans Frontières.
Digital marketing is different for nonprofits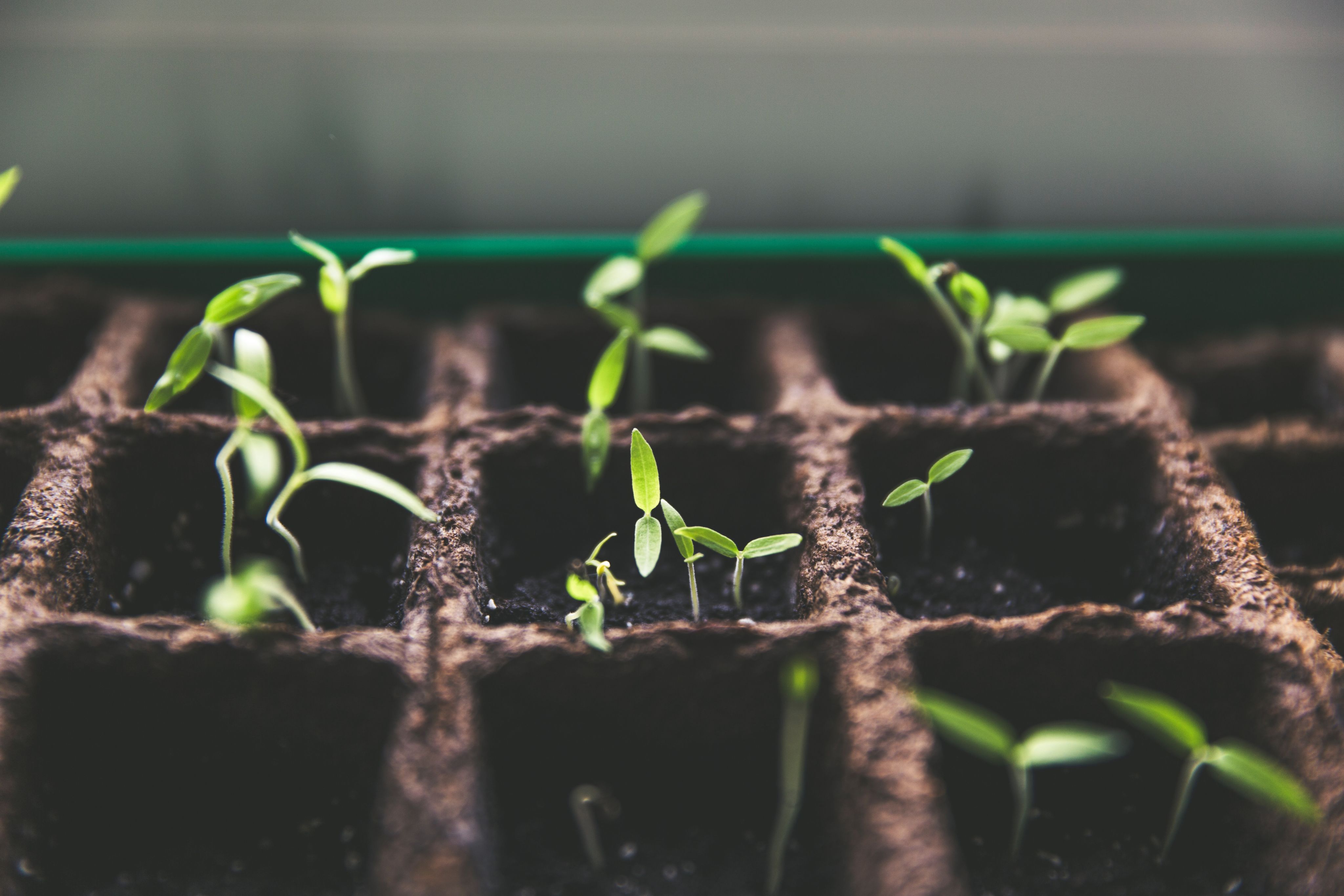 There are countless guides to digital marketing out there. But most of them start with the assumption that you want to grow at any cost. For nonprofits, that's just not true.
Instead, nonprofit organisations — including NGOs and charities — are bound by their values, budget restraints, and the need to show real-world progress towards their ultimate mission. To put it lightly, this is an enormous marketing challenge.
The best way to confront this challenge is to focus on doing a few things really, really well. By prioritising a few key channels and initiatives, you'll have the space and time you need to think strategically. And once you have a couple of marketing channels that work reliably, then you can start expanding into other, more experimental channels.
If you're interested specifically in content, check out our guide to Content strategy for nonprofits and our Introduction to content marketing for nonprofits.
How to prioritise your digital marketing channels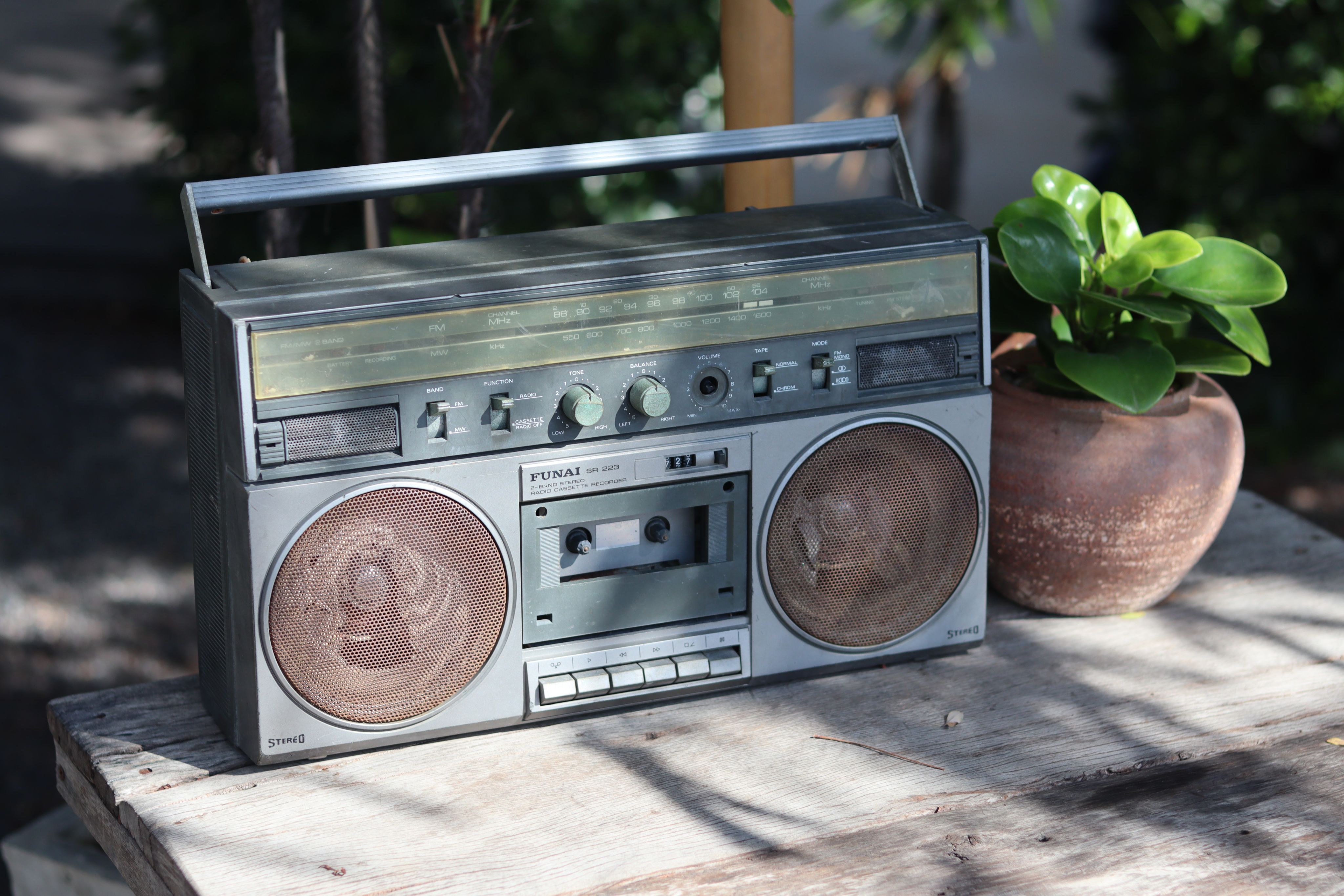 So: which marketing channels should you choose? Here are some key factors to consider:
1. What are your strategic goals?
Ultimately, the most important factor in your determining your marketing goals and digital marketing channels will be the overall strategic goals for your nonprofit organisation. You should always be able to draw a straight line from your marketing tactics to your organisation's strategic plan.
2. What's your overall marketing plan?
Your digital marketing plan will be a subset of your overall marketing plan, which will likely include resource-intensive marketing activities like in-person events, print collateral and marketing materials, PR, and more.
3. Who's on your team?
The size of your marketing team — and the skills they bring to the table — will have a big impact on which marketing channels you can cover. Outsourcing some of your marketing to freelancers or digital agencies is an option, depending on your budget.
4. What tools do you have?
Your tools include software, web technologies, and even in-house facilities such as space for shooting video clips. What do you already have access to? Look for marketing tools which anyone can use, such as no-code content platforms, to lighten the load on your team.
5. Where is your audience?
Invest your time and budget into marketing channels that are a good 'fit' for your target audience.
6. What's the effort : impact ratio?
In other words, how much bang do you get for your buck? It may be worth the time setting up a quality content pipeline, for example, if that content steadily brings in leads for years to come. On the other hand, you probably don't need to spend three full days workshopping that Tweet.
7. How will I measure and report on success?
Before you kick off any major marketing channel, you need to think about how you will measure success, and what specific metrics to track and report on. If you're investing in content and search engine optimization (SEO), then you need to spend time building reports in Google Analytics. If you're investing in webinars, then you need to know how to set expectations about audience size and impact.
With all of that in mind, let's take a look at your options.
If you're interested specifically in content, check out our guide to Content strategy for nonprofits and our Introduction to content marketing for nonprofits.
Choose your digital marketing channels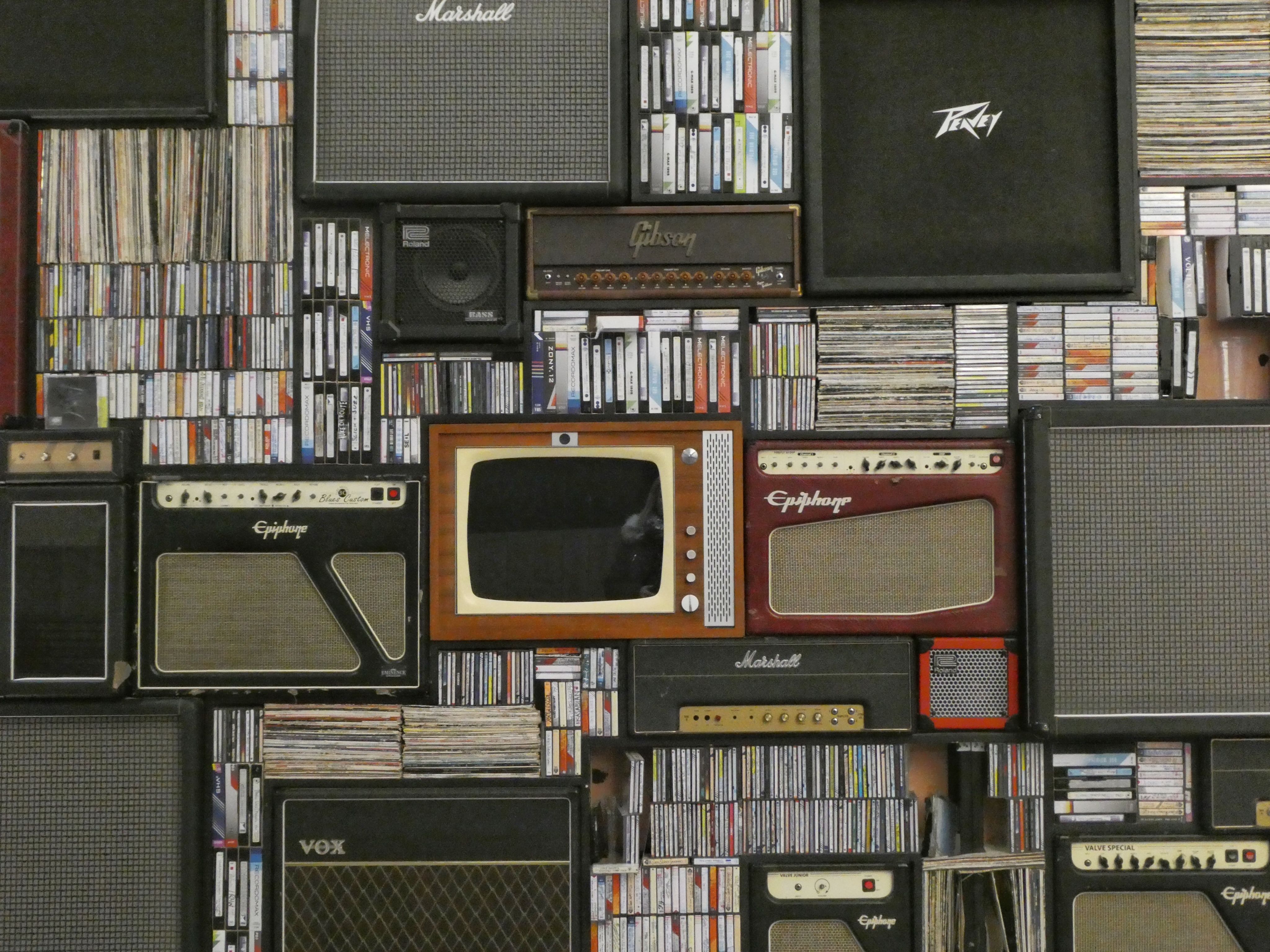 You've already heard of these digital marketing channels. But let's take a closer look at how they all work through a nonprofit and NGO lens.
Social media marketing
Everyone loves social media because it's free — at least in theory. For nonprofit organisations, it's also attractive because you can transmit your message to a (potentially) huge audience. A dedicated strategy with regular social media content can help you reach more people than you ever imagined.
However, social media platforms are not perfect. Social networks requires a significant investment of time in order to find the right tone and build an audience. Despite what some consultants will tell you, it's going to take more than a few social media posts and artfully chosen hashtags to get real results.You need a strong sense of your strategy, so that you don't get stuck in the trap of chasing more followers while your original goals are forgotten.
Paid advertising
Paid advertising has a couple of key advantages over social media. While it's not free, you can buy your audience ready-made, so you don't have to spend time building up connections. Modern ad platforms offer an astonishingly detailed view of their audiences, which means better targeting for your campaigns.
Paid ads can take many different forms, from search engine marketing to paid social and pre-roll video ads to a specified landing page (such as a donation page). Ad platforms usually offer detailed statistics and analytics, which can be valuable for refining your marketing strategy. For most organizations, paid advertising will be part of the digital marketing mix, especially for online fundraising campaigns.
Pro-tip: Major advertising platforms usually offer discounts and grants to nonprofits organisations. One of the most generous is the Google Ad Grant, which offers up to $10,000 per month in free Google Ads.
Email marketing
Despite years of people predicting the death of email, it's still a favourite with most marketers. Why? Because it's flexible, fast, relatively cheap to create — and people actually read and respond to their emails.
Email gives you a direct line to your most dedicated supporters. You can use it to spread a message, encourage direct action, run outreach campaigns and advocacy, recruit volunteers, and boost fundraising campaigns to solicit online donations.
The only limitation of email is that you have to have consent from everyone you contact, and building out an email list is hard work. That makes it harder to reach new people: they have to find you first. So even if you have amazing email newsletter content, you still need a way to make that first contact.
Which brings us to..
Content marketing for nonprofits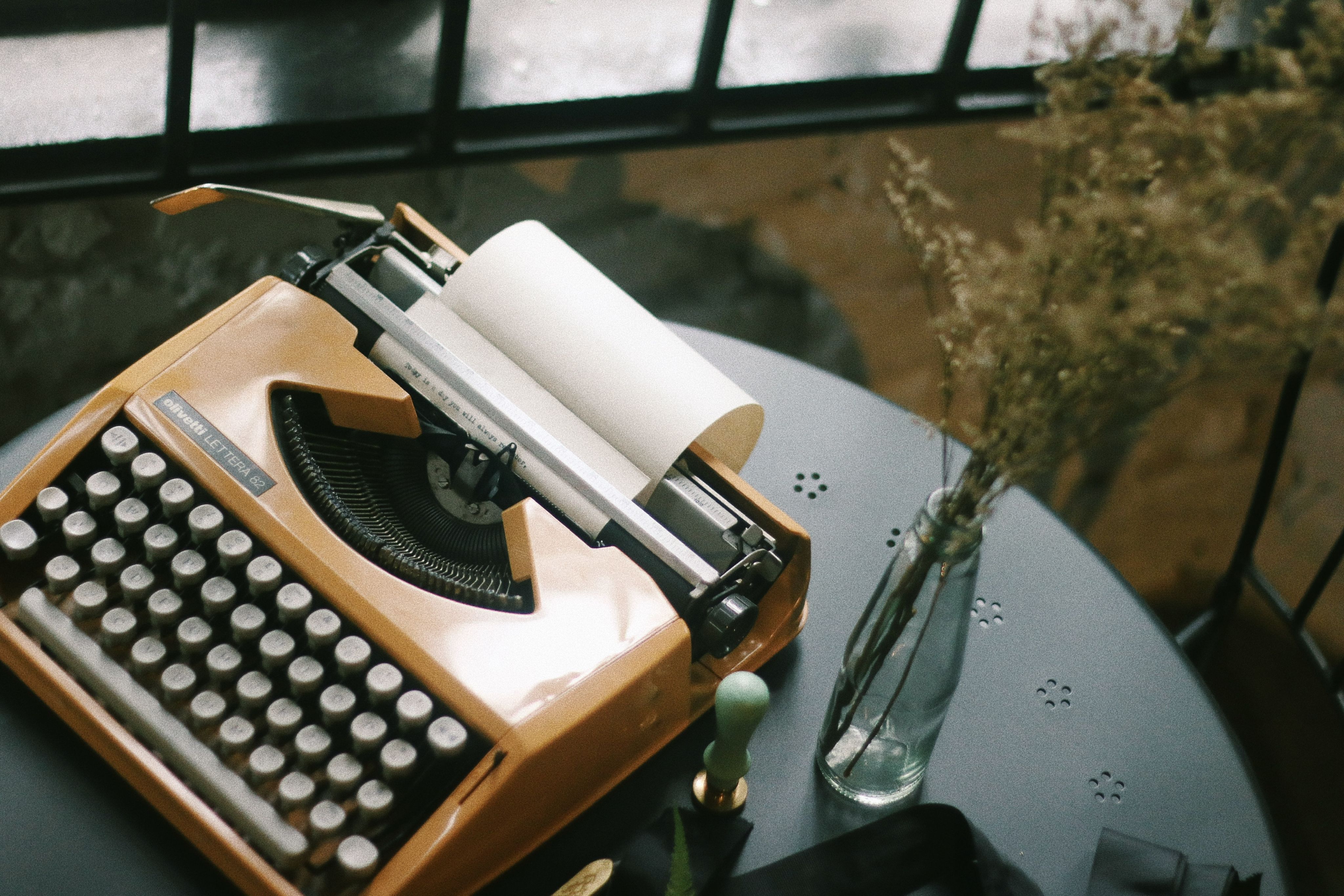 Content marketing sounds like a simple channel, but it takes knowledge and imagination to execute. There are also many, many different content types and tactics to consider — we've listed many of them in our guide to Content marketing for nonprofits.
The basic thesis of most content marketing goes like this: instead of selling to people, what if we tried to educate and entertain them? What if we created such a dazzling experience that we didn't need ads to attract their attention? What if people found us online because we were at the top of the search rankings, offering valuable and useful information that no one else could?
This is a strong channel for nonprofits and charities, which are already built on the idea of raising public awareness. And (as NonProfit Pro points out) because it's not directly promotional, content often feels more natural for many nonprofit marketing teams. After all, the whole "Mad Men" aesthetic would feel a bit out of place in a charitable organisation.
Content serves multiple purposes for nonprofits, including:
Promoting your message and mission to new audiences
Building your case before sharing calls to action in nonprofit campaigns
Providing source material to share via email, social media and paid advertising
Supporting your SEO strategy and increasing website views
Becoming an internal resource for staff training and education
In an interview with CoSchedule, a content marketer from the nonprofit North Dakota Program for Assistive Technology explained how researching and writing content stories had become an important element of staff training. "It's almost like continuing education for you and your staff… it's a professional growth piece for our staff."
Content marketing actually feeds back into every level of an NGO. It supplements other marketing channels, encourages new research, and reminds staff of their essential mission.
However, in order for content to be successful, it has to be… well, great content.
Want to see more examples of stunning nonprofit marketing? Check out our guide 10 examples to inspire your next annual report and the key building blocks of an annual report.
Why nonprofits are choosing immersive digital content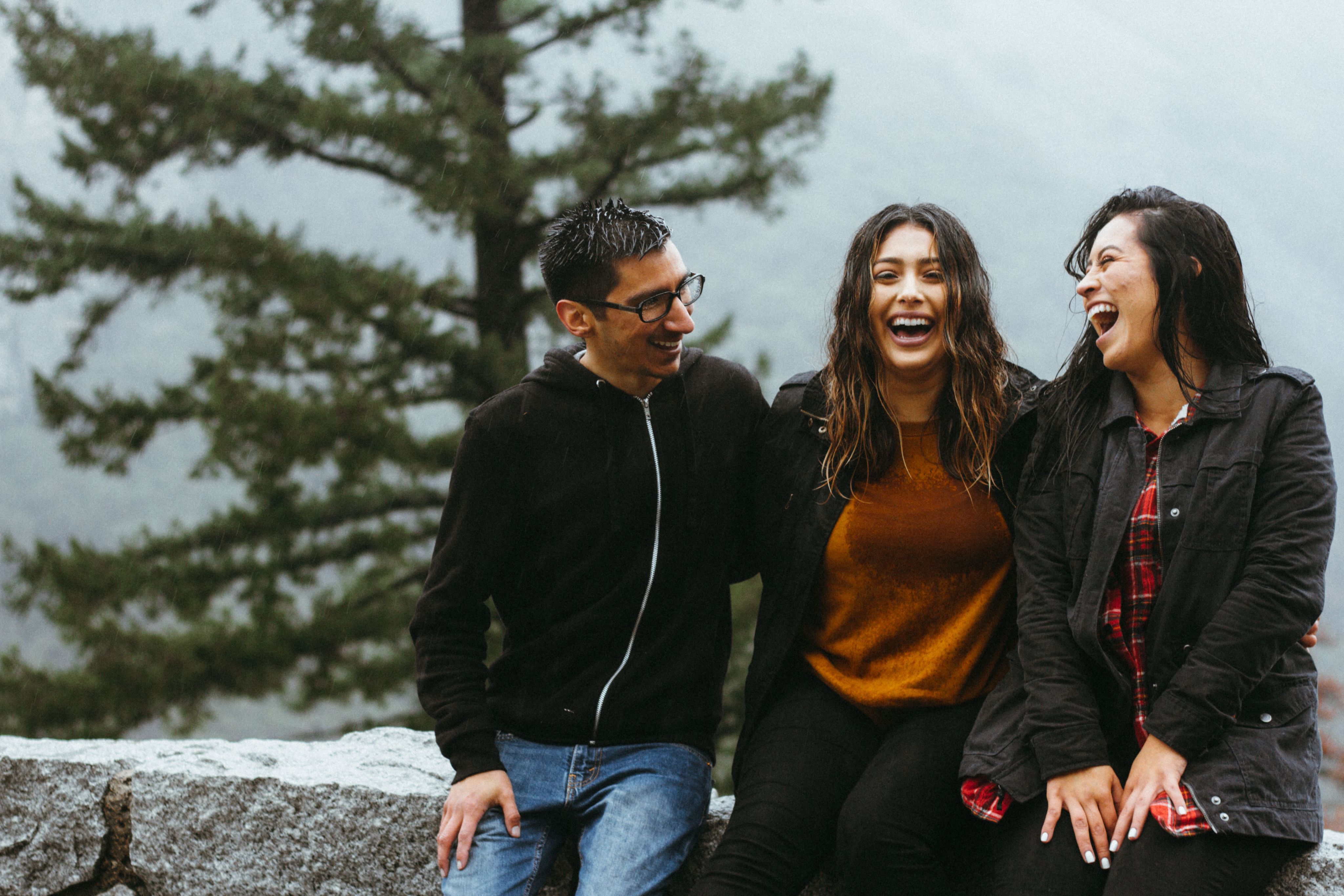 This need to produce great content is why many nonprofit organisations — including NGOS and charities — are turning to digital storytelling. With the rise of no-code platforms, it's become simple for marketing teams to produce beautiful and original stories which can be shared on any digital platform. No-code digital storytelling tools also lighten the load on developers and designers.
Content marketing can take many forms: from digital magazines to interactive recipe collections, multimedia stories, exciting data releases, and original reportage. Digital storytelling makes it possible for nonprofits to take whatever inspires them, and turn it into a central pillar of their content marketing strategy.
One great example comes from UK nonprofit Dogs Trust. One side-effect of the coronavirus pandemic in the UK was a surge in pet adoptions. For organisations like the Dogs Trust, this was wonderful news… with a few caveats.
The team at Dogs Trust took those mixed feelings and turned them into a deep-dive guide into dogs' welfare during the pandemic.
The content was illustrated with photo stories, videos, statistics and charts — all eminently shareable on other marketing channels. Meanwhile, anyone who came across the story was offered the chance to donate, get further advice on responsible pet ownership, or apply to re-home a dog.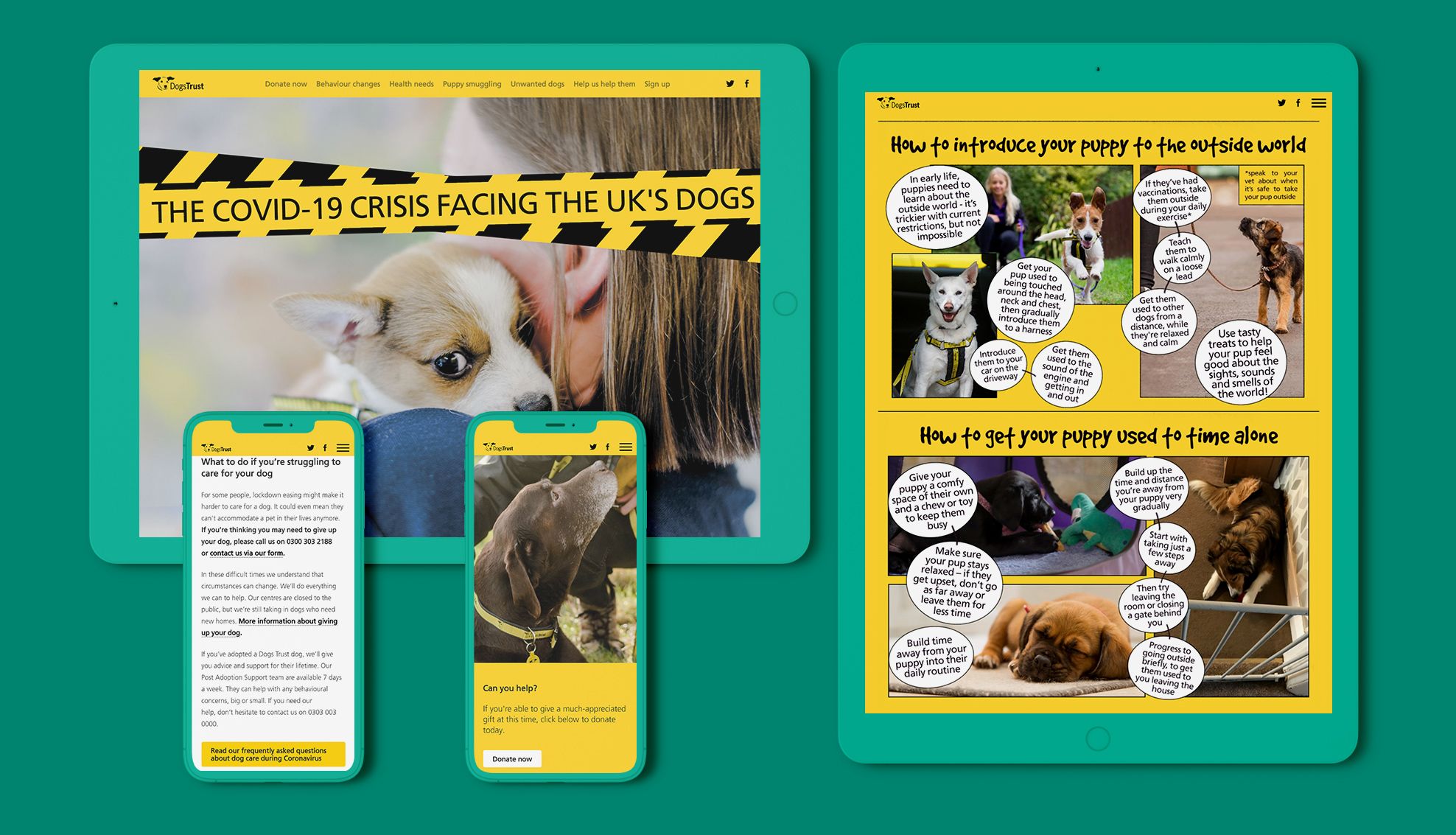 The importance of storytelling in nonprofit content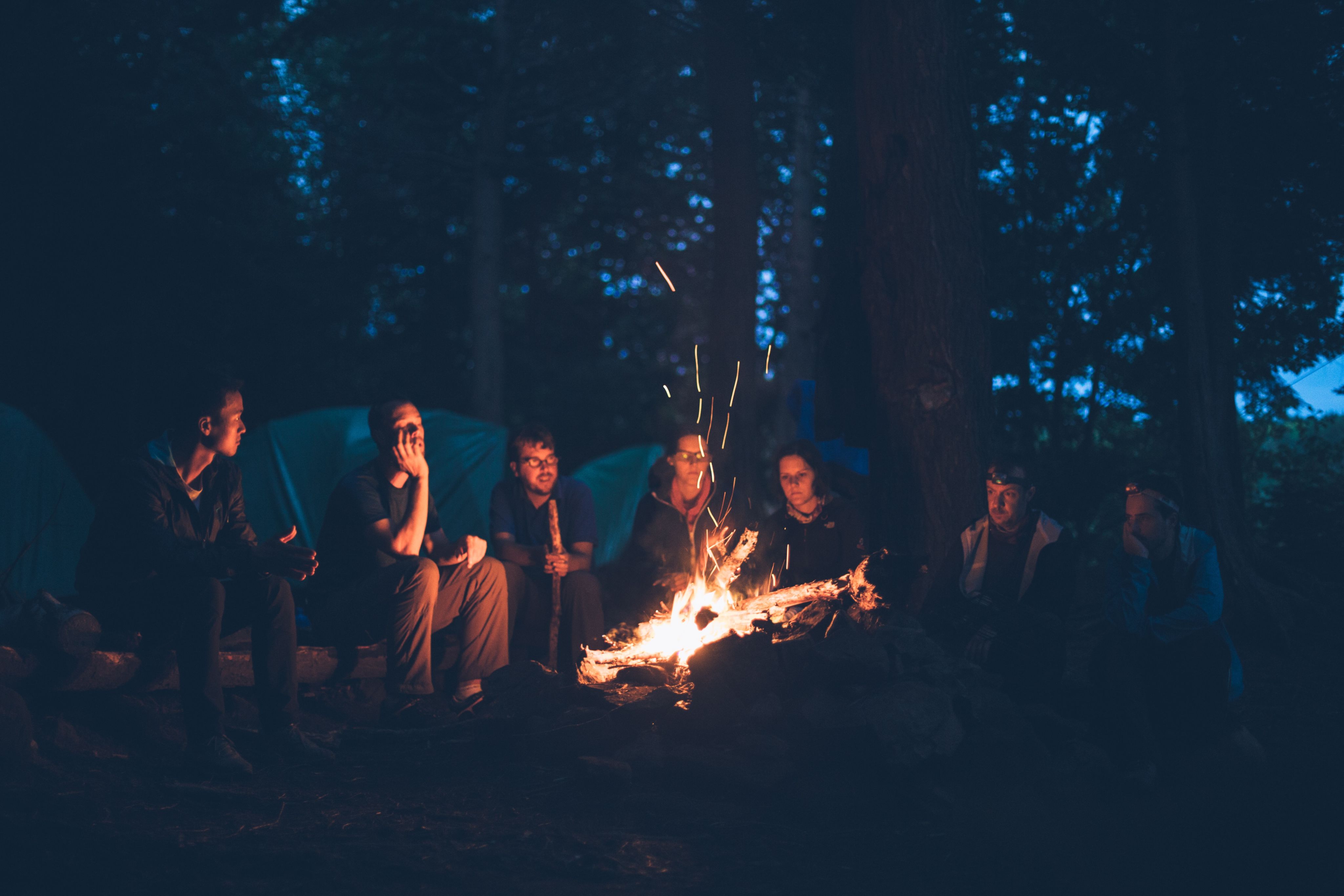 "Nonprofits are the easiest of all to develop a content marketing strategy for," says famed content marketer Joe Pulizzi. "Why? Because they can tell the best stories."
Nonprofits operate with the goal of helping people. That means they're full of genuine human stories — often, stories which go overlooked or untold in wider society. There is value and purpose in telling those stories.
Take "The Girl Who Built a Rocket," a campaign from WaterAid. This example uses illustrations, animations, films, and interviews with WaterAid workers and service users to create an epic success story. It's a gripping visual experience that works for both adults and children.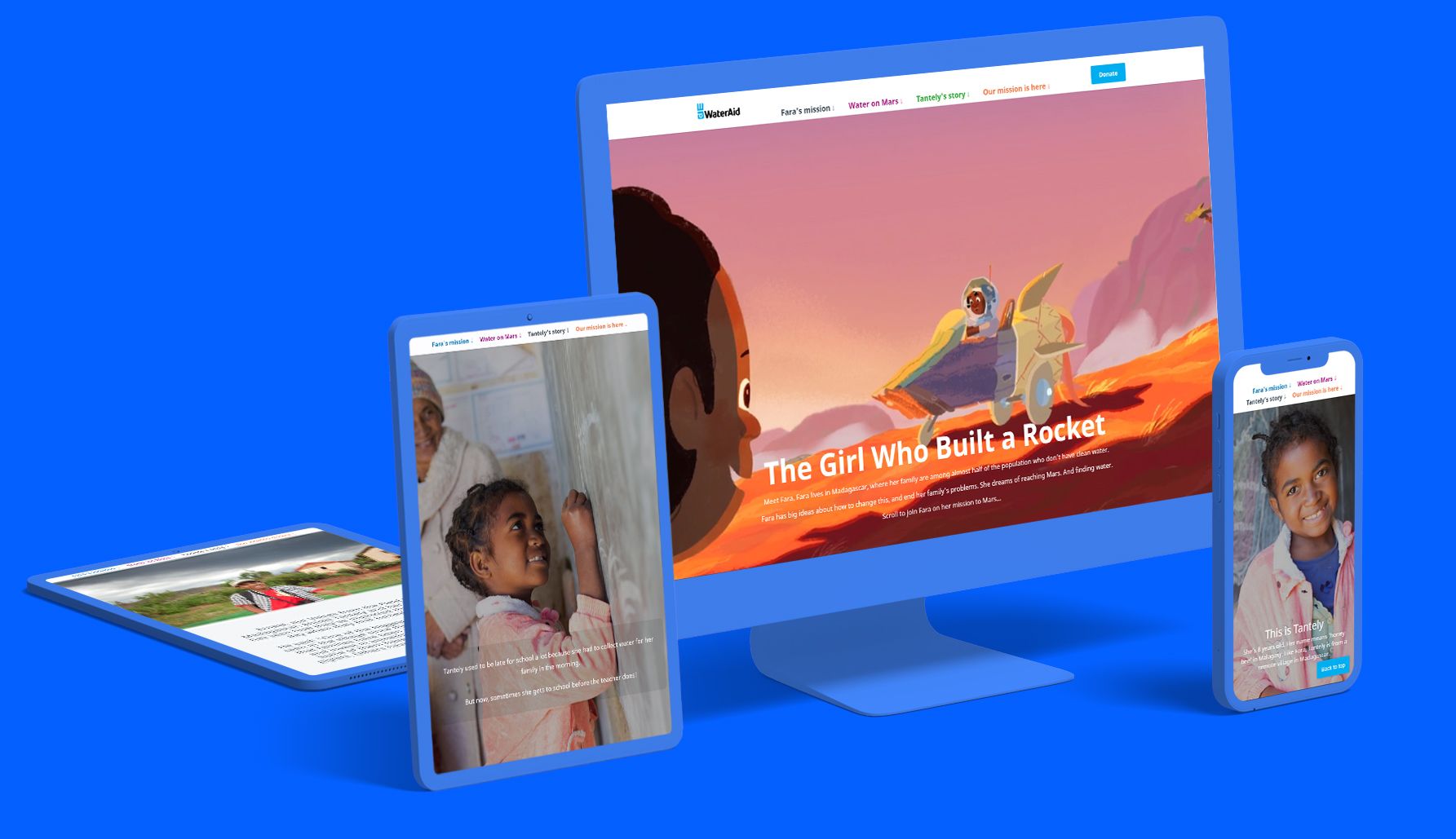 Content marketing campaigns like this one can be truly transformative. While they trigger action in the short term, they also become a mine of research, information, and creative resources for future use. That's why so many nonprofit marketing teams are choosing digital storytelling platforms like Shorthand to change the narrative.
Corinna Keefe is a freelance writer specialising in tech, heritage, and education.
A well told story can change the world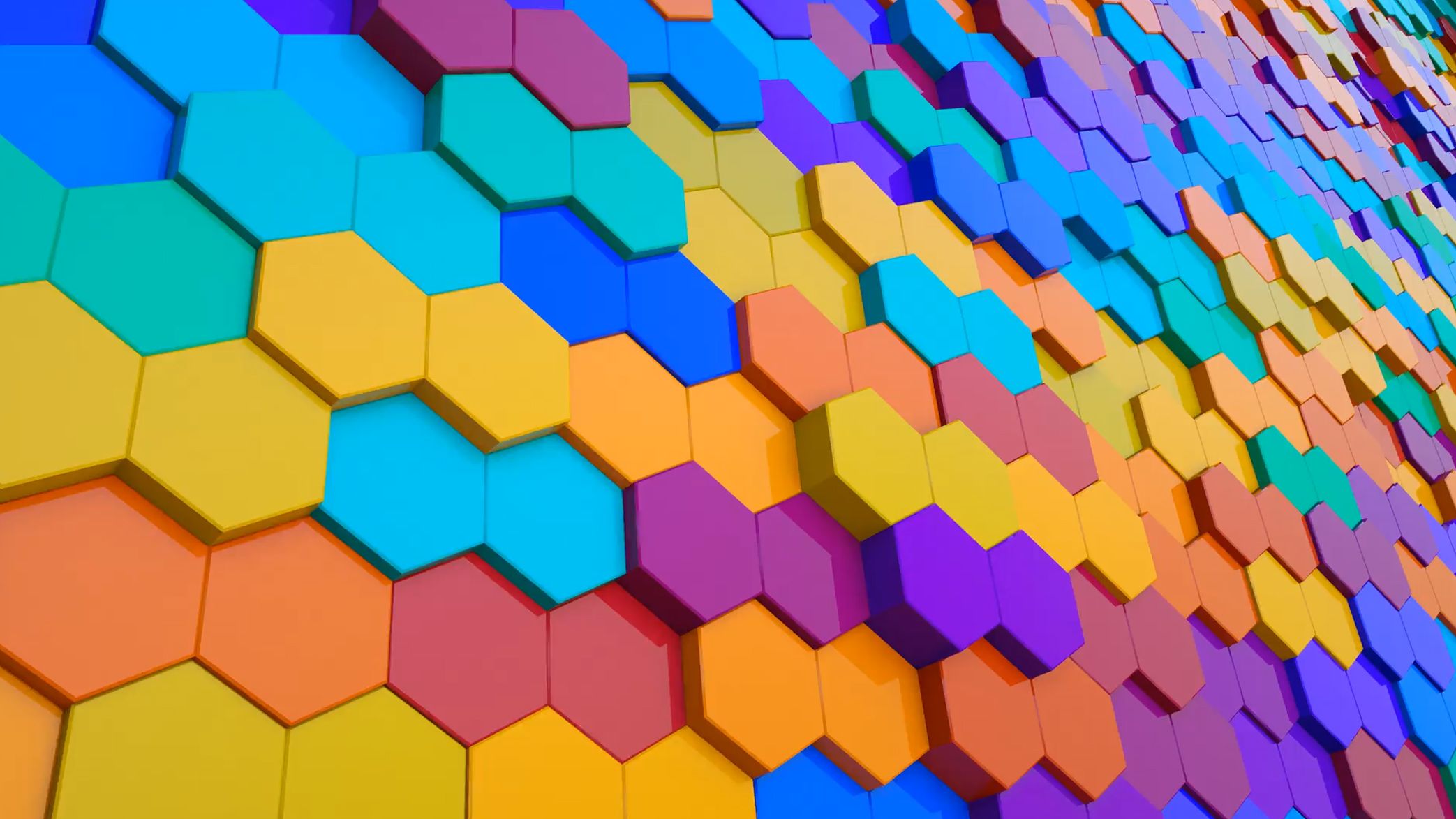 … and nonprofits the world over choose Shorthand to tell theirs.