14 of the best tools for writers and content creators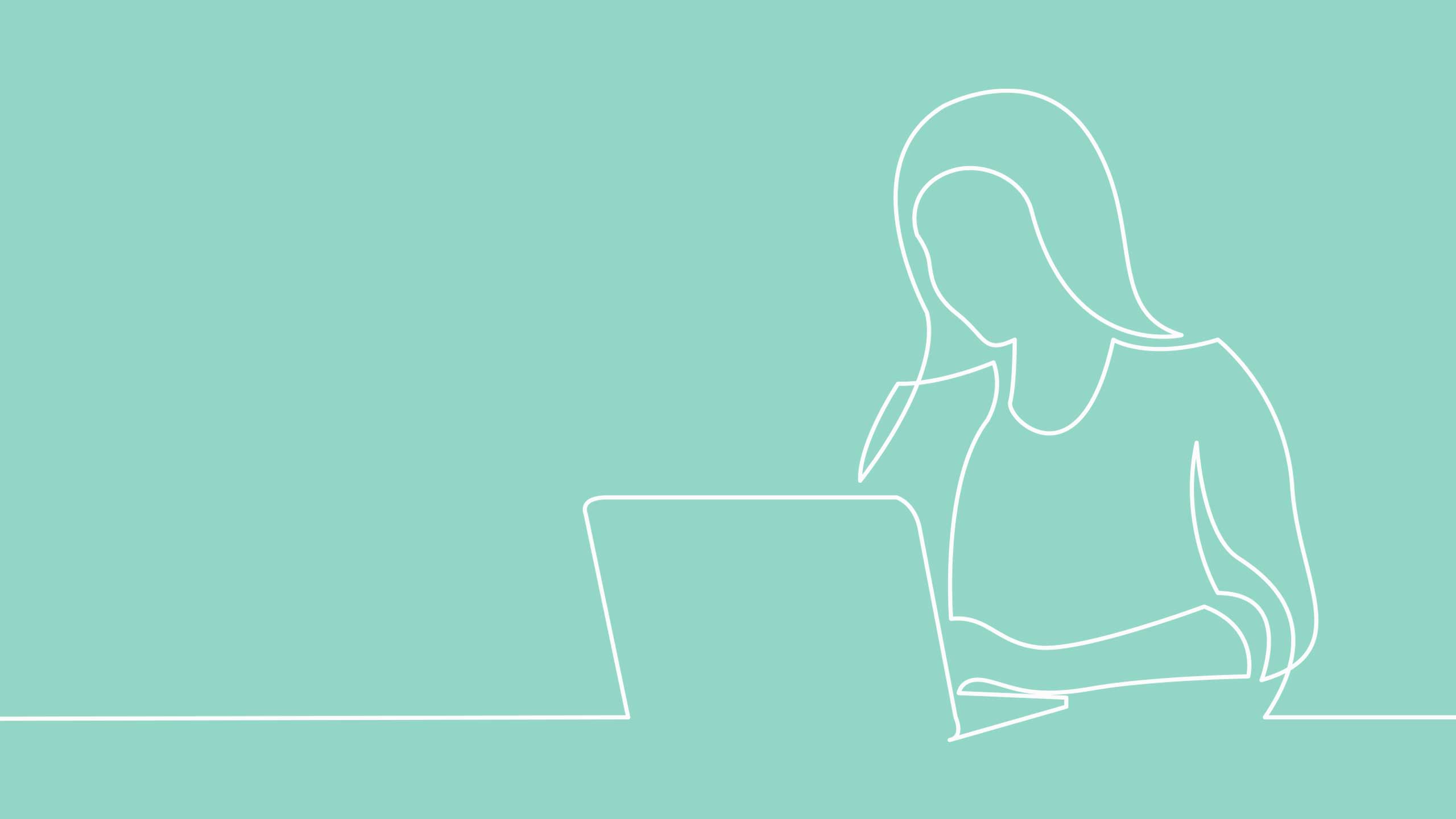 Image: OneLineStock/Adobe Stock
Image: OneLineStock/Adobe Stock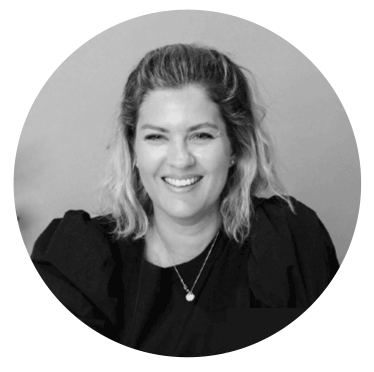 By Claire Deane — Contributing Writer
Want to save time? Be a better writer? Get on the first page of Google? There's a writing tool for that.
In this guide, we've rounded up 14 of the best writing tools on the market. Some of these make a regular appearance in our own workflow, whether we're organising content, checking our grammar, or getting our words into the hands of our readers.
What do the BBC, Salesforce Ventures, and Penguin have in common?

They publish stunning, interactive web content with Shorthand. And so can you, for free. No code, no credit card, and no commitment required.
Start publishing.
Tools for beating white-page paralysis

Let's be clear: we love word processors like Google Docs and Microsoft Word (most of the time, anyway). If you're a writer, though, there are better tools on the market.
The scariest thing for every writer is staring at a blank page. These tools make it easier to get started, keep going, and manage the editing process with ease. We can't promise the end of writer's block, but we can promise that you'll save time producing your next piece.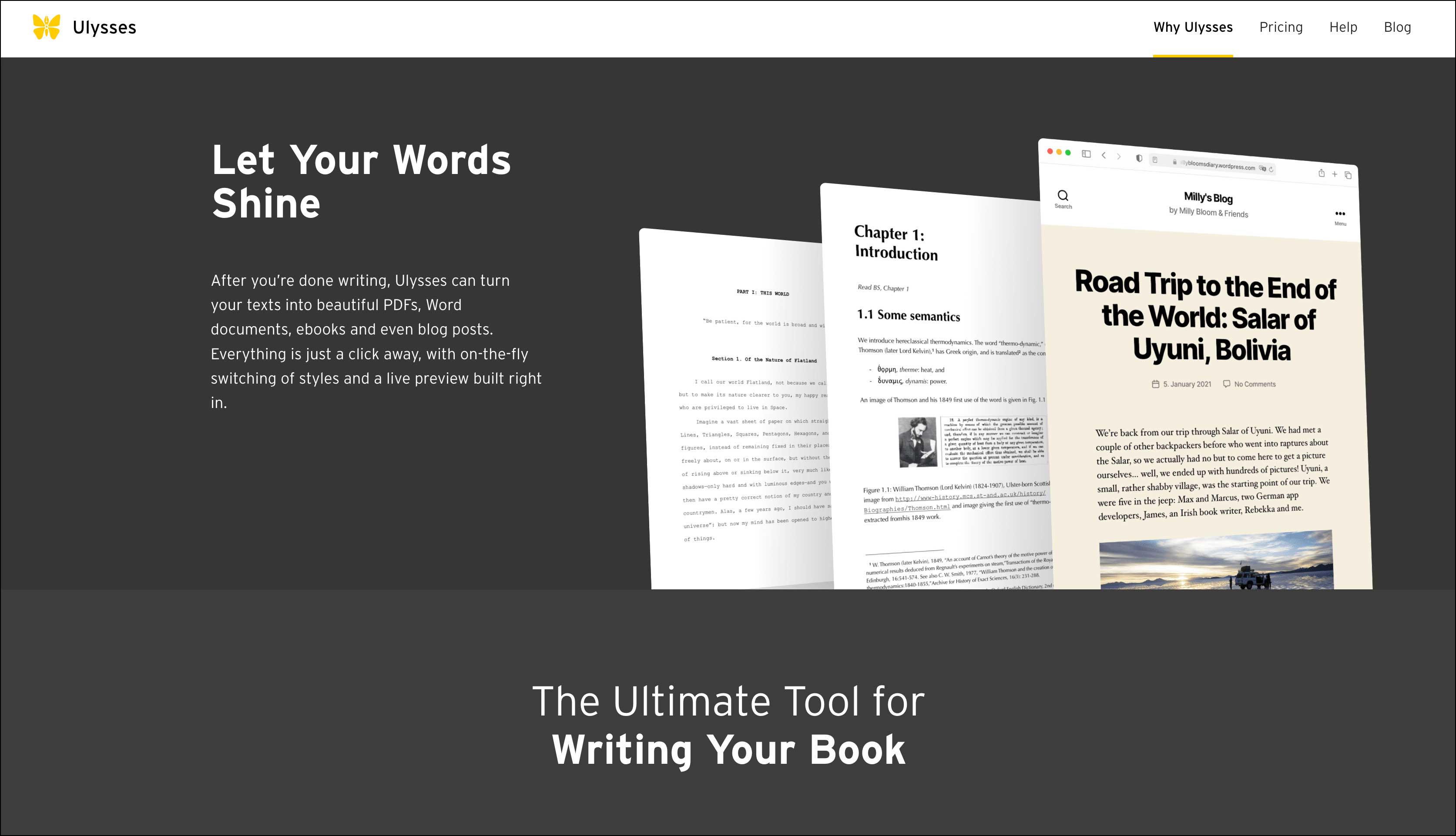 Price: $5.99 USD a month
What it does: Helps organise long-form content, and allows you to publish your content in a bunch of formats when you're ready.
Who it's for: Those who need to create long-form content, without distractions. You'll also have to be an Apple user. Ulysses works on Mac, iPhone and iPad.
Why we love it:
It has in-built grammar checks. Em dash, Oxford comma, too many exclamation marks? Ulysses' grammar, punctuation and style suggestions mean you can focus more on writing, and less on obsessing about the perfect place to put that ellipses.
It's pretty. Designed purely for Apple devices, it makes the most of iOS design sensibilities, and allows you to customise your writing space to minimise distractions.
It gets us. Character limit restrictions, daily word count goals, and the ability to prioritise your most important writing assignments are just a few of the features that writers probably don't think about, but will very much appreciate when using Ulysses.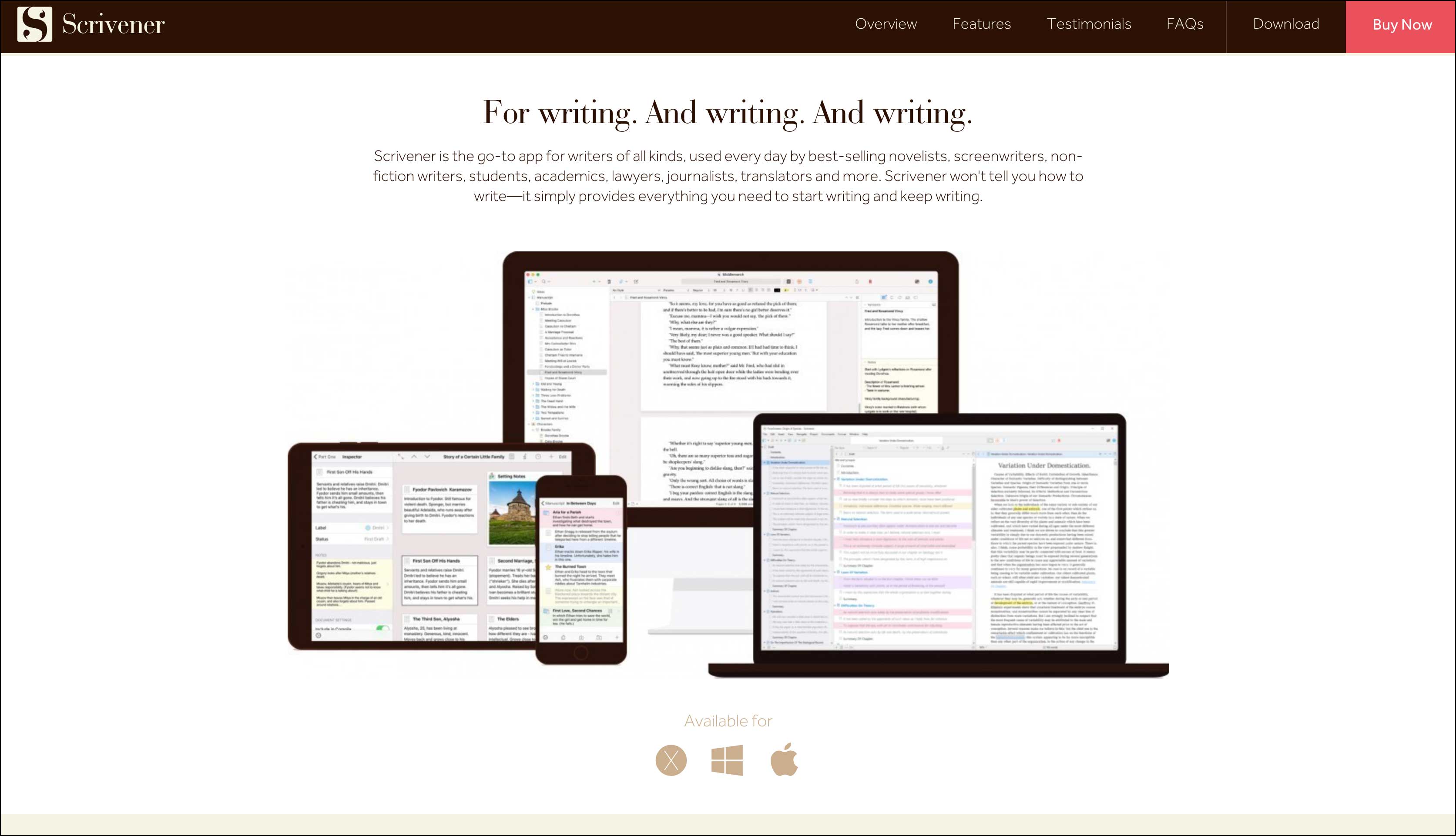 Price: $89.99 for a standard license, $76.49 for an education license. There's also a 30 day free trial, if you want to test it first. The iOS version is cheaper ($23.99), but more power to you if you can write a book on your iPhone!
What it does: Helps you organise, structure, draft, and publish your writing projects. Scrivener helps you to write long-form content naturally, without having to get from intro to conclusion on your first pass.
Who it's for: Scrivener is primarily book-writing software, and is extremely popular with self-publishing. But even if your content goals are slightly less ambitious, it's the perfect tool for creating long-form non-fiction content with lots of sections, like white papers or research reports.
Why we love it:
It's structured without being too structured. Brainstorming or researching? Scrivener allows you to create content in any order, so you can follow your inspiration first and organise ideas later.
It helps you get your words on screen. Scrivener's project outline tool lets you create your structure, then go back to fill in the gaps later.
It helps you integrate your research. Bring up interviews, research or source material within the same screen. No more flicking between windows and getting lost in the process.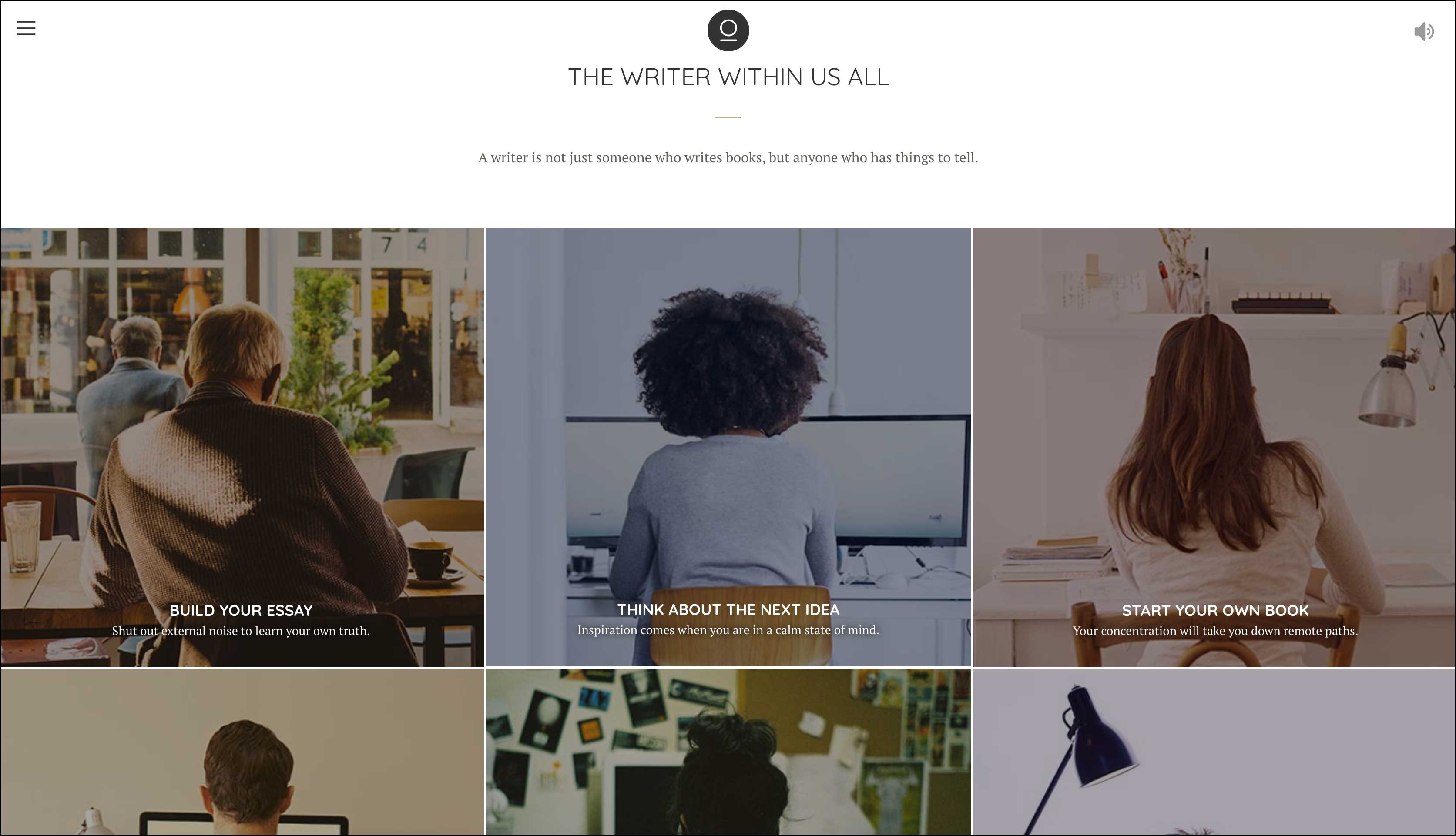 Price: Pay what you think it's worth, with a minimum price of $7.78 USD.
What it does: Helps you focus on the task at hand – writing. Ommwriter uses a bunch of sensory simulations to encourage you to write, with customised sound tracks and image backgrounds to remove distractions.
Who it's for: Anyone who needs a little help getting down to writing. Of course, it can't turn off your TikTok notifications, but it'll still get you closer to finishing that piece on deadline.
Why we love it:
It's a sensory experience. Ommwriter uses sound, design (including customised typefaces to suit your writing style), and a distraction-free interface designed to get you into a flow state.
It rewards writing. Get a little dopamine hit with every letter you type. Ommwriter generates a soothing sound with every keystroke designed to get you into the flow.
It's the little things. No need to get approval from finance for this tool – Ommwriter lets you pay what you think it's worth to download.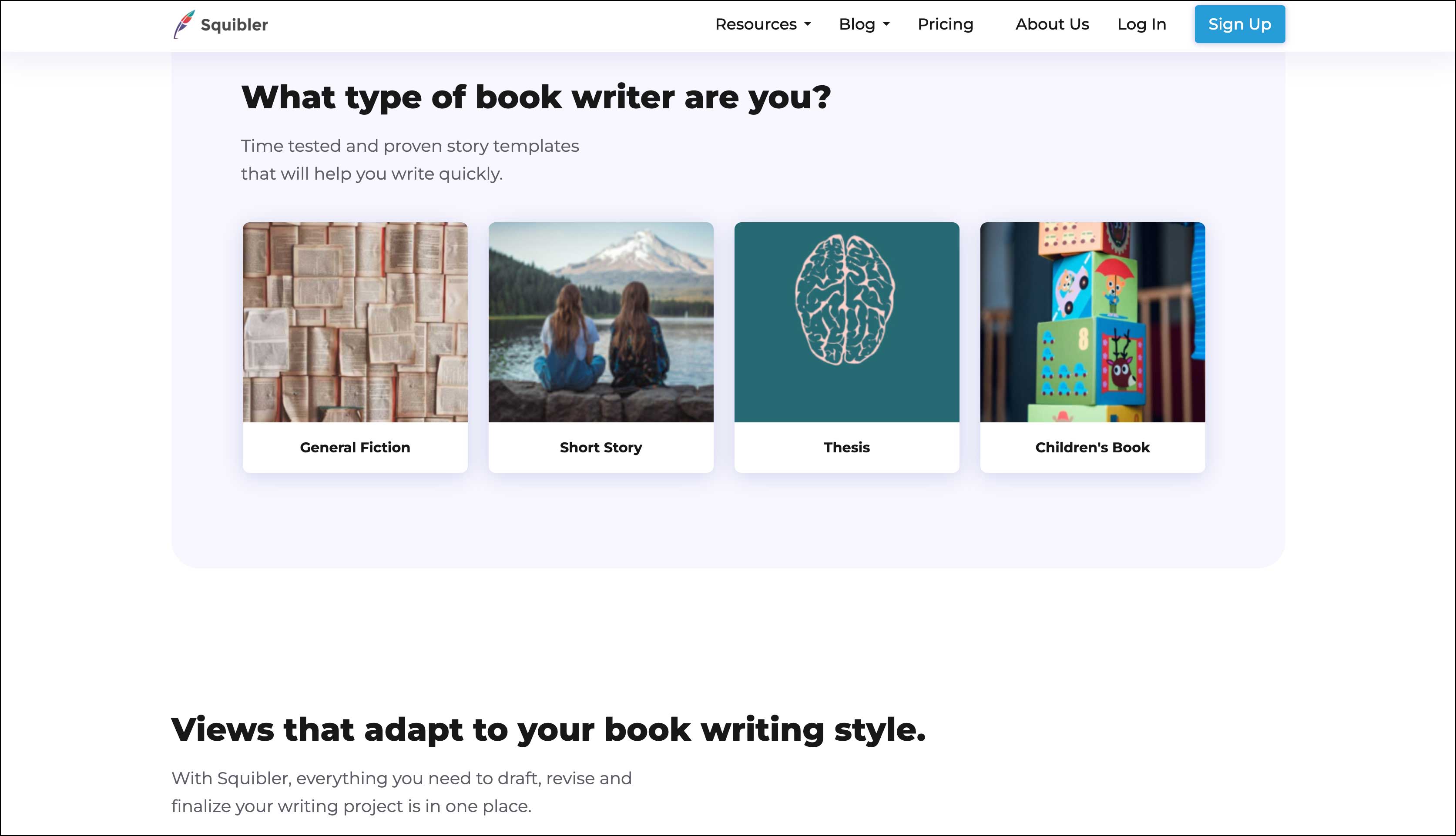 Price: Free
What it does: Generates short writing prompts that will self-destruct if you stop typing. Think of it as forced freewriting.
Who it's for: Anyone who needs a hit of inspiration before they start their writing day.
Why we love it:
It's dangerous. Get those creative juices flowing... but don't stop writing, or everything you've written will be lost to the internet ether forever. We love using it to kickstart our writing sessions: there's nothing like a bit of adrenaline to make writing that white paper seem like child's play.
Tools for saving time (and jumping on the bandwagon)

AI is definitely going to revolutionise the writing game – and not just when it comes to writing LinkedIn captions about how it's going to revolutionise the writing game. AI is stellar at cutting research time in half, generating quick first drafts and pulling lists of keyword-friendly article ideas. Keep in mind that the inputs it's using may not be up-to-the-minute, and its outputs are based on existing information. That means AI can be biased, and sometimes gets its facts wrong. That said, it's an amazing productivity tool that's only getting more powerful.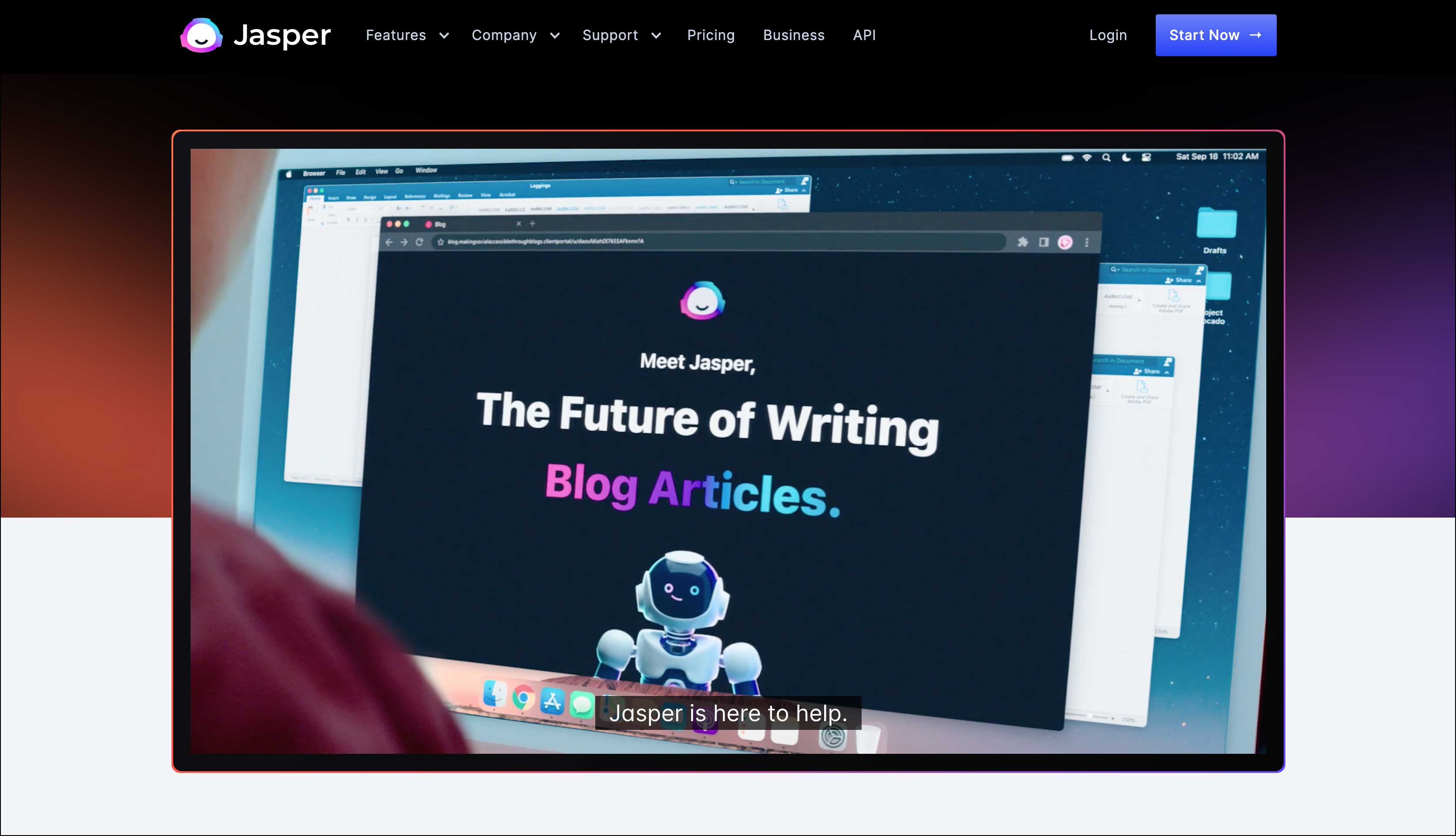 Price: Based on the number of words you'll need written. Starts from $82/month for 100,000 words.
What it does: Uses AI to generate social media posts and advertising captions, blog posts, website content, and visual art.
Who it's for: Time-poor content creators, or those who need to turn long-form content into a series of social media posts at the click of a button.
Why we love it:
It makes light work of repetitive tasks, like taking content you've already written and breaking it up into smaller chunks for distribution across a range of platforms.
It's keen on collaboration. You can invite your team to work on content together.
It comes with a built-in plagiarism checker. This helps you use Jasper's outputs with greater confidence.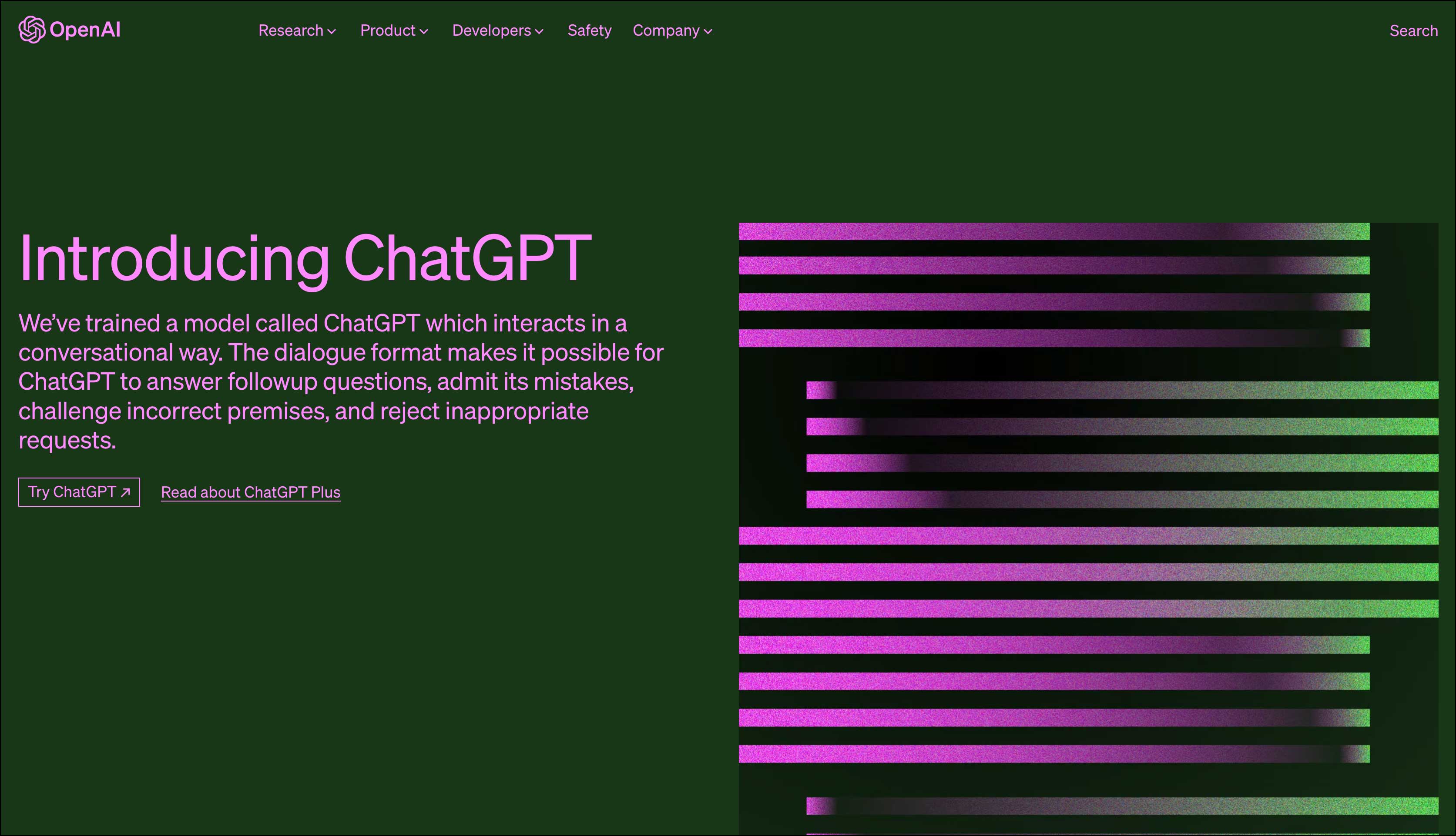 Price: Sign up for free, or get ChatGPT Plus for $20 a month.
What it does: Let's ask it, shall we?
"ChatGPT is a large language model that uses machine learning to generate human-like responses to text-based inputs. It can engage in natural language conversations on a wide range of topics and provide helpful information and insights."
Who it's for: Anyone who wants to save time generating ideas for content, turning your long-form content into bite-sized chunks, or reducing the amount of repetitive tasks in your day, like generating meta descriptions for web content.
Why we love it:
It's the talk of the town. Have a bit of fun using the tool everyone on LinkedIn is talking about!
It's easy to use. Just ask a question. You can then refine your results by asking further questions, things like "write a 2-line description of what ChatGPT does" and then "re-write this in a more conversational tone."
It can be trained. You can train ChatGPT to talk like you: by inputting some of your past work, you can ask ChatGPT to replicate the style and tone.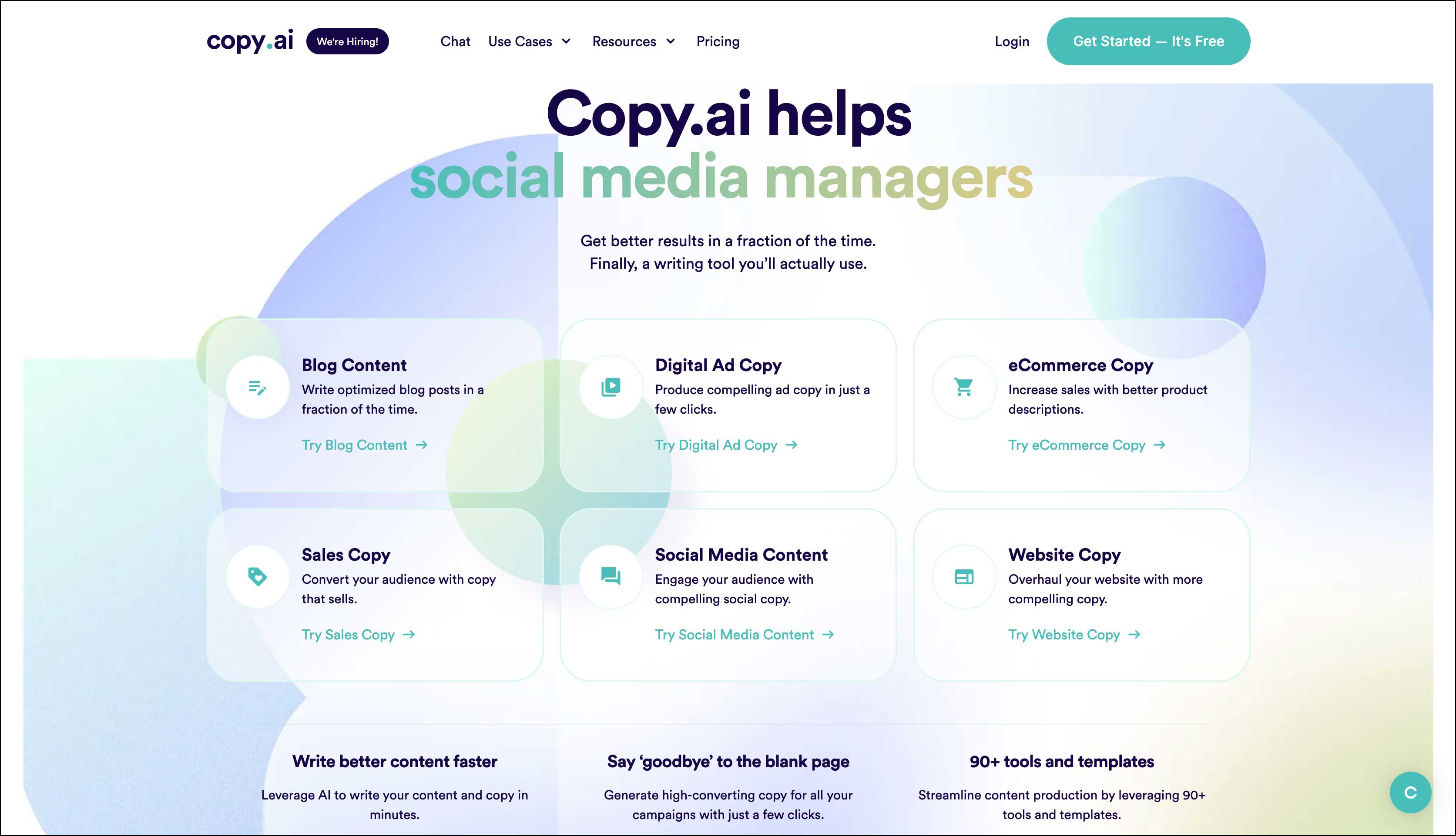 Price: Free for up to 2000 words a month, or $36 a month for unlimited words.
What it does: It's an AI tool that's aimed specifically at marketers and content creators. You can use it to help with idea generation or refine your copy to encourage conversions.
Who it's for: Marketers and writers who need to produce a lot of content – like daily social media posts – and might not always feel that bolt of inspiration strike.
Why we love it:
It lets you choose. CopyAI gives you a couple of edits to choose from, meaning you just need to select your preference and make a few quick edits from there.
It's got a bunch of resources. Not sure how to get the most out of the tool? Check out their extensive video library for tips and tricks.
Tools for getting Google's attention

Even the best content isn't worth the pixels it's written with if it doesn't make it into the hands of your audience. These writing tools will help make sure you're popping up where your readers are looking.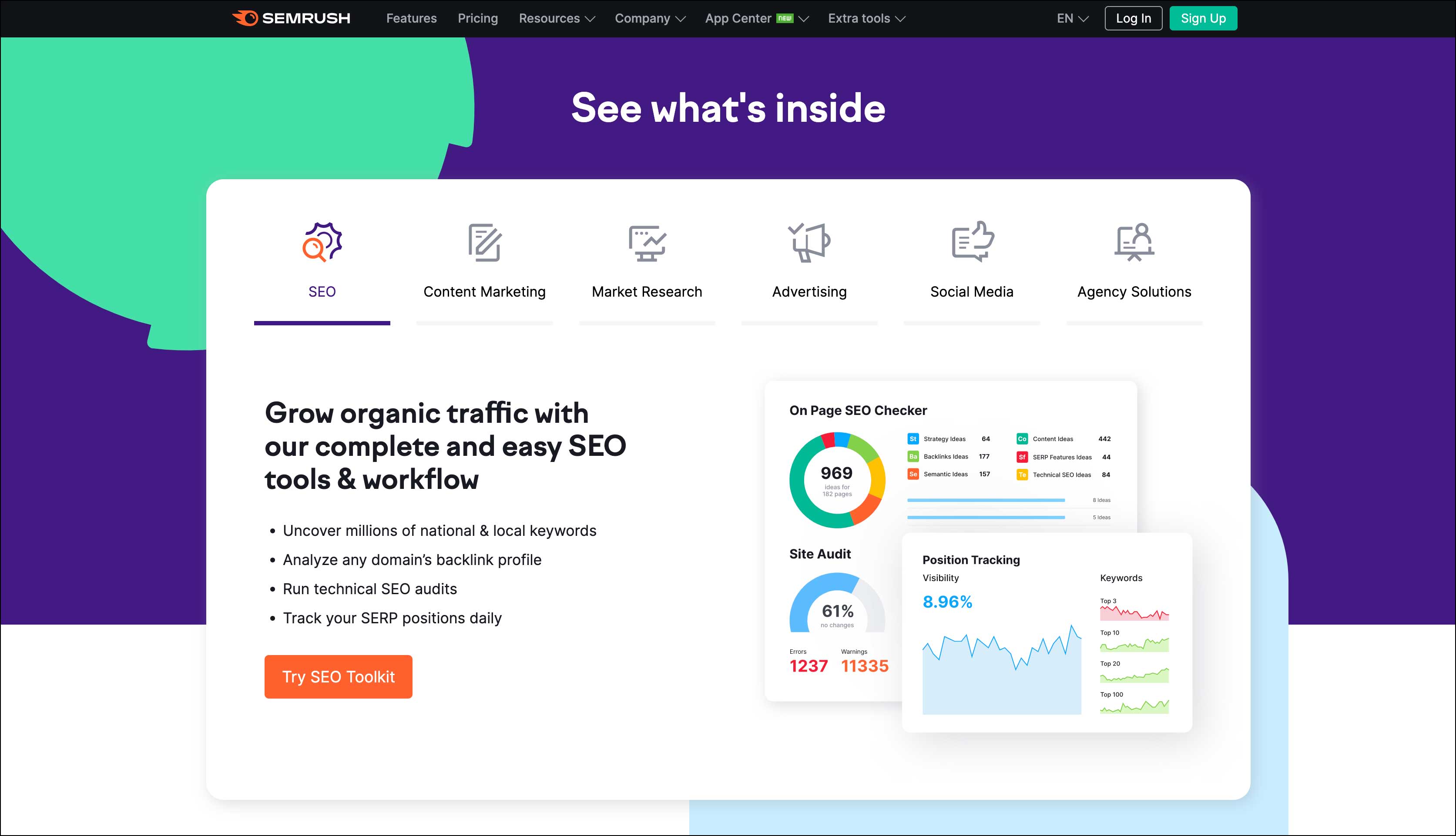 Price: You can start with a free trial, before costing between $199.95 and $449.95 a month.
What it does: SEMRush helps you find the best keywords, check out your competition's ranking, and track your own website performance. You can also audit your site and analyse backlinks.
Who it's for: Content marketers whose CEO just told them, "I want to be on the first page of Google." Jokes aside, it's a great tool for analysing your current content and planning out future pieces to give you the best chance of that coveted #1 spot.
Why we love it:
It's the industry standard. Anyone who has worked in content has heard of SEMRush, and it's got a rep for a reason. Easy to use, graph heavy; this tool will have a significant impact on your ranking.
It's so darn comprehensive. SEMRush covers literally every aspect of SEO, from keyword research, to link building, to rank tracking and competitor analysis. It's a one-stop-shop for all things SEO.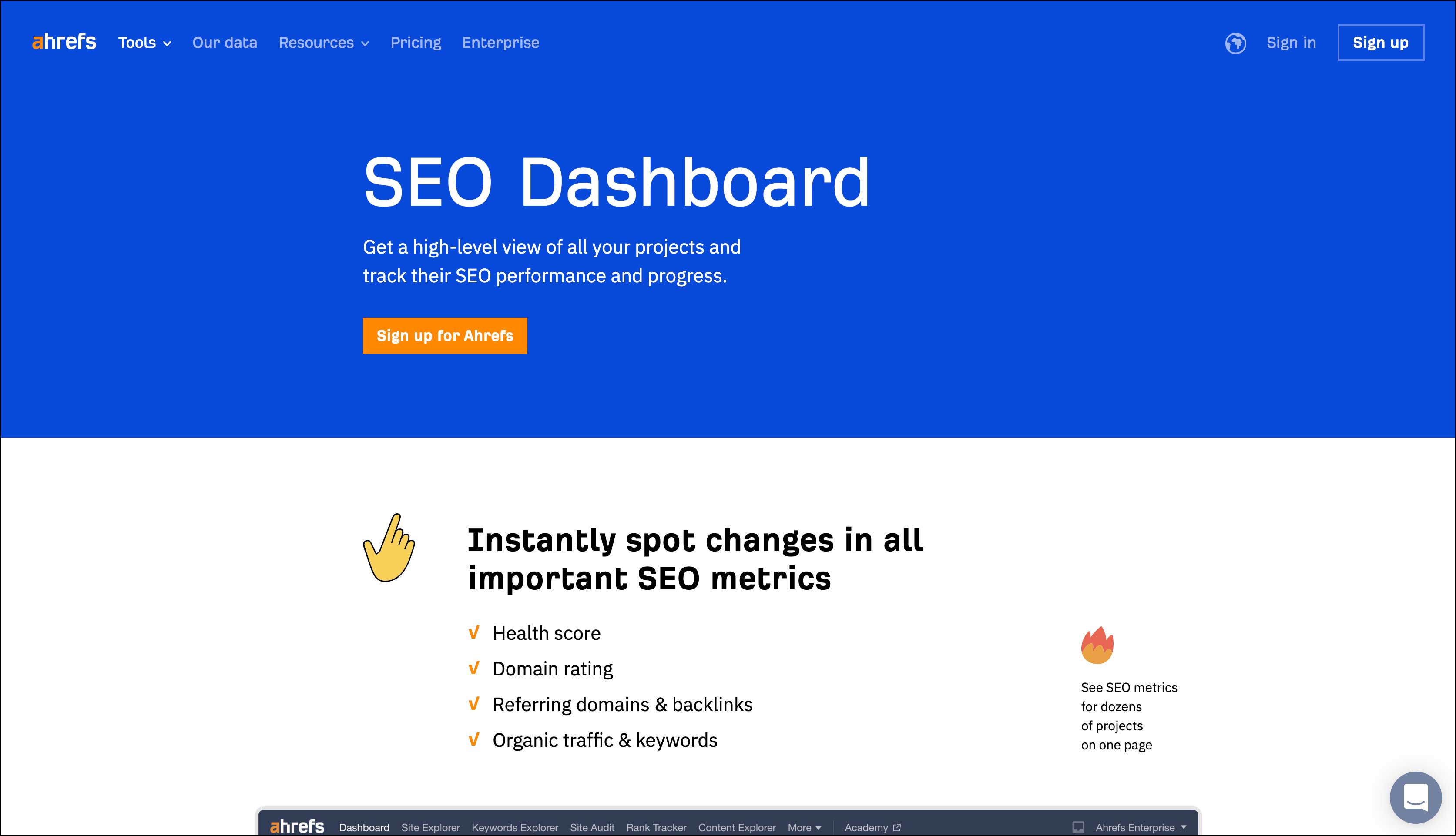 Price: Starts from $99 a month, all the way up to $999 a month.
What it does: When it comes to SEO, everything. From analysing your competitors through to keyword research and on-page optimisation, it's the only SEO writing tool you'll need.
Who it's for: Marketers and content writers who want to optimise their current content, meet their audience needs and leverage the awesome power of SEO.
Why we love it:
It's got an academy. SEO n00bs rejoice! AHRefs' comprehensive how-to guides will have you moving to expert status in no time, or at least have you feel like you're giving your content the best possible chance to rank.
It's got 24/7 customer support. Especially important for content creators outside the US who work in different timezones.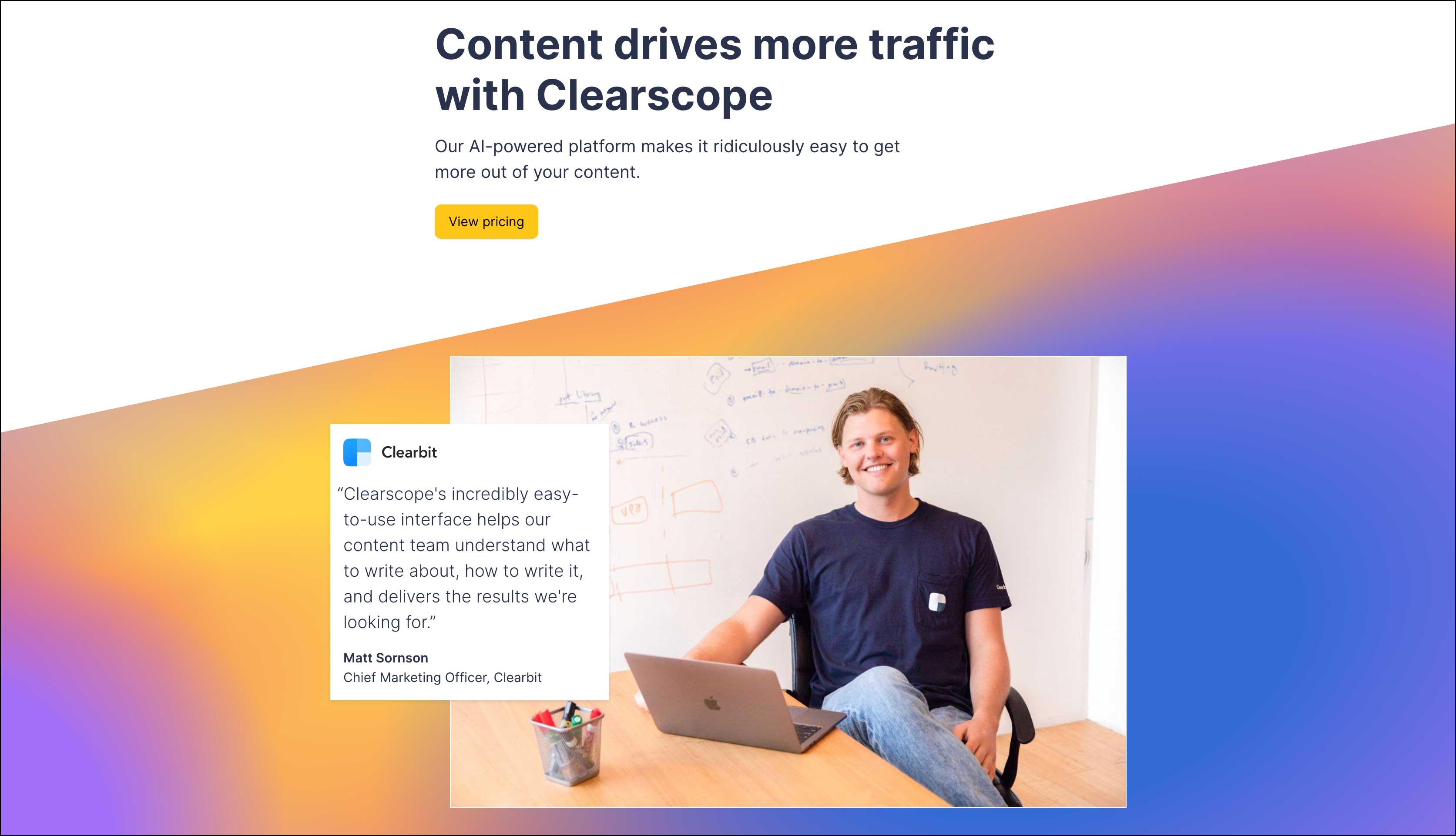 Price: From $170 a month, with enterprise options available on request.
What it does: Helps you create content that's actually relevant to your audience. It analyses your content for keywords, making sure you've hit not just your primary keyword, but also the supporting ones that make for a more relevant and comprehensive piece.
Who it's for: Marketers and content writers who want their SEO content to feel natural, not stuffed with the same keyword over and over again.
Why we love it:
It's Shorthand's SEO tool of choice. Clearscope is great for managing teams of writers who can quickly drop in their text and make sure it's hit all the right keywords.
It's clever. Clearscope takes the results from the top content in Google SERPs and provides you with content suggestions based on this.
It appeals to the Lisa Simpson in all of us. Clearscope gives your content a grade, making it really clear when your writing is closer to hitting the SEO mark.
Tools to find the perfect spot for that em-dash

Red markup begone with these writing and editing tools, each designed to help writers improve their grammar.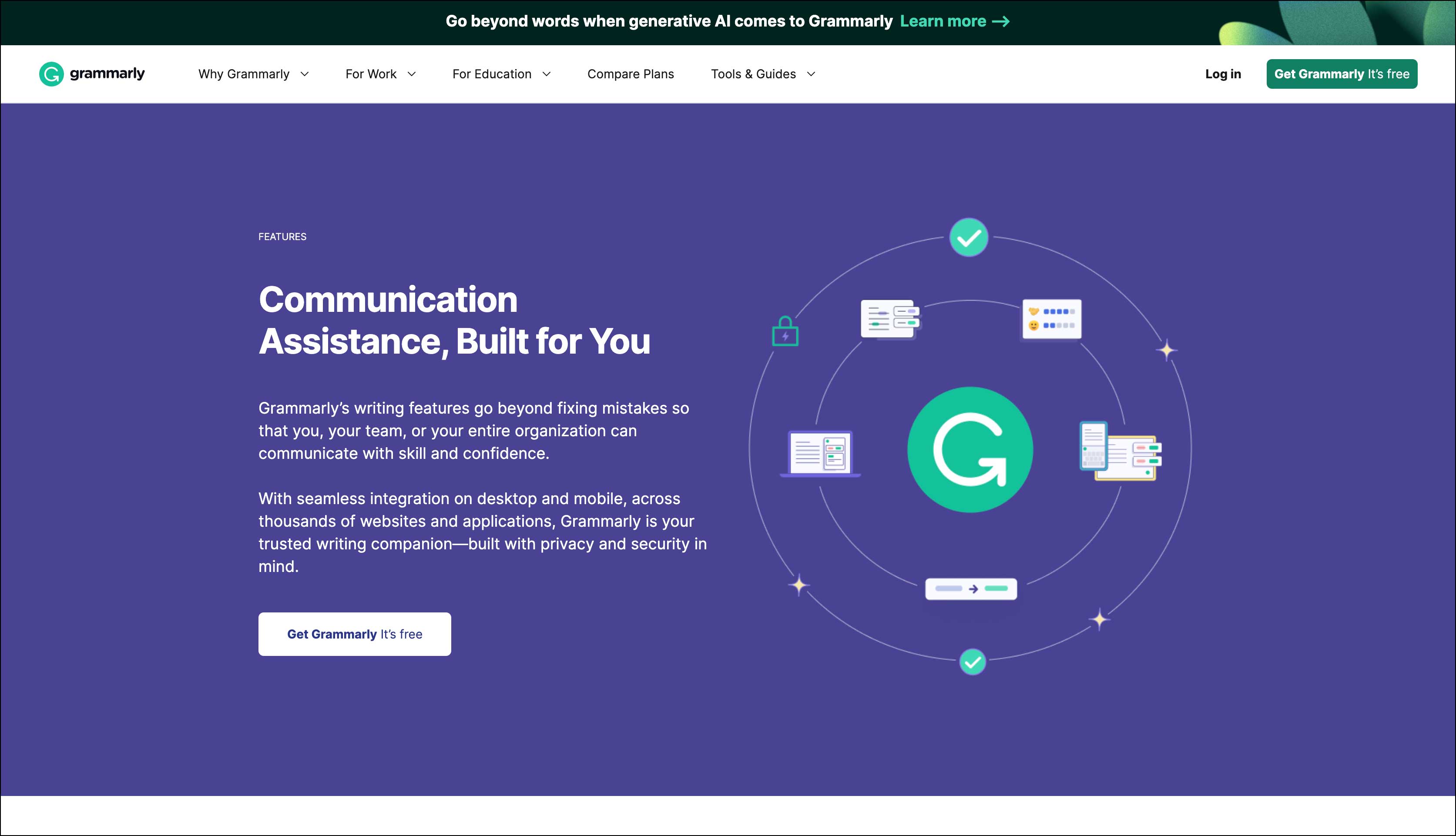 Price: Free
What it does: A grammar and spell check tool that gives you prompts to improve your writing, as you're writing. With various plug-ins and integrations, Grammarly can be used directly in your writing process. Not only does it suggest improvements to sentence structure, but it points out when the phrases you're using are overused or unnecessary, as well as giving you writing tips on where to sound more confident. It also has a built-in thesaurus function, offering alternatives and suggestions for word choices as you write.
Who it's for: Anyone who makes typos! You can use Grammarly for everything from blog posts to that important email to your boss.
Why we love it:
It sits on your desktop. This means you'll never have to worry about the app going down when you're on deadline.
It won't make you replace Ss with Zs. Select your preferred English dialect and never be asked to spell 'colour' as 'color' again.
There's a free version. Always helpful for those of us who like to try before we buy!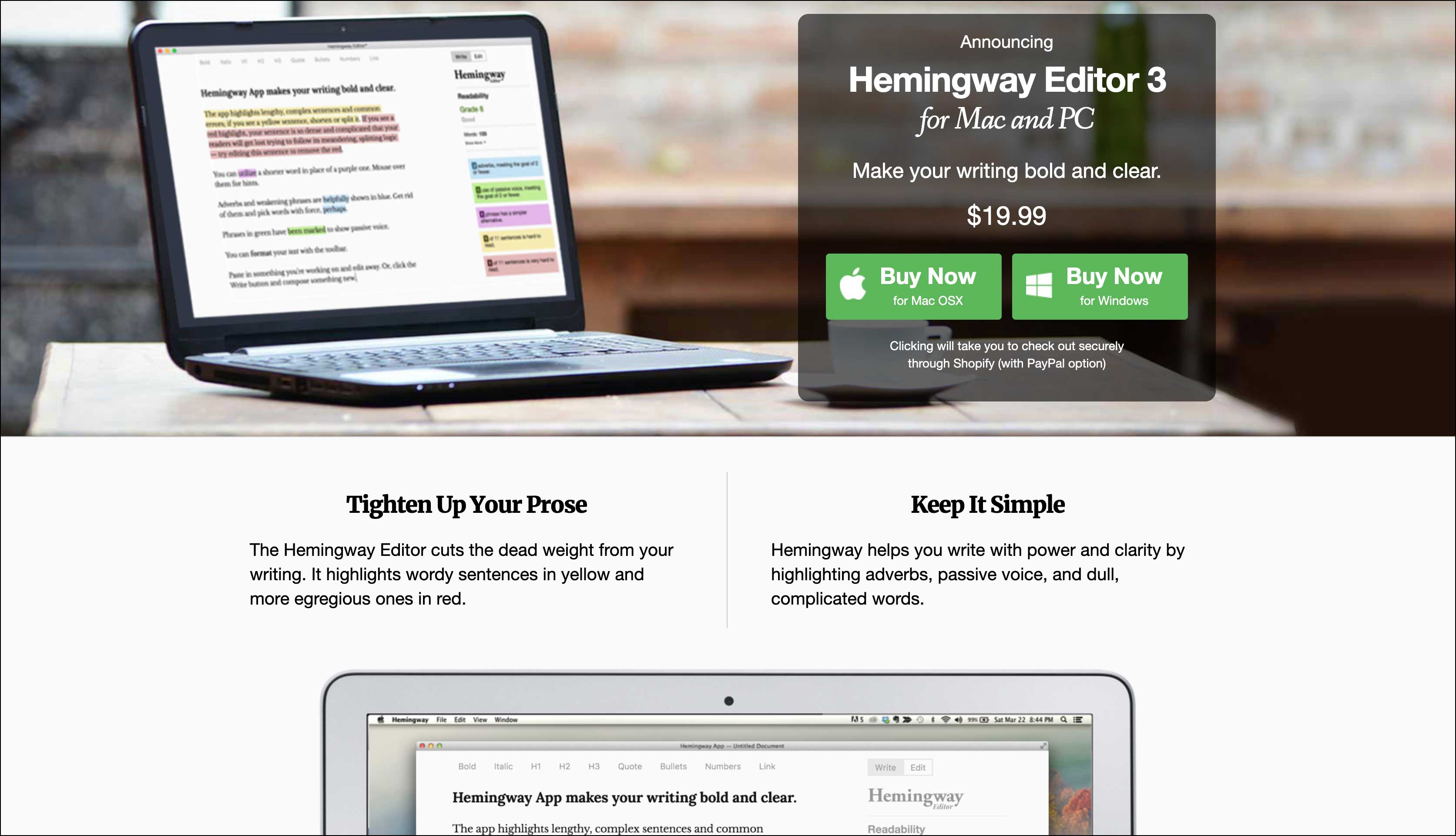 Price: Free via the web, or $19.99 as a desktop app for Mac or Windows.
What it does: The Hemingway App gives your content a readability score based on a number of factors, including whether you've used paragraphs that are too long, crammed in too many adverbs, or used excessively complicated words. It'll let you know what reading age your content is written at, making it easy to simplify for different audiences.
Who it's for: Anyone who wants to make sure their content is readable. It's particularly useful when writing for the web, or for government organisations who have specific reading age requirements.
Why we love it:
It's not into passive voice. Hemingway will let you know when you're speaking in passive voice too frequently (also great for writing for government, who often have style guide requirements to write in active voice), or when you're using dull or complicated language.
It's free, and easy to use. Pop your copy into the web app and get a score immediately. It's instant gratification for writers.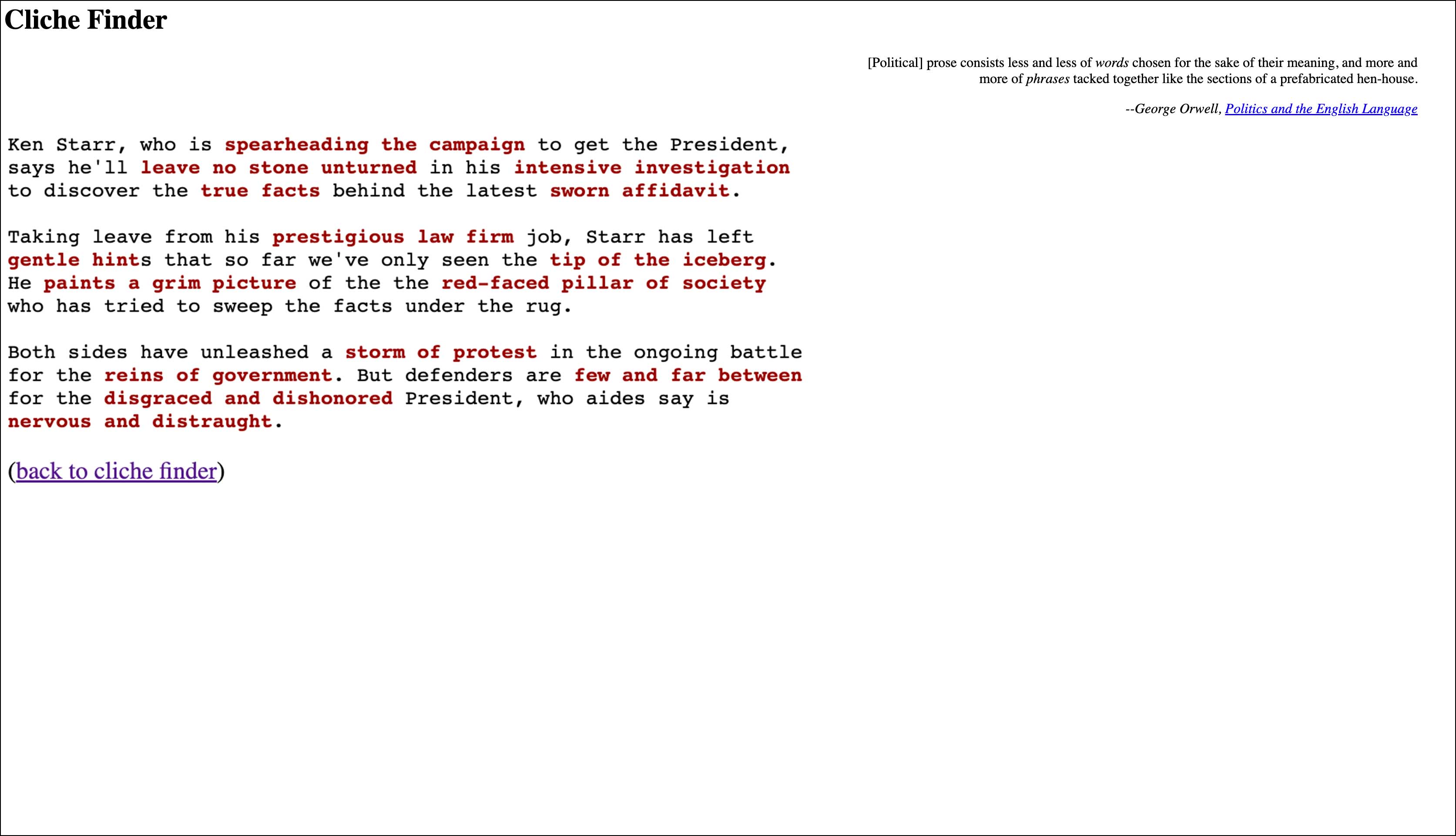 Price: Free
What it does: Highlights the cliches in your writing in bold, red, angry text.
Who it's for: Anyone who wants to rid their writing of cliches.
Why we love it:
It's harsh. Not a single cliche will escape its watchful code.
Honourable mentions
Prowritingaid. This is a free Chrome extension that works with many major writing tools. There's also a paid desktop version.
Tools for telling your story

Now that you've written it, it's time to turn it into a format that keeps your readers scrolling to the very end. These tools will help you turn your written content into an audience-ready digitally published piece.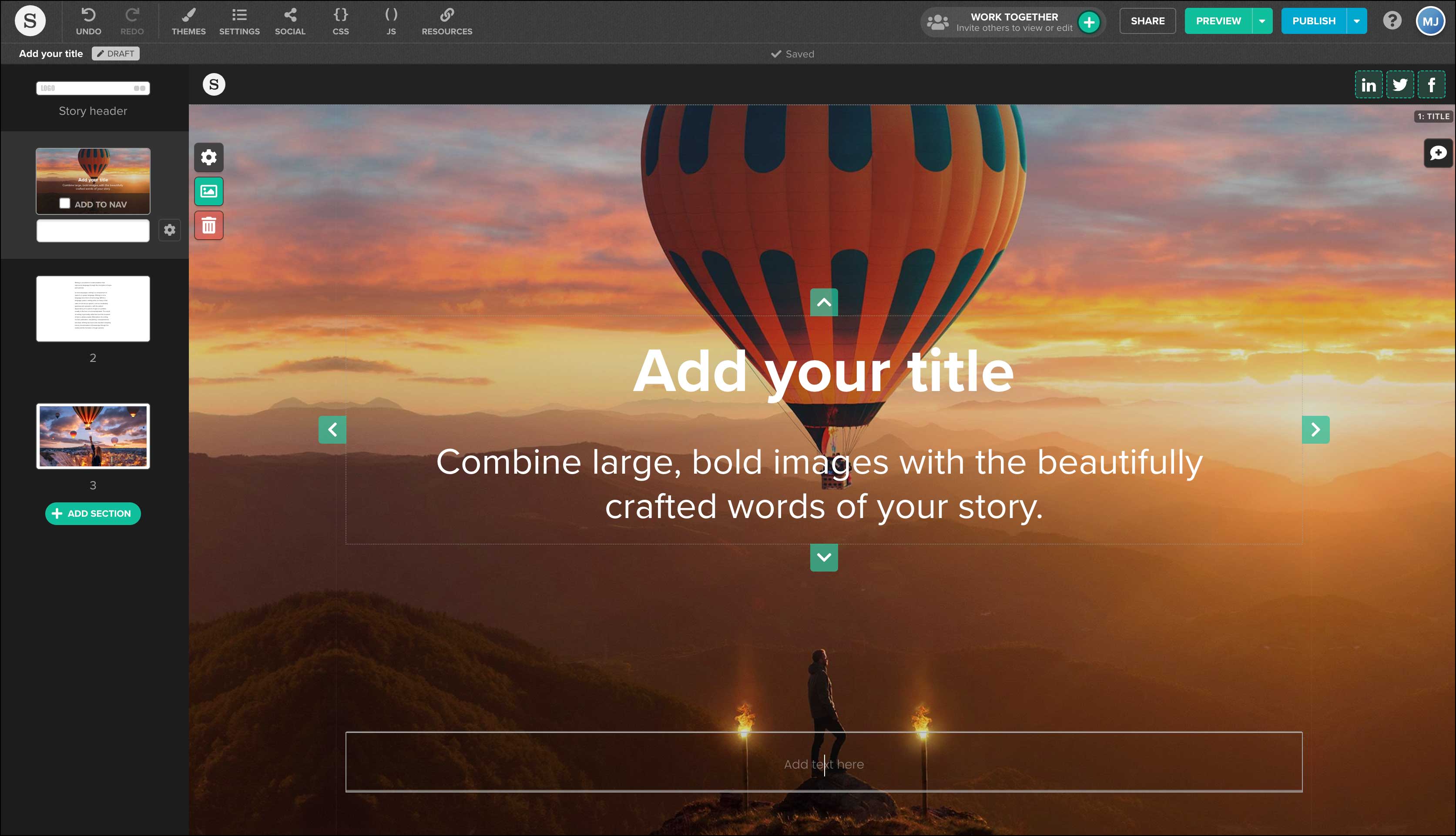 Price: Get 3 stories for free, $85AUD a month for more.
What it does: Turns plain ol' content into a story. Through the use of scrolly-telling (content that's designed to keep the reader scrolling), integration of imagery, music, animation and graphics, and beautiful design, Shorthand helps you bring your stories to life.
Who it's for: Shorthand is for writers who want to publish beautiful web content without relying on web designers or developers.
Why we love it:
It's immersive. Begone, boring PDF. Shorthand brings together imagery, music, graphics, maps and so much more, designed to get readers scrolling, engaging and acting based on your content.
It's no-code. You won't need a developer to create highly visual and engaging content.
It's designed for the non-designer. Beautiful content keeps readers on-page, but for those of us without Adobe skills, that can be a challenge. Shorthand's templates make creating something stunning super easy.
With these writing tools, you can leverage the power of AI, technology and design to take your content creation to the next level.