How to communicate science
With Imperial College London

By Jeanne Petrizzo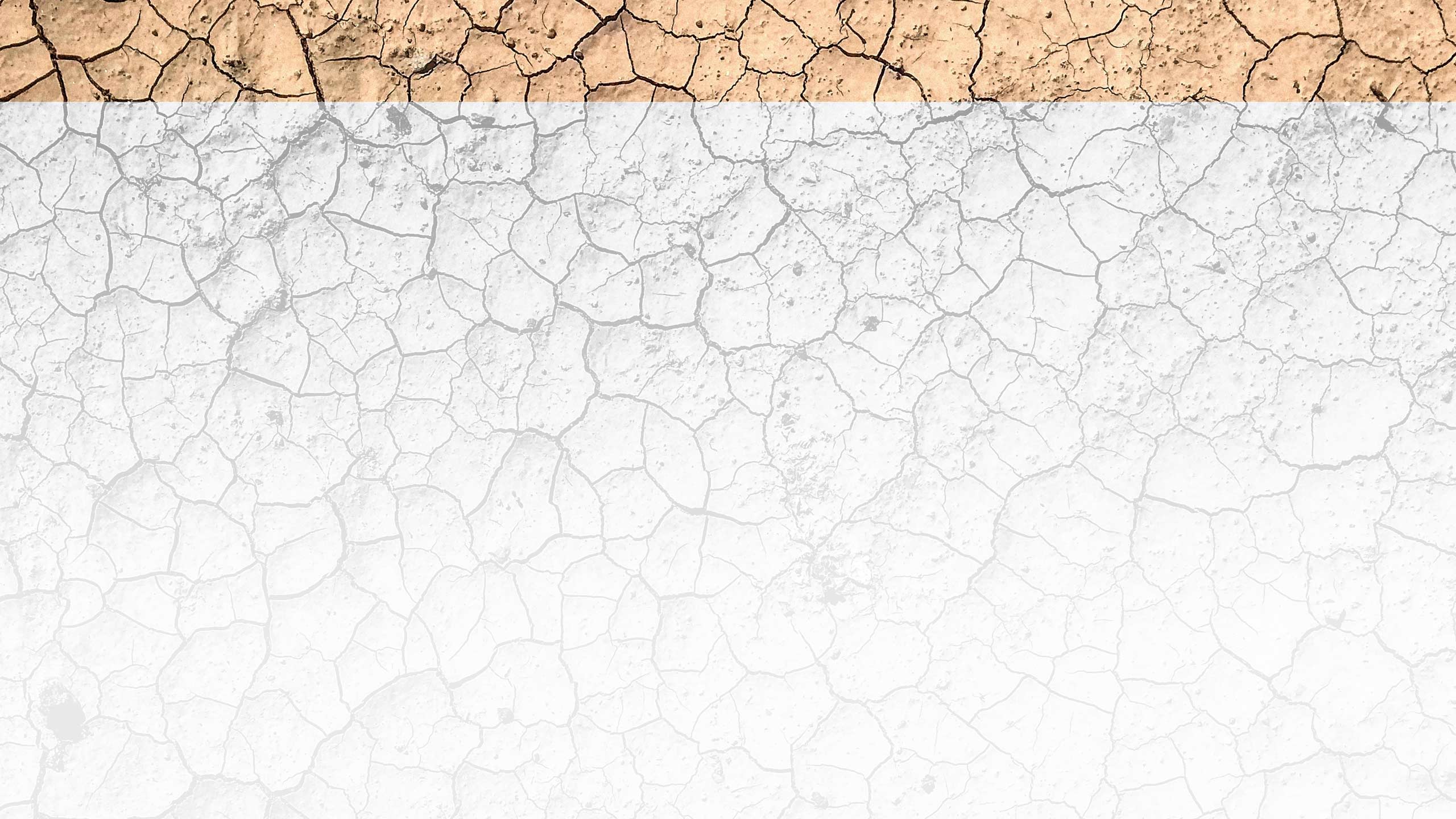 How to communicate science
With Imperial College London
By Jeanne Petrizzo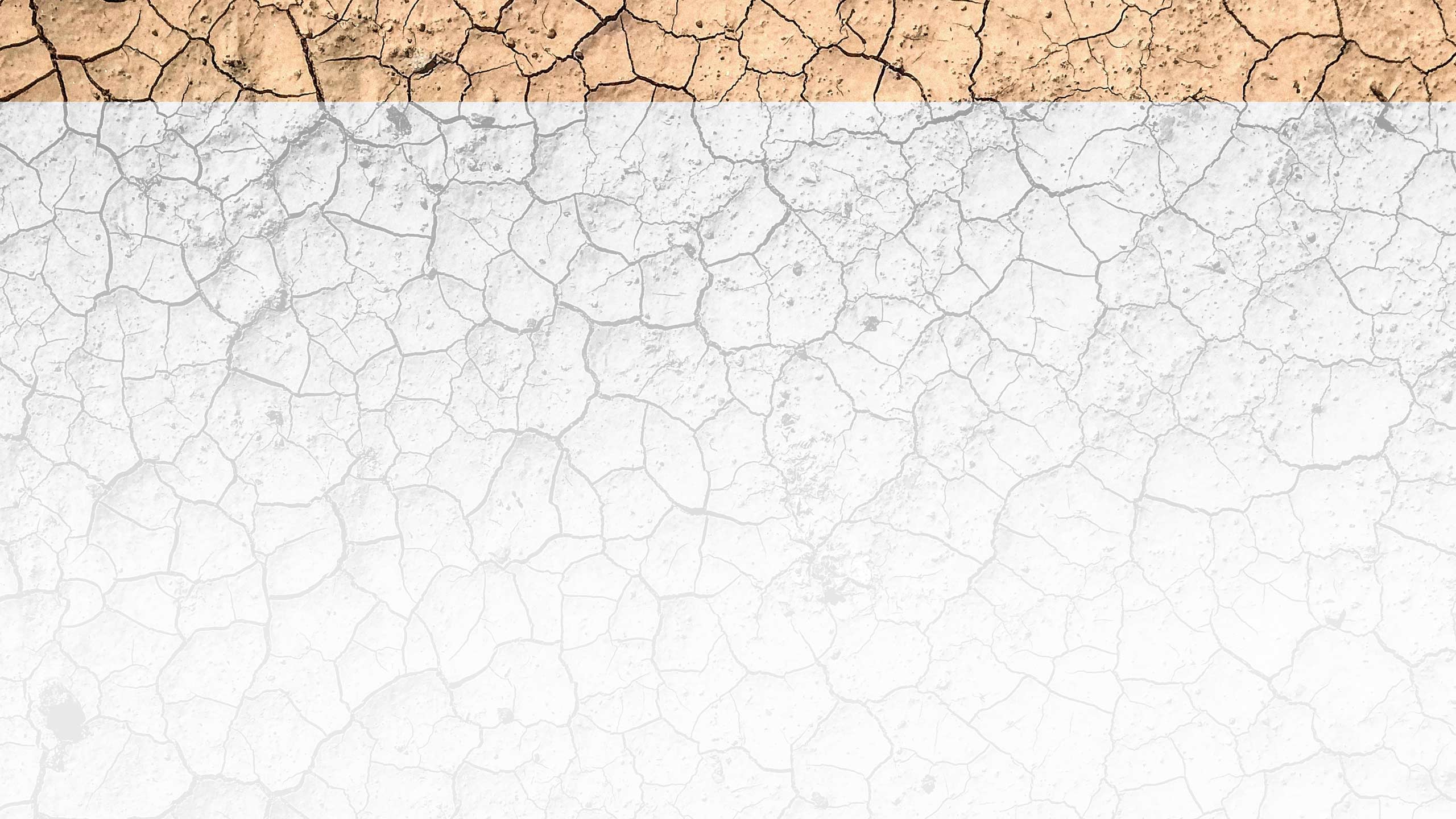 As anyone who has opened a web browser (or social media app) knows, public debate on the most important issues we face — from climate change to public health — isn't generally based on scientific evidence.
This is an enormous problem. There are a range of partial fixes, from explainer journalism and fact-checking (recommended) to arguing with your relatives on Facebook (not recommended).
One of the most powerful strategies for confronting misinformation is for research organisations to publicly (and loudly) promote and share the results of scientific research with the general public.
Well, Debbie Evanson and Joanna Wilson from Imperial College London did just that last summer in "COVID-19: six months on the frontline," a superb example of science communication and visual storytelling for general audiences. (So superb they won the Best Education category of the Shorthand Awards 2021.)
We recently hosted them on a webinar (watch the replay below) to walk us through how they navigated this significant (and giant) project, and how they harnessed science communication to create a really impressive final product.
But first, let's dive in briefly to what science communication is and how this relates to higher education marketing.
What do the BBC, the University of Cambridge, and Penguin have in common?

They publish stunning, interactive web content with Shorthand. And so can you, for free. No code, no credit card, and no commitment required.
Start publishing.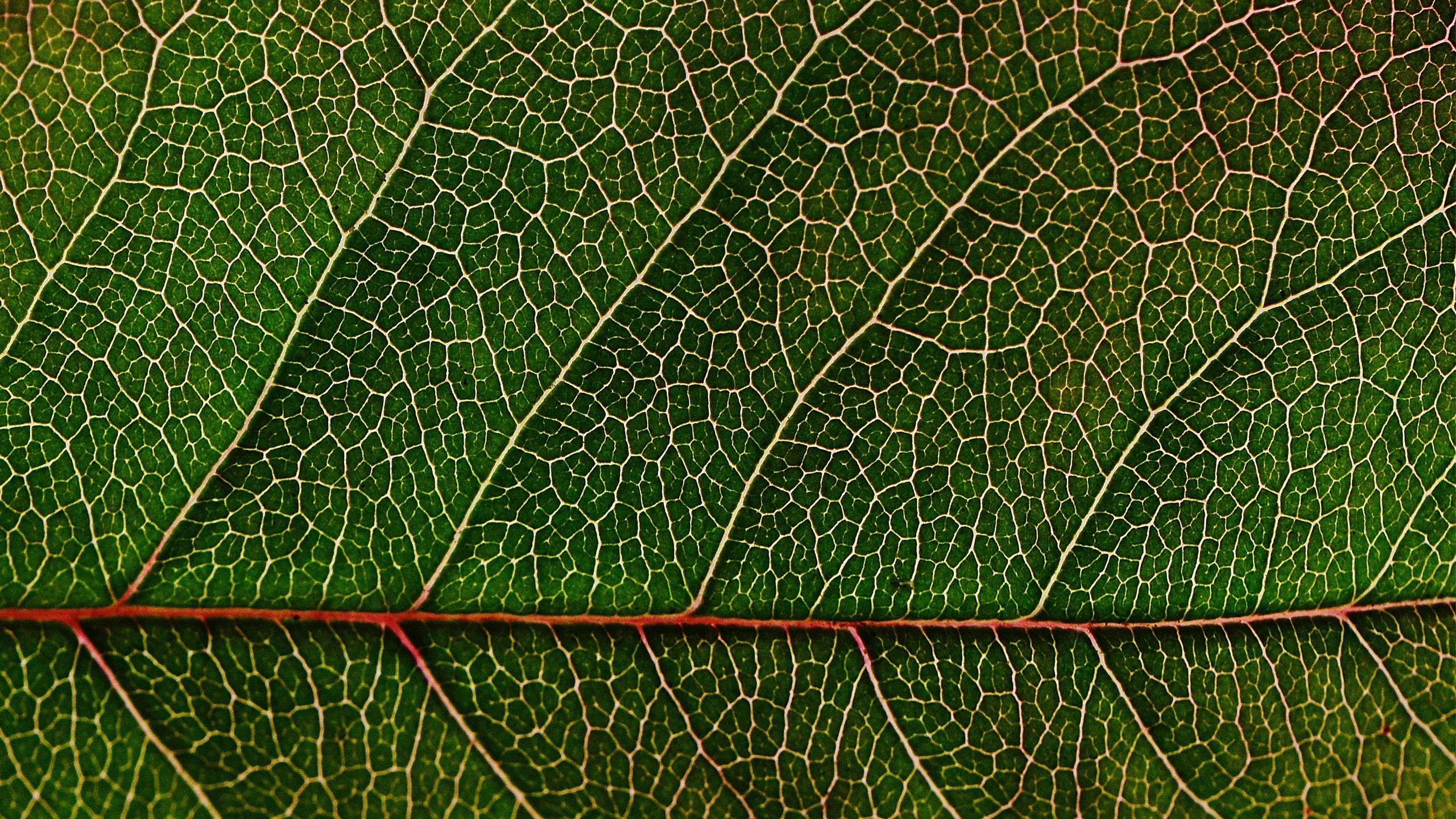 What is science communication?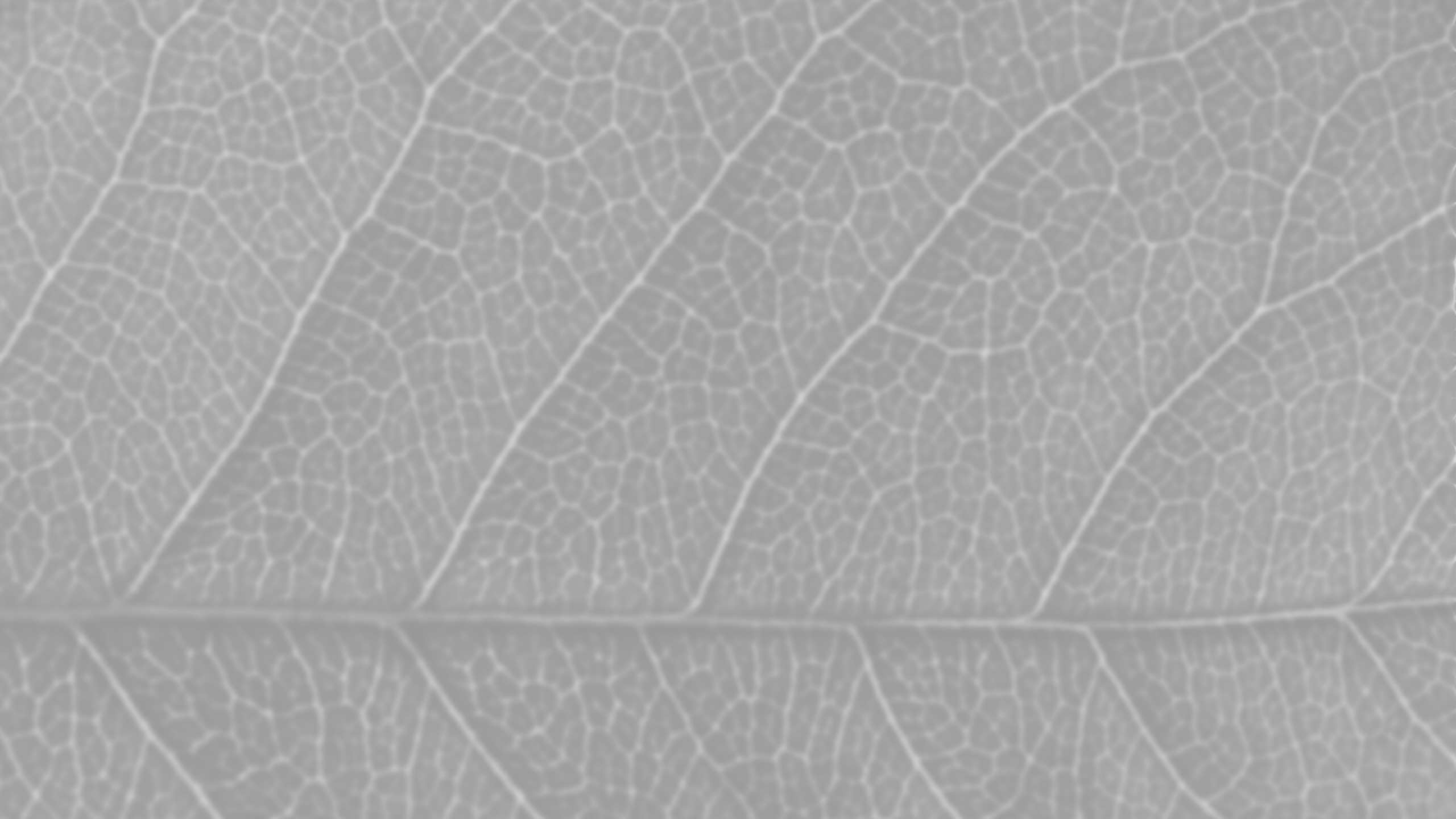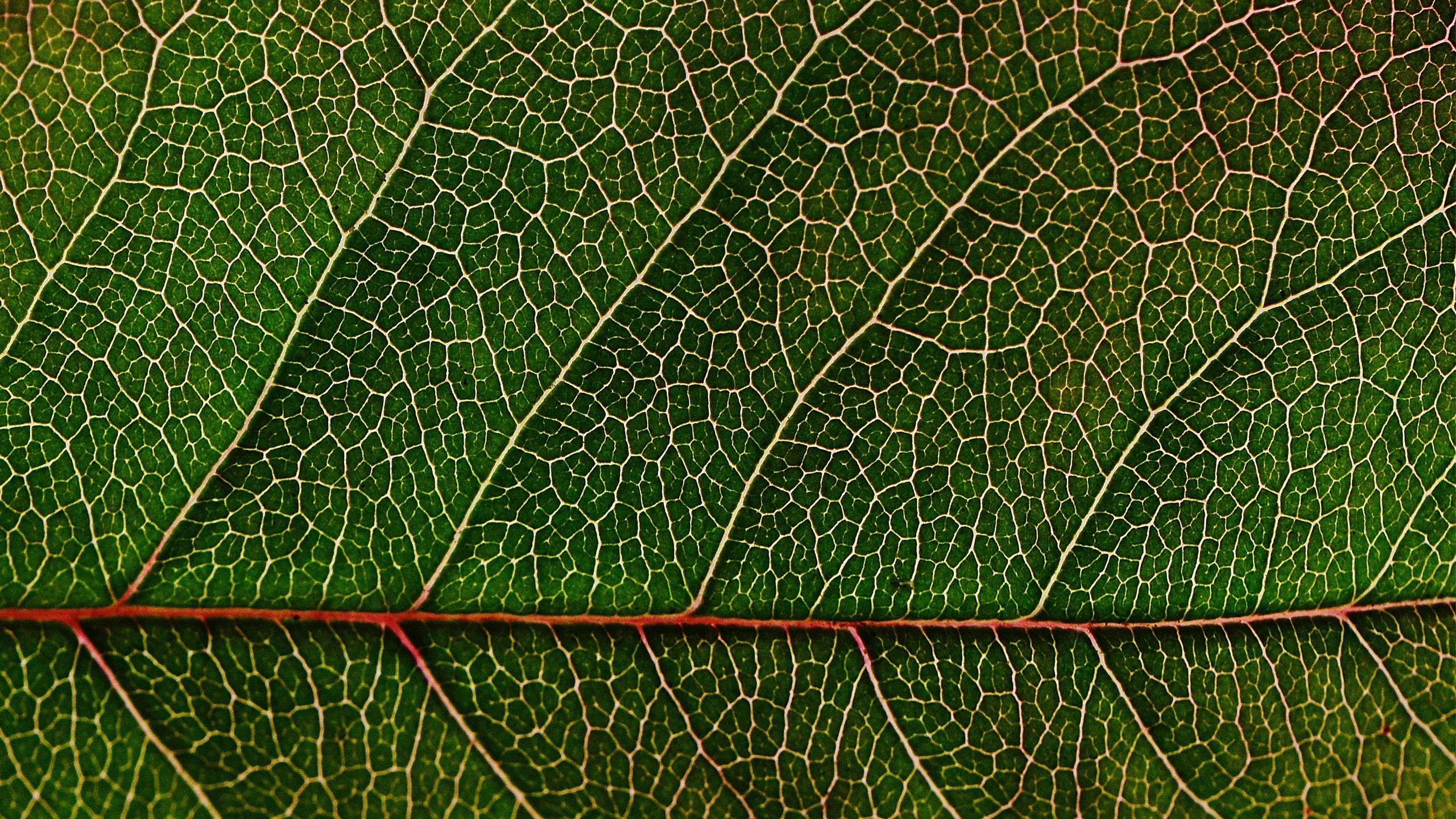 At Shorthand, we define science communication as "the practice of informing and inspiring the public about scientific knowledge." Instead of academic journal articles or technical publications — which speak solely to the scientific community itself — science communicators use mainstream media commentary, infographics, podcasts, and even use social media to explain complex topics in a streamlined, succinct manner to a very wide audience.
The best science communication distills key points into a piece of content that is both entertaining and informative for non-scientists. It can work as a piece of science education for members of the public.
For example, Ed Yong, a science journalist for The Atlantic, spent the last year and a half writing about COVID-19. He undertook the gauntlet of distilling figures, data, complex medical knowledge, and a gamut of social and political implications to translate key takeaways about the pandemic to general audiences. And just recently, he won the Pulitzer Prize for Explanatory Reporting for his COVID series.
This kind of public communication of science doesn't just educate the public at large. It can also influence policy makers and decision-making, inspire citizen science, and work as outreach into local communities to ensure a better understanding of science. It's fair to say, great scientific communication has never been more important.
Looking for more examples of great science communication? Sign up to The Craft, our roundup of the best digital stories on the web — in your inbox every other week.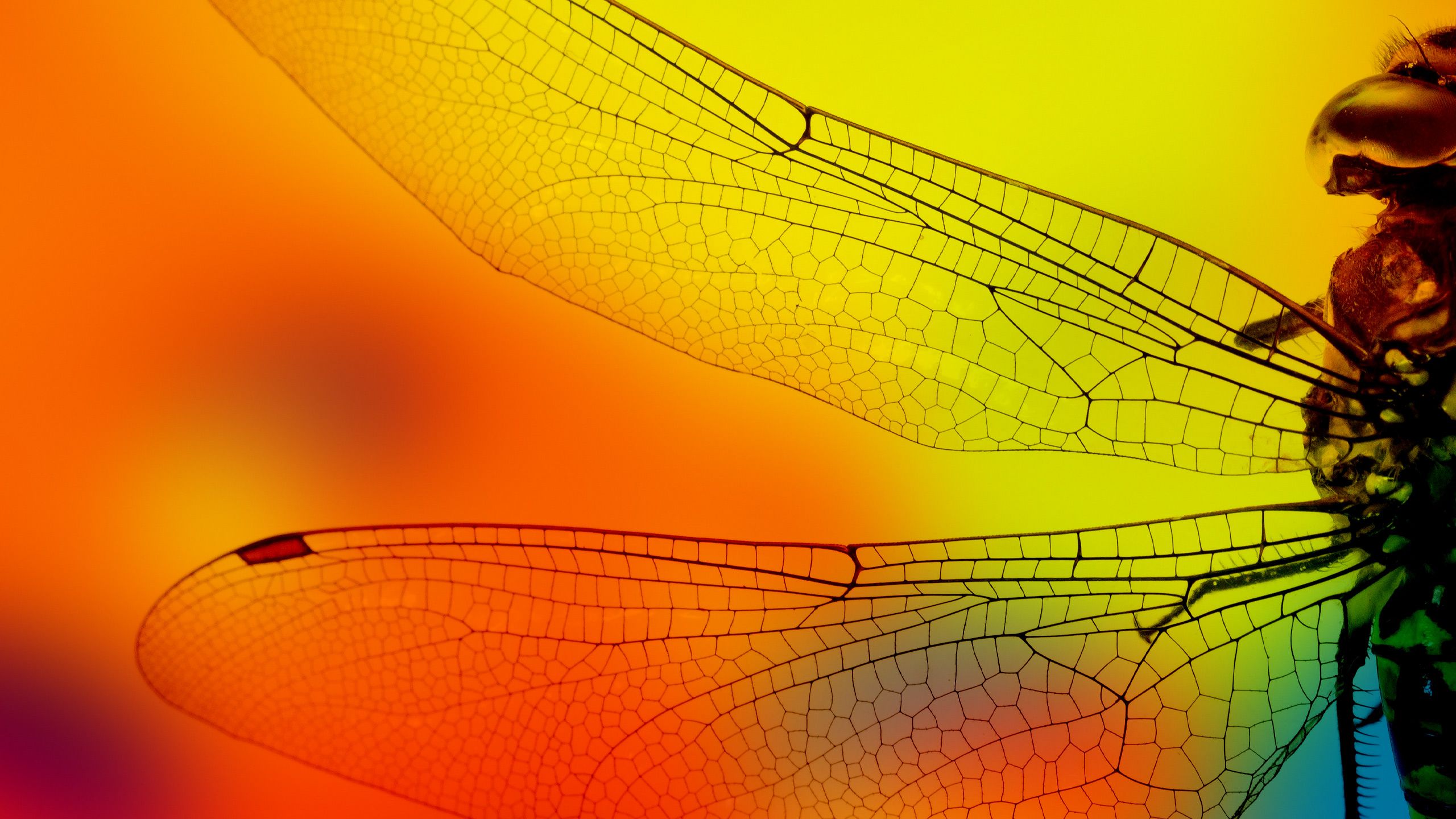 What about science communication in higher ed?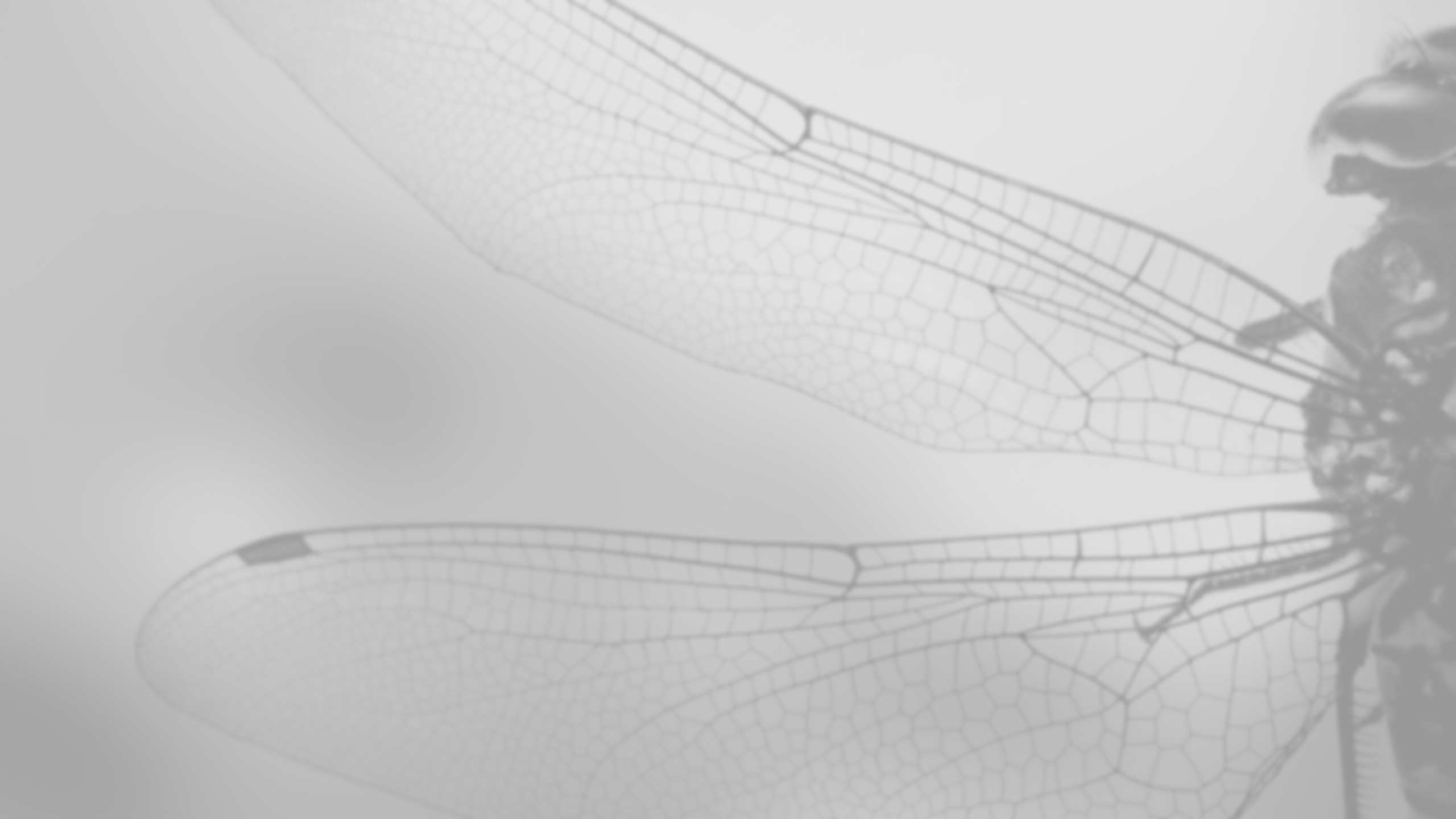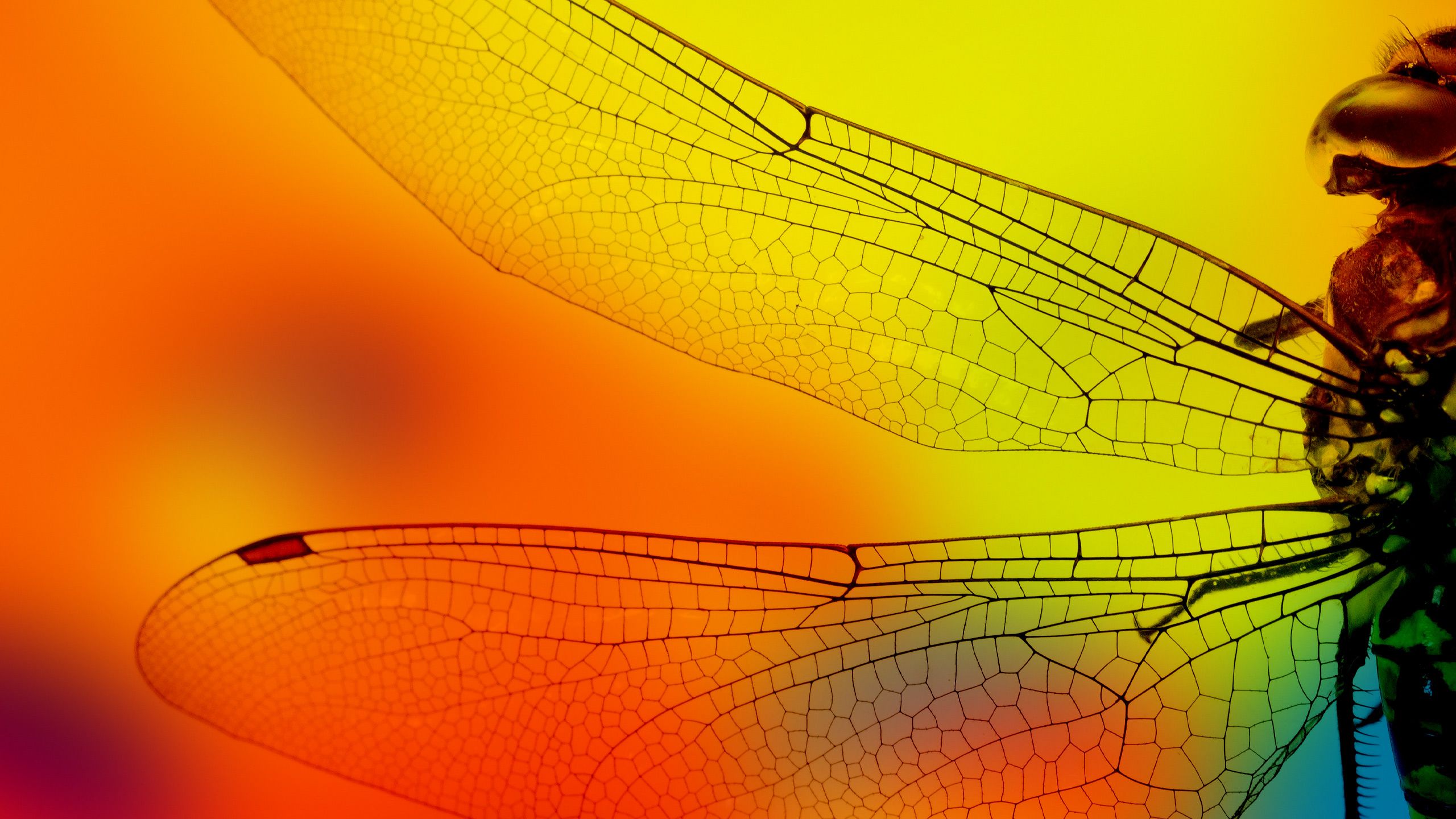 Who better to harness science communication than universities, given the breadth of both their research endeavours and their audiences?
Effective science communication showcases a university's expertise and, more importantly, its direct involvement in finding answers to the crises of the day.
Communicating science and sharing research in a digestible, accessible format builds trust with an array of stakeholders who don't have to scale the ivory tower of academic jargon to learn about a university's work.
As we wrote in our roundup of immersive university storytelling, this is also a massive opportunity for university marketing and communication teams:
"Universities are treasure troves of stories. From academic research and student projects, to alumni successes and archival records, universities have a wealth of material to share with the wider world."

"Finding and sharing these stories is the work of marketing and communication teams, who play a vital role in connecting with alumni, promoting staff research, and inspiring prospective students."
Now, let's go back to Debbie and Joanna's work at Imperial College London with "COVID-19: six months on the frontline." In this guide, we're going to run through 8 tips on how to communicate science as a university marketer.
If you're looking for additional tips on science communication and looking to build on your communication skills, check out this excellent communications toolkit from AAAS (the American Association for the Advancement of Science).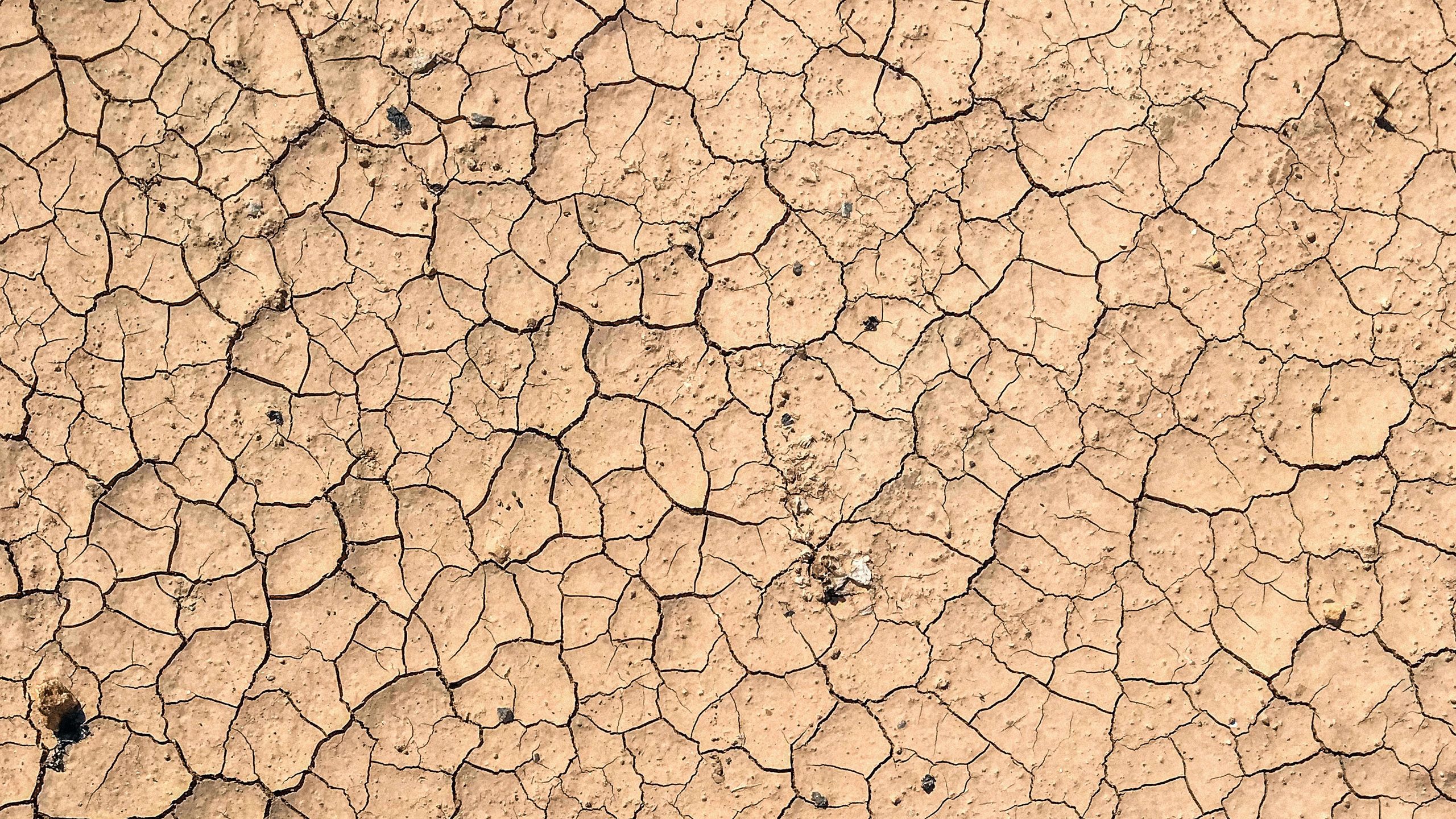 1
Understand your audience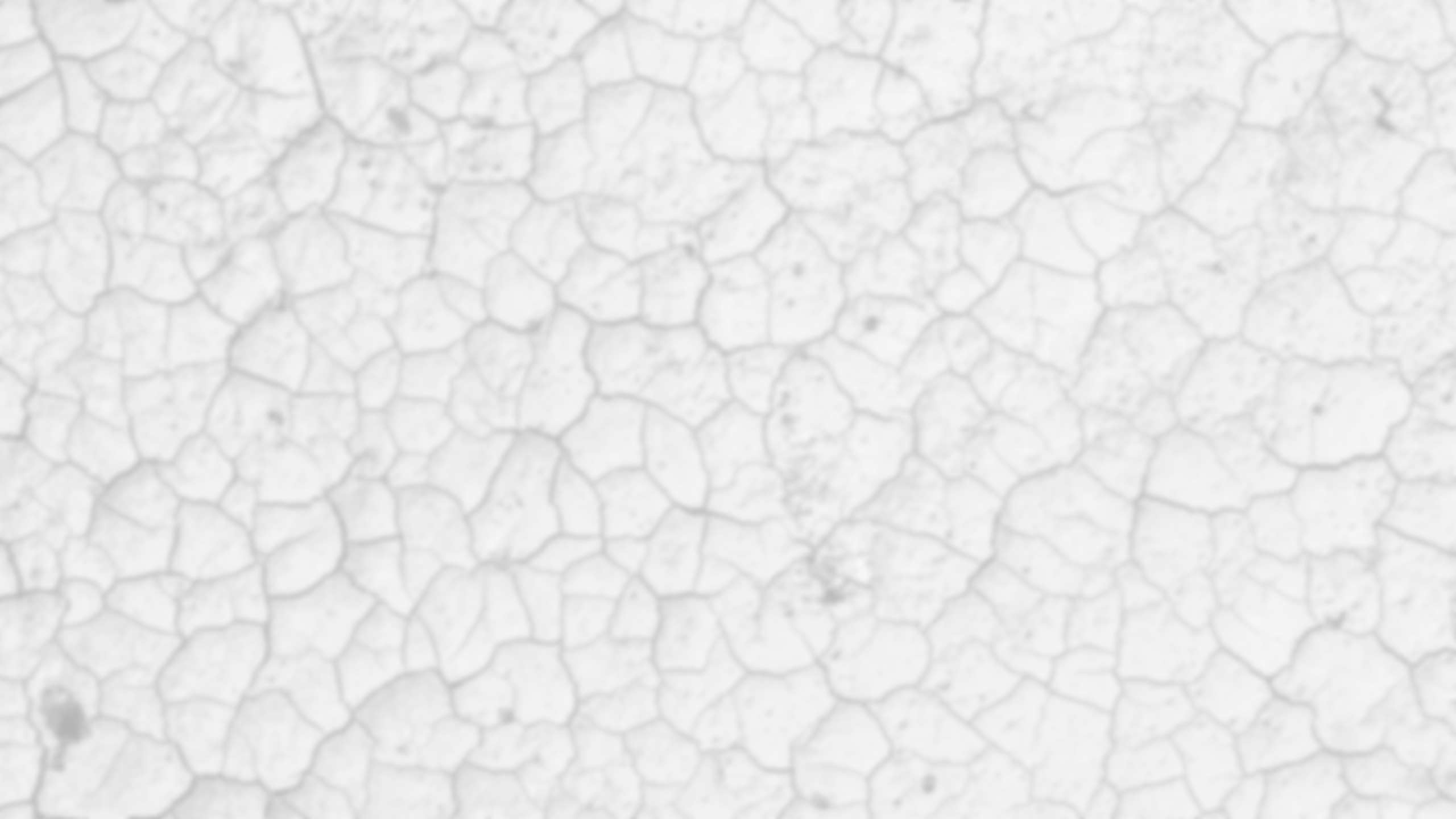 Science communicators often talk about 'public engagement.' But what is 'the public,' exactly? In higher education, the public includes a multitude of audiences, including students, staff and faculty, alumni, donors, parents, reporters, relevant community partners, and more.
One of the main reasons academic journal articles fall flat or aren't widely read is because they are written for a narrow group of people. There are many good reasons for this, but it's critical for universities to create far more impactful, easy-to-understand science stories for general audiences.
Knowing this, Debbie and Joanna started with an extensive list of potential COVID-related stories to include in their roundup. Also knowing that "dissertation-length writing" would certainly miss the mark with readers, they worked carefully to prioritise and select research and stories that would resonate more effectively.
As Joanna puts it, they want to "keep [the piece] focused on the audience and what they're going to want to enjoy and how they're going to read it."
It's also important to choose narratives that highlight human impact and resonate with a wide variety of readers. This is because people are interested in stories that connect with their perspective and life experiences.
For Joanna and Debbie, that meant thinking beyond just the work of Imperial College London's researchers.
"Throughout the COVID-19 pandemic, Imperial's scientific contribution to the crisis has been significant, but also extremely wide ranging," Debbie says.
"It wasn't just our researchers, but we had medical students who were helping out on NHS frontlines. We wanted to bring all of that together in a sort of coherent way that would illustrate the breadth of the work going on and the human impact that it has had."
Learn more about the science communication tools available to engage your audience.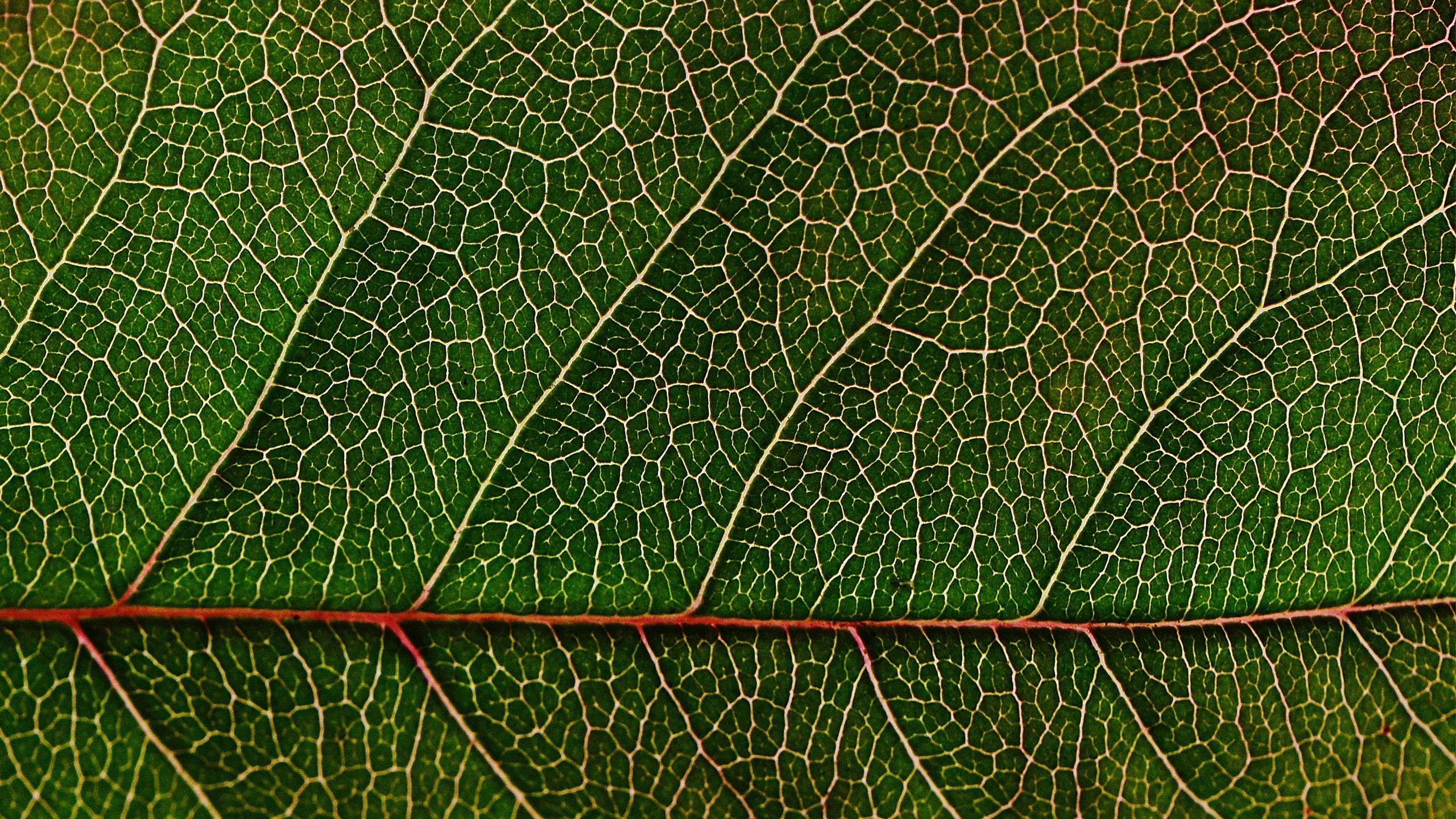 2
Write like journalists, not academics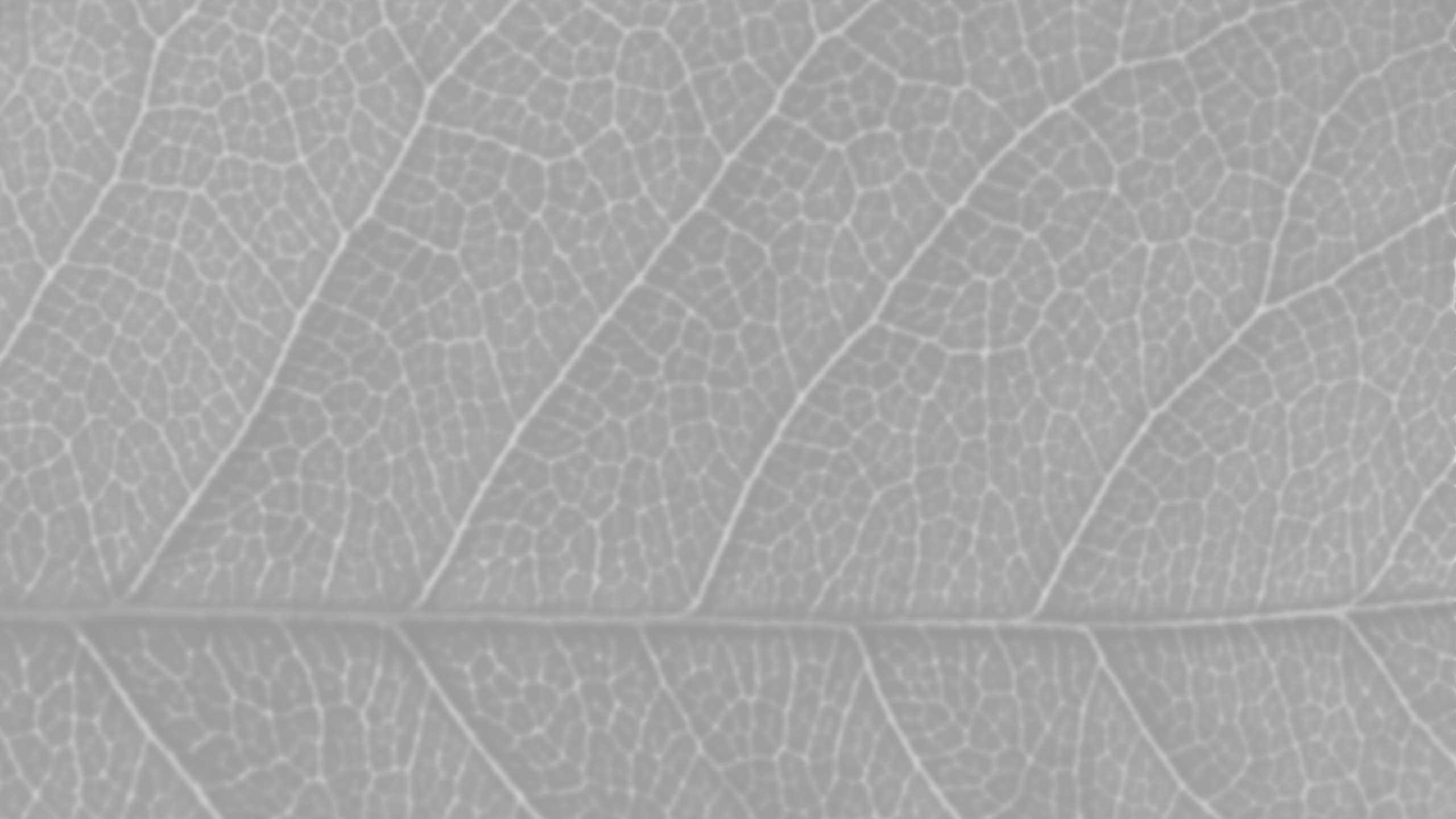 Great journalism starts with the 'lede' — the main takeaway for the reader — and then provides more details later in the story.
Academic writing works the other way around. An academic writes their study's outcome and conclusion last — after the introduction, supporting theories, methods, and data analysis sections. This means that readers have to wade through a lot of information to get to the point of the article.
The American Association for the Advancement of Science provides a helpful illustration comparing the two approaches: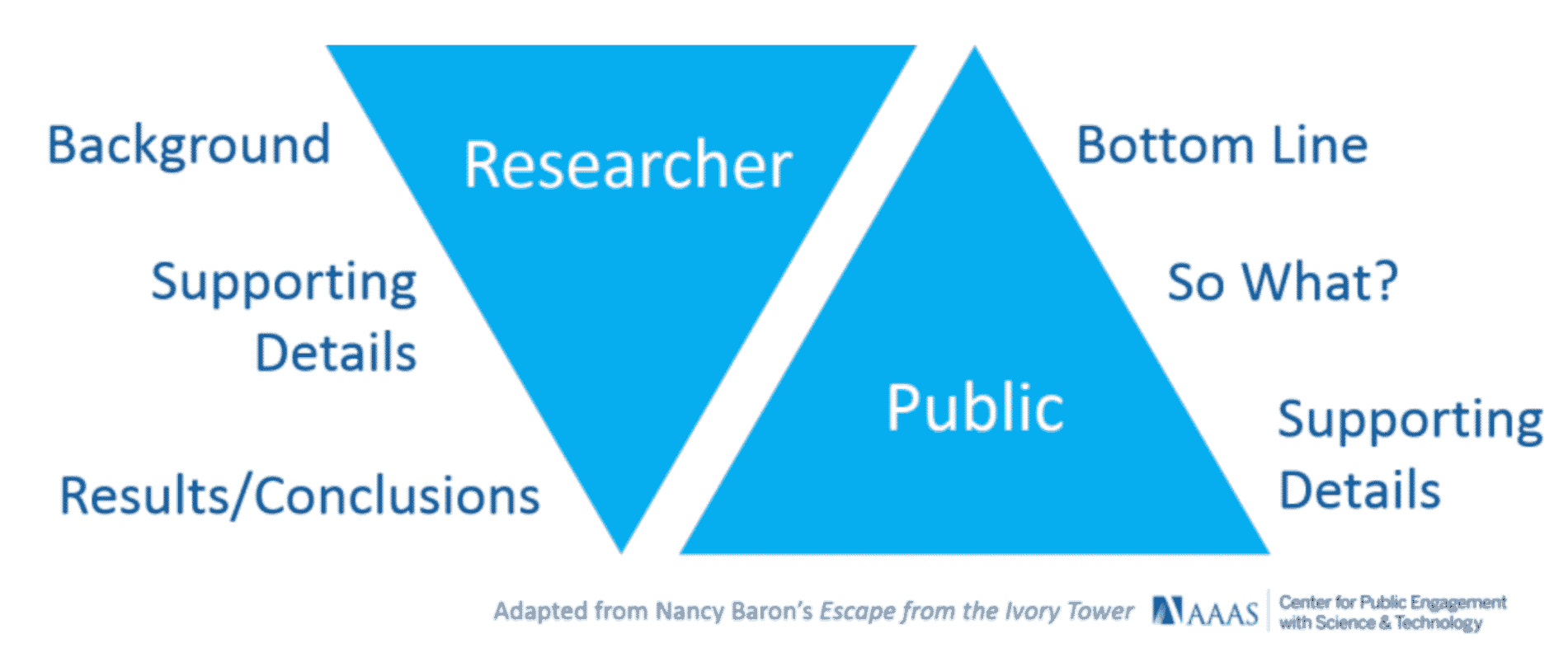 There are good reasons for both of these approaches, but Debbie and Joanna knew that their piece was firmly on the 'journalism' side of the equation.
In order to keep their story more journalistic, Joanna and Debbie led with key COVID developments — rather than their specific university news — thereby ensuring a more relevant takeaway for readers.
The journalistic approach continues throughout the story, as readers embark on a six-month timeline that highlights both world and UK events at large, and then supports those details with how Imperial College London's community is contributing to research and aid.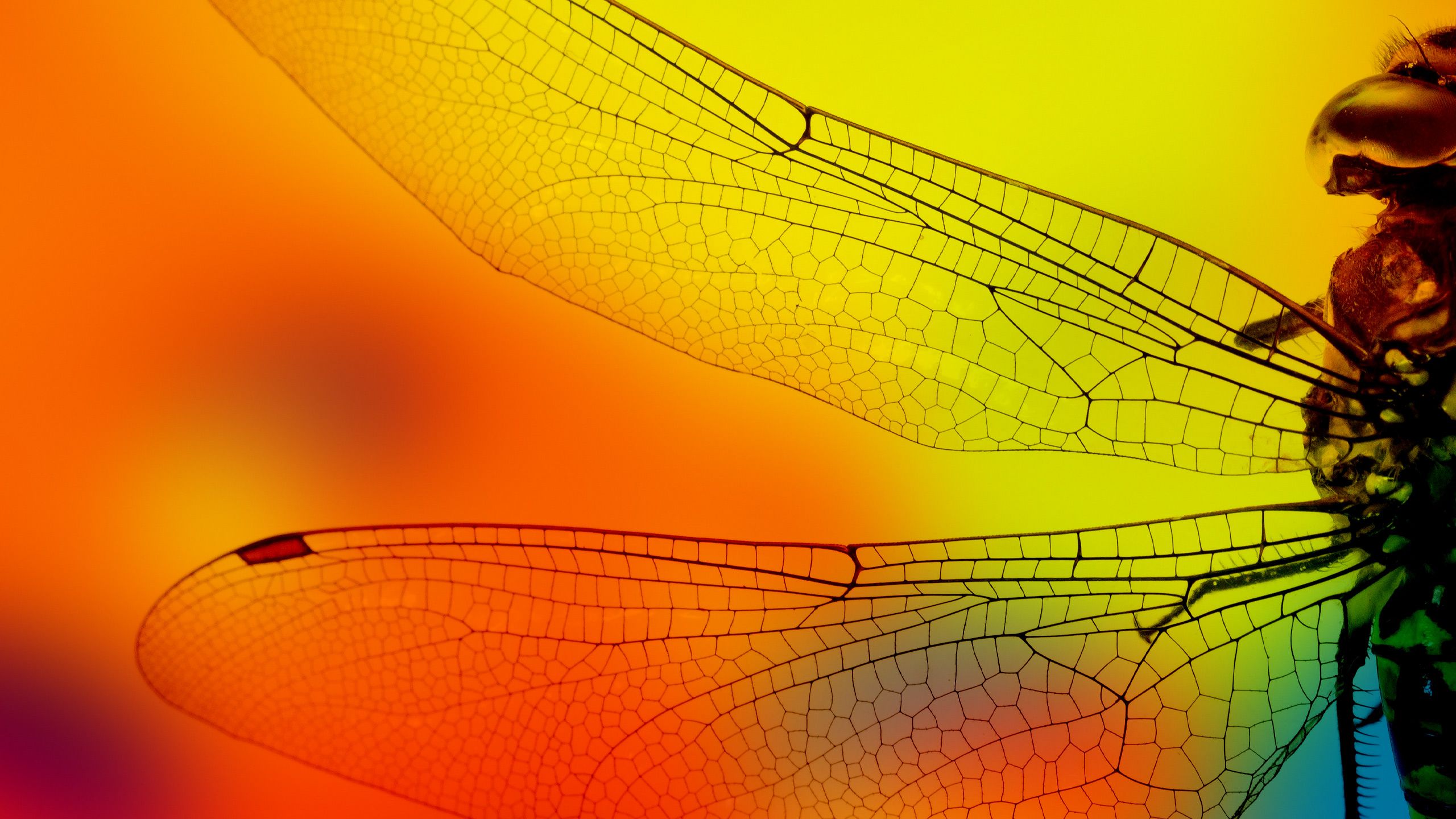 3
Create evergreen content to maintain relevance and interest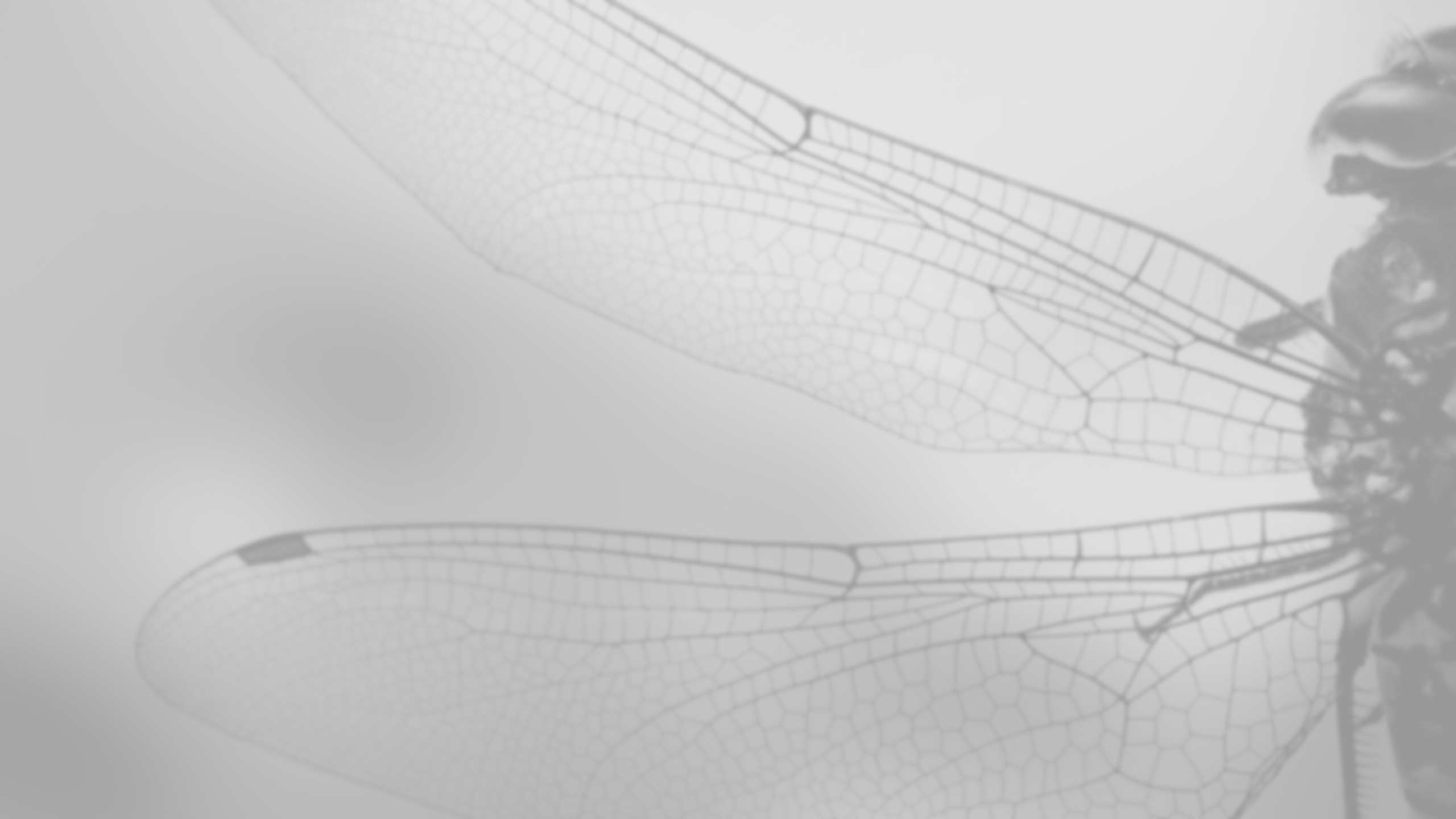 Sharing easy-to-understand information and stories that directly impact stakeholders is a needed service, especially for a topic like COVID that has (unfortunately) remained relevant to our everyday lives.
As Debbie explains, "We knew we wanted to do an impactful piece of work that would stand the test of time. We didn't want this to just be useful in a moment, but it be something that we could continue to look back at and reflect on."
"And that years into the future, it would still be a piece that would catalog that historic period of time really well and captured the sort of breadth of work that was going on."
And Joanna and Debbie's story is still gaining traction and sparking conversation, over a year later.
"People still continue to point to it now as a sort of defining story in terms of capturing the key moments in that kind of central way," Debbie says.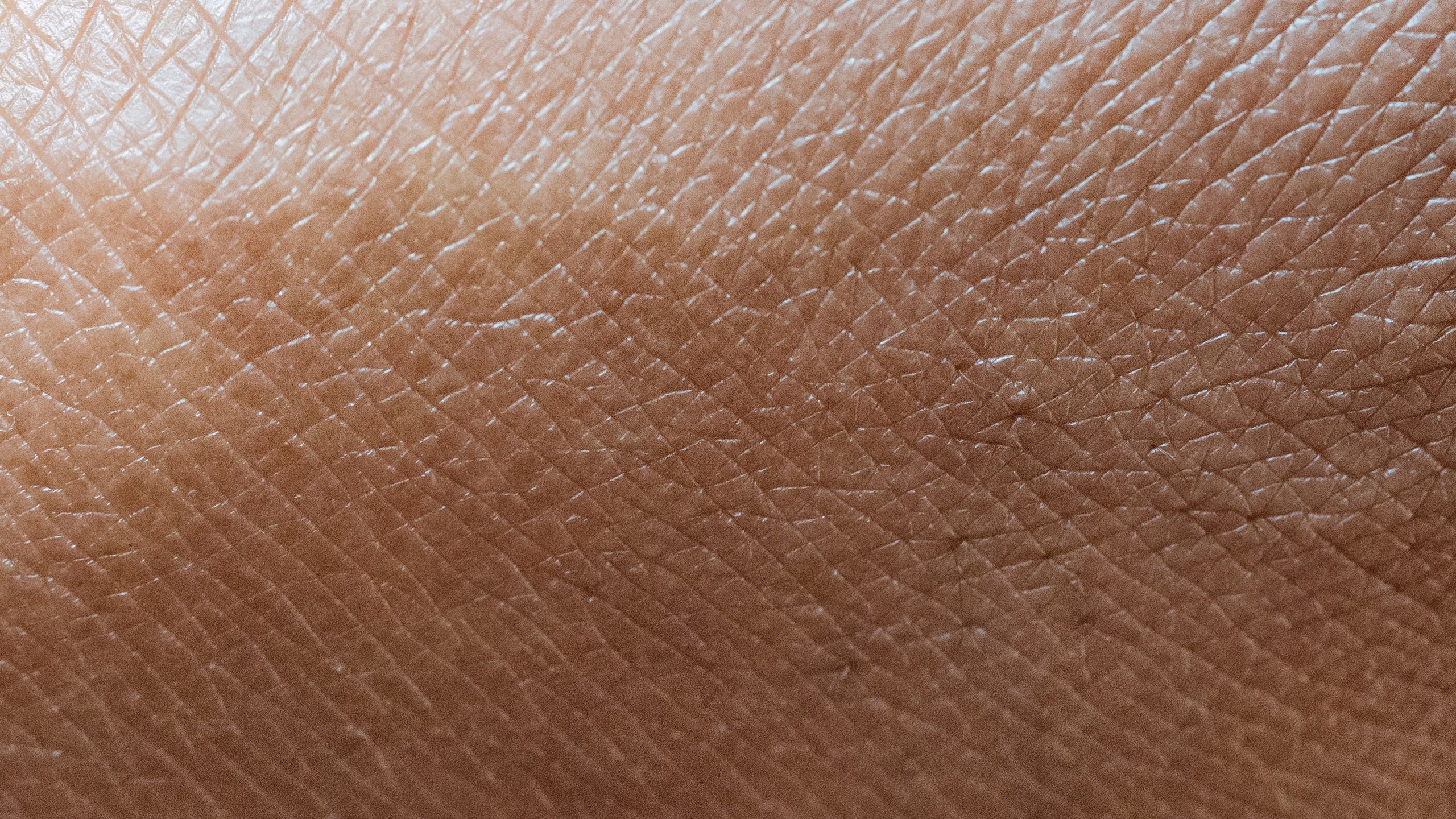 4
Plan the visuals of your story before you start writing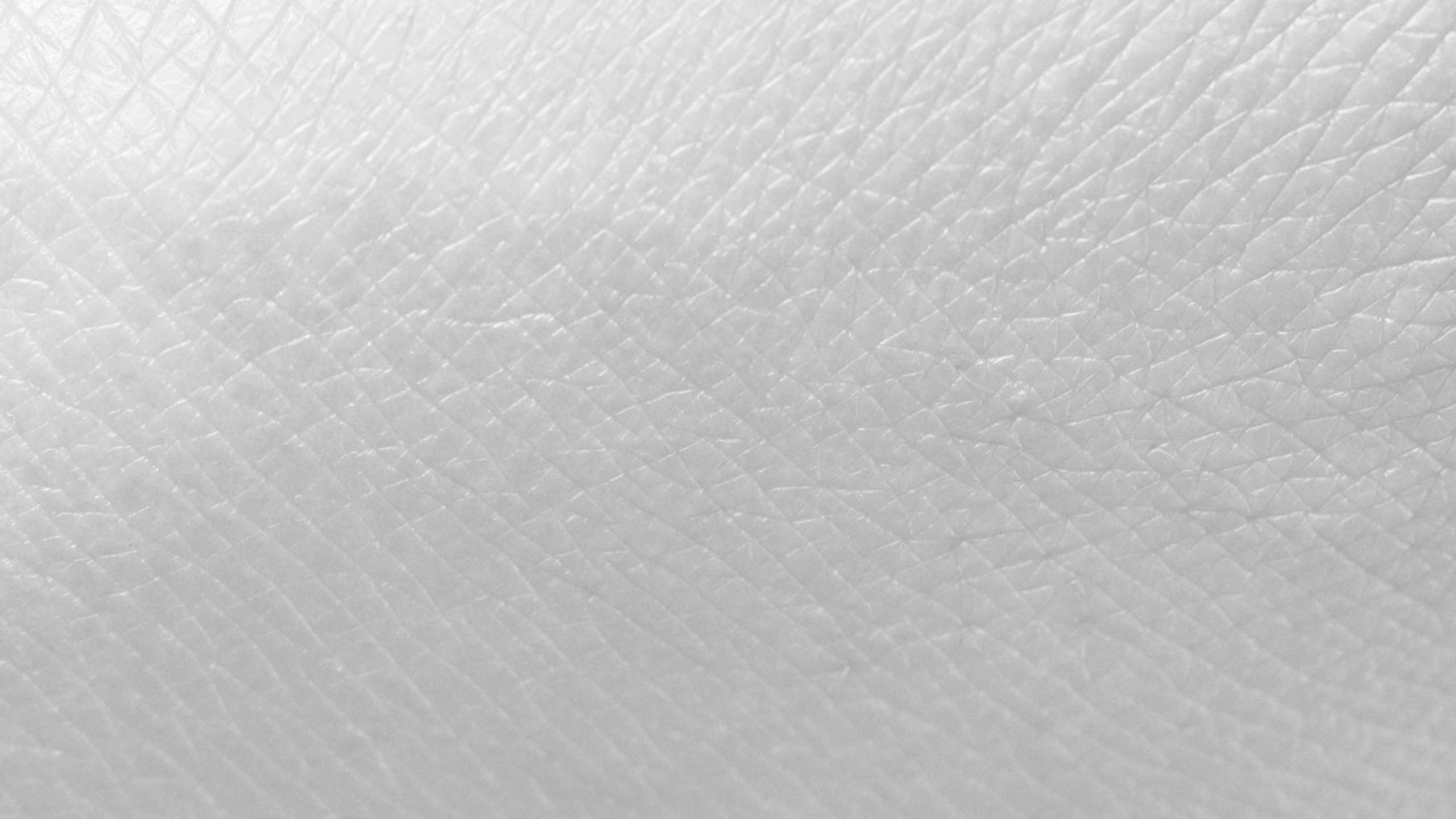 Debbie and Joanna built their story in Shorthand, a digital storytelling platform.
"We knew we wanted it to be visually impactful as well, which is why Shorthand was really the platform for us to use," Debbie says.
Most digital stories are highly visual, which is why Debbie and Joanna made sure to plan their visual media well ahead of time.
As Joanna explains, "One important thing is to think about images and how you want the piece to look right at the start. I think that needs to be built into your planning process, your drafting process, and then that will help you in your building a piece in Shorthand, because if you don't have strong images or video, then I don't think that your digital storytelling will be successful."
If you're looking to learn more about visual storytelling, check out our guide to great visual storytelling.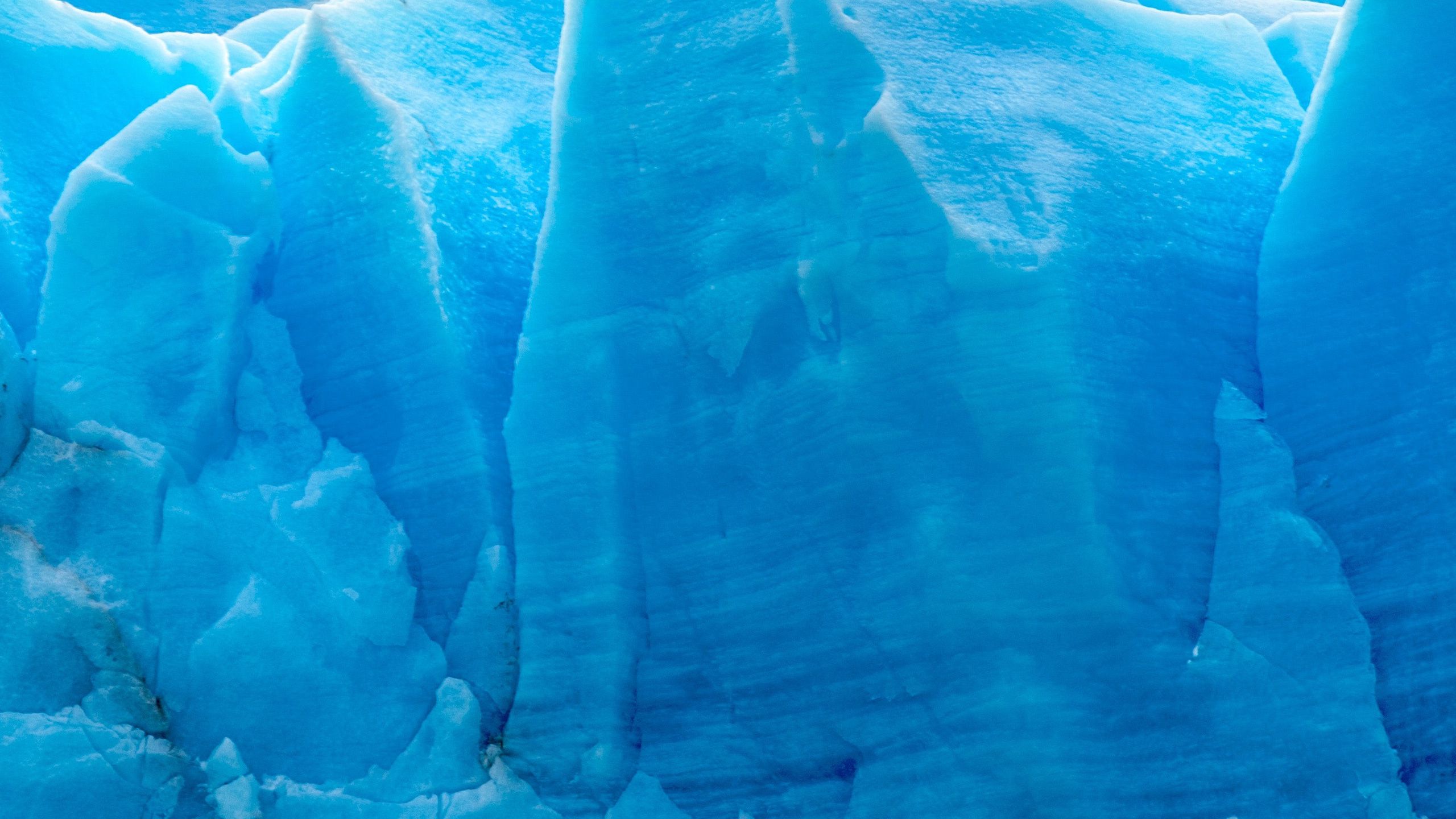 5
Build strong internal communication channels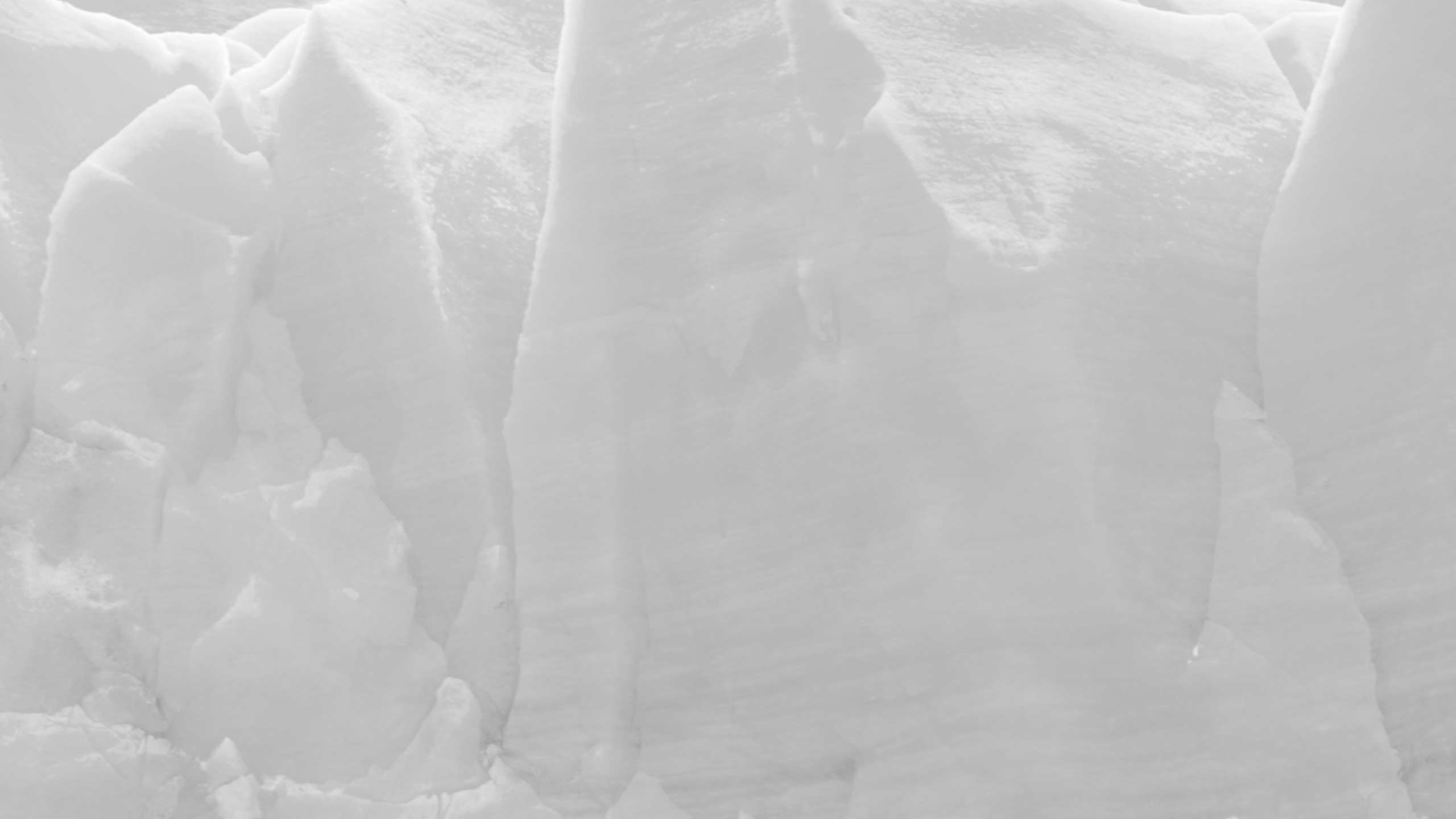 Pulling together a story of this nature required a tremendous amount of cross-campus collaboration with many departments, inside and outside of their communications division, as well as with faculty and students.
For most of the components, they were able to use already existing content produced by the university's press office. Then, all they needed to do was confirm additional details with faculty and researchers across campus.
They also needed to manage expectations with faculty and researchers who thought certain COVID stories should've been included.
As Joanna explains, "Once we had published the piece, we were contacted [by people] saying, 'Oh, this could have been included' or 'This would have been nice to be in there.' [We managed] internal stakeholders' expectations by telling them what our mission was with this piece, and explaining to them that we couldn't include everything because that would just be so much."
Also, when Debbie and Joanna started planning the story, they had already been working remotely for a couple of months. Learning to collaborate virtually was a challenge at first, although they admitted that it definitely prepared them for the next year and a half.
"I think I would say that now, looking back, we probably worked together a lot better now because we've had these experiences and we've had to adapt the way that we work," Joanna says.
"It was a challenge at first, but I think it's definitely kind of helped us now. Obviously, 18 months later, we are still working and collaborating remotely so it put us in good stead for that."
Looking to improve your internal communication? Learn more in our guide to storytelling and internal communication.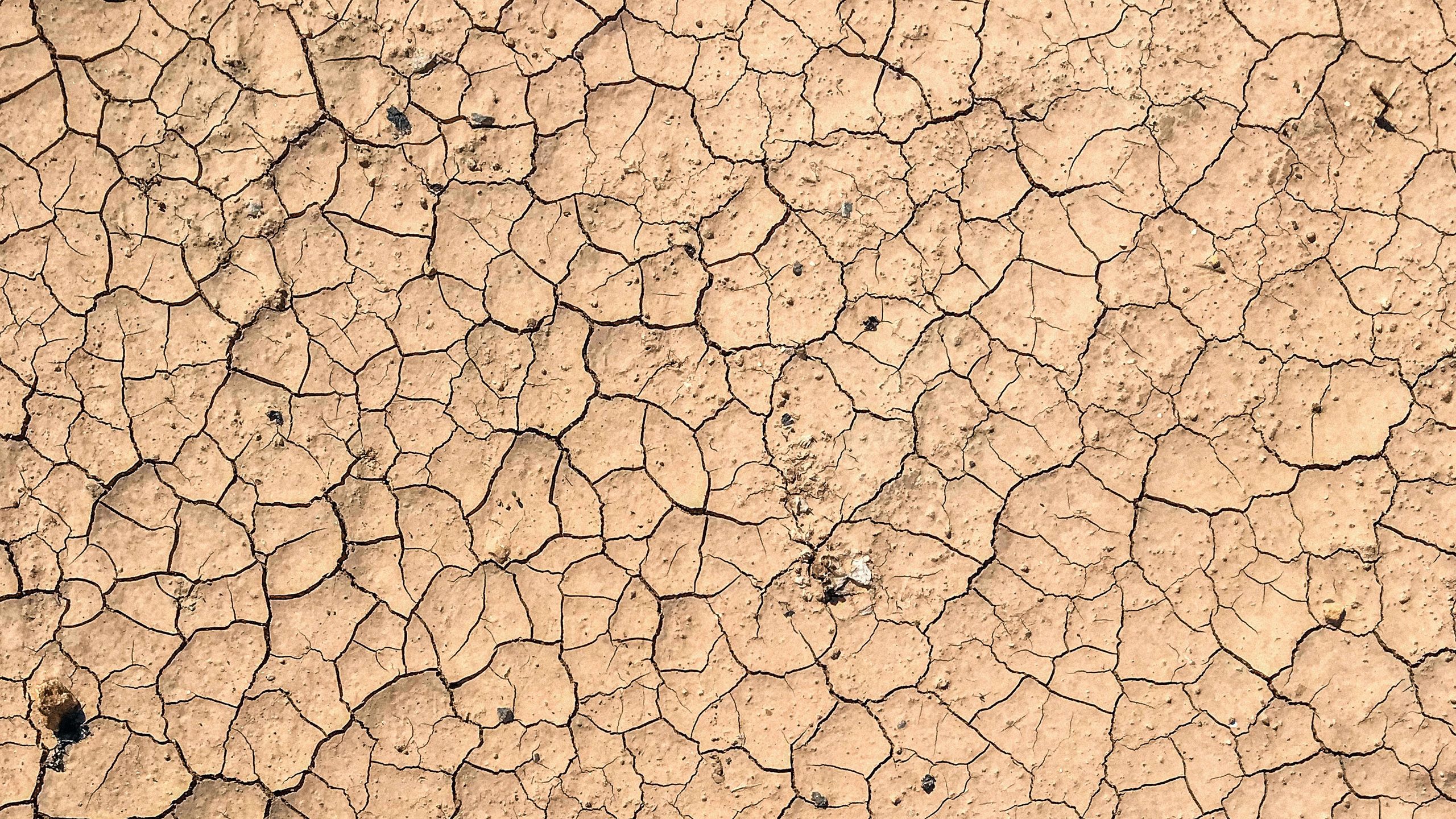 6
Establish a repeatable process to remove guesswork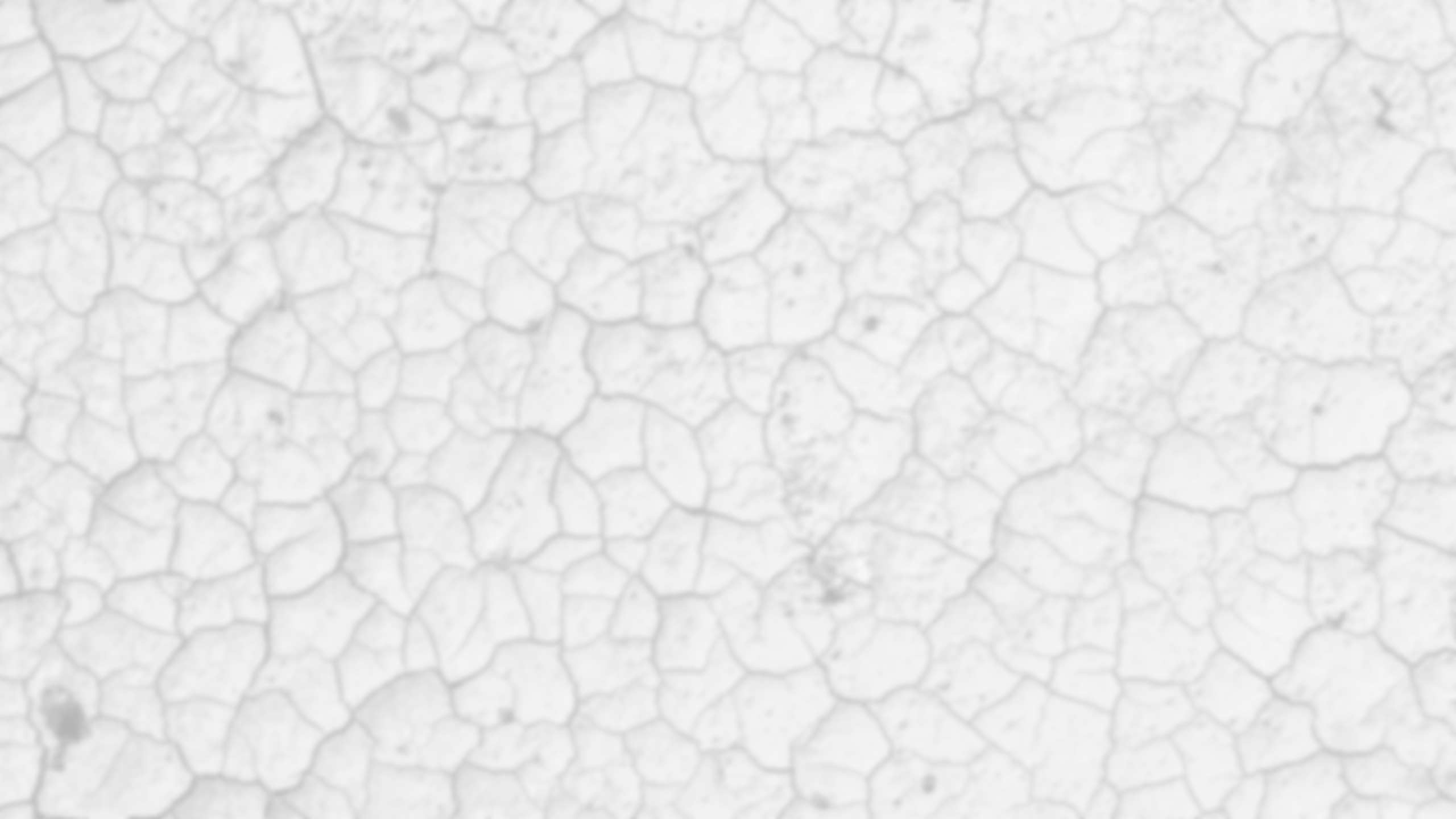 To produce Imperial College's 'COVID-19: six months on the frontline,' Joanna and Debbie needed to establish a rigorous production process.
To start, they assembled approximately 70 moments, from the end of December up until May, in a spreadsheet. Using simple color coding, they designated between external and internal milestones, and flagged new research stories. Then, using their chart, they compared the list to their archives to see what additional stories they could add to a timeline.
Joanna and Debbie said they would use this storyboarding process in the future, as it helped keep them stay on target as they sorted through a plethora of story options.
Debbies says that it felt like they were organising chaos. "But that's the technique we would definitely use again. It helps so much just keeping us on track as well and not going off down random side avenues because we found something else to include, but to actually keep us focused on the key moment."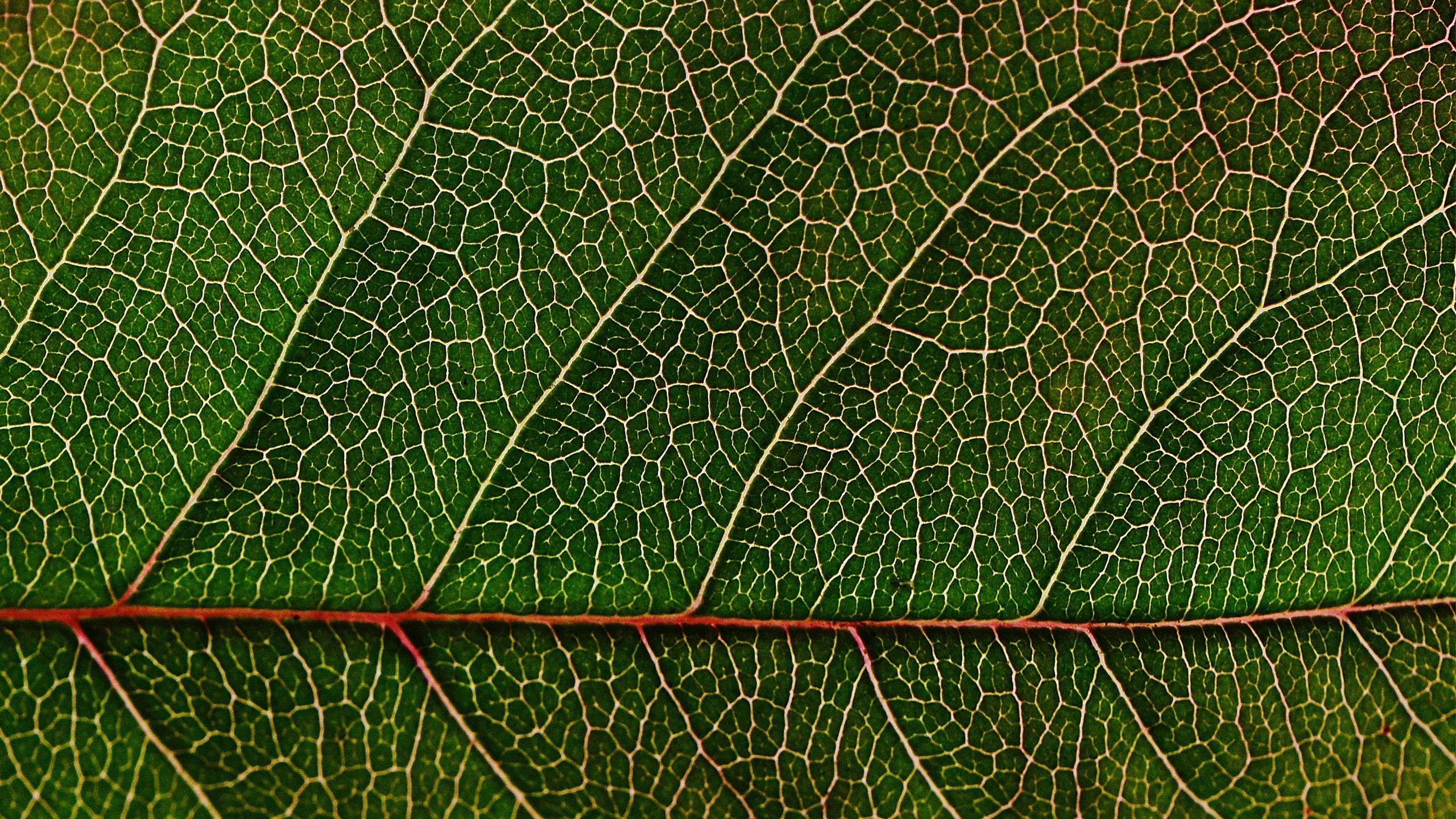 7
Look to other outlets for inspiration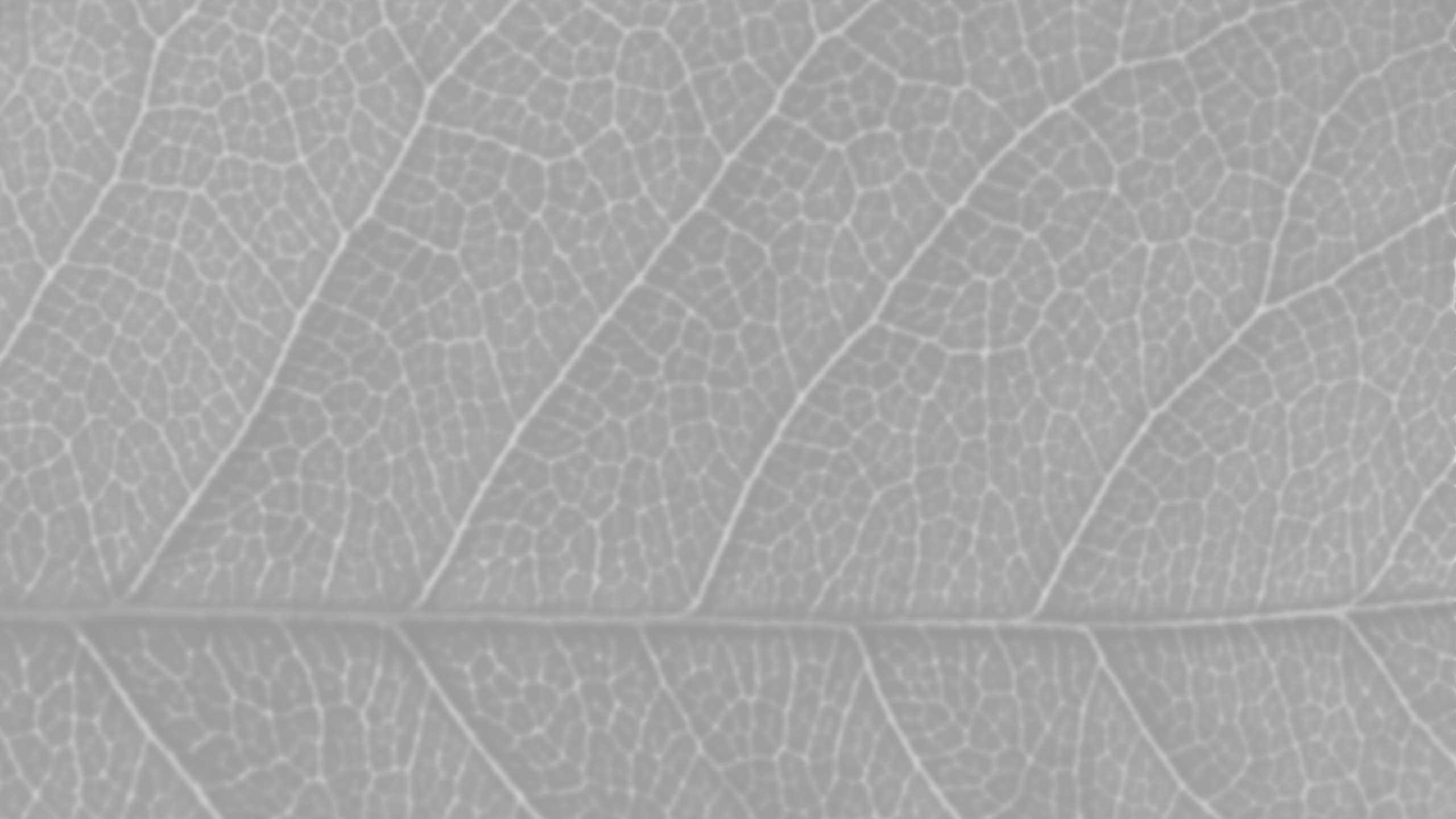 We love Imperial College London's story (obviously), but there are so many other fantastic examples of digital storytelling — and not just from higher education. In fact, Joanna and Debbie mentioned The Guardian as an inspiration for organizing the stories in a visual timeline.
And, while the COVID-19 piece is a highlight of digital storytelling for Imperial College London's press office, Joanna and Debbie mentioned that colleagues across campus use Shorthand for student recruitment, diversity highlights, alumni engagement and public affairs. The format can be widely adapted, and inspiration can be found just about anywhere.
If you want ideas delivered to your inbox, you can sign up here for Shorthand's newsletter, which showcases the best digital storytelling on the web.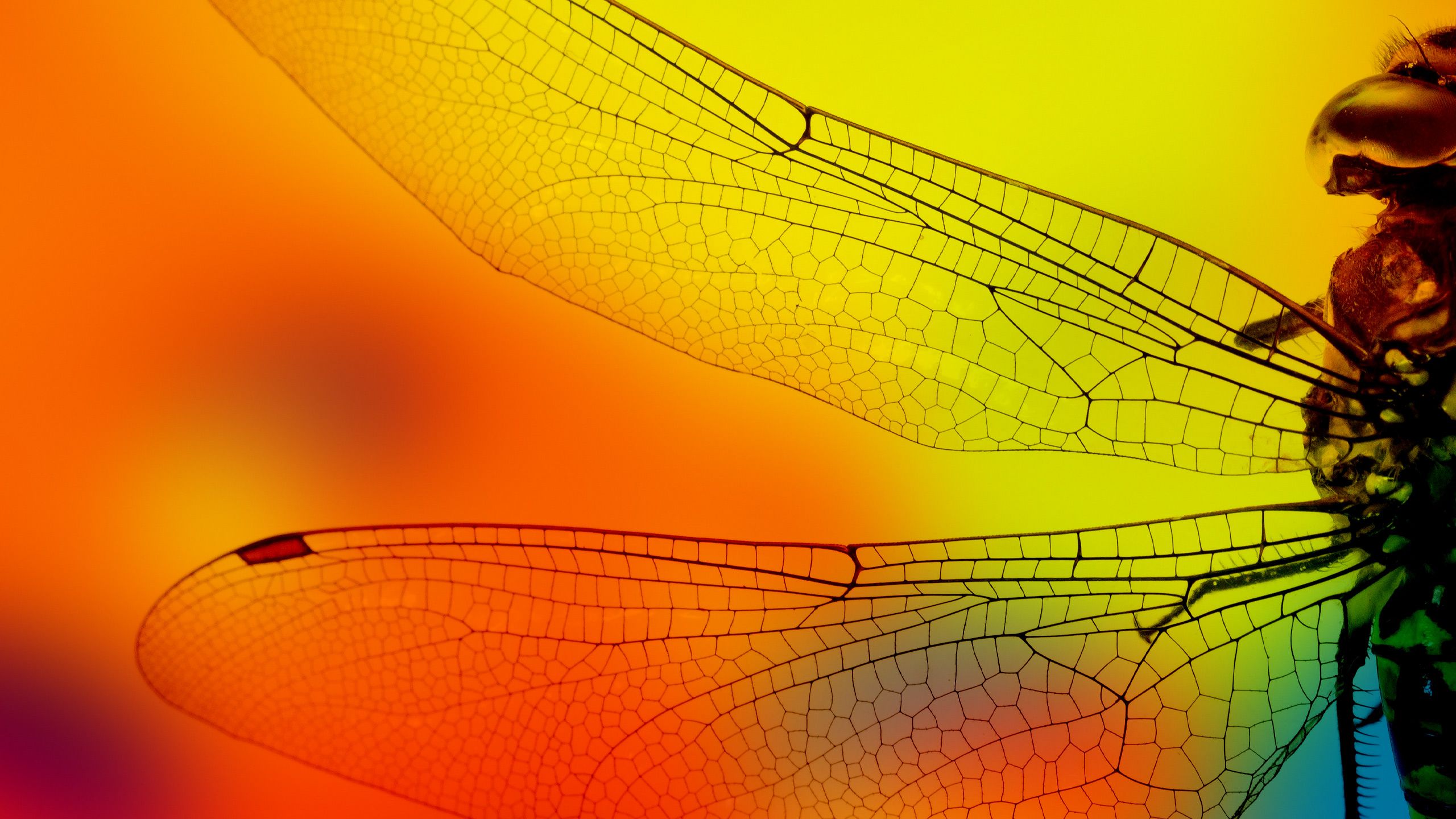 8
Celebrate your successes!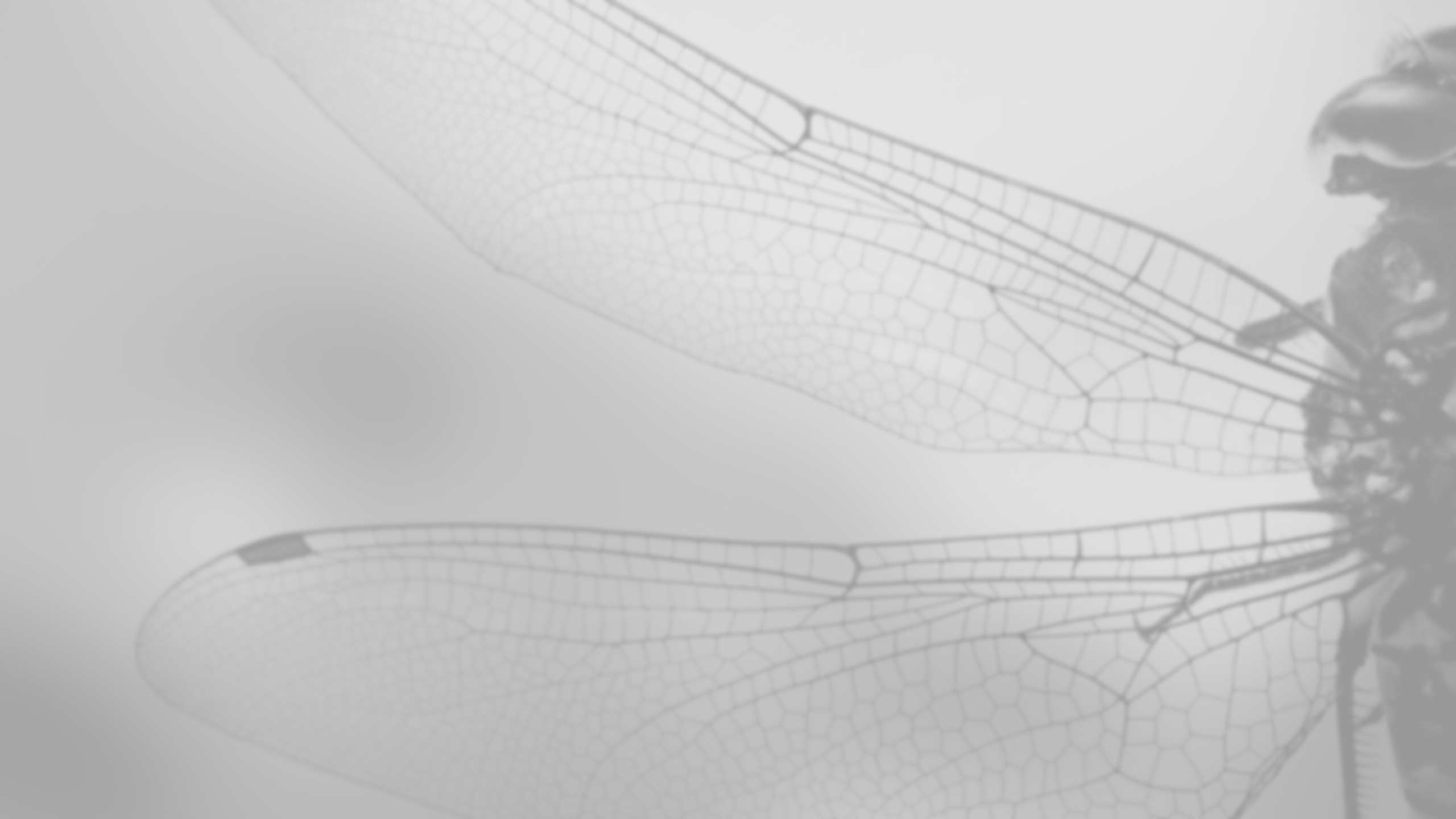 While university marketing is pretty fast-paced, it's still worth taking the time to celebrate incredible work.
We were thrilled to recognize Debbie and Joanna's work at the Shorthand Awards, and hear from them personally about how they accomplished such a feat.
As Debbie puts it, "It's a narrative piece that stands on its own and that's really what we set out to do. I'm really pleased with and proud of it. It was quite great to win an award."
Be sure to check out the webinar and story to see Joanna and Debbie's work firsthand, and to imagine how Shorthand can transform your science communication and digital storytelling.
Jeanne Petrizzo is a freelance copywriter with a background in higher education and healthcare communications. Connect with her on Twitter (@jeannepetrizzo), or via jeannepetrizzo.com.