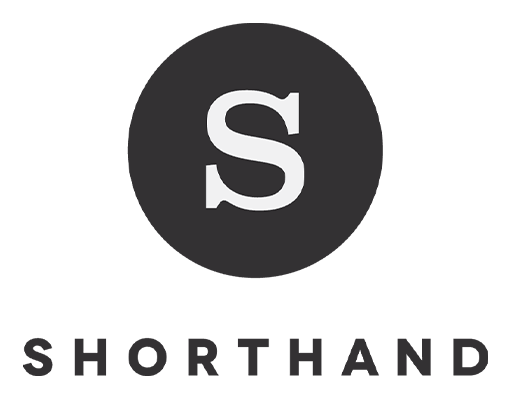 10 science communication tools to educate, inspire, and engage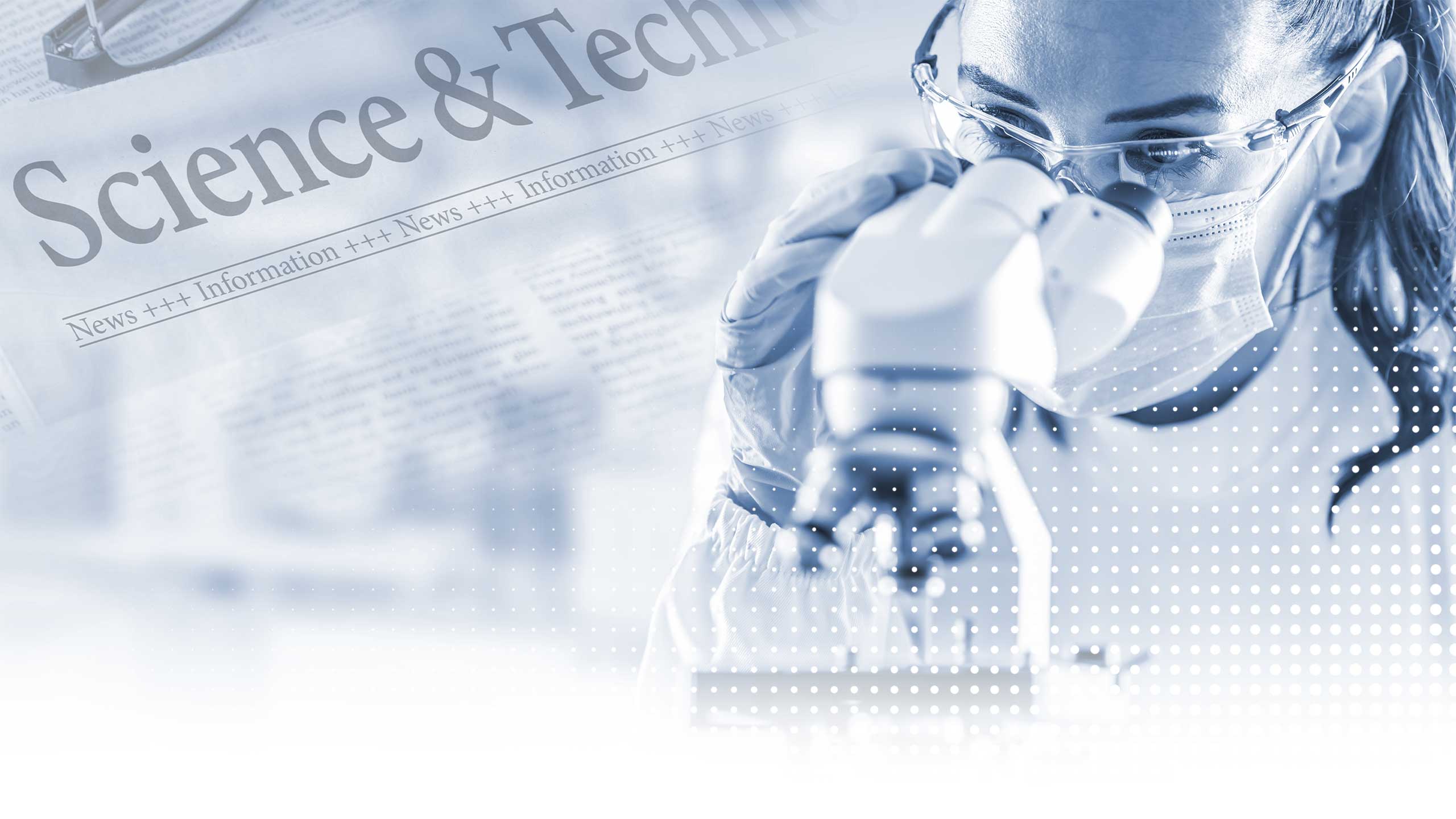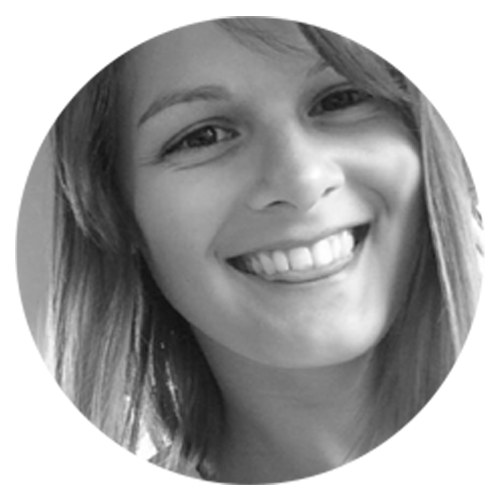 By Kiera Abbamonte — Contributing Writer
Great science communication can save lives. We saw this throughout the COVID-19 pandemic: non-scientists are reluctant to follow public health precautions when they don't understand the science. High-quality science communication and public engagement and outreach can — and often did — change behaviour.
Without great science communication, misinformation can flood in, leading to the bizarre and often dangerous beliefs about everything from vaccines and so-called cures.
The good news is that there are many more advanced tools available today to help us make information more accessible, and to help the general public understand the most important issues of our time, from climate change to epidemiology.
In this guide, we'll give an overview of 10 tools in the science communicator's toolkit.
What is science communication?
Science communication is a broad field with the general goal of making the general public more informed about science. Science communicators are typically journalists and researchers who want to educate the public about our world. With the rise of climate change and the recent pandemic, effective science communication is more important than ever.
Communicating science isn't easy. Most peer-reviewed scientific research is published in comparatively dense and specialised academic research papers. While an increasing number of articles are becoming open access through initiatives like PLOS, most are still largely locked behind expensive paywalls.
To ensure scientific research is understood by the public and improve scientific literacy, today's science communicators need to use many different formats, including social media, blockbuster documentaries, popular podcasts, cartoons and comics, and more.
You can learn more about science communication from the team at American Association for the Advancement of Science.
Why is science communication so important?
Great science communication can change our societies, our lives, and our planet. This is because there is an enormous disconnect between the scientific consensus on many issues and the decisions we — including individuals, businesses, governments, and NGOS — make on a daily basis.
Effective science communication takes what are sometimes complex, dense topics and makes them accessible and digestible to a wider audience — in a way that helps bridge that disconnect. When done well, it can:
change public behaviour (think masking and vaccines),
rally communities (picture volunteers cleaning plastic off a local beach),
combat misinformation (imagine everyone on the same page about 5G), and
secure buy-in among stakeholders and the general public for public policy and larger scientific projects (think global consensus and action on climate change).
Public communication of scientific knowledge also helps simplify decision-making by empowering both the public and policy makers with the science literacy to make informed, evidence-based decisions.
In other words: when more people have an understanding of science, it's powerful.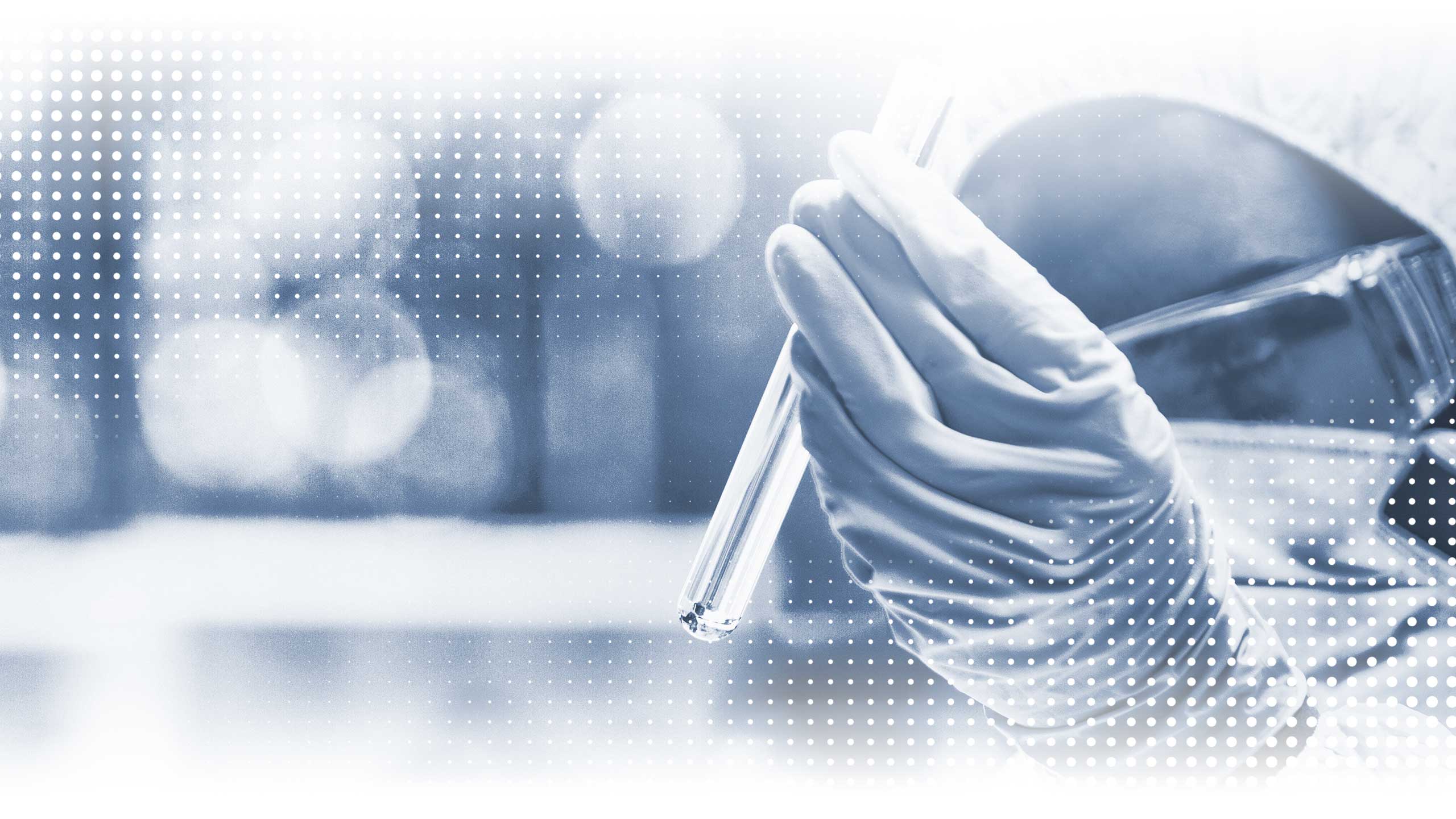 10 science communication tools
Today, scientific communication skills are more important than ever. Luckily, the scientific community's toolkit has grown, too. There are many tools available to help make science content engaging, immersive, and accessible.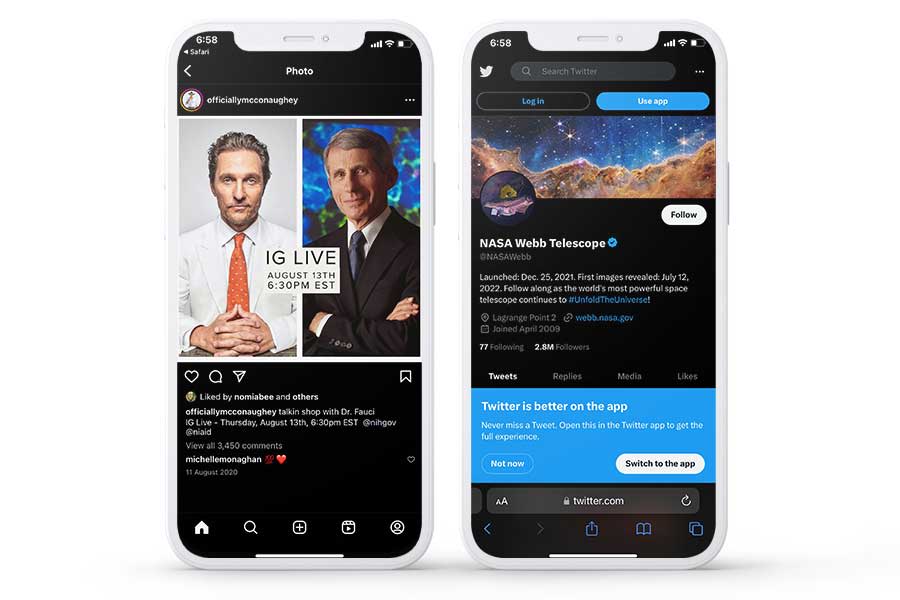 1. Social media
Social media is probably the scientist's best tool for getting scientific information out to the masses. On social media platforms like Instagram, TikTok, and Twitter, you can tap into the algorithm to help increase distribution. Contributors can also use a variety of content formats, from photographs to illustrations to video, to get the message across.
This Instagram Live featuring Matthew McConaughey and Dr. Anthony Fauci is a great example: Dr. Fauci draws on a freeform, video format to share vital information — and he taps into actor McConaughey's massive following of non-scientists, too.
Welcome to Galactic Park 🦕

Taken during instrument calibration, this image helped test Webb's ability to dig up galactic "fossils." Ancient galaxies are so far that as space expands, their light has stretched into infrared wavelengths — Webb's specialty. https://t.co/wrjKERkDWH pic.twitter.com/EpZ5y9PoqL

— NASA Webb Telescope (@NASAWebb) January 31, 2023
The Webb telescope's Twitter account is another great example of science communication on social media, keeping the general public both informed on the findings of the Webb telescope and excited to learn more by continuing to invest in NASA.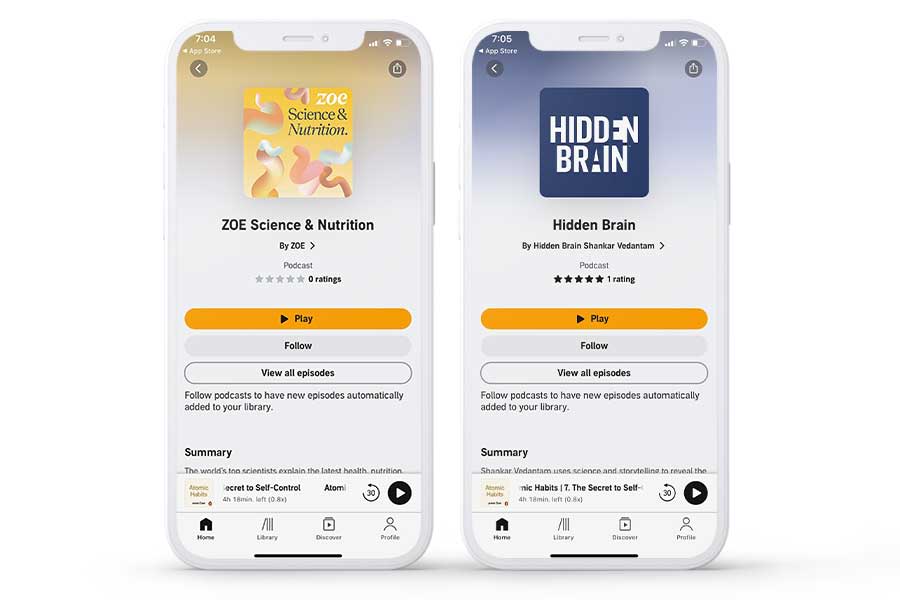 2. Podcasts
For scientific concepts that require more in-depth explanations or discussion, podcasts are a great option. Scientists and researchers can opt to create their own podcasts to help build an audience or community — or guest star on any number of popular podcasts (there are millions to choose from) to tap into varied and established target audiences.
With podcasts, you're primarily limited to audio content, but there's a lot more time for discussion and nuance than you'd get from, say, a Tweet.
ZOE Science & Nutrition and Hidden Brain are both great examples of podcasts dedicated to specific branches of science.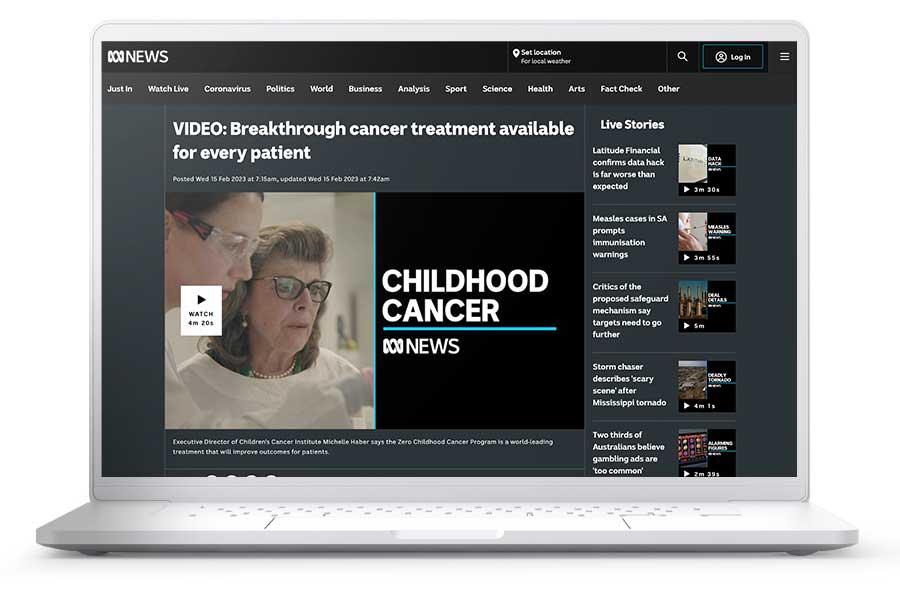 3. Traditional media and PR
Where social media and podcasts represent fairly recent avenues for science communication, traditional media and public relations have been around for some time. Think newspaper and magazine articles on the latest breakthroughs in cancer research or a press release from the government detailing COVID lockdown levels and procedures.
The above video posted by the White House on Twitter is a great example. It was distributed on social media, but it is an easily recognisable question-and-answer with a government official — almost like a briefing. Same with "Science in Seconds," a quick, newsletter-style video from the NIH.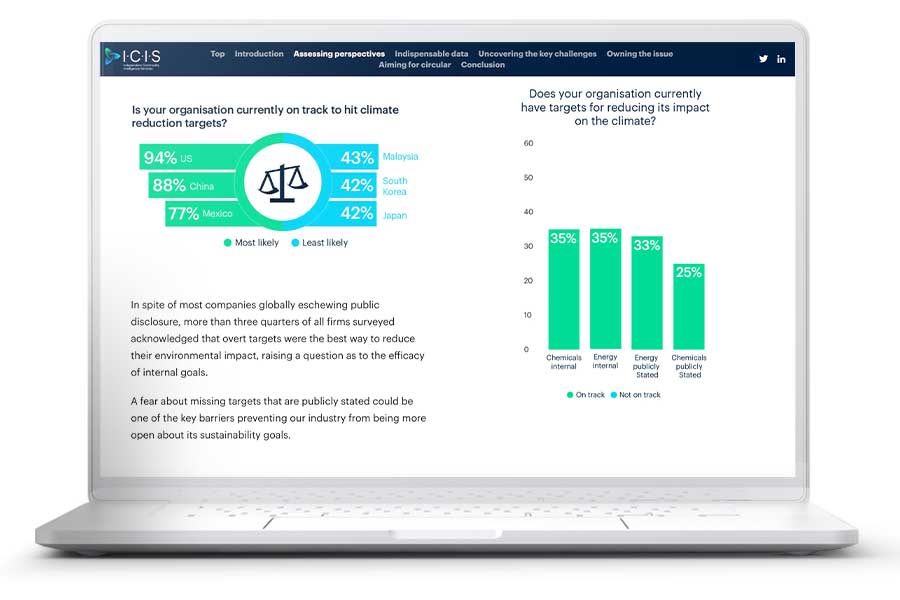 4. Infographics
Infographics take scientific information and turn it into an easily digestible and shareable image. They most often use illustrations and data visualisations to help simplify scientific information, and they're particularly well-suited for explaining things like quantitative data and processes.
From there, you can share infographics on social media, in an email newsletter, on web pages, in articles or blog posts, and more.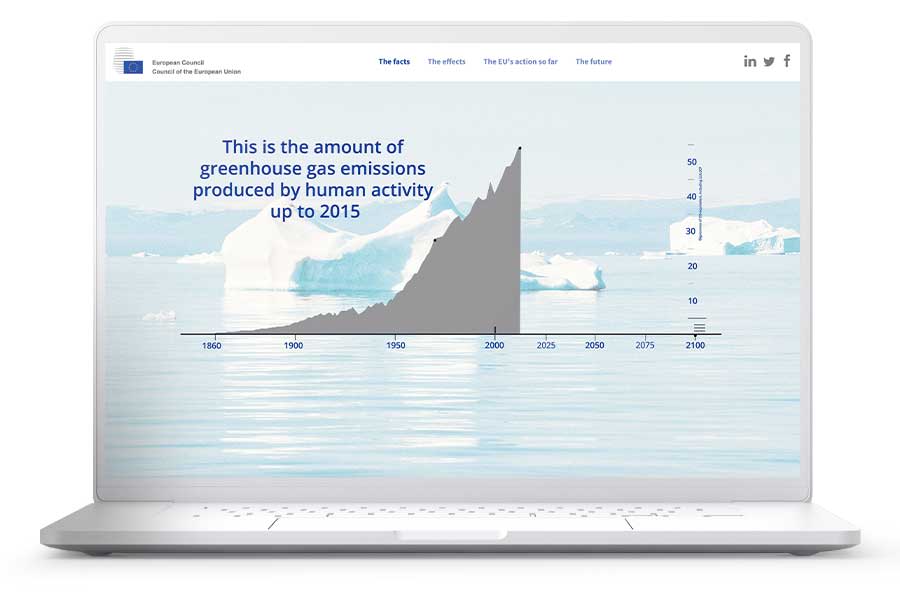 5. Immersive web content
Immersive web content is one of the best ways to engage the general public, while making the underlying science easier to understand. It's a broad category — and one near and dear to our hearts here at Shorthand.
With digital storytelling platforms, for example, you can turn an ordinary article into dynamic, visually appealing web content that uses compelling visuals to help simplify data or other concepts and interactivity to keep audiences engaged.
This report from The European Council is a great example. Notice how the interactive graph showing global greenhouse gas emissions breaks up the different sets of data so readers aren't overwhelmed, before bringing it all together for added context.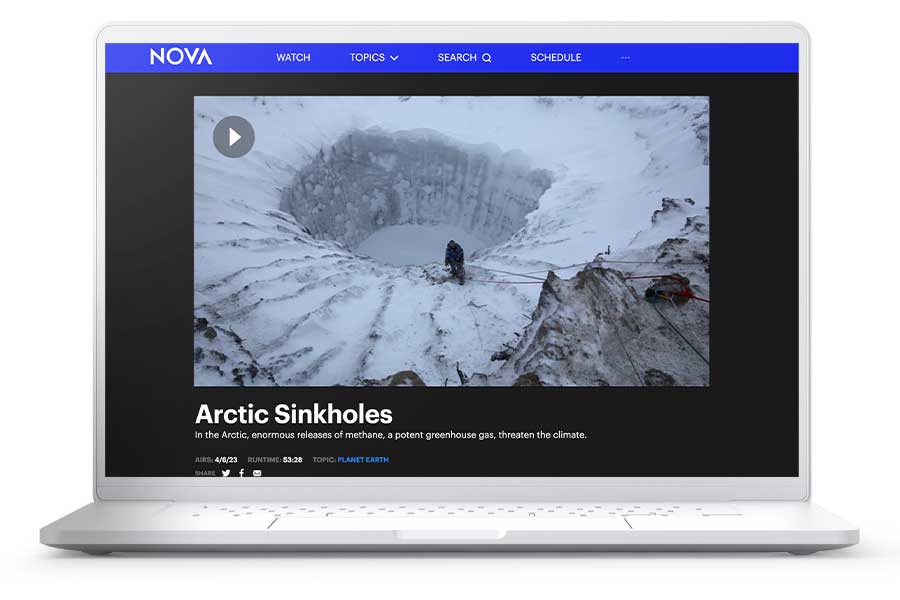 6. Video
As a medium, video is incredibly flexible — and that's a huge asset when sharing science communication. The sky is really the limit here, empowering everything from a 30-second question-and-answer video to an hours-long documentary series.
You can:
take a video of a live talk or presentation to expand your reach beyond the in-person audience,
create an animated explainer video to break down a scientific concept,
record a Loom-style talking head video to serve alongside a presentation,
produce a feature-length documentary,
share videos on a web page or in an article, or
create a dedicated YouTube channel to grow your audience and build community.
The NOVA series from PBS in the U.S. is a great example of scientific documentaries, including this one on arctic sinkholes (note that this video is only available to folks in the U.S.). And this video on algae-power showcases the reach of Cambridge University's YouTube channel.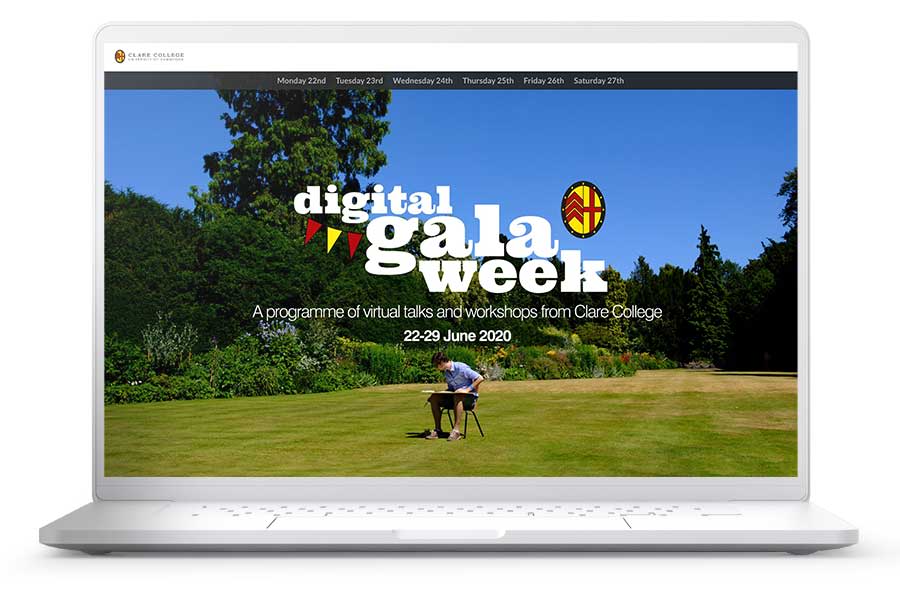 7. Presentations and events
From big, popular stages like TED, to niche industry seminars, to digital events, presentations and public talks are a great way to share science communication.
TED Talks, for example, offer a ready-made audience hungry for information on everything from climate change to why we want to squeeze cute things. Talks can be just about any length you need, and they're all recorded and eminently shareable.
At the other end of the spectrum, dedicated digital events like the Clare College Digital Gala Week, offer an accessible way to bring the power of scientific presentations into the remote world.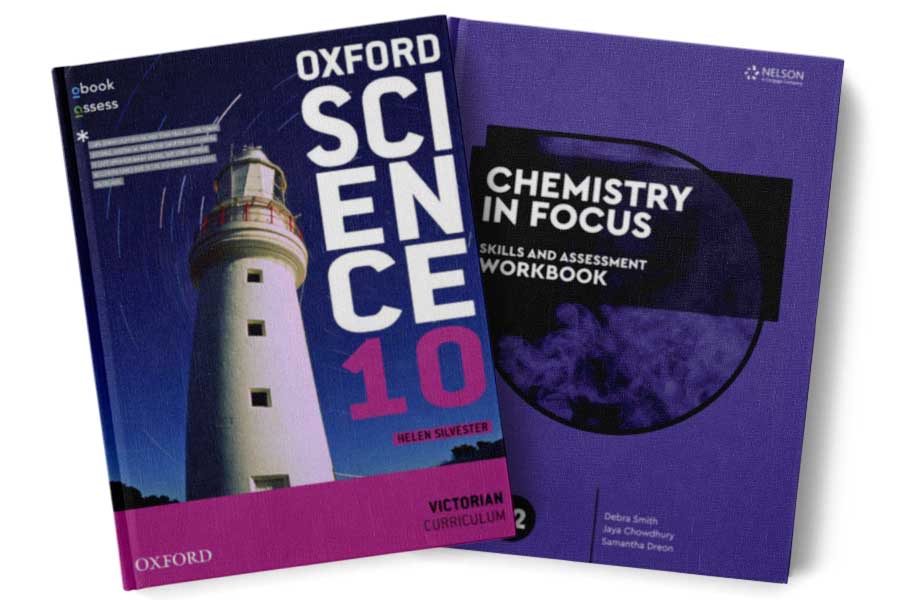 8. Educational resources
Science education resources (like pamphlets, textbooks, and other academic materials) are a more expected and established tool for science communication — but a powerful one nonetheless. They're particularly great for inspiring the next generation of scientists and researchers.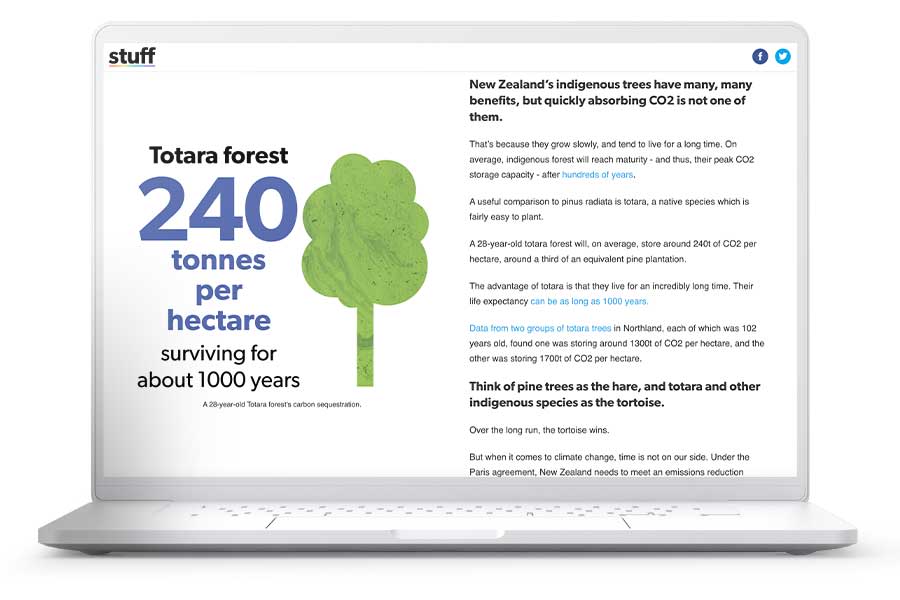 9. Data storytelling
From climate change to coronavirus, scientific data is vitally important today. Data helps us understand the state of things, the choices before us, and the potential impact of our actions (or inaction).
But it isn't always the easiest to make sense of. Numbers are hard — they can be confusing and intimidating for those who aren't scientists, mathematicians, or data analysts.
That's where data storytelling comes into play. By creating a narrative around what the data means and turning hard numbers into more accessible visuals, it can help contextualise data for a varied audience. Digital storytelling platforms (like Shorthand!) have only expanded what's possible with data storytelling on the web, making dynamic, interactive data visualisations a lot easier to pull off.
Stuff does a great job telling stories with data through engaging digital storytelling. The tale of two pandemics: COVID-19, Auckland and the Delta variant and Root & Branch: What trees can and can't do to address the climate change crisis are both great examples.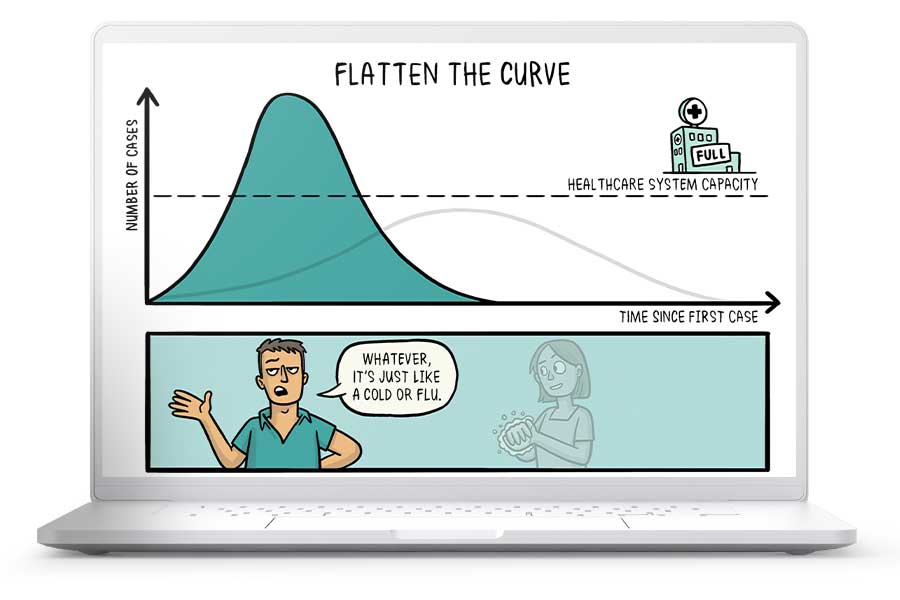 10. Comics
More than just newspaper funnies, comics have long been a tool for distilling information in a digestible way. Look no further than the 'Flatten the Curve' GIF as a great example.
The cartoon made a fairly complex scientific concept super easy for the average person to understand. It was an integral part in securing buy-in for behaviours like social distancing, hand hygiene, and masking in the early days of the COVID-19 pandemic.
Main images courtesy of weyo, Zerbor and vectorfusionart, via Adobe Stock.