Internal Marketing
A guide to boosting company culture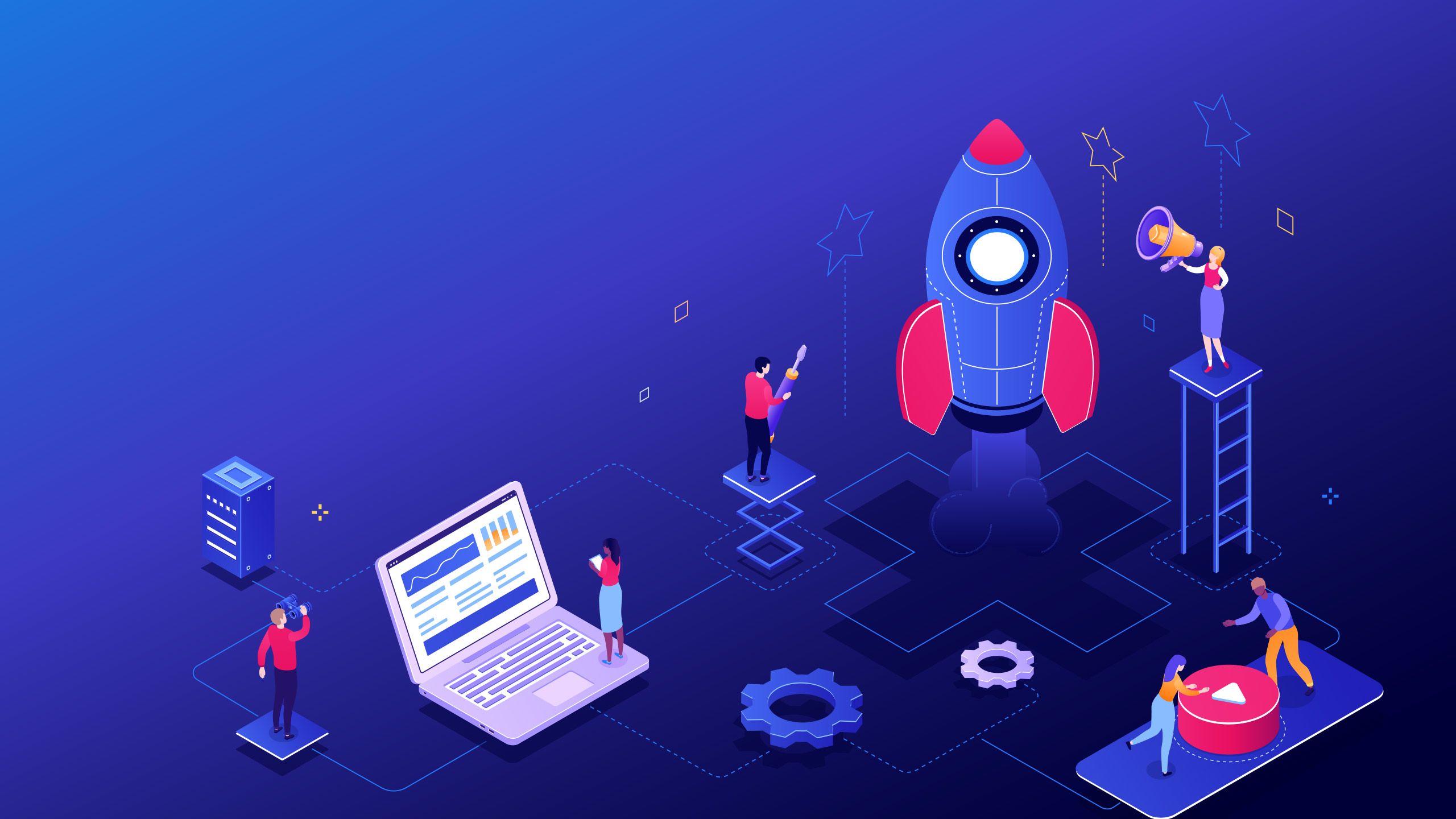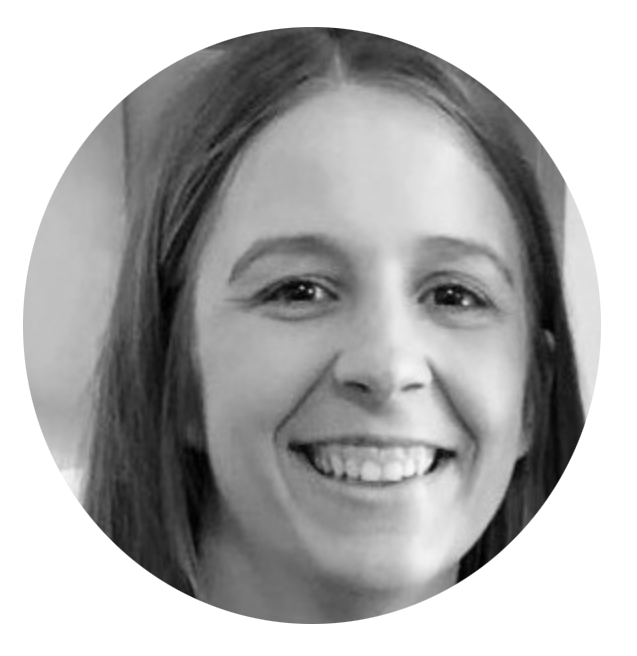 By Kimberlee Meier — Contributing Writer
Internal marketing is one of the best ways to build an invested, productive culture in your business. In this guide, find out how to create a successful internal marketing strategy.
Mention marketing to your team, and the discussion will probably lead to talking about your customers and target audience.
But there's a marketing audience that a lot of companies overlook: their own team.
Why is this important?
First, your team is talking to potential customers every day — and you want to make those interactions count. This is especially true of your sales team, of course, but it also includes customer success, designers, marketers, HR, and even developers and engineers. Everyone in your team is a potential brand ambassador — even if they're just sharing your company content on social media.
Second, there are a myriad of benefits to building a strong company culture, from productivity and efficiency gains to higher retention and streamlined recruitment. It's impossible to build this culture if your team isn't invested in a brand, or doesn't know enough to be invested in your company's product and goals.
This is where internal marketing comes into play.
The way it works is simple: your marketing team — or internal communications team — market to employees with the same care and attention as they do to external audiences. If it's done right, your employees will get a better understanding of what the company's mission is. You can also create a shared culture where your employees are invested in your company reaching its goals.
In this piece, I'm going to break down:
What is internal marketing?
Why is internal marketing important and what are the benefits of internal marketing?
What's wrong with most internal marketing?
Internal marketing: is there a better approach?
Let's get started.
Want to learn more about internal marketing? Check out our guide to 8 proven internal marketing strategies.
What do the BBC, Tripadvisor, and Penguin have in common?

They craft stunning, interactive web content with Shorthand. And so can you! Publish your first story for free — no code or web design skills required.

Sign up now.
What is internal marketing?

Internal marketing is when a company promotes its vision, culture, services, and products to its employees to boost brand advocacy and, ultimately, reach the company's overall goals.
The term internal marketing was invented in the mid-70s. Then, internal marketing was used to give employees an insight into how businesses marketed products to customers. A couple of years later, Texas A&M University professor Leonard Berry claimed that internal marketing could also help to sustain a workforce.
As he put it:
"The same marketing tools used to attract customers can also serve to attract and retain the best employees, who can be thought of as internal customers."
On the surface, the idea is simple: involve your team in your marketing strategy, and they will start to see how your products and services can really help people. They will in turn be more effective advocates and champions for your business.
But internal marketing isn't the same as external marketing, and you can't just repeat your customer-facing strategies to your team and expect to get results.
Internal marketing is only successful when you sell your company's vision to your team and rally them around a shared set of values, goals, and understandings.
Why is internal marketing important?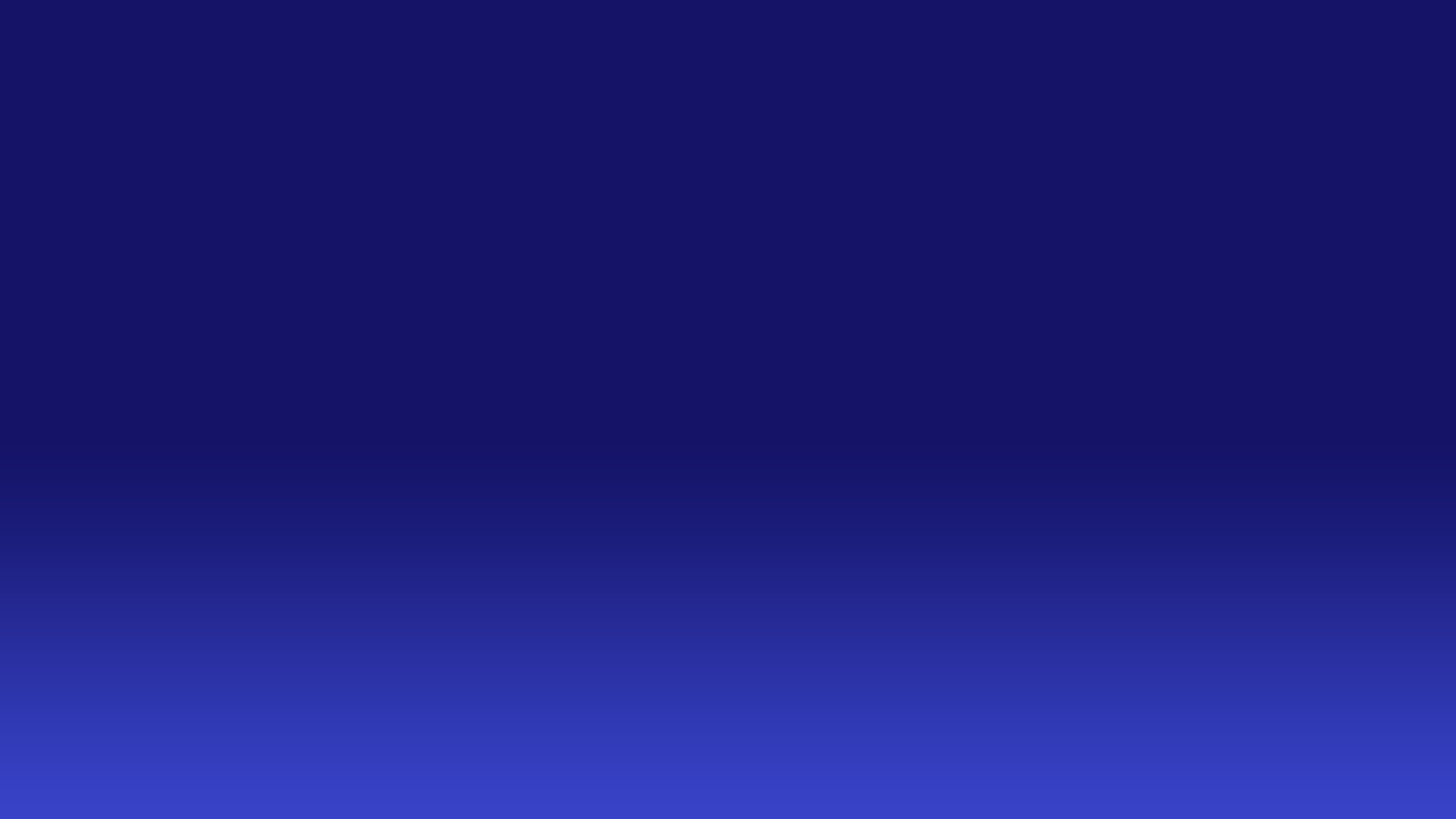 1. Remote work
With the rise of remote work, companies need to find new ways to engage their teams and include them in their vision.
Some internal marketing tactics for remote workers include:
Sending out newsletters and informative emails about new features or big company news (just like you would do with your customers!).
Using a central communication channel (like on Slack or another chat tool) to send out announcements, updates, and encourage conversation about products.
Creating interactive materials, like videos, storyboards, and graphics, to educate your team about your company and products.
By engaging and marketing your products to your team like you would your customers, you can build a stronger connection with your brand.
One company that does this well is Buffer.
This SaaS company has a 100% remote workforce and brings its team together using frequent communication—mainly on their Slack channels. Arielle Tannenbaum heads up Community at Buffer and says the team is essentially an online community, thanks to their communication channel. She says:
"We depend on it for all of our interactions — from saying "good morning" when we sign in, to celebrating big company-wide accomplishments, to announcing new bug fixes, to sharing exciting personal updates and pictures of new Buffer babies.

It helps us build meaningful relationships with each other, even though we're spread out around the world."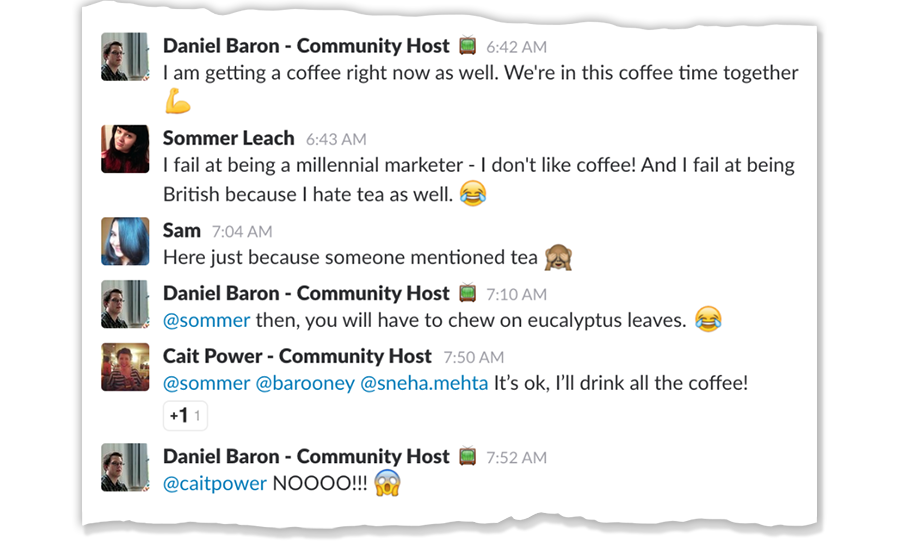 An example of Buffer's internal communications
2. Employee engagement
Writing for the Harvard Business Review, Colin Mitchell argues that internal marketing helps employees build an emotional connection to the products they are selling. As he puts it:
"Without that connection, employees are likely to undermine the expectations set by your advertising.

In some cases, this is because they simply don't understand what you have promised the public, so they end up working at cross-purposes. In other cases, it may be they don't actually believe in the brand and feel disengaged or, worse, hostile toward the company.

We've found that when people care about and believe in the brand, they're motivated to work harder, and their loyalty to the company increases."
If you look at some of the world's most successful businesses, it's easy to see internal marketing in action. A good example is Virgin. As the company's CEO Richard Branson says, you should always treat your employees like your most important customers.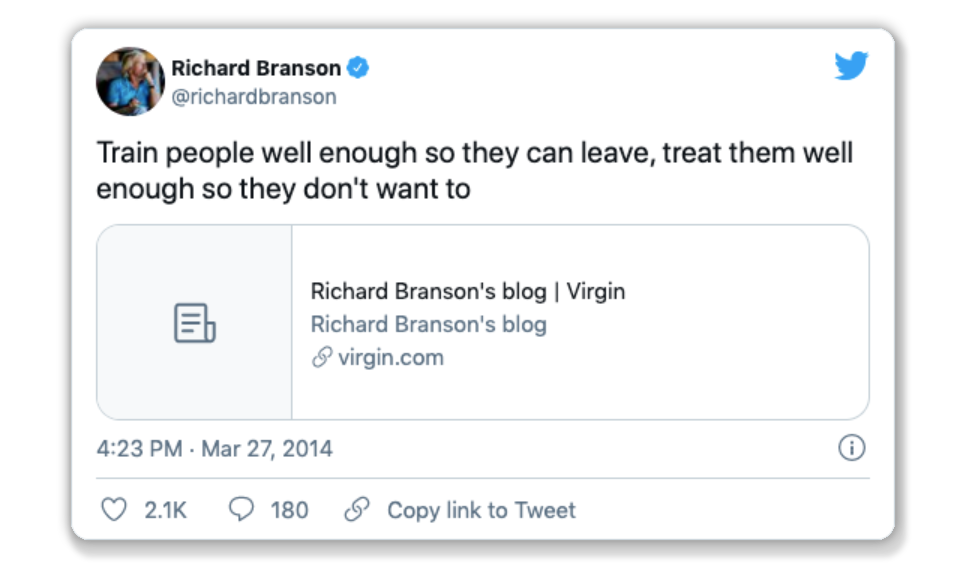 Branson may be onto something because, according to a Deloitte survey, 73% of employees say they feel more engaged in a company when they can feel its purpose and vision. Yet, many companies are failing miserably. Businesses are spending over $100 billion every year to boost employee engagement, but only 13% of employees actually feel engaged.
It's here we can draw a direct link between employee engagement and internal marketing, because the latter can:
❤️ Build an emotional connection: By making your team feel like they are part of your company's story, you can get them to invest in your brand emotionally. This positivity can then radiate out to potential customers, family, and friends.
🤝 Encourage employees to have skin in the game. Employees who believe that a brand is not just a workplace but something they have a stake in — and can influence — are better brand advocates.
🥅 Gain a deeper knowledge of your brand's goals: To truly sell your company's products, your employees need to know them inside and out. They should know what makes your products and your brand unique. Internal marketing can help educate them in a way traditional training and meetings cannot.
Which brings us to our last point:
3. Brand advocacy
Team members who believe in and are inspired by the brand they represent make for better advocates.
And better brand advocates are good for business. Research shows that brands with formal employee advocacy programs have shorter sales cycles and find it easier to attract and keep new business.
Launching an internal marketing plan is one of the best ways to turn regular employees into brand advocates. By using content, you can educate your team and cultivate a culture around your products, messaging, and mission.
For example, Zappos has successfully turned its team into brand advocates using a 10-point culture manifesto that encourages positivity and honest communication. Employees say the result is a work culture that they've never experienced before. One employee said:
"It's always fun and weird, we're all creative and open-minded, passionate and determined, but most of all, we're humble.

I think it's because most of us have worked in horrible dead-end jobs before and can cherish our Zappos culture for what it is. It's what makes me want to come to work every day, even my weekends."
As you can see, internal marketing has a lot of benefits. But a lot of companies who are trying to roll out their own internal marketing strategies are hitting a brick wall.
What's wrong with most internal marketing?

As our team have written elsewhere in The Craft, the problem with most internal marketing is simple: it's poorly executed, and the materials are not very exciting.
Throwing together a bunch of talking points and sending them out in a newsletter may feel like you are keeping your team in the loop. However, this sort of internal marketing isn't inspiring, and it fails to cultivate a culture of brand advocacy.
Before sending out a slapdash newsletter or memo to your team and ticking it off your to-do list, you need to dig a little deeper. First, you must find out:
How does your team view the company, and what do they believe?
What do you want them to think and believe?
What strategy can you put into place to make them believe this?
How will you get your message across, and why should they believe it?
The answers to these questions will help create the foundations of your internal marketing strategy.
According to the Harvard Business Review, in order to overcome your team's "natural cynicism," internal marketing campaigns need to draw on the 'soul' of the company. They need to be associated with what team members care about and what makes them show up for work in the morning. The Review says:
"To be effective, these materials must be as creative and eye-catching as the materials you deliver to an external audience.

Just as in a consumer advertising campaign, you need to surprise and charm your audience.

This is a task of persuasion, not information, and dry, lifeless materials will quickly be shelved or discarded."
To distribute information that isn't dry or lifeless, brands need to create material that's just as captivating for their team as it is for its customers.
Internal marketing: is there a better approach?
You can't capture your team's attention and build a culture that inspires through team meetings and bland memos.
Instead, you should look to borrow the techniques and tools used by leading external marketing campaigns.
A great example comes from Honda. In their digital storytelling campaign on the Honda Civic, they created a short, visually stunning timeline of its most famous makes and models.
As you scroll down the page, there are nuggets of history that summarize facts and figures around the success of the Civic. The marketing of their Civic model looks like this:
You can't capture your team's attention and build a culture that inspires through team meetings and bland memos.
Instead, you should look to borrow the techniques and tools used by leading external marketing campaigns.
A great example comes from Honda. In their digital storytelling campaign on the Honda Civic, they created a short, visually stunning timeline of its most famous makes and models.
As you scroll down the page, there are nuggets of history that summarize facts and figures around the success of the Civic. The marketing of their Civic model looks like this:
Digital storytelling is being used by leading brands around the world, including the BBC, Penguin, and Manchester City.
But what about digital storytelling for internal marketing? Here's how one brand used Shorthand to tell its story and, in the process, boosted its employee Net Promoter Score by 20%.
How RELX improved their internal marketing using storytelling
RELX is a global FTSE-15 analytics company based in London with over 33,000 employees.
As you can imagine, engaging that many employees comes with a tonne of challenges. But when Head of Corporate Communications Paul Abrahams read an interactive BBC news article, he had a lightbulb moment about how to do just that.
As he puts it, "I just started reading it, and came to the end in no time at all."
What made this particular story so captivating is that it used the Shorthand platform to make it more visually interesting. Abrahams decided to implement the same technology at RELX to get more eyes on RELX's internal marketing content.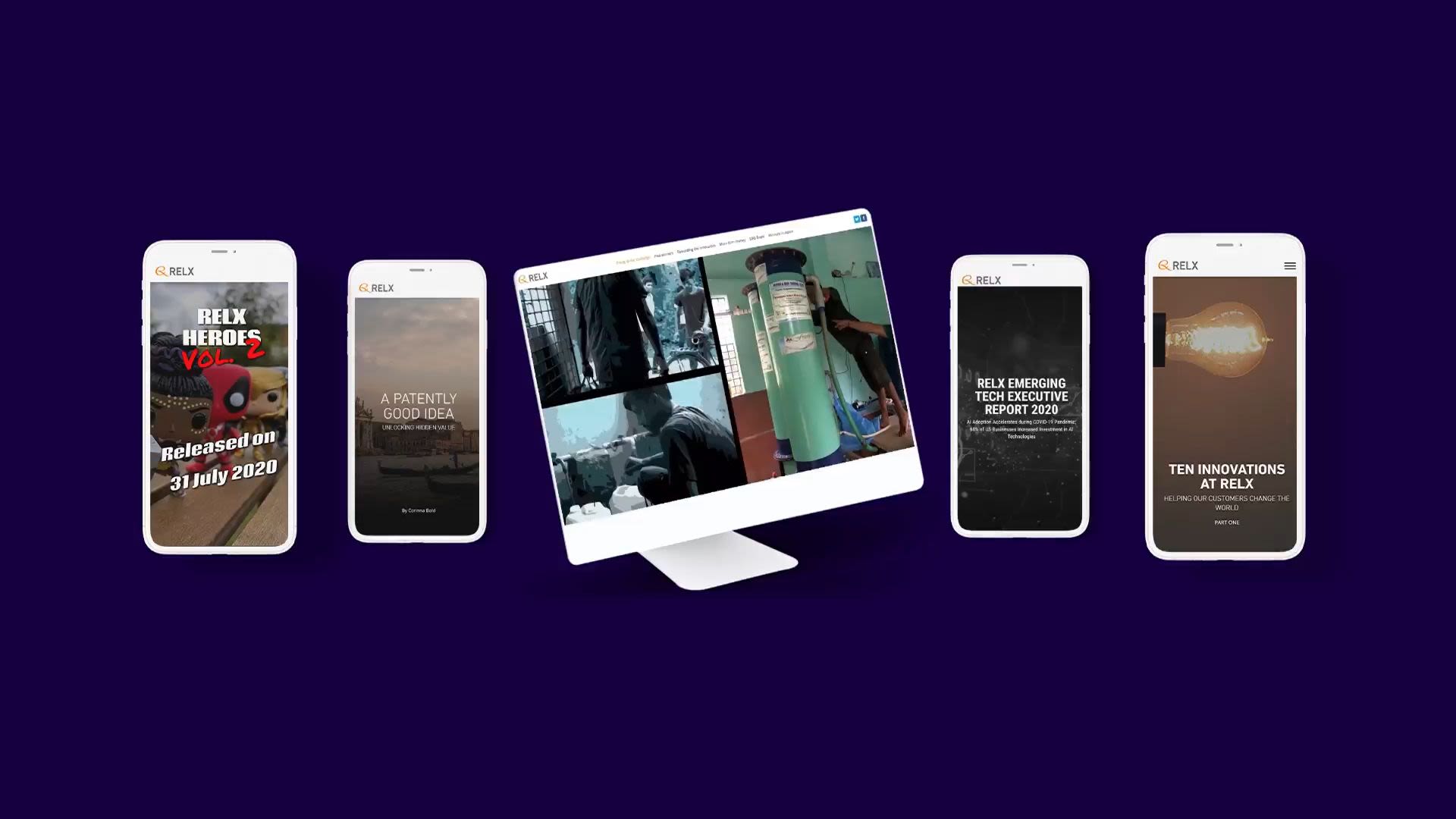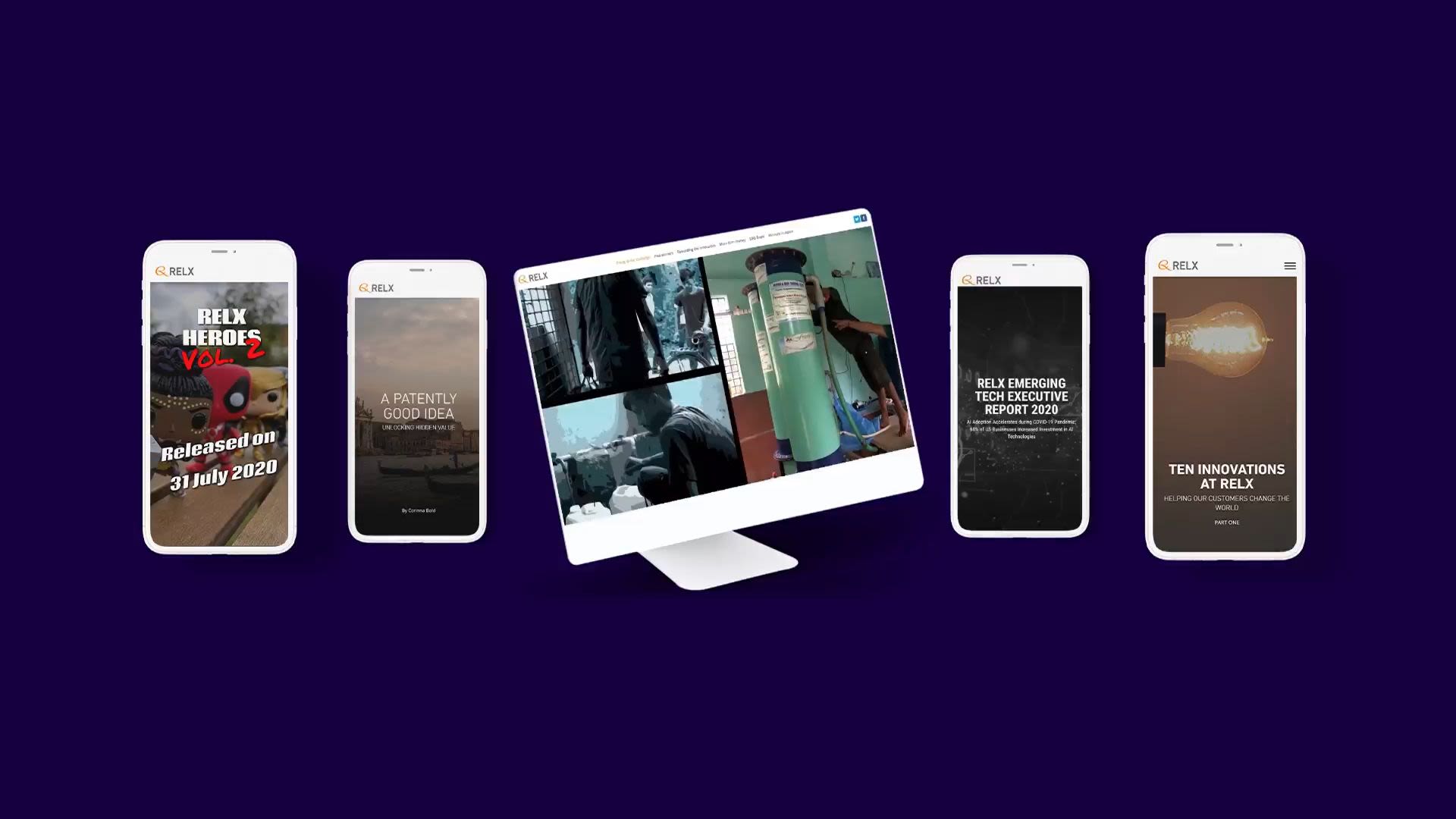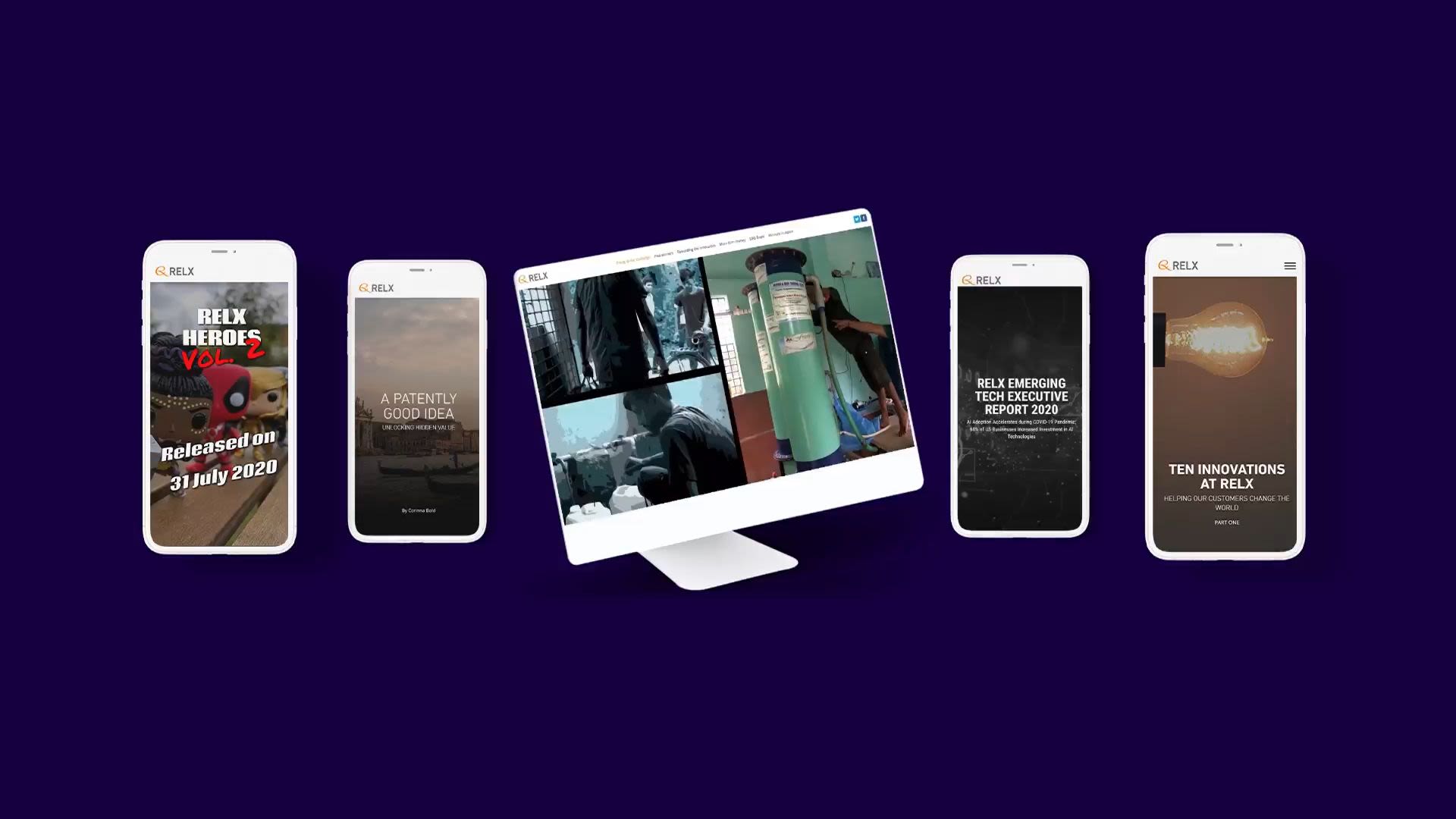 As Paul explains, the impact of digital storytelling on RELX's internal marketing and communications was huge.
"The first story we published was on flexible working at RELX, and we saw a more than tenfold increase in the number of reads, as compared with previous internal comms stories.
Our reaction was, 'Whoa, that's amazing. How do we do that again?' That was when we knew we had to double down and actually put together a systematic campaign."
Since then, RELX has launched a "Friday update"— a single weekly email that's sent out to all 33,000 staff, which includes links to the immersive stories built with Shorthand. Abrahams says the response to this type of internal marketing has shattered their expectations.
And the biggest result? Happy employees.
"We're getting people from around the company contacting us and responding to stories. The content published with Shorthand gives people more of a feeling of working for RELX itself, and not just one of our verticals.
Net Promoter Scores within RELX have soared," Abrahams says. "Across the businesses, we've had a 20 point increase in people saying they would recommend RELX as a place to work. Those are record levels."
Want to get these same results as RELX at your company? Get started with Shorthand today.
Kimberlee Meier is a B2B/SaaS Content Writer who also helps start-ups fuel their growth through quality, evergreen content.