9 strategies for effective higher education marketing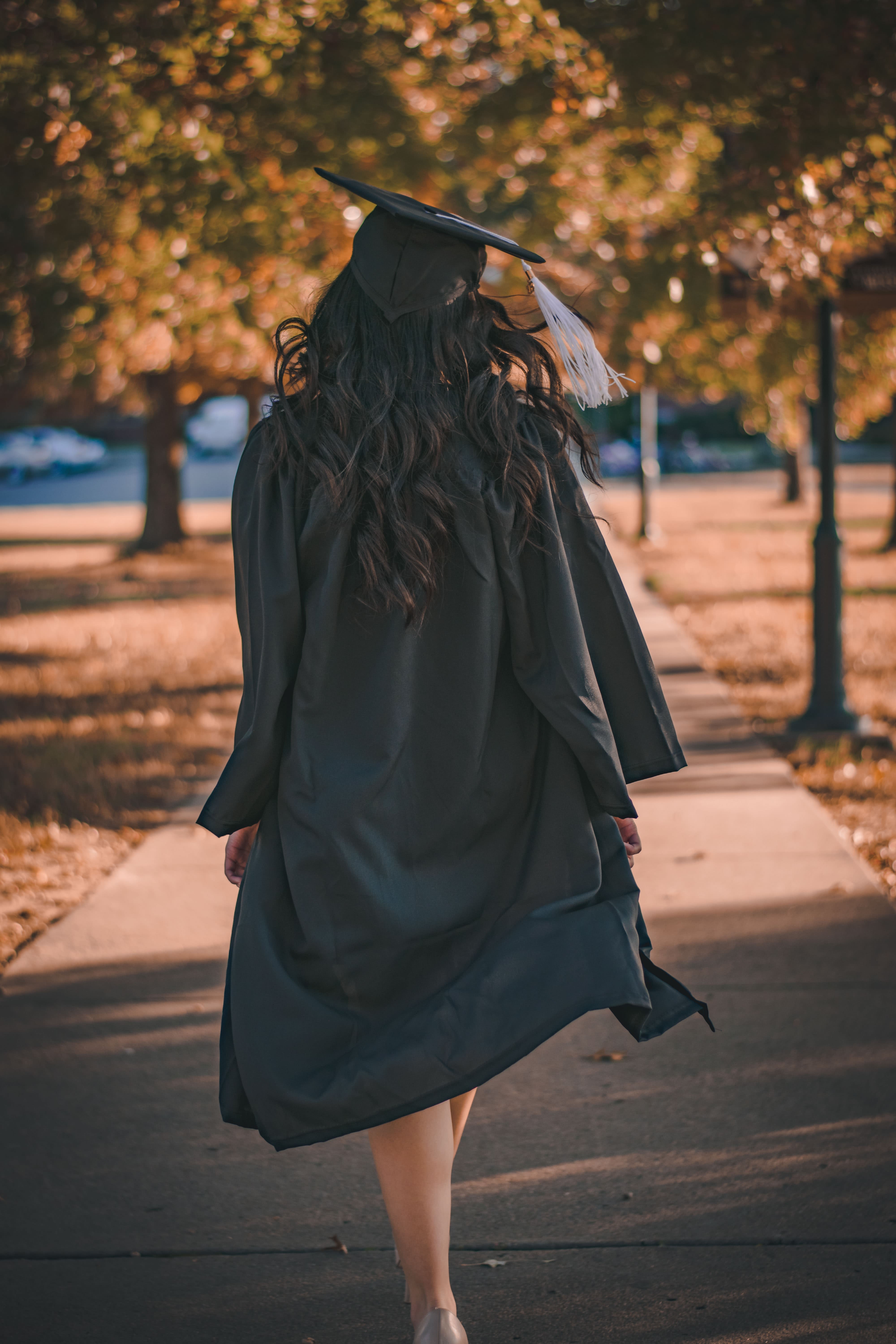 Universities and colleges are incredibly vibrant places. Thousands of students, staff, and faculty with a wide array of interests and expertise provide a treasure trove of stories.
So, this means that higher ed marketing is easy, right?
Unfortunately, nothing could be further from the truth. Driving higher enrolments and donations is extremely challenging for everyone involved — from university marketing leadership all the way down to those individual contributors working in the trenches.
In this guide, we'll introduce 9 higher education marketing strategies. We'll take a high-level approach and look at some fundamental, evergreen tactics.
We won't advise you on how to use hashtags, or weigh in on the latest higher education marketing trends. But we will give you some ideas on how to market the modern university, leveraging the specific strengths of the sector.
What do the Universities of Cambridge, Oxford, Houston, and Queensland have in common?

They craft stunning, interactive web content with Shorthand. And so can you! Publish your first story for free — no code or web design skills required.

Sign up now.
The difficulty with higher education marketing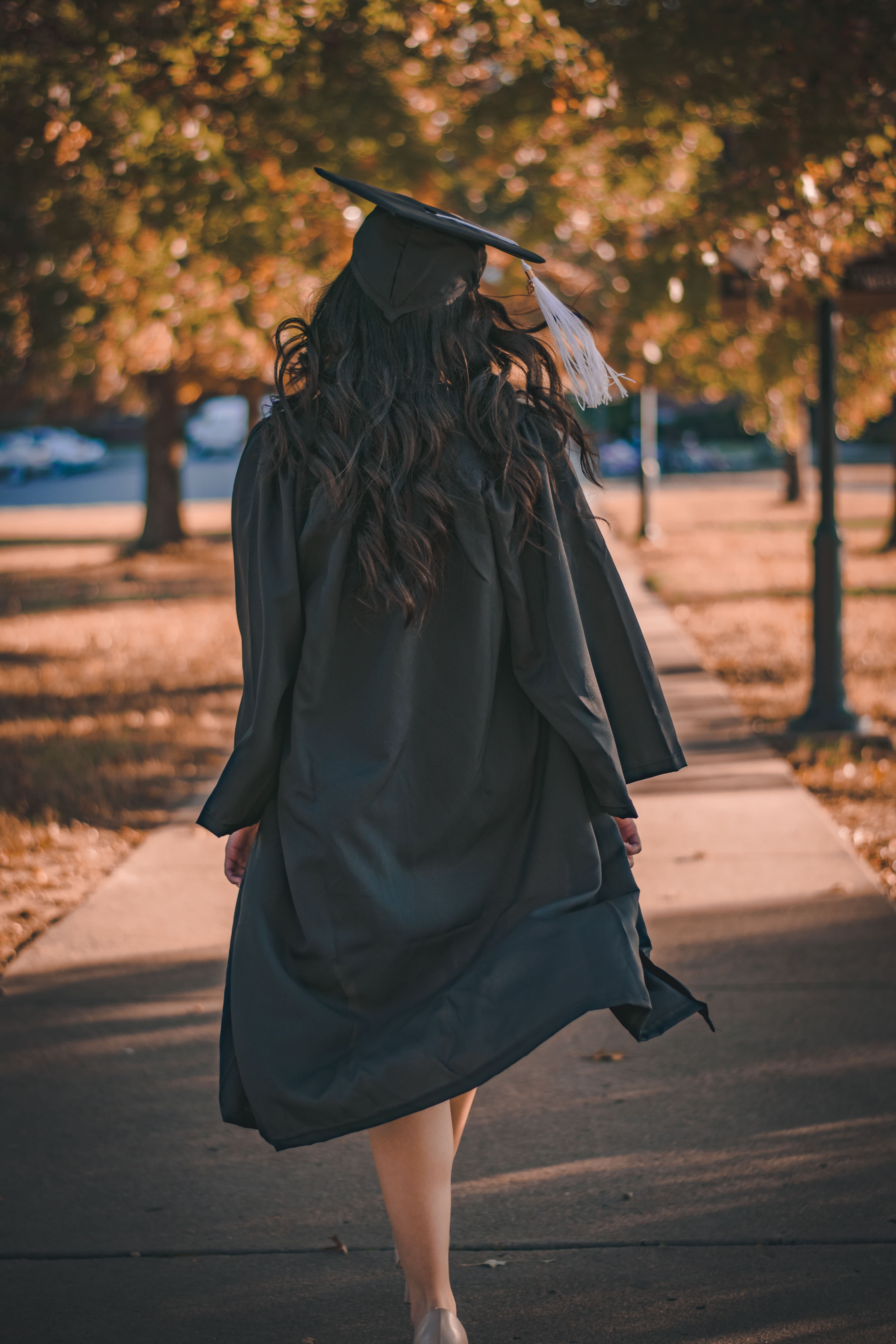 Most of this difficulty comes down to the fact that marketing in higher education is — excuse the cliché — siloed.
Like other organisations, universities usually have a central marketing team. This team owns two major goals of the organisation: to boost student enrolment, and to drive donations. These teams can also be supported by marketing agencies.
But unlike other organisations, universities also have countless smaller, somewhat independent teams — and even individuals — across many different academic departments and schools, and these sometimes have a slightly different target audience.
These teams have a challenging job. They need to independently work on their marketing strategies and marketing plans, while also attempting an ever-growing range of marketing campaign tactics.
These include social media (including short-form video), search engine optimization (SEO), messaging, email marketing automation, ppc campaigns and landing pages, live streaming video content, direct mail, in-person events... even writing chatbot scripts.
This can cause many interrelated problems, which will be familiar to anyone who works in the sector, including:
The brand can become diluted, with messaging and brand guidelines unevenly employed (to put it charitably). Learn more about brand storytelling in our guide.
Opportunities can be lost or not fully capitalised because of weak communication channels.
Morale can be depleted in isolated teams (or, again, individuals).
Phew! That's quite a list. Yet, all is not lost! In this guide, we offer nine strategies you can adopt right now to promote more cohesive — and effective — higher education marketing, no matter your role.
1. Define your higher ed marketing goals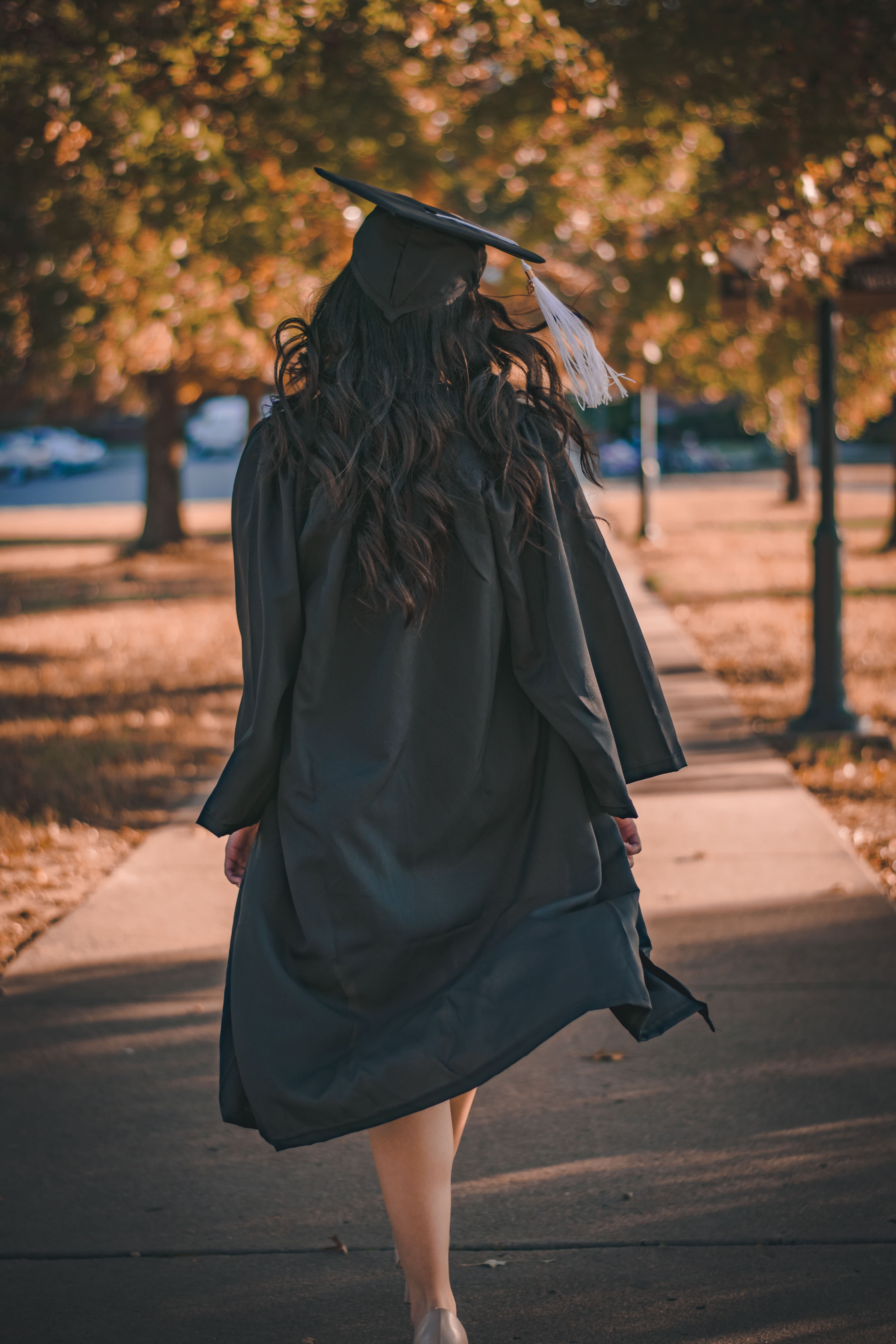 Clear goals are crucial for everyone — from the central enterprise team to individual academic units — to align on a cohesive strategy. Otherwise, everyone's disparate marketing efforts dilute and muddle the university brand.
As stated above, the two overarching goals of higher education marketing tend to be:
To drive enrolment and student recruitment
To grow donations
For a central enterprise team, these goals can be used to build out a properly resourced marketing strategy, with all its component parts — including a digital marketing strategy and content marketing strategy.
For higher ed marketers in smaller distributed teams, though, these goals are too high-level. These teams are going to need more specific and directly actionable goals to drive their daily work.
You might, for example, set goals for social media engagement. But remember to align social media marketing goals with the actual resourcing on your team. If you are a one-person team in charge of a variety of social media platforms and digital marketing channels for one academic unit, you'll want to set less ambitious goals than a larger higher education marketing team.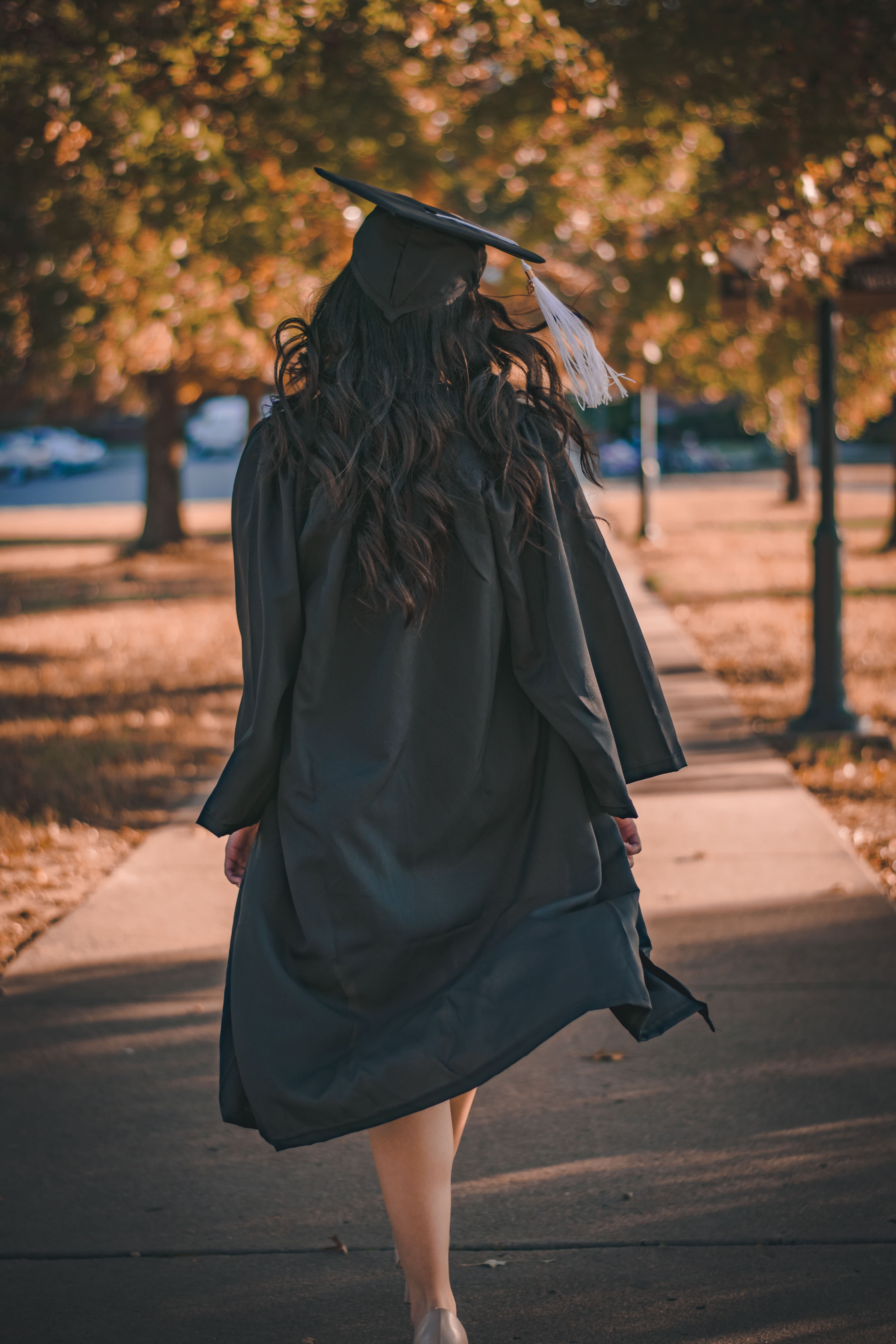 Many higher education institutions produce research — often, a tonne of research. As we've written elsewhere, most of it goes sadly unnoticed, which is an enormous waste of potential.
Research stories ought to be a pillar of your marketing strategy. That said, you don't need to produce stories on everything your faculty publish. In particular, you'll want to consider your prospective audience and plan your strategy for sharing research successes accordingly.
The presentation of research will differ depending on whether you are marketing to general audiences and potential students, industry peers/funders, potential faculty hires, the media, or local communities.
An increasingly popular tactic for showcasing research is to create visually stunning digital stories. One great example is Mission to the Sun from Imperial College London. The story uses vibrant imagery and easy-to-understand graphics, creating a dynamic digital experience that engages a variety of audiences.

On a personal note, this exposure to research is a really valuable benefit, both personally and professionally, of working in higher ed marketing and communication.
Depending on your unit, you could be working on a story about a pituitary adenoma algorithm, 3D spider web production, or the relation of emergency phone calls to neighbourhood ground temperatures during a heat wave. It's hard to imagine that kind of variety in another industry!
For more examples, check out our roundup of 12 examples of stunning science communication.
3. Profile your educators for prospective students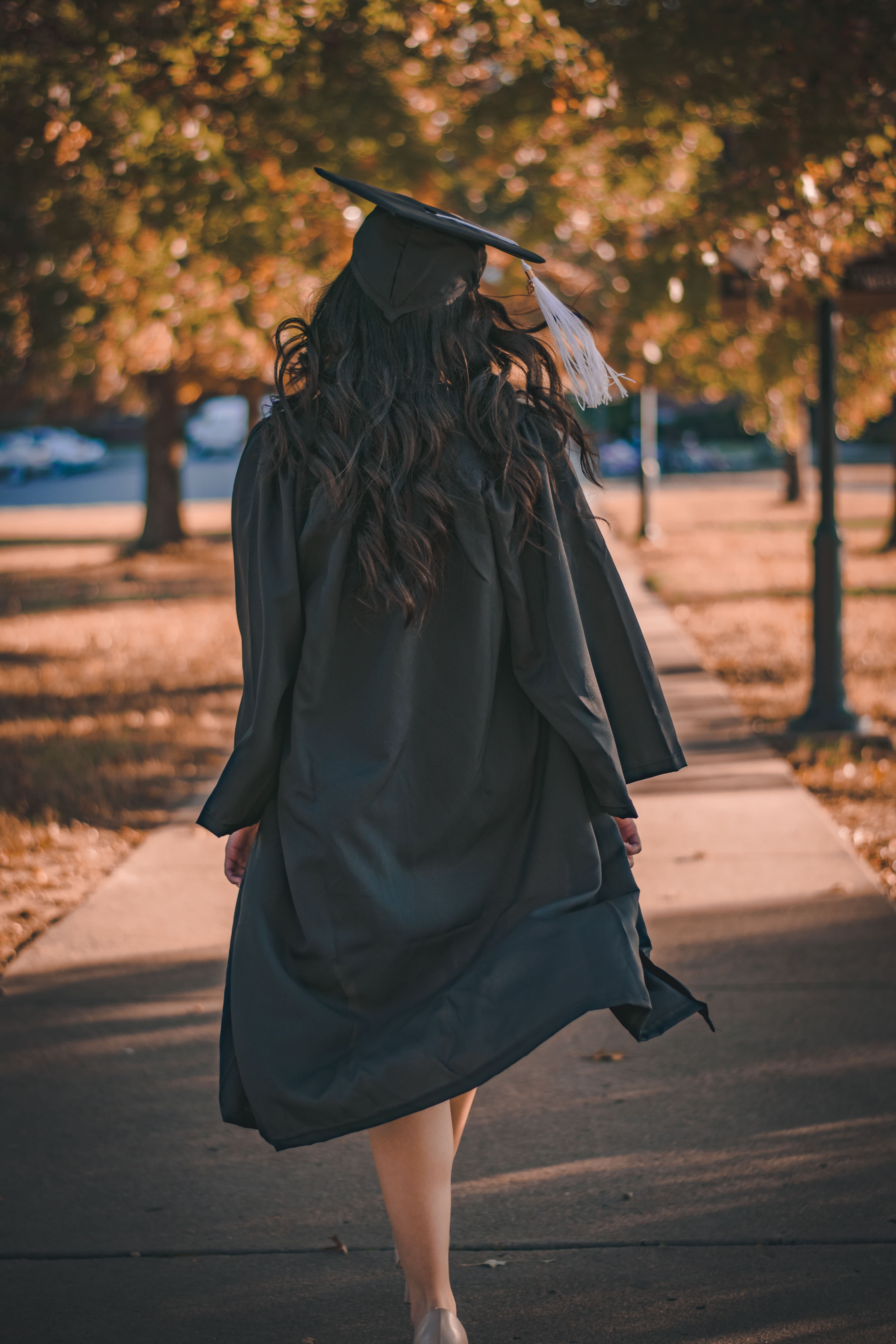 One of the most human components of a university's story is its educators. Professors often define a new student's experience, and thus ought to be featured in your marketing.
Again, the best way to do this is to tell human stories about your educators. Take, for example, the story Genius Grant Winner, about a MacArthur Fellowship winner at the University of Houston.
This visually rich story captures both the personal and professional background of its subject — and is a word- and pixel-perfect advertisement for the University of Houston.

One final word of advice: Be flexible with who you feature. Besides being well published or able to win grants, faculty have many other markers of uniqueness and success. By telling their stories, you can showcase the true diversity of your institution.
4. Engage in current events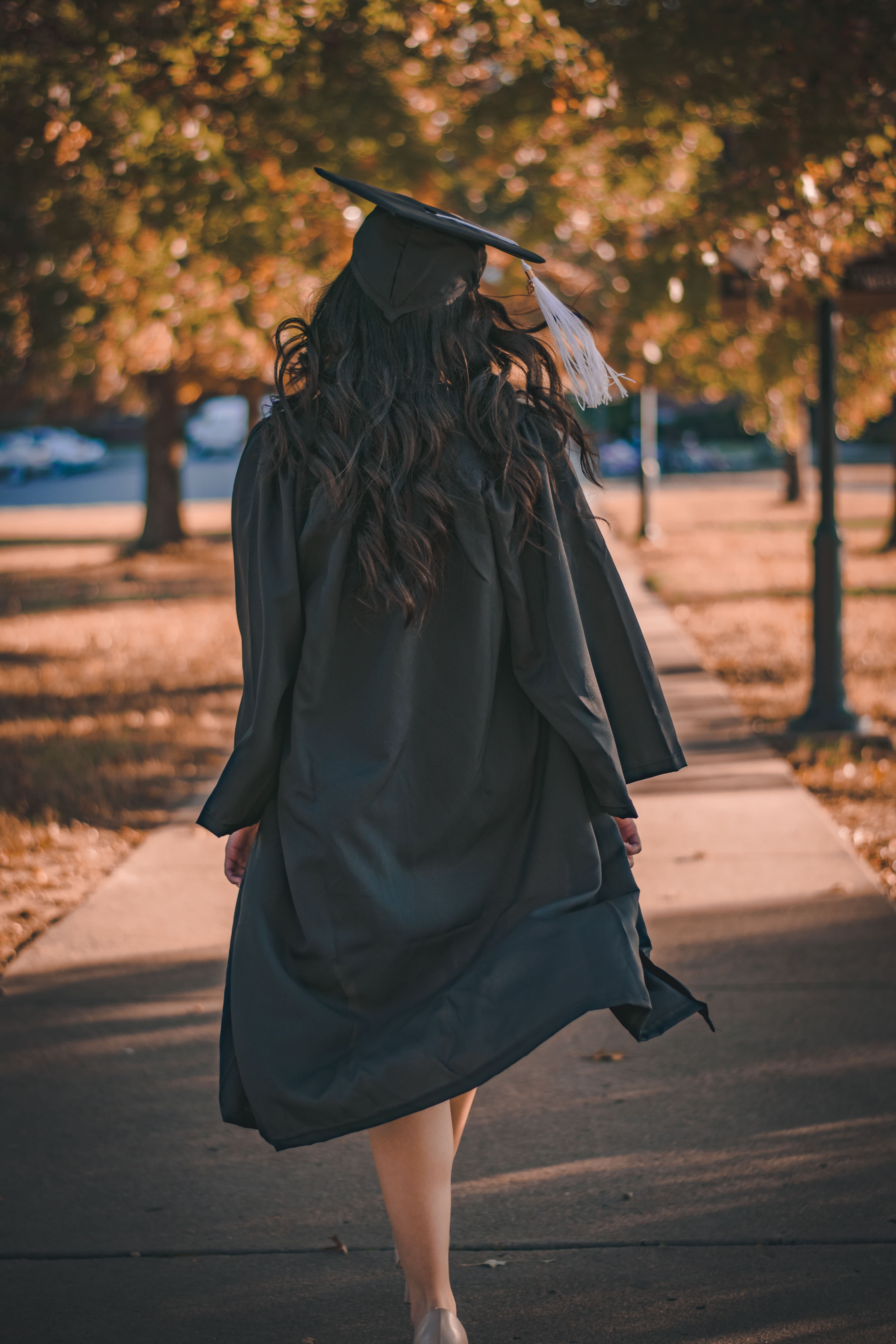 Higher ed marketers are often risk-averse. There are good reasons for this, but it can result in content that is, frankly, dull and generic.
'Dull and generic' is terrible image for universities — which, as we said above, are vibrant and diverse — to present to the world.
Universities should actively engage in topics related to current events, not shy away from them. We're all aware of the demographic stereotypes around Gen Z — that they're disengaged, addicted to their phones, and obsessed with influencers and TikTok.
Some of these stereotypes might even have a kernel of truth, but they are ultimately a narrow portrait of an incredibly diverse generation. In our experience, prospective students want to attend a campus that is truly engaged with the most important topics of our time.
There have been many great recent examples of engagement around the pandemic, which we've collected into this roundup of great content on COVID-19.
Another great example comes from Emory University. Their story Arts & Social Justice uses video and stunning photography to tell the story of faculty and student engagement with the Atlanta art community in the wake of racial injustice and national unrest.
The story demonstrates how academia can appropriately interact with a community on local and national issues. It also shows how current students at the university are actively engaging — with the support of the university — on issues of critical importance.

5. Focus on quality over quantity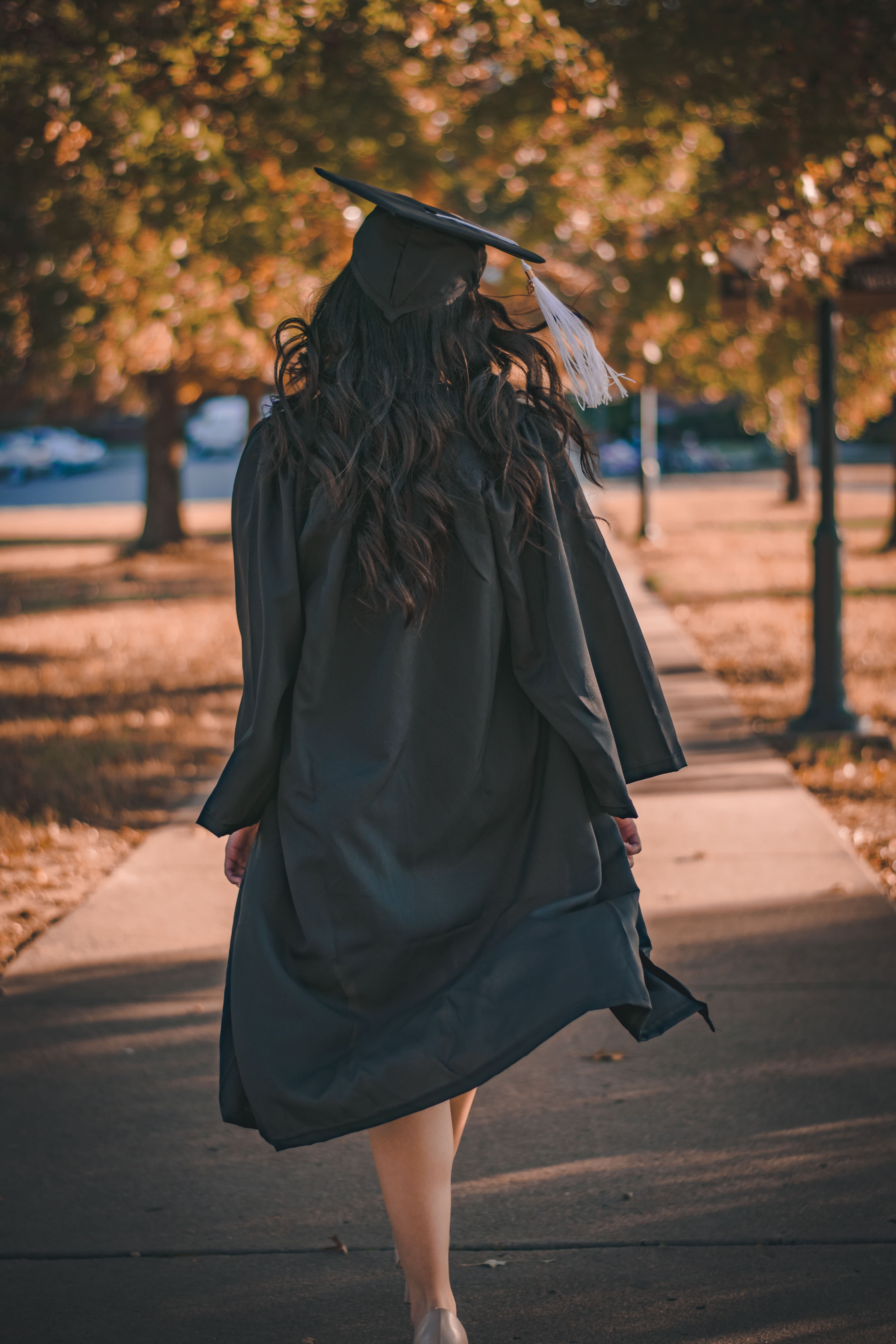 Working in higher ed marketing, you often feel like you are a human switchboard, taking information and plugging it in where it's most appropriate. This is especially true in digital marketing and social media, where teams and management sometimes measure success in terms of the sheer volume of material they pump out.
This kind of work is exciting and energising, but it can also quickly lead to churning out high volumes of low quality content, purely to check the proverbial marketing boxes.
A much more effective approach is to spend more time creating fewer pieces of high-quality content. These pieces are great for your brand identity. They also have a much greater chance of grabbing audiences' valuable attention — and, ultimately, driving enrolment and donations. These pieces don't have to be long, but there are benefits to creating longform content.
A powerful example of this comes from the University of Cambridge. In Saving Turkey's Children, the Cambridge team showcase a collection of German paediatrician Albert Eckstein's photographs taken while he was exiled in Turkey.
This story would not have been trivial to create. But it perfectly showcases the richness of the University of Cambridge's collections, as well as the expertise of their team.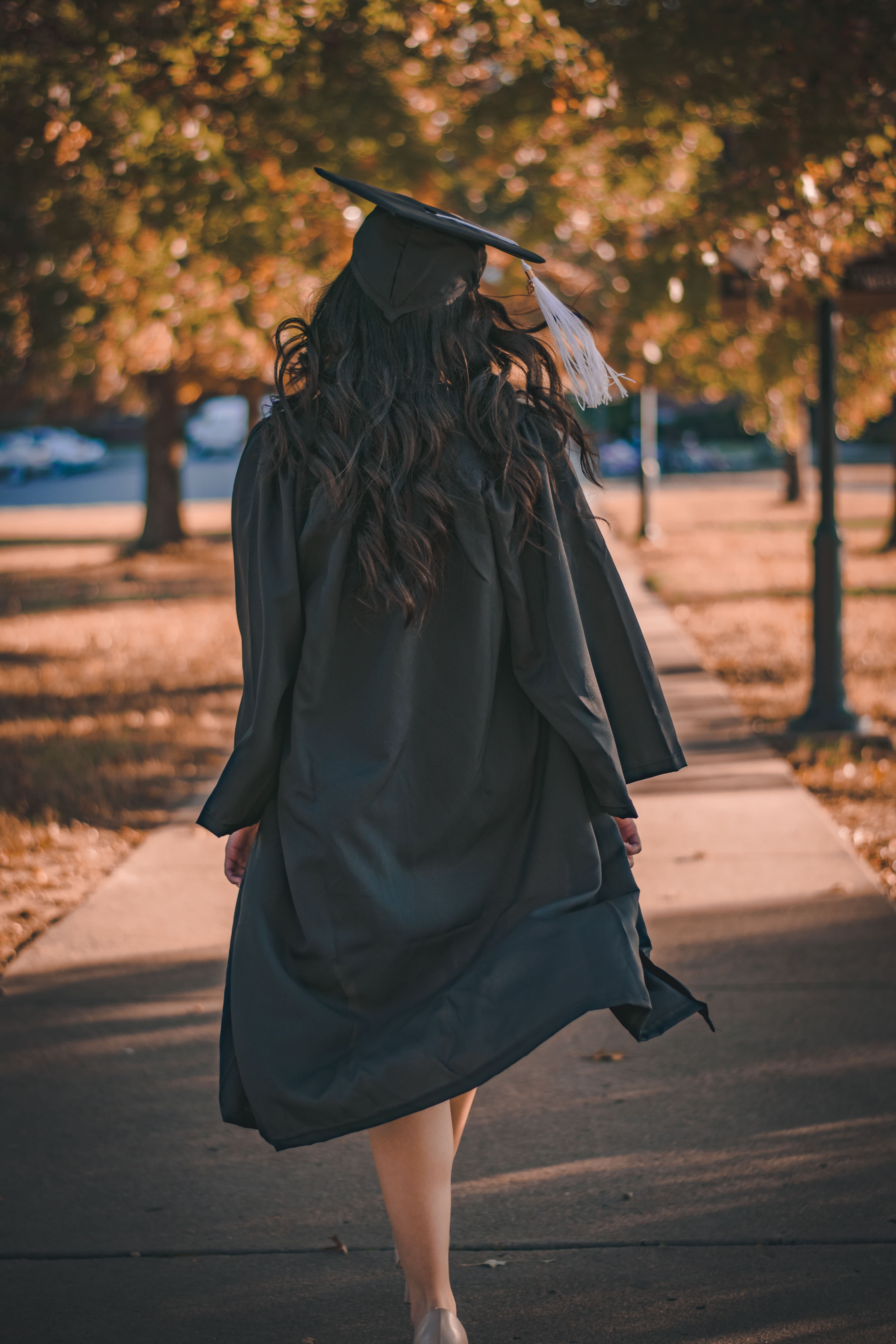 Ah, the glossy university magazine that comes once a quarter and sits for a week on a corner of the kitchen counter before it's tossed!
Perhaps that scenario isn't entirely fair. But higher education marketing teams — whether they like it or not — usually inherit a range of legacy projects. This isn't necessarily a bad thing. These projects help ensure that higher ed marketers are less likely to jump indiscriminately onto the latest marketing trends.
But what if you could reduce unnecessary paper use, save on shipping costs, and actually have a more reliable means of measuring impact by offering a digital publication?
Take a look at the University of Queensland, which publishes its alumni magazine, Contact, as a digital publication.
Too often in higher ed marketing, digital magazines have been afterthoughts. Not so with Contact. Their site covers all of the sections a print publication would, while still maintaining an engaging and interactive user experience and catering to those who prefer a paper magazine.
Notably, this particular example is published in accessible, search engine-friendly HTML, rather than a PDF or clunky flipbook, allowing for a much smoother user experience. It also makes it easier for those not on your existing distribution lists — including international students and high school students — to find and engage with your most well-produced content.

7. Drive brand awareness with longform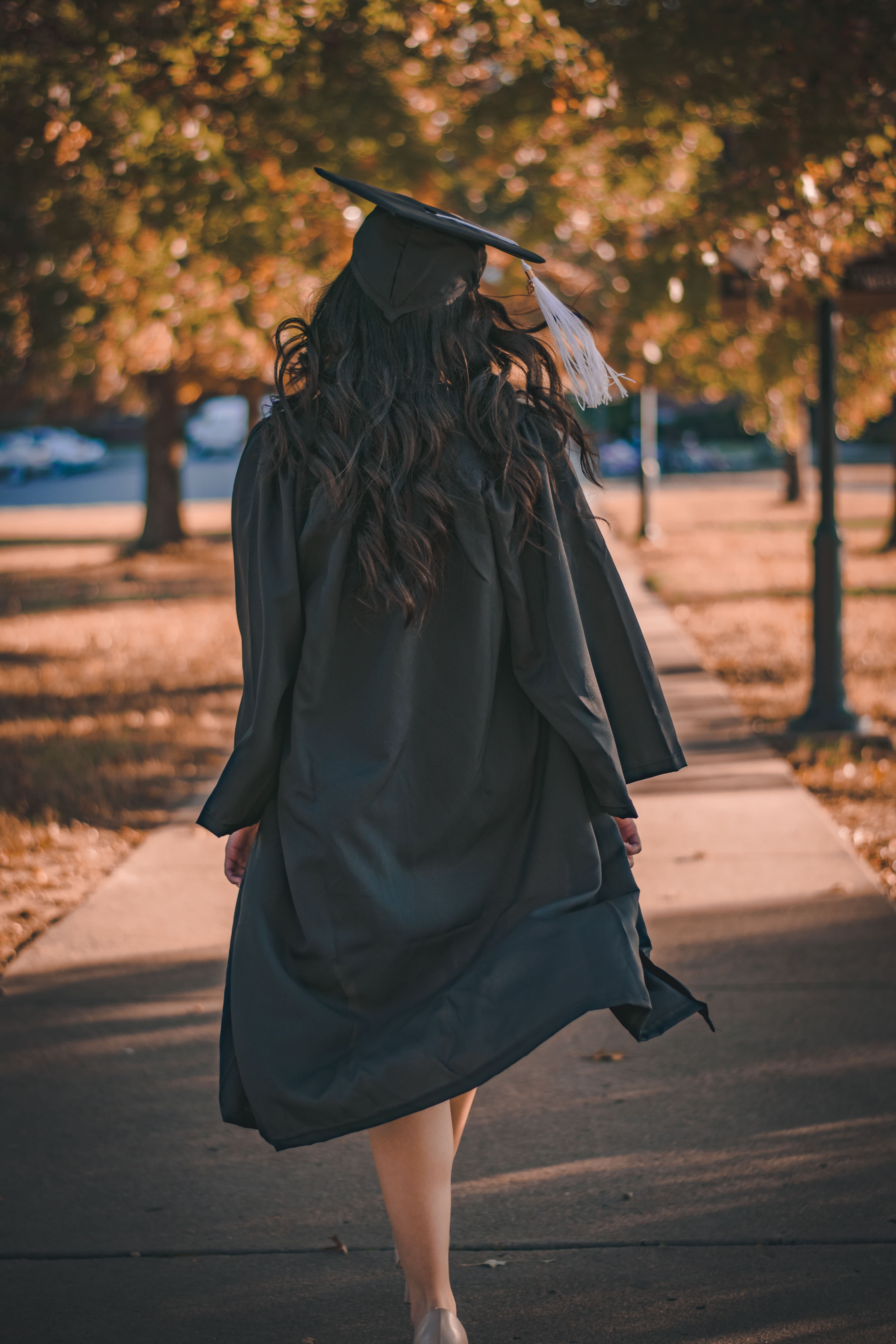 Yes, our attention spans are short and highly sought after by a million other distractions. And yes, 'Gen Z' college students are addicted to TikTok and Instagram Stories.
But while these channels are critical, higher education marketing should also produce longform content. With longform content, you can help prospective students engage with the work of a department before they ever join, as well as spark their interest in, and engagement with, their own areas of research.
As we've written elsewhere, students actually want to learn about the latest research in their field. They are even inspired by new ideas.
One example of great longform content comes from Imperial College London. 9 things you can do about climate change compiles both internal and external resources in a readable, engaging, relevant way.

8. Offer and utilise enterprise marketing tools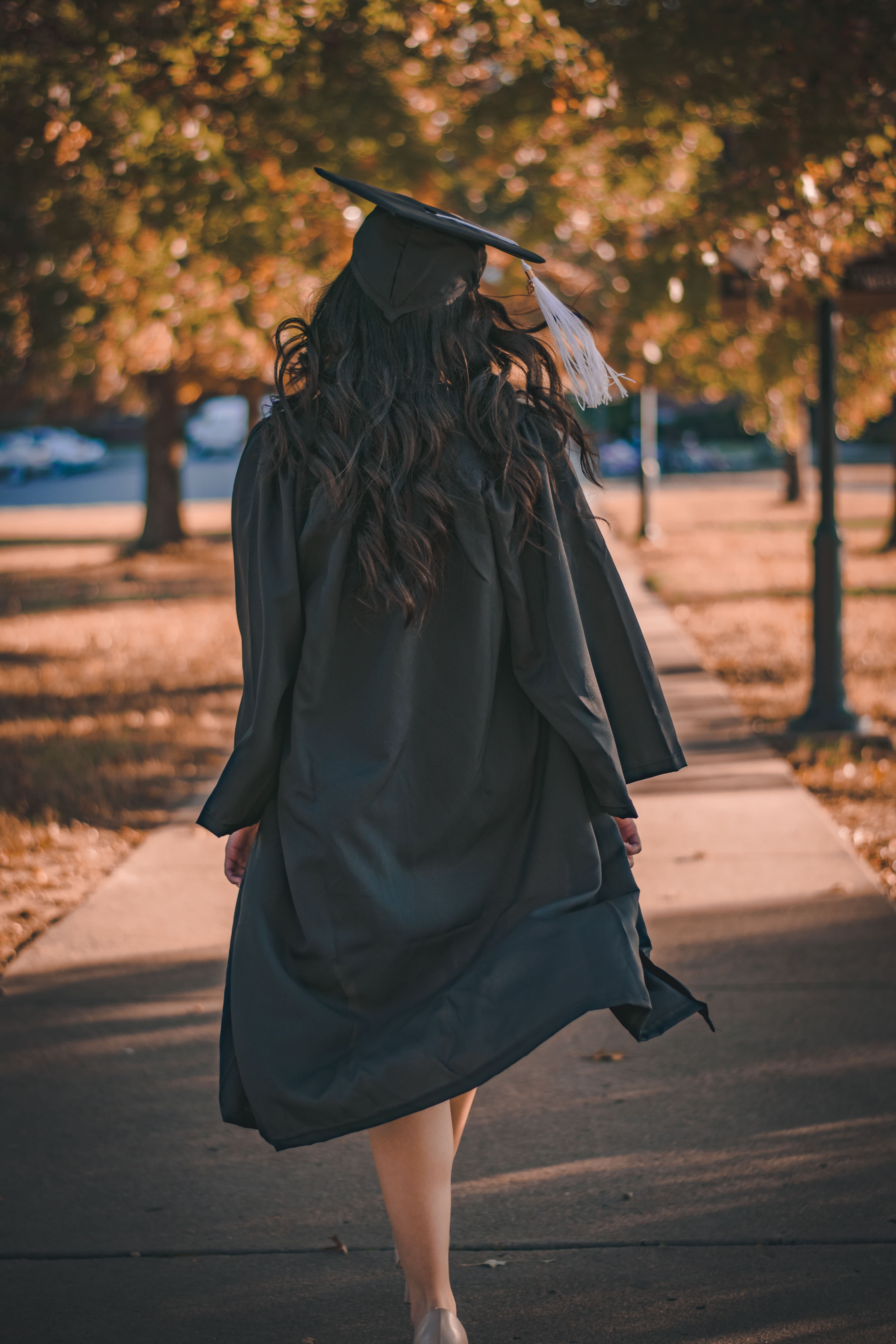 As we mentioned in the introduction, higher education marketing is incredibly siloed. This can be frustrating for those working at the enterprise level, who may wince at the range of inconsistent content published by teams — or even individual marketers — working for their own unit.
What's the solution? If you're at the enterprise level and want to maintain a consistent brand image and story across the university, you have to empower units to be able to easily follow brand standards.
The best way to do this is to bake these standards into your marketing tools. Digital storytelling platforms like Shorthand offer custom themes, allowing teams across the institution to produce stories with the right fonts, logo, colours, and more.
These tools will also allow you to make the most of trends towards interactive marketing, such as interactive infographics.

9. Copy the best, even outside higher education marketing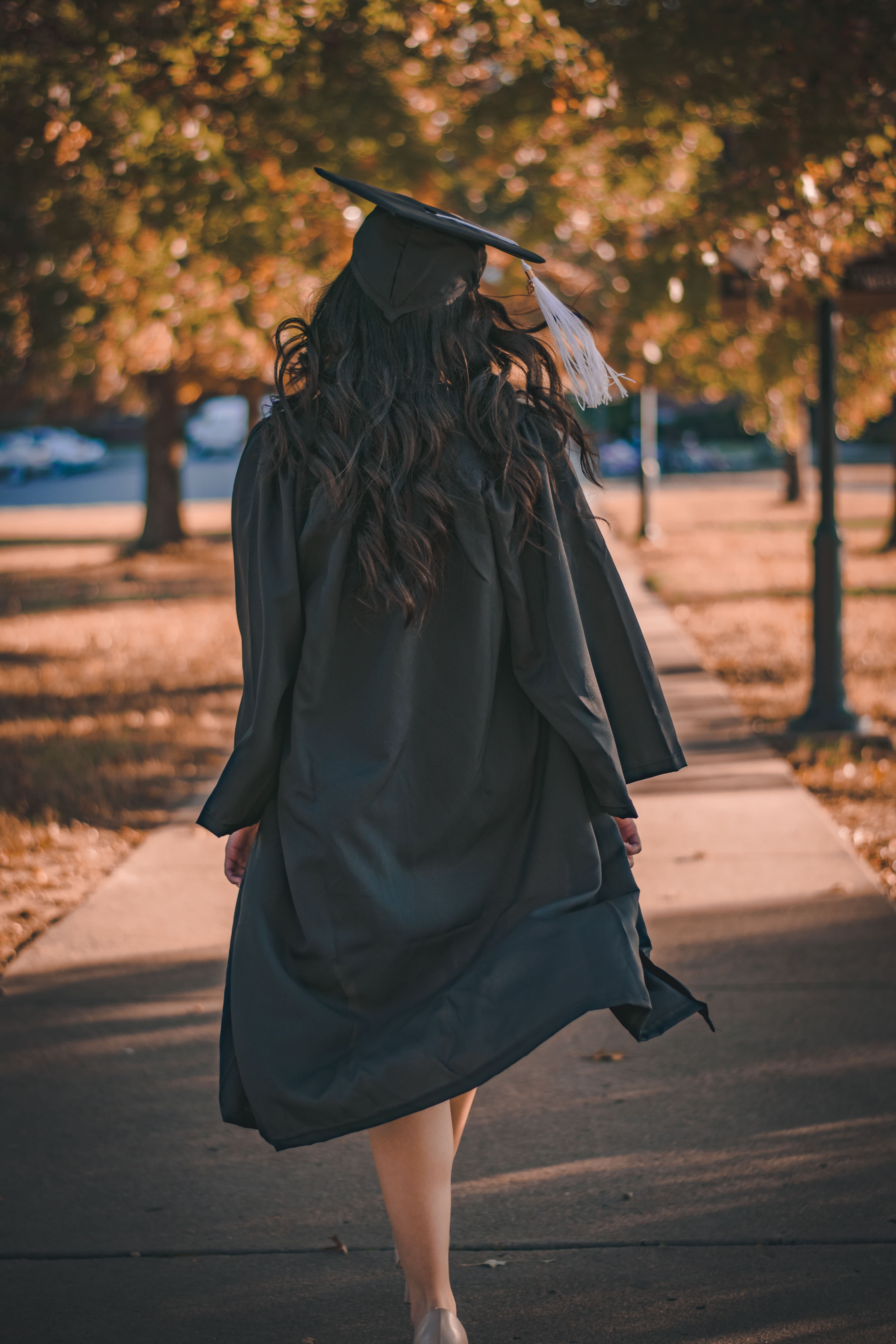 Higher education marketers have to compete fiercely for potential student and donor eyeballs — and not just with other higher ed institutions, but with, well, everything.
Instead of chasing marketing trends within higher education, look outside the university walls. How do other industries use content channels?
Major media outlets, for example, often offer cues on how to create stunning and visually compelling content. For example, Mission Jurassic from the BBC uses a mix of immersive text, high-resolution images, illustrations, and scroll-based animation to bring alive the detailed work of palaeontologists.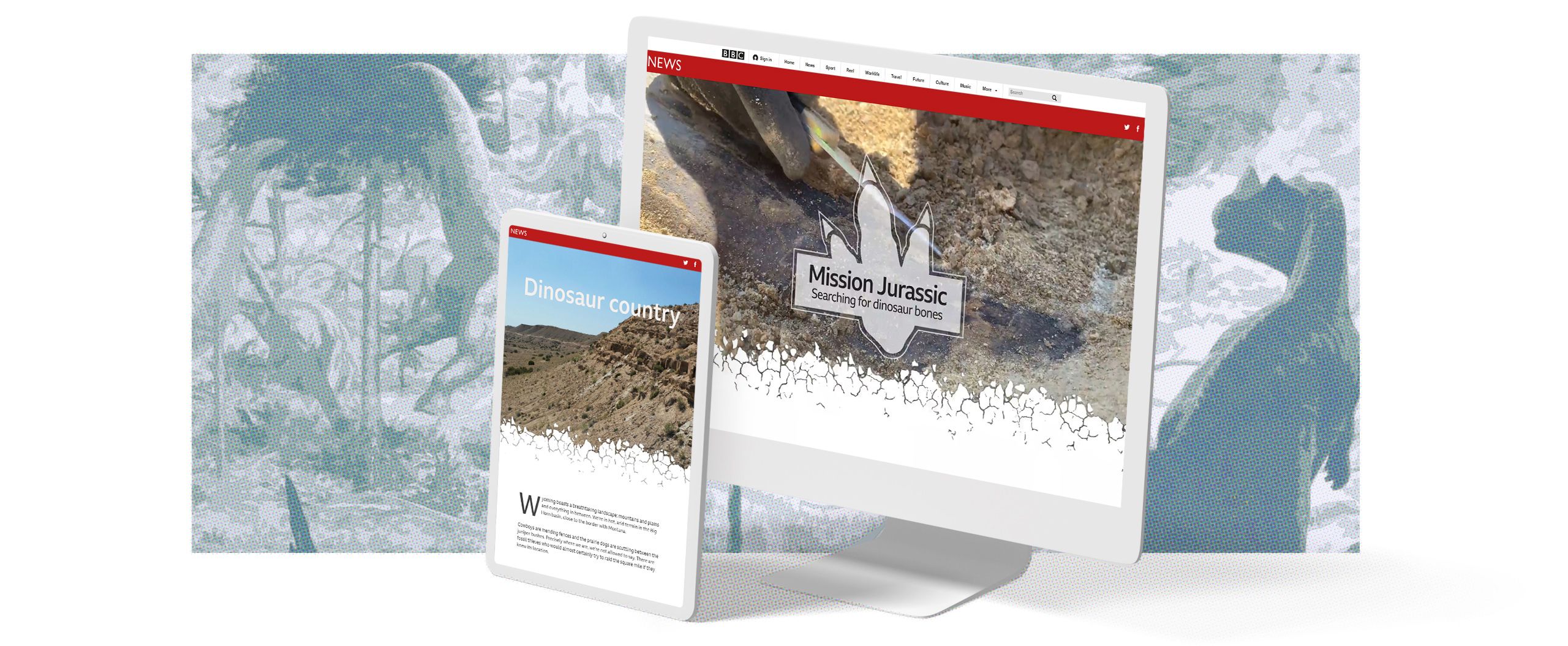 If you're looking to get better results from your marketing, follow the lead of the University of Houston, Imperial College London, and the University of Cambridge. Get started creating immersive digital stories with Shorthand, and publish your first story free.