9 bright examples of interactive content marketing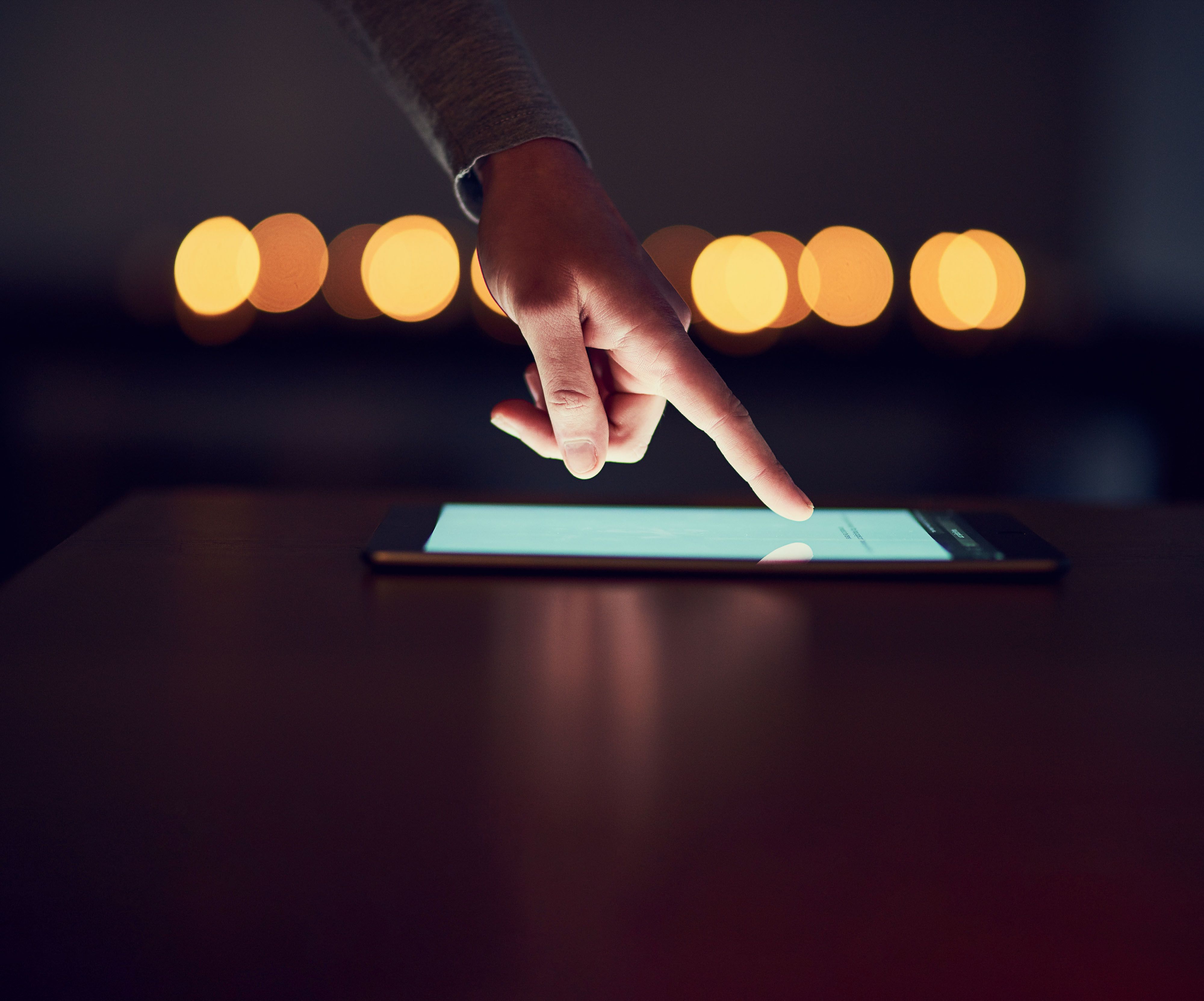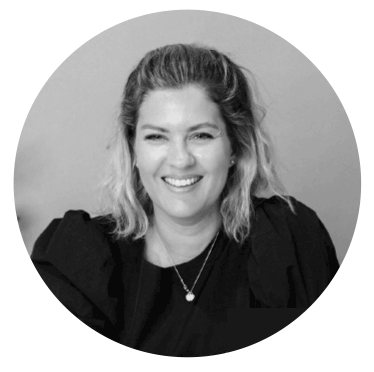 Claire Deane — Contributing Writer
Engagement is the content marketing holy grail and interactive content is one of the best ways to create it. Interactive content can generate twice the engagement of static content and 81% of content marketers agree that interactive content grabs attention more effectively than static content. It's also never been easier to add quizzes, polls, animations, maps, and calculators to your Shorthand story.
To inspire you, we've gathered together our favourite examples of interactive content marketing built with Shorthand. Regardless of the tone of the organisation or the message they convey, pairing Shorthand's scrollytelling functionality with interactive content elements delivers levels of engagement and brand awareness that just aren't possible with static content. Let's get started!
What is interactive content?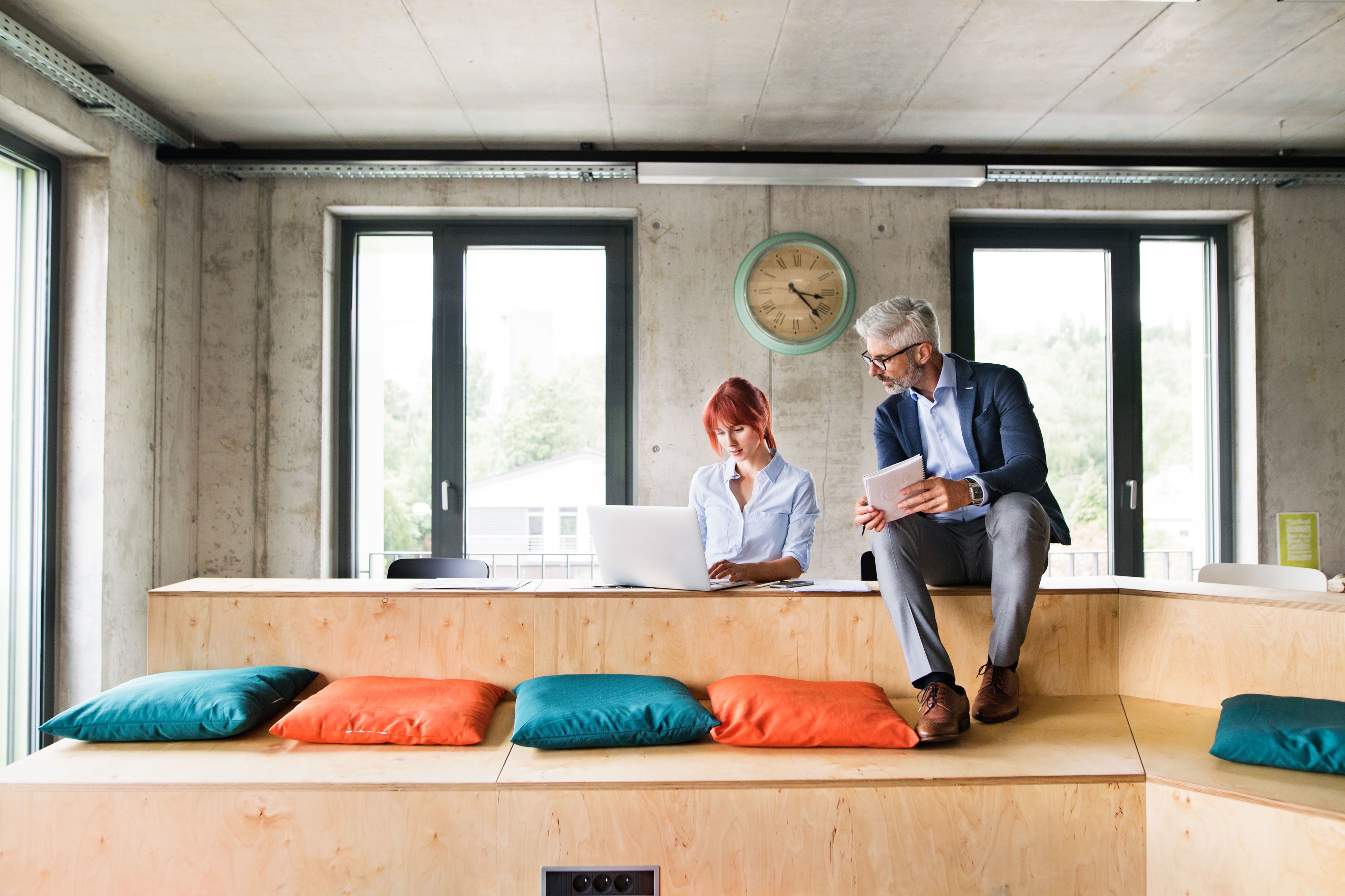 Is your audience passively watching or reading? Your content is probably static (as well written and engaging as it may be). If you've got them answering a quiz, manipulating a slider or playing with a calculator, your content just got interactive. Once your reader starts to actively participate, your content is officially sticky — meaning your readers are likely to hang around longer, while finding your content more valuable.
Why your content should be interactive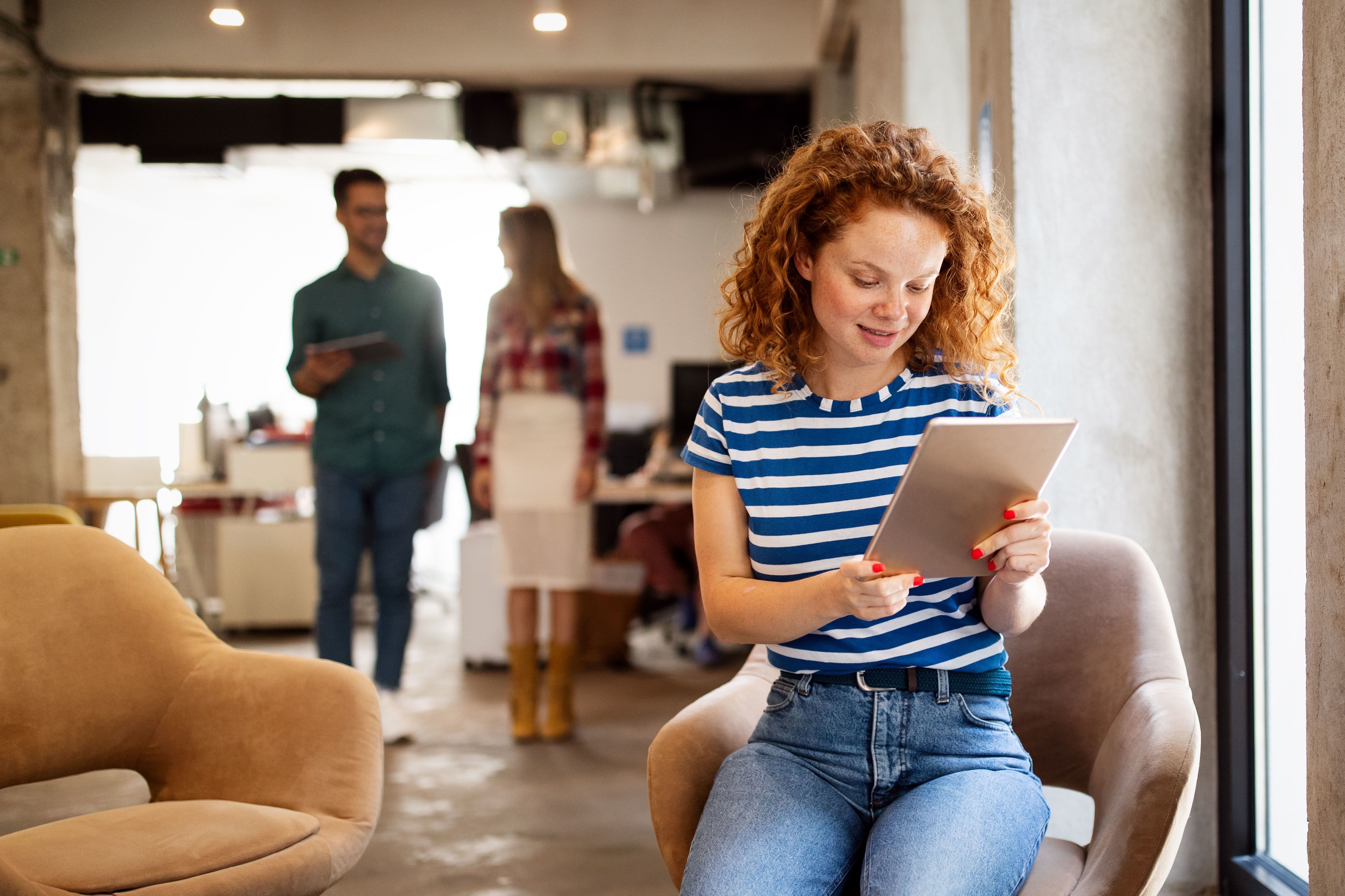 Interactive content encourages your readers to participate in your content, which ultimately increases their engagement with your brand, including retention and conversion rates, and lead generation. It's also a unique chance to capture data and metrics through quizzes, pop ups, and forms that can be used to deliver even more useful content to your audience down the track.
The building blocks: interactive elements to make content more engaging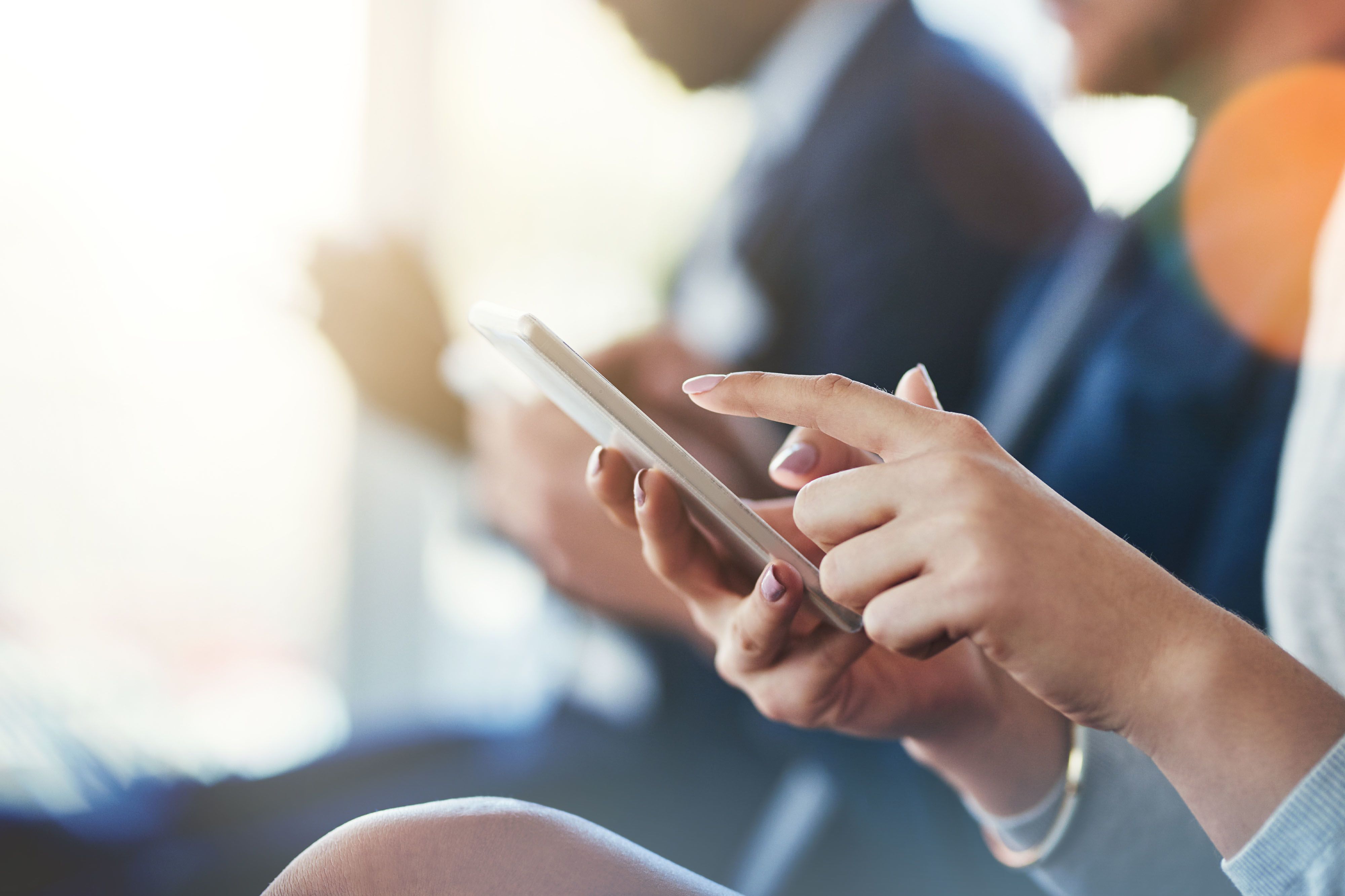 If you've ever played with a home loan calculator, answered a BuzzFeed quiz, or manipulated a slider that shows a celebrity's face before and after plastic surgery, you've used interactive content. When it comes to creating interactive content, you are limited only by your imagination and skills, with no-code tools making it easy to create content that takes your marketing efforts to the next level. Some of the types of interactive content and gamification you can play with include:
Looking for examples of great content marketing? Check out our roundup of great listicle examples.
What makes a great piece of interactive content?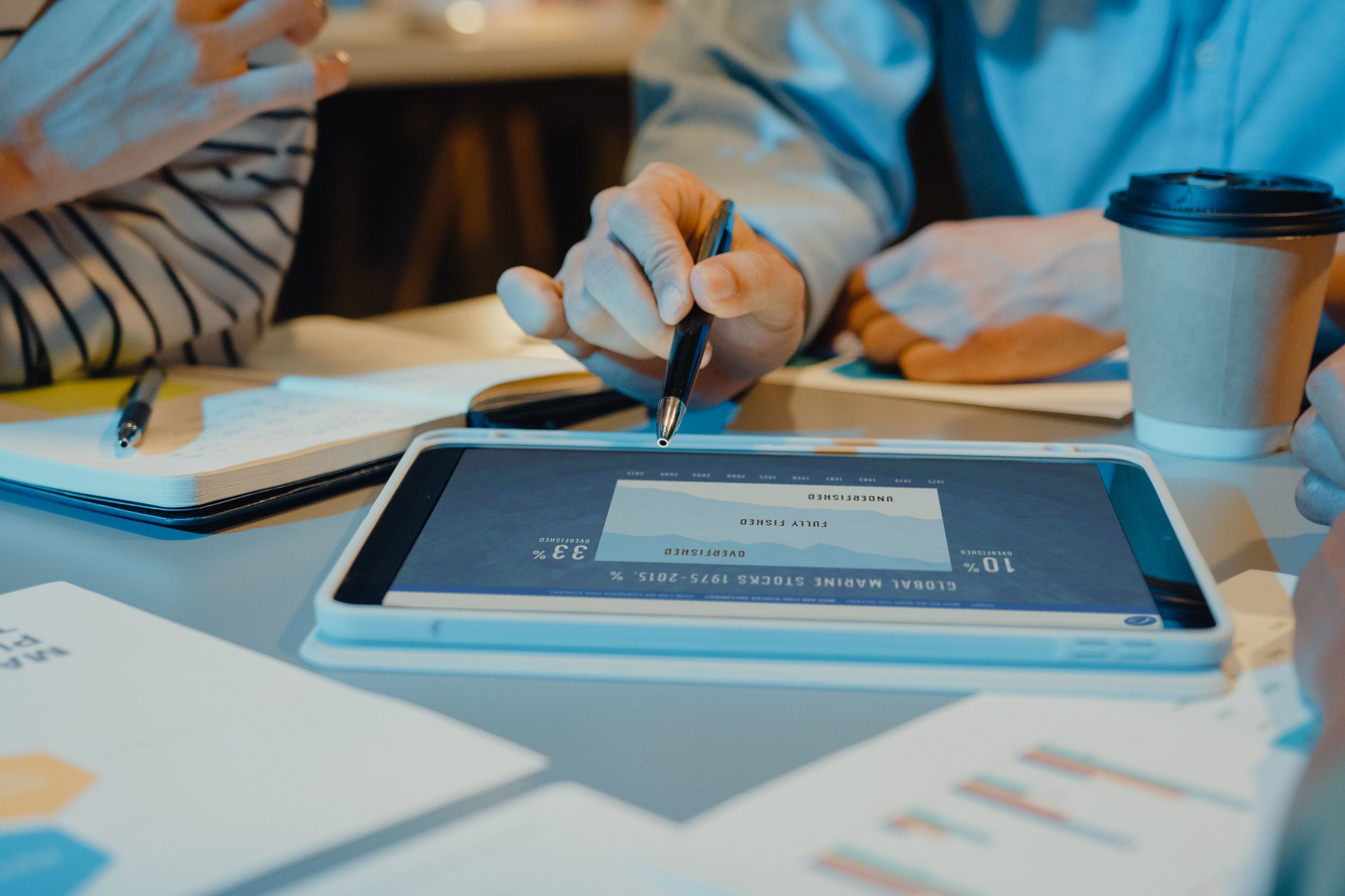 The best interactive content does what all quality content does, it tells a story that truly speaks to the reader. Interactive content needs to add to the overall experience and marketing strategy, and not distract or confuse the reader with unnecessary bells and whistles — it should be logically integrated with the overall user experience. Interactive content should serve a purpose for a target audience, whether that's to deepen understanding of an issue or provide some entertaining escapism.
9 examples of interactive content that gets the reader clicking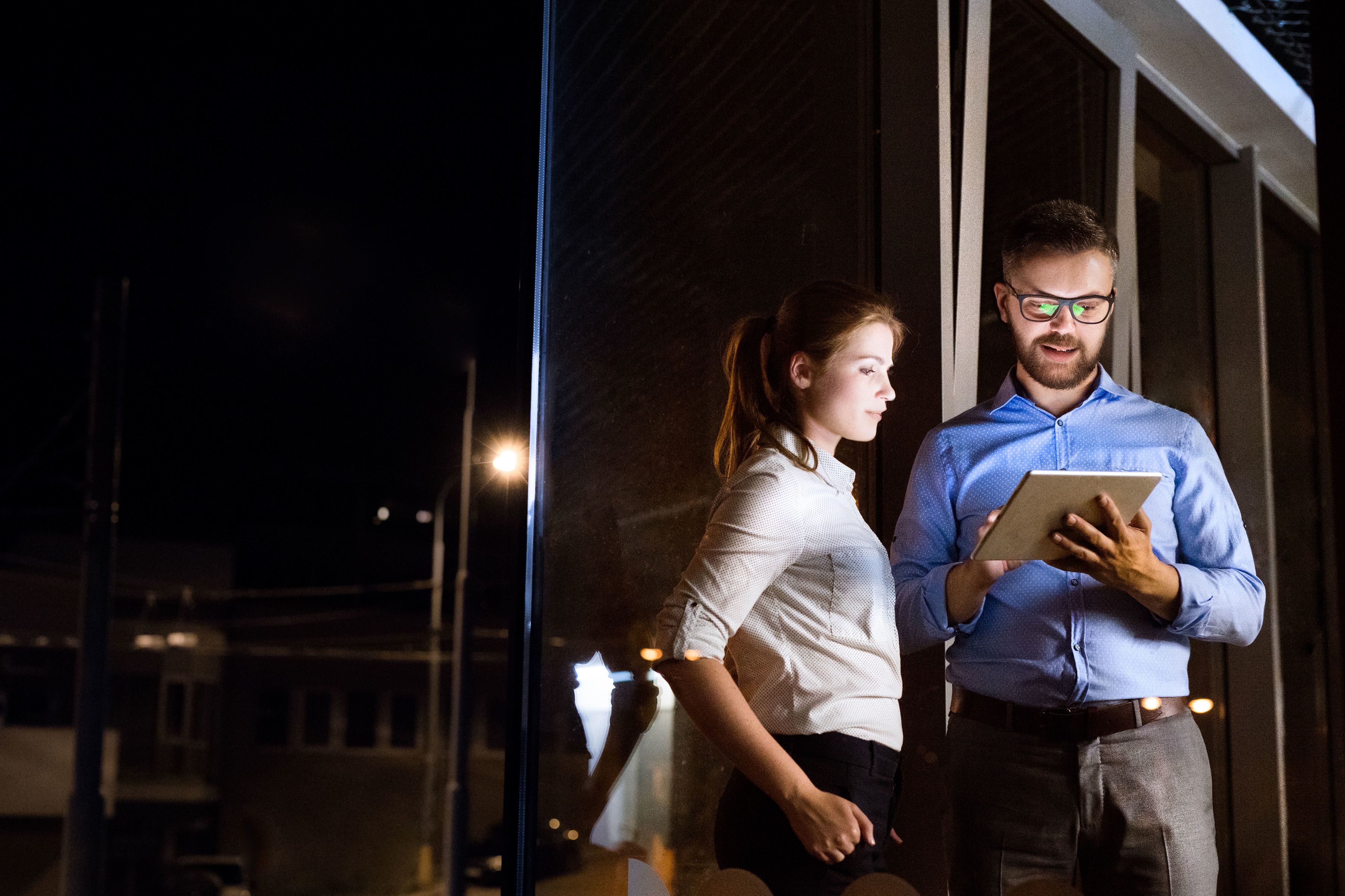 Here are some of our favourite case studies of interactive visual content that's particularly effective in telling a story and deepening engagement.
1. The best kept secrets. The Sydney Opera House created a digital escape room that requires the user to solve puzzles to make their way through the site. Before they can even enter the escape room, users have to discover the password. Those who can make their way into the escape room and ultimately find their way back out again feel a strong sense of accomplishment and are incentivised to share their great escape with friends.


2. Forging a post-pandemic path. Gowling WLG created a report highlighting the challenges we face after the pandemic. While the topic is a heavy one, the graphic design elements in this story make it easily readable. The reader follows a visual path through the story and is rewarded with moving graphics as they progress. Links are included throughout the piece encouraging readers to learn more on the topics of interest to them.


3. Storytelling that hits home. The Great Ormond Street Hospital (GOSH) knew that a static article wouldn't be enough to convey the emotion that parents and children feel experiencing Christmas in hospital. The team have combined stop-motion imagery that brings static images to life as the user scrolls, cheaply and effectively. The written content is paired with video that's designed to give an insight into the people and patients at the facility. What really makes this piece special is the use of personal stories paired with candid imagery making this piece feel less like a piece of marketing content and more like a handwritten Christmas card to a loved one.
4. Kicking goals. Goal.com and Heineken partnered to create a microsite dedicated to football statistics, without the gender bias. The content features a variety of interactive elements designed to give the user control of the content they consume. Live scorecards, FAQ style drop-downs, and gallery-style navigation all allows readers to navigate to the content that most interests them.
5. A fisherman's stories. The Marine Stewardship Council has used storytelling cleverly in this piece. Instead of dry statistics about how many species are overfished, they bring the personal stories of the fishermen to the forefront. A range of different content styles are used to keep the reader engaged and instead of reading large blocks of text, consumers can watch videos and view infographics that change as the reader continues to scroll. This story uses scrollytelling to reveal statistics and stop-motion-esque imagery that engages the reader in the visuals of the story.
6. Good stuff from 2021. After the world shut down in 2020, Tripadvisor wanted a way to share the good stuff that happened in travel in 2021. If Spotify's Wrapped is any indication, readers certainly love a wrap-up, and this story uses Shorthand's scrollytelling functionality to highlight some of the key stats from the year that was. Combining infographics, user generated content, and beautiful imagery, this story keeps readers scrolling from top to bottom.
7. A pop quiz you don't have to study for. The US State Department put together a friendly interactive quiz designed to educate residents on the functions of the department. Instead of a long, government-ese website that would lose most readers in the first few paragraphs, the quiz was gamified to be quick and simple and impart all the necessary information in a way that could be easily consumed by their audience. Paired with simple line illustrations and plain language, users are stepped through the quiz with each question revealed individually, allowing the reader to focus on one question at a time without being overwhelmed.
8. Making the recession readable. AlixPartners' 17th Annual Turnaround and Transformation Survey could have been a pretty dry affair, but Shorthand's scrollytelling tools reward the reader by revealing statistics and infographics that only become visible as you progress through the story. This gradual reveal allows for the reader to take in, understand and retain each statistic in a way that wouldn't have been possible with one big data dump.
9. Using imagery to build momentum. Instead of simply creating a linear scrolling experience for their Momentum for Australia report, Inland Rail's imagery appears dynamically throughout this content piece. The reader isn't sure where the next image will enter from, making what could be quite a static piece feel visually interesting.


Regardless of the topic, interactive content marketing is an essential tool for increasing engagement and communicating more effectively with your audience. When thinking about your next digital marketing campaign, consider adding interactive video, or other interactive tools to share your message.
Want more examples of excellent interactive content? Check out our blog post on The Craft here.
Claire Deane is a content creator who works with startups and eCommerce brands. Based in Brisbane, Australia, when she's not writing longform content, you'll find her hanging out with her pre-schooler or kicking things at Muay Thai training. Connect at www.deaneand.co or on LinkedIn.