 10 listicle examples that will make you love the form
Seriously.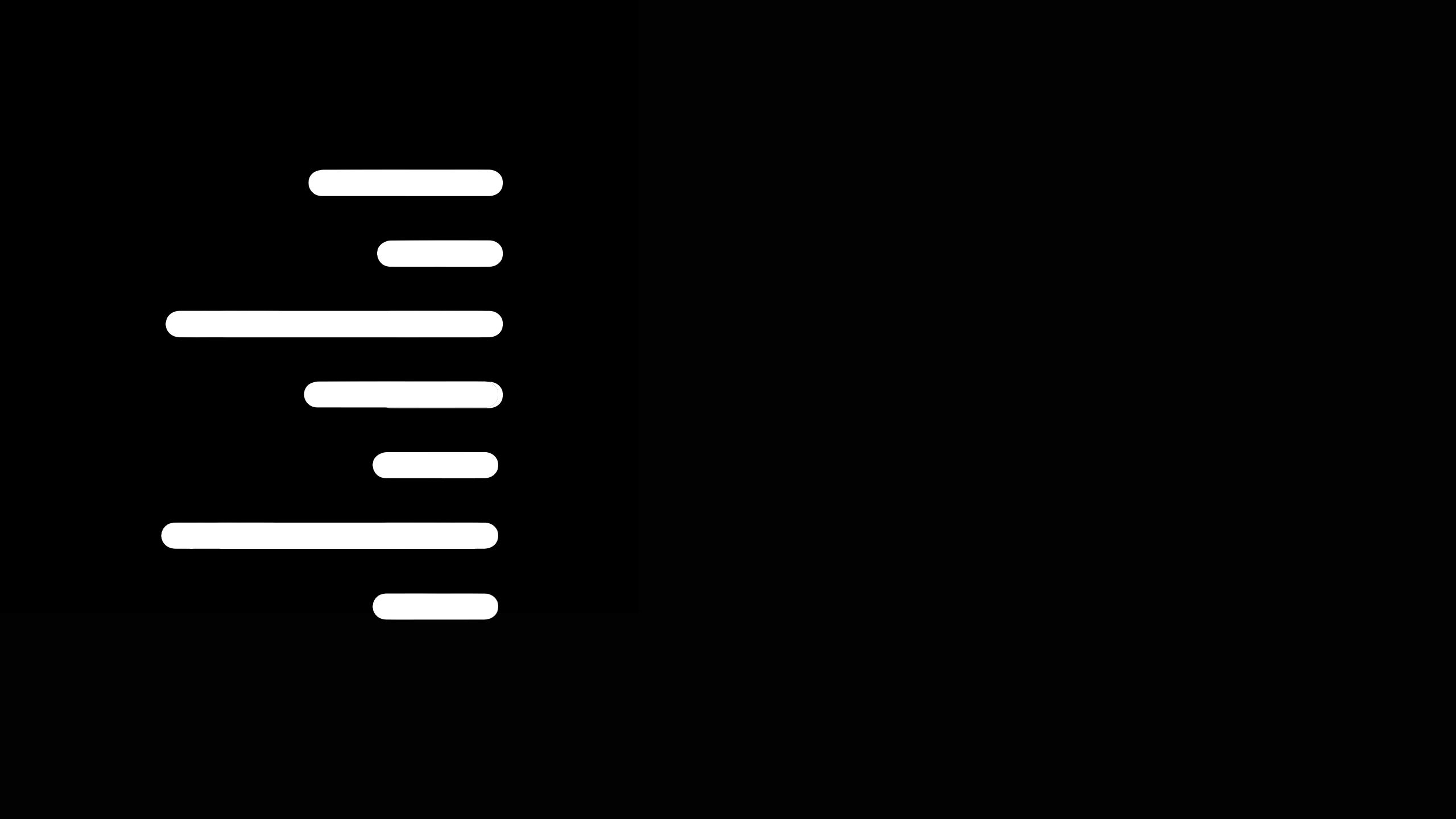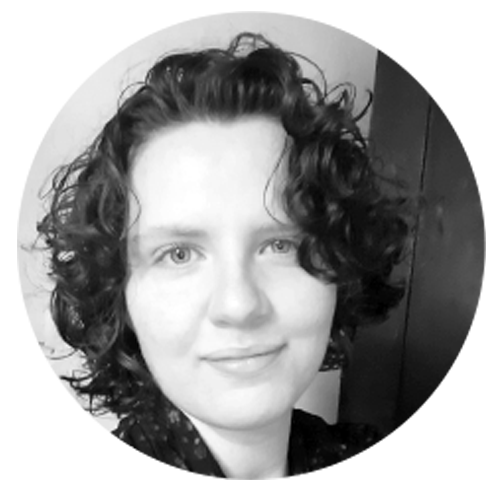 By Corinna Keefe — Contributing Writer
Like most people, I think the first listicle I read was probably a BuzzFeed article. It was bright and brief, ridiculous and relatable, and an ever so slightly guilty pleasure.
At the time I was deep into university studies, on a stodgy diet of academic articles, doorstop-sized books and dry syllabi. Listicles — sometimes known as list articles or list posts — felt like the literary equivalent of eating pick 'n' mix.
But I kept reading them. And so did millions of other people. Even as we made fun of their endlessly long clickbait titles, their reliance on GIFs and screenshots, and their apparently random number of list items, we kept seeing them on social media — and we kept reading them.
So what's the appeal? And do listicles deserve their frivolous reputation, or should we take them a bit more seriously? Time to delve into the mysterious inner workings of the listicle… plus, some listicle examples to put all that theory into action.
We'll cover:
What do the BBC, Tripadvisor, and Penguin have in common?

They craft stunning, interactive web content with Shorthand. And so can you! Publish your first story for free — no code or web design skills required.

Sign up now.

The listicle format:
not just for memes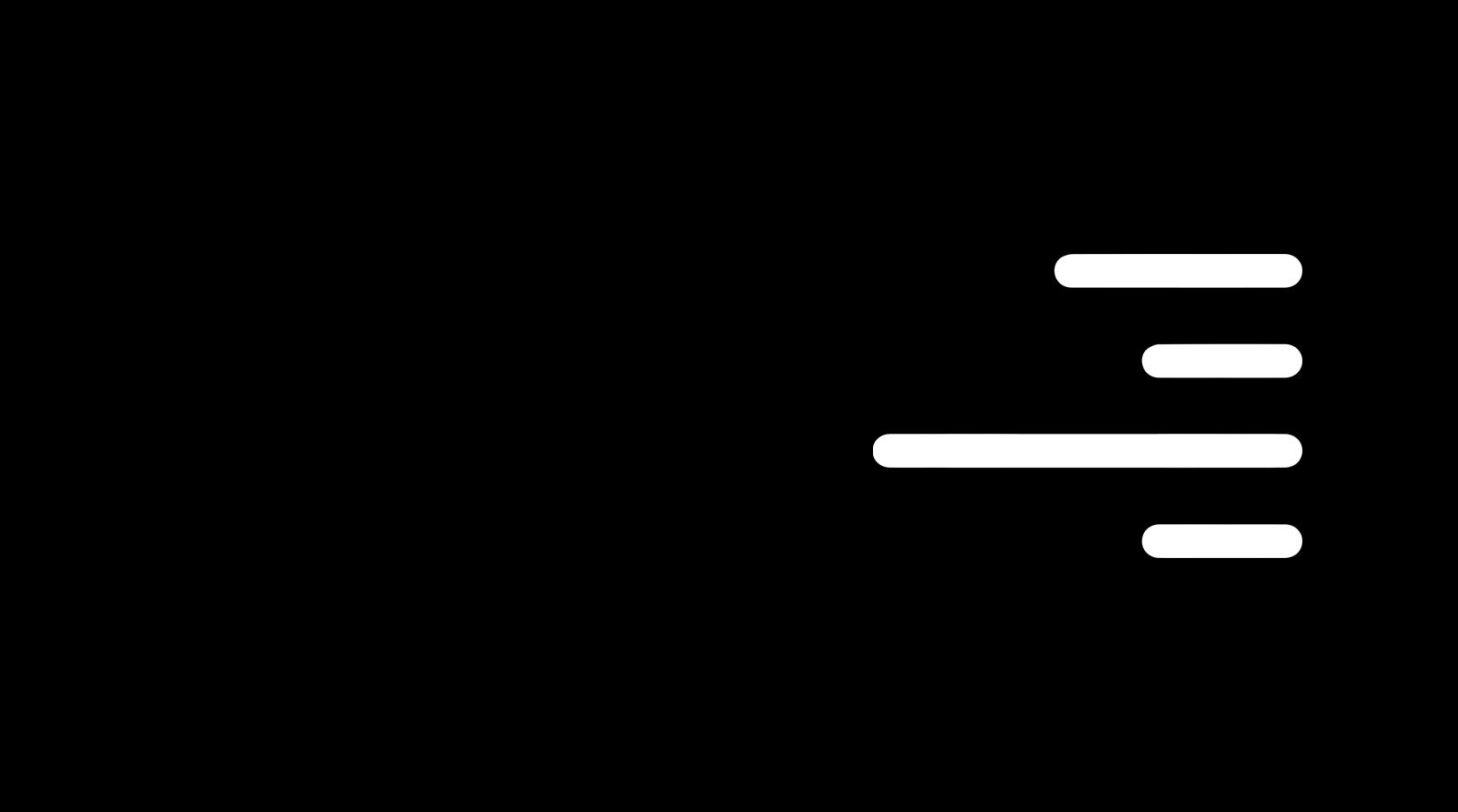 Believe it or not, the University of Chicago has weighed in on the listicle as literary form in its quarterly magazine. According to the experts, listicles appeal to readers because they're a compact way of sharing information in a predictable structure (the numbered list of subheadings).
Listicles might have started out as a way for bloggers to collect Vampire Diaries screenshots, 90s kid memories, and student life hacks, but they have evolved into so much more. You can write a listicle about any subject which can be divided into bullet points. That's… pretty much everything. And whoever your audience is, they probably enjoy reading listicles too.
Today, you'll find the listicle format in news stories, government websites, nonprofit campaigns, TikTok videos, theatre brochures, and even books. It's become a valuable content marketing strategy, as well as a reliable source of engagement and social sharing. While many listicles are filled with fluff, they are also used to communicate incredibly serious content.

What makes listicles
so effective?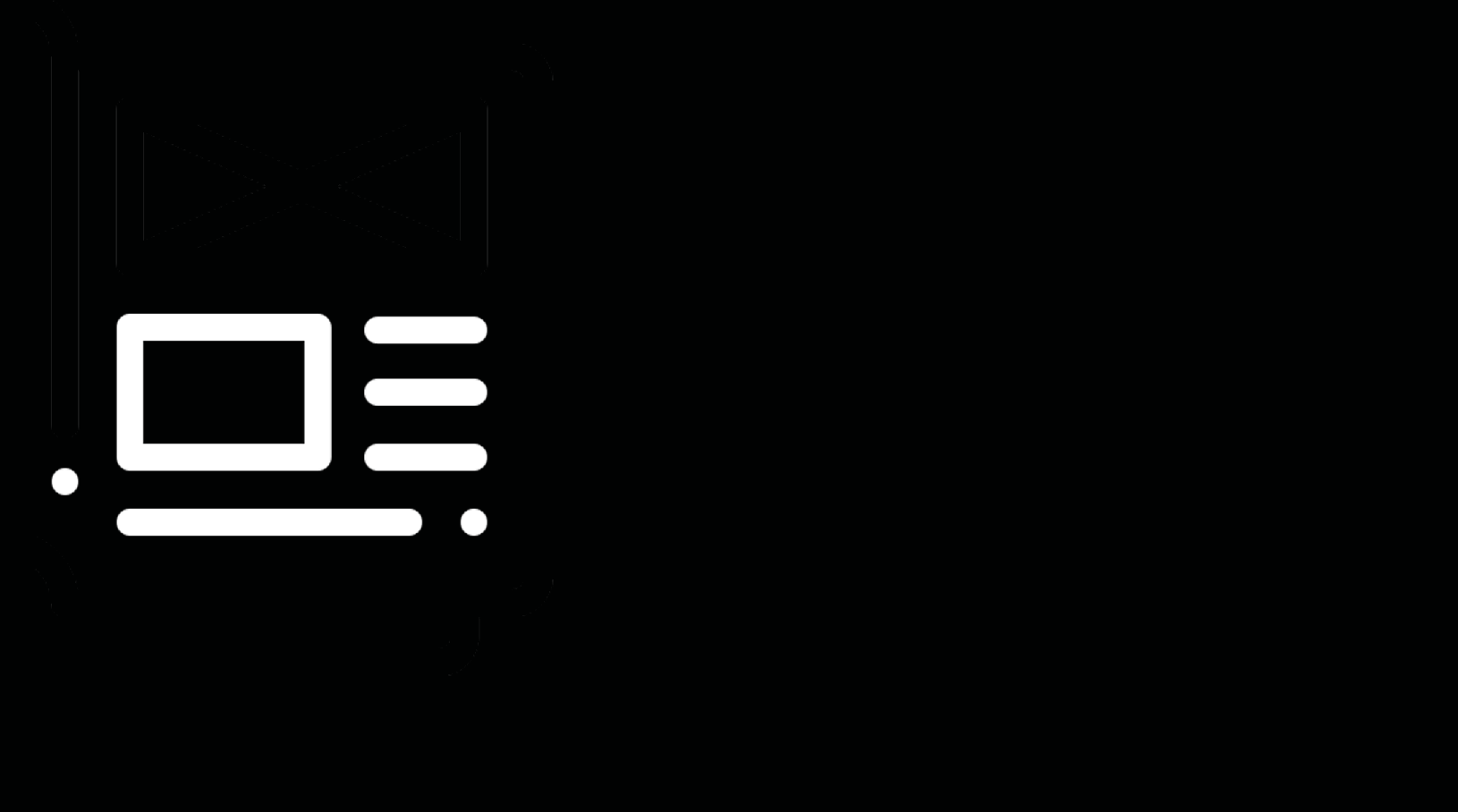 The real secret to a great listicle is that both content creators and consumers love them. They work for marketing and comms teams, and they work for audiences too.
Let's break down exactly why.
1. Listicles are easy to read
The list structure, with its focus on clear headings and explanatory text, is easy to scan and understand quickly. For readers in a hurry — or with short attention spans — this is ideal.
2. Listicles are engaging
Every part of a listicle is optimised for keeping the reader's attention: from the catchy long-tail headline, to the punchy headers, to the eye-catching images, to interactive elements such as polls. To get the most out of a listicle, though, you'll need a publishing platform which supports this kind of multimedia and interactive content.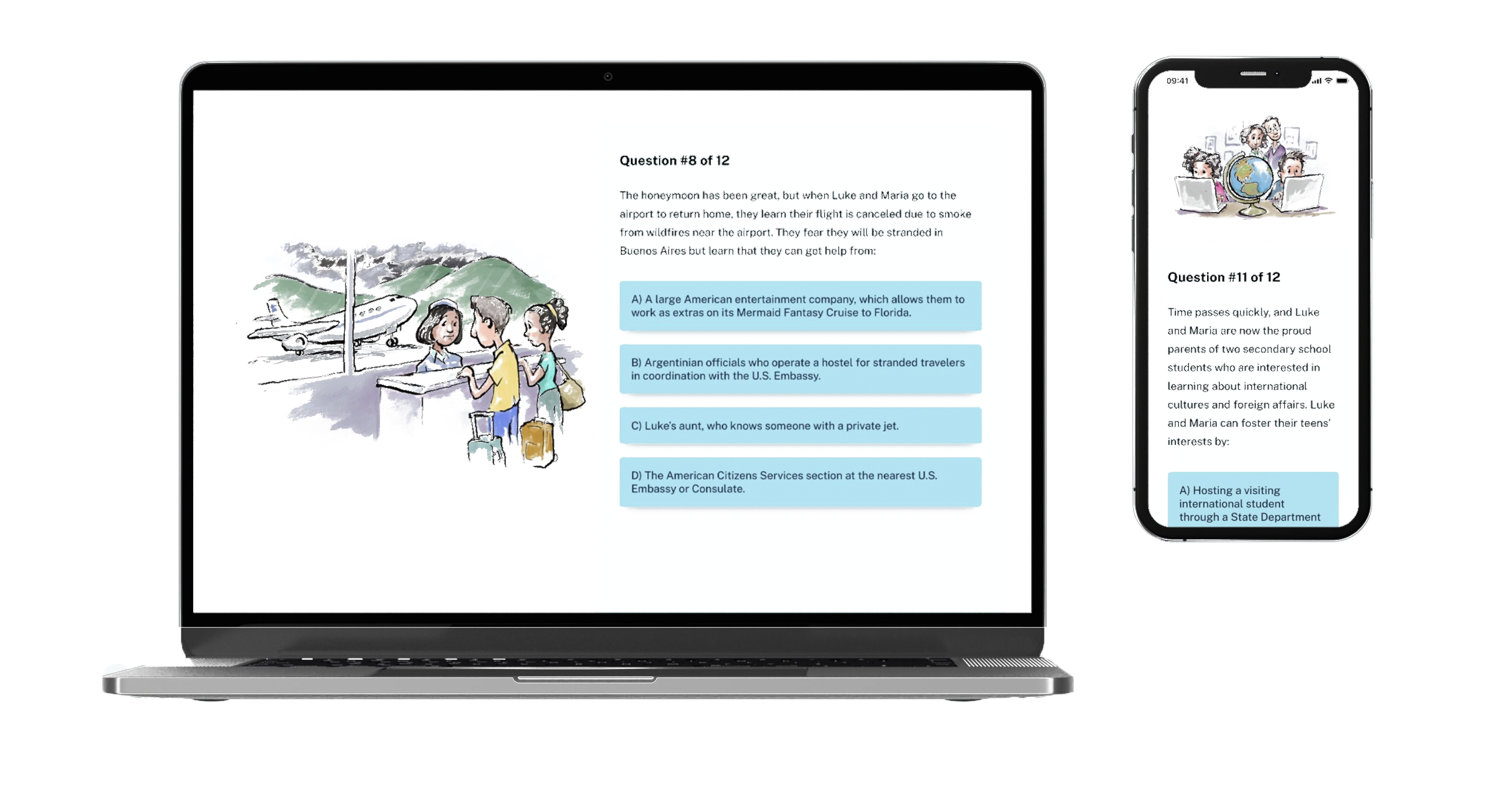 3. Listicles are shareable
The listicle format is perfect for breaking down into small pieces of snackable content. People love to share them — either as full lists, or by picking out the item that meant the most to them.
4. Listicles are versatile
In a NiemanLab interview, Jack Shepherd, former editorial director at BuzzFeed, laid out three types of listicles: simple collections of information; definitive lists (such as "top 10"); and the "framework list", where the listicle has a narrative running through it. Add on the variety of content formats and topics that you can cover in a listicle, and you have a truly versatile form.

5. Listicles work well in SEO
If a listicle isn't written for social media, chances are it's written for Google. Many of the most common search queries you'll discover from keyword research in a tool like AHRefs or SEMRush — "best glasses for book lovers" or "best keyboard for writers" — lend themselves to listicles.
And high quality listicles are good enough for readers to click-through, and can even earn backlinks, an important commodity in SEO. The length of a listicle also allows for writers to optimise their list for search engines.
6. Listicles can be any length
Anything from three list items to three hundred can be a hit with your audience. There are no hard and fast rules about the numbers that get results; instead, you should choose a list length that suits your content and purpose.
7. Listicles can be complex
The list format might be simple, but the information inside it doesn't have to be. Listicles are a valuable way to break down complex topics, instructions, or comparisons into manageable points.
8. Listicles are fast
Not just to read, but to create. Once you've come up with a killer title and written the list headings, you're 90% of the way there. A blessing for overworked marketers everywhere.
But let's not forget another of the listicle's sacred rules: show, don't tell. The best way to understand the form is by diving into some quality listicle examples. You can think of these as quasi-templates (easily built in Shorthand), or a shortcut for your next content brainstorm. Either way, you'll find yourself inspired to create your own listicles.

10 listicle examples
that will make you
love them too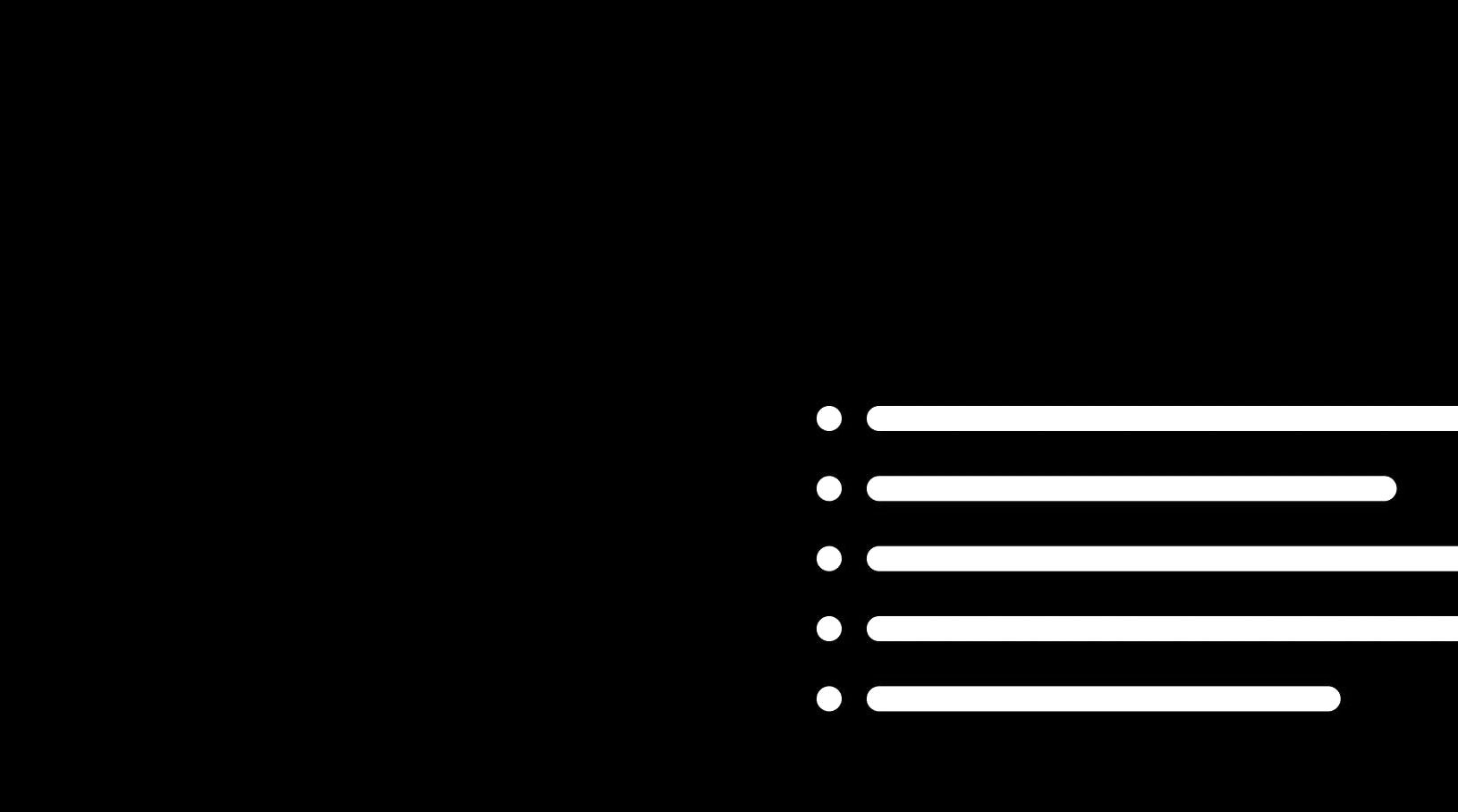 This listicle from the School of the Art Institute of Chicago asks one question: what will art look like in 2030?
Each item on the list contains an insight from one of the institute's professors or alumni, adding up to eight interviews in total that cover every topic from the environment to education, accessibility, and technology.
This is a great way to show a range of views from an interview series, panel discussion, or survey.
Those two magic words: "post pandemic". Arguably, we're still not there at the time of writing this post — but Gowling WLG already have a few ideas for the future.
They've used a listicle to set out predictions and recommendations for different areas of life, including urban planning, healthcare, workplaces, and wellbeing.
The list is designed as a brightly illustrated, literal road map through the near future. So the graphic design builds a narrative across the listicle and meaningfully contributes to the content.

Similarly to our first example, the GEF has used a listicle to present different people and viewpoints.
But here the focus is slightly different: instead of sharing insights or interviews, each item on the list is a profile of a young person fighting to save the planet.
Each profile is a jumping-off point for sharing links to their social profiles and specific campaigns. This is a smart way to give your audience access to lots of information, without packing it all onto one page.
RELX provides analytical and decision-making tools for businesses. This listicle is an example of their highly effective content marketing: offering valuable help to potential customers as a way to show off the company's expertise.
The Internal Communications Manual is a complete guide to communicating more effectively within your team. It's laid out in black, white, and yellow, with plenty of line illustrations — strongly reminiscent of a DIY manual.
This is one of the longer listicles in our collection, with 50 different points. But because each one is brief, clear, and supported by the design, it's still highly readable.

This travel article from PerthNow is in the best traditions of online listicles. It's aspirational and personal; illustrated with big, glossy photos; and the list is limited to the classic "top ten".
The article is sponsored by travel company Australia's Golden Outback, so each item on the list represents a specific trip that readers can buy.
In this case, the listicle works like a catalogue: you can browse through it quickly, then zoom in on the items that really catch your attention.

There has been so much research and data to come out of the COVID pandemic. For months, we all got used to seeing daily charts, percentages, hospital statistics, and infection rates.
So it's hard to cut through with any more information. But Nature have something that they really want to share: the bleak story of how the pandemic has worsened inequality around the world.
This is a strong example of how listicles can cover even the most serious and challenging topics. By distilling their findings down to six animated graphics, Nature reaches out to their audience without overwhelming us.
Listicles can be used for case studies and profiles, too.
Step 1: Think about the process your case study or interviewee went through to get where they are today.
Step 2: Break that process down into small, manageable pieces.
Step 3: Present the list as a how-to guide.
That's what International Finance Corporation have done with this piece on zero-carbon buildings. It follows the story of just one project in Mexico, using it to explain and inspire a wider discussion.
If you're reading this, chances are that you work in marketing and communications. And if you work in marketing and communications, you know that the Cookie Apocalypse is imminently predicted. Privacy, ads, and tracking on the Internet are all about to change. What's next?
This is a big, complicated topic that takes in a lot of technical and legal aspects. In this piece, Campaign magazine makes the issue accessible by breaking it down into five ways that businesses can prepare for the shift. It goes beyond describing the challenge to offering concrete ways to respond.

How do you sum up the achievements of a team as big as Manchester City Women's Football Club? Well, you're going to have to pick a few highlights.
This listicle from the club magazine takes a neat approach: after seven years as a professional team, they've picked their seven greatest achievements (including seven trophies).
This is a classic example of the "framework list". There's a clear, overarching narrative: each achievement is presented as part of a timeline, telling the story of MCWFC in their own words.

Listicles don't have to be bound by narrative: they can also just be a way to present an assortment of information. The order of the list doesn't have to matter.
For example, B&T's list of the most powerful Chief Marketing Officers doesn't have a ranking. It's simply a readable, effective way to present profiles of 20 of Australia's best marketers. It's easy to read, quote, and share, providing a valuable resource both for B&T and the people featured in it.
So what's the conclusion here? What ties these 10 listicle examples together and makes the list work?
This isn't a BuzzFeed listicle, after all, so I can't invite you to share your story in the comments or choose a GIF response.
But I can point out the creative diversity of all the examples above: from purpose, to design, to writing style, each one has its own unique twist on the listicle format.
And, most importantly of all, this list isn't complete. There is so much else that marketers can achieve with listicles in their content marketing. What could you create?