3 tips for
promoting content
Stuart Roberts, head of communications at Cambridge University Library, reveals his top ideas for promoting stories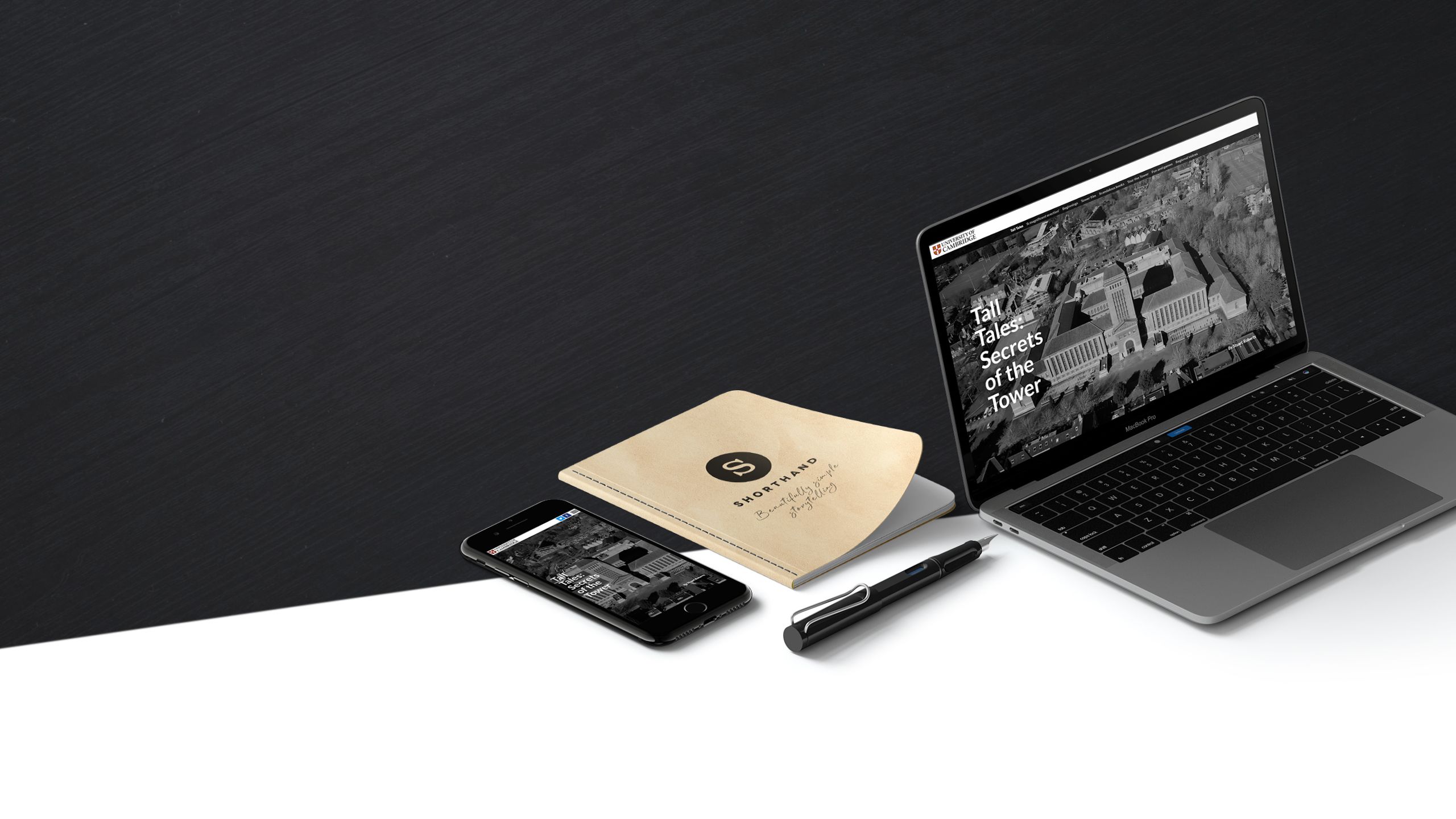 You've spent hours carefully curating and crafting your visual story, but have you thought about how your audience will discover it? Surprisingly, this critical step is one that many storytellers neglect, moving quickly onto their next project.
Growing an engaged readership is something Stuart Roberts, head of communications at Cambridge University Library, has been actively working on, especially since using Shorthand.
Here, he reveals his top tips for story promotion.
1. Make stories easily discoverable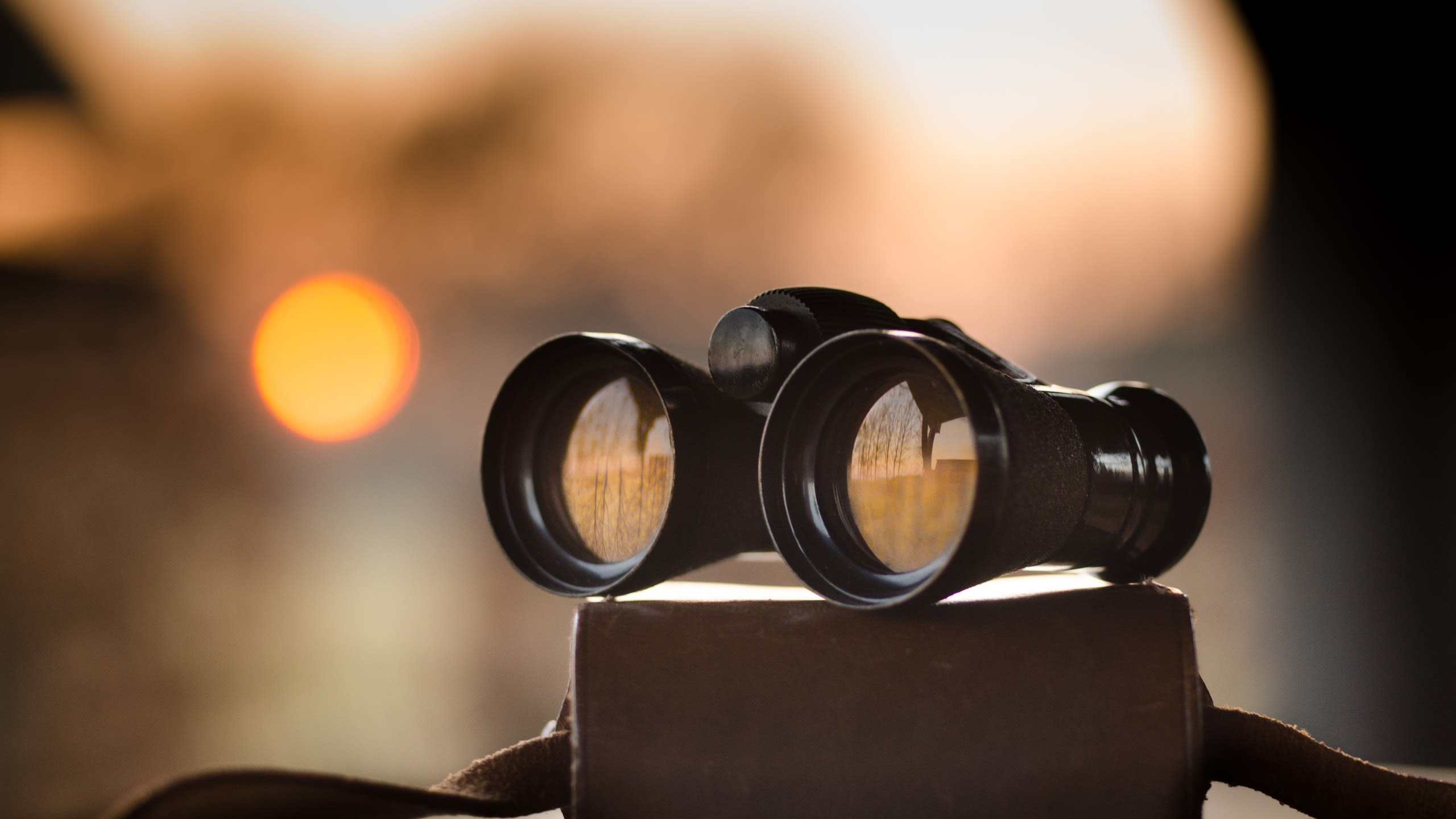 Whether you're publishing directly to your own servers (like the University of Cambridge do), or using Shorthand hosting, it's critical to think about how you are going to link from your homepage or usual content pages to your Shorthand stories.
For the University of Cambridge, many — if not all — of the features in their homepage carousel are Shorthand stories. "That's usually where visitors click first, according to heat maps. We really want that to be our finest offering," Stuart says.
Stuart's team built the carousel functionality into their existing website. However, if this is not possible for your organisation, you should consider using our Collection section to create a landing page.
Our story launcher embed or full width story embed also provide a seamless way to link from your existing site to your Shorthand stories.
For more information, we recommend you watch our recorded webinar on promotion techniques.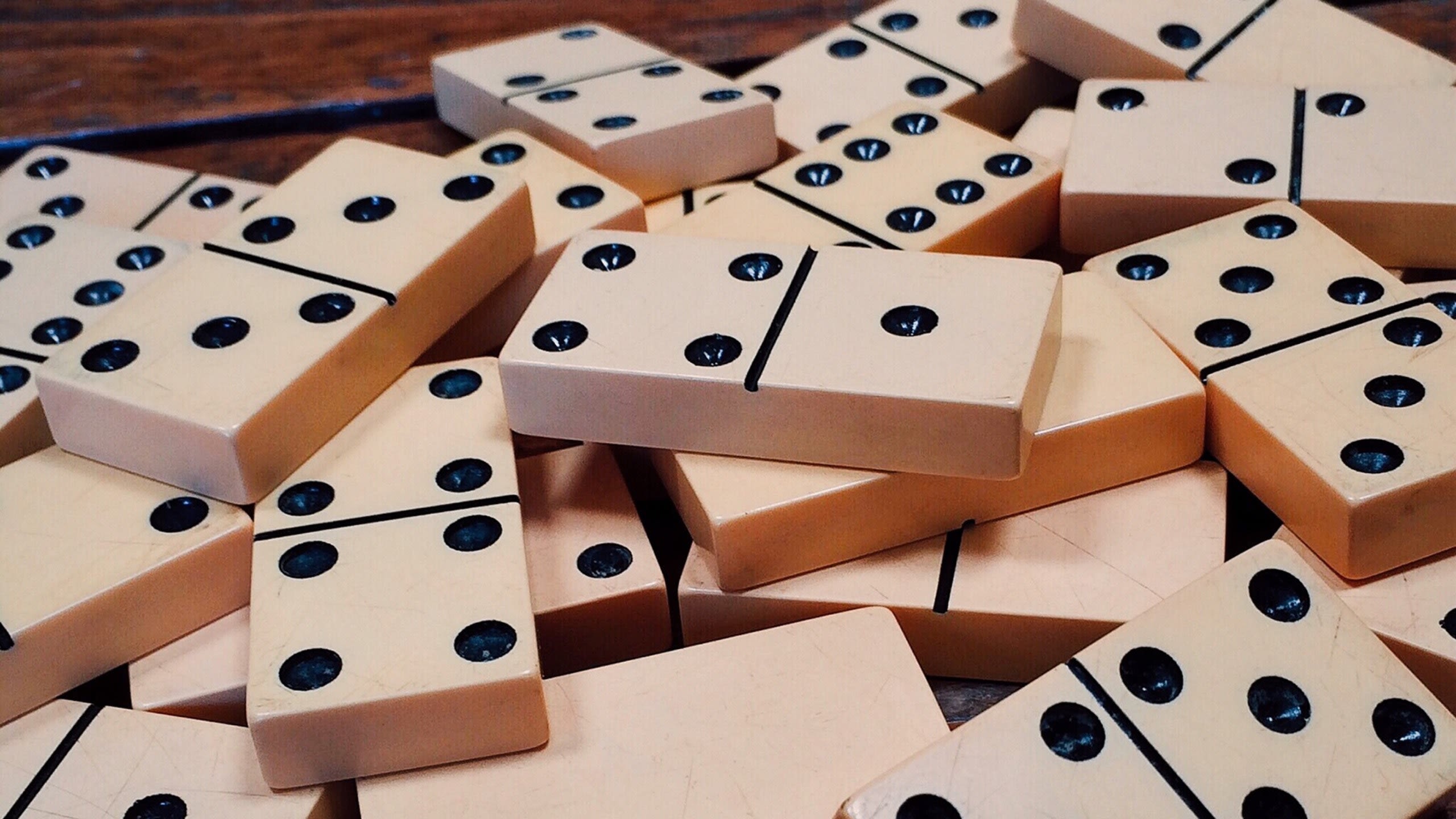 Sharing on social media is an essential part of the promotion strategy for the University of Cambridge.
"While direct audiences are really important, we also need to share with those who might never naturally come to our website," Stuart says.
To make this as successful as possible, Stuart always makes sure the settings panel and social sharing buttons are configured correctly in their Shorthand stories.
Re-sharing has also become increasingly important. "Don't just share and forget them. These are beautifully crafted pieces of content. It would be a shame to share them just once," says Stuart. "So, we share them numerous times."
Services like Hootsuite, Buffer and Tweetdeck make it easy to schedule posts over a period of time, so you don't have to be online at the exact moment you want your message to go out.
Within Shorthand, you can create deep links that allow you to share a particular section within a story as well. This means that you can hone in on a particular aspect or theme, and not have to share the whole story — from top to bottom — every time.
Think carefully about the social channels you use. If LinkedIn is really important for you and you have a branded theme included in your Shorthand subscription, why not ask for a LinkedIn sharing button?
The tried and tested channels are great, but also consider how you can take advantage of those you have not used before. Stuart did exactly that, and was ecstatic to discover how fruitful Reddit, in particular, could be.
"On Reddit, we have tens of thousands, potentially millions, of people waiting for content like ours. The science and history pages are particularly well subscribed to," he says.
"The Tall Tales story already had 30k plus total views before I shared it on Reddit. But afterwards it had 30k odd views in a day! We got tons of traffic. They are really great numbers for us. It shows there is an audience for our content out there and that ultimately good content, whatever it may be, will be picked up there."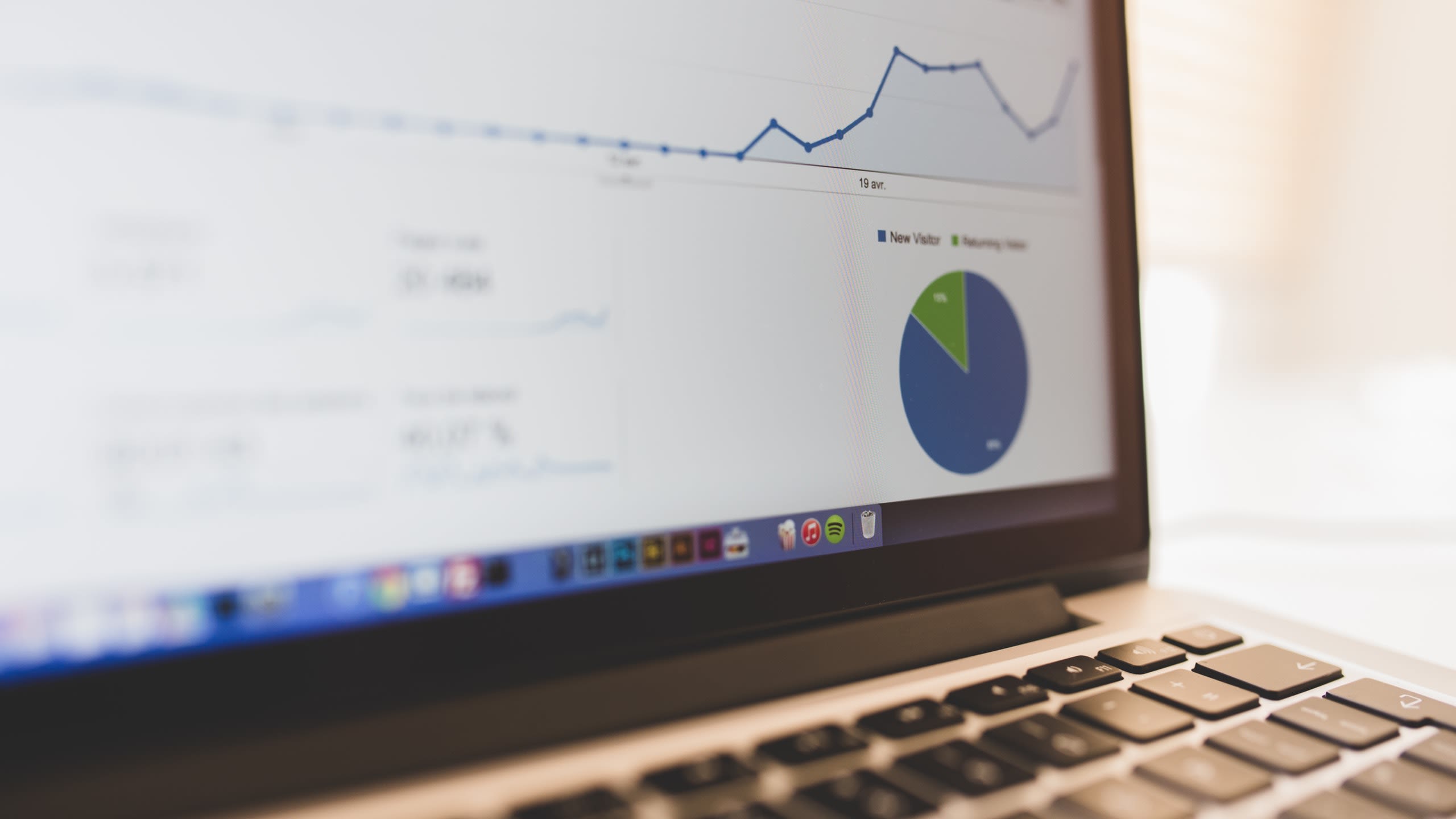 Collecting data on your stories will help you understand what your audience want, and allow you to continually refine and improve your storytelling strategy, as Stuart has done at the University of Cambridge.
He uses Google Analytics to monitor the performance of their website and their Shorthand stories. By using the same tool for both, it's possible to draw comparisons between their usual CMS content and Shorthand stories.
Google Analytics has also enabled Stuart to learn which stories have resonated most with audiences, by looking at the number of page views and the average dwell time. "It's really important for us to track and learn from that," he says.
Within the settings panel in the editor, you can add Google Analytics on a story-by-story basis. On some Shorthand plans you have access to developer tools, meaning you can add tracking in the head, body or Javascript panel.
If you want to use the same tracking for every story and have a branded theme, you can have Google Analytics, Google Tag Manager, or any other tracking (like Parsley, Chartbeat and Hotjar, to name but a few) hard coded into the theme when it's designed.
When using the social sharing buttons, we also suggest using a tool like TinyURL or Bitly to monitor the number of clicks.