Shorthand Awards:
Community Choice Award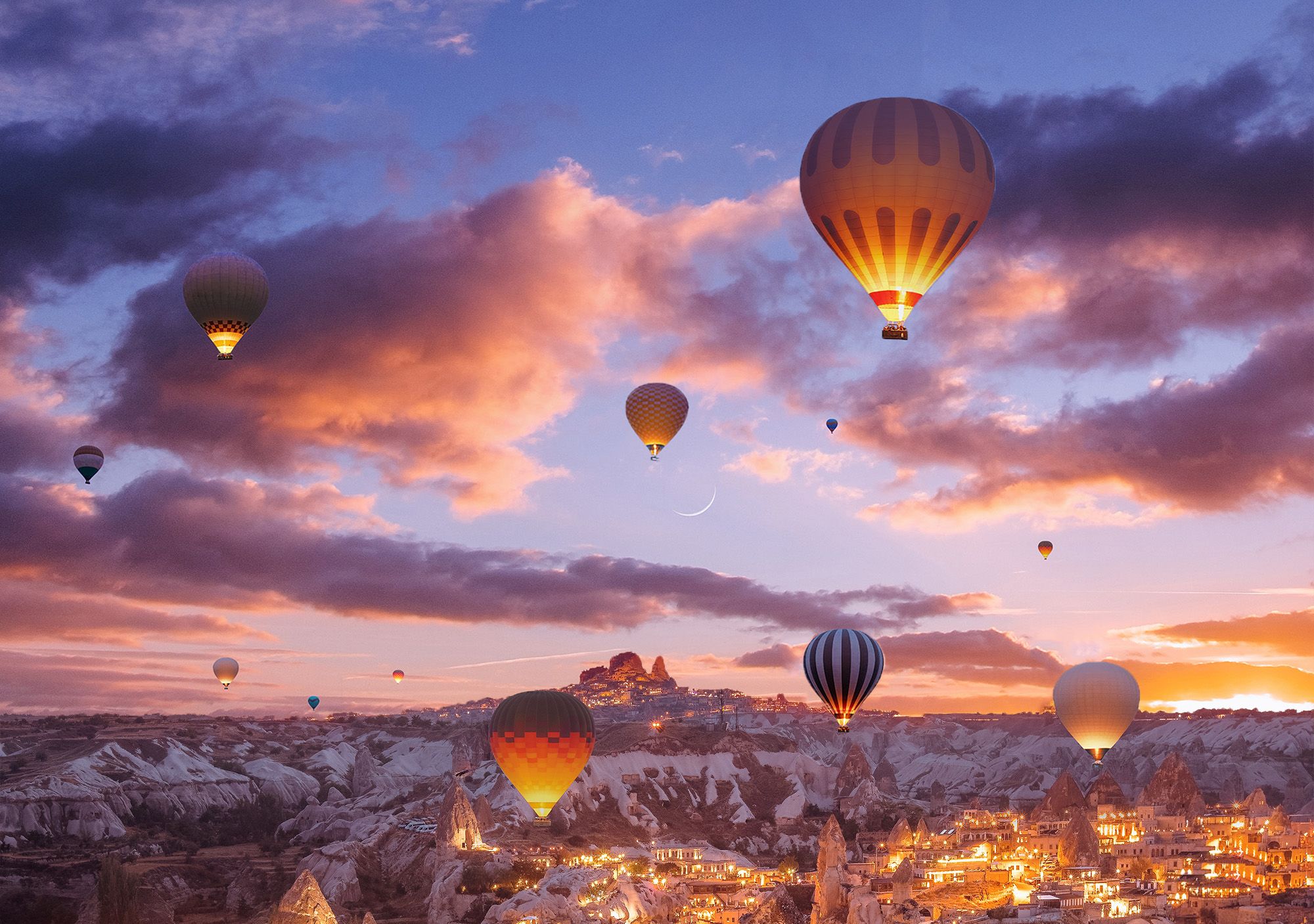 Cast your vote for the Community Choice Award!
Like the other categories in the 7th Annual Shorthand Awards, the Community Choice Award celebrates the best-of-the-best digital content on the web — and the teams that make it all happen.
For this category, though, the power is in your hands: while our other categories are selected by our expert panel of judges, this Community Choice Award is decided by a public vote.
The Shorthand team has combed through all the published work from this year to curate this list of ten stunning stories. Now, it's over to you.
And, once you've voted, don't forget to share with your friends, colleagues, neighbours, posties, favourite barista, etc.