The best SEO tools to win organic traffic in 2023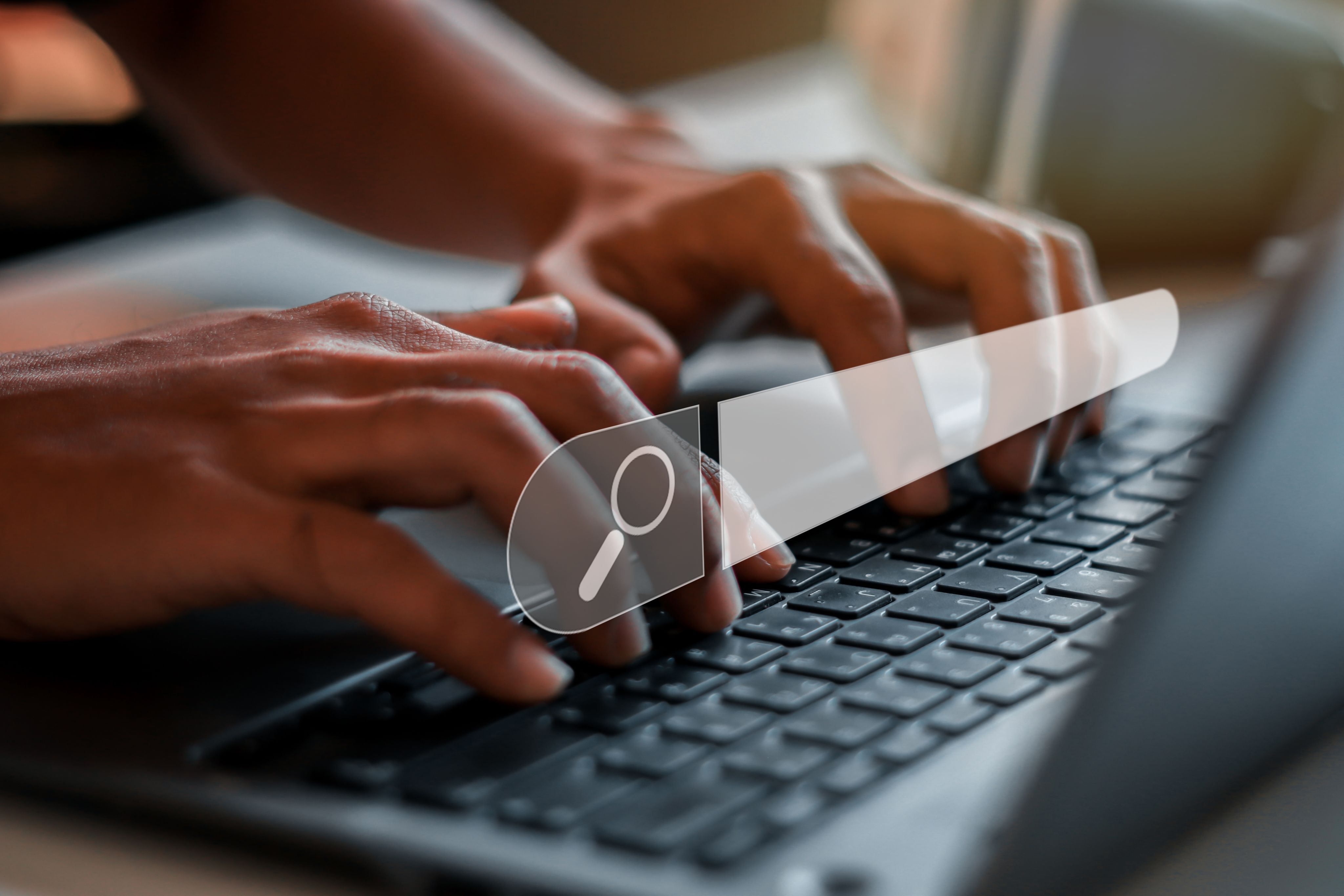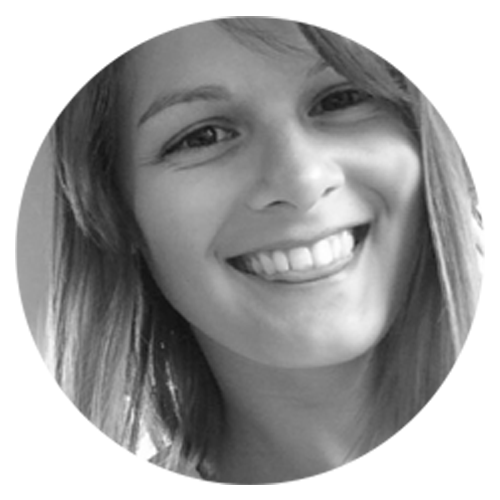 Kiera Abbamonte — Contributing Writer
So, you're a content marketer, media, or PR pro, and you want to increase organic search traffic to your company's website You probably know a little about search engine optimisation (SEO), but you keep hearing about how Google has changed in the last few years and you're not sure where to start.
It's true: Google has become much more sophisticated in recent years. But so have the tools you can use. There's an entire ecosystem of tools out there to help your content become more visible to search engines.
When you're first starting out, we know that can feel more overwhelming than helpful. To help you get started and find the best SEO tools for you and your team, we've pulled together the top 10 tried-and-tested options for a variety of use cases.
Before we dive into the apps themselves, we'll talk about what SEO really means in practice and what SEO tools can do for you.
What do the BBC, Salesforce Ventures, and Penguin have in common?

They create stunning, interactive web content with Shorthand. And so can you, for free. No code, no credit card, and no commitment required.
Start creating.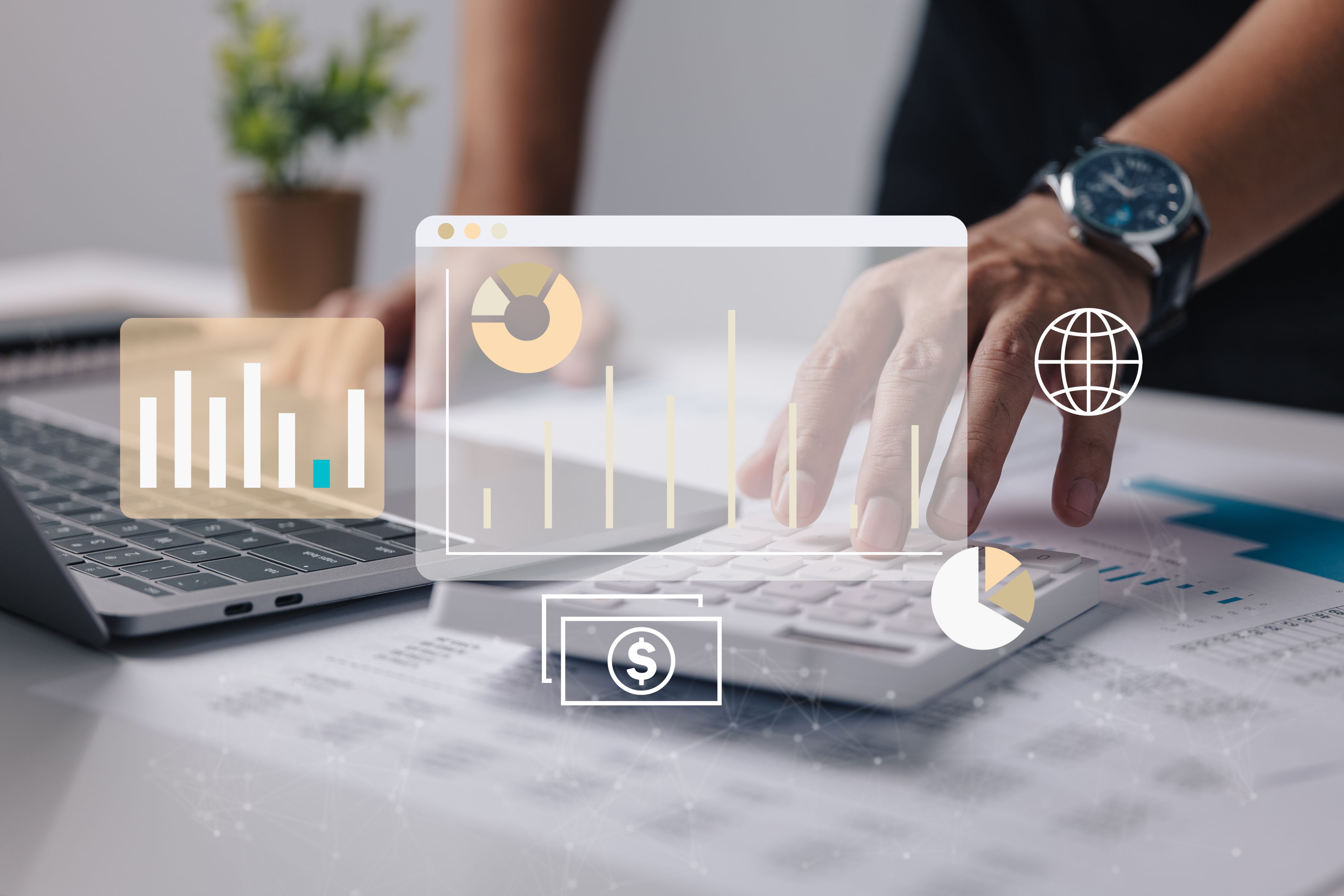 Search Engine Optimisation (SEO) is the process of working to get your website and content to show up in search results — primarily in Google but also Bing, DuckDuckGo, Yahoo, and others — and send more people to your website.
At its heart, SEO is a distribution strategy, done with the goal of connecting your website and content with people who are interested in whatever you're talking about.
It's a broad definition because there are several different aspects of SEO, from new keyword research to content creation, link building, and rank tracking.
Technical SEO involves optimising the back-end server-side of your website to make it easier for search engines to crawl and index your website. That includes things like making sure your website loads quickly, eliminating redirects, and making the site more user-friendly.
On-page SEO involves the process of creating content (in broad terms) and optimising what visitors actually see on the web page, using the keyword(s) you want to rank for — plus related terms.
Off-page SEO includes efforts like soliciting links from other websites to your own web pages and content, which helps boost both your domain and topic authority so that you appear on results pages for competitive keywords.
If you're looking for resources to help you learn more about SEO and how to use it to your advantage, check out our guide on How to learn SEO.
How do SEO tools work
and how can they help?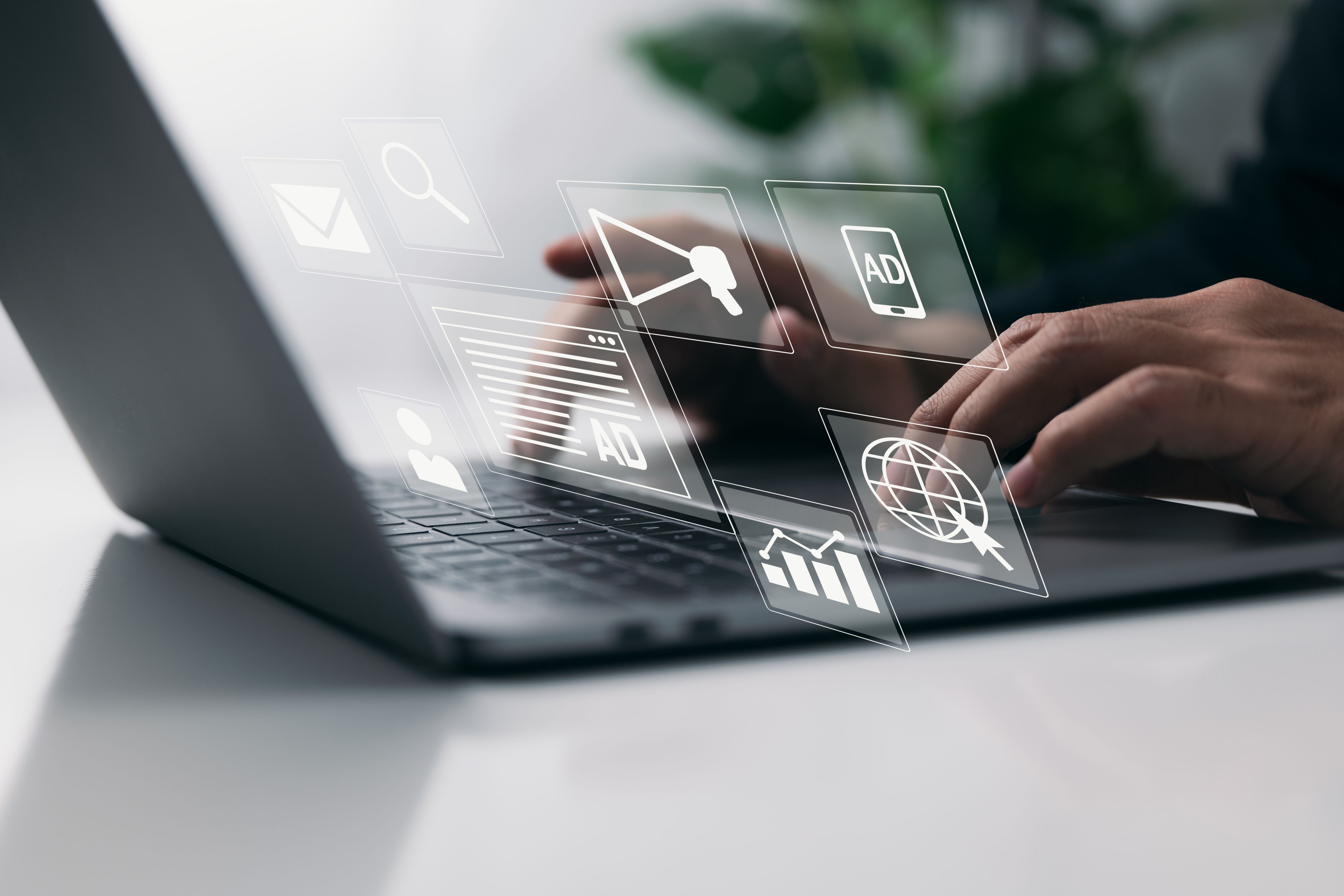 SEO can be done in many different ways. Big enterprise companies may have an entire team — and substantial spend — dedicated to SEO and digital marketing. But that doesn't mean you can't benefit from SEO without a dedicated pro and giant budget.
One way to do that is by leveraging one of the myriad tools on the market to help make it easier to understand how to get your content to rank.
SEO tools come in a variety of packages, but they're all built to take in data from existing search engine results and digest them into insights to help you optimise content for your chosen keywords. That includes:
Showing you aggregate data — like monthly search volume (MSV) and keyword difficulty (KD) — on individual keywords that can help prioritise your efforts.
Crawling the back-end of your website and flagging technical issues that can harm your chances of ranking.
Pulling together details on which keywords your site ranks for, the page ranking for it, and the position it ranks for in the current search engine results page (SERP), plus tracking those rankings over time.
Analysing the content that already ranks for a given keyword — your competition, essentially — and showing you each website's domain authority, backlink profile, and more.
Offering suggestions for on-page optimisation like which related terms to include, how long your content should be, topics to cover, and more.
Auditing and grading content as you create it.
10 best SEO tools for 2023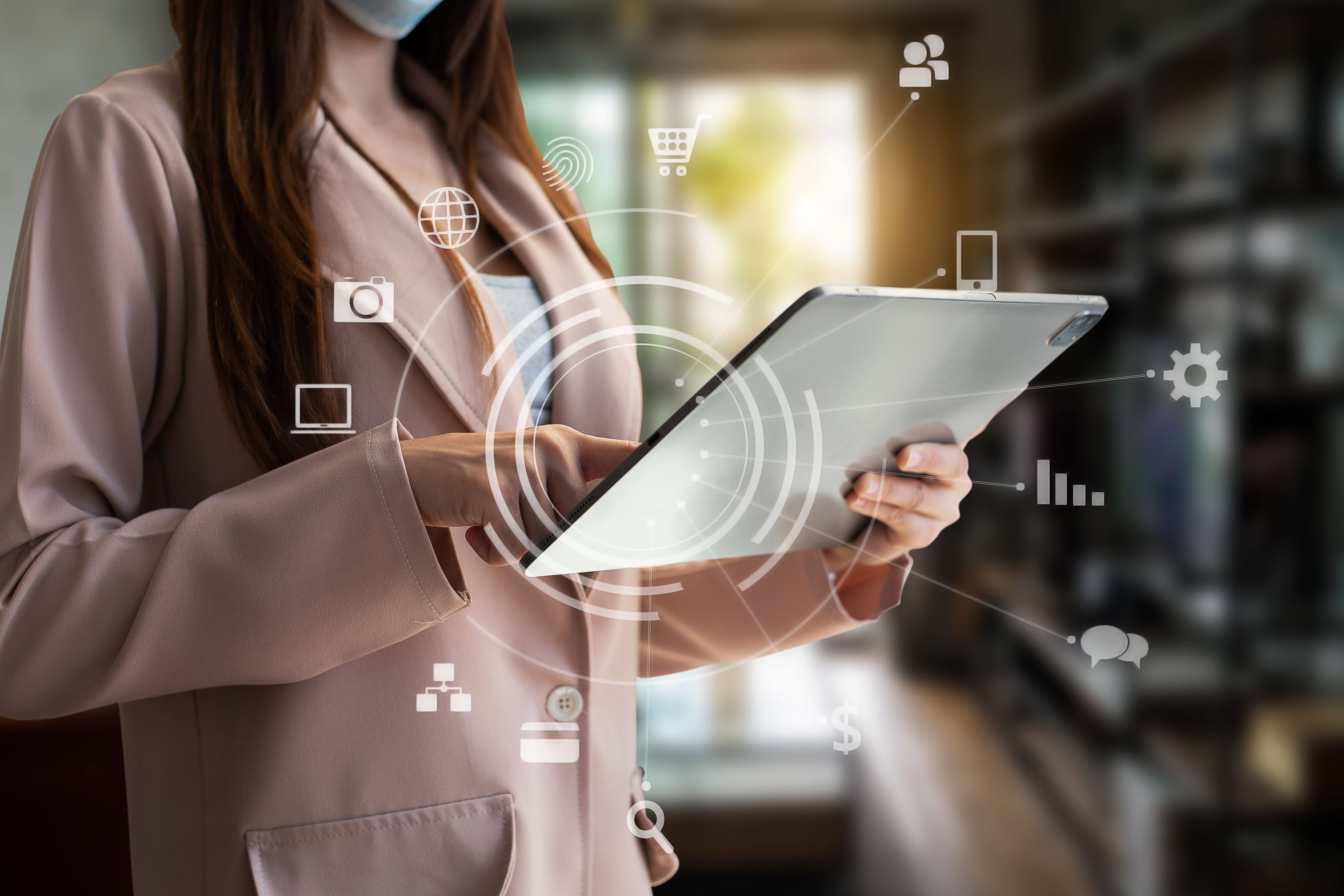 As you can see, the best SEO tools help you hone in on which keywords you should chase and how best to rank for them. That said, there are so many SEO tools on the market today, and it can be difficult to filter out the ones worth using.
To help with that, we're sharing the 10 best SEO tools — tried, tested, and truly valuable — for a variety of use cases.
Google Analytics and Google Search Console
Level: Beginner through to advanced
Price: Free
Best for: Understanding your current SEO performance and how Google sees your website
Google Analytics (GA) and Google Search Console (GSC) are your baseline SEO tools. While both can take some practice to unlock the full functionality, GA and GSC are incredibly powerful and well-rounded tools, replete with data directly from the source that can help you track rankings, attribute conversions and revenue back to content, audit your technical SEO, and more.
Level: All levels
Price: Starts at $170/mo
Best for: Optimising your content for target keywords
Clearscope is one of the fastest growing SEO tools on the market. One of the first of its kind, Clearscope makes it radically easy to ensure the content you create is optimised for your target keyword and has the best possible odds of ranking well, based on details like word count, keyword density, related long-tail keywords and topics, readability, and more.
Pro tip: Add the Clearscope plugin to your Google Docs or WordPress to streamline the optimisation process even further.
Level: Intermediate through to advanced
Price: Starts at $119.95/mo
Best for: All-in-one SEO features
Semrush is one of the more expensive options, but it's also one of the best tools for upleveling your SEO strategy. You can do just about everything with the tool — it's great for off-page SEO like backlink analysis and finding broken links, as an exploratory keyword research tool for related keywords, rank checker, tracking tool, and a solution for reporting on SEO metrics.
Level: Advanced
Price: Many tools are available for free in a limited capacity; paid plans start at $99/mo
Best for: In-depth SEO data and analysis
Ahrefs is another SEO analysis tool that powers super in-depth data. The company offers a number of free SEO tools as part of their free Webmaster Tools product. There's a Backlink Checker, Keyword Generator to help you find keyword ideas (including for search engines other than Google, like Amazon, YouTube, and Bing), and Website Checker to help diagnose technical SEO issues like page speed, missing meta descriptions, issues with your XML sitemap, and more.
Level: Beginner through to intermediate
Price: Gree plan includes up to 10 searches per month; Moz Pro plan start at $99/mo
Best for: Prioritising your keyword strategy
Moz is one of our top picks for beginners who want an all-inclusive tool. Whereas SEO software like Ahrefs and Semrush come with a steeper learning curve, Moz is built to simplify SEO. It includes many of the same features and metrics as more in-depth tools, as well as metrics (like the "Priority" score) designed to make that data more digestible for those who aren't SEO experts.
Level: All levels
Price: Starts at $49/mo
Best for: Content optimisation using Artificial Intelligence (AI)
Surfer SEO is a content-focused SEO software that combines search data with AI to help you build content that will rank. The tool includes features to build content outlines with AI, conduct a site audit of your content, and optimise content as you write. Plus, the Keyword Surfer Google Chrome extension is available for free. The browser extension offers a lightweight way to see SEO metrics and keyword suggestions at a glance, without leaving Google's search results.
Level: All levels
Price: Starts at $49/mo
Best for: SEO and pay-per-click (PPC) in one tool
SE Ranking is another all-in-one tool with accessible features for real-time tracking of both SEO and PPC (including metrics like CPC), competitor analysis, and researching specific keywords and search terms. The app even offers a social media management tool, if you're looking for one of those, too. Plus, SE Ranking's pricing is accessible for even the most cash-strapped small businesses.
Level: Intermediate through to advanced
Price: Starts at $79.99/mo
Best for: Optimising multiple digital properties
WooRank helps with all things website optimisation, including SEO. The app's Website Review features makes it easy to see how well-optimised your website is and identify opportunities to improve your site rankings and organic traffic. WooRank also includes features for competitive analysis, a rank tracker, and technical SEO crawler.
Screaming Frog SEO Spider
Level: Advanced
Price: Limited free version available; paid software is $209/year
Best for: Technical SEO audits
Screaming Frog's SEO Spider is one of the most popular SEO crawler tools. The software runs an audit of your entire website and flags issues that could be harming your site's technical SEO. It makes quick work of finding redirects, duplicate content, and broken links. You can even schedule regular SEO audits to keep your site optimised and up-to-date.
Level: Intermediate
Price: Free
Best for: Quickly pulling up SEO data in your browser
SEOquake is a lightweight browser extension that puts SEO analysis directly into your toolbar. You can run an SEO audit of any site (including your own), perform backlink analysis, and compare SEO metrics across multiple domains, all on the fly. The tool runs on Semrush data and includes extensions for Google Chrome, Firefox, Opera, and Edge, as well as apps for iPhone and iPad.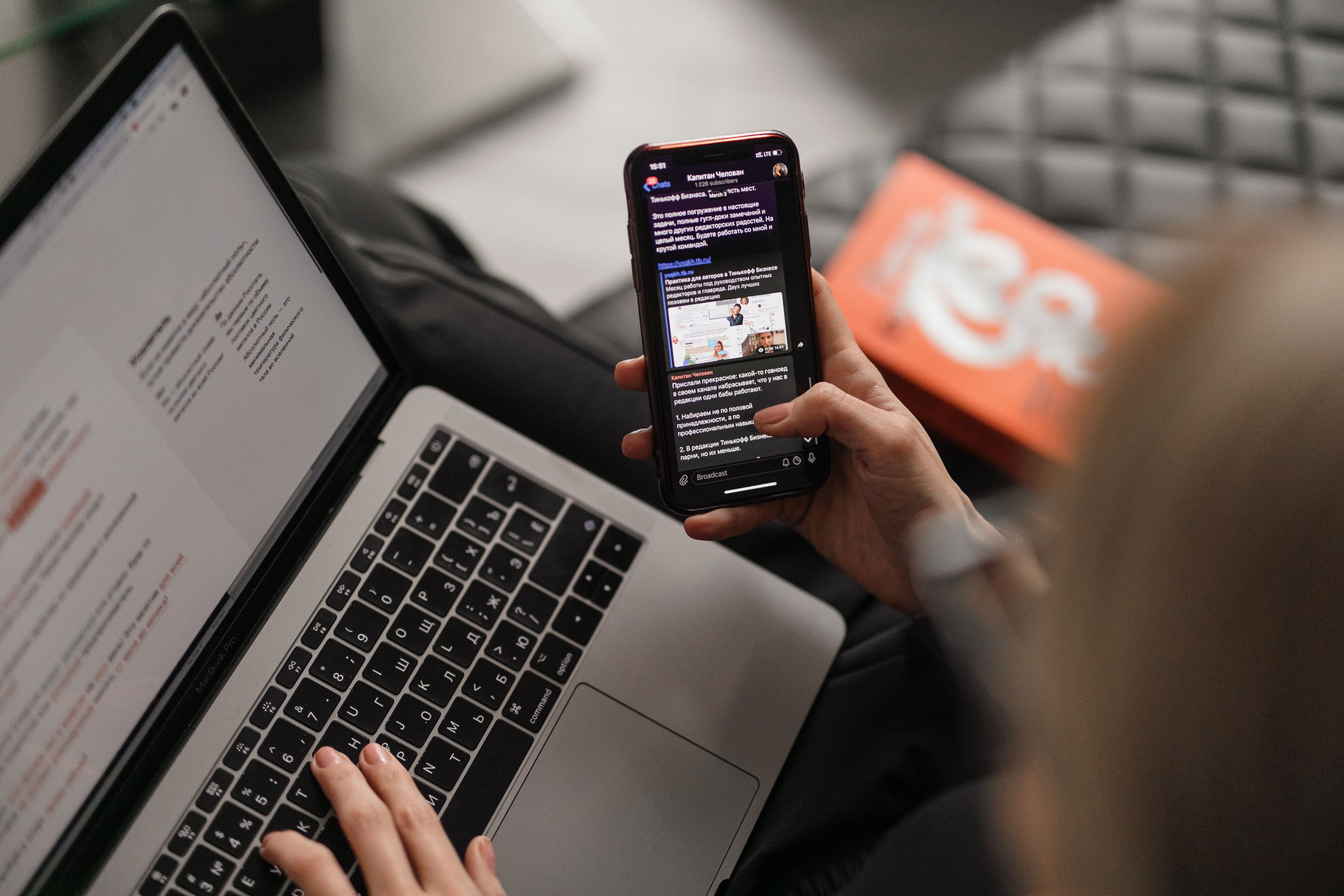 Before choosing a tool and diving in headfirst, think about the resources you can commit to your SEO efforts. This isn't a set-it-and-forget-it kind of marketing, as the search landscape changes all the time, and Google doesn't always let you know when it changes the algorithm. That means you'll need to continually monitor your keyword rankings and think about proactive ways to keep your content fresh and optimised.
One more thing to keep in mind: quality content matters, even if it doesn't directly impact search rankings. Every content piece that ranks in search serves as a front door to your business, so pay attention to the details and the user experience you provide to those visitors, including elements like visual design.
Kiera Abbamonte is a content writer who works with SaaS and other B2B companies. Located near Boston, MA, she loves cinnamon coffee and a good baseball game. Catch up with her at KieraAbbamonte.com.