10 engaging examples of white papers that aren't PDFs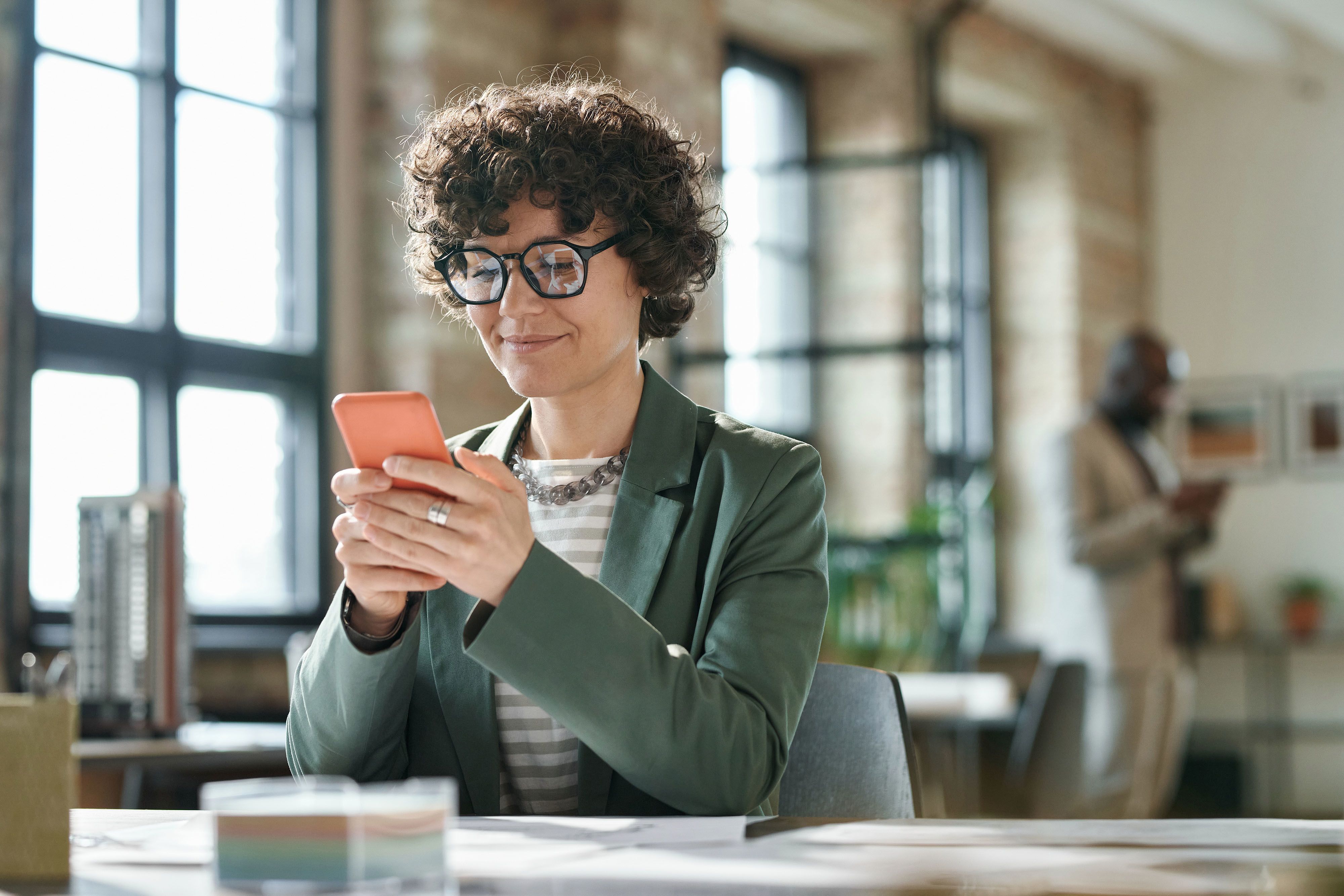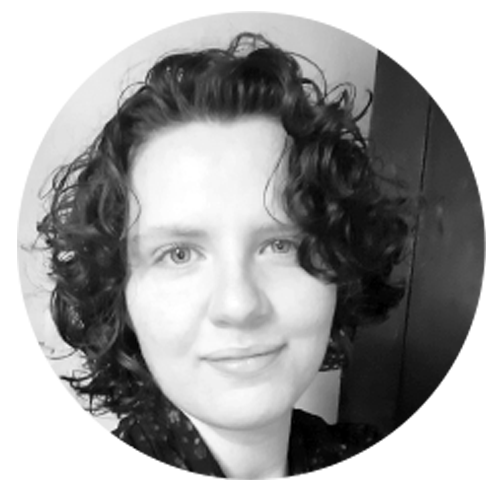 By Corinna Keefe — Contributing Writer
What's the first thing that you think of when you hear the words, "our new white paper"?
You're probably picturing a text-heavy pdf, or even a printed booklet. Static. Dense. Dare we say… boring.
But what if I told you that things can be different?
The new generation of white papers is interactive, colourful, accessible, responsive, and a lot more fun to read.
Here are 10 engaging examples of white papers that reached a wide audience because of their style, design, and sense of purpose.
Publish three free stories with Shorthand.

Build stunning, interactive web content for free. No code, no credit card, and no commitment required.
Get started.
A quick introduction to white papers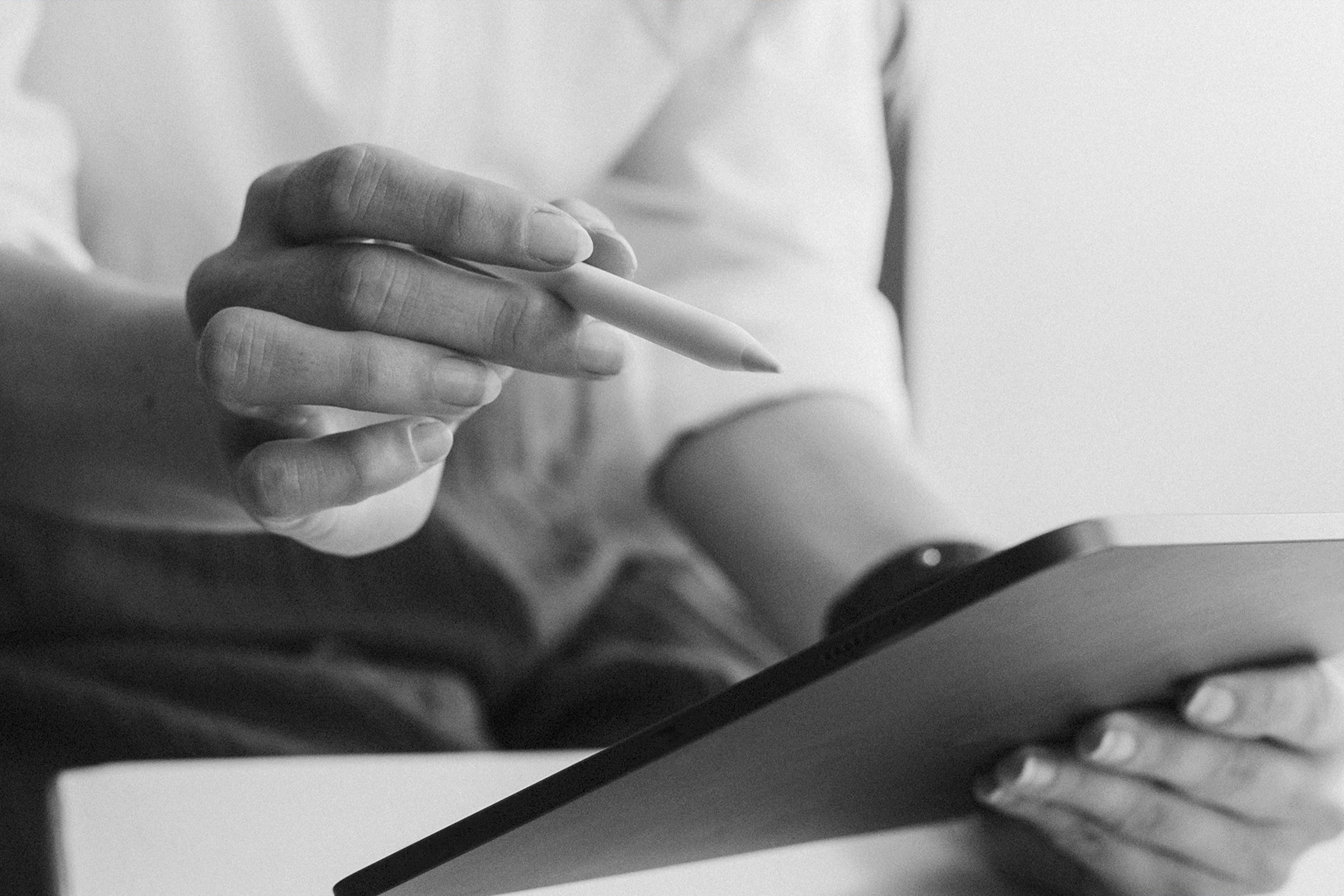 Before we dive into the good stuff, let's cover some basics.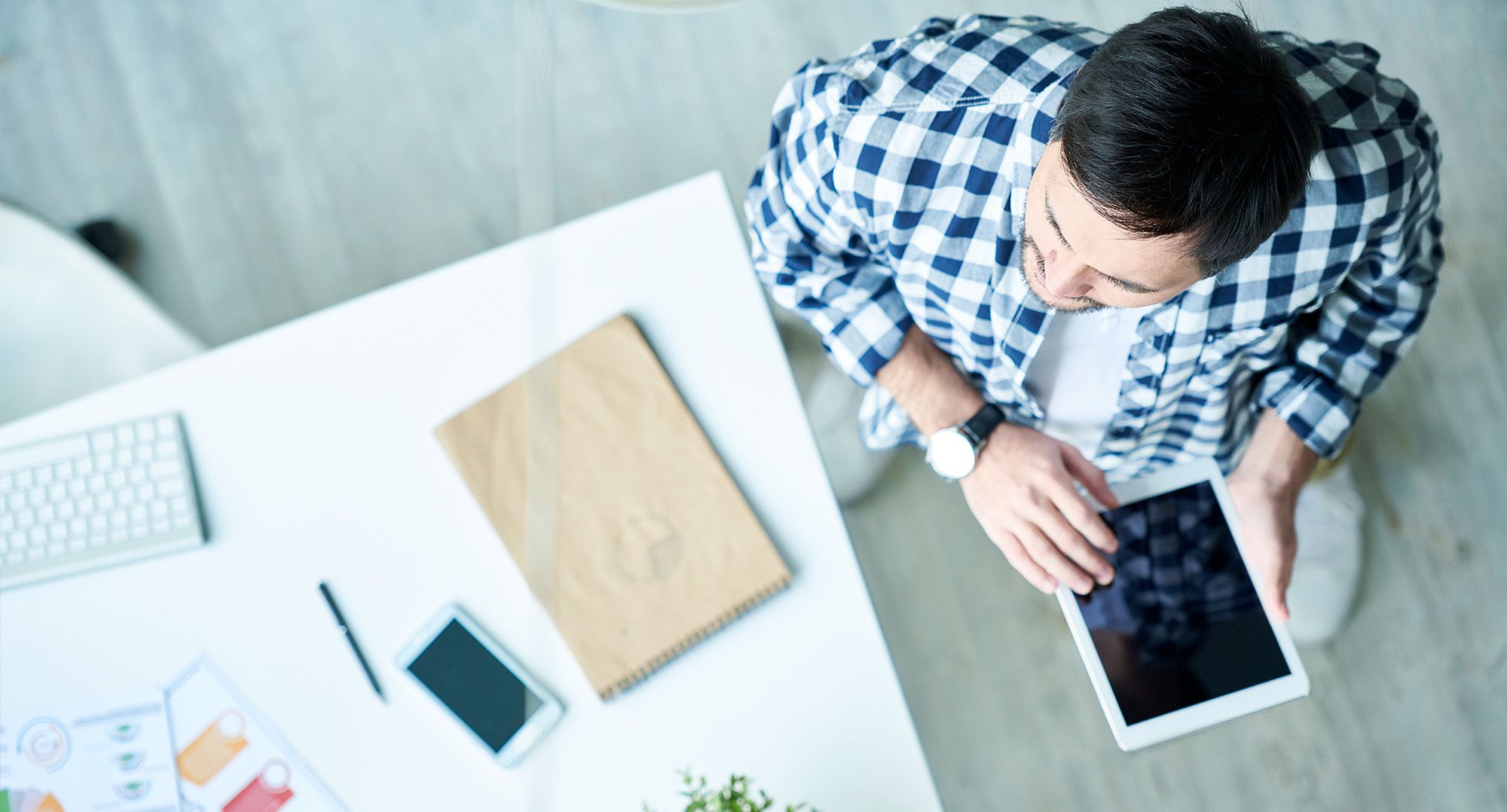 What is a white paper?
We've covered what a white paper is elsewhere on The Craft: an expert summary document, addressed to a wide audience, that reviews a situation and offers recommendations for what to do next. The white paper format will be familiar to most readers, with a table of contents, executive summary of key takeaways, methodology, short sections, and — all too often — published as a PDF.
White papers are examples of what we call premium content. Premium content offers more depth than quick blog posts, more readability than conventional reports, and more interaction than most web publications. As the name suggests, it's content that's very high value — whether you want to charge for access to content, gate your content, or simply use it as a demonstration of your organisation's expertise.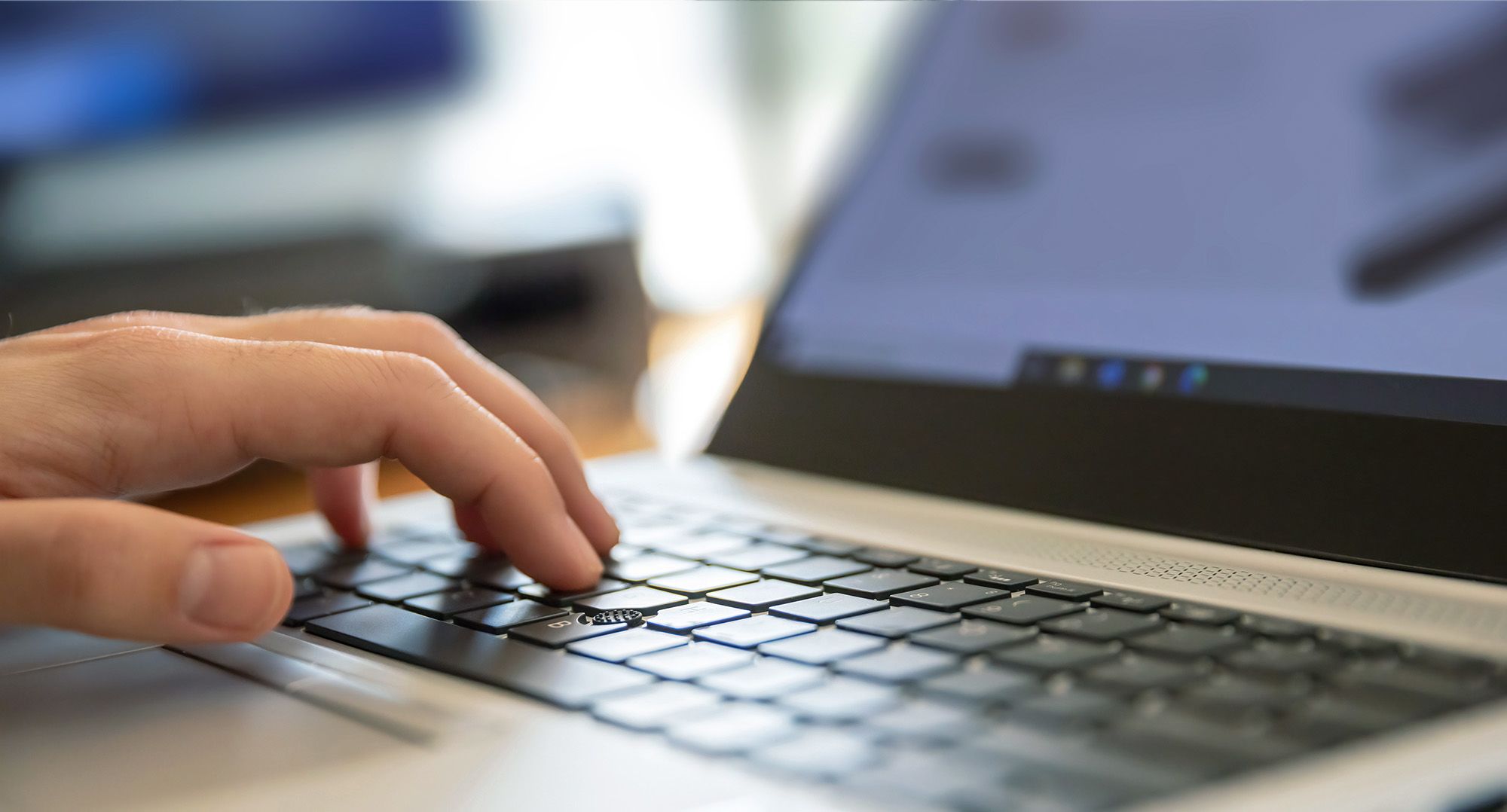 What is the purpose of a white paper?
There are a wide range of corporate, governmental, scientific, non-profit, and business white papers. Each of these use cases has a different reason for existing.
Organisations produce white papers to:
Open up scientific research to the public, to broaden scientific understanding.
Provide the evidence behind decision-making, to ensure greater transparency — particularly common in government agencies.
Showcase thought leadership and know how from a subject matter expert.
Campaign on social issues, as is the case with many nonprofit white papers.
Rank in search engines like Google, which often rewards longform content.
Generate leads for a product or service, and to broaden brand awareness.
Over the last fifteen years, white papers have become a more central part of the content marketing strategy of many organisations, particularly B2B marketing. White papers have been increasingly published as gated content, with a landing page, CTA, and a lead generation form intended to capture contact information of prospects. They are also often used as marketing collateral to support potential customers along their buyer's journey.
Learn more in our guide to how marketers are using white papers.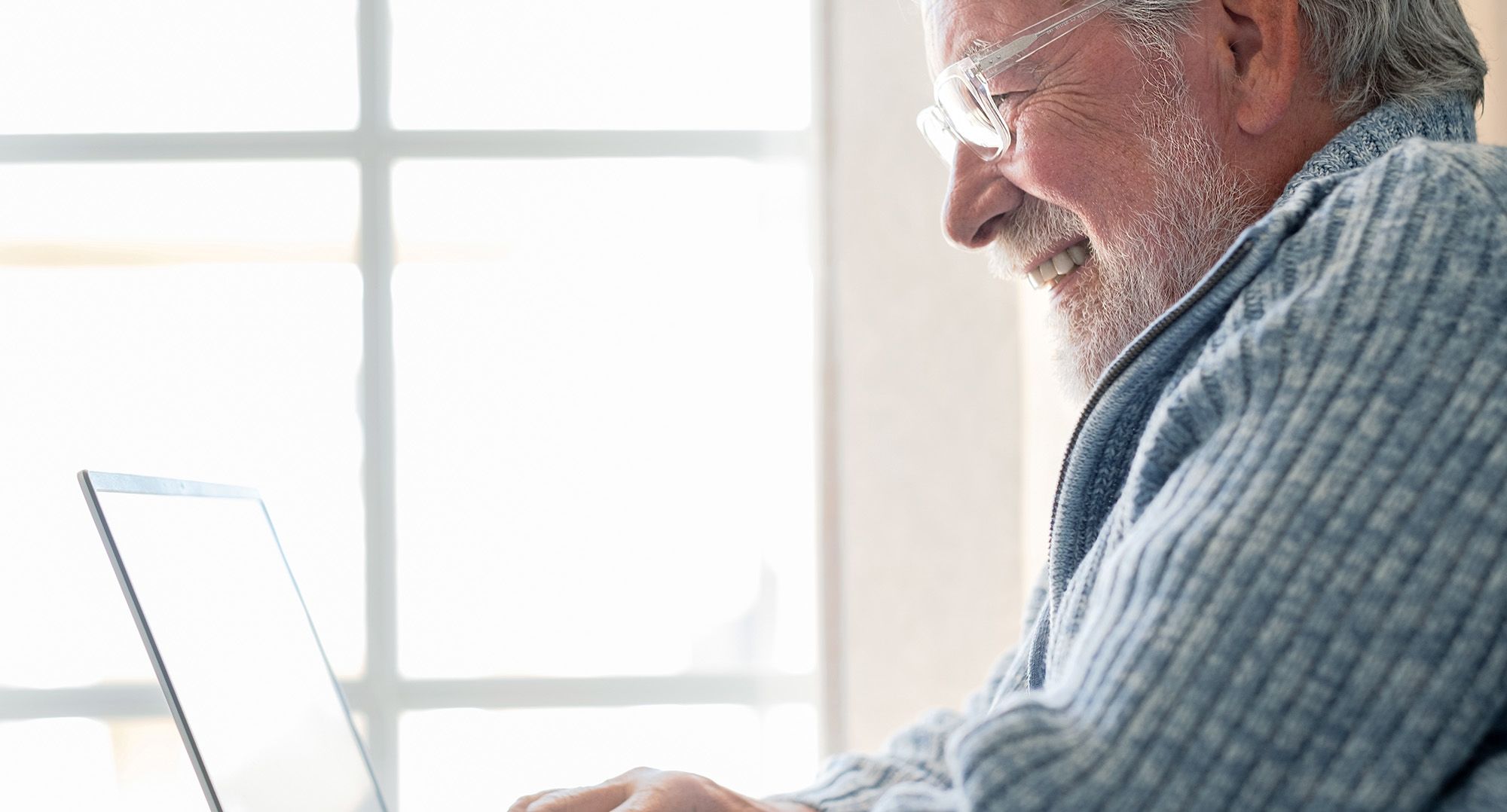 How has white paper design changed over time?
While white papers might seem like a dull format, their visual design and presentation has changed radically over the decades. This is particularly true of the last ten years, where new web technologies have allowed content creators to build immersive visual content, without needing web developers or designers.
Because the target audience of white papers can be broad, they don't just have to be informative. They also have to be interesting. And today, that also means interactive, immersive, and shareable on social media platforms like LinkedIn.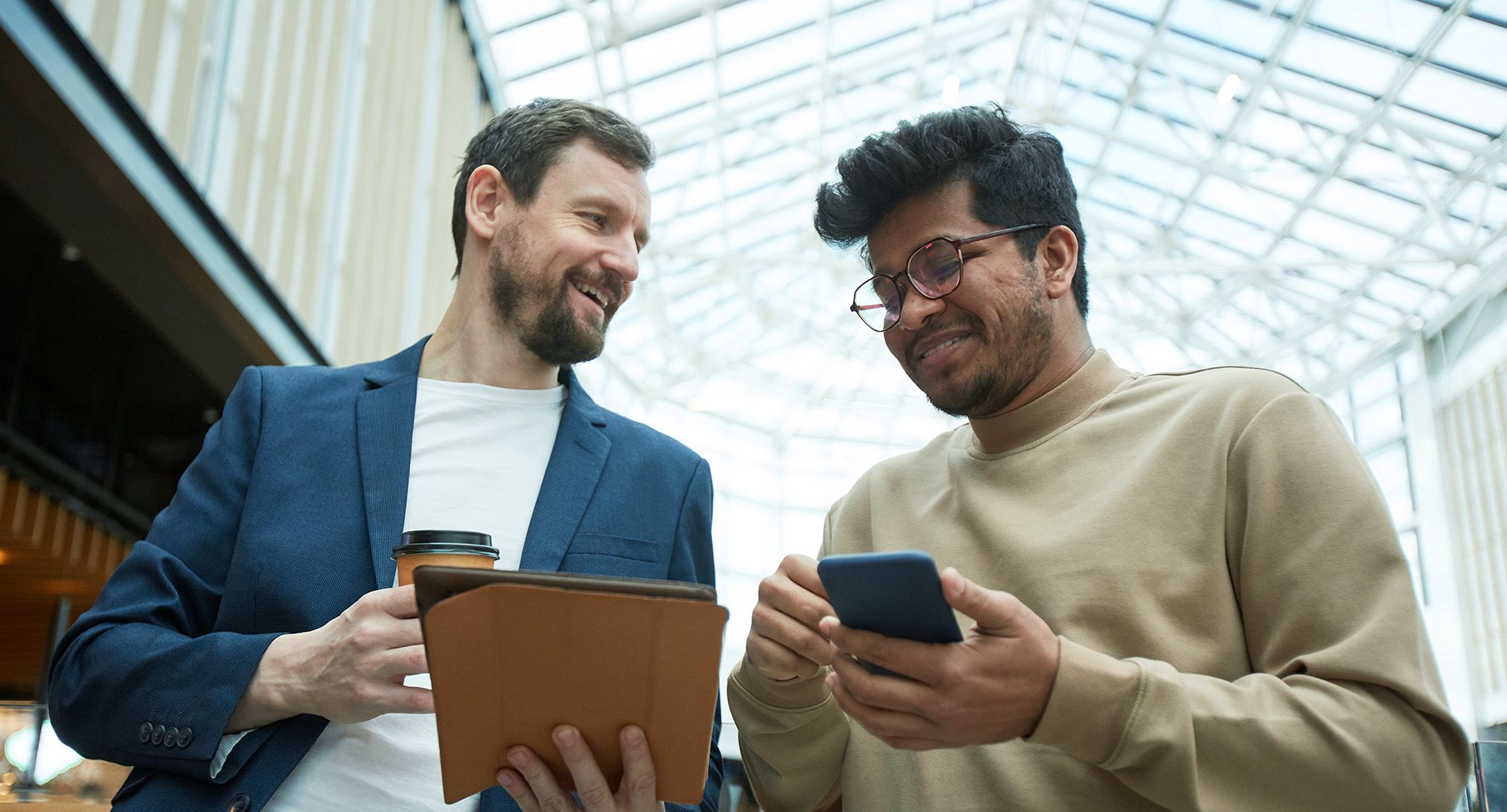 How can I create a visually immersive white paper?
With Shorthand, you can build white papers as gorgeous as the examples below using our white paper template layouts. Get started using our built-in templates, or use our simple drag-and-drop sections to build out your own original design. No code or web design required.
10 great white paper examples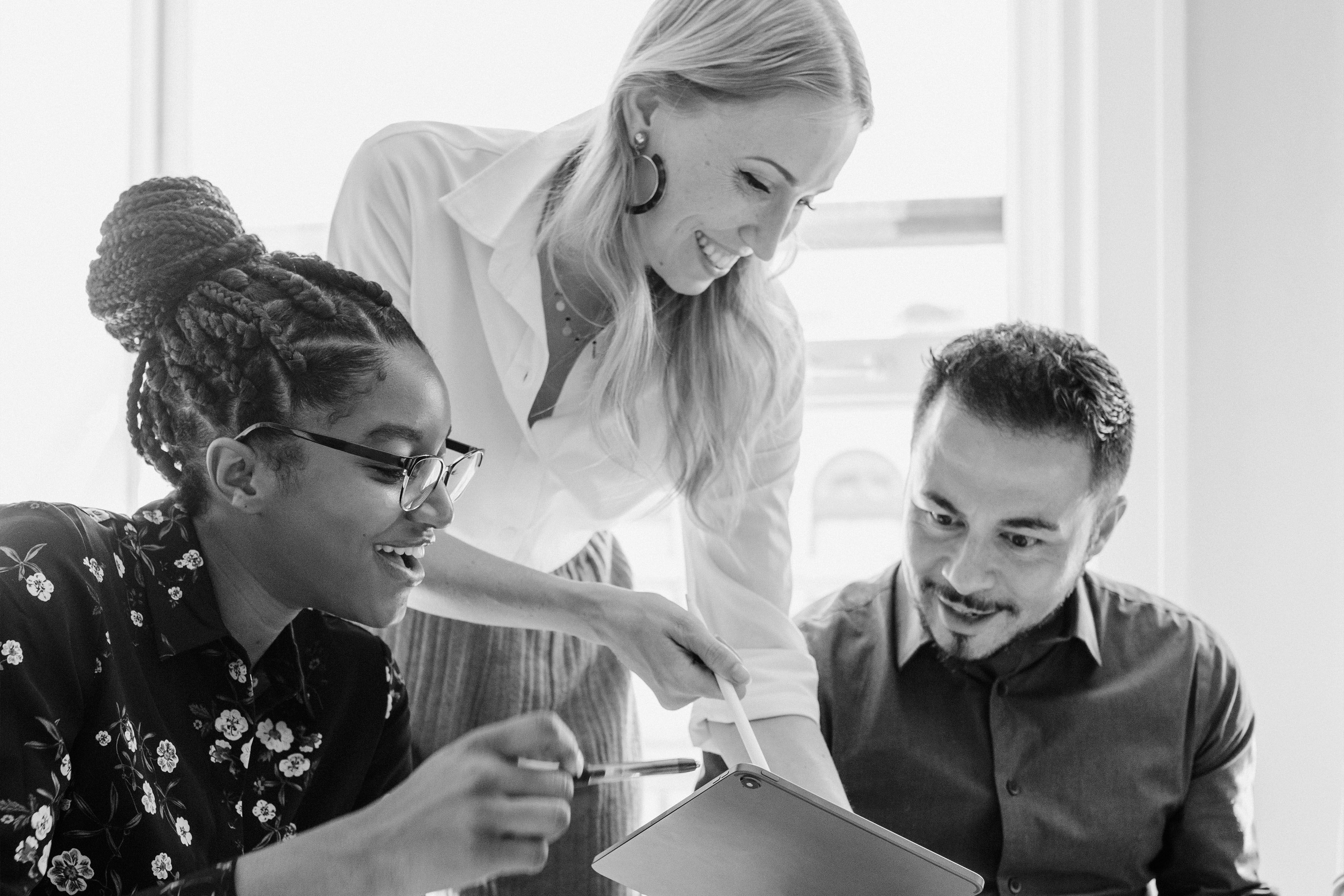 We've chosen the case studies below to show off the best examples of white papers. From universities to industry bodies, healthcare outreach to fundraising campaigns, policy documents to professional advice, they all stand out for their immersive design. And because they're just great reads.
This report on literature in British schools comes from the publishing house Penguin. It's aimed at parents and students just as much as teachers, textbook publishers, and government ministers — with a fun, accessible design to match.
The white paper uses design tactics such as bright colors, simple fonts, and an estimated reading time to make the report seem approachable. It's packed with quotes from authors and students as well as hard data. And there are some fun details, such as a bar chart where each bar is an illustrated stack of books.
The Hamilton Commission was founded by Sir Lewis Hamilton to increase diversity in motorsports in the UK. And this white paper puts lived experience front and center — from interviews with the Commission's founder and CEO, to anonymous quotes from people of color who currently work in the sport.
The report is structured around 10 key recommendations. Although it's blunt about the current problems, it's also framed positively: there's data on the potential benefits of increased diversity, as well as statistics about what's gone wrong. There's a mix of content types to keep things interesting, including photos, illustrations, and videoclips.
Our next white paper is a research report from Aalto University, introducing the work of some of their researchers into how we solve big problems like climate change.
The research report focuses on a key issue: humans like to think in straight lines, but complex issues require a more complex approach. We need to collaborate, think creatively, and come up with unexpected solutions.
The animated design of this white paper brings out the meaning of the research. Blocks of text are broken up by fun, computer-generated abstract images — often superimposed on blueprints to show the contrast between linear and complex thinking.
Every white paper needs a good ending, and the nature of that ending usually depends on what you want to achieve. For this idealistic research report, the final call to action is an invitation to collaborate with the researchers at Aalto University.
White papers are essential to reviewing and updating healthcare policy. This research report is based on a long-term investigation into women's health: the Australian Longitudinal Study on Women's Health. It covers every stage of adult women's health, with vast amounts of supporting data.
But it's still an engaging and accessible read. The authors have used everything available on the Shorthand publishing platform, from animations to illustrations and quick navigation menus, to help people find their way through the research. There are even automated prompts to switch between landscape and vertical views if you're reading on mobile, so that graphs are easy to see and interpret.
Our next white paper also comes from the world of health care — but with a slightly different focus. This report into screening from the Cancerfonden in Sweden aims to show how successful cancer screening has been, as well as encouraging more people to take part.
The report is clean, simple, and easy to read. It uses a reassuring blue and white color palette (colors often associated with healthcare), and photographs of diverse patients to show that the screening program is for everyone.
There's also a wide range of content formats included. You'll see quotes from patients and doctors, videos, statistics, interactive charts, and even recorded voice clips.
This white paper from the Global Alliance for the Future of Food discusses a vital issue: Can we use regeneration, ecological approaches, and indigenous knowledge to grow enough food for the world's population?
It's a pretty big question, so they present their research as a "compendium" of evidence, case studies from around the world, and ideas for action. The report is divided into sub-questions, such as whether sustainable farming can work at scale or support enough jobs.
The report kicks off with a bird's-eye gif of people working in agricultural fields. It's dynamic and it gives you an instant impression of the white paper's goal: a bird's eye view of our agricultural future.
ICIS is a business research organization that focuses on chemicals and energy firms. So they're perfectly placed to review the industry's progress on sustainability, with this mega-survey of over 1000 companies in 5 different continents.
The white paper has a fresh, modern design, combining digital effects with photos from work on the ground. It uses scroll-based animation to share a lot of data in a small space: for example, if you scroll down on a table, you can flip between data from different locations.
The writing style is also key to this report. As you'd expect for a professional policy document, it's written with a strong editorial line, making strategic points that are backed up by the data.
Speaking of writing style: if you've ever written a work email that didn't get the desired effect, you need to read this guide. The consultancy RELX have used their in-house expertise to create the ultimate guide to effective internal communications.
It's presented in a fun style, a bit like a DIY manual: the main colors are black and yellow, and the advice is broken down into 50 key points. And, as you'd expect from a comms guide, it's written in a crystal-clear style.
Few industries were hit so hard by the pandemic as the travel industry — including hospitality, transport, tourism, and leisure. Travel review site Tripadvisor have used their unmatched perspective on the industry to set out a roadmap for the future.
This white paper is laid out to be an easy read. There's a navigation menu which helps you jump to specific sections of the report, depending on what most interests you. Each section has its own distinctive color, so it's also easy to navigate visually if you're just scrolling through.
The report really stands out for its design. No detail has been overlooked: even the charts and graphs use a consistent color palette. (You'd be surprised how many reports overlook it!)
Is AI going to take all our jobs? Well, maybe not just yet. But it is a close enough reality that industry bodies, like the Publishers Association, have started producing their own research and policy recommendations into artificial intelligence.
This report uses interviews, case studies, and survey data to imagine the future of publishing. There's a huge amount of information there — in fact, there's so much that you can download it as a separate file — but it's made readable with scroll-based animations, colorful designs, links to further information, and infographics.
Corinna Keefe is a freelance writer specialising in tech, heritage, and education. Originally from the UK, she has lived and worked in 10 different countries.