The 2019 Shorthand Awards
It's time to celebrate the most innovative digital stories of 2019. Nominations are now open!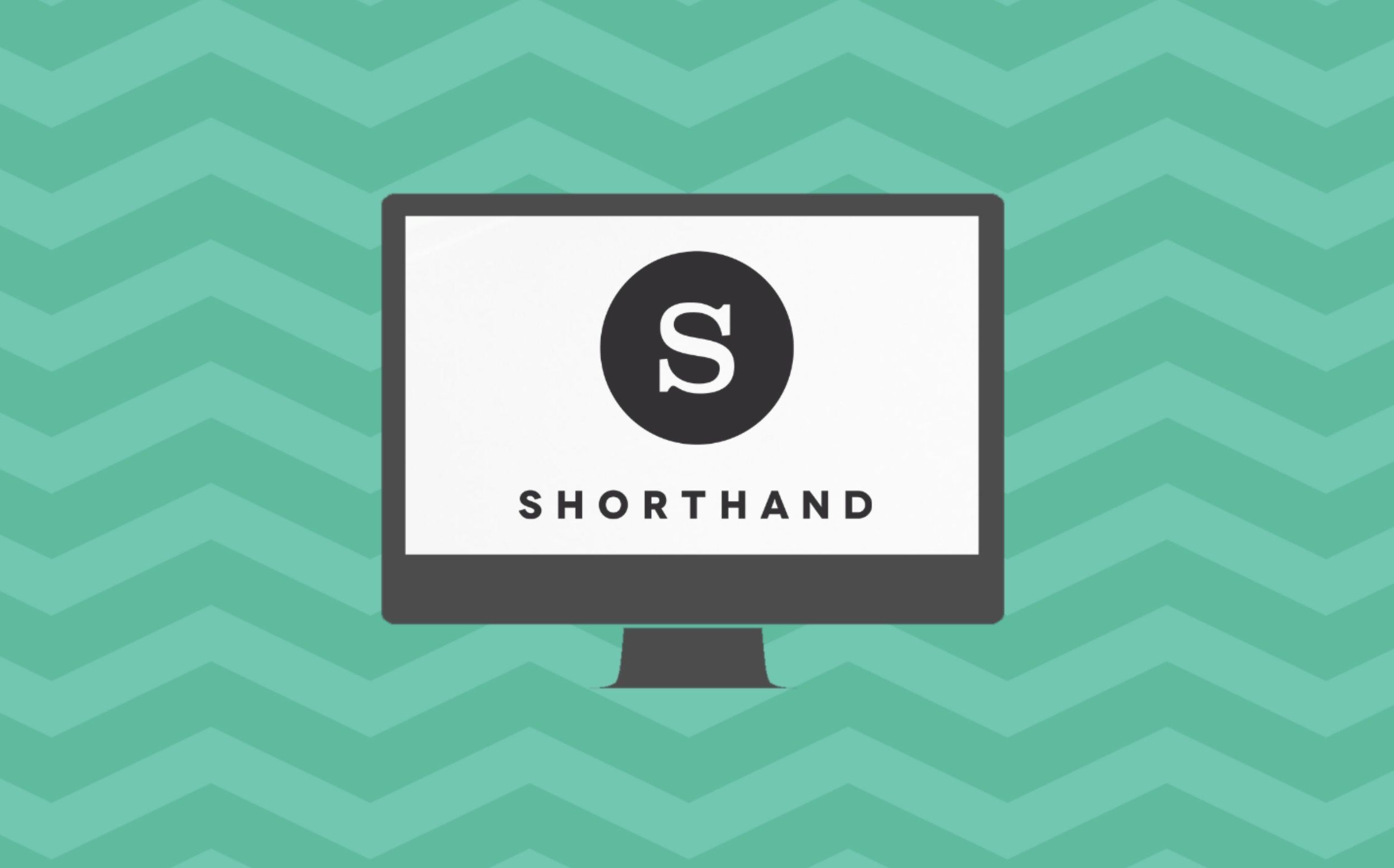 Since we initiated the Shorthand Awards back in 2016, they've grown to become an annual event keenly anticipated by many Shorthand users and storytellers.
The awards offer an opportunity to look back at the breadth of engaging content created with Shorthand, and to celebrate our community's continued commitment to exceptional storytelling.
We've reflected on feedback from customers and further afield, and this year we're launching six all-new categories. The first five categories will be judged by a panel (to be announced soon!), while the winner of the final category will be decided by our community of users and followers on social media.
Here's what we're looking for:
Best editorial story
This category celebrates innovative use of Shorthand for news and editorial content. That includes breaking news, longform feature articles, sports stories, entertainment pieces, and data journalism.
Best brand story
This is a chance for brands and marketers to show us how they're engaging audiences with Shorthand. Think: brand publishing and visual marketing campaigns.
Best not-for-profit story
We want to see and showcase the inventive ways in which not-for-profits, charities and NGOs are using digital storytelling to evoke emotion, move readers to action, and inspire fundamental change in the world.
Best in business story
This category is for progressive B2B stories, corporate comms and annual reports that delight and engage readers with interactivity — snubbing that tired, old PDF format!
Best education story
We'd love to see stories from students, educational institutions, and learning and development teams that go the extra mile — teaching and informing audiences using visual pizzazz and interactivity.
The Shorthand choice award
A list of stunning stories — chosen by the Shorthand team — will be showcased on The Craft and social media, and the winner will be selected via an open public poll.
Key dates for your diary:
Judging panel announced in November 2019.
Deadline for nominations is January 10, 2020.
Shortlist announced in February 2020.
Final winners announced in March 2020.
Read about the previous Shorthand Awards below: