The 2019 Shorthand Awards: Meet the judges
Our band of storytelling experts are waiting for your nominations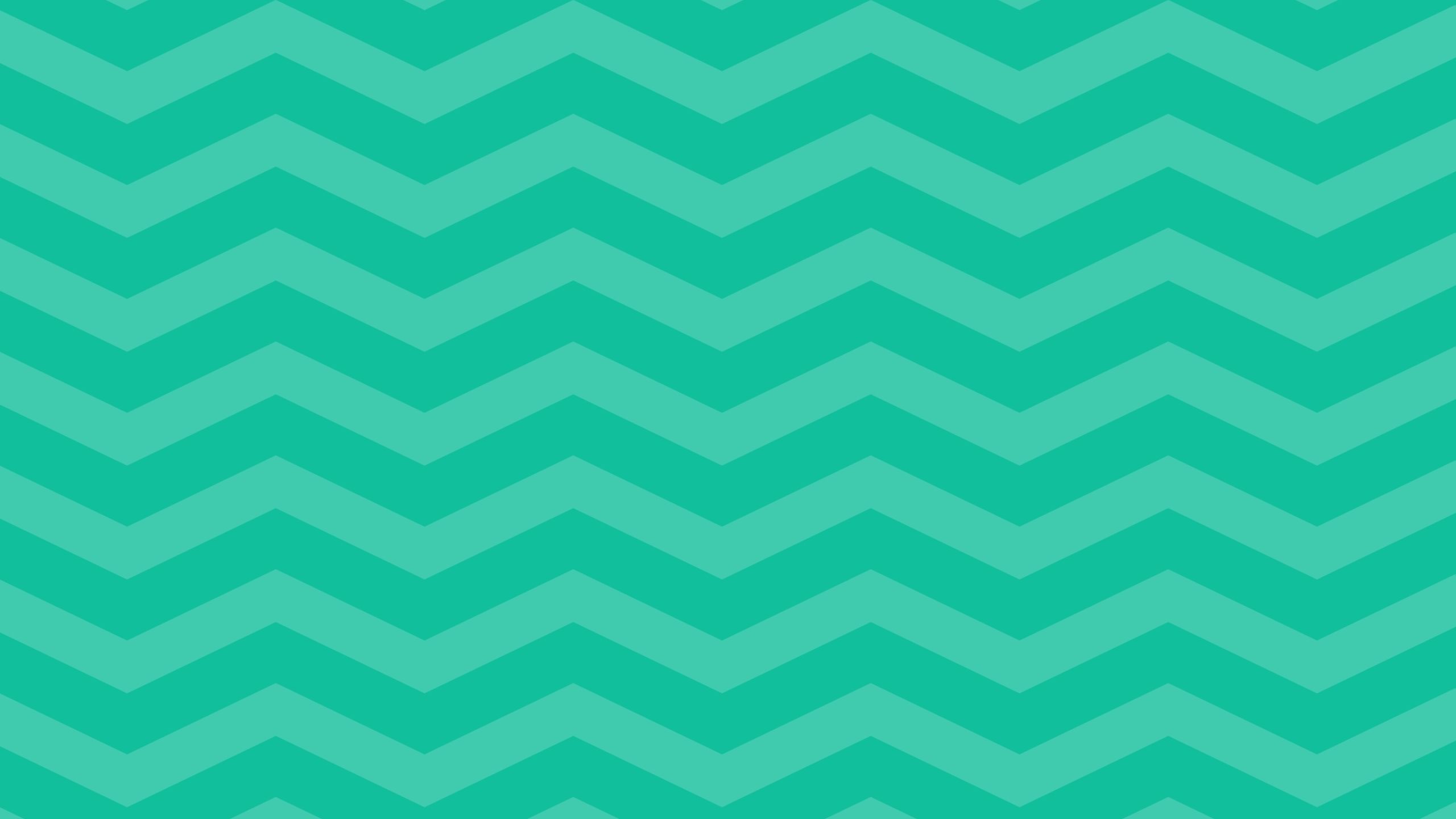 Last month, we announced the opening of nominations for the 2019 Shorthand Awards.
We've already received some impressive entries. It's been wonderful to be reminded of the superb stories created using Shorthand by brands, educational institutions, news organisations, and so many others this year.
If you haven't yet submitted any stories, there's still time!
It's not just us waiting for your nominations — we've enlisted the help of six storytelling experts to help us decide the the winners of this year's awards. Meet our judging panel below.
The 2019 Shorthand Awards judges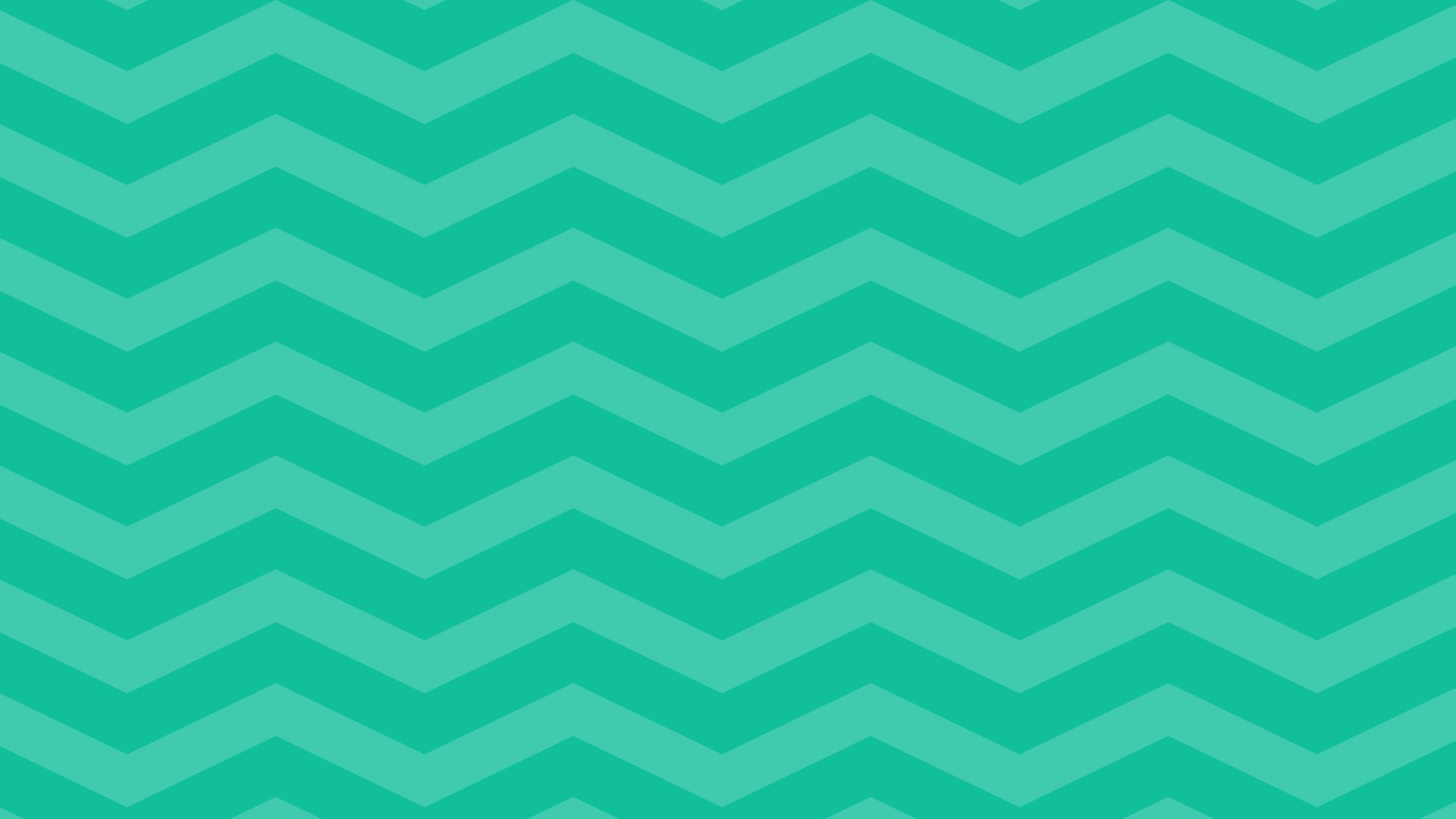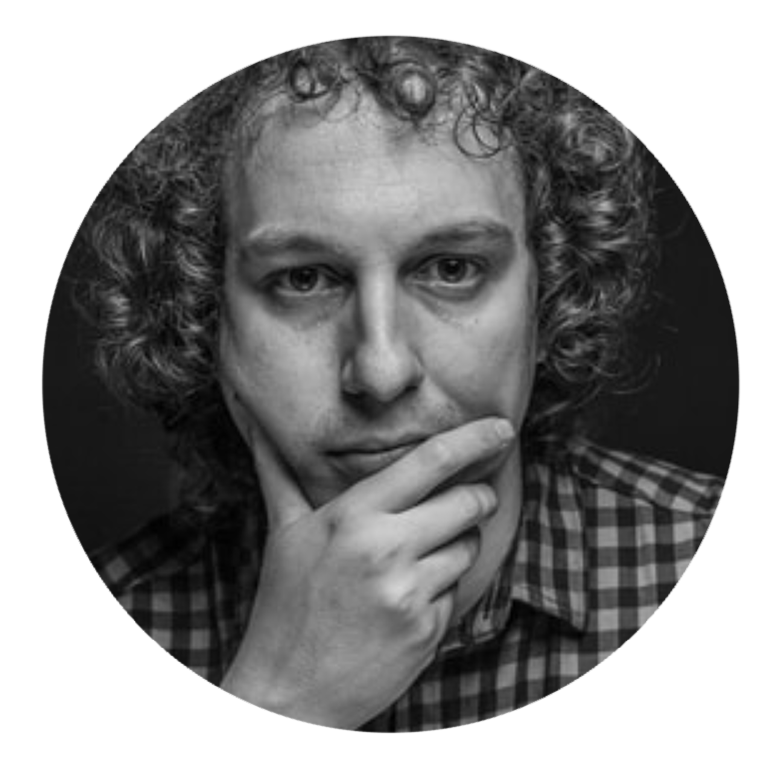 Chris is a freelance journalist who has written for the The Economist, Wired, New Scientist, and The New York Times. He wrote the launch longform story for BuzzFeed News back in 2012, and is the author of YouTubers: How YouTube shook up TV and created a new generation of stars, published in May 2019.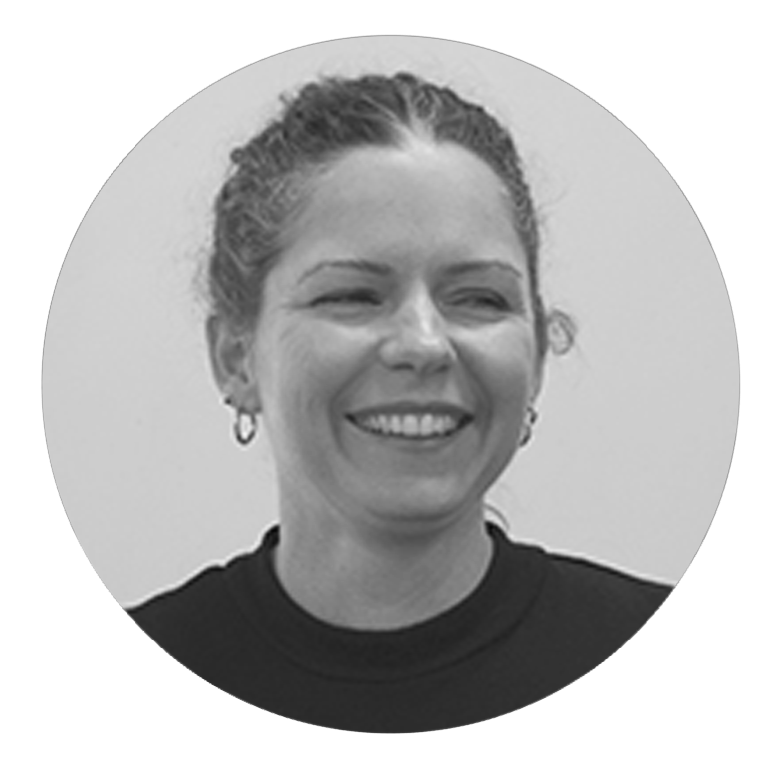 Dr Skye Doherty
Lecturer & director of engagement
School of Communication & Arts
The University of Queensland
Skye is a journalism and interaction design researcher at The University of Queensland. Her work focuses on how new and emerging technologies can be designed for journalistic values and public-interest storytelling. She has a background in journalism, having worked in newsrooms in Australia, South East Asia and the United Kingdom, before moving into academic research.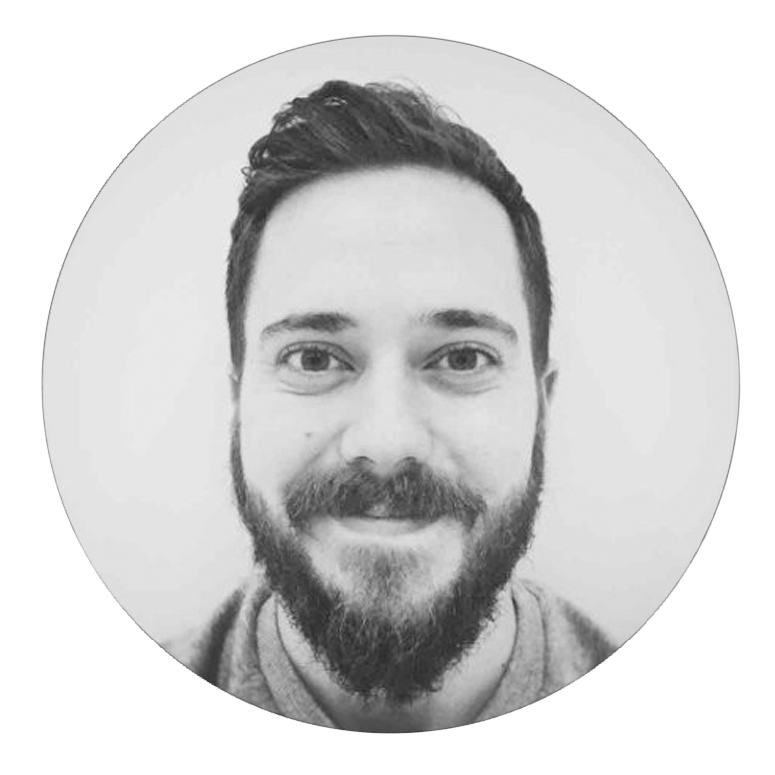 Tom Langan
Brand & communications consultant
Tom loves creating thumb-stopping stories for busy social feeds backed up by solid strategy work. For seven years, he's done this in-house with big-name brands, led brand building for a global digital publisher, and is now agency side bringing social to life for brands — including Starbucks and Samsung.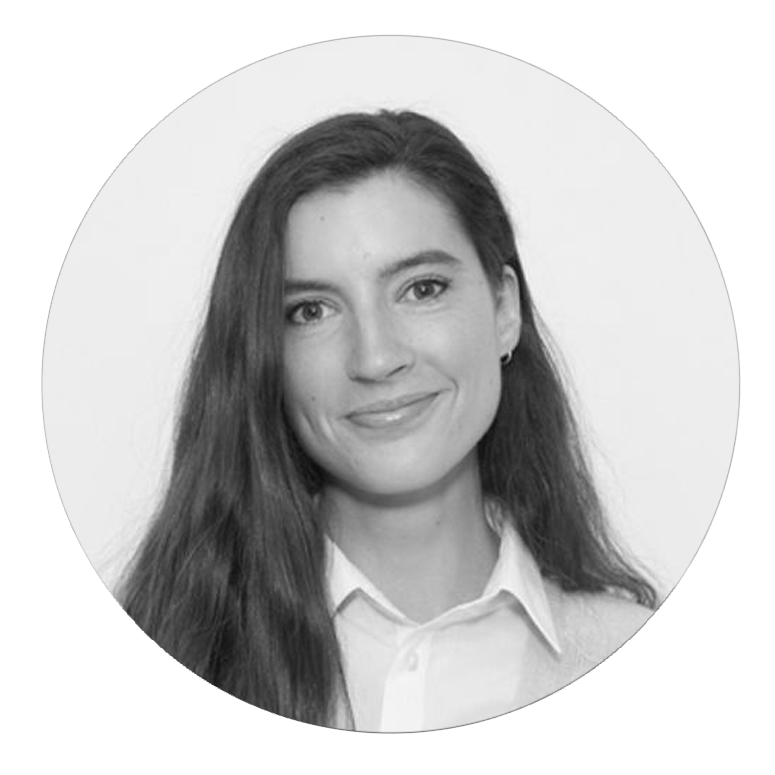 Isabelle Marchand
Information Designer
Lloyds Banking Group
Isabelle has a decade of experience in data, data journalism and marketing. She has produced data visualisations for companies, such as The World Bank, Dropbox, the Ford Motor Company, Sainsbury's and Lloyds Banking Group. She is passionate about data visualisation and has co-authored a few books on the topic. She is a regular speaker at data events, such as the Amsterdam Innovation Summit and Data Fest.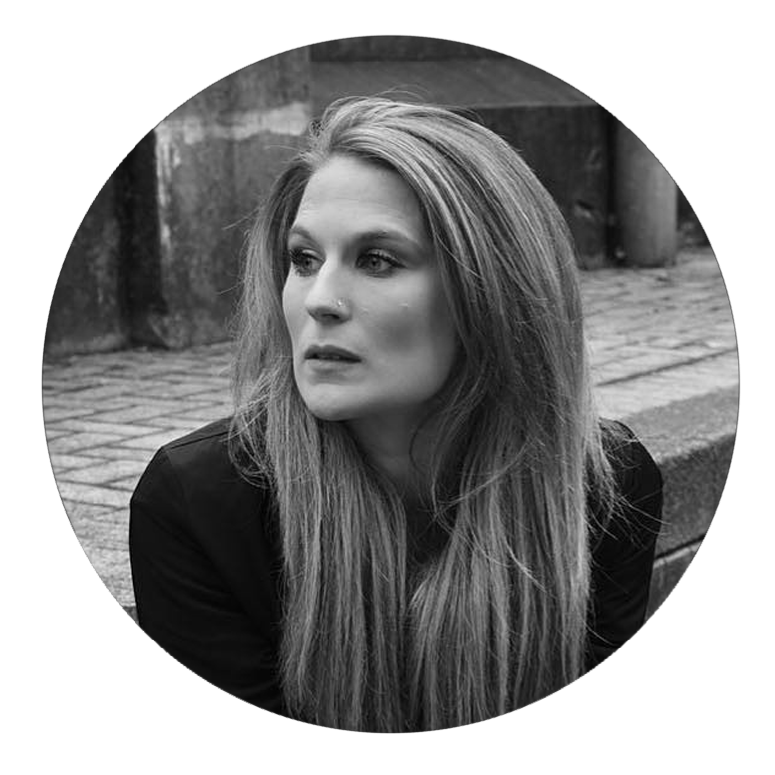 Livvy reports and produces investigative documentaries. She has worked for BBC, ITN, Channel 4, Al Jazeera, National Geographic Channel, and Sky. With a focus on crime and hostile environments, her most recent films include Festival Drugs: Meet the Dealers, Inside Britain's Black Market, and Inside Britain's Moped Crime Gangs.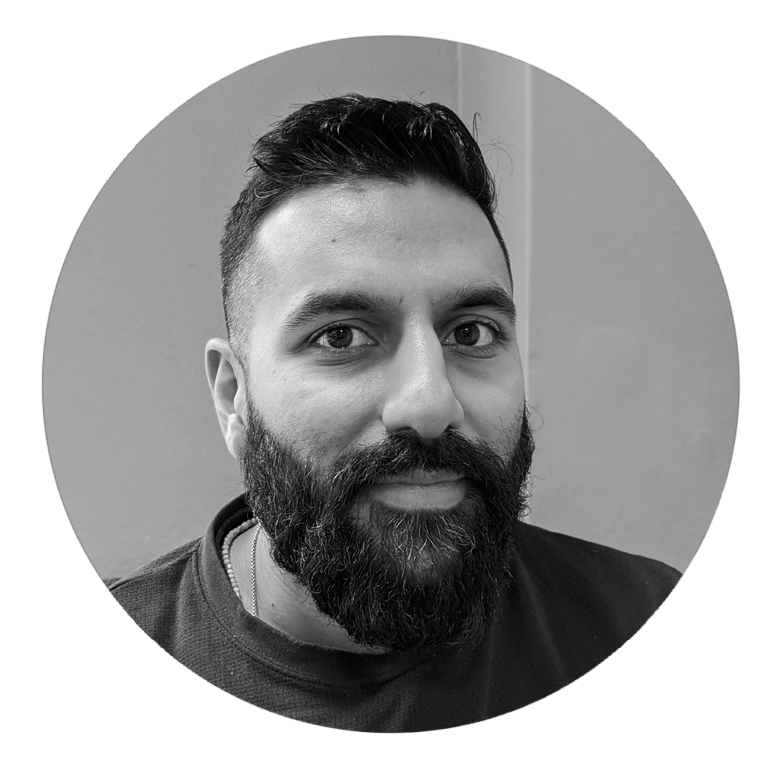 Ravin Sampat
Head of Storytelling
Tortoise Media
Ravin has 10 years' experience working in news and digital media. He is currently head of storytelling at the slow news venture launched by former Times newspaper editor, James Harding. Previously, Ravin was the executive producer for BBC Stories — the BBC's first digital current affairs strand. Ravin has spoken at various conferences, including SXSW.
Nominate your stories now!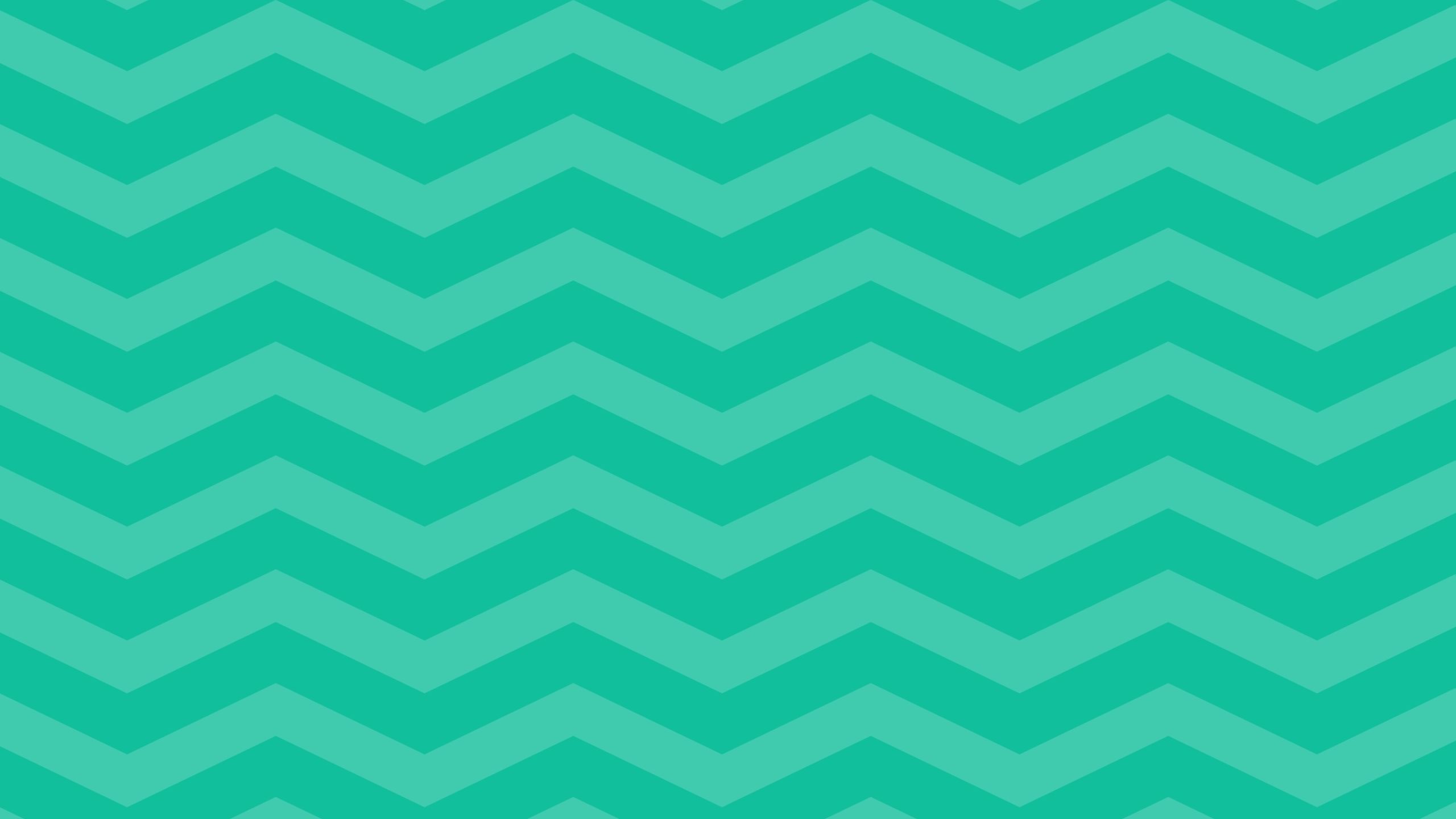 This year's categories are:
Best editorial story
This category celebrates innovative use of Shorthand for news and editorial content. That includes breaking news, longform feature articles, sports stories, entertainment pieces, and data journalism.
Best brand story
This is a chance for brands and marketers to show us how they're engaging audiences with Shorthand. Think: brand publishing and visual marketing campaigns.
Best not-for-profit story
We want to see and showcase the inventive ways in which not-for-profits, charities and NGOs are using digital storytelling to evoke emotion, move readers to action, and inspire fundamental change in the world.
Best in business story
This category is for progressive B2B stories, corporate comms and annual reports that delight and engage readers with interactivity — snubbing that tired, old PDF format!
Best education story
We'd love to see stories from students, educational institutions, and learning and development teams that go the extra mile — teaching and informing audiences using visual pizzazz and interactivity.
Read about the previous Shorthand Awards below: