Nomination questions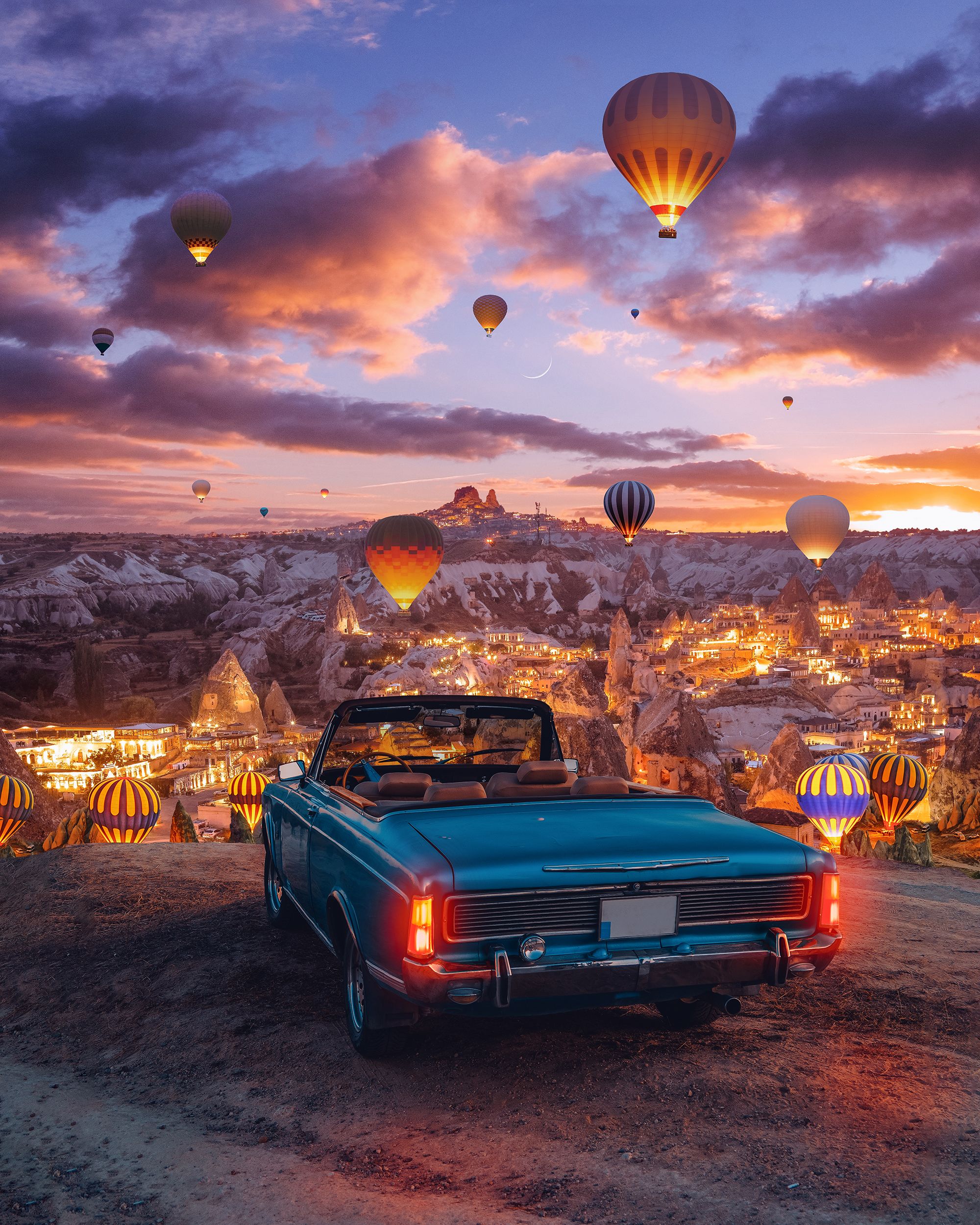 What we are looking for in your entry
How relevant the story is to its nominated category.
Creativity, experimentation, and innovation in the use of Shorthand.
The clarity and cohesion of the story's message, in both writing and design.
Evidence of the story's impact on its audience.
TIP: If you have concerns about which category your story would fit into, reach out to our Community and Events Manager, Monique, and she will guide you through the process.
Welcome

Organisation name.
Design team. First name, last name, position, email.
Share your organisation's social media accounts.
If you would like to nominate your story for more than one industry category, simply select the relevant categories from the list below.
Section 1: Introduction

Tell us about your company or organisation. What is your elevator pitch? This information may be used in promotional material for the Shorthand Awards.
Section 2: About your story

Tell us about your story. What was the motivation or idea behind your story? What was your story looking to achieve? What problem does it solve? What audience was it trying to reach? Please provide a live link to your published story.
Why are you nominating your story? What are you most proud of? What was the most difficult part of the process? Let us know why you think your story should win.
TIP: When responding to questions please provide as many numerical measures as possible as this will help our judges to quantify your success.

Section 3: The Craft Award

This award is about celebrating an individual. Let's give some love to the crafters! Please nominate a designer, writer, or leader who's the best in their field.
Who would you like to nominate? First name, last name, position, email.
Let us know a bit about the nominee. Describe the contribution, initiative, programme, project, or activity you would like to recognise them for.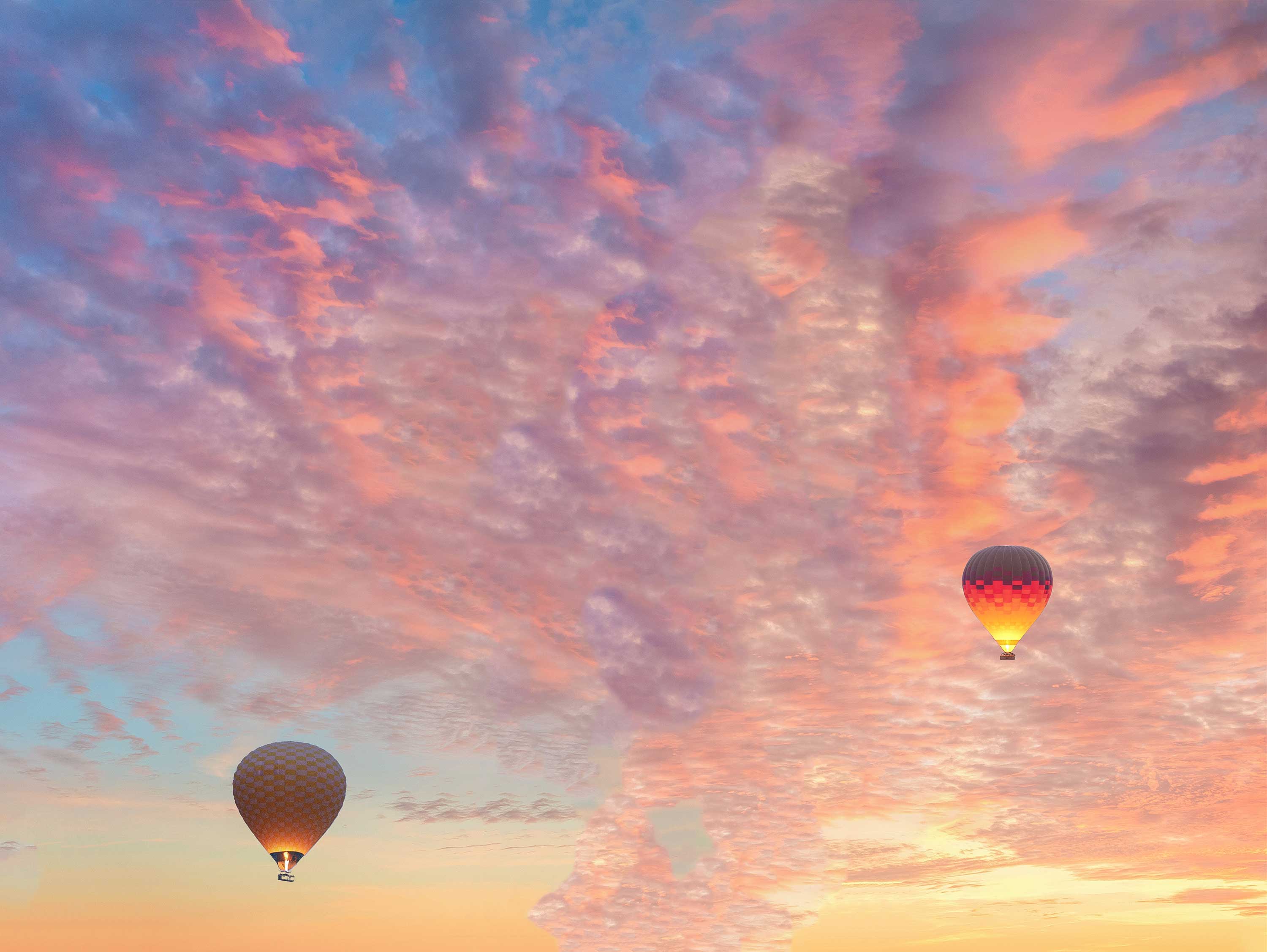 Stay up to date
Register your interest to receive Shorthand Awards news, events, and information.