Episode #11:
How Sky News verifies news in the age of misinformation with Ronan Hughes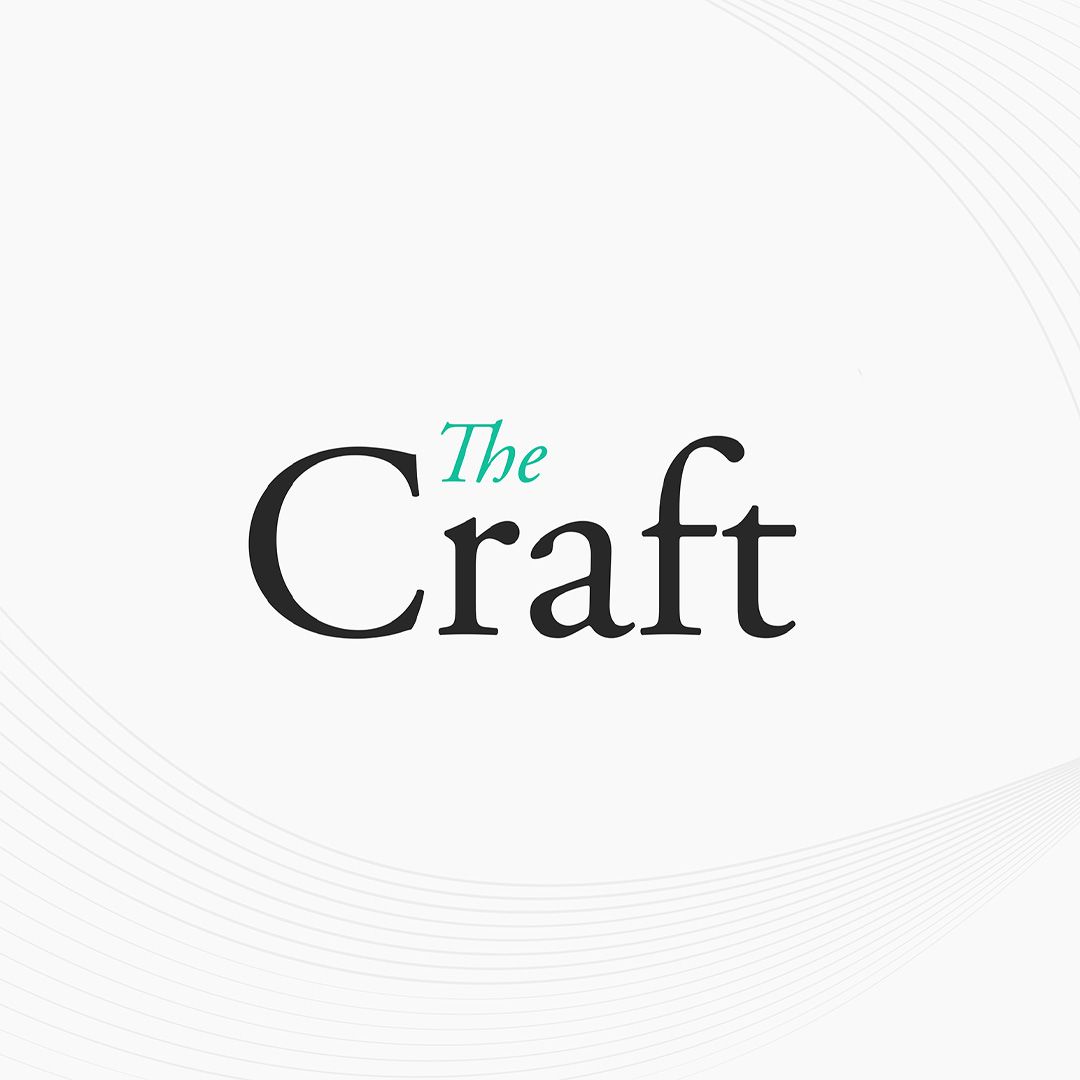 In this episode of The Craft podcast, our host Dawn Murden, VP of Customer Success at Shorthand, welcomes Ronan Hughes, Output Editor at Sky News.
Ronan speaks about the importance of news verification and fact checking, particularly in this era of smartphone journalism, social media, and a rapidly evolving news cycle.
As he explains, "It's much better to be cautious than foolhardy. Even if you are 90% sure that something is right, don't publish it. Only publish it if you're a hundred percent sure — that's really important."
Listen as Dawn and Ronan discuss the pressures of covering complex world news, the importance of accuracy and truth-telling to maintain audience trust, and how to harness creativity and technology to produce innovative content.
How to listen: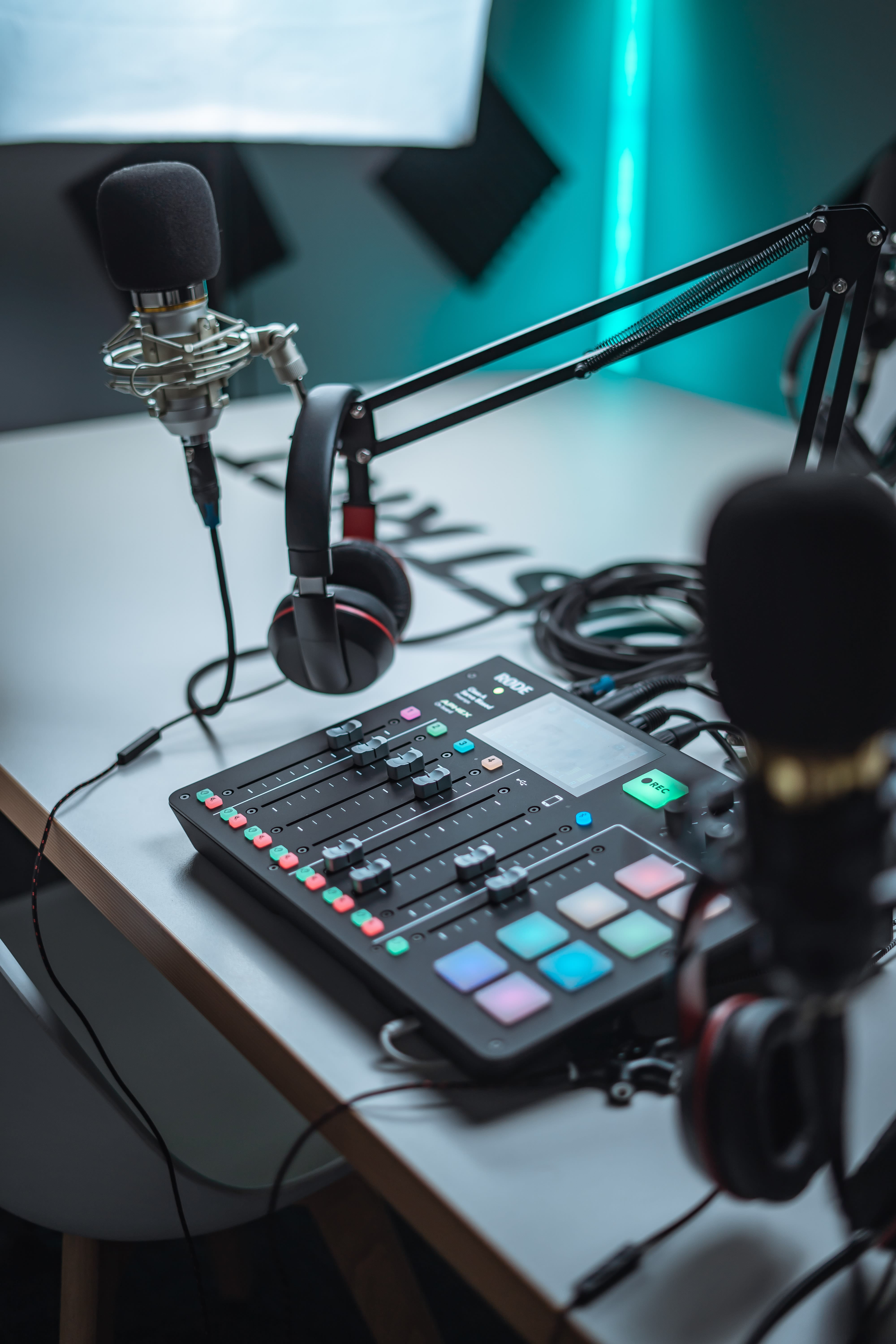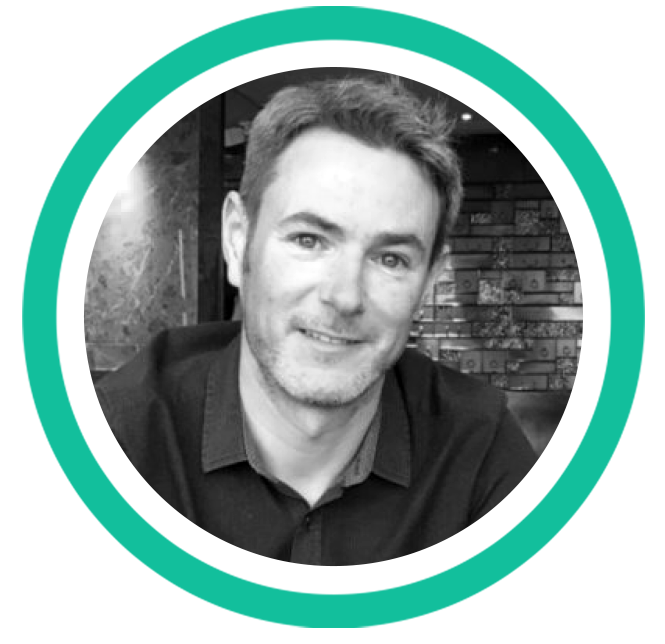 Name: Ronan Hughes
What he does: Ronan is the Output Editor at Sky News.
Company: Sky News
Noteworthy: Ronan is responsible for everything published on the Sky News website and app. In his 17 years at Sky News, Ronan has covered every major news story — from the Golden Jubilee of Elizabeth II, to the Russia-Ukraine war, and everything in between. Outside of work, Ronan is a father of two, and an avid supporter of the Manchester United football team.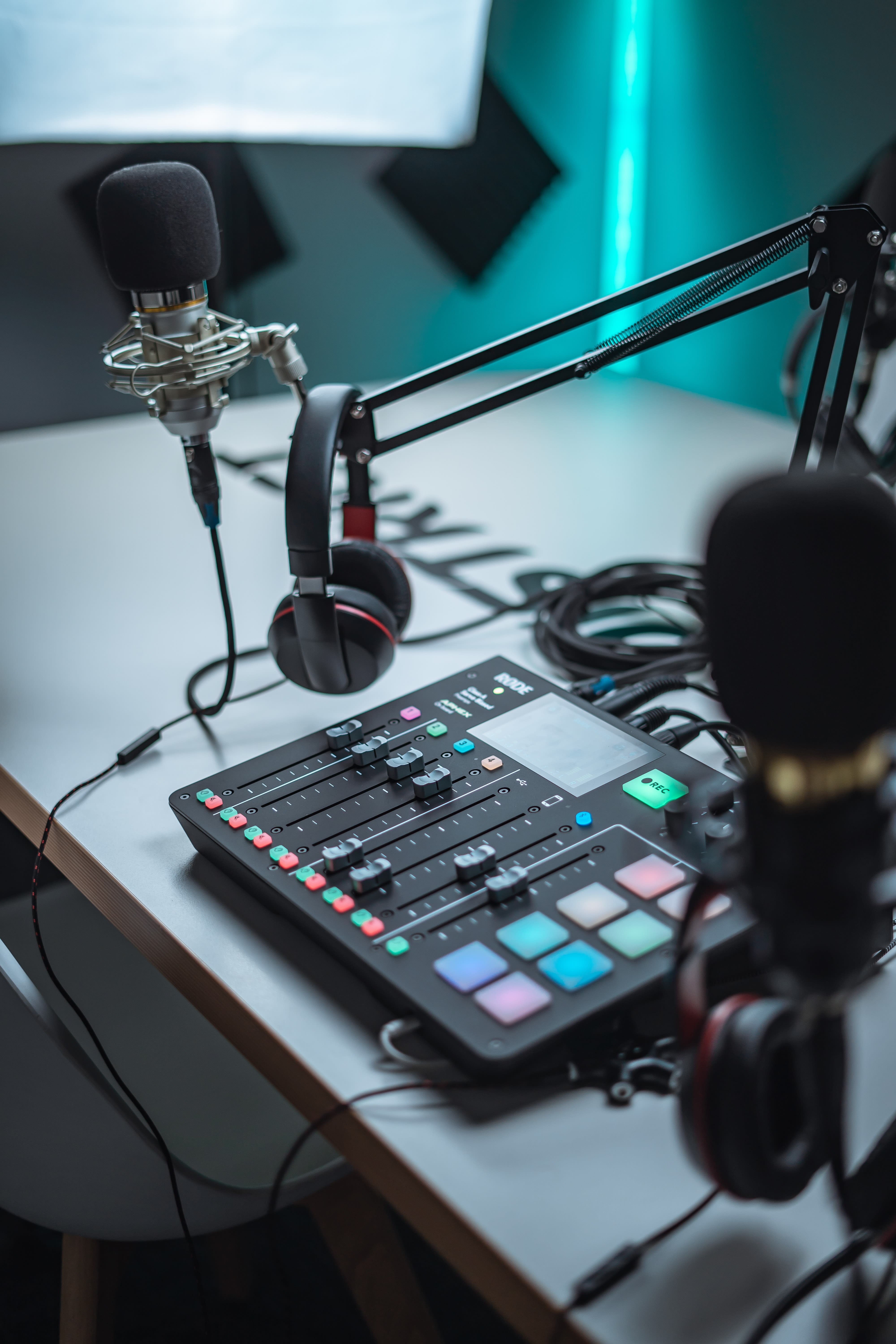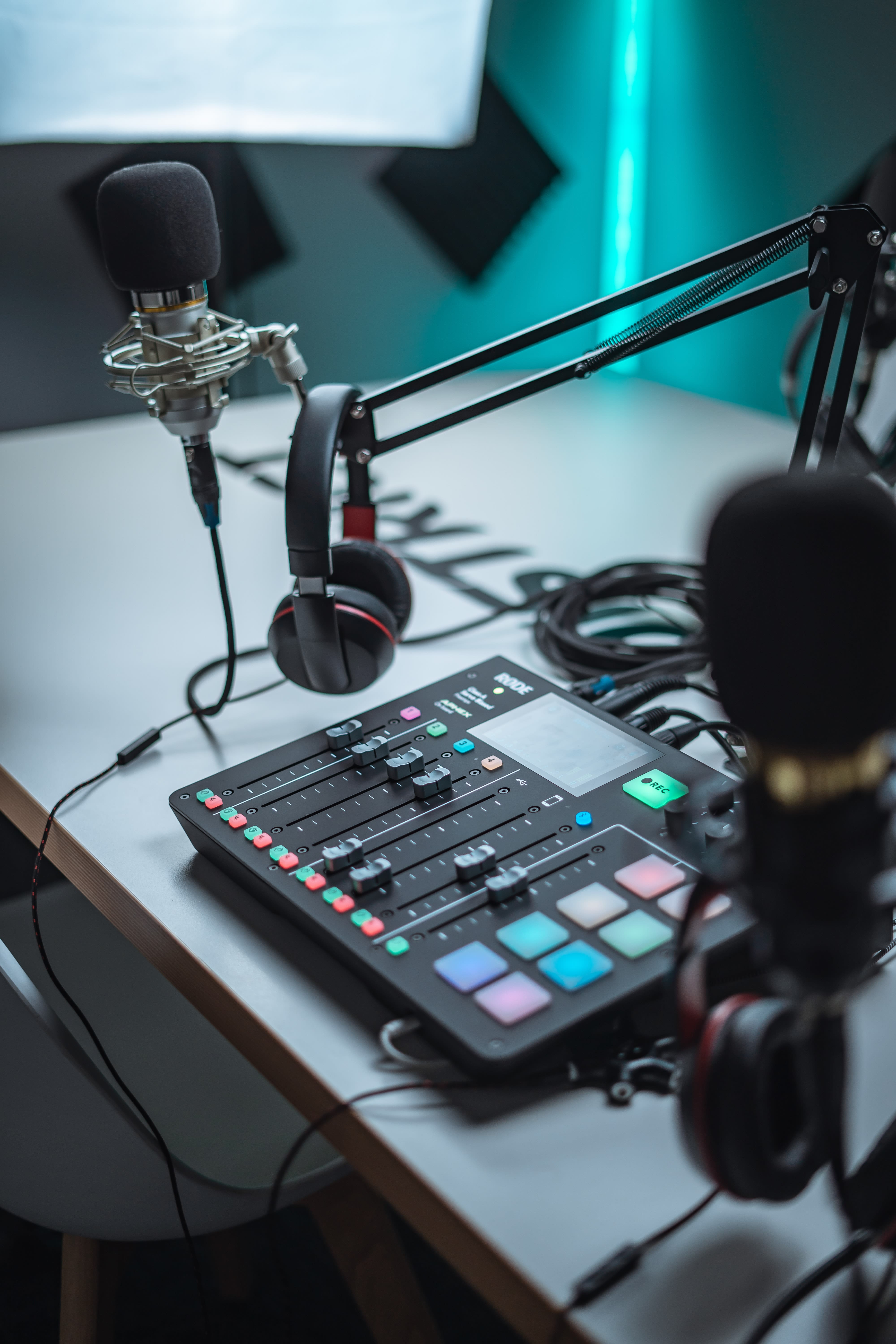 Audiences want more than just the facts
"The demand for news is really exciting. I think the last couple of years in the news cycle have made news more important than ever to people. It underlines the value and importance of what we all do in journalism.
"People now want to understand the why and the how of stories, much more than just the facts about them. And a really big part of what we do now is adding value to the stories, be that in terms of analysis and explanation."
Verifying sources in the era of social media
"I've worked across multiple really difficult, developing, and fast-moving stories. And with things like this, the most difficult ones are always, God forbid, terror attacks — and there have been multiple, sadly, in the last decade or so.
"Those are actually, in some ways, made easier to report on now because of the proliferation of social media and the availability of pictures and videos that people put out there. But that creates huge challenges in terms of decisions about verification, about what we deem a safe source and not a safe source. We put a lot of effort into verification."
Driving innovation in news production
"We just have to try to make news as engaging as possible to people — to always put people at the heart of what we are doing, to tell people or try to convey the news to people in ways that are relevant to them.
"Try and put creativity at the heart of everything that you do. If you've got an incredible story, which is the basis of everything, always think creatively about what can make it stand out."