How cultural organisations reach new audiences with digital storytelling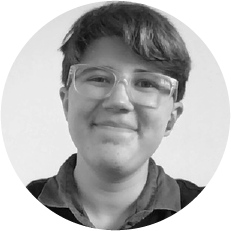 Gilbert Ostini — Content Writer
When was the last time you took in some culture?
Maybe it was tailing an enthusiastic kid as they ran through exhibitions in your local art museum? Visiting the opera with friends (and frantically reading up on it beforehand, so you knew what you were talking about)? Or, have you been holed up in the library, trawling through archives and databases?
If we're lucky, museums, galleries, theatres, libraries, and archives are a valued part of our lives, and, excitingly, the ways to read, watch, and learn from these organisations online is getting better and easier all the time.
Here, we explore how cultural organisations reach new audiences through digital storytelling and create new and meaningful connections beyond the in-person experience.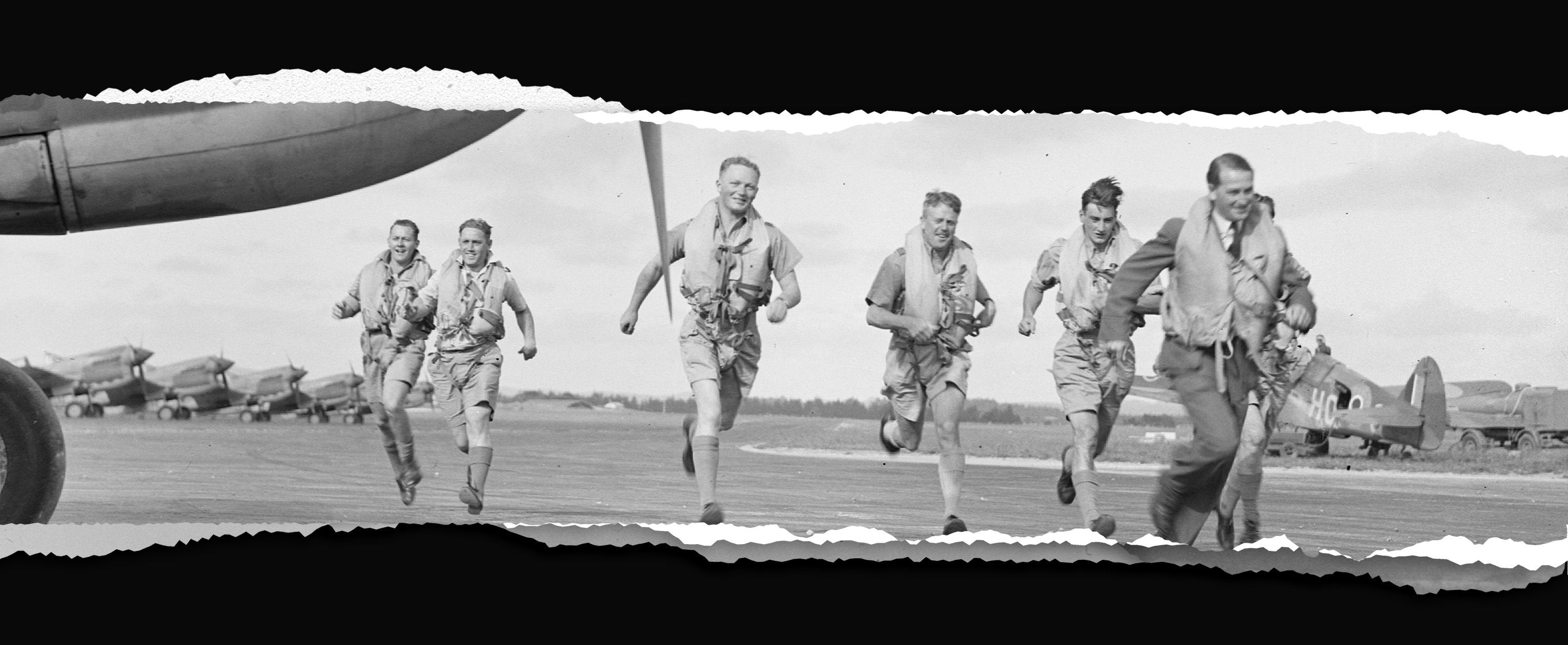 Digital storytelling for cultural heritage
For the last thirty years, cultural organisations across the world have been evolving and innovating in tandem with digital technology, sharing their collections, stories, and ideas as digital content. This journey hasn't always been easy; platforms and audiences' expectations rapidly change. Still, the opportunities to educate and connect people with their own stories and culture are unprecedented, particularly in the post-pandemic world of heightened expectations for digital access.
Money is often an issue — cultural organisations can be strapped for cash, and need to think strategically about how they invest time, energy, and which digital platforms to use. This gets extra tricky if teams are small, don't know how to code or can't afford to fork out for bespoke developers. But if you have a content strategy, have invested in digitising your collection, and care about the stories you have to tell, then digital storytelling can be a valuable way to bring your collections and activities to the world in fresh and relevant ways.
With the rise of no-code digital storytelling platforms like Shorthand, you don't even need to know a line of code to craft these sorts of stories. Plus, you can now ​​publish three Shorthand stories at any one time for free — no cost, no credit card and no commitment needed.
Below, we'll walk you through eight brilliant examples of interactive digital storytelling from various cultural heritage institutions. These stories bring archival collections to life; demystify a specific exhibition, artwork, or event; enhance the personal experience of being in a physical space; or are simply really fun to read.

The Royal Horticultural Society's Lindley Library brings us this story about the controversies, chronology, and craft of nature printing. Using the theme of 'plant self-portraits', the reader is guided through a story full of detail and depth.
The use of scrollytelling gives the sense of moving through the story like one would walk through an exhibit. Photos of living plants accompany their printed facsimiles, pull-out quotes from Leonardo Da Vinci explain his processes, and the reveal function mimics the effect of something slowly coming into view as you approach it. As the text describes advances in printing technology that allowed coloured prints to be made, the black and white background bursts into colour, much like the blooms they represent.
Throughout the story, there are reminders — down to the shadow effects placed on pictures of plants — that these objects exist in the physical world. And, while scrolling through a digital story mightn't match being in a museum exhibit, little details like changing the direction of scroll reveal functions keeps a sense of movement and energy.
Brilliantly showcasing the varied ways that cultural institutions can operate in the digital sphere, Opera Australia have put together an immersive cheat sheet to the iconic Puccini opera, Madame Butterfly.
It shows great insight into their audience — and the possible inhibitions of people that could be their audience, if only they were less shy about the gaps in their operatic knowledge.
The digital cheat sheet features beautiful photos from the production, notes on the composer, story, characters, and music, as well as a short 'in a nutshell' section and little facts to start conversations and impress one's date.
With music and video embeds, costume design sketches and links to ticket sales, it creates a sense of confidence and collusion: they understand that opera can seem exclusive or alienating, and they've got your back. In doing so, it's projecting Opera Australia's values, promoting greater public access to the arts. It's also just lovely to look at — and optimised for smartphones, and shareable on social media, so you can furtively check it before the performance starts!
This colourful, engaging annual report brings together data and stories from across Cambridge's various museums. The piece moves through many different spaces, from highlighting artefacts from the nine different Cambridge museums and specific cutting-edge research, through to the numbers of online museum visitors and research inquiries.
Cultural institutions often struggle to articulate the value of their work, and this report does a great job at explaining the types and scale of the work these museums do. And, for an interested general audience, it brings forward some of the most fascinating artefacts and insights in an easily accessible way.
From a peek behind the stacks up to infographics on inter-museum loans, Cambridge Museums have used digital storytelling to share their vast collections and stay accessible and accountable.
From Spanish newspaper El Periódico comes this exploration of one of Francisco de Goya's most iconic artworks, La Gallina Ciega. It's an art historical analysis with a twist: the piece's writers reveal the 'ghost' of a tenth character that was later painted out. You can find that tenth character in two ways, we're told — "you just have to get as close as possible to the painting… exhibited in Room 94 of the Prado Museum." Failing that, you could enlarge a picture of the painting and then use interactive storytelling techniques to draw out the possible implications of such an erasure.
It's a brilliant way of drawing research and visuals together, almost like having a super-knowledgeable gallery guide with you, and no-one else in the room to stop you getting up close to see the artwork's details.
Presenting the story in this way opens up greater access to this painting, and allows the art historians to share their expertise to a much larger audience.
The Hoover Institution has a vast quantity of archival material, arranged into their story series HISTORIES. They've described their mission as communicating the shape of war and peace across the 20th and 21st Century in "new and readily accessible ways." In HISTORIES, they do this by bringing out the historical events behind primary sources, as well as highlighting the work of researchers and the value of archives.
This particular story series explores the life of Natole 'Nat' Bellantoni, a young artist who found himself in the South Pacific as a member of the US Navy's 78th Construction Battalion. Drawn from the '6 manuscript boxes, 6 oversize boxes, 1 card file box [and] 1 oversize folder' that make up the online archive of California's Bellantoni papers, the series of stories weaves together archival material including maps, photographs, and Nat's own drawings.
The result is a beautiful blend of digital storytelling as personal and collective social history.
From the brilliant minds at the Sydney Opera House, The Disappearing Act won the 2022 Shorthand Award for Best Arts and Culture Story. It takes the form of a 'virtual escape room', where the reader 'moves' through different spaces in the Opera House, talking to different people and trying to solve the mystery of their vanished friend — it is a truly unique storytelling experience.
It's a unique, innovative kind of content, exploring and pushing the boundaries of the digital storytelling space. And, it's a fascinating piece of brand storytelling in its own right, selling the idea of what the Opera House represents without ever saying so explicitly. With the various lockdowns that closed the Opera House's doors and greater public hesitancy about large indoor gatherings, this story showcases the sector's adaptability and (unsurprisingly) creativity, taking their work to an accessible space and transforming it along the way. If you've got a rainy afternoon to fill, try working your way through the story — it's both challenging and delightful.
Written by an MFA graduate, this story asks alum and teachers from the School of the Art Institute of Chicago what they imagine the coming decade will look like across their fields.
It's a dynamic, multimedia, design-driven story whose construction says as much about the future of the arts and design industries as the expert insights within. Starting with eight portraits of various alum and teachers, it then moves into each of their individual stories. This deliberate design makes the people — their expertise and experience — the art worth exploring.
The conclusion? Lisa Wainwright, the former faculty dean, says that while technology and the internet will change the ways art is made and disseminated, "art will continue to do what it's always done, but more will participate".
While some of the stories on our list have complemented, replaced, or helped readers prepare for being in physical spaces, The Secret Life of the Conservatory is designed to be used in tandem to a real-world experience — that is, you work through the story at the same time as walking through the Barbican's conservatory in London.
Blending online and reality, it takes the form of five gentle audio adventures to listen to as visitors move around the 'green oasis'. The story's visual design is simple, with a few illustrations to complement the plain text of the transcripts. Mostly, though, it's about the embedded audio — soft music, the chirps and hums of the conservatory, and the voices of gardeners, tour guides, and storytellers. It's a particularly gorgeous example of how having a clear purpose for your digital storytelling can enrich a visitor's experience.
And, even if you never get the chance to visit the Barbican in person, the fact that this story is online opens up access and dissolves geographical boundaries, sparking imaginations across the globe.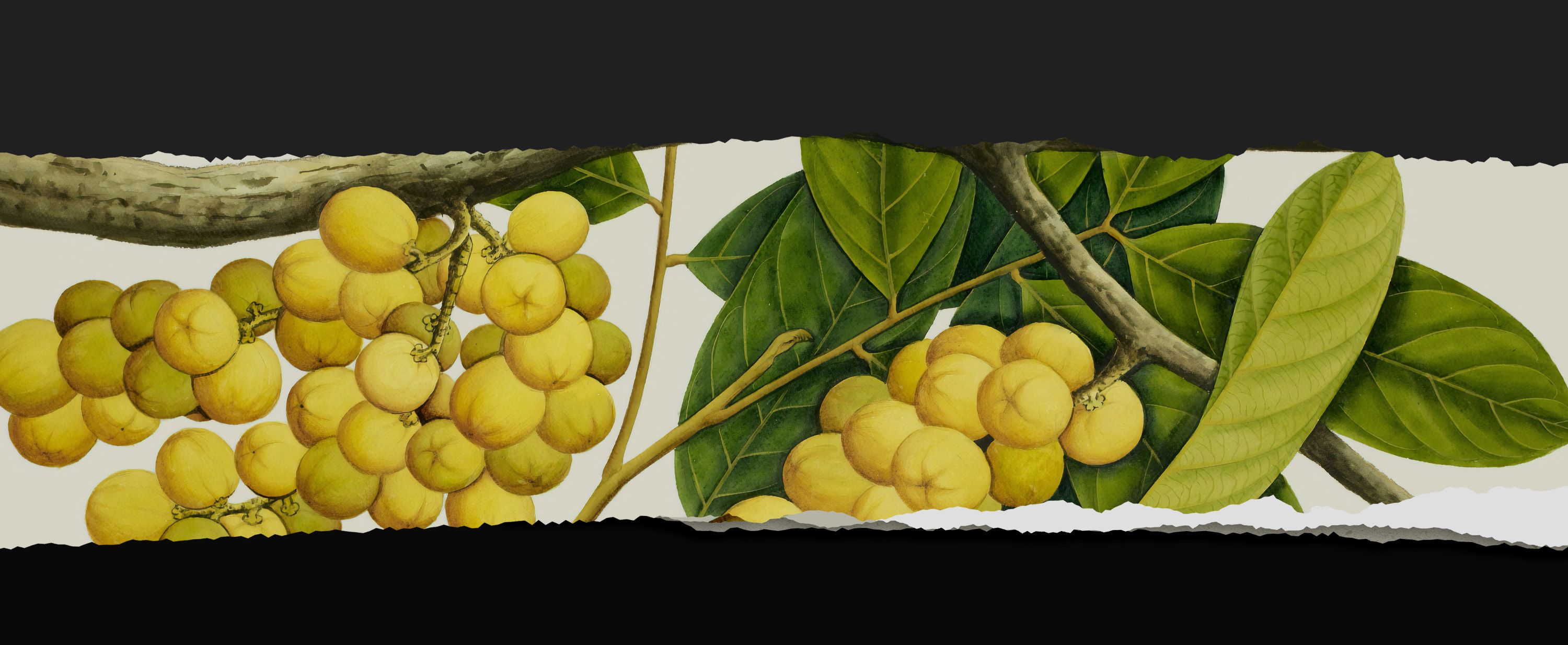 As you can see, some of the most exceptional digital stories have come out of the heritage and culture sector, who have a (literal!) treasure trove of digital collections and ideas to share with the world. As digital media rapidly evolves, the key is to be strategic about where you put your resources, and clear about the purpose of your digital initiatives.
We hope you've found something here to inspire your own content creation — or, just something beautiful that made you think, or slow down, or understand yourself and the ways you relate to place and space, a little better.
Gilbert Ostini is a Content Writer at Shorthand and is based in Aotearoa New Zealand. If he's not at his desk, you might catch him singing in the local choir, performing Ancient Greek plays, or hiding with a book and too much coffee. Connect with Gil on LinkedIn.