 Freelancing
in the age
of AI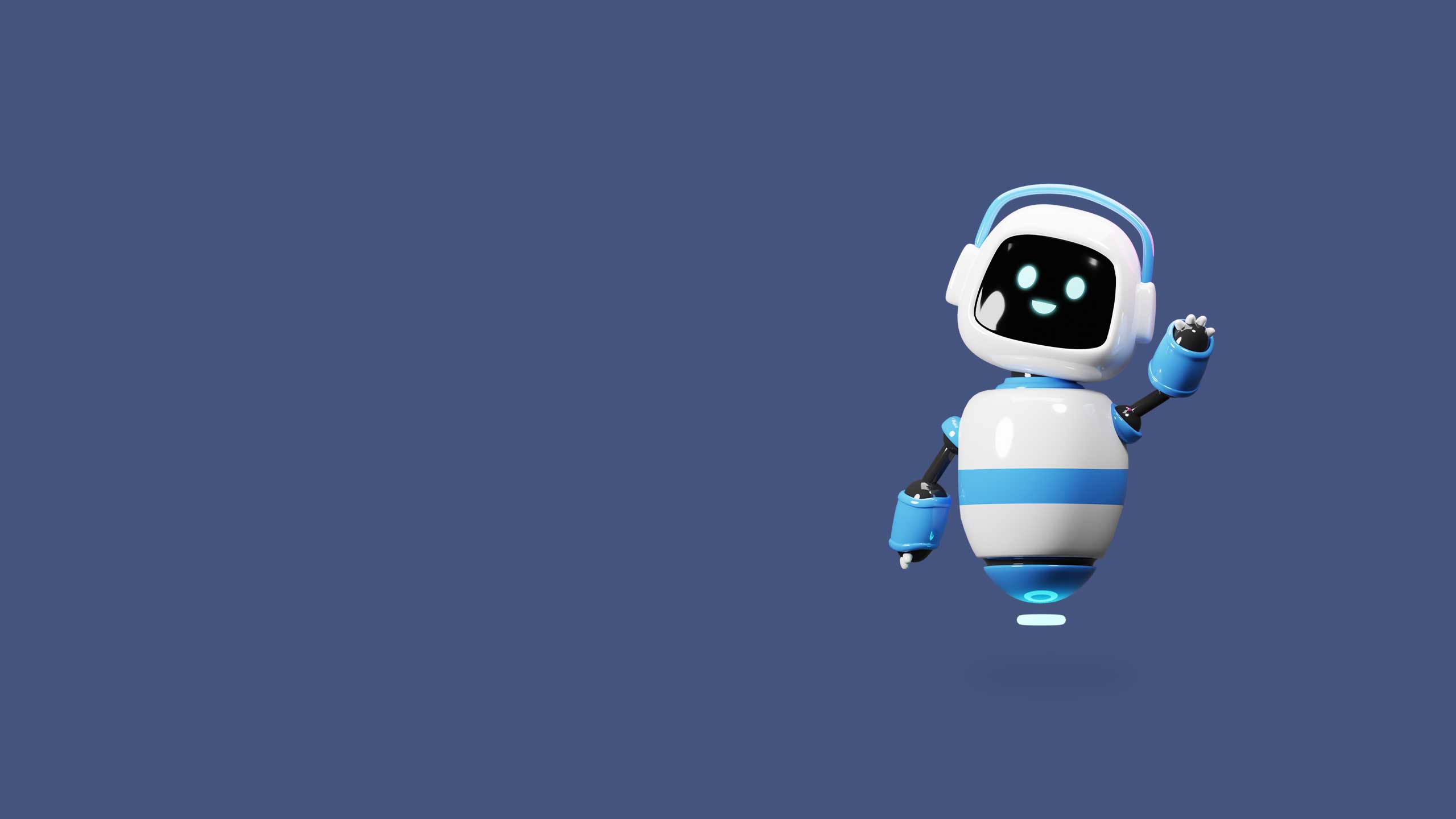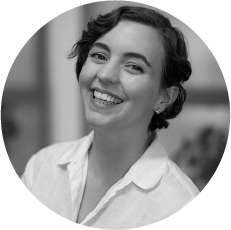 By Rachel Westbury — Senior Editor
The rise of generative AI tools has revolutionised content creation, threatening to turn copywriting into a one-click affair. This technology is also changing the game for freelance content professionals — but not in the way that you might expect.
If you've scrolled through LinkedIn in recent months, you're likely to have seen freelancers discussing the very real impacts of AI tools, from changes in client expectations around deliverables and due dates, to topsy-turvy debate over rates and the value of human-made content.
Some content professionals see AI as the Renfield to their Dracula — a helpful brainstorming buddy there to assist with research, writing, and polishing. Other content professionals are firm in their ethical stance against AI, arguing that as professionals paid to create original content, they should do just that.
Regardless of where you stand on the use of AI in content, the reality is, it's happening — and it calls for discussion around what this means for freelancers. To take a closer look at the impact and its implications, I sat down with freelance content professionals to listen.
What do the BBC, Salesforce Ventures, and Penguin have in common?

They publish stunning, interactive web content with Shorthand. And so can you, for free. No code, no credit card, and no commitment required.
Publish for free.
It's a useful research tool — and an ethical minefield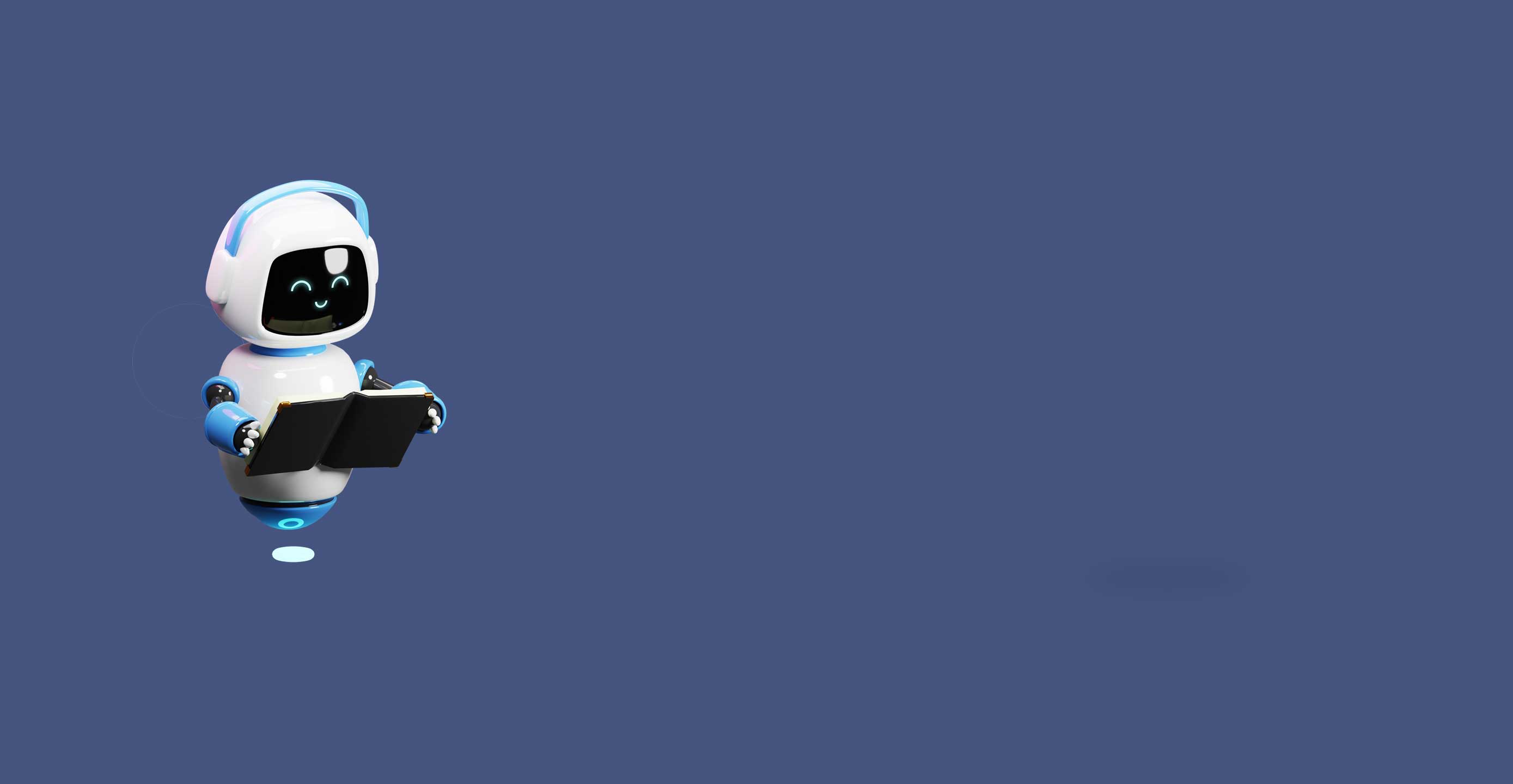 From first pitch to finished product, every writer has a unique approach to content production. For some, their early ideation takes place with pen and paper — for others, it begins with back-and-forth with an AI bot. And although these extremes are at odds, there's no right or wrong approach here.
For Ellen Hunter Gans, owner and copywriter at Word Couture Consulting, the role of AI tools begins and ends at the ideation stage.
"At this point, I've only used generative AI as a brainstorming tool," she says.
"In their current state, I haven't found AI tools to be able to offer the calibre of content that I strive to deliver — after all, it can only pull from what's already out there."
But as Hunter Gans explains, she's had clients suggest that she use AI to find efficiencies in her content production workflow.
"I've been encouraged to use AI to create drafts and edit them from there, but I have ethical concerns about doing so because it's not what my clients are paying for."
These ethical concerns are echoed by many in the content profession. Freelance content writer and editor Corinna Keefe agrees that while she doesn't use AI to write her articles, she does find value in using it to gather a census of how a particular topic is covered online.
"Clients who would normally send me a brief that describes the article, the target audience, and key points are now experimenting with asking ChatGPT to write a short version of the article that I can use as a jumping off point for research," Keefe says.
"It's been a time saver in some ways, and in other ways, it's not quite as useful as it might first appear to be. But I do find it helpful for taking the temperature of what the internet already knows on a topic, or what readers would expect to be included in an article."
The concept of using AI tools to better understand your reader is fascinating and unexpected — and in my mind, feels almost like getting to interview the search algorithm itself. It's a tactic that freelance content strategist Lily Ugbaja has tapped to expedite her research.
"The most useful use case for me has been for audience research. I used to spend at least 20 minutes trying to really understand who I was writing for, what they already knew, and where they were in their journey," Ugbaja says.
"Now, I can just ask questions with ChatGPT and be halfway through understanding the audience and clarifying their search intent."
Want a deeper dive on the ethics of using AI tools for content creation? Check out our recent article on The Craft: Should we automate our creativity?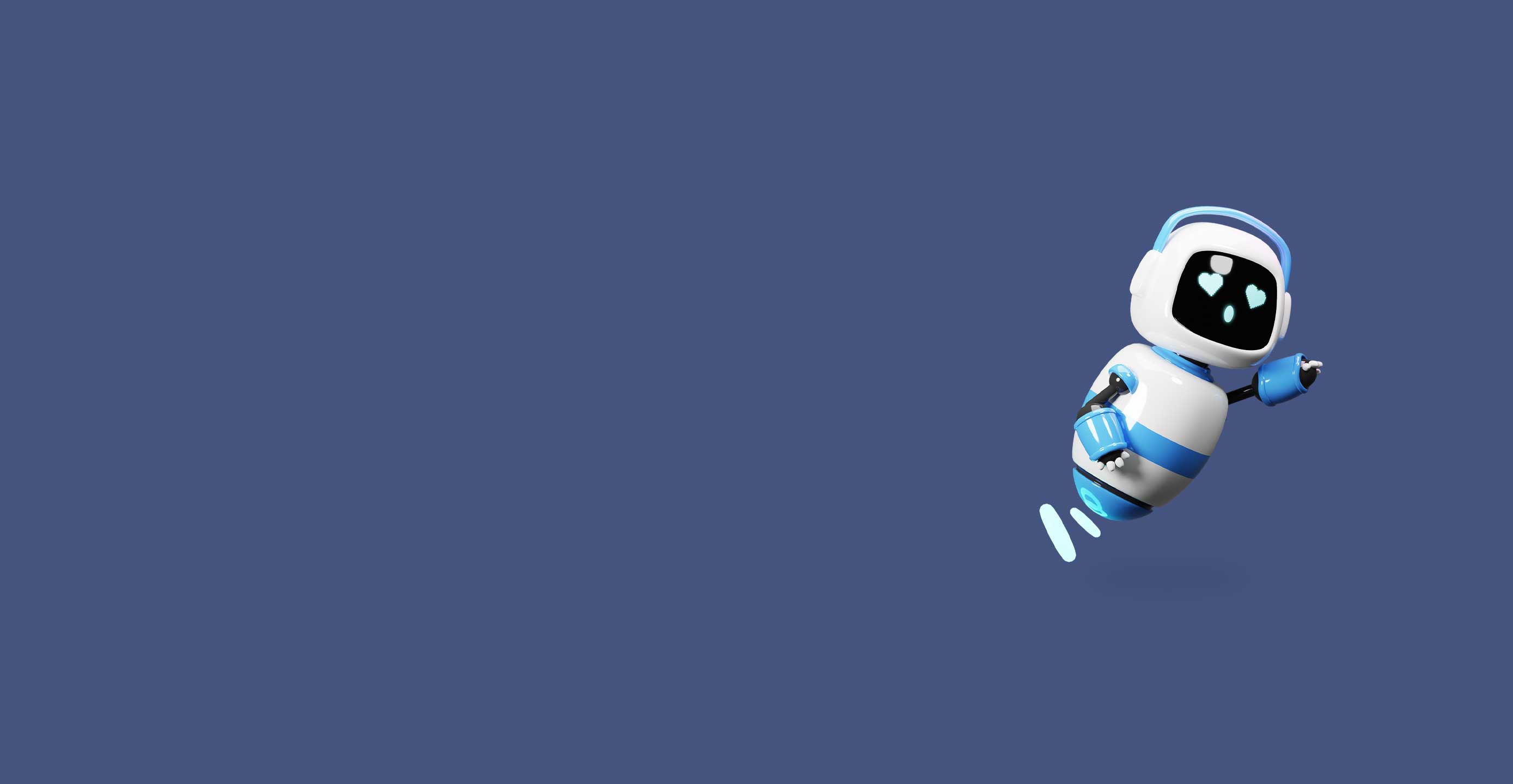 When anyone can call up content with the click of a button, it's hard not to wonder how client expectations for freelance writers have changed.
Elise Dopson, freelance writer and co-founder of Peak Freelance, explains that generative AI is replacing low-effort content like listicles, how-to's, and tutorials — but the demand for high-value work is higher than ever.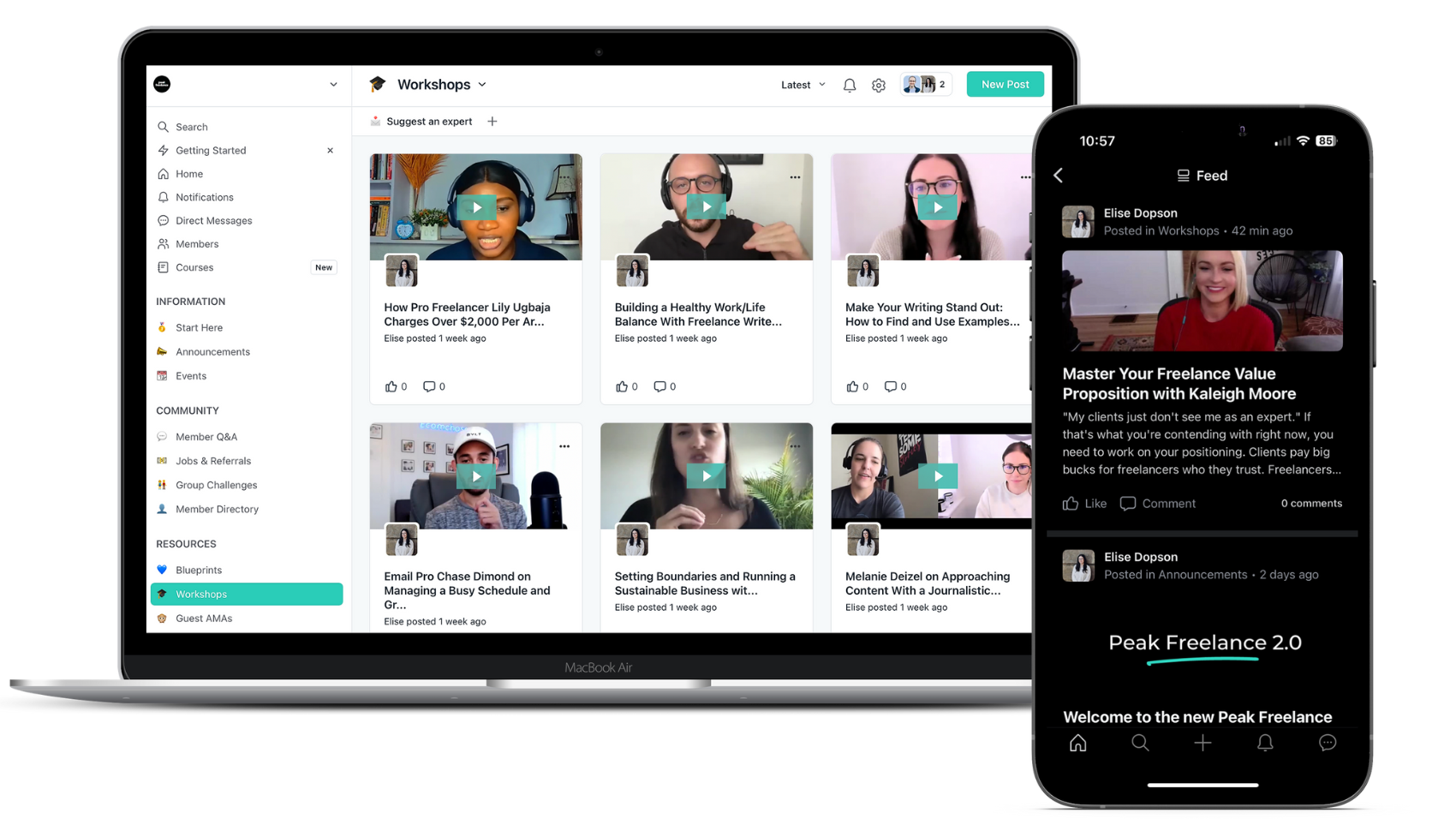 "Clients are relying on AI for these low-effort use cases and demanding more high-value work from freelance partners — above and beyond what an AI tool can do," Dopson says.
"Freelancers winning right now are those with strong research expertise, first-hand experience, a network of subject matter experts they can tap into, and ties to current day news stories. AI can't replicate that."
The scope of the traditional article is changing, too, with freelancers noting a growing demand not only for strong research and expert interviews, but also multimedia and interactive elements.
"Generative AI has made the things I considered as add-ons in the past become a part of the standard scope of work," Ugbaja says.
"That's things like subject matter expert interviews, assets like calculators, graphics and illustrations, and anything else that differentiates the content."
It's made high-quality content more valuable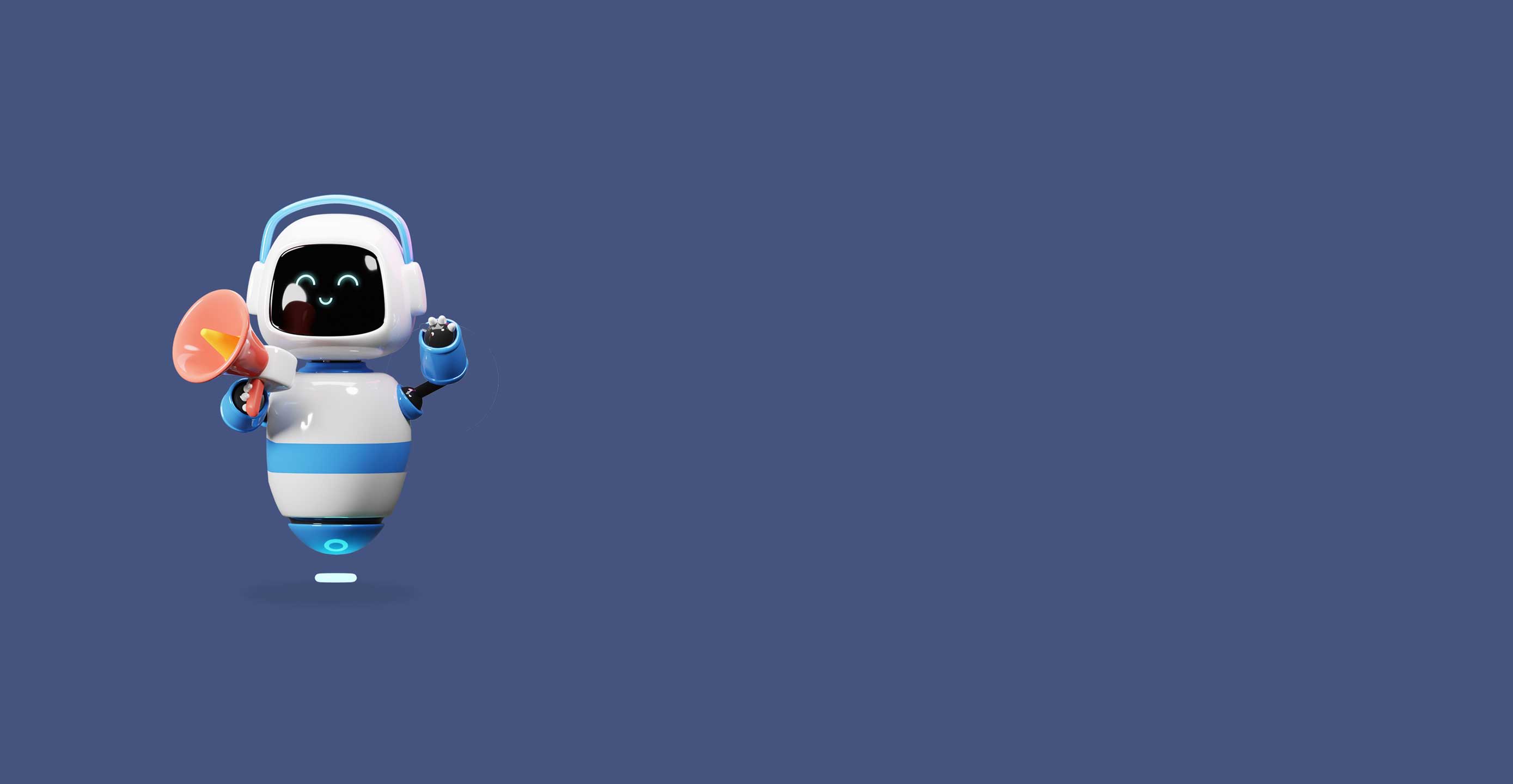 Not long after AI tools first hit the market, a hum of concern began in the freelance community around how this new wave of content creation could impact their earnings.
Dopson says that the impact on freelance earnings was very real, but as time passes, more clients are realising the value of high-quality, human-generated content.
"In my experience, I've found that clients initially cut back on freelancers because AI came with the promise of doing the same work for one percent of the cost," she says.
"In reality, it can't deliver the type of content needed to stand out against so much AI sameness."
The proliferation of flat, neutral, same-same AI content has had an unexpected, but welcomed, influence on Ugbaja's book of business.
"My experience has been that brands who wouldn't have considered a senior writer like me before are now doing so. They want to differentiate their brand, and content is now an investment in brand for them," she says.
"I actually raised my rates in February 2023 to reflect the amount of care, attention to detail, fact-checking, and other differentiators I put into my work to maintain audience trust for the brands that I work with."
It's not as valuable as the hype would suggest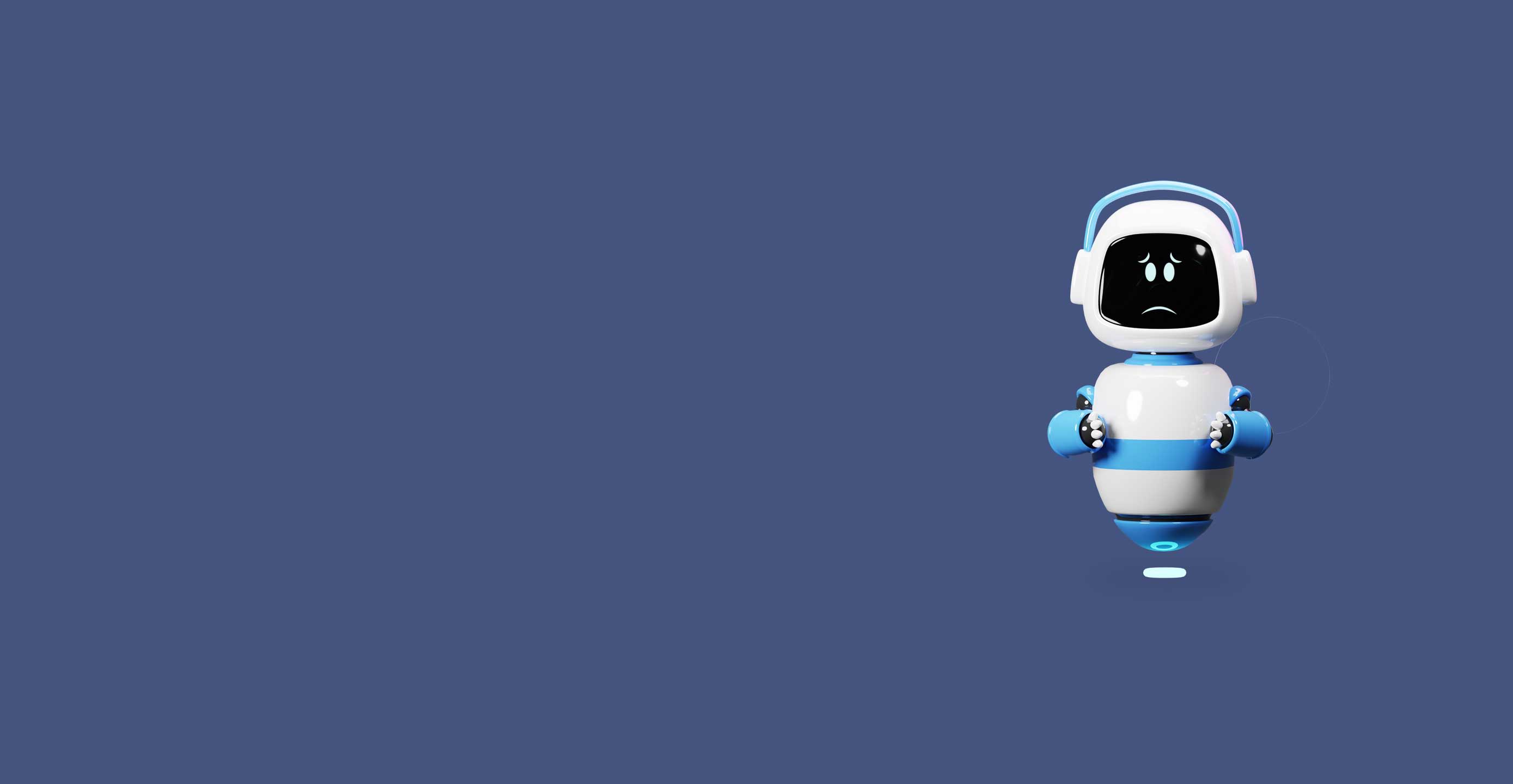 We've covered the more tangible deliverables that freelancers can offer clients to remind them of the value of human-generated content. But during these interviews, it became clear that the true value that freelancers offer is rooted in something much more… philosophical.
Dopson posits that, when it comes to offering value beyond that of AI, the key point of difference is first-hand experience.
"AI tools regurgitate known best practices on a given topic, but only people who've walked the walk truly understand a customer's pain points, and therefore, how to write an article that engages and converts," she says.

"Freelancers with first-hand experience in a topic they're writing about, like ecommerce specific writers with their own online store, for example, have a level of differentiation that AI (and most other freelancers!) simply can't compete with."
The very act of being a conscious, self-aware being is what sets freelancers apart from AI — which might sound obvious, but according to Keefe, still merits recognition.
"Cal Newport recently wrote a piece about AI for The New Yorker, and in it he points out that AI is not self-aware, it has no malleable state, no updating sense of self, no incentives, and no memory," Keefe says.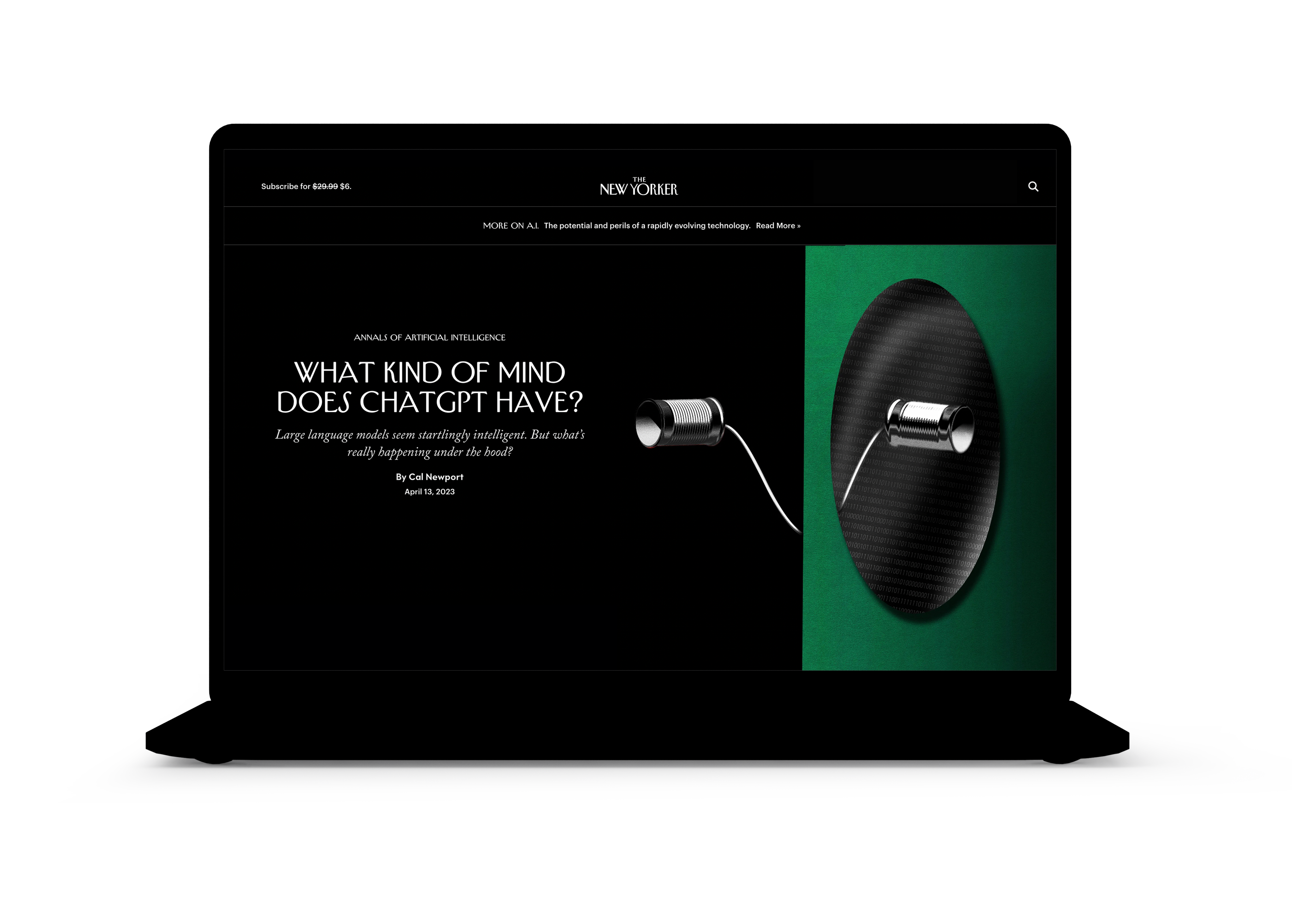 "That's a really interesting point because good writers are acutely self-aware. They have incentives. They update their ideas. They have memories. They know what people respond well to, and what they don't.
"And I think that self-awareness is a really important part of being human, and a really important part of being a writer. That's what sets us apart."