The nine best paywall providers
for your content business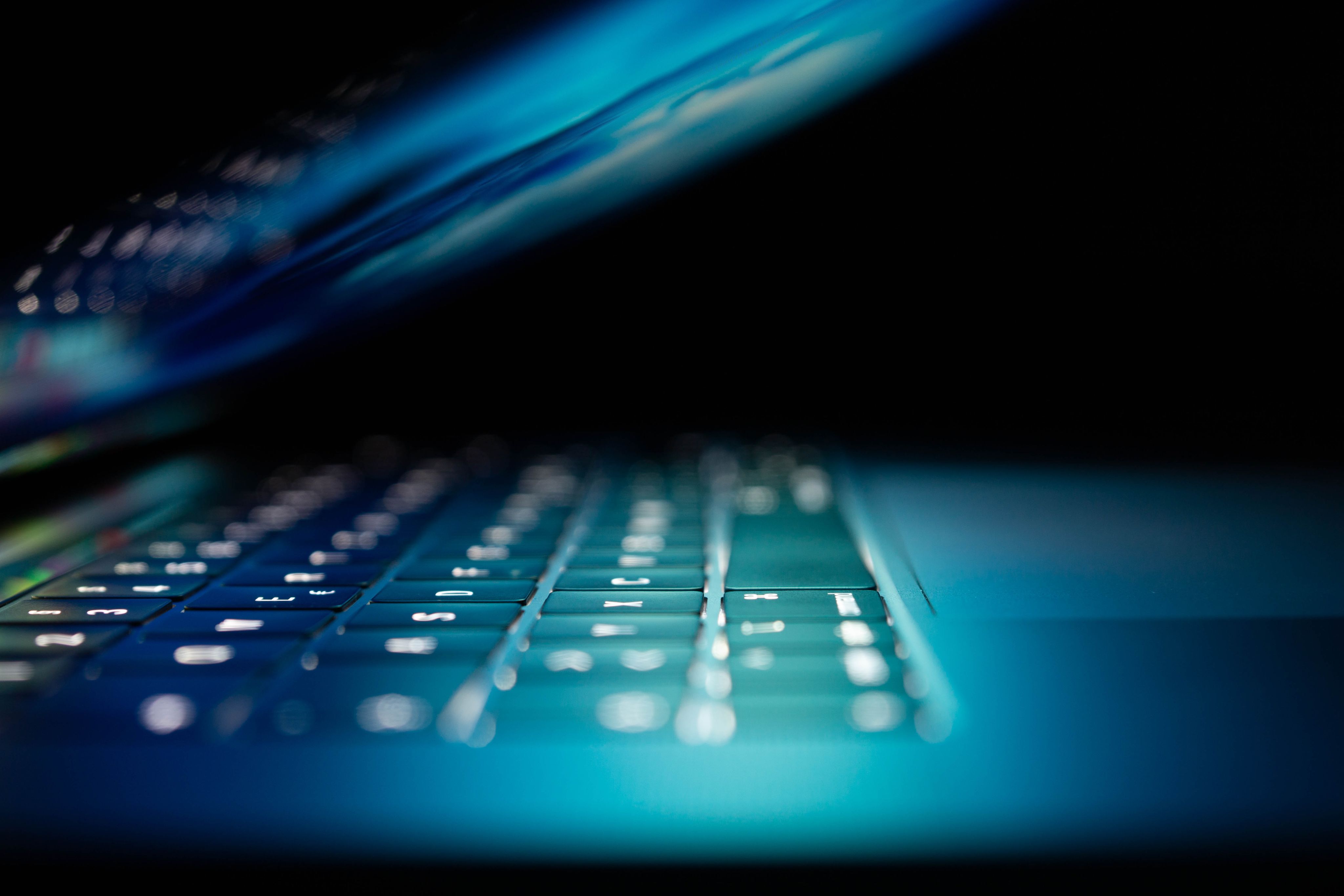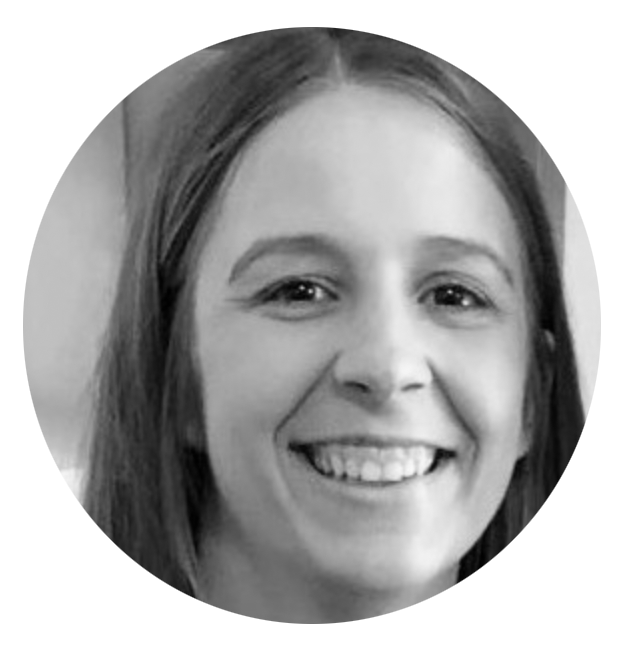 By Kimberlee Meier — Contributing Writer
If you have great content on your website, why not monetise it?
Thanks to paywalls, any website can now ask visitors to pay if they want to read their content. Prominent examples of paywalls include the New York Times and the Washington Post, who both use paywalls to manage paid subscriptions. And paywalls are growing in popularity — a recent Reuters Study found nearly 70% of digital publishers across Europe and the US now use paywalls as part of their business model.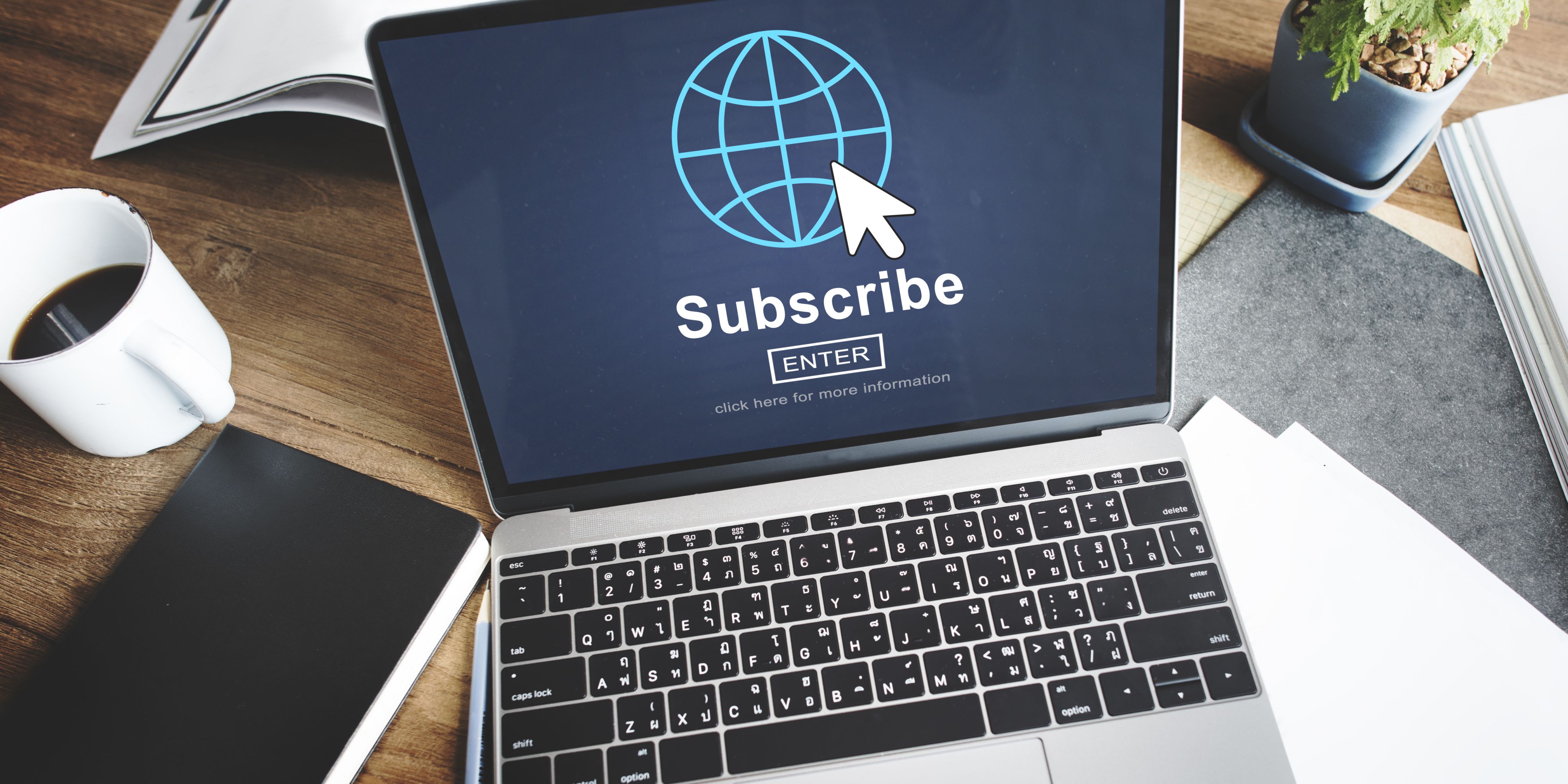 As more companies begin using a paywalls, the list of paywall providers continues to grow. Crucially, the implementation process is getting simpler, and most of the time you no longer have to hire a technical engineer to install them them, as you can easily do it yourself.
If you think a paywall is right for you, the next step is to pick a paywall solution that suits your needs.
Let's take a closer look at the most popular types of paywalls you can choose from👇
What do the BBC, Tripadvisor, and Penguin have in common?

They craft stunning, interactive web content with Shorthand. And so can you! Publish your first story for free — no code or web design skills required.

Sign up now.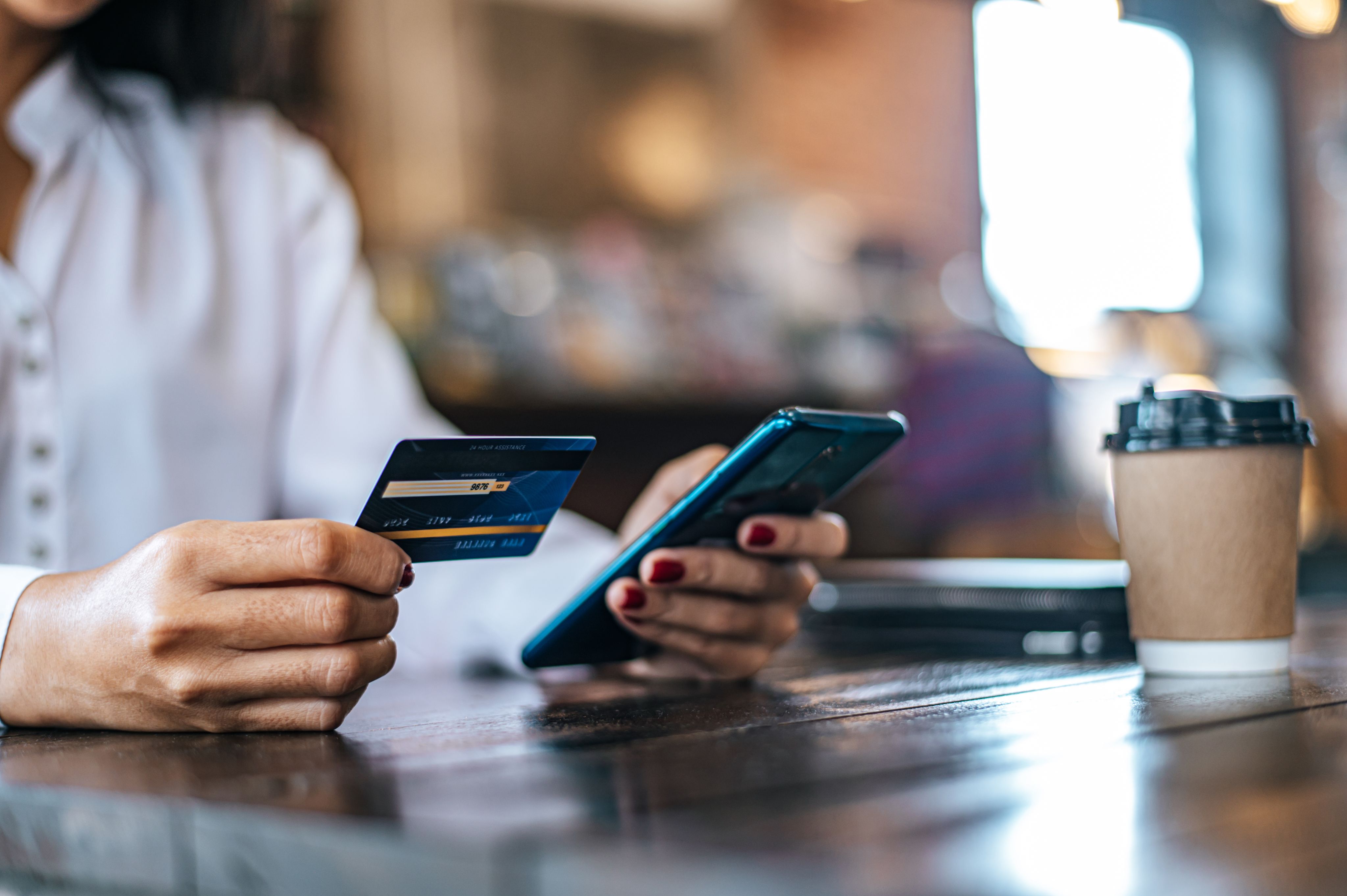 Not all paywalls are made the same. Some allow visitors to read a specific number of articles before they have to pay (i.e. the 'freemium' model), while others require a paid subscription to access any content. The type of paywall you choose will depend on your subscription model and overall content monetisation strategy.
If you want to learn more about paywalls and how they work, here's a pro-tip: Head over to our guide to starting a paywall. There you can learn more about what paywalls are, how they work, and the kinds of high-quality content you need to produce to be successful.
Here are the main differences between the main paywall models.
The metered paywall
A metered paywall or 'soft paywall' allows visitors to sample a certain number of articles each month before the paywall kicks in, and they have to pay to continue reading.
This type of paywall—which will be familiar to those who read articles on websites like The New York Times and Medium—allows readers to get a taste of the quality of content on offer without signing up for a subscription right away.
It's one of the best paywalls for companies that produce a lot of content and are happy to give away some free content while still earning revenue.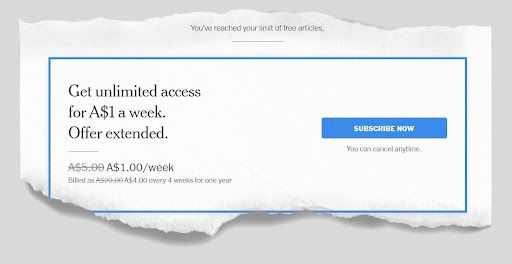 The dynamic paywall
A dynamic paywall is similar to a metered paywall, but with some basic differences.
It offers subscription variations, like asking readers to create an account to access a limited number of free articles or prompting them to sign up to a paid account to read content immediately.
These types of paywalls can also differ depending on where readers are. Slate, for example, introduced international paywalls in 2015 with different rules depending on what country the reader was accessing the site from.
The hard paywall
A hard paywall is a digital firewall: readers cannot penetrate it without paying for a subscription.
You'll see this type of paywall attached to newspapers like The Times, The Wall Street Journal, or Financial Times. Typically, these publications already have a base of long-term readers willing to pay for online access to content.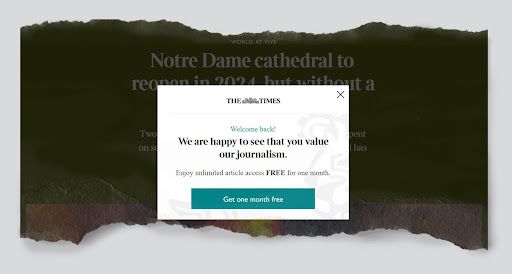 The membership model
The membership model is a good choice if you don't want a paywall, but you still need to generate revenue from your content.
The membership model uses an 'ask' at the bottom of each story to spur sign-ups, and the more content a person reads, the more intense the 'ask' becomes. But it remains just that: an ask, and readers can still read all major content pieces for free.
You'll see this type of paywall if you read publications like The Guardian, which has used the model to turn a £227 million operating loss into a small profit.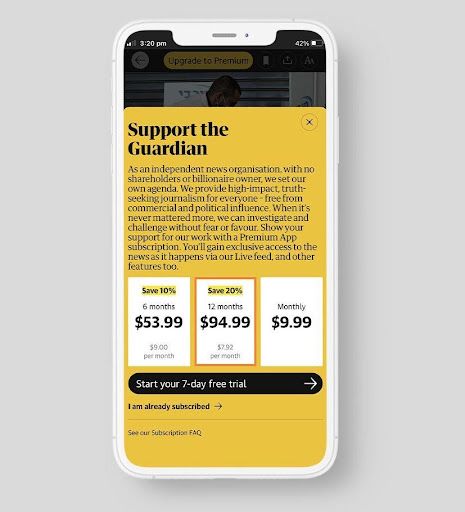 Other publications that use memberships often combine them with other models. When New Zealand's Stuff implemented its membership model, it also combined it with native advertising and sponsored content to drive revenue.
Now that you know the different types of paywalls you can use to monetise your content, let's take a look at which tool is best to help you do it 👇
Paywall provider #1:
MediaPass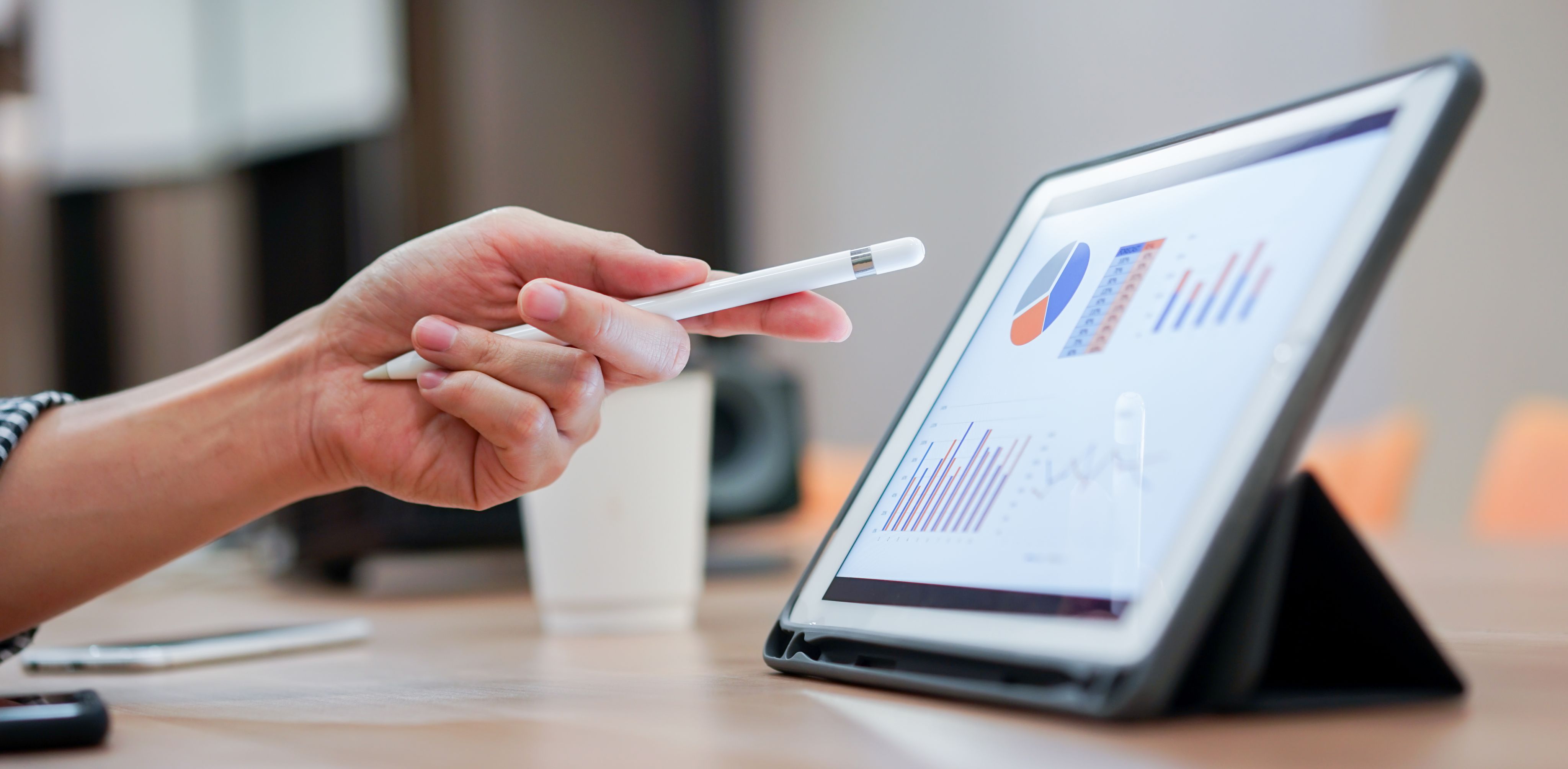 MediaPass markets itself as a paywall that's super simple to implement.
According to MediaPass, content creators can add a paywall to any article "with one line of code." They suggest that paywalls will generate up to 20x more revenue than advertising. Part of the tool's package also includes ad blockers and CPM compression.
There are different models to choose from, including dynamic paywalls where you can pick and choose what content your readers have to pay for.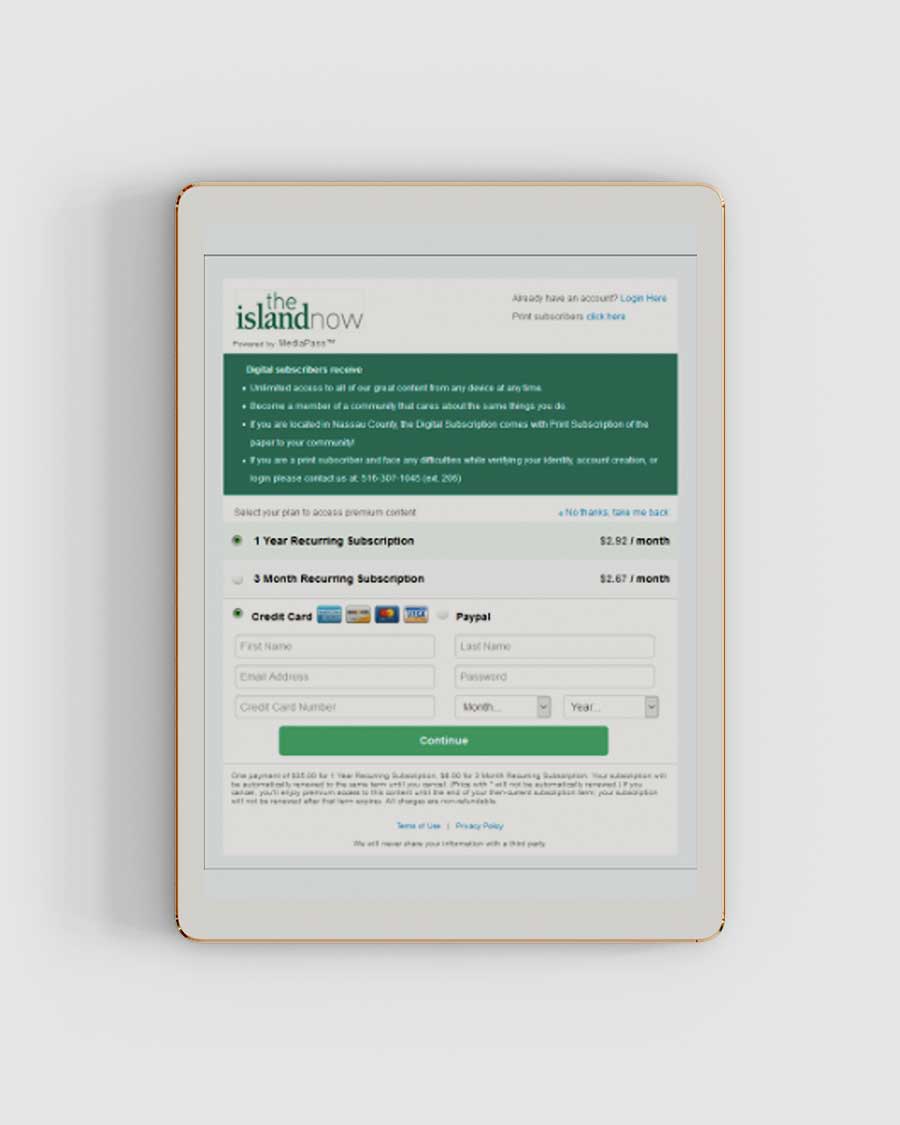 Pricing 💰
MediaPass takes a certain percentage of your total subscription revenue.
How to connect it 🔌
MediaPress has a custom WordPress plugin.
Brands currently using MediaPass 📰
CBS Media, GateHouse Media, Social Toddler, Ogden Newspaper Inc.
Does it integrate with Shorthand? 🤔
Yes! Shorthand allows users to add custom Javascript to content, and that's precisely how the MediaPass paywall is implemented.
Paywall provider #2:
LaterPay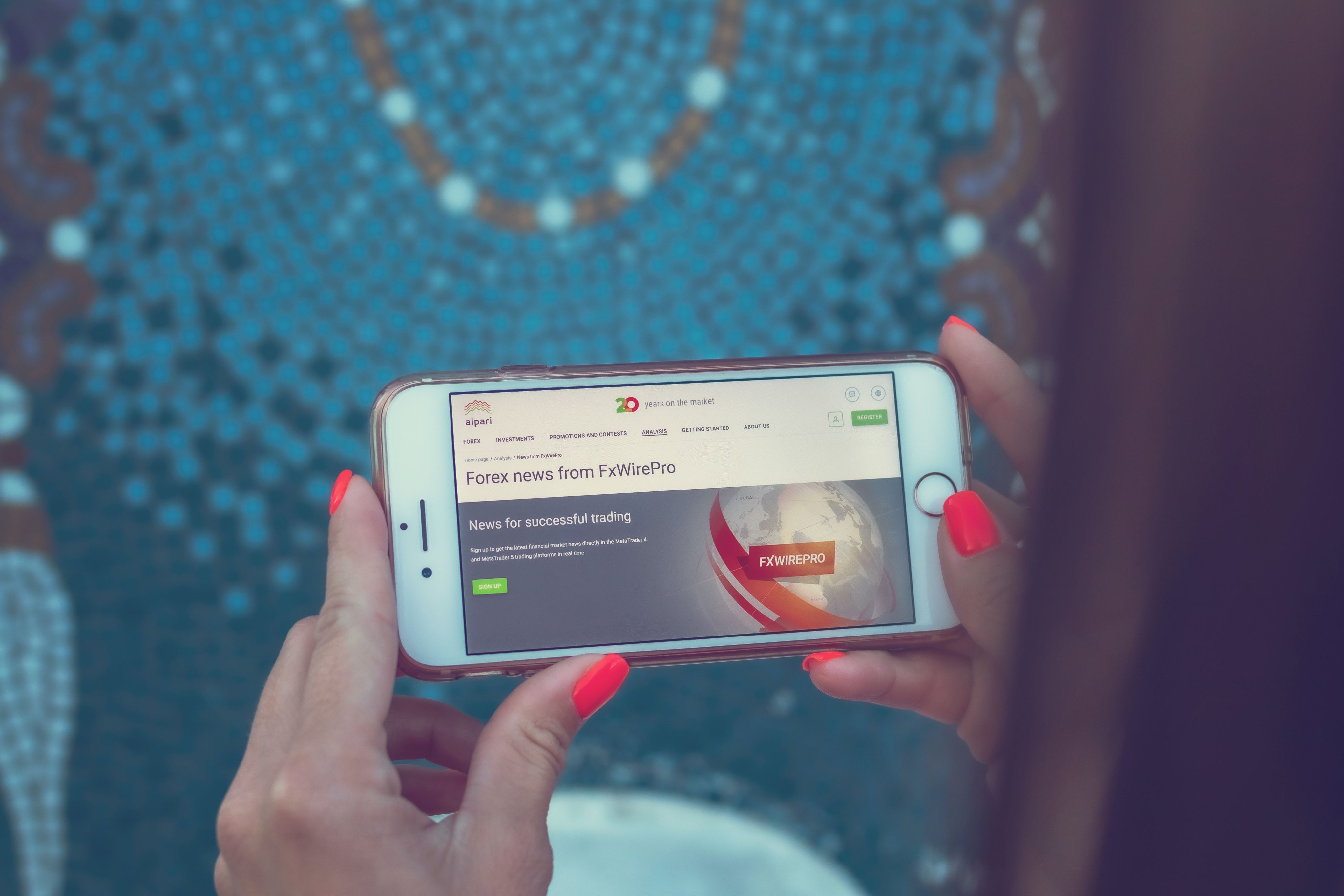 LaterPay is a solution that offers a dynamic paywall.
If a reader lands on a site powered by Laterpay, they'll be asked to purchase either a time-pass or a single piece of content. The purchase is then added to an online tab, and once it reaches $5, the user is asked to enter their information to pay it off.
Content creators that are using Laterpay have reported that giving readers access to premium content without asking for payment details has resulted in a 2.5x jump in revenue.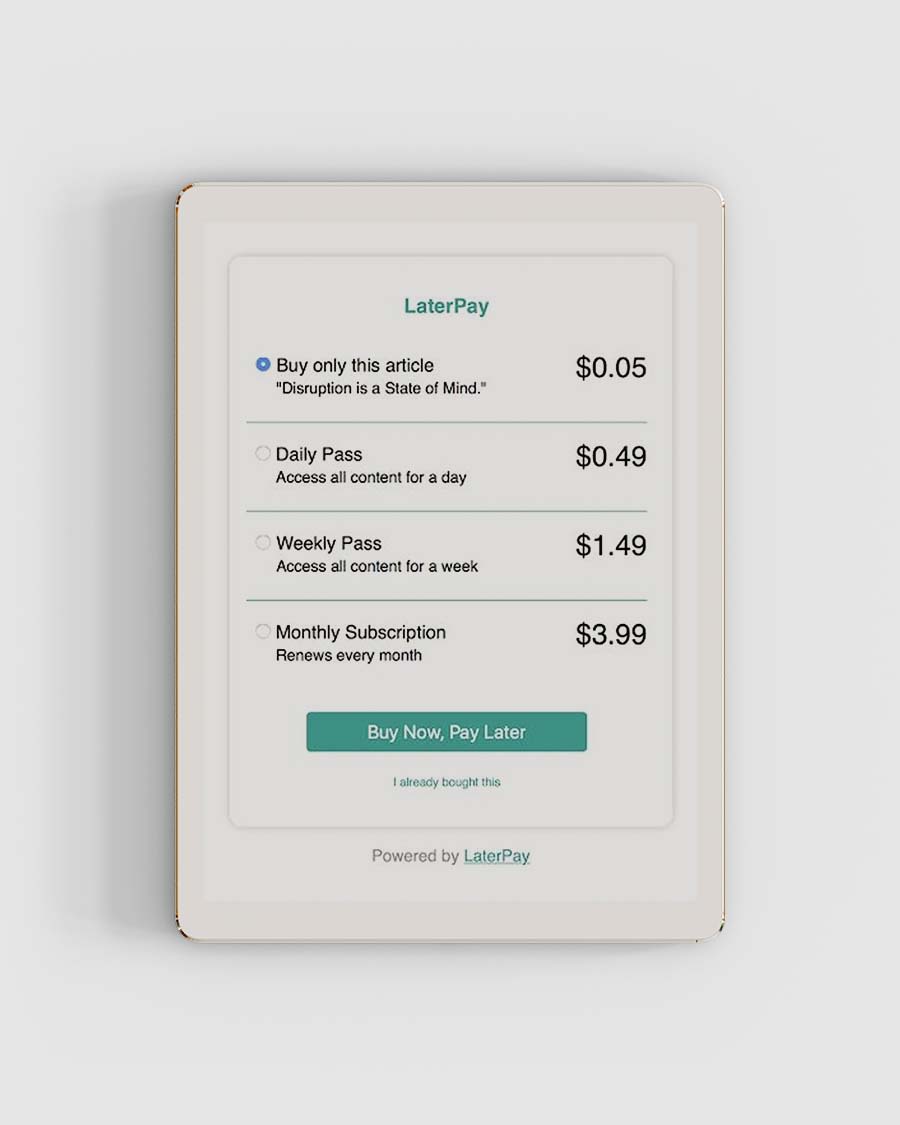 Pricing 💰
LaterPay takes 15% of all generated revenue.
How to connect it 🔌
Choose from a contributions button generator, an API integration, a Wordpress plugin, or a simple JavaScript addition called a "Connector."
Brands currently using LaterPay 📰
Salon, Pueblo PULP, Golem, Gruner + Jahr
Does it integrate with Shorthand? 🤔
Yes, using the JavaScript connector (read more about it here).
Paywall provider #3:
MemberGate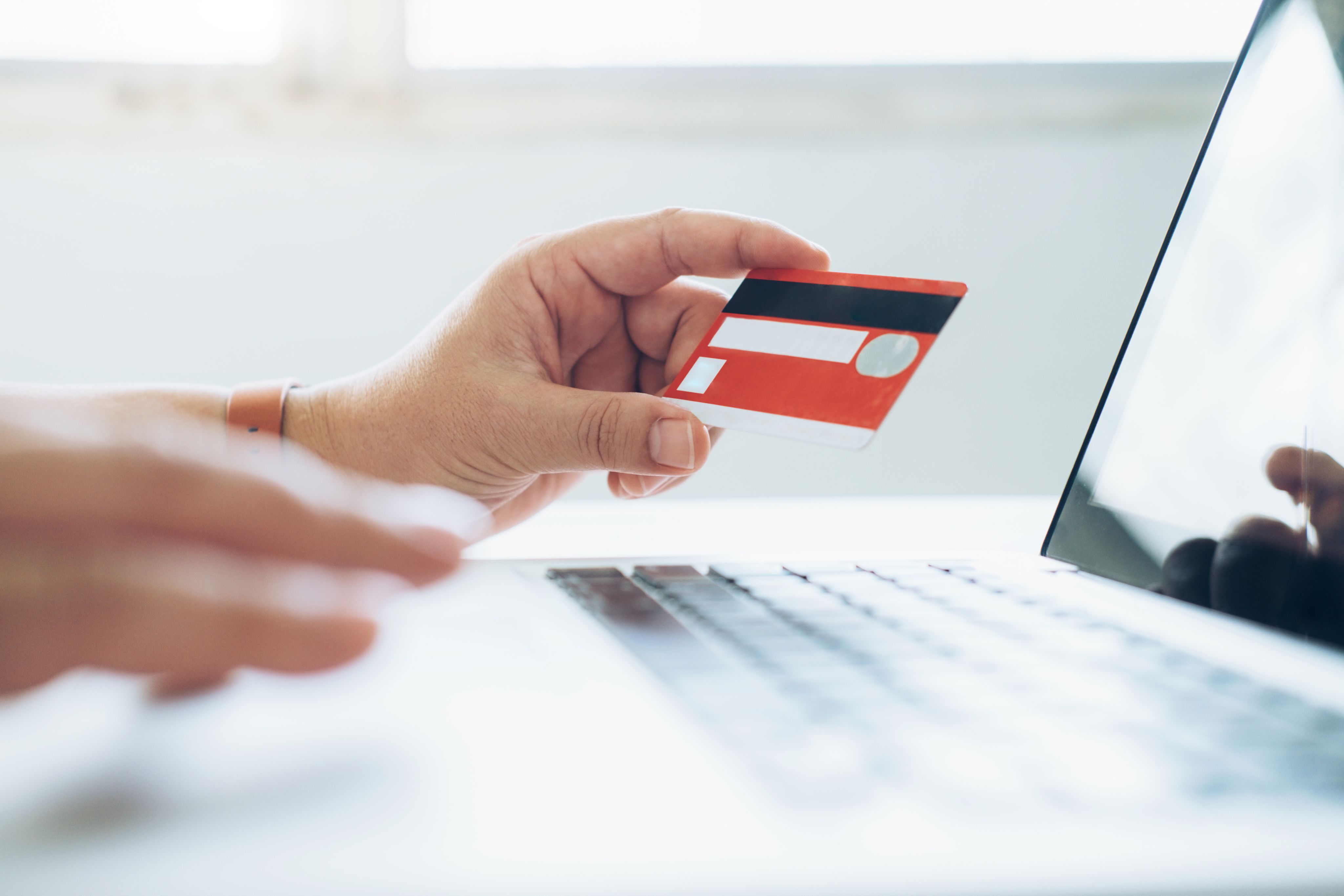 MemberGate is a complete content publishing solution.
The tool monetises content using paywalls and subscription services, and it also hosts and manages it. Content creators can build forums, blogs, and image galleries on the platform and then use inbuilt tools like automatic member sign-ups, landing pages, and social media plugins to drive readers to their site.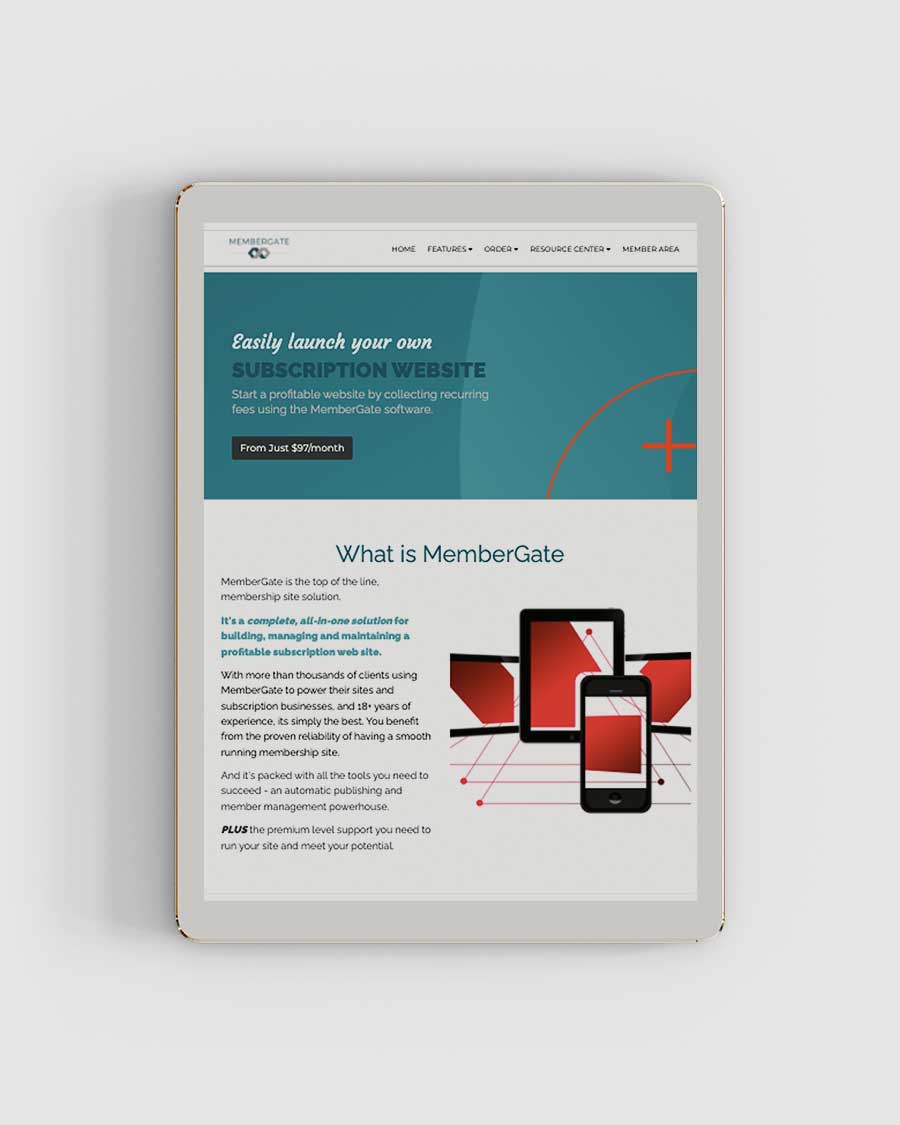 Pricing 💰
Starts at $97/mo for up to 100 subscribers. If you have over 500 subscribers, you can enquire with MemberGate about pricing options here.
How to connect it 🔌
You must move your content into MemberGate's CMS, where it'll be hosted and managed.
Brands currently using MemberGate 📰
Mathandscience.com, Sports Rehab Expert, Restaurant Owner
Does it integrate with Shorthand? 🤔
No. MemberGate requires users to move all of their content onto its CMS to activate its paywalls.
Paywall provider #4:
Pelcro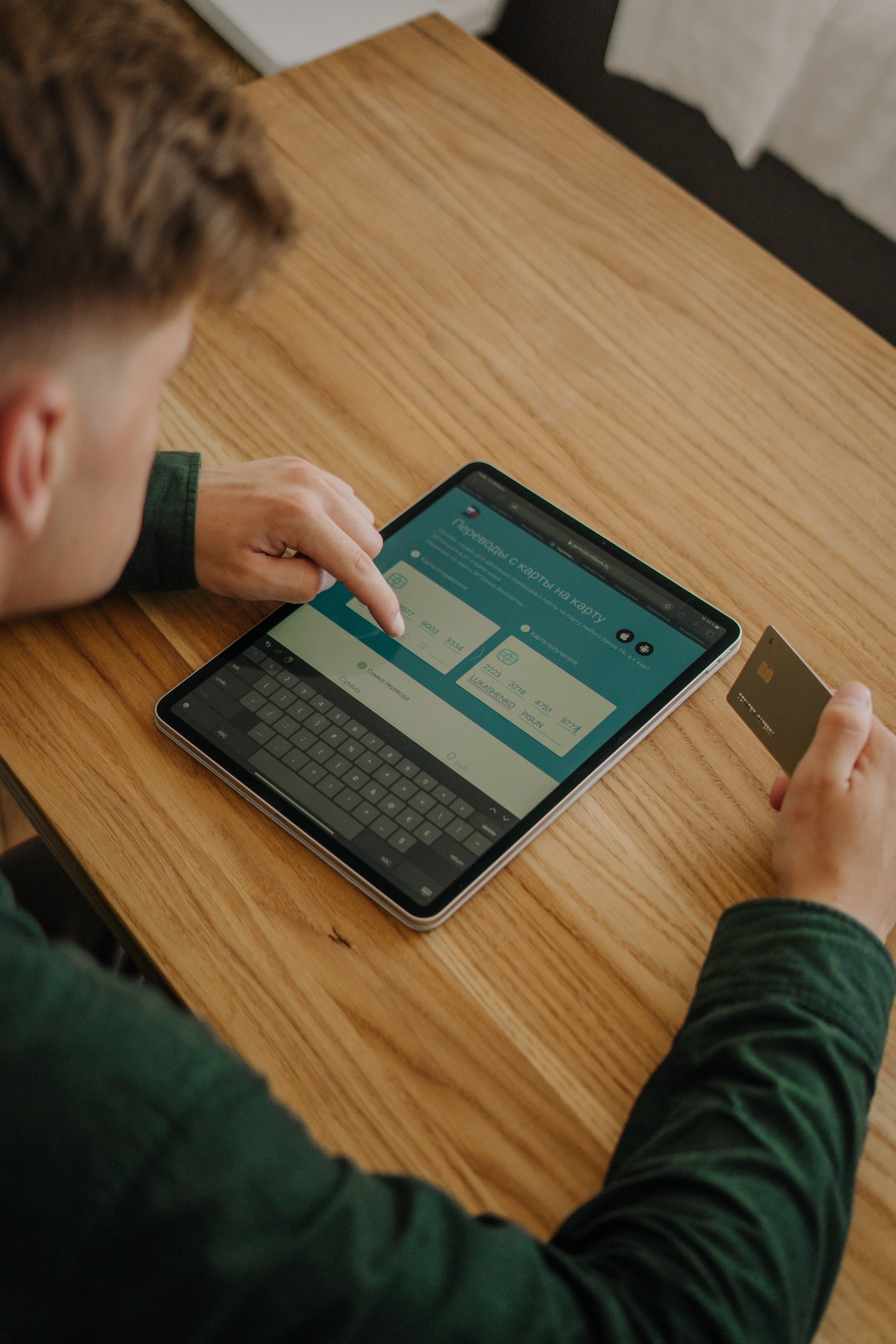 Pelcro's paywall solution offers content creators a lot of options compared to other providers on our list.
You can choose from Embedded Paywalls, Wide-Meter Paywalls, Regular-Meter Paywalls, and even Newsletter Paywalls. Their software can integrate into websites powered by WordPress, Wixx, and Drupal. You can even A/B test what type of paywall brings in the most revenue and then swap out other paywalls that aren't as successful in maximizing your revenue.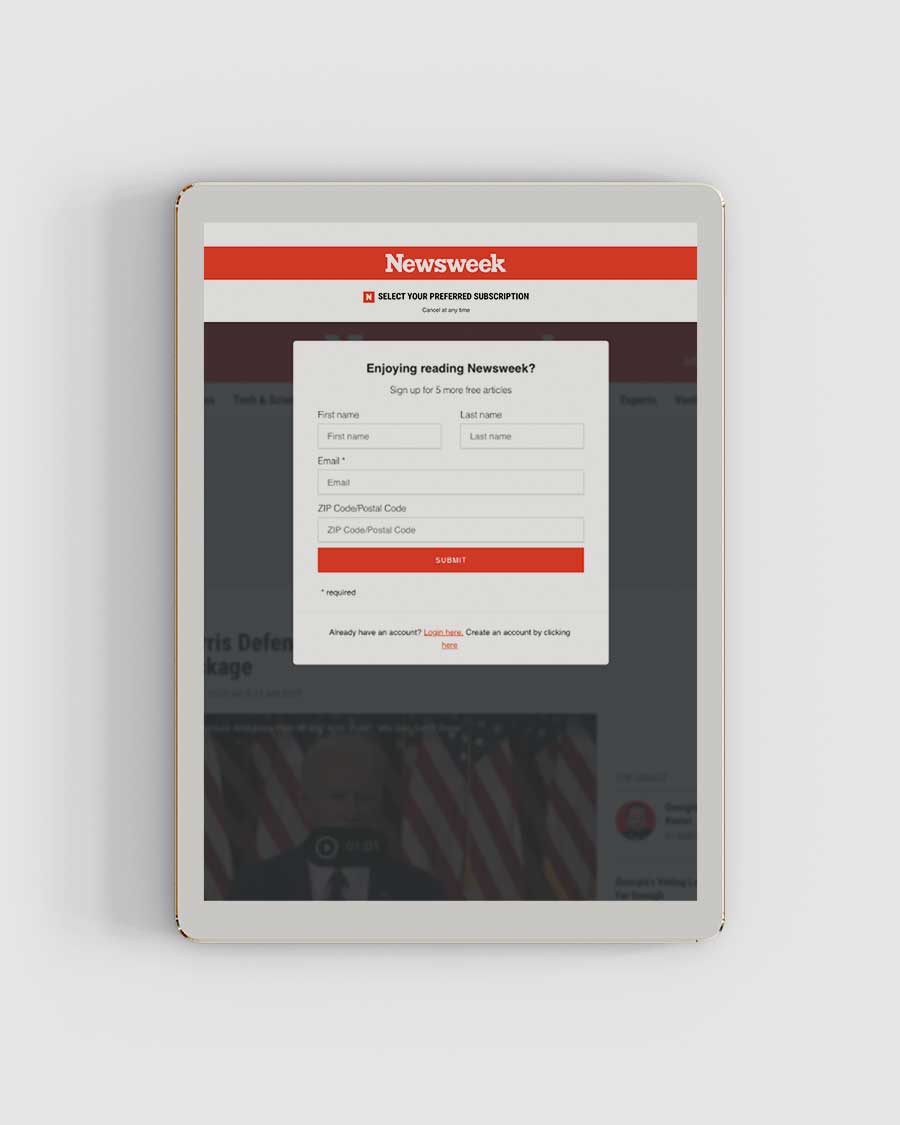 Pricing 💰
Pelcro's starter package costs $99/month for up to 500 subscribers. If you have 5000+ subscribers, you need to talk to Pelcro about an Enterprise plan. There's also a free trial available.
How to connect it 🔌
Use the WordPress plugin or integrate Pelcro manually using code.
Brands currently using Pelcro 📰
Newsweek, Voice, Frieze, EducationWeek.
Does it integrate with Shorthand? 🤔
It sure does. All you have to do is copy and paste a snippet of Pelcro code to your site or any piece of content you want to monetise.
Paywall provider #5:
Chargebee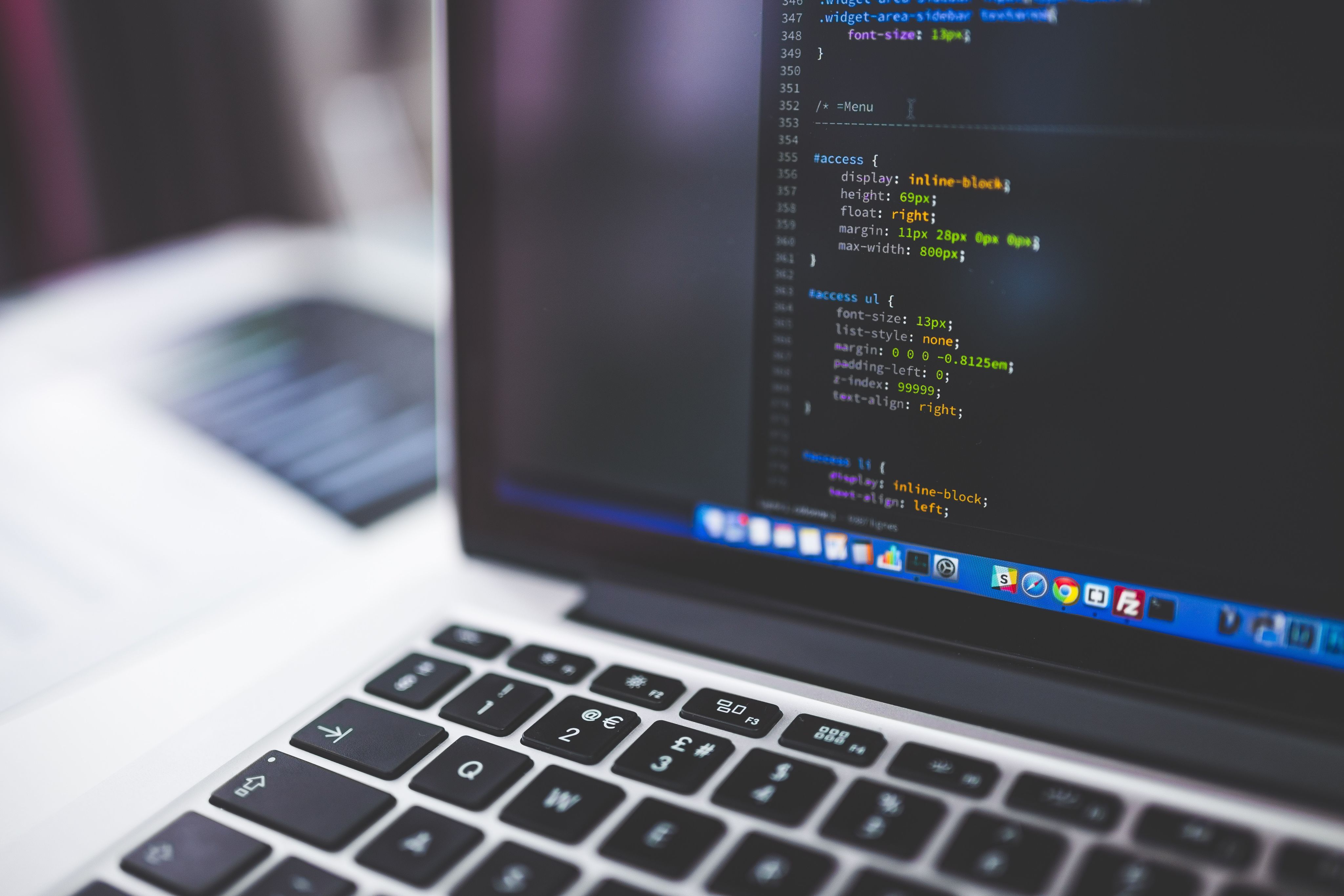 Chargebee is a complete subscription billing platform with tools that content creators can also use to monetize content.
Using a WordPress plugin, publishers can add restrictions to individual pieces of content or decide what level of a subscriber can access certain content. For example, a premium member may have access to every article on your site. In contrast, a general subscriber could only have access to a certain amount of articles before you ask them to upgrade their membership.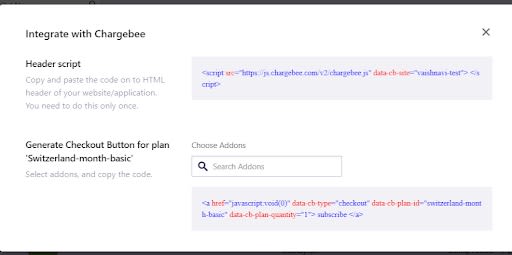 Pricing 💰
Packages start at $249/month, and there is also Enterprise pricing available for websites with lots of subscribers. Find out more here.
How to connect it 🔌
Request Chargebee's WordPress plugin to add the paywall to your site. Find out more here.
Brands currently using Chargebee 📰
Study.com, Freshworks, Linux Academy, Vinyl Me, Please.
Does it integrate with Shorthand? 🤔
It can. Chargebee has created 'drop-in' JavaScript code that publishers can add to individual articles or their entire website.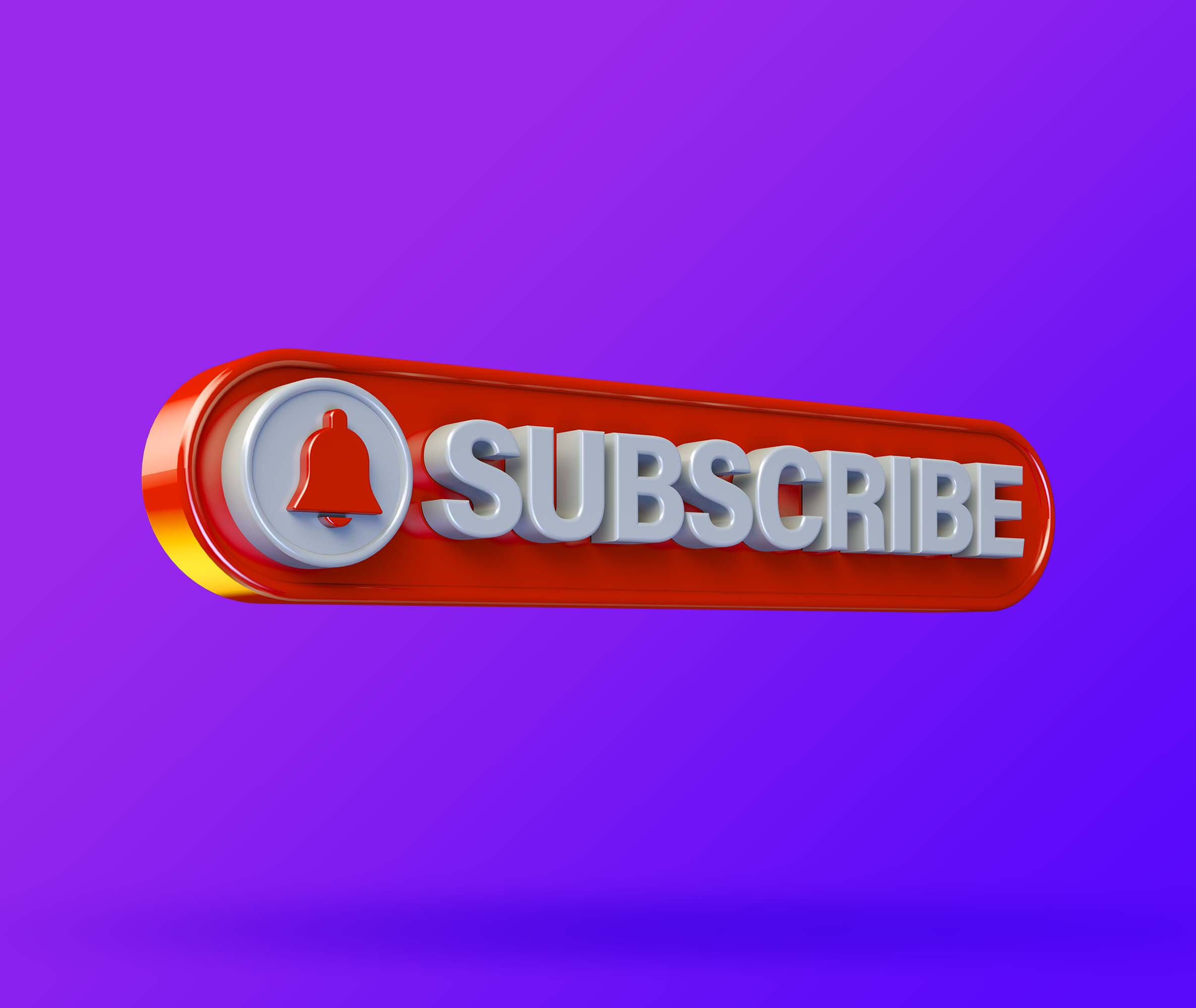 Pico is one of the most affordable paywall options on the market.
Not only are your first 500 subscribers free, but it also includes a range of tools to grow your audiences, like landing pages and pop-up email collectors. It has several paywall options to choose from, including paid newsletters, recurring subscriptions, one-time donations, and tiered memberships.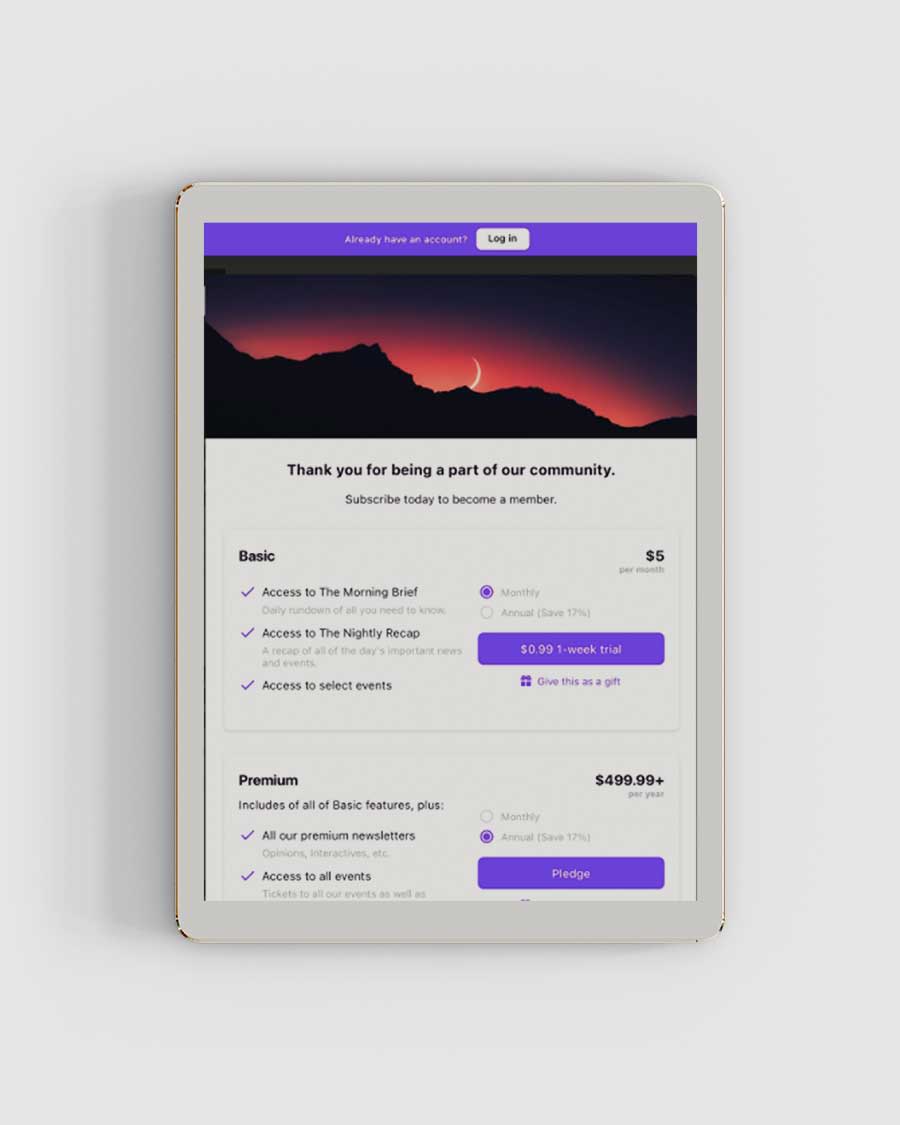 Pricing 💰
Your first 500 subscribers are free. After that, it has a sliding payment scale depending on how many subscribers you have. Calculate how much Pico could cost you here.
How to connect it 🔌
Use code that Pico provides or install the Pico WordPress Plugin.
Brands currently using Pico 📰
The Atlantic Magazine, The Colorado Sun, Inbox Collective, MEL Magazine.
Does it integrate with Shorthand? 🤔
Yes. Pico says it can be installed on any website with just a couple lines of JavaScript!
Paywall provider #7:
Pigeon Paywall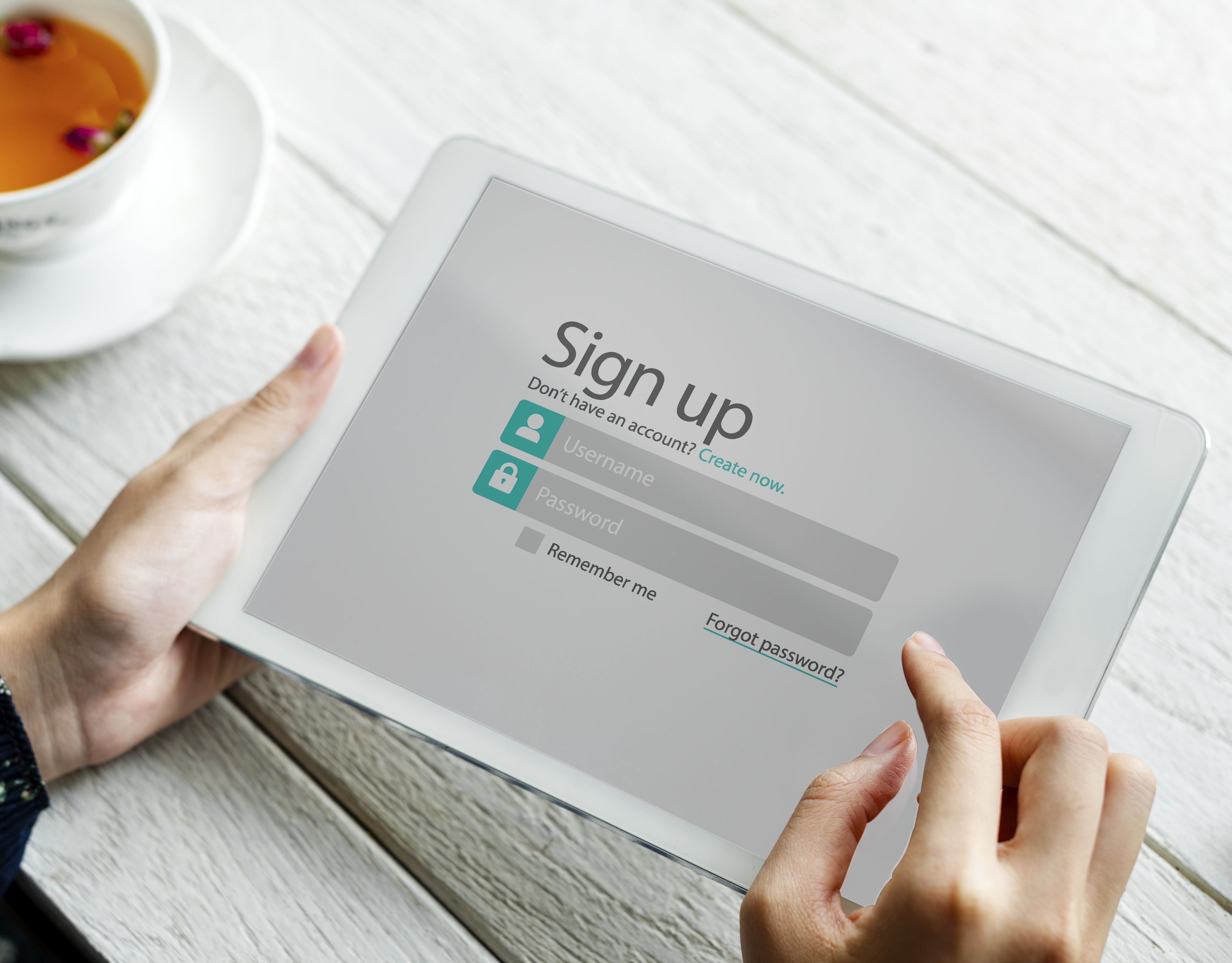 Pigeon Paywall is a paywall solution for content creators who don't need a lot of options.
Publishers can use Pigeon Paywall to monetise content and customise their subscription offers by offering hard, metered, or reversed paywalls. The paywall uses SSL to keep payments secure, and monthly subscription cycles will be billed automatically.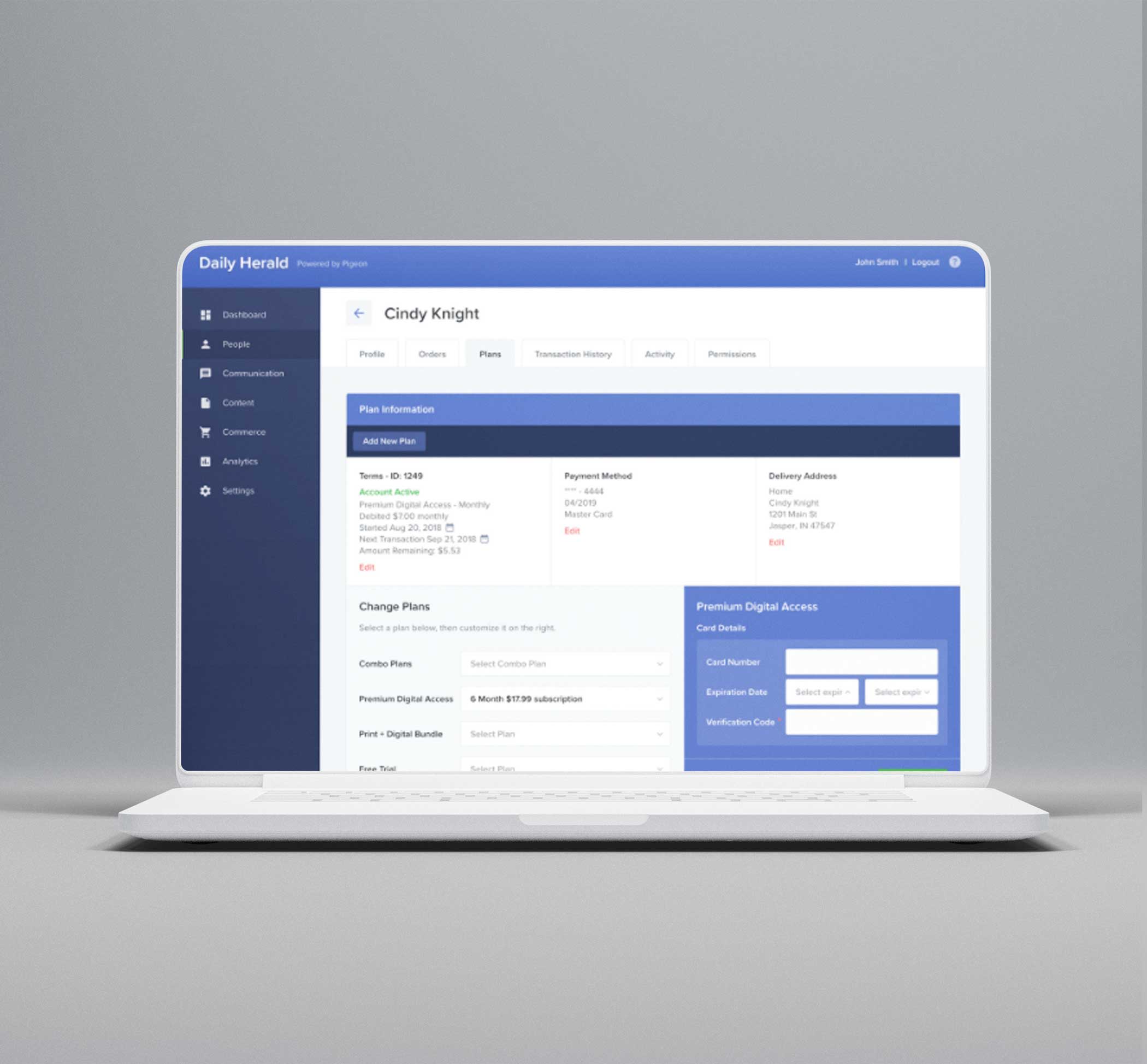 Pricing 💰
Monthly plans start at $99/month + a one-off setup and training fee of $1500.
How to connect it 🔌
Pigeon Paywall connects with most popular CMS platforms, including WordPress, Joomla, and Drupal.
Brands currently using Pigeon Paywall 📰
Syracuse Newtimes, Varsity Sports Network, Insurance Wire, Dubois County Herald.
Does it integrate with Shorthand? 🤔
Yes — just add some code to your article, and the paywall will be live.
Paywall provider #8:
Piano.io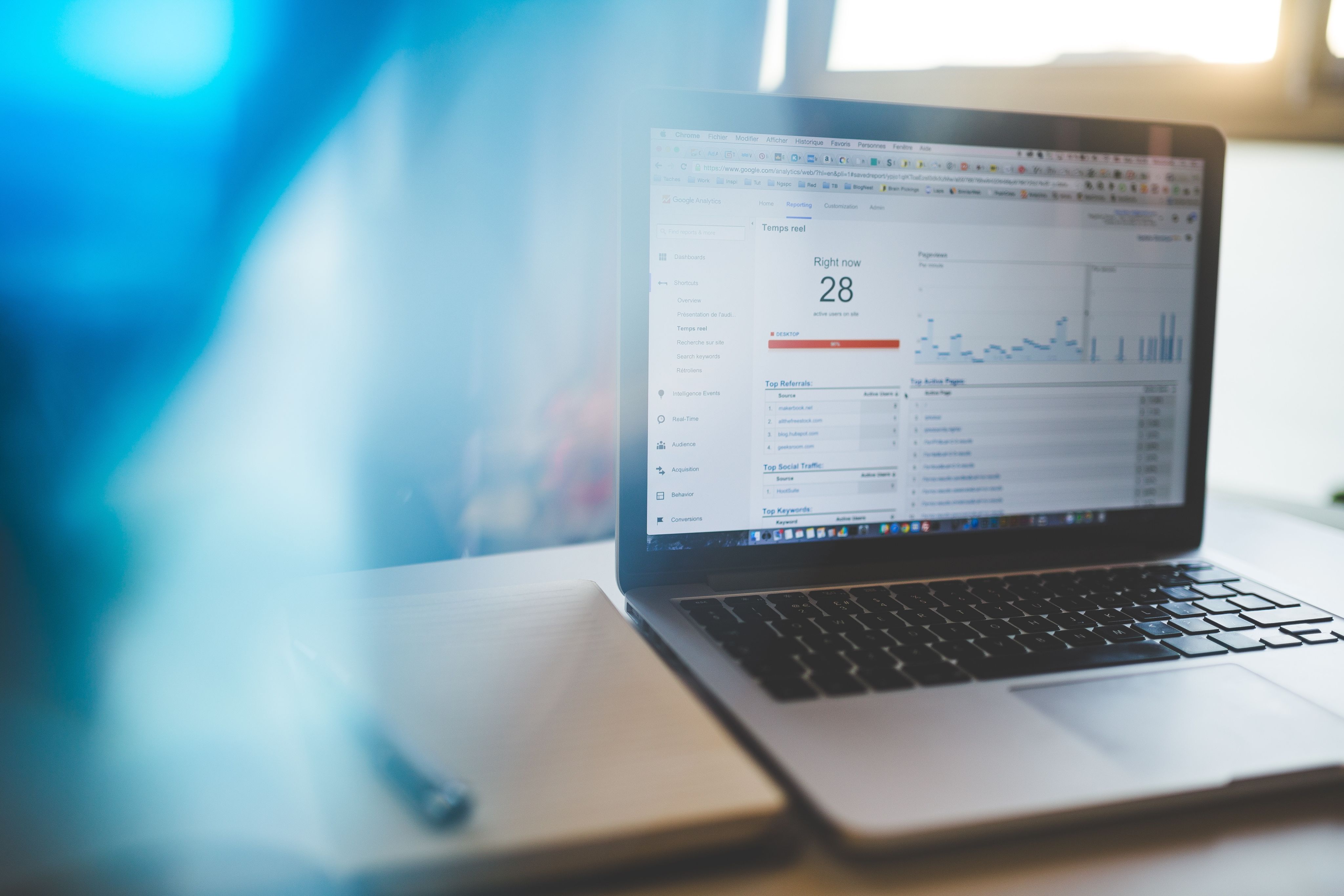 Piano is a more sophisticated paywall that's a good fit for publishers who want to dive deep into their analytics and reader behaviour.
The tool has metered paywalls and timely subscription reminders as well as customisable rules, conditions, and triggers that will determine when and where readers are asked to become a paying subscriber. To maximise the number of paying subscribers on your website, split testing tools can also be used to test meter limits and paywall messages.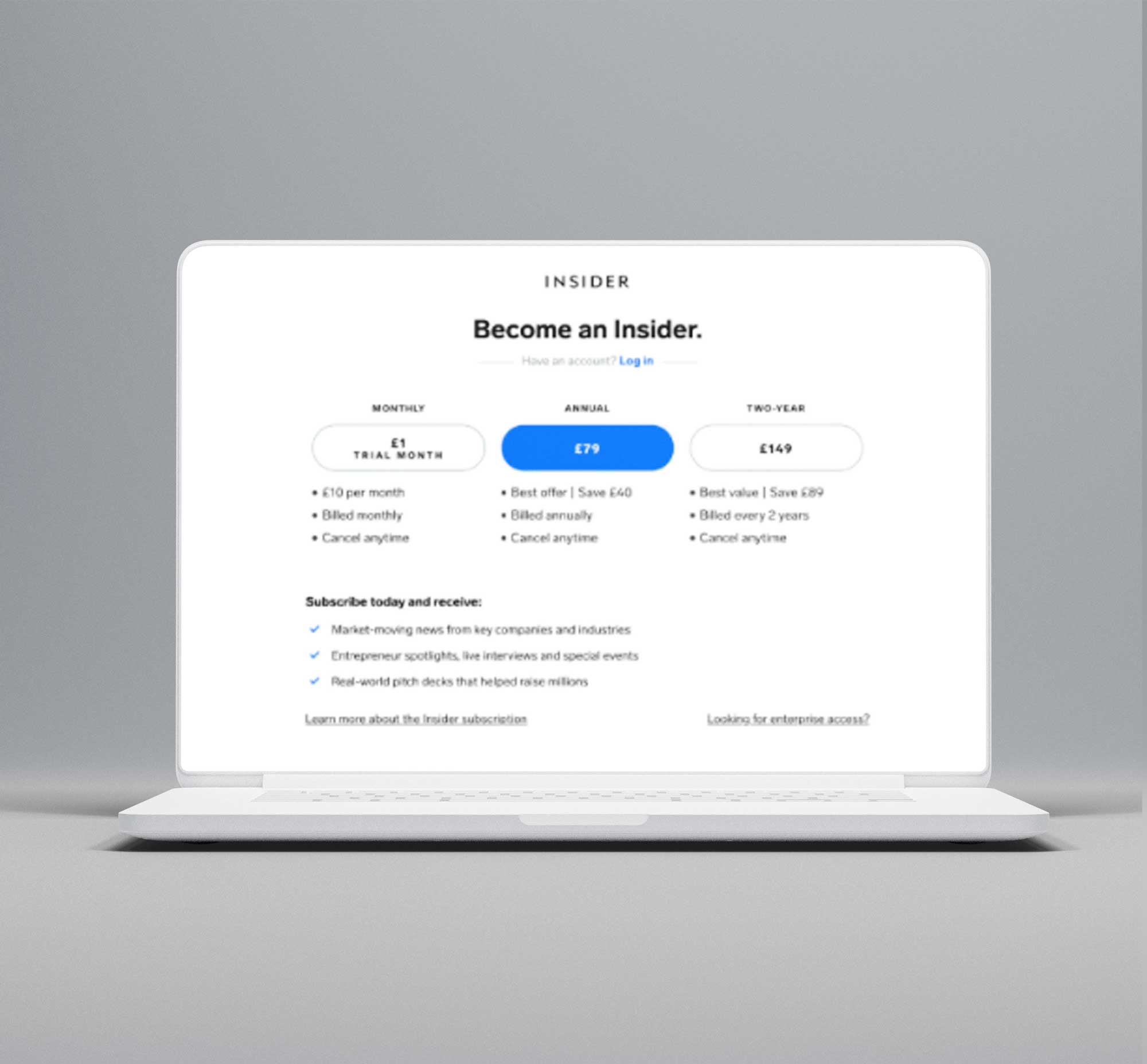 Pricing 💰
Customised pricing depending on what features you need as well as audience size.
How to connect it 🔌
Piano supports HTTP/HTTPS connections, as well as HTTP2, HTTP 1.1, and JavaScript. You can also connect your website using Piano's API.
Brands currently using Piano.io 📰
The Economist, Business Insider, AdAge, Tech Crunch.
Does it integrate with Shorthand? 🤔
As Piano only requires pasting a snippet of JavaScript into the header code of your staging and production websites to install a paywall, Shorthand publishers will have no problem using it.
Paywall provider #9:
Leaky Paywall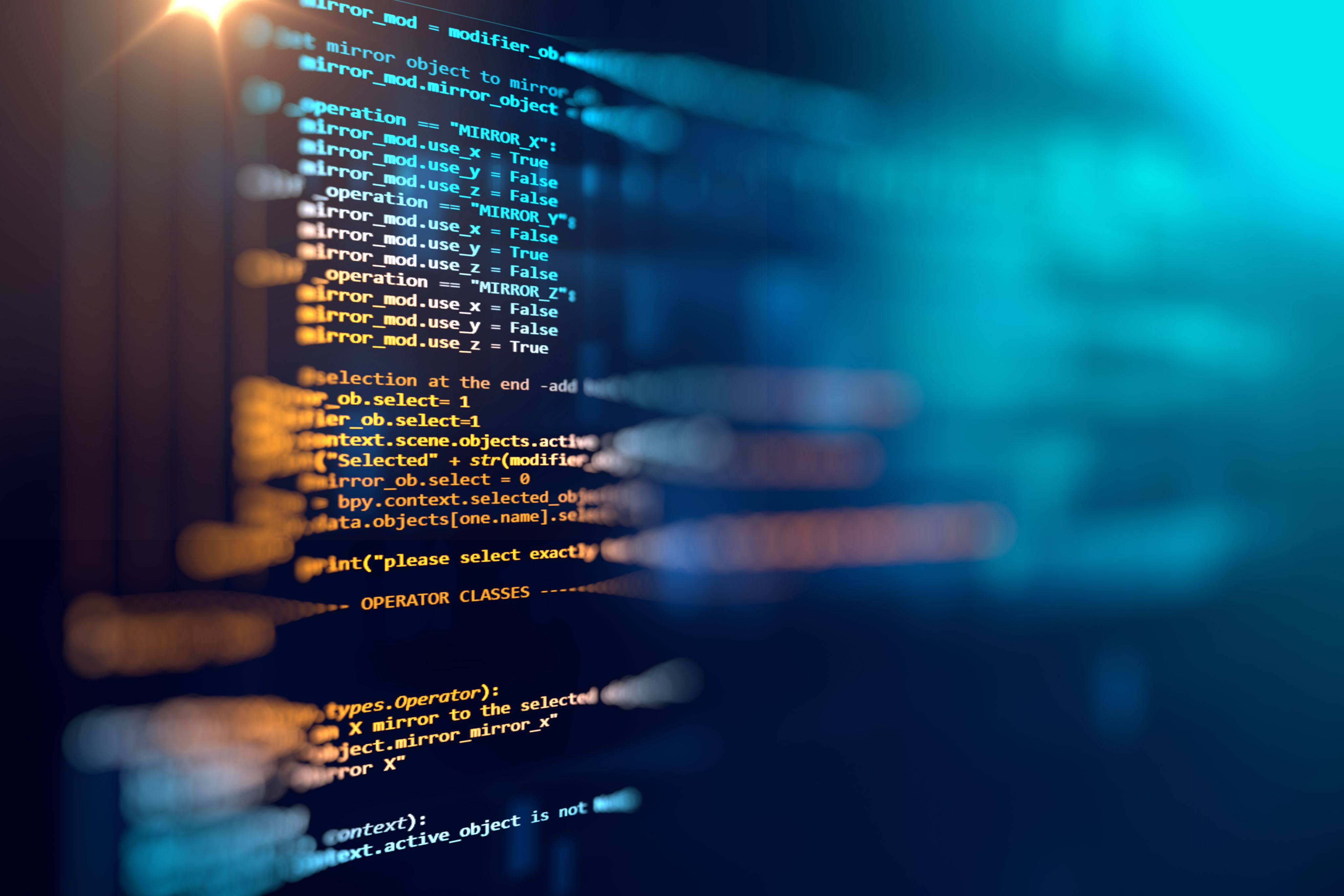 Leaky Paywall is a flexible solution for publishers who host their content on WordPress.
It's one of the only options we've found that also combines a paywall solution with options to monetise content on iOS and Android Apps, as well as integrating with third-party CRMs and email providers. If you've already got an existing tech stack and you don't want to mess with it by adding a paywall, Leaky Paywall may be a non-intrusive option worth trying.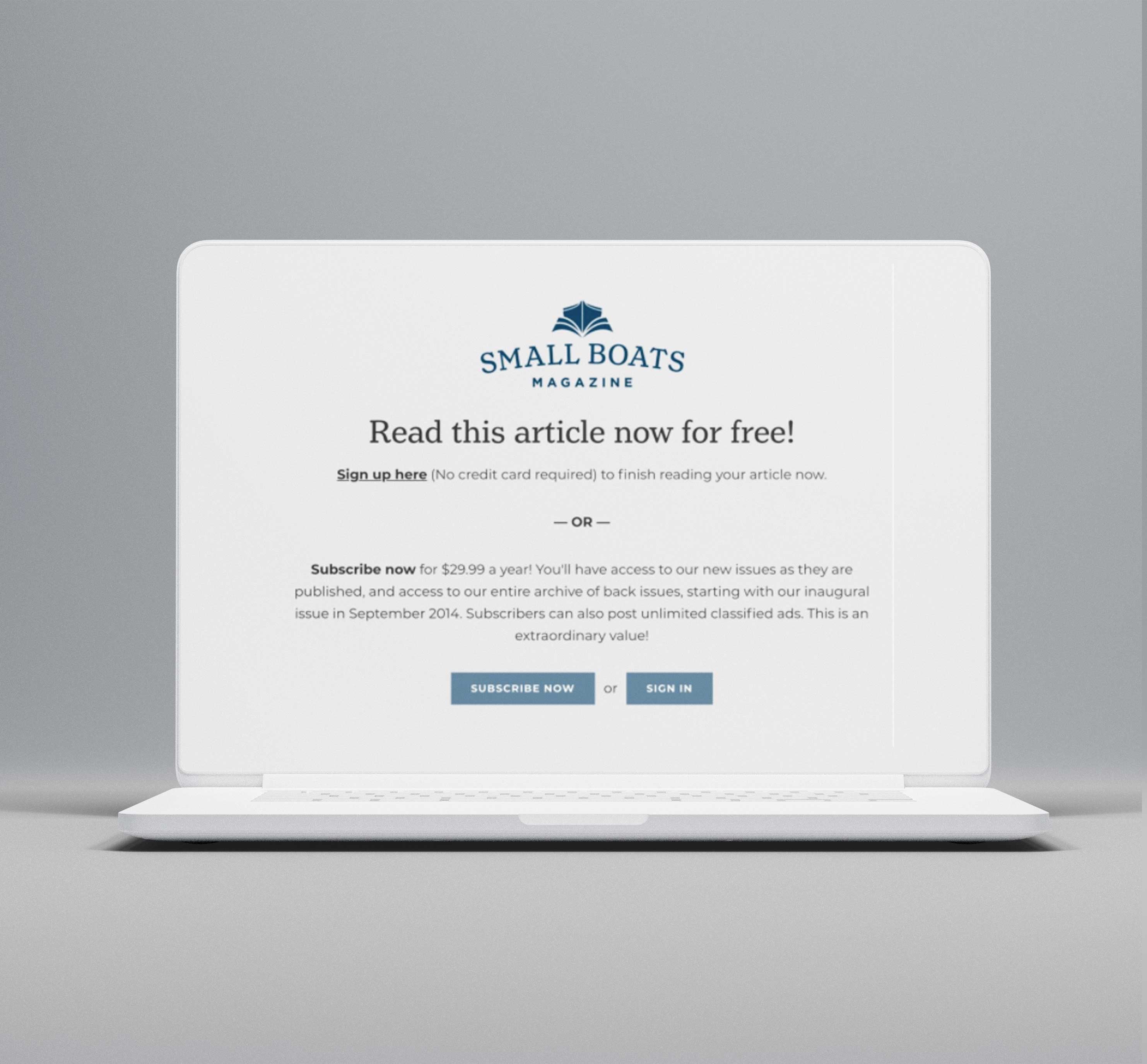 Pricing 💰
Plans start at $149/month, and more advanced tiers include iOS and Android Apps features.
How to connect it 🔌
Leaky Paywall has a WordPress plugin that can be used to connect the paywall to your website.
Brands currently using Leaky Paywall 📰
Modern Drummer, Land Line, Harvard University, iPolitics.
Does it integrate with Shorthand? 🤔
If you're using Shorthand with WordPress, Leaky Paywall will be compatible to add paywalls to your content.
Ready to create your own paywall-driven content business? Shorthand can help you create engaging, digital content that subscribers will love—no code required.
Kimberlee Meier is a B2B/SaaS Content Writer who also helps start-ups fuel their growth through quality, evergreen content.