The winners of the third annual Shorthand Awards are...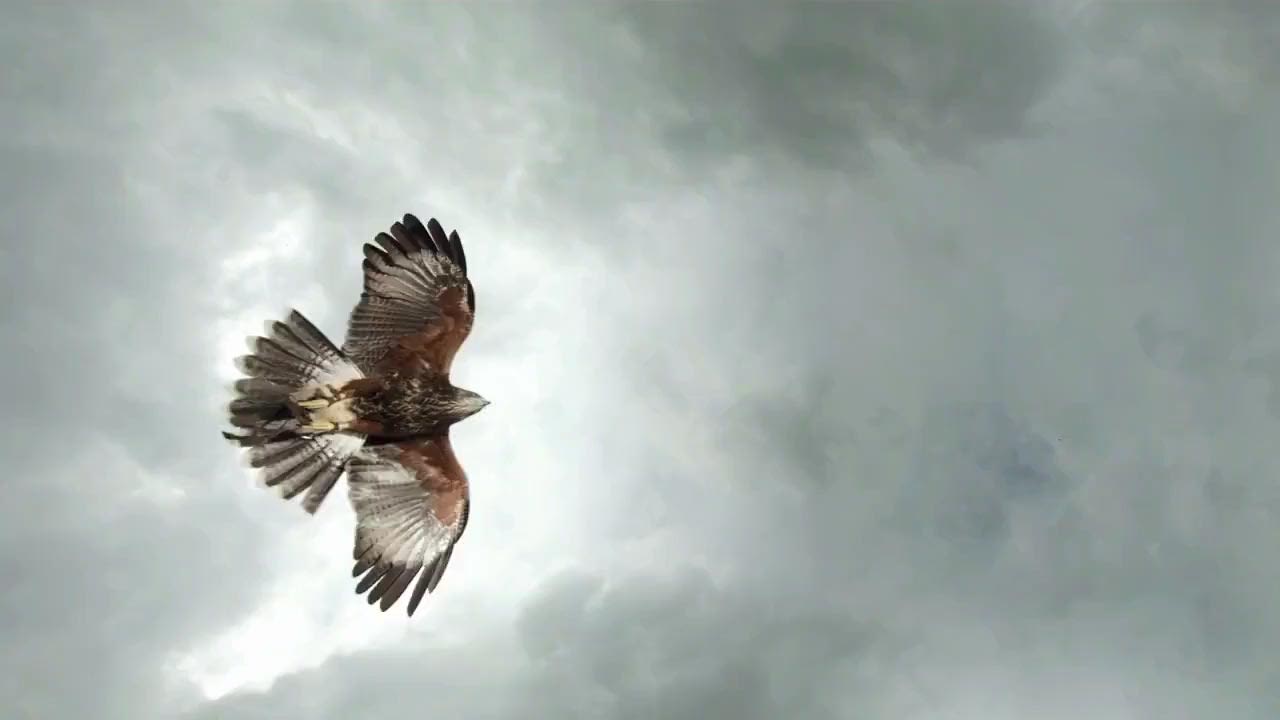 As 2018 came to an end, we asked our community of Shorthanders to nominate their very best stories in the third annual Shorthand Awards.
The votes poured in. In fact, we received more nominations than the first two years combined!
With so many amazing stories - from a huge breadth of different customers and industries - it made it extra tricky to compile the shortlist for our judging panel, which included:
In fact, one of our judges summed up our struggle perfectly with the following comment:
I was very impressed by the very high standard of entries in the categories I judged, something that made picking winners extremely difficult. It is heartening to see so much creativity and flair being realised through the use of Shorthand.
After a week of deliberating, our judges decided on their final winners and we got to reveal them on day two of Well Told - the UK's festival of longforn and narrative journalism.
Here's the full list of the 2018 Shorthand Award winners...
The best use of interactivity award goes to...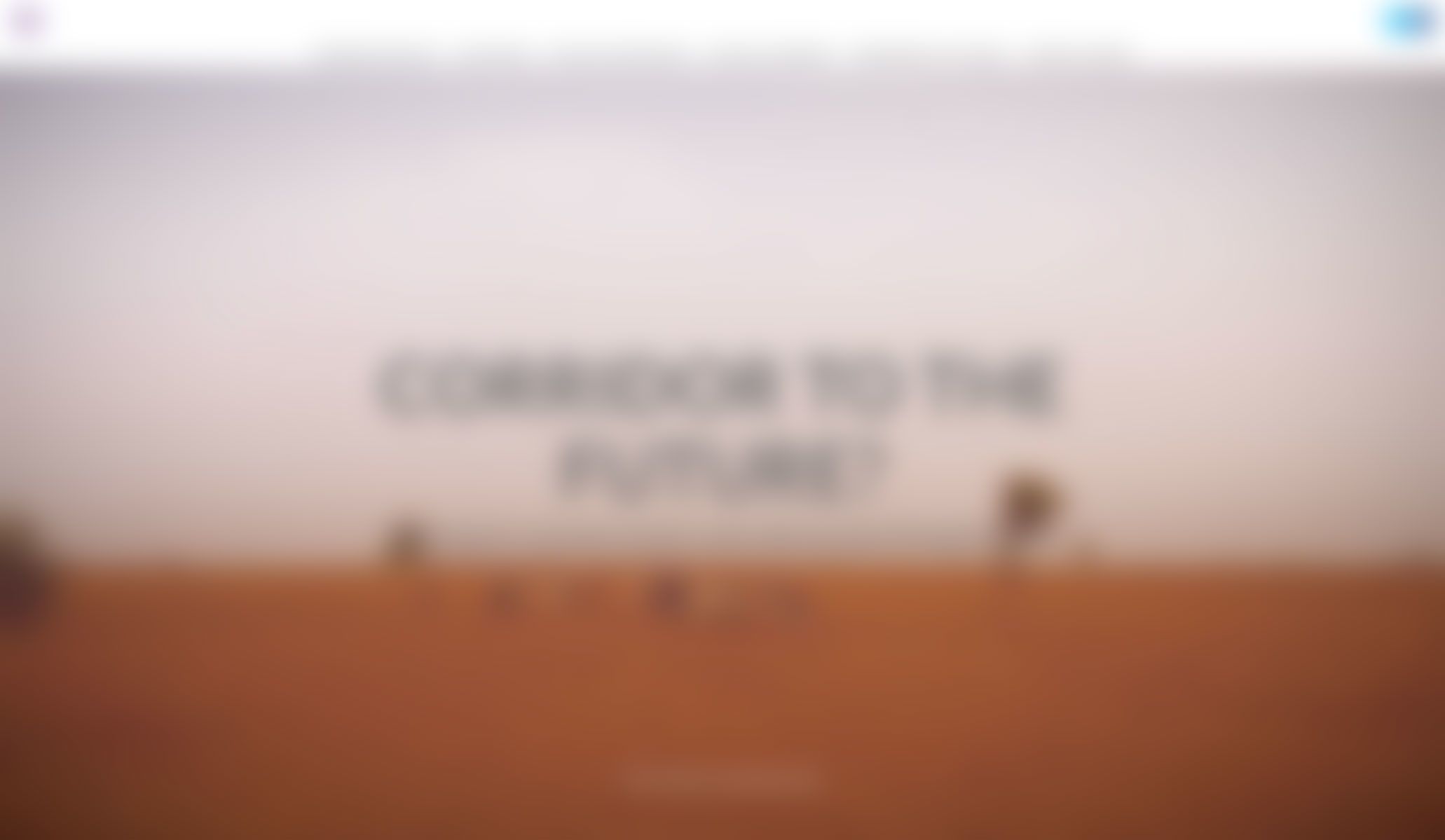 The judging panel commended this Thomson Reuters Foundation and Brace partnership story. They said it's "a beautifully presented and compelling package on a little-known but vitally important subject".
The most visually compelling award goes to...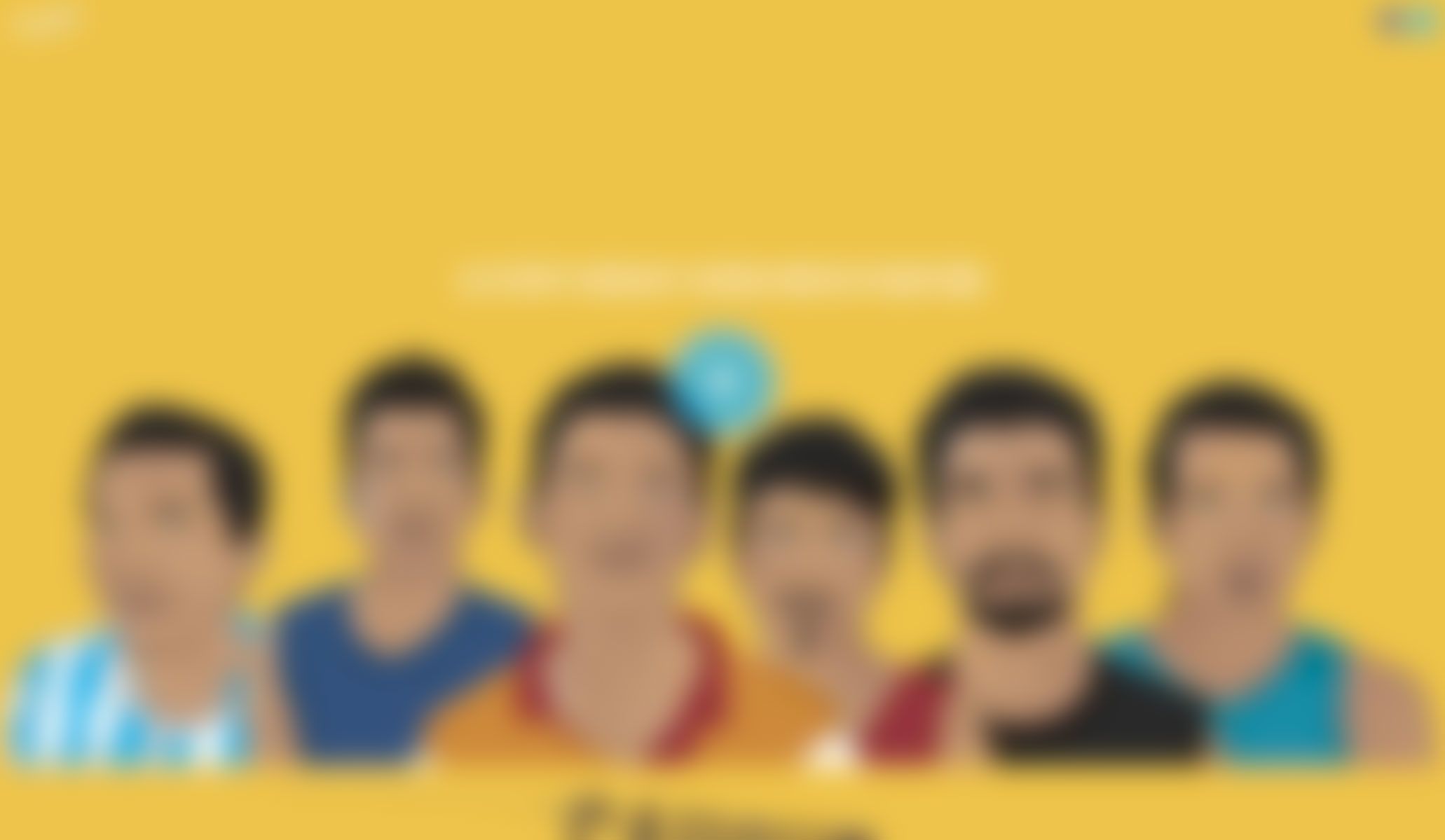 The judges complimented this story for its "fantastic use of graphics" and "great use of colour". They also went onto say that it was "relevant, hard -hitting and deeply unsettling".
The communication with a difference award goes to...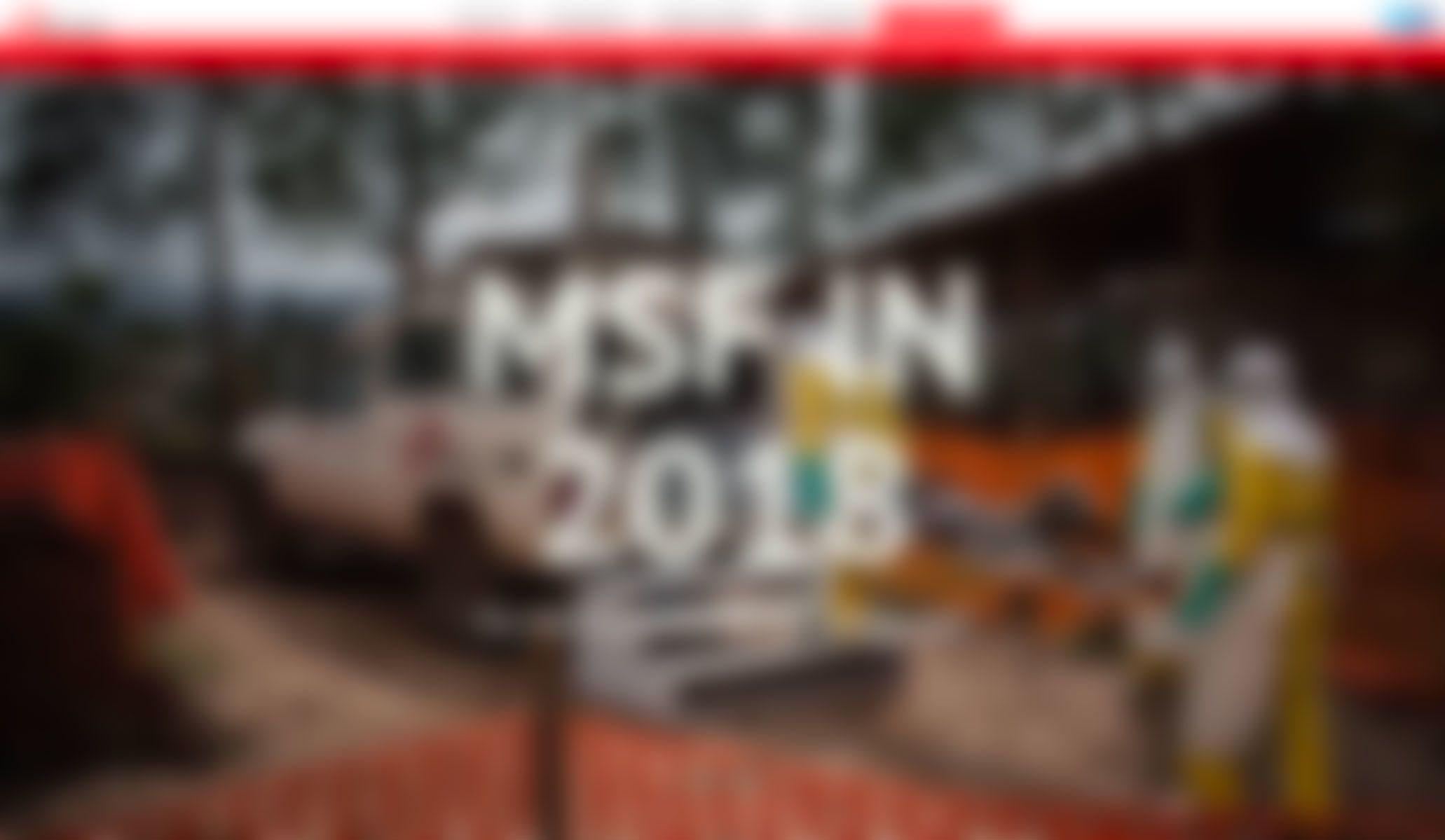 Our judging panel said this story had an "excellent and clean layout" and was "absolutely riveting, giving a unique insight into the daunting challenges faced by this indefatigable organisation".
They concluded: "It's a catalogue of committed support that is truly awe-inspiring."
The courageous newcomer award goes to...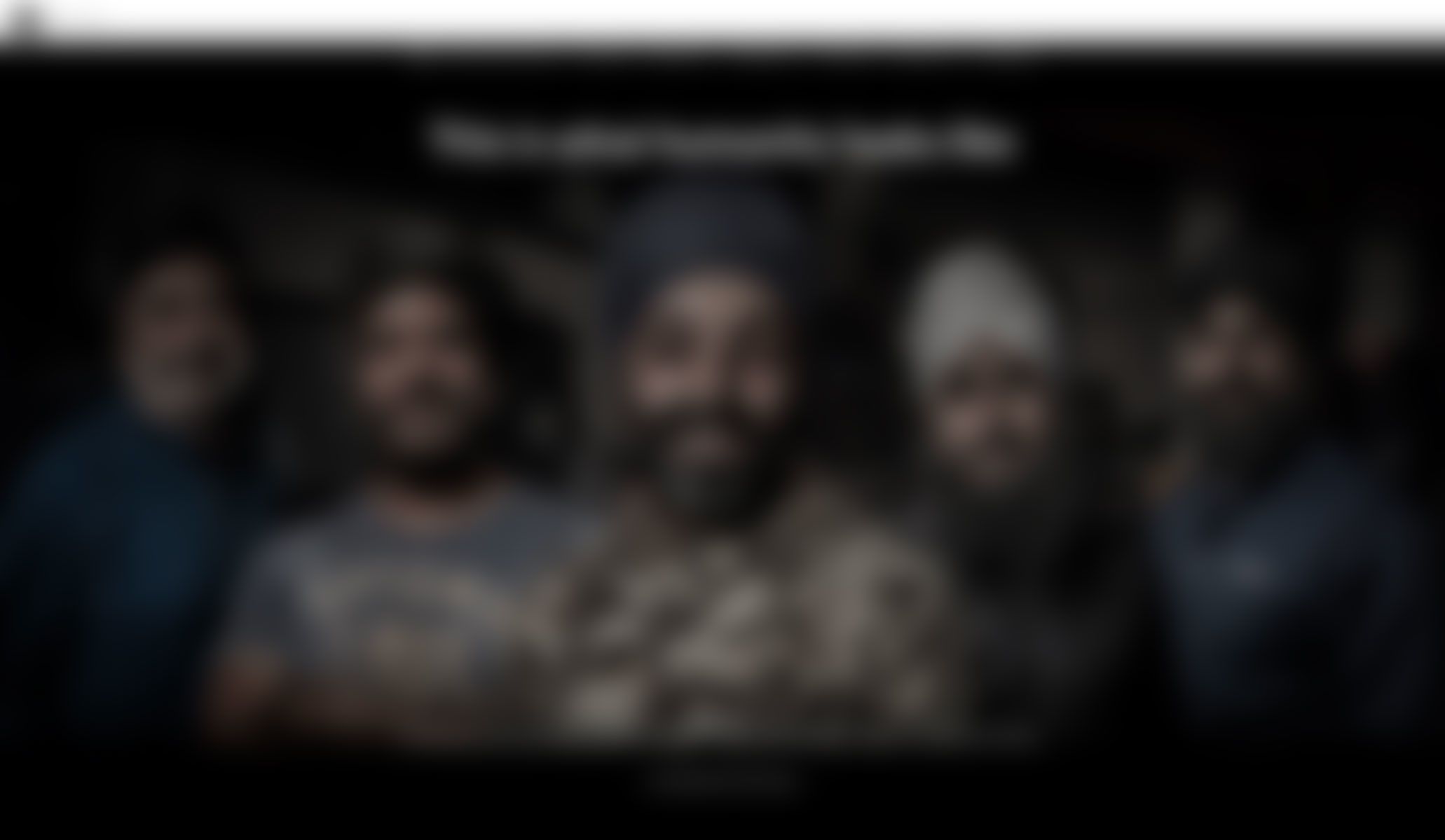 All of the judges were blown way by this piece and unanimously agreed it was "very impactful".
They added that it's "a great story, well-told in a coherent package that makes the very best of the platform - memorable video, strong writing and solid research".
The most consistent performer award goes to...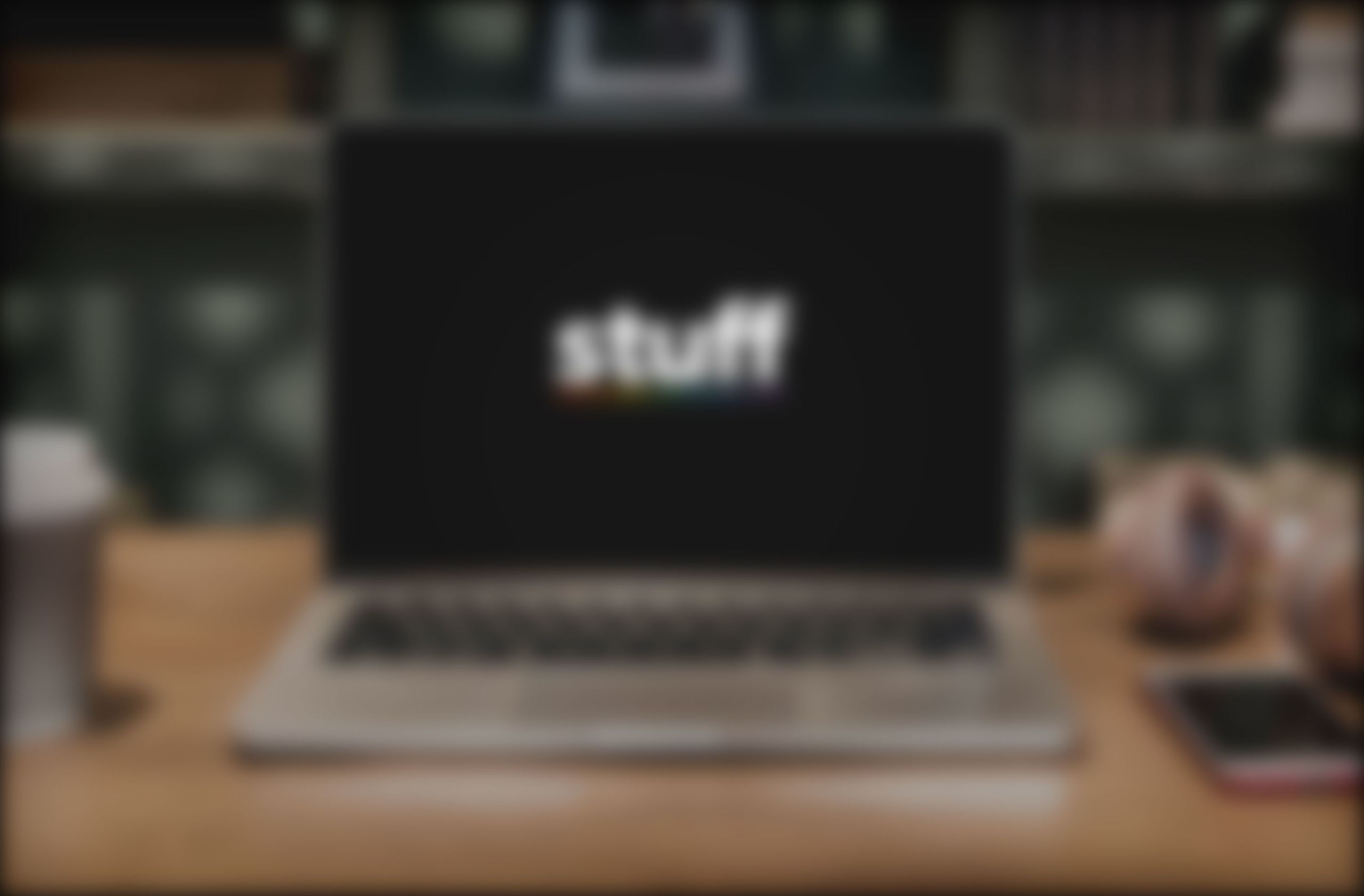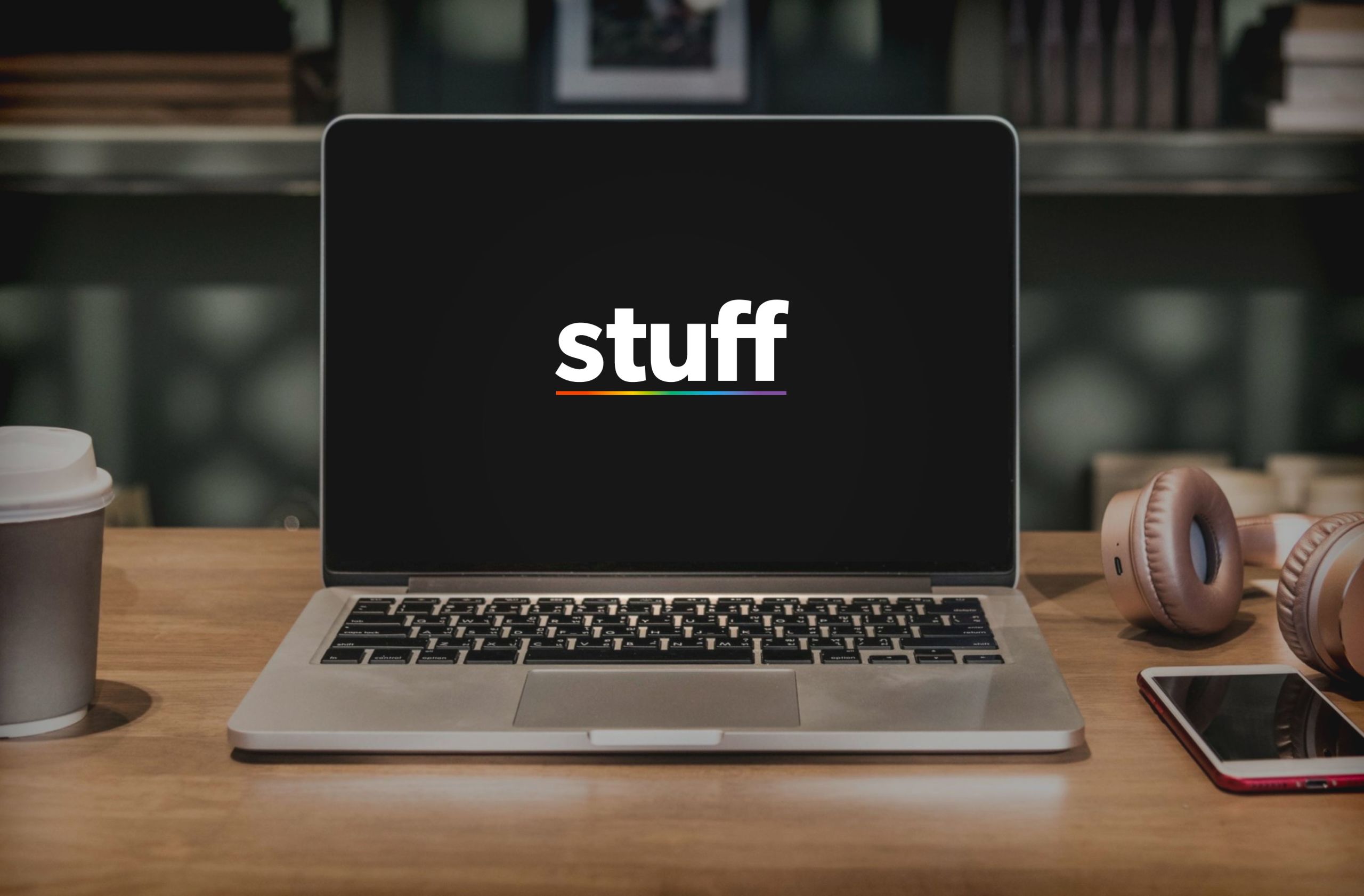 A huge congratulations to Stuff.co.nz. This is the second time the team have won this Shorthand Award, after being crowned our Most Consistent Performer in 2017.
That year, they had committed to putting a strong emphasis on producing quality, engaging stories and Shorthand was - and still is - very much a big part of that strategy.
In only a short amount of time Stuff really developed their use of our storytelling tool. This past year they have continued to push the boundaries on what can be done, never forgetting to delight and engage audiences.
Thank you Stuff. Your stories are a wonderful example of how the tool can be used. Here's to many more years of storytelling together.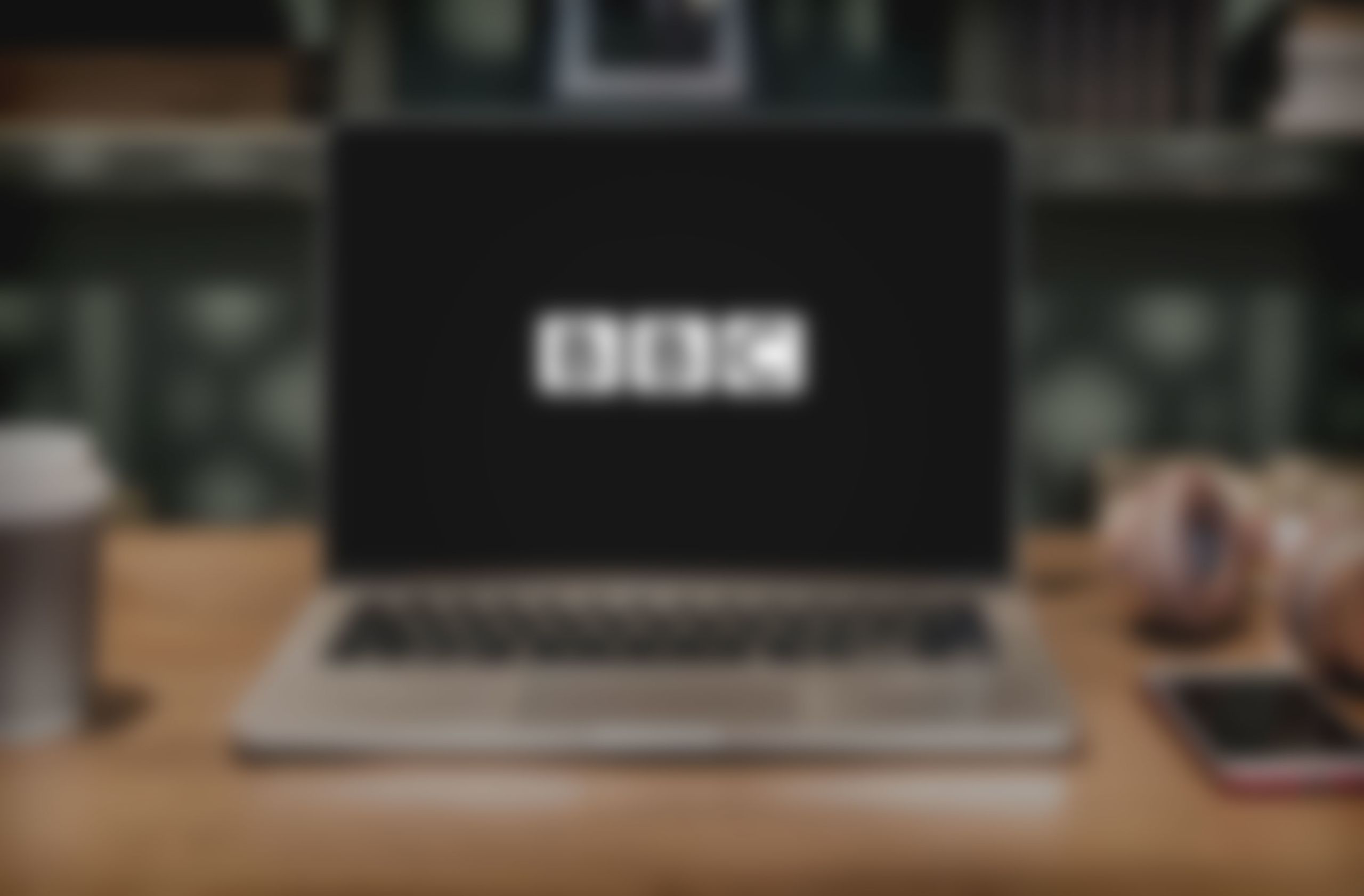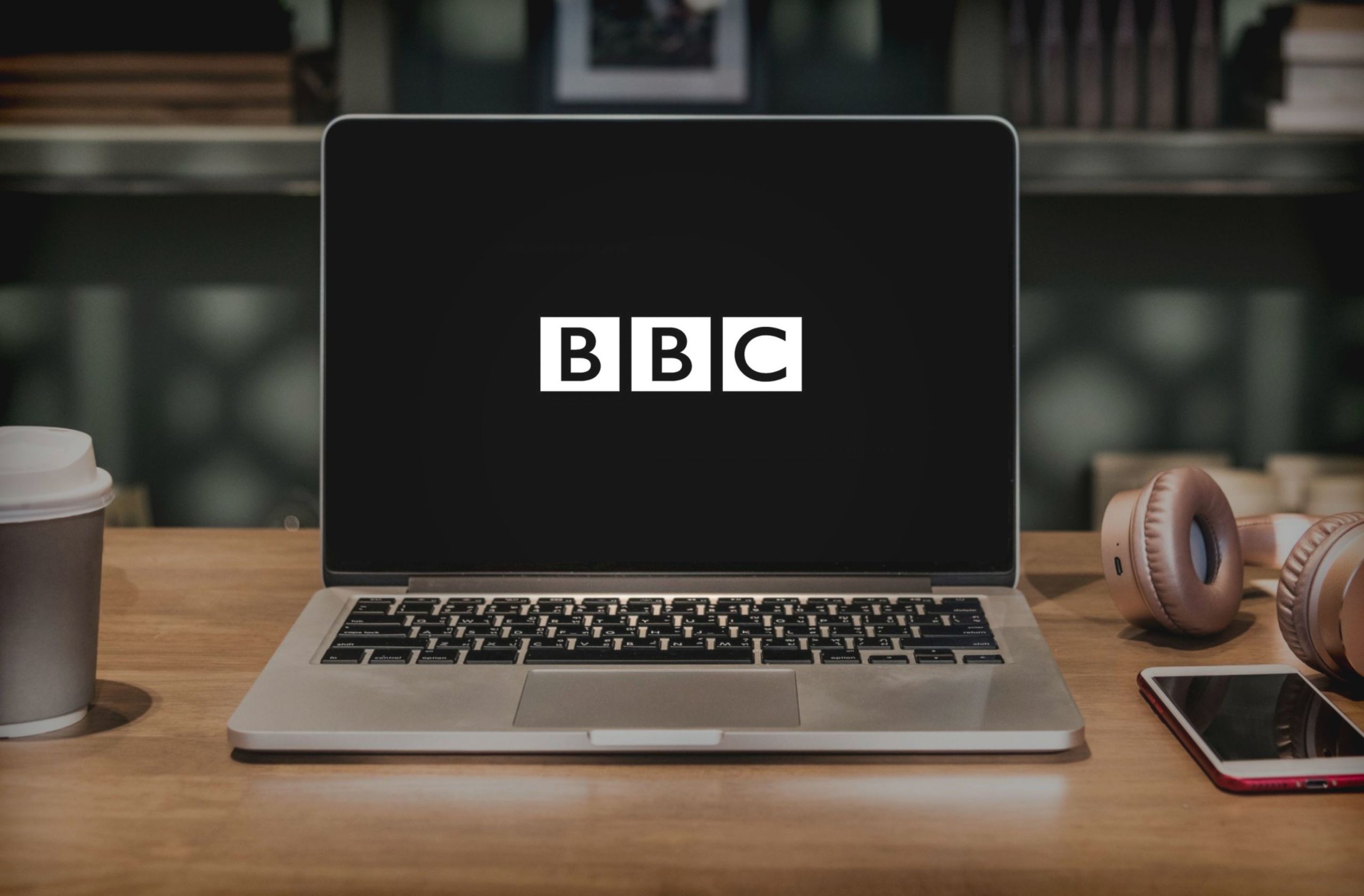 A special mention also goes to BBC here. An early adopter of Shorthand, the team continue to use the tool to delight, entertain, move, educate and inform their readers around the world.
Often their stories are told in multiple languages and cover a huge range of subjects - from how women are changing congress, to what happens at 4am. Plenty of their stories were nominated in the Shorthand Awards and three of them were shortlisted.