Shorthand Awards: The shortlist
We're thrilled to announce the shortlist for each category in the 2018 Shorthand Awards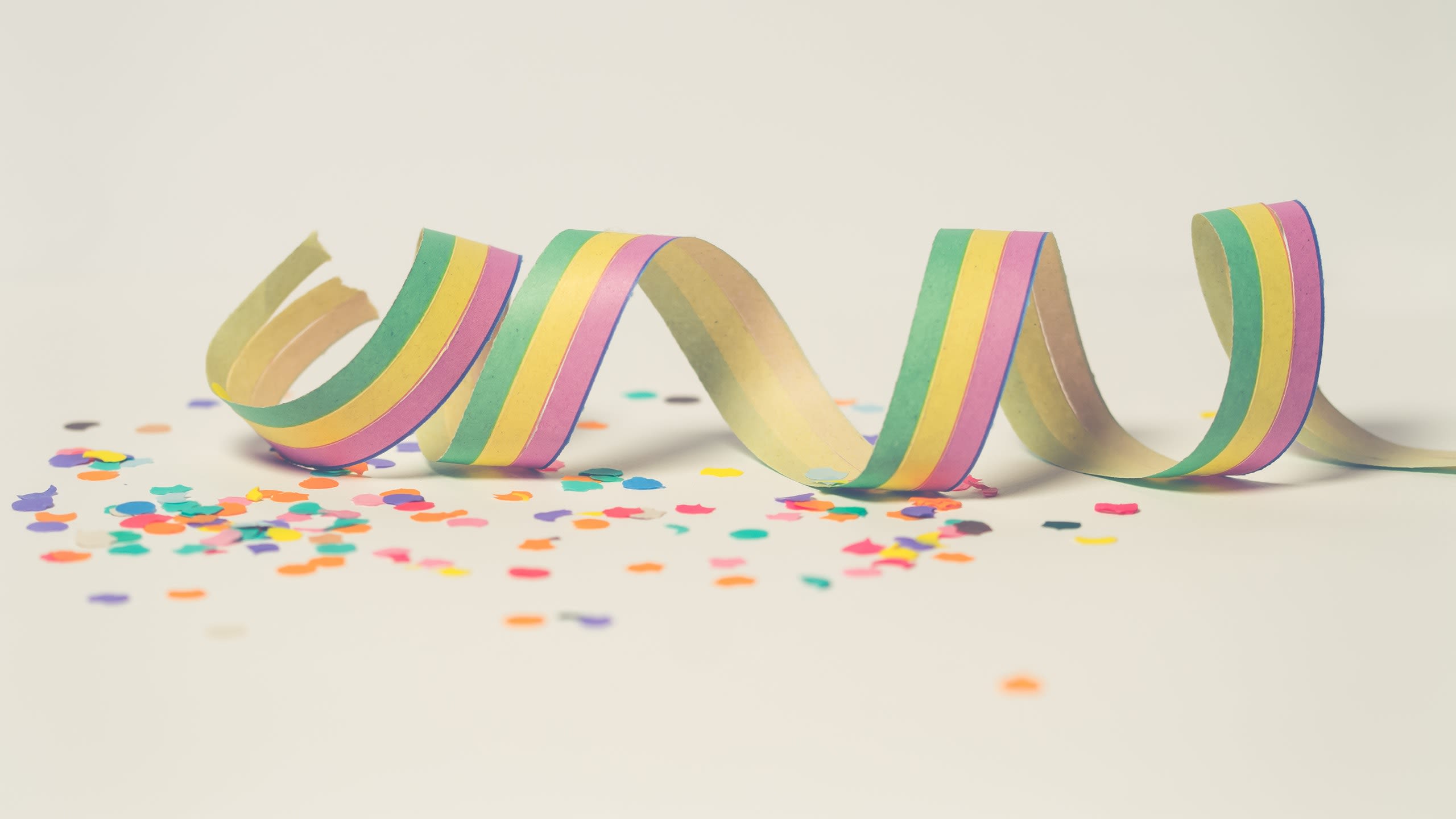 Firstly, a big thank you to everyone who nominated stories in the 2018 Shorthand Awards. We had a record number of entries and we really mean it when we say it's getting harder to create the shortlist every year. The quality of your stories is just outstanding!
Unlike previous years, where we have just announced the final winners, this year we've decided to release the shortlist for each category while our judges make their final decisions.
Cue the drumroll...
The best use of interactivity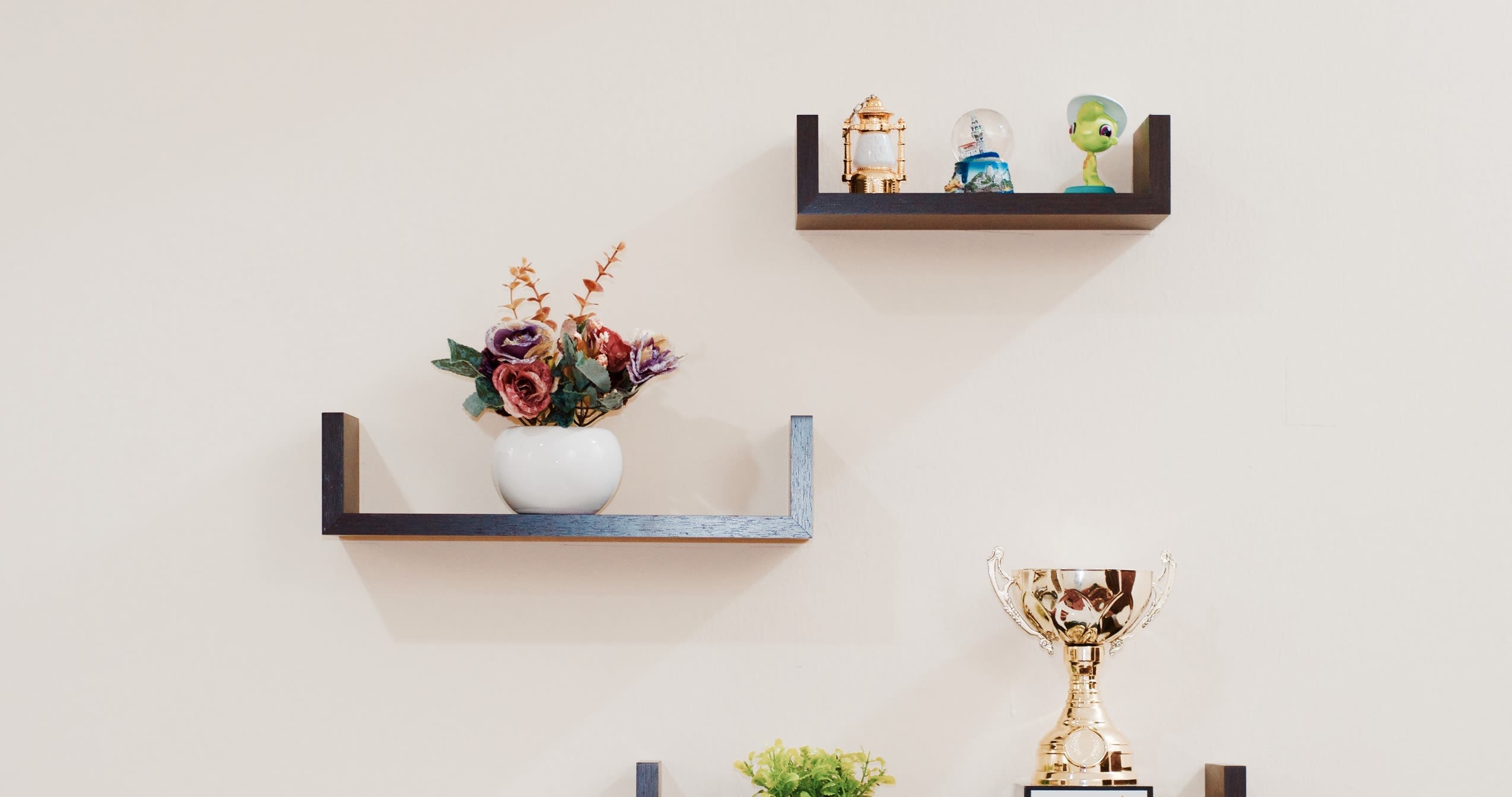 1) Corridor to the future? Thomson Reuters Foundation and Brace
2) Visualising Yemen's invisible war, The Yemen Peace Project and Data 4 Change
3) Ghosts in the machine: revisited, Baker McKenzie and Thought Leadership Consulting
4) That's not your boss looking over your shoulder, Longneck & Thunderfoot and EQ
5) Where did the Mayakovsky Museum go, BBC News Russia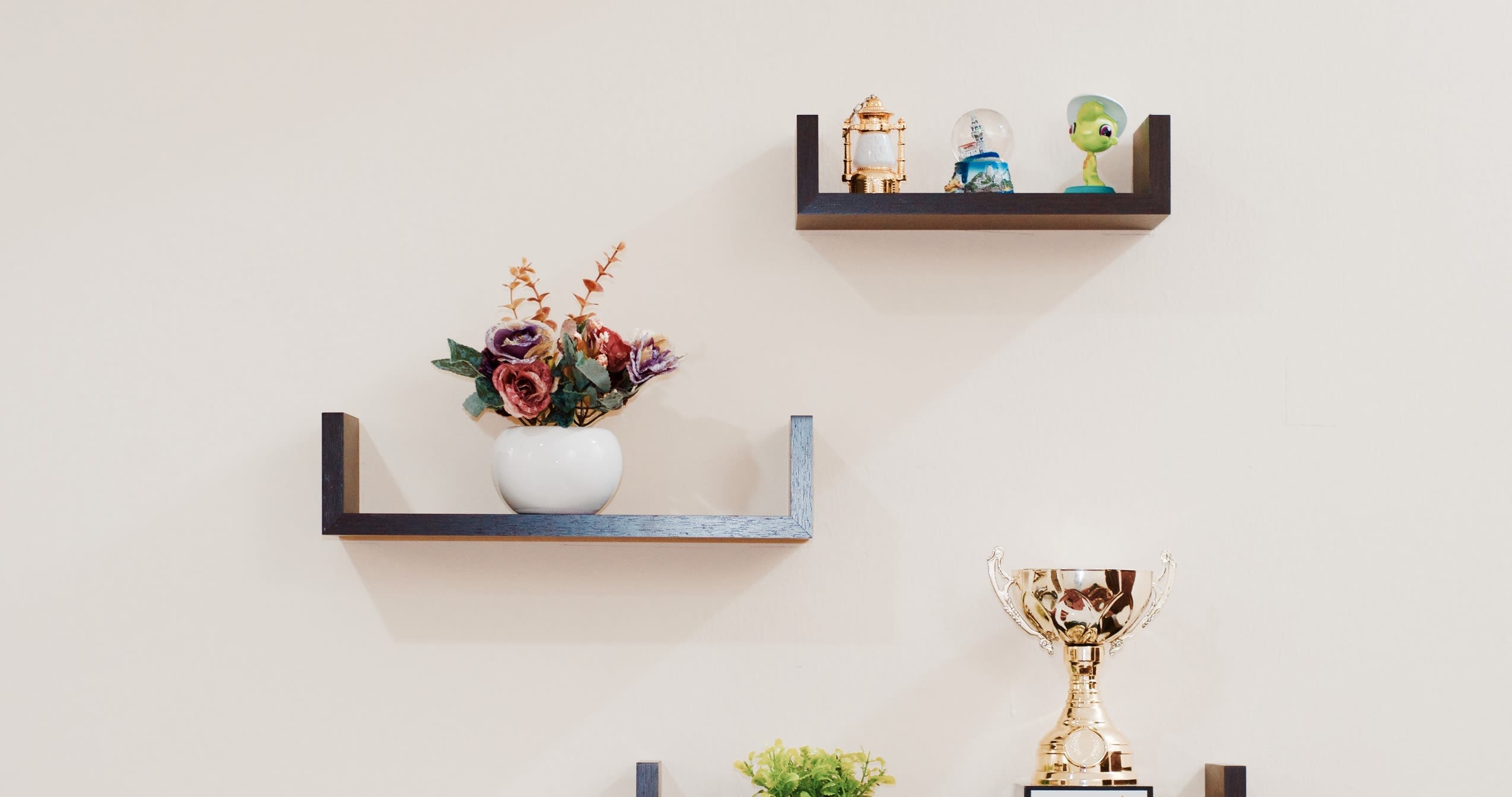 Communication with a difference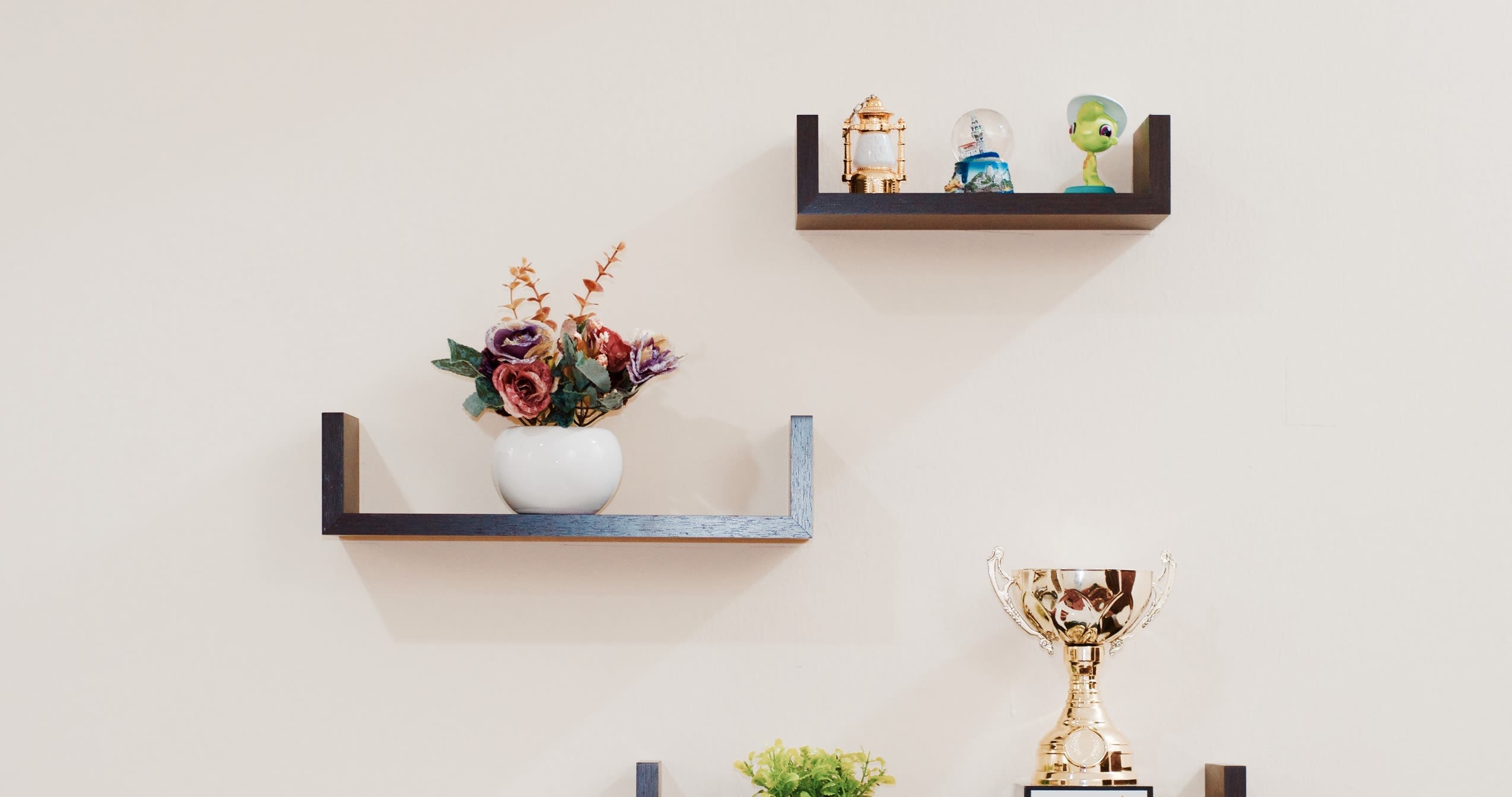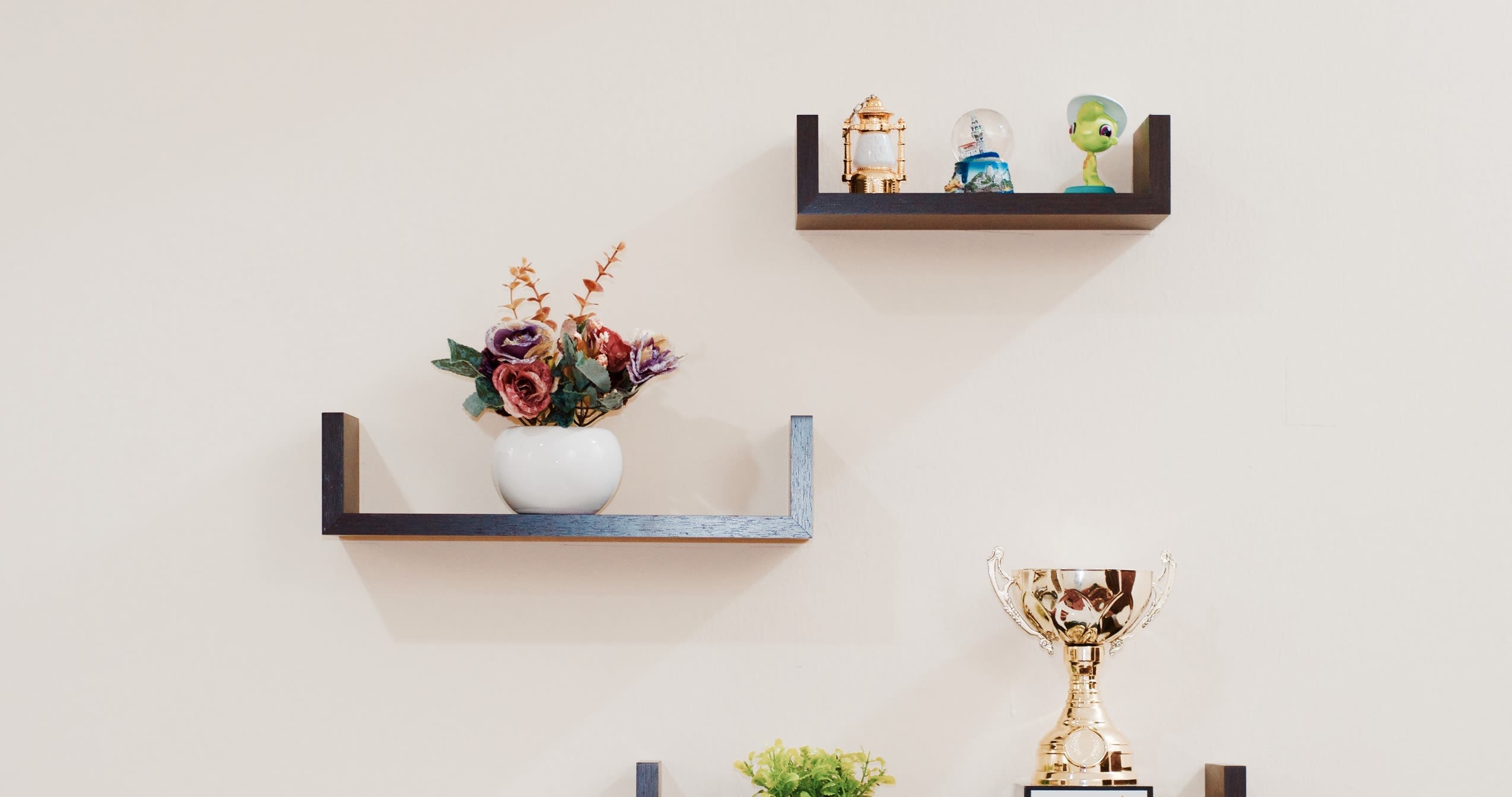 The winners of each category will be revealed during a speaking slot at the Well Told Festival of longform and narrative journalism on Friday 1st and Saturday 2nd March.

Plus, we will also announce winners on the Craft the week commencing Monday 4th March. Watch this space.

Best of luck to all nominees!