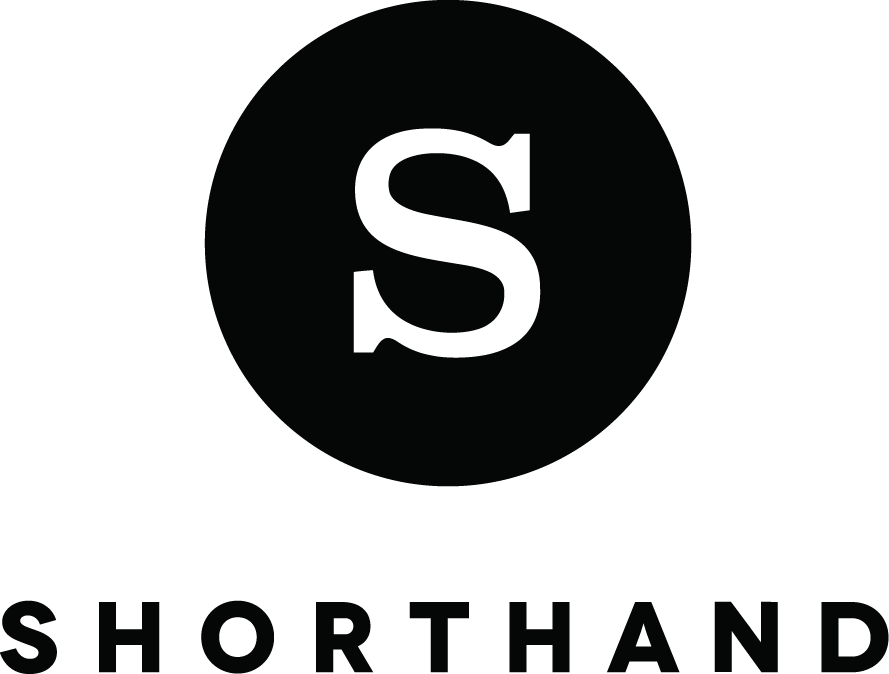 The 2021 Community
Choice Award
We've shortlisted 10 outstanding stories told in 2021. Cast your vote for the Community Choice Award!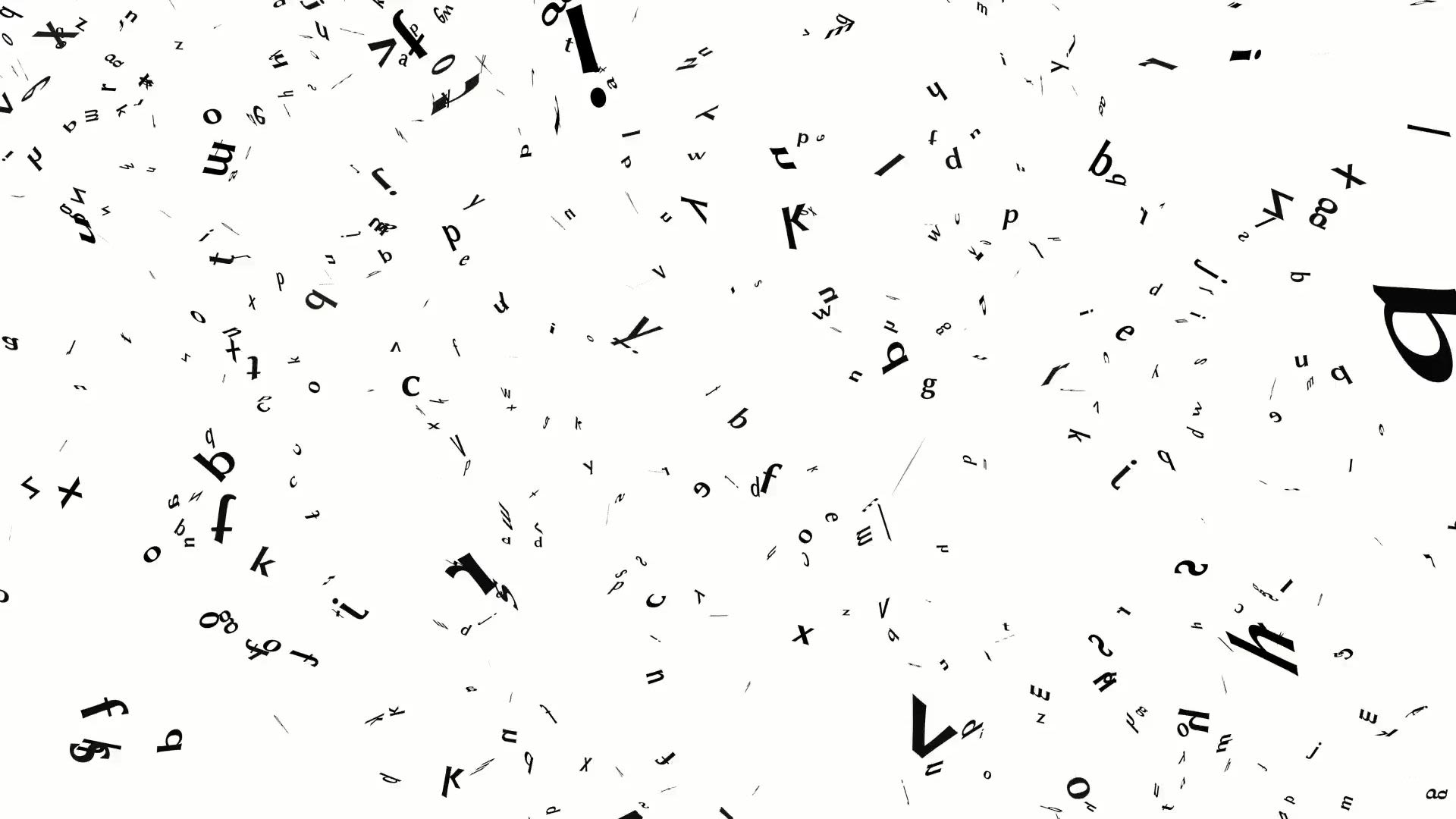 It's time to vote for your winner of the Community Choice Award!
Our annual awards recognise the best-of-the-best digital stories from 2021. While the winners of the other seven categories will be selected by our expert judging panel, the Community Choice Award will be decided by you — our storytelling community, via open public poll.
After much deliberation, Team Shorthand have compiled the following list of 10 stunning stories. Now, it's over to you to choose your favourite from this list.
Once you've voted, don't forget to share this with your friends and colleagues!
Simply click on the button below to vote! The deadline for voting is January 28, 2022.
Once you've chosen your favourite, please spread the word on social media and encourage others to vote for theirs.