The four types of editing
Learn everything you need to know about the editorial process, so you can take your work from good to great.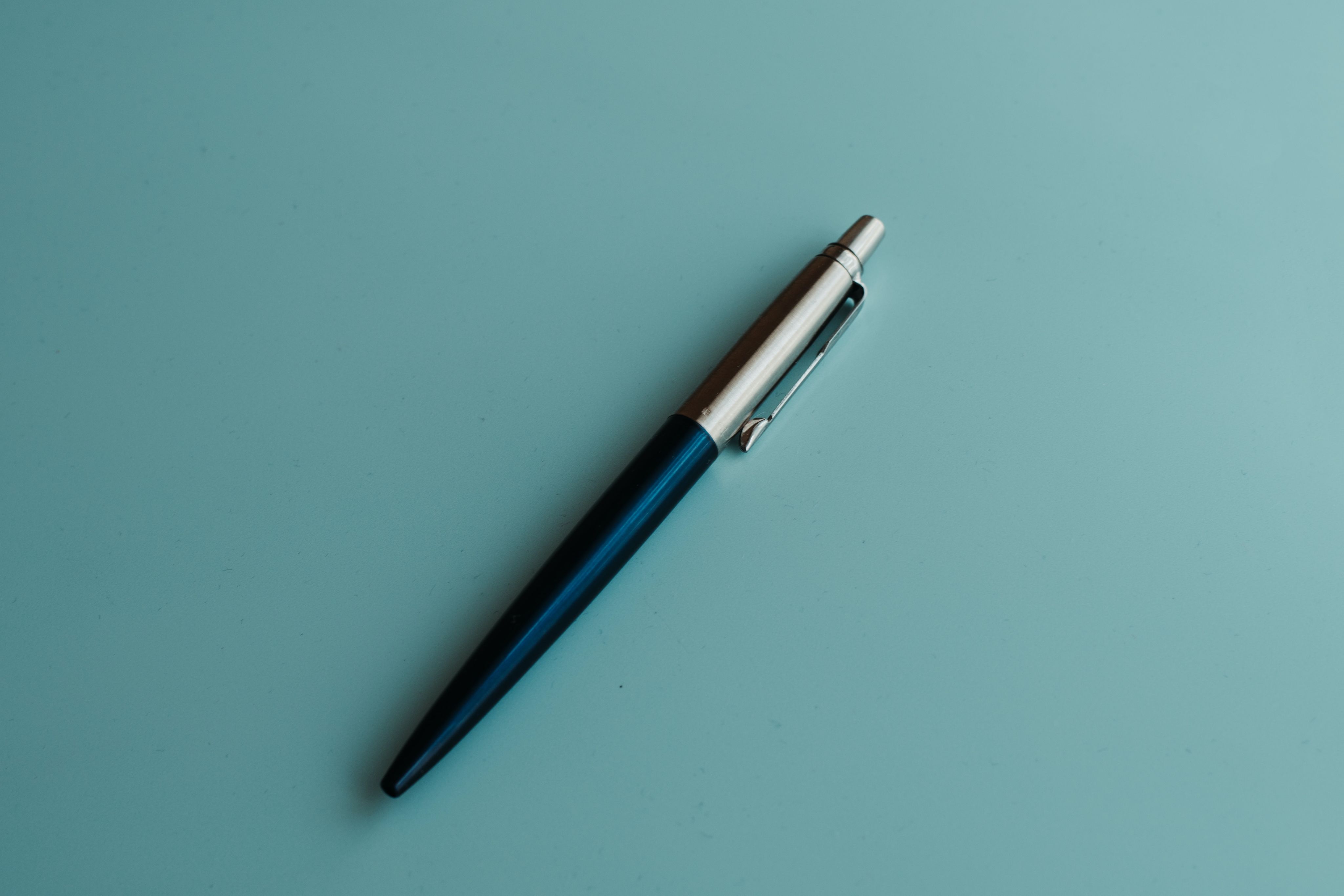 As every experienced writer knows, editing is a process that can make or break your writing. No matter how talented you are as a writer, if your work isn't edited well, it will be difficult for others to take you or your work seriously.
In this guide, we'll run through the four main types of editing (listed just below!). Each type of edit serves a unique purpose in helping make your work as great as it can be. Note that there is substantial overlap between these types of editing, which is why most writers find it so confusing!
We'll finish with a short discussion of how to find a professional editor for your work. As you might imagine, there are just as many types of editor (and editing services) as there are types of editing! But by the time you've finished this guide, you'll have a good idea of the kind of editing you need.
Before we get started, remember that editing isn't magic. No matter how involved your editorial process, you'll still need to spend a substantial amount of time processing feedback and rewriting your work as needed.
Now, let's dive in!
Join the BBC, Unicef, and Penguin. Publish stunning, interactive web content for free with Shorthand.

No code, no credit card, and no commitment required.
Get started.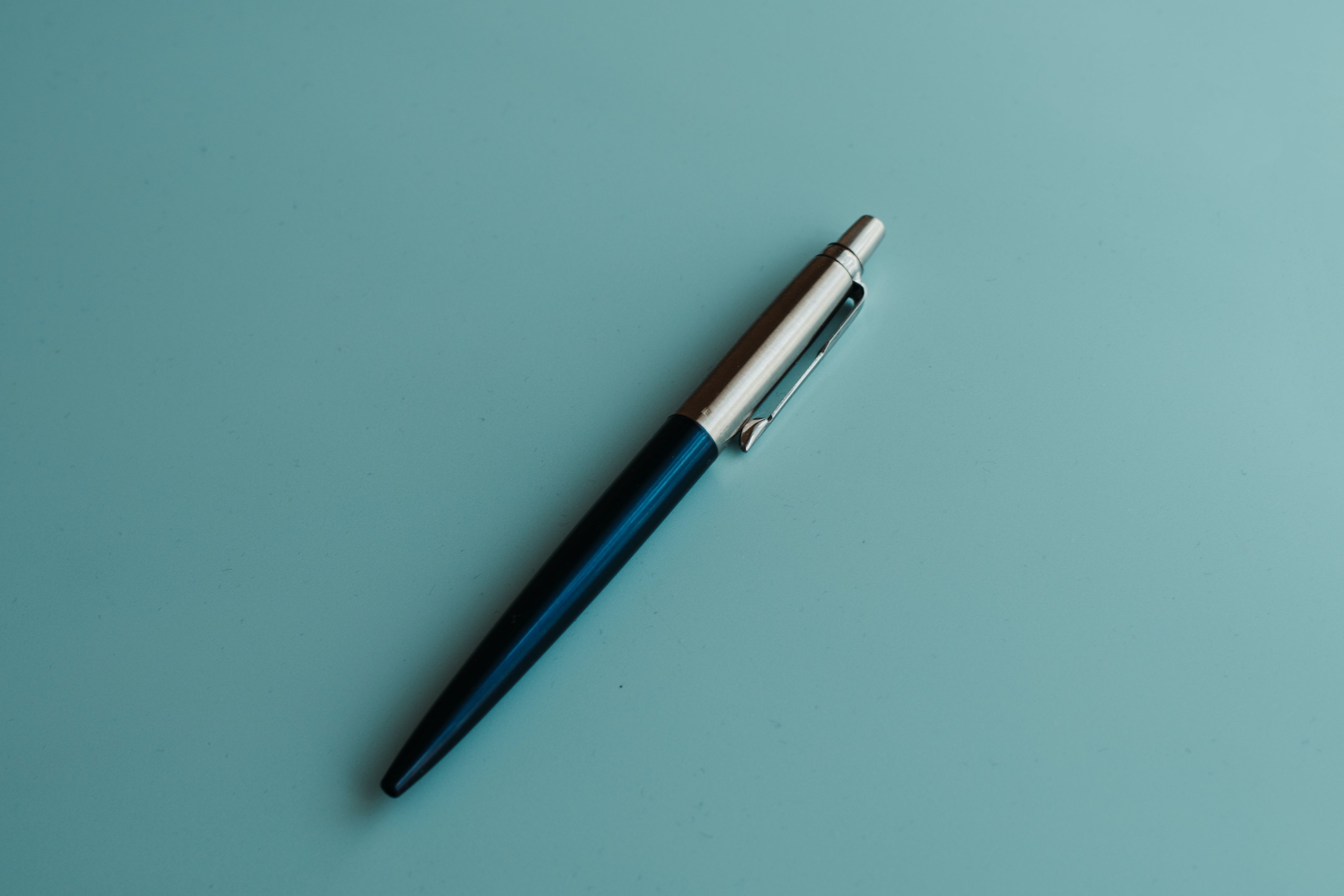 What is substantive editing?
Substantive editing (or content editing) is the process of reviewing the content of a text or document and making changes to ensure that the information is accurate and clear. This includes structural editing, and can involve adding, deleting, or rearranging information.
One example of substantive editing is the process of fact-checking. Fact-checking involves verifying the accuracy of the information in a text and making sure that all of the facts are correct. This can be a time-consuming process, but it is important to ensure that the information in the text is accurate.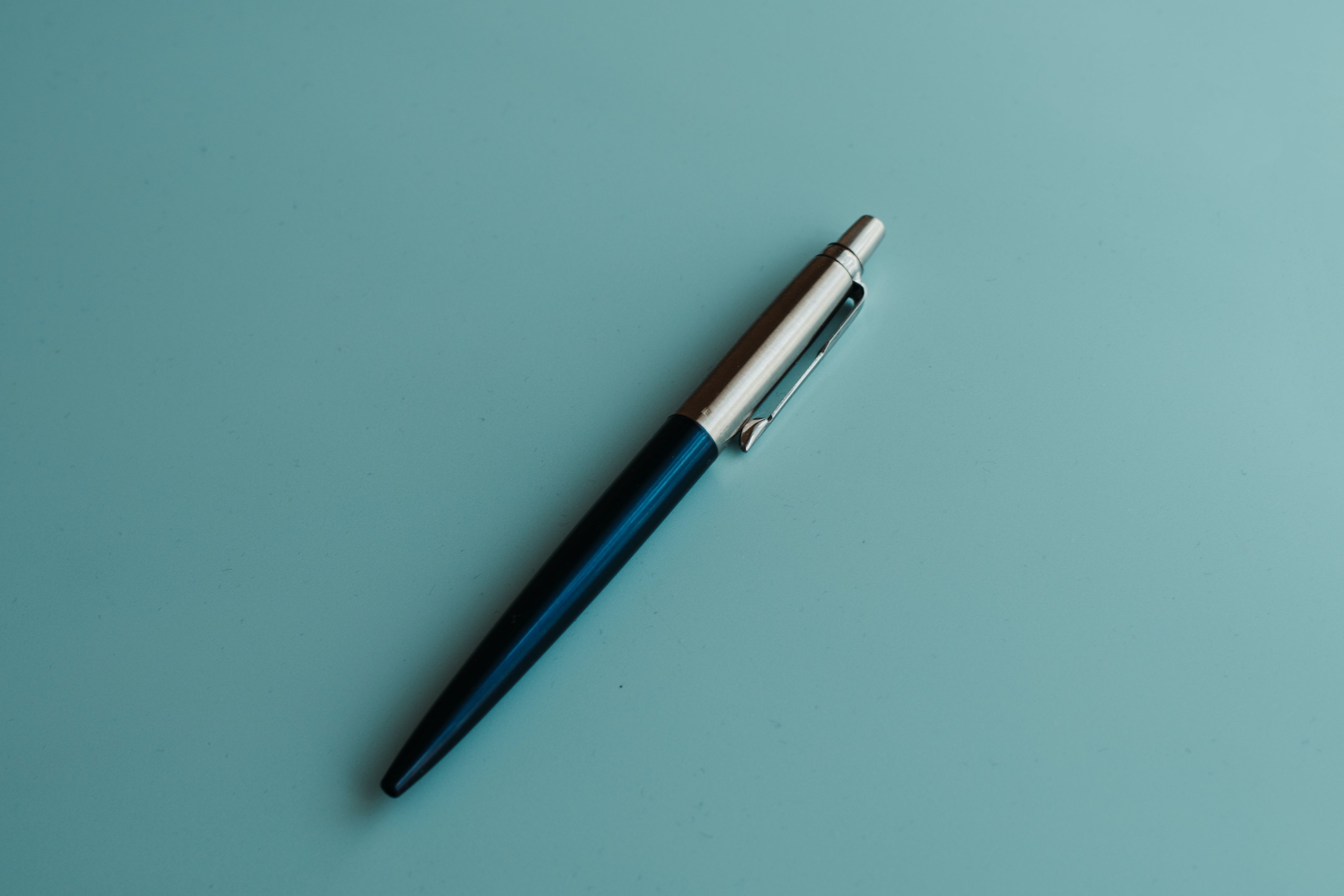 What is copyediting?
Copyediting is the process of reviewing content for grammar, punctuation, and spelling mistakes. It also includes checking for consistency of style and formatting. A great copy editor can also make suggestions to improve the clarity and readability of content.
Copyediting is a vital step in the publishing process, as it helps to ensure that the final product is free of errors and is of the highest possible quality.
Come copyeditors will work according to your established style guide (if you have one), such as the Chicago Manual of Style, MLA, or APA. This is also known as mechanical editing.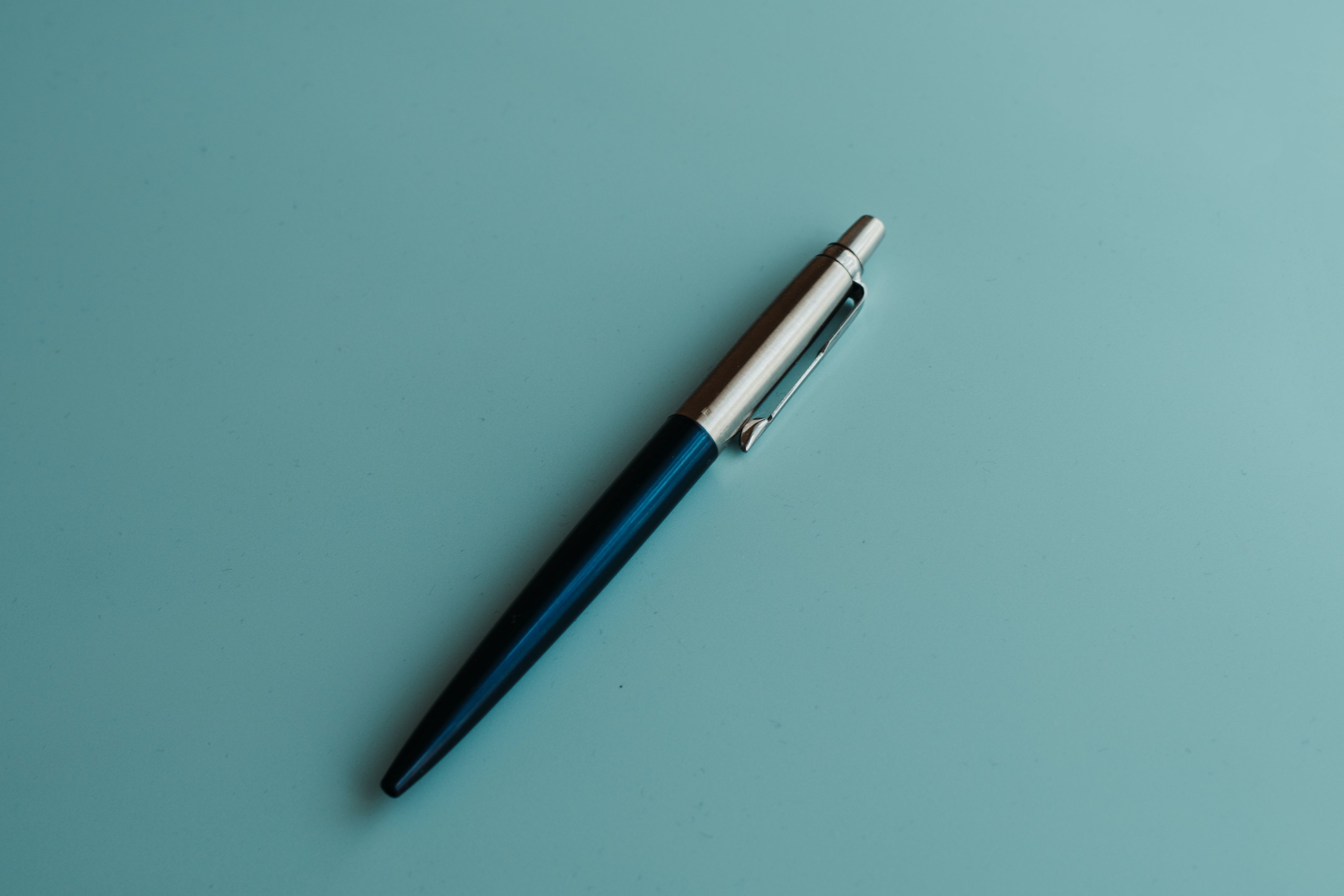 What is line editing?
Line editing is the process of reviewing the wording of a text or document to ensure that the language is clear and effective. A line editor can make changes to the word choice (goodbye, clichés), sentence structure, and organisation of the text.
Line editing is usually done after a first draft has been completed, and it involves going through the text line by line to make sure that each sentence is effective and that there are no areas that are confusing or unclear. Line editing can be a time-consuming task, but it is essential for ensuring that a piece of writing is clean, concise, and easy to read.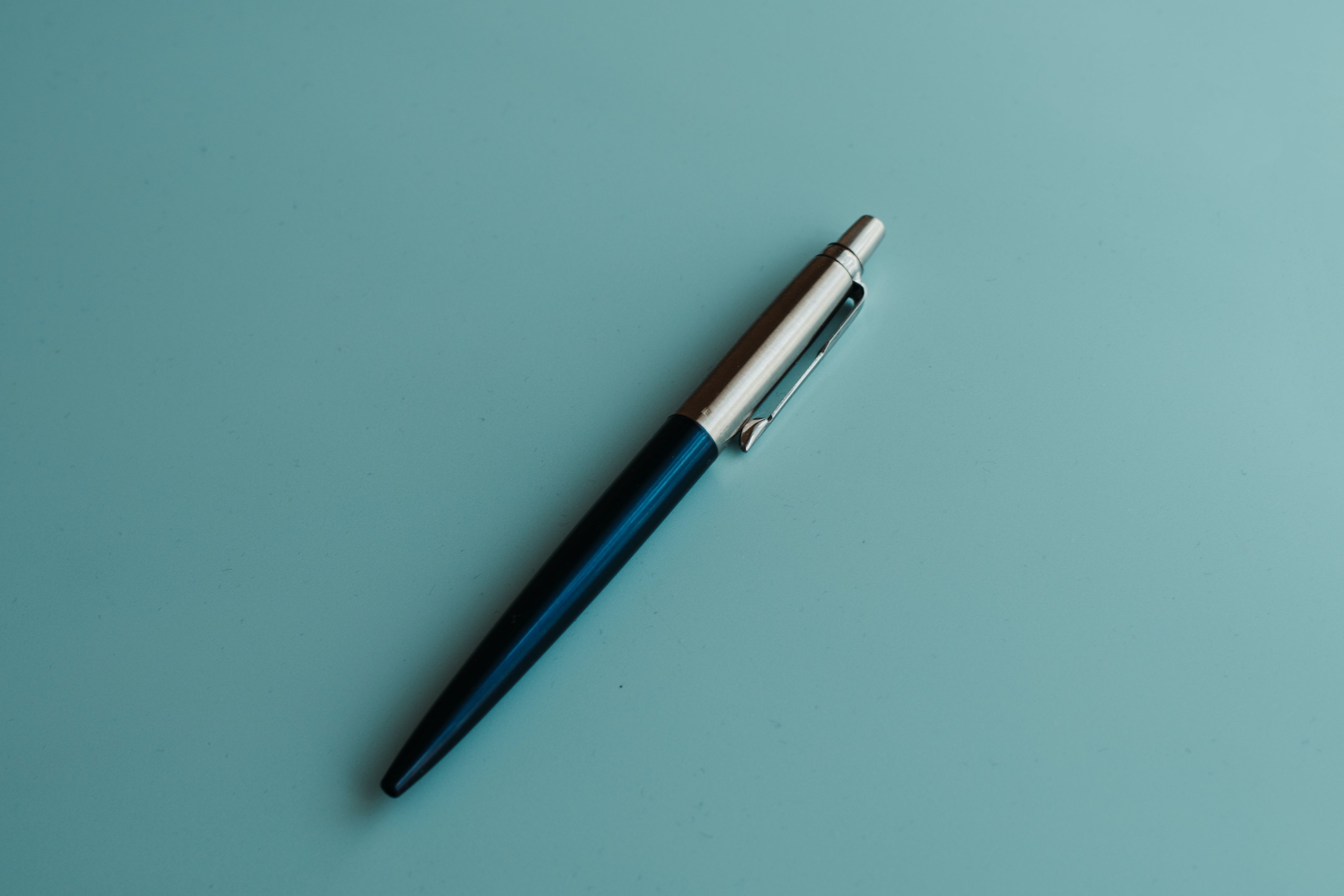 What is proofreading?
Proofreading is the process of reading to find and correct errors in grammar, punctuation, and spelling. A proofreader will also check for inconsistencies in the text, such as incorrect facts or discrepancies in the sequence of events.
While proofreading is often seen as a final step in the editing process, it is important to remember that it is only one part of the larger picture. In order to produce a polished and professional work, an author must also revise and edit their work. However, with a keen eye and a keen mind, a proofreader can help to ensure that content is error-free and ready for publication.
What about developmental editing?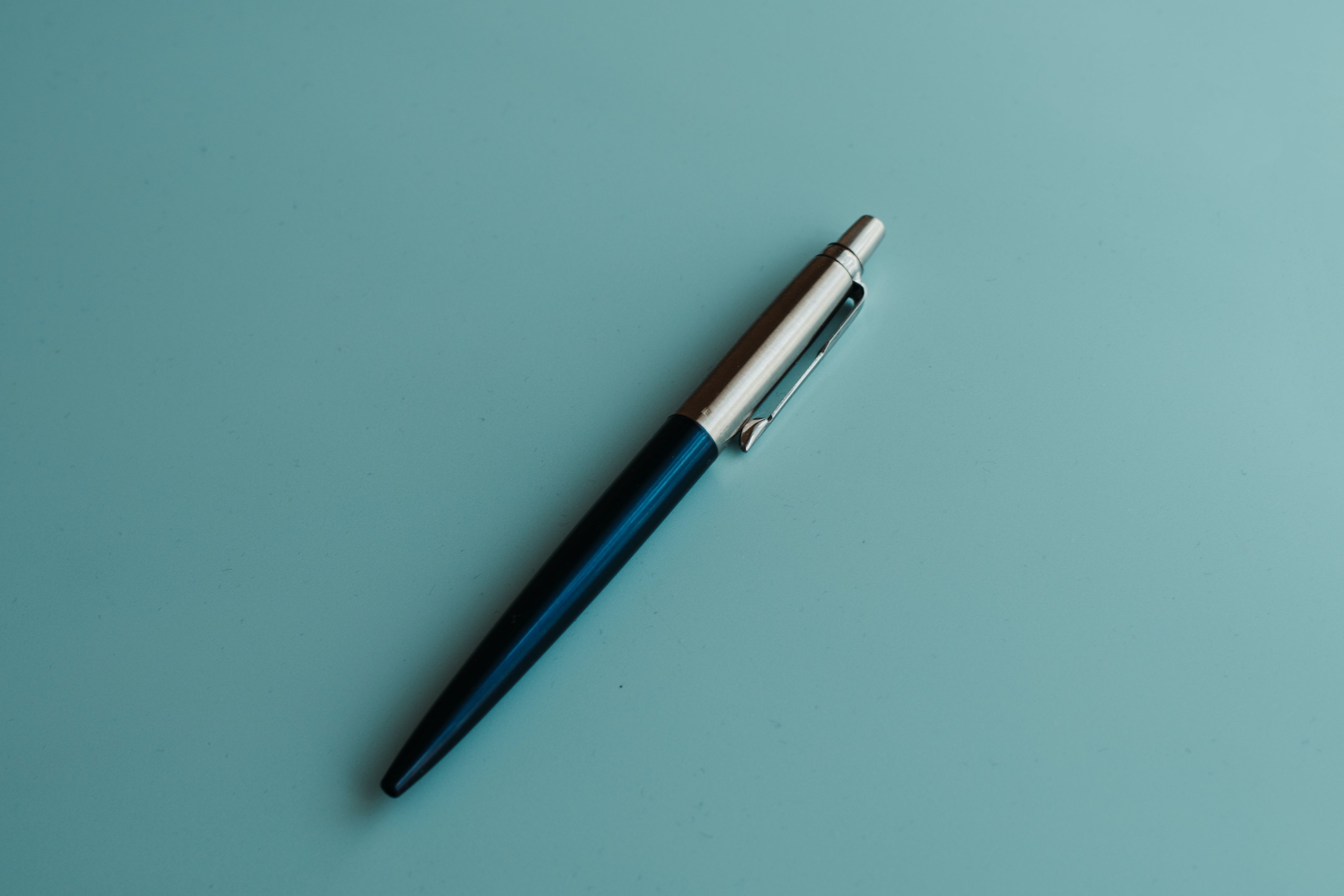 A sixth type of editing is developmental editing, which is more typical in longform book projects, particularly in fiction. Sometimes developmental editing is considered synonymous with substantive editing.
Developmental editing focuses on the big picture issues of a piece of writing, such as plot, character development, setting, and themes. Developmental editors work with writers to help them flesh out their ideas and create a strong foundation for their stories.
This type of editing is often used for fiction, but can also be helpful for non-fiction works that need help with structure and organisation. Developmental editors usually have a lot of experience as writers themselves, which helps them to understand the challenges that writers face and offer guidance on how to overcome them.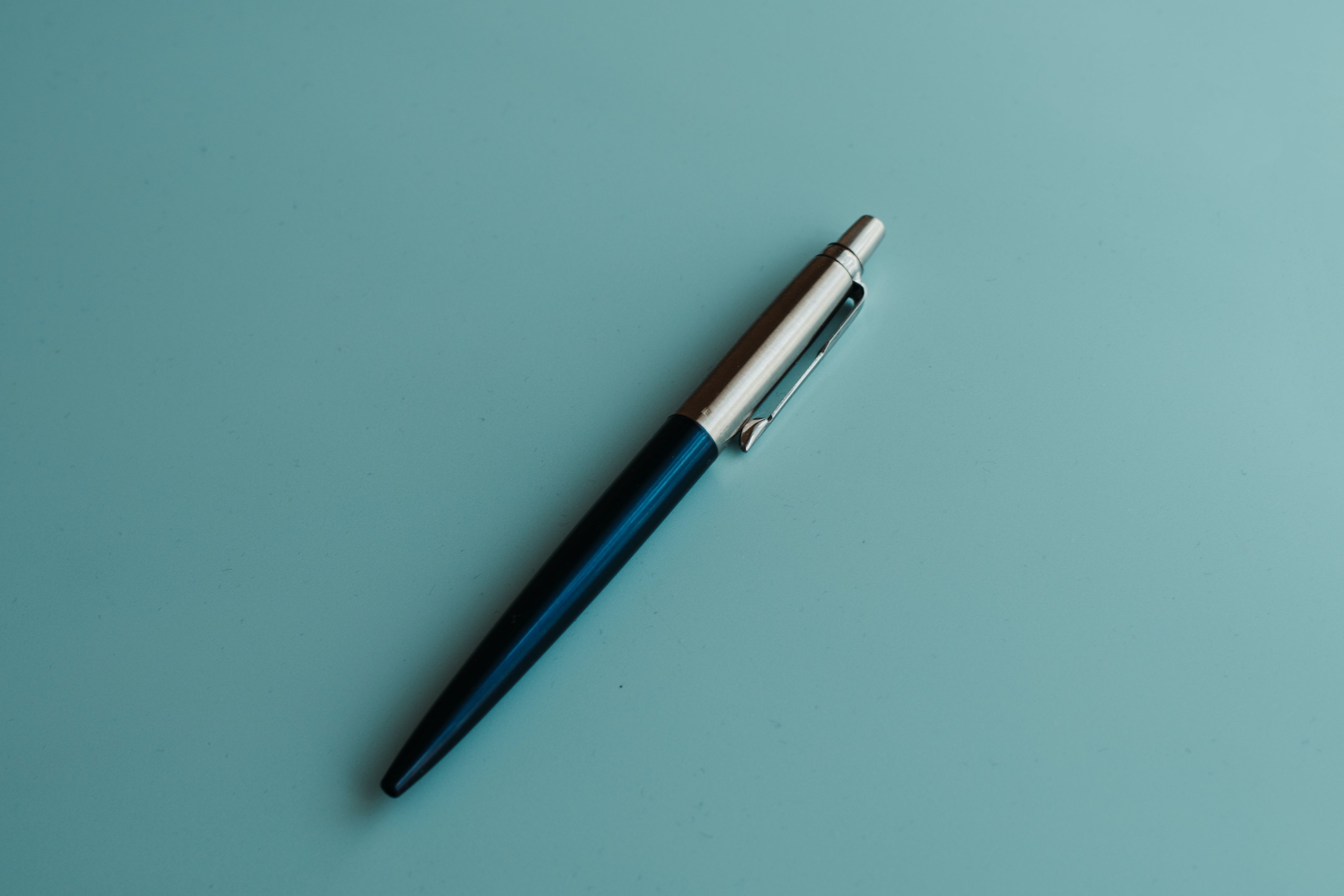 If you don't have an editor at your organisation, or if you're self-publishing and have some budget to spend, it's worth finding a professional editor to address one or more of the editorial functions covered in this piece. While self-editing is an important skill, a good editor will always spot things you don't.
Finding an editor can be difficult, but there are a few things you can do to make the process easier. First, ask your colleagues or network for recommendations. They may know of an editor who would be a good fit for your project. You can also search online for editors.
Once you have a list of potential editors, you can reach out to them and ask for samples of their work. This will help you get a feel for their style and see if they are a good fit for your project.
Finally, be sure to communicate your needs and expectations to the editor before you begin working together. This will help ensure that both you and the editor are on the same page and that the editing process goes smoothly.
Working with an editor can be a great experience. Professional editing can help you improve your writing and make your text or document ready for publication. Be sure to communicate your needs and expectations to the editor before you begin working together to ensure that the editing process goes smoothly.