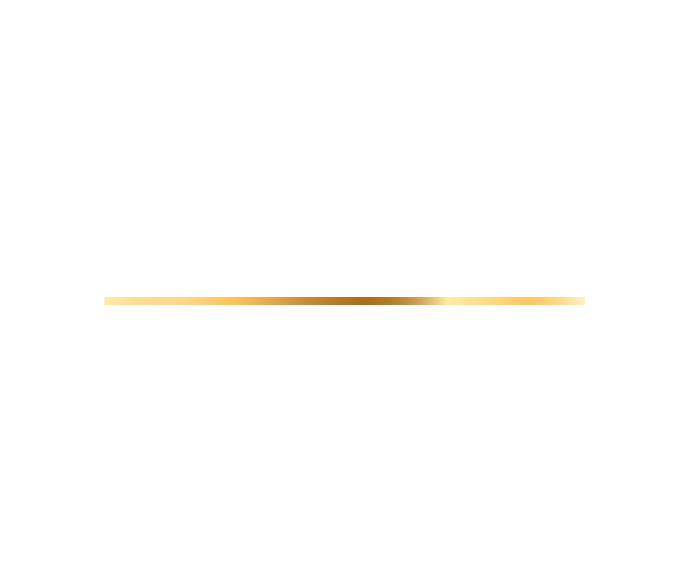 We're excited to announce the shortlist for the 6th Annual Shorthand Awards!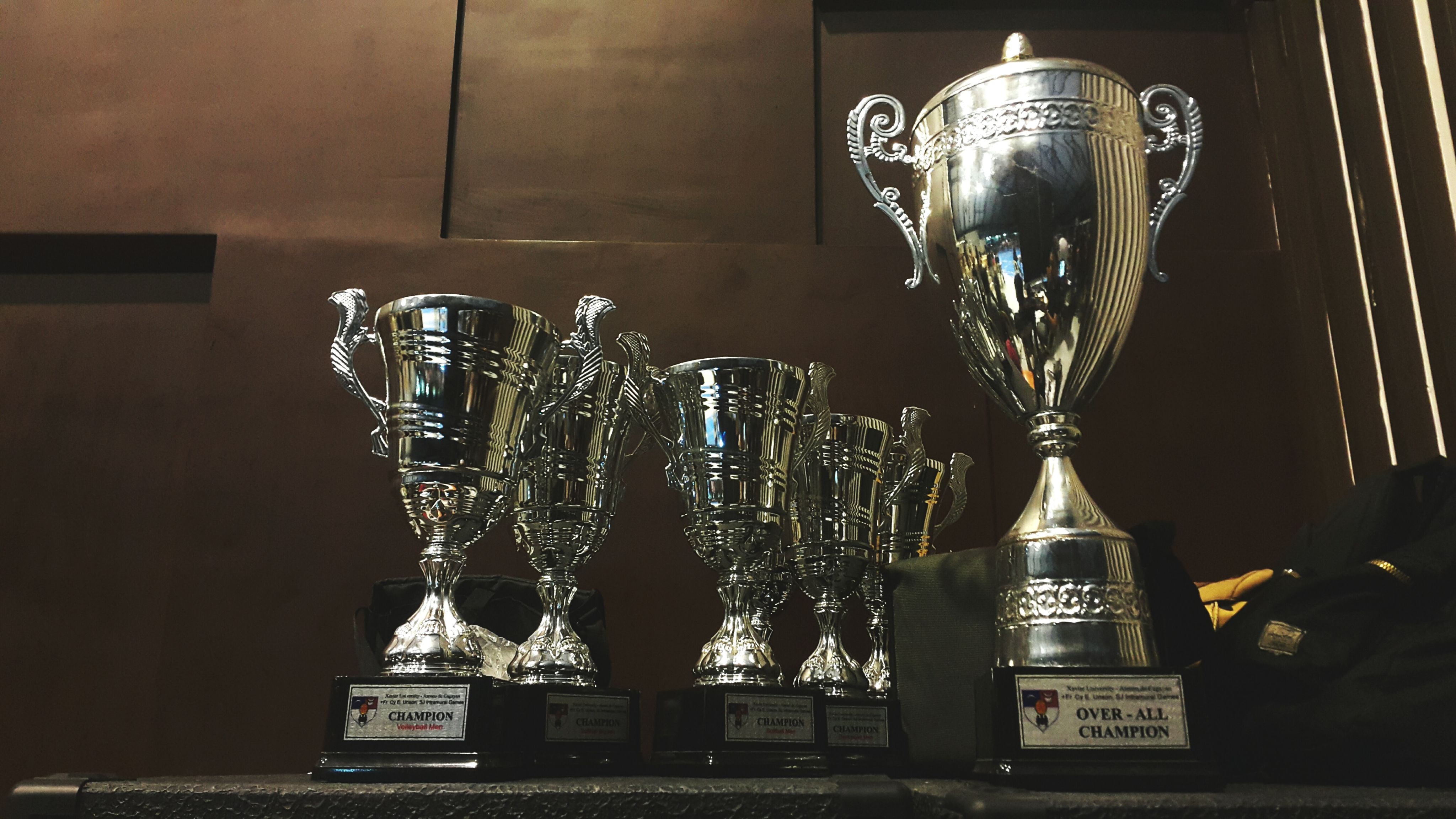 The Shorthand Awards honour the finest digital stories published on the web. Now, it's time to unveil the shortlist for the 6th Annual Shorthand Awards.
With so many deserving nominations across all six categories, it was not an easy task to collate this stellar shortlist.
Each story was viewed across different browsers and devices. We studied the supporting notes, explored the variety of sections, looked at the use of media and interactivity, and immersed ourselves in your words.
For the second year in a row, the winners across all categories in the Shorthand Awards will be announced via a virtual event, in April 2022.
Below, you'll find the shortlist for the six nomination categories, alongside a quote from each of the nominees. As you will see, our judging panel has some difficult choices ahead of them!
The categories are:
Best editorial story
Best brand story
Best not-for-profit story
Best business story
Best education story
Best arts & culture story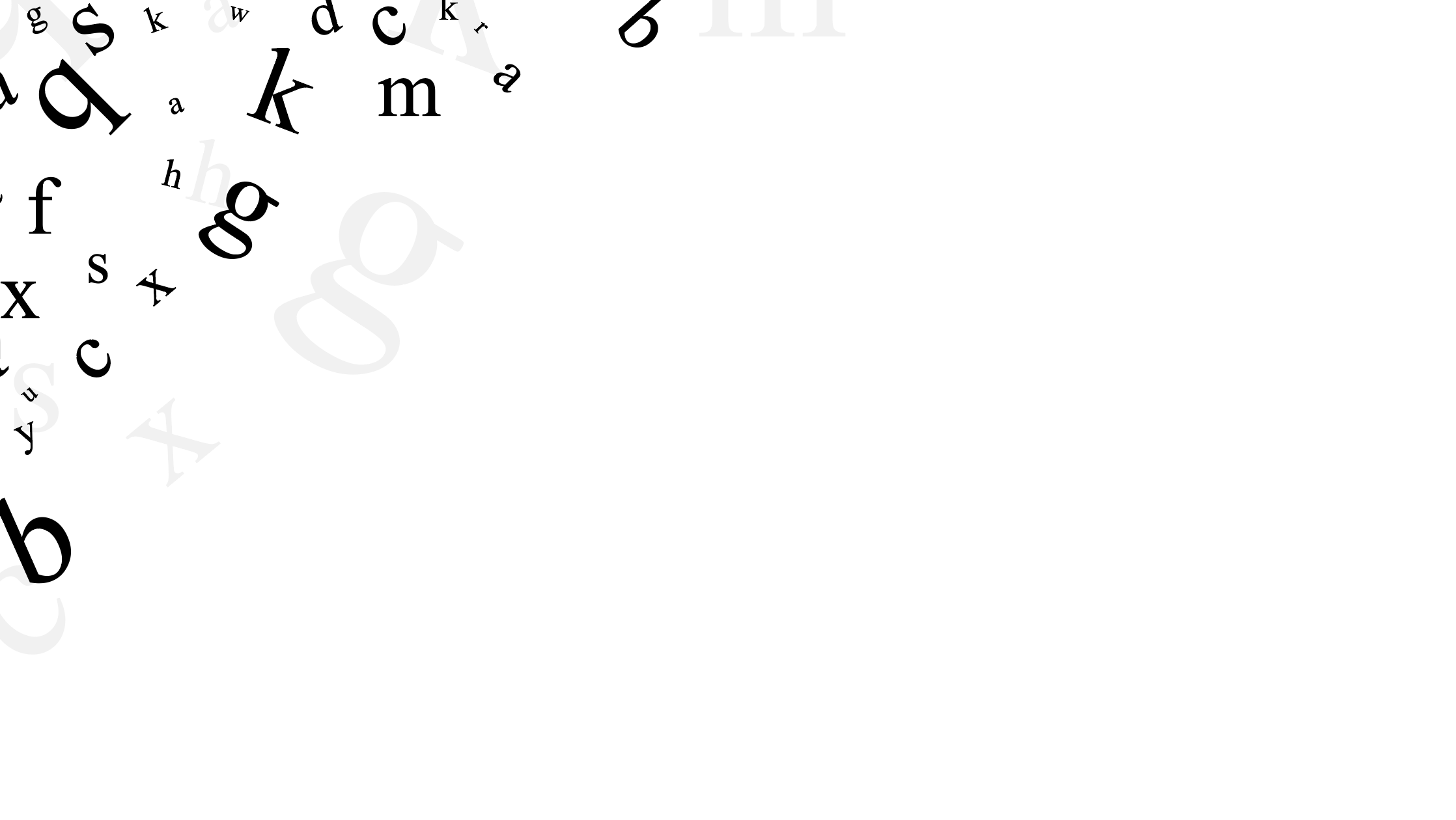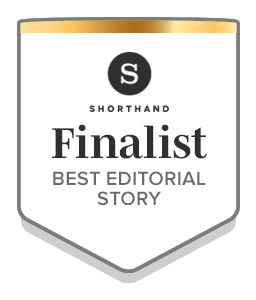 BEST EDITORIAL STORY

STUFF
"National correspondent Florence Kerr and visual journalist Lawrence Smith entered a world veiled by the mists of the ancient forest to travel the new path being forged for Māori and Crown relations."

Kathryn George, Digital Designer

The National
"Keeping the presentation simple can be as effective as a complicated story."
Nick Donaldson, Creative Director

Sky News
"It's often hard to get people to engage with important stories from countries they barely know. When nine people were killed in an air strike in Yemen, we decided we wanted to go further than the traditional approach to storytelling. We set ourselves the goal of bringing to life what the women and children were doing in the minutes before they were killed, and to show the split second choices that saved others who were also there when the missile hit."
Matthew Price, Editor Data and Forensics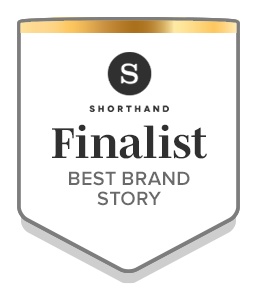 BEST BRAND STORY

Norwich City Football Club
"This story was evocative, insightful, and importantly, engaging. It allowed us to really explain the context and deliver a brilliant narrative, which was the objective."

Gavin Beard, Head of Marketing

Penguin Random House UK

"We knew our full report would not cater to all audiences interested in the research, so we wanted to provide a shorter read that would still ensure people were fully informed and immersed in the findings. We also wanted to create an experience that, like with a good book, has a journey and flow, which we knew Shorthand would be able to provide."
Kezia Newson, Senior Creative Content Producer

TripAdvisor
"Our story sought to build brand affinity and increase engagement rates across email and social, all while celebrating our community through both quantitative and qualitative data from our site. This included insights and user-generated content that showcased how our community stuck by one another through a tricky year for travel, and revealed trends and optimism for travel in the upcoming year."
Krystal Heng, Communications Manager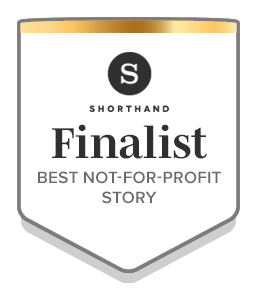 BEST NOT-FOR-PROFIT STORY

WWF International
"When the Tokyo Olympics was held in summer 2021, we knew that millions would be watching. We saw this as an unmissable opportunity for us to spread one simple message: without nature, the world of sport as we know it wouldn't be the same."
Rodrigo Bonilla, WWF International Digital Team
Marine Stewardship Council & Harpoon Productions
"This story introduced cookbooks to the world of immersive storytelling, and paved the way to rethink the delivery of recipes online beyond standard blog formats."

Giles Wilson, Harpoon Productions (agency working with the Marine Stewardship Council)


Global Alliance for the Future of Food

""We were excited to use Shorthand to creatively show how diverse forms of evidence — stories, images, traditional knowledge, scientific analyses, and peer-reviewed literature — can all be used to inform decision-making about the future of food."
Kasia Murphy, Communications Director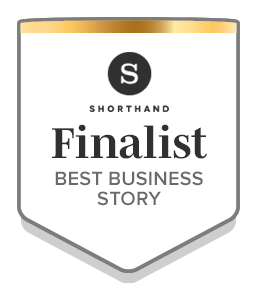 BEST BUSINESS STORY

Teknion
"With this new innovative shorthand method, Teknion was looking to achieve a branded and digital experience with copy and visuals combined into one place."
Claudio Ferreira, Director, Digital Corporate Marketing
Adweek
"We wanted our audience of brand and agency marketers to walk away with a clear idea of the impact Twitch can have on their marketing and advertising campaigns, and what they can achieve on the platform."

Stuart Feil, VP, Branded Content
RELX
"RELX's corporate communications strategy has been transformed, with digital storytelling at its heart. This story was a key part in our campaign last year and was one of our most impactful stories in 2021."
Laure Lagrange, Head of Content and Media Relations, RELX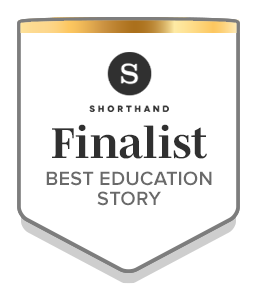 BEST EDUCATION STORY

University of Queensland
"We want to celebrate the success of our inspirational graduates, however we must do this through quality, evocative and impactful storytelling, supported by beautiful, immersive and engaging design."

Michael Jones, Publications Editor
Engaging Education and FutureGoals
"This story looks to bring to life the report research in a new and exciting way, to become a tool and resource to help present the information to others."
Imran Chouglay, Director, Engaging Education


Durham University
"The theme of the Journeys exhibition offered some much needed escapism for our visitors, while they were stuck at home during multiple lockdowns. The exhibition allowed visitors to travel around the world and through history, walking in the footsteps of travellers and tourists from years gone by."

David Wright, Durham University Library and Collections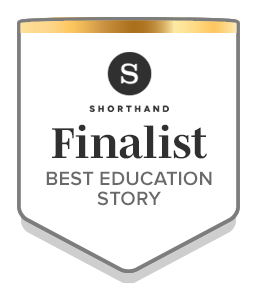 BEST ARTS & CULTURE STORY

Sydney Opera House
"We wanted to push the boundaries of what can be done on Shorthand, rewiring and customising components, and using the platform as a sandbox for a dramatically different sort of story."
Dominic Ellis, Online Content Editor
Arts Centre Melbourne
"At a time when theatres were closed due to the pandemic, we wanted to maintain our audiences connection to the performing arts and express our support for the industry."
Ian Jackson, Assistant Curator, Theatre and Popular Entertainment.


TODAY Digital
"In honor of Hispanic Heritage Month, we focused on the inspiring styles and perspectives of artists in the Hispanic and Latinx community. We wanted to feature and call out both the artists and their work equally in an engaging way."
Jenny Chang-Rodriguez, Art Director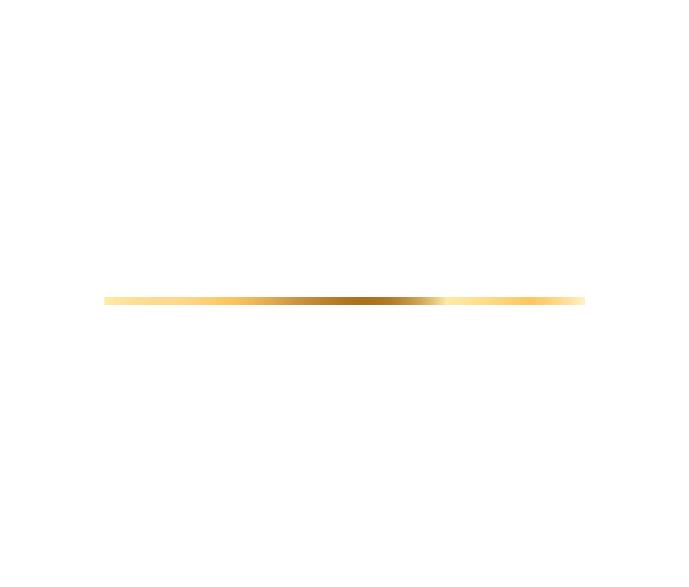 Join us at the 6th Annual Shorthand Awards event in April, where we will announce our winners! This year's virtual experience will give you a chance to celebrate the best digital stories published on the web last year, and to connect with our inspiring global storytelling community.

Keep an eye out for further details on The Craft shortly!

Don't forget to follow our social media accounts for all the up-to-date information!