Nominations are now open for the
Shorthand Awards...
Cast your votes now!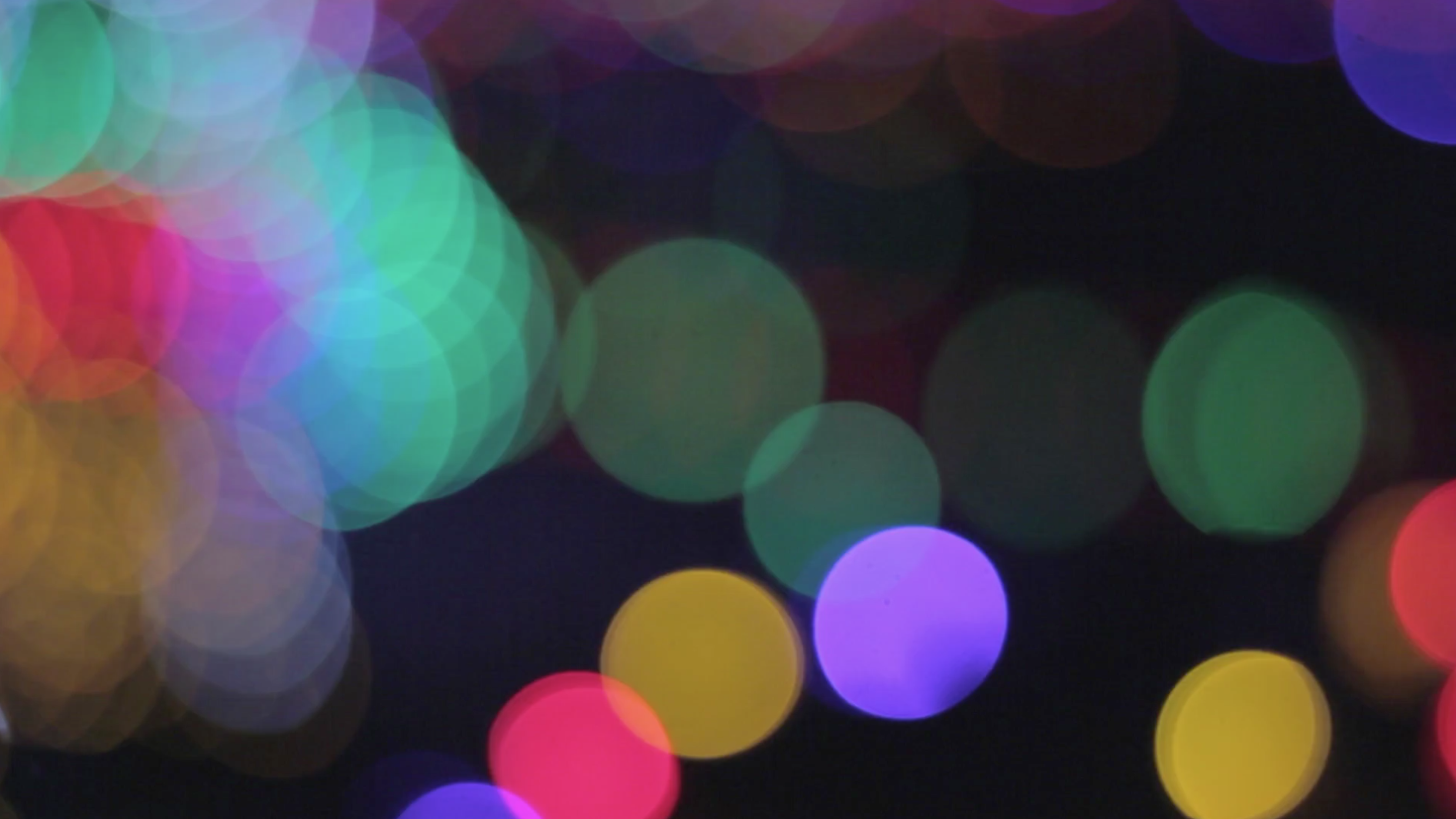 Let's celebrate your hard work this year
We want to invite all of you to look back on the amazing stories created using Shorthand in 2017. Whether you want to nominate yourself, a colleague, or simply spread the love for a story that has really stuck with you - we want to hear from you.
Last year, we ran our first Shorthand Awards and received over 100 entries from the likes of BBC News, Fairfax Media, WWF and Trinity Mirror.
This year, we've got five categories. Here they are, along with a little info on what we're on the lookout for:
BEST USE OF INTERACTIVITY
Creative use of Shorthand's features to add movement, colour and reader participation all while enhancing the narrative.
MOST VISUALLY COMPELLING STORY
This one will have its readers hooked with its considered use of imagery, videos and/or design.
THE COURAGEOUS NEWCOMER
A fresh user to Shorthand jumping in feet first to raise awareness about a difficult issue or breaking the mould in storytelling with their use of features.
COMMUNICATION WITH A DIFFERENCE
Geared towards celebrating brands, marketers or non-profits using Shorthand to breathe new life into their information.
MOST CONSISTENT PERFORMER AWARD
Judged internally at Shorthand, we'll be taking into account metrics, such as audience engagement and time on page, use of features and overall editorial flow across stories.
We've got a stellar line-up of judges joining our esteemed panel to give us a hand - all versed in journalism, communication and digital storytelling, including:
We've got some great prizes to give away too, including branded themes, custom development time and bubbly.
Nominations for the Shorthand Awards deadline has now passed and was Monday 15th January 2018. We will be announcing the winners soon.
While we collect the entries, let's take a look back at last year's winners...
BEST USE OF INTERACTIVITY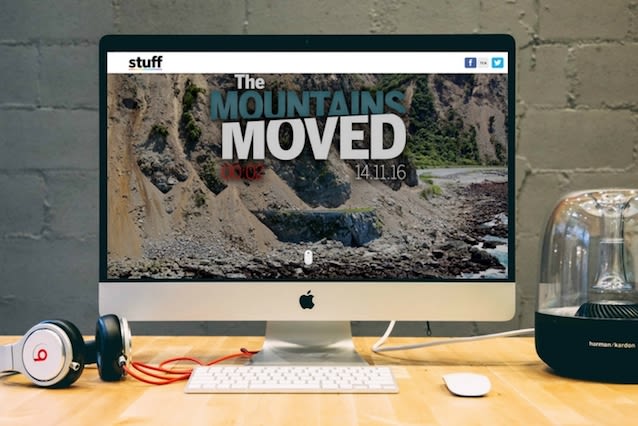 The Mountains Moved
by Stuff.co.nz
The judges praised this story for the way it "employs mixed media effectively".
"Still images, gifs, video and interactive animations all contribute to a wholistic and rich understanding of how an earthquake shaped a region," the judges continued.
"The deliberate use of each media to unlock a key component of the story made it a standout article. Specifically, the scroll over functionality, which caused a fissure in the road."
MOST VISUALLY COMPELLING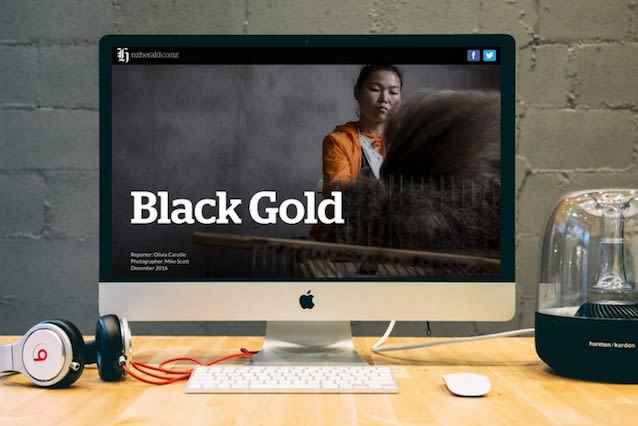 Black Gold
by NZ Herald
The judges commented on the way the narrative "made powerful imagery the centerpiece of the story".
"Without reading any words, a user would deduce the narrative journey of the story from solely the images. And this is an impressive feat."
Then, they added: "The visuals are strong and used with purpose from start to finish, and the visually striking 'supply' and 'demand' images immediately hook you into the story.
"Selective editing and real consideration for user experience is critical for successful long-form multimedia stories."
BEST DESIGN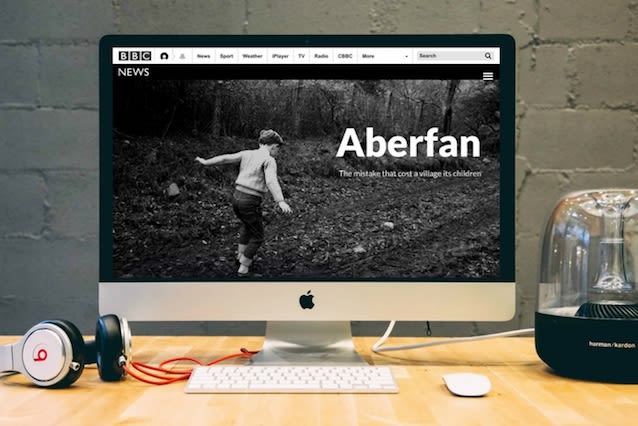 Aberfan
by BBC News
Judges praised the the way this story combined "powerful visuals with great copy in a clean and effective package".
"The timestamps on each section keeps the story anchored in the hours following the disaster, while the overall narrative offers context and arresting accounts of human endurance."
SHORTHAND'S STANDOUT STORY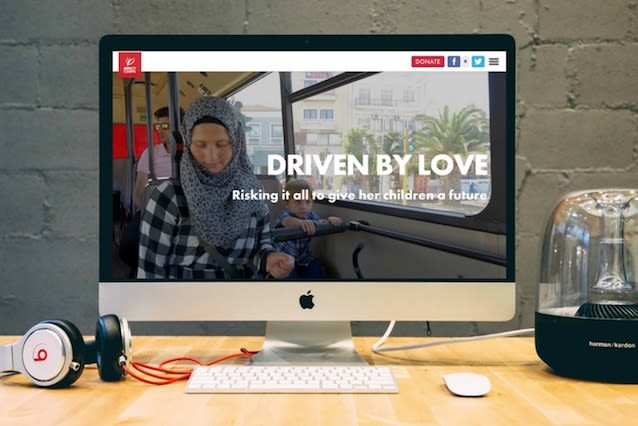 Driven by love
by Mercy Corps
The Shorthand team judging this category was struck by the powerful introduction to the narrative, which combines a heartbreaking narrative with powerful photography of the family.
"The story continues to engage the reader with a well-structured narrative, context-rich interactives and compelling video backgrounds, that truly makes the most of the visual format."
"Mercy Corps' 'Driven by Love' is one of the most powerful Shorthand stories we've come across. It uses the unique features of Shorthand to kindle emotion and communicate statistics in a beautiful way. It also looks fantastic on mobile."