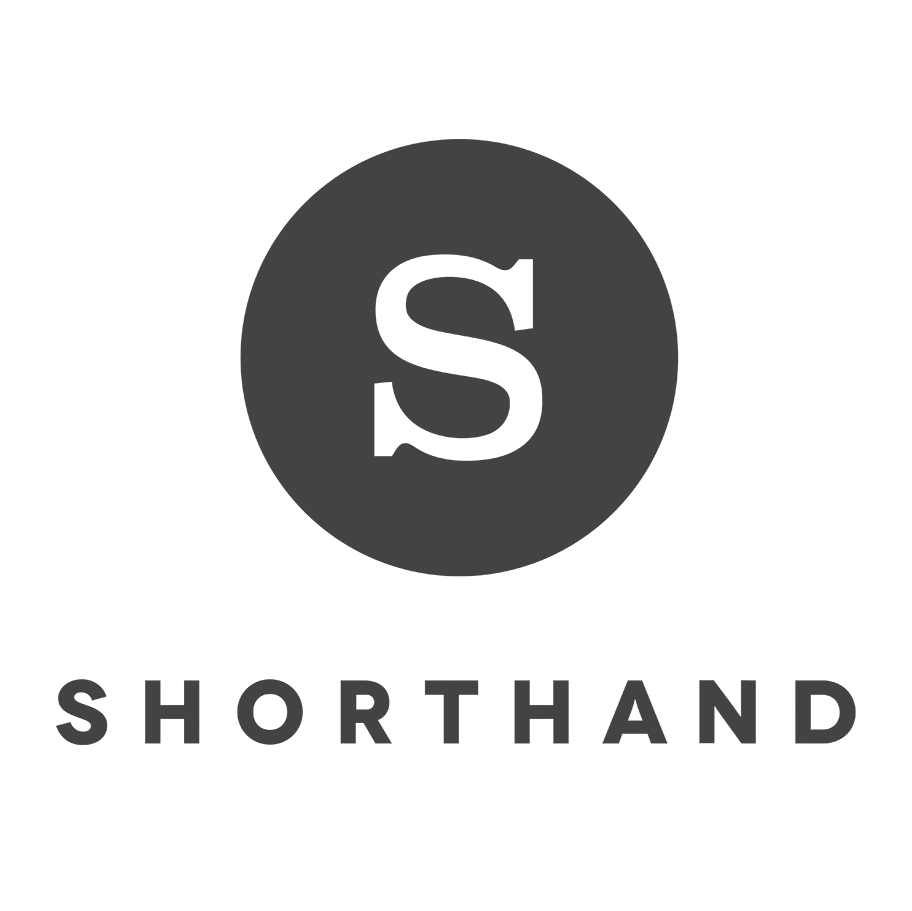 Announcing image filters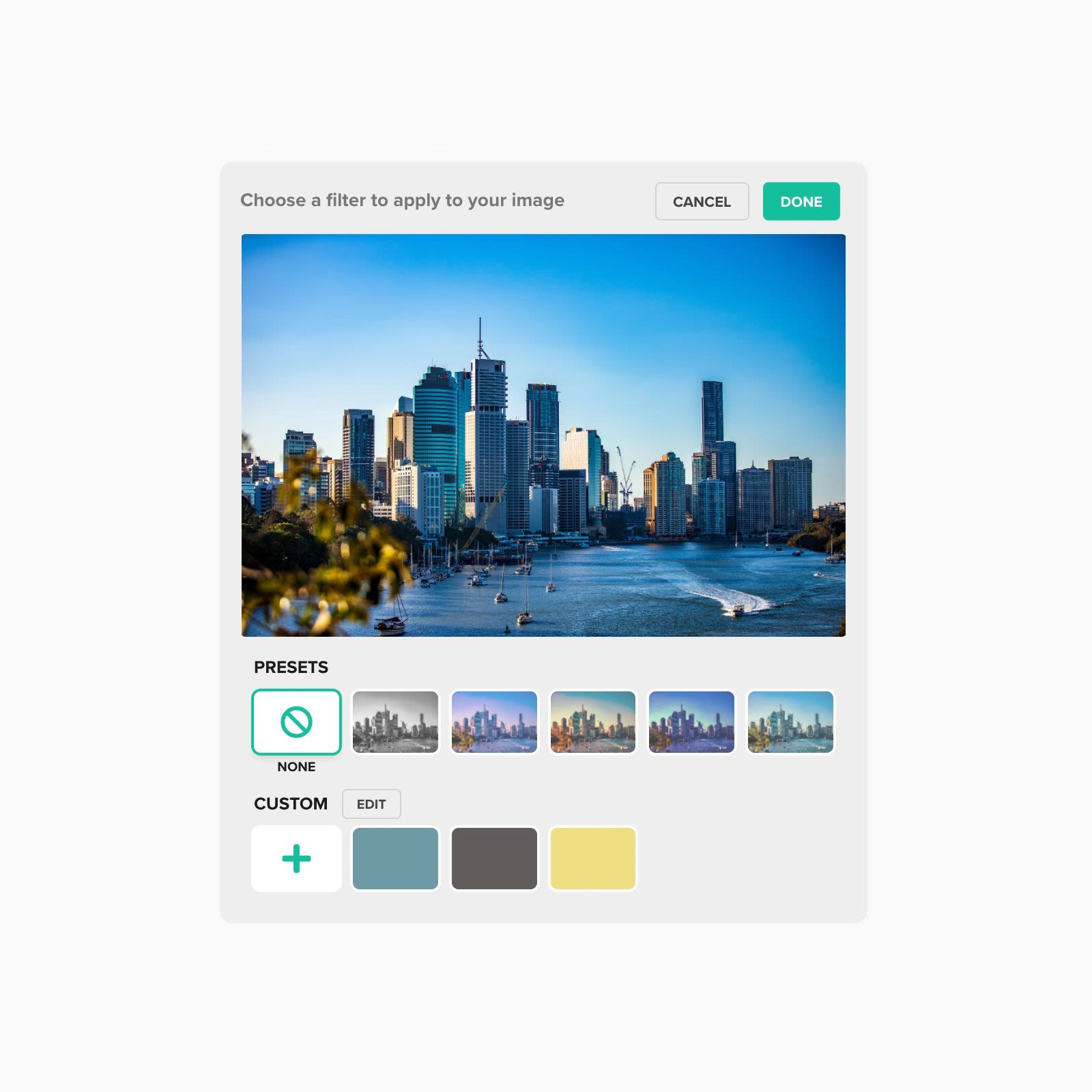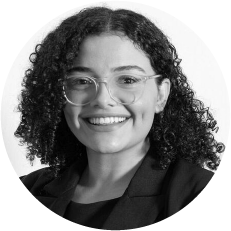 Mirna Nasr — Product Marketing Manager at Shorthand
Today, it got even easier to take your Shorthand content to the next level.
We're excited to announce image filters, a new feature that lets you easily apply a consistent hue or colour effect across all the images in your Shorthand stories.
Image filters mean you can evoke a particular mood, tone, or brand identity simply and consistently across your work, and get the same results as professional designers, without messing around with Photoshop or other confusing design software.
Image filters are ready and waiting for anyone using Shorthand now. If you're not a Shorthand user, you can sign up for free and create up to 3 stories with no charge.
On any image that you've uploaded to a Shorthand story, simply click Edit media, then Filters. Now you can select a filter to apply to your image.
You can take your pick from one of our preset filters (with their glossy names, like "cinematic blue" or "purple sunset"), select your own custom hue from the colour picker, or upload a reference image that generates a filter.
This last option is great if you have a particular colour or tone for your organisation's visual identity that you'd like to apply across all your work.
Now that you have your filter, you can go through and select it for all the images in your story. Voilà! A stunning, professional-looking article, report, research paper, programme — whatever you're working on, it's going to look great. And all without having to jump out of Shorthand to use other software! Easy.
Interesting, I'd like to see some examples
We'd be delighted.
Often, you may be using images from a variety of sources. They may have different lighting, colour grading or style...
... now you can add a filter and give your images a visual consistency at the click of a button (or two).
Easily create effects with the reveal section & image filters
You can combine Shorthand's reveal feature with image filters to show transitions, or movement from one state to another, such as from black and white to colour...
...after adding a reveal section to your story, simply apply different filters to the images in this section and, as the reader scrolls, the images will change.
🪄
Now, go have some filtering fun!
We've had a great time building this feature and we're excited to see the stories you create with it. There are lots of possibilities — make your story radiant with the "summer's day" filter, or dial it back with a somber black and white.
Image filters are ready right now for all Shorthand users, so log in and have a play.
Need some help?
If you have any questions about image filters, head over to our support site.