Announcing
3D Images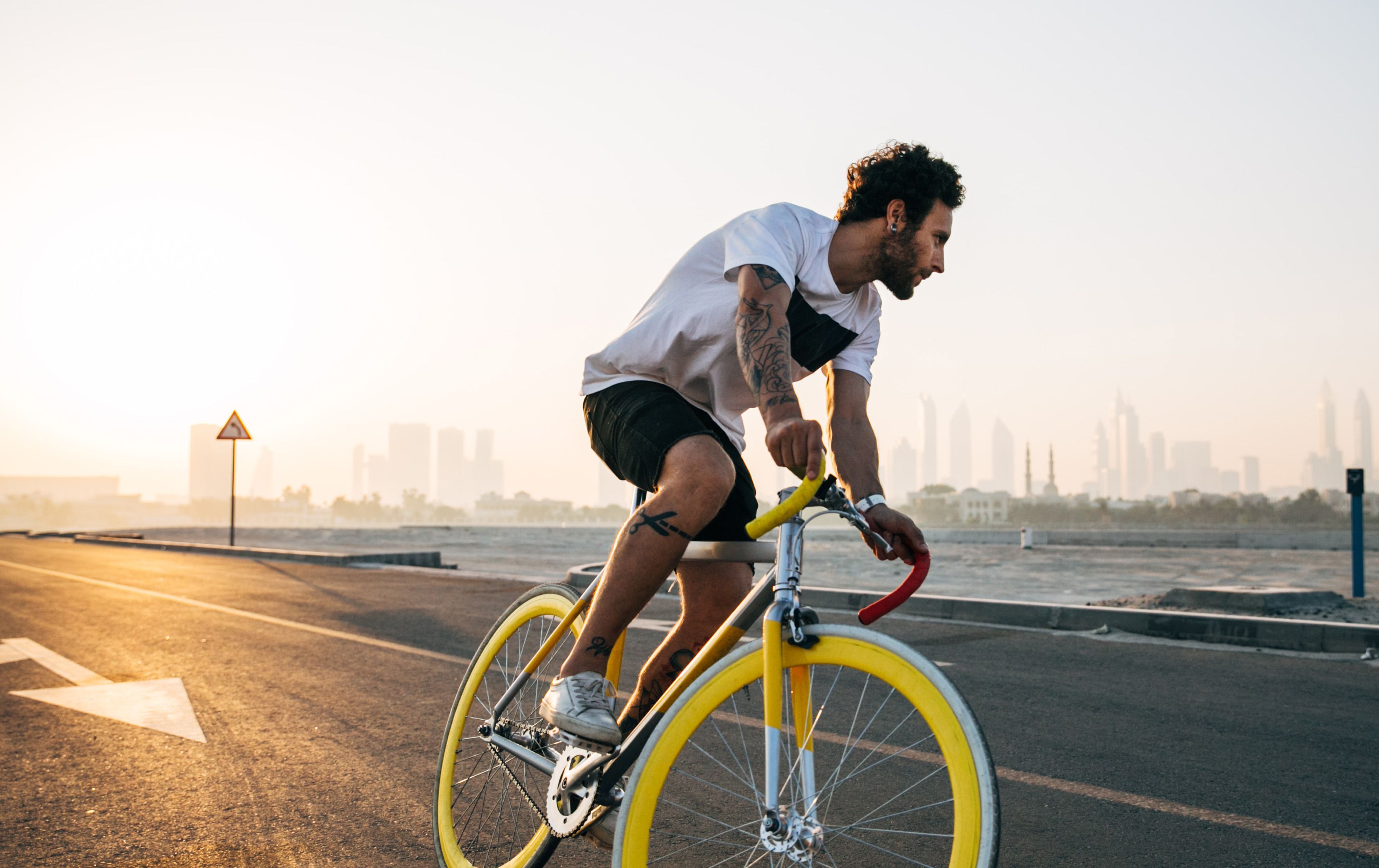 Today, we're excited to announce our latest addition to Shorthand: 3D Images!
With 3D Images, you can easily create engaging 3D effects from your static images, directly in Shorthand. This includes the ability to embed text within the 'layers' of an image to create powerful title and header sections.
How does this work? As with all our new visual features, it's easier to show than tell.
In this first example, we've applied 3D Images to a photo of downtown Chicago at dusk. We've also applied fade and blur effects to our text. Now, the reader has the experience of moving deeper into the city as they scroll.
Add depth to cityscapes...
In our second example, we've applied 3D Images to an abstract illustration of colourful blobs of ink. Now, these blobs appear to be swirling towards the reader.
...or experiment with abstracts
Finally, we've applied 3D Images to a photo of a shoe. We've configured our text depth so that the message appears to fly behind the shoe as the reader scrolls, giving the product greater prominence.
Bring your subject to the fore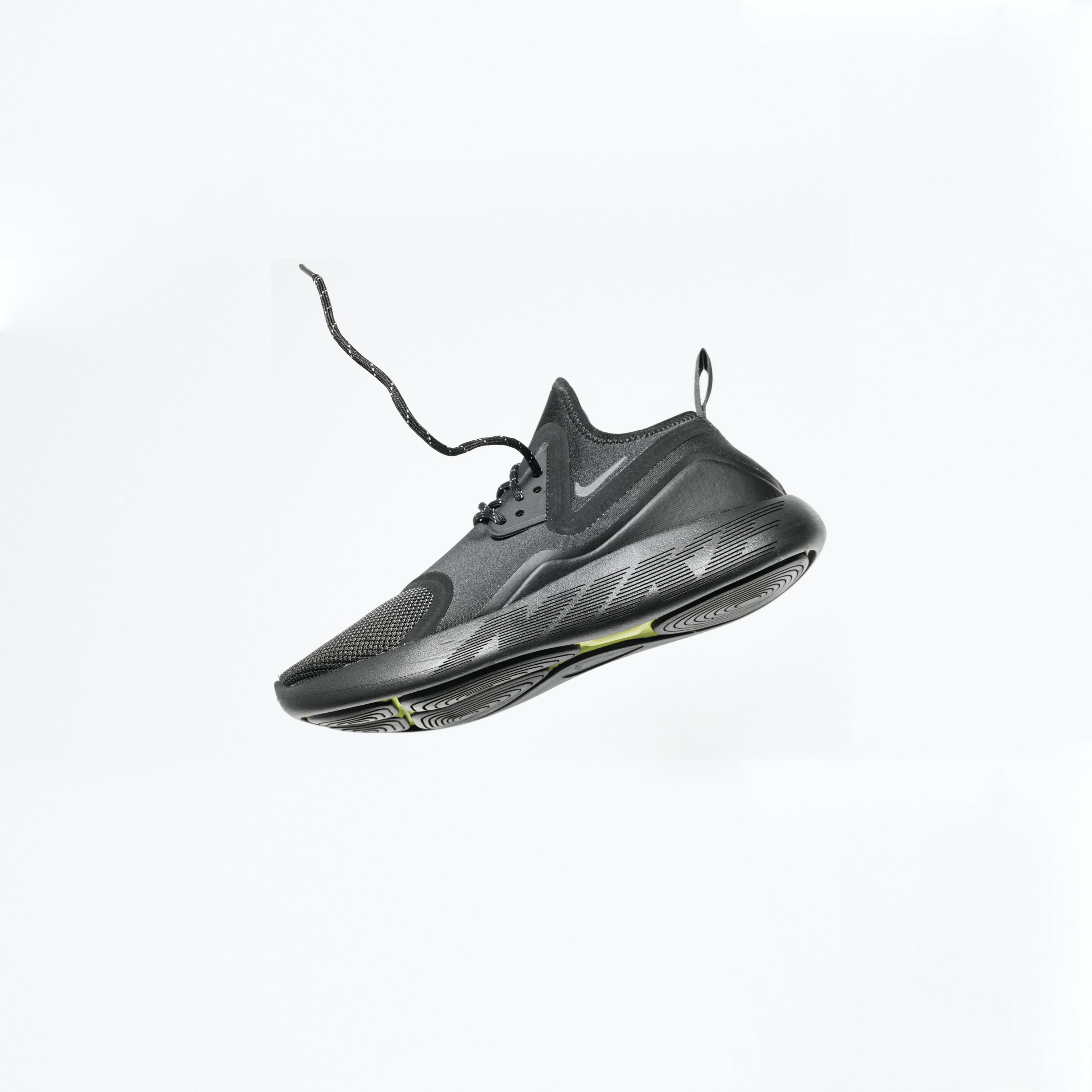 That's just three examples from us — but there are countless more potential use cases! We can't wait to see how you use 3D Images to make your visual stories even more engaging.
Because this new feature sits on the cutting edge of computer vision technology, there are still some limitations you need to be aware of. It won't work perfectly for every image, and some images will display small visual artefacts.
For best results, we recommend using images that:
Have clear contrast and separation between foreground and background areas
Have a shallow depth-of-field (e.g. the foreground is in focus, but the background is blurred)
Do not have overly complex hard lines running through the image
As always, be sure to preview your story on all screen types. For more information about best practices for 3D Images, check out our documentation at Shorthand Support.
3D Images is now available to all Shorthand customers and trial users. If you're not a Shorthand customer, get started with a free trial and try 3D Images for yourself. And don't forget to let us know what you think!
We can't wait to see the amazing stories you make!